Gifts for Golfers
The best gifts for junior golfers, according to the top junior players in the world
*All products featured on Golf Digest are independently selected by our editors. However, when you buy something through our retail links, we may earn an affiliate commission.*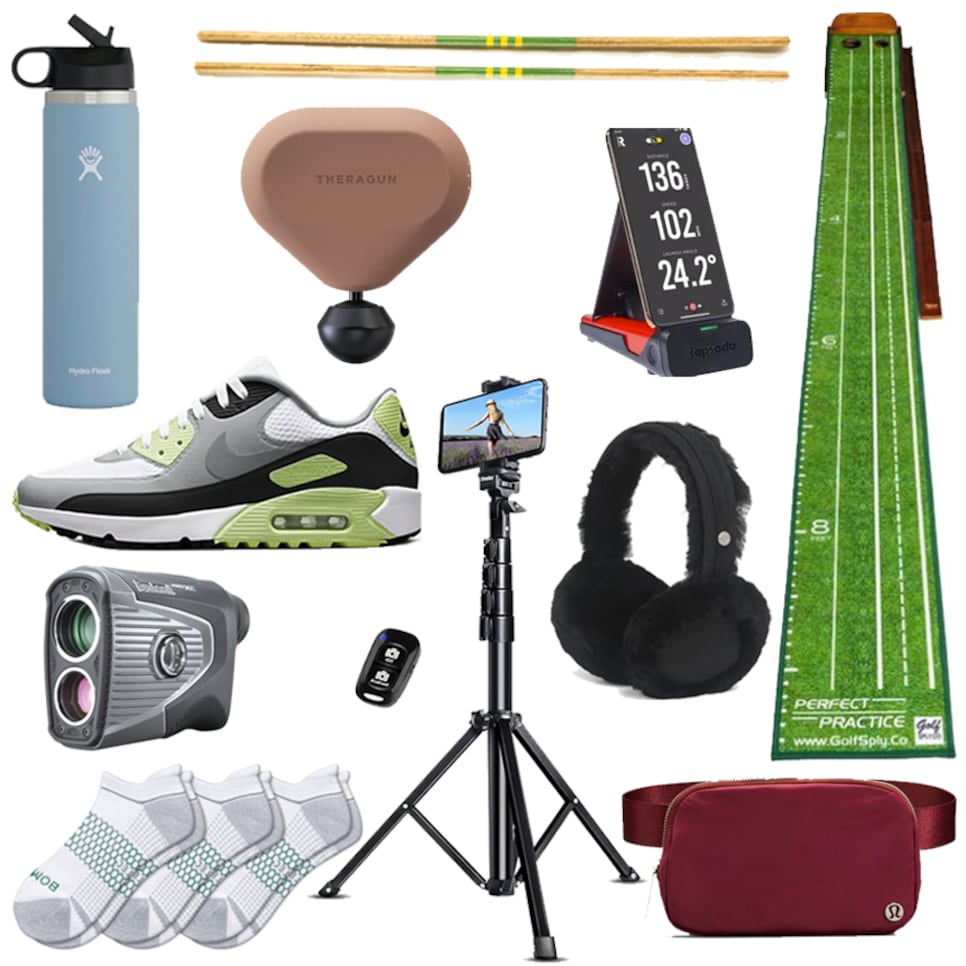 Kids and teenagers are hard to shop for, let alone ones who play golf. If you're struggling to find the perfect gift for your junior golfer this holiday season, you've come to the right place. We polled some of the top American Junior Golf Association (AJGA) players in the country, as well as kids of Golf Digest editors, to find out what products are on their golf wish lists this year.
RELATED: Best Holiday Gifts For Golfers 2021
There was a common theme in the answers we received: junior golfers will appreciate any gift that can help them improve their game. No. 18-ranked junior Ethan Gao of Alpharetta, Ga. told us that his holiday golf wish list includes "anything to help play better golf." Whether it's the latest training aid or a cozy winter layer, any product that will give your junior a leg up is a solid choice.
Gifts for junior golfers working on their game
Golf gift ideas to help them battle the elements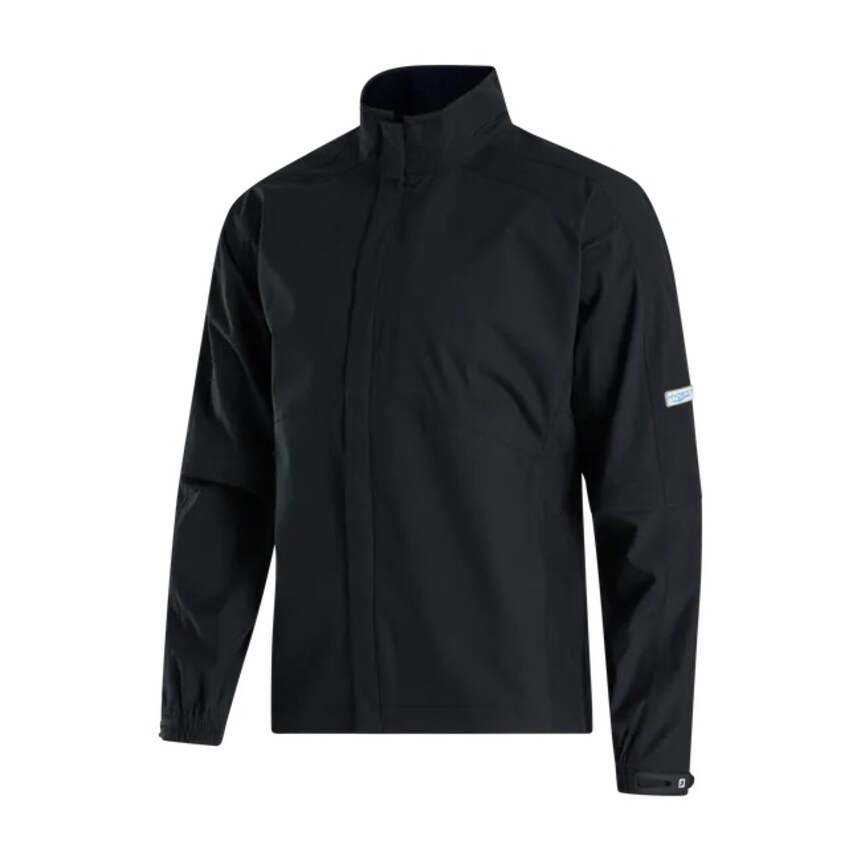 According to No. 5 ranked Alexa Pano rain gear is the perfect gift for any junior golfer. "You never know how much you need them until you're stuck out in the rain for hours getting soaked," she told us. Junior golf is like the USPS, neither snow, rain or heat will keep a tournament from happening, so it's best to be prepared. The water and windproof design of this FootJoy jacket will keep you warm and dry during cold, wet rounds. And during the warmer months, you can remove the sleeves to stay cool.
RELATED: Cold-weather golfers' survival guide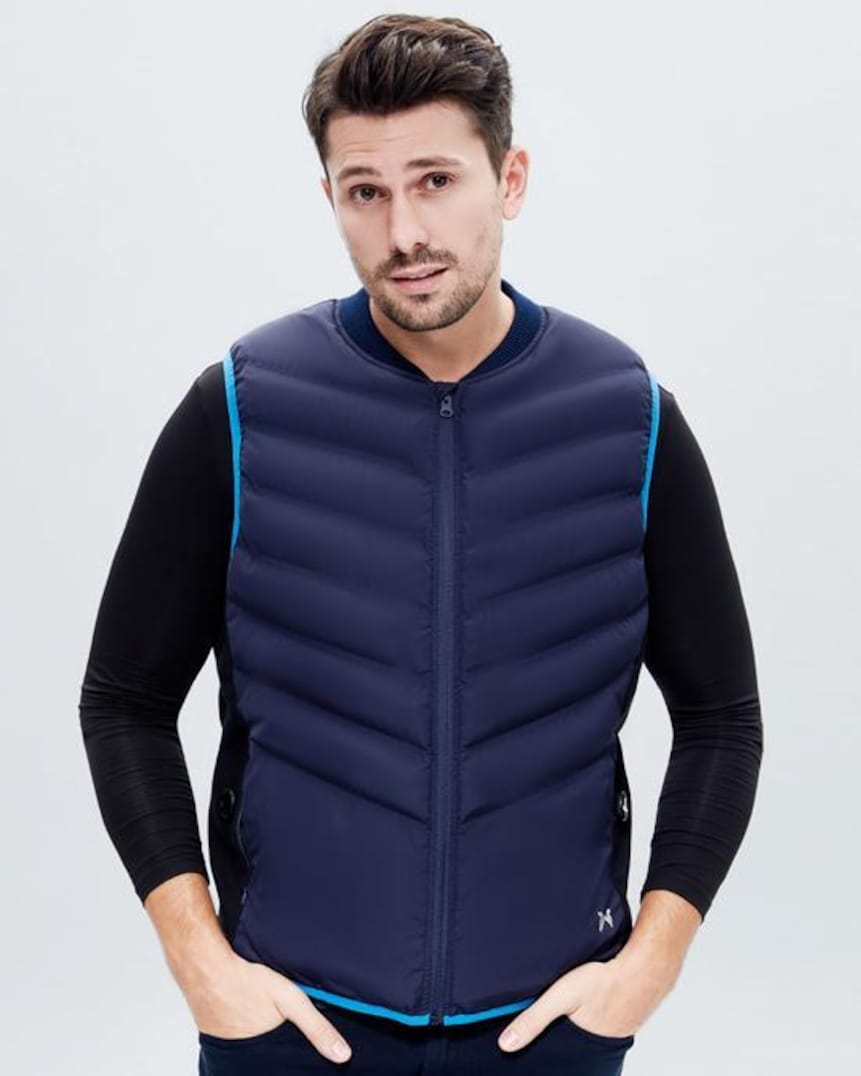 The best players practice year-round, but that can be difficult if you don't live in a warmer climate. Ditch those bulky layers and make bitter cold rounds more bearable with this heated vest from Wesmart.
RELATED: Cold-weather golfer's survival guide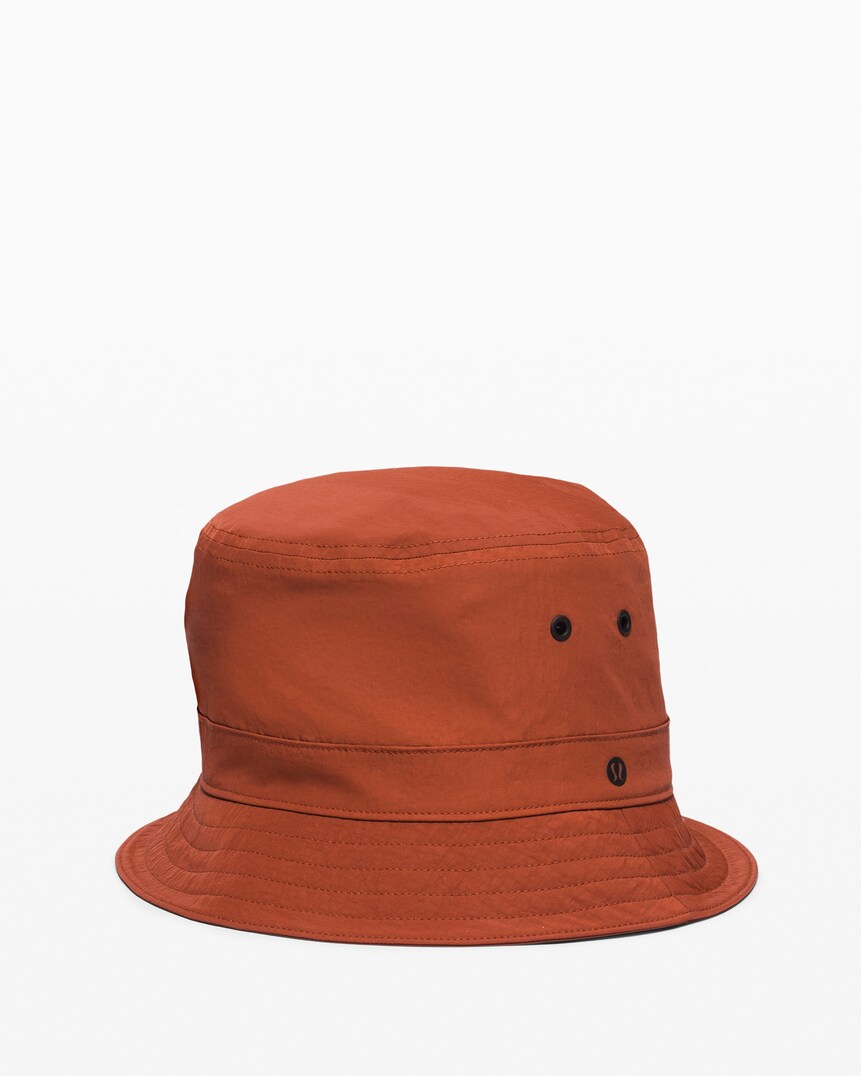 This Lululemon water-resistant bucket hat is on-trend and will protect against the elements. More and more juniors (and adults) are starting to rock bucket hats on the course and this stylish bucket is a great way for them to test out the trend.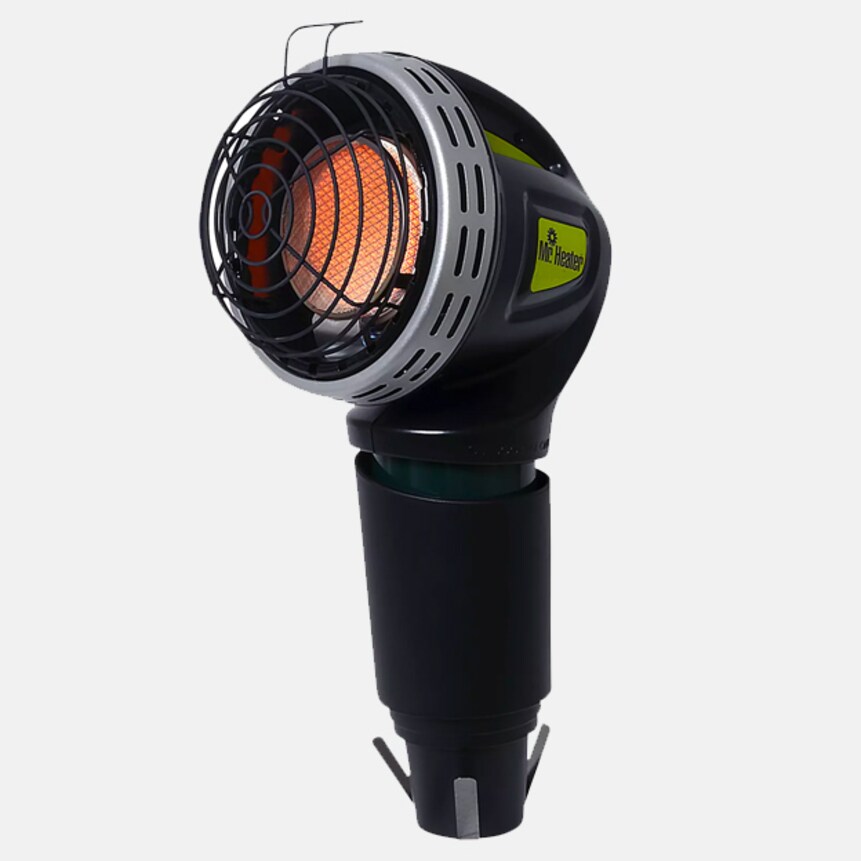 This unique portable heater is a useful gadget for any junior to have on hand during chillier practice rounds. It comes with a cup-holder adapter and has optimal safety features.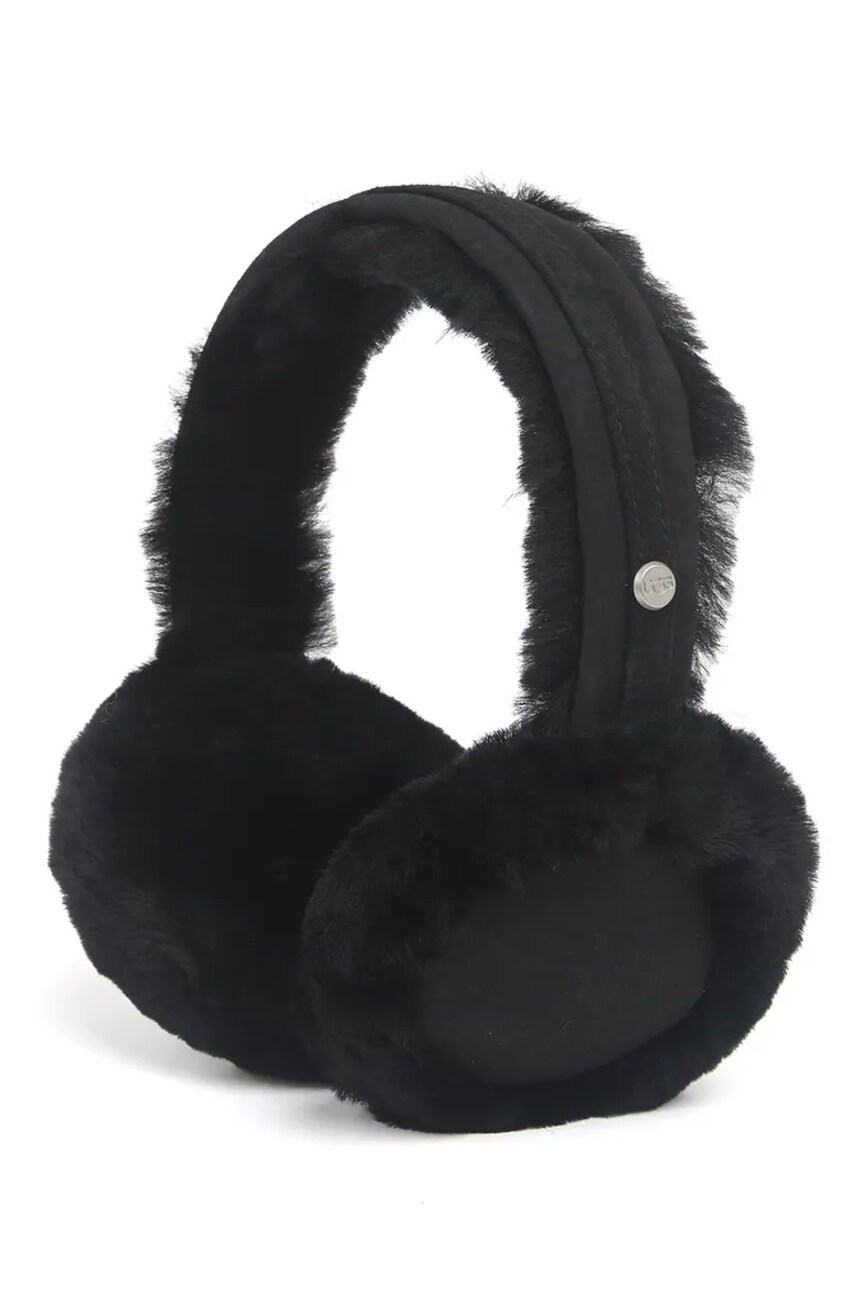 A popular option among LPGA players during chillier tournaments, earmuffs make for a great cold weather gift for golfers. They'll keep the entire head warm but are also able to be worn with a standard golf hat underneath. This pair from UGG is especially cozy, made from an ultra-soft sheepskin material.
RELATED: The best holiday gift ideas for female golfers, according to our editors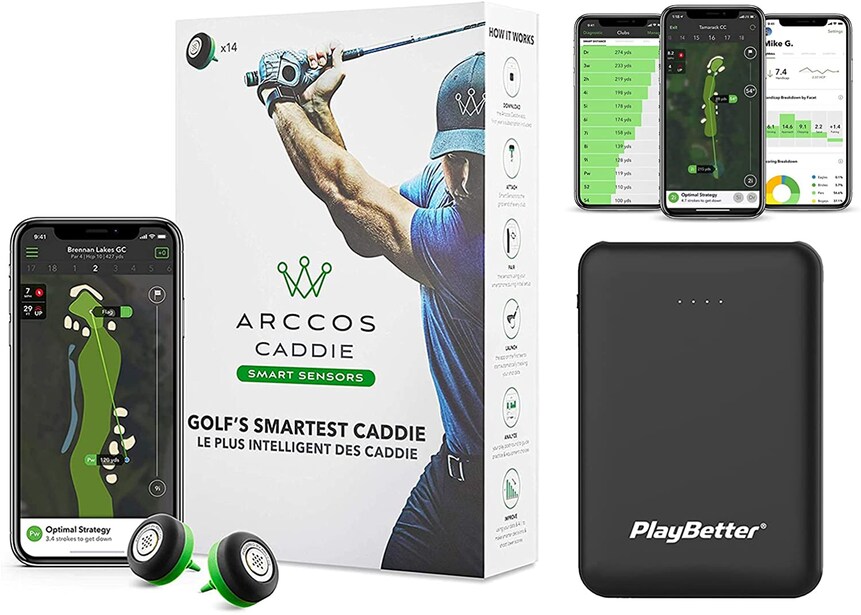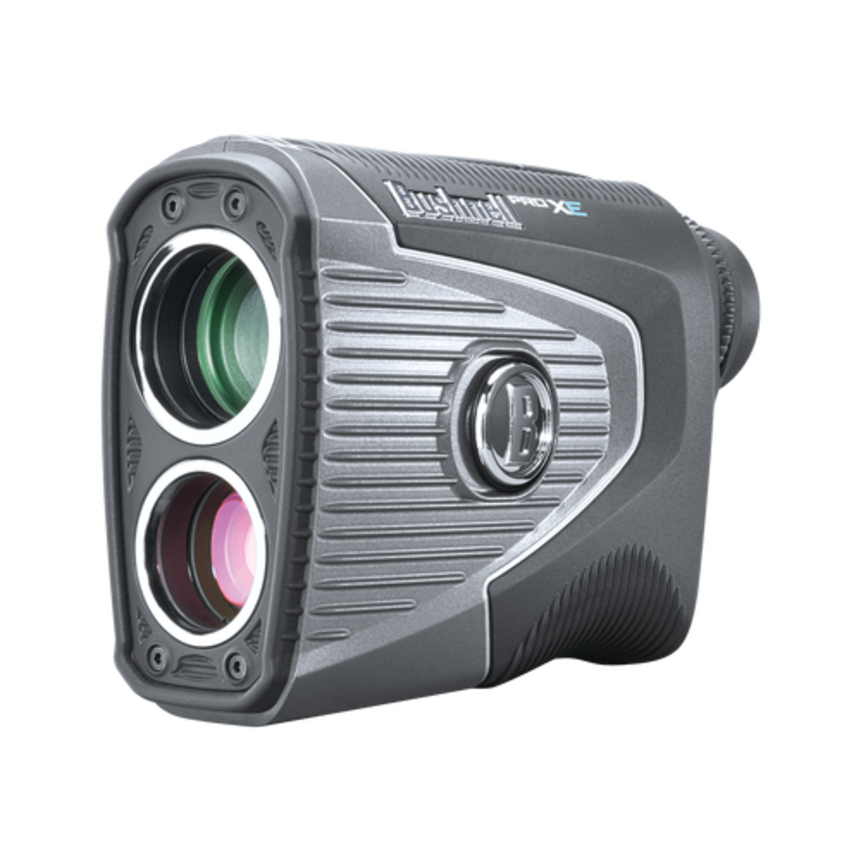 According to Lauren Kim, the No. 28 junior in the country, this rangefinder is a
"must-have item junior golfers need in their bag." The updated model is both extremely accurate and compatible for tournament play.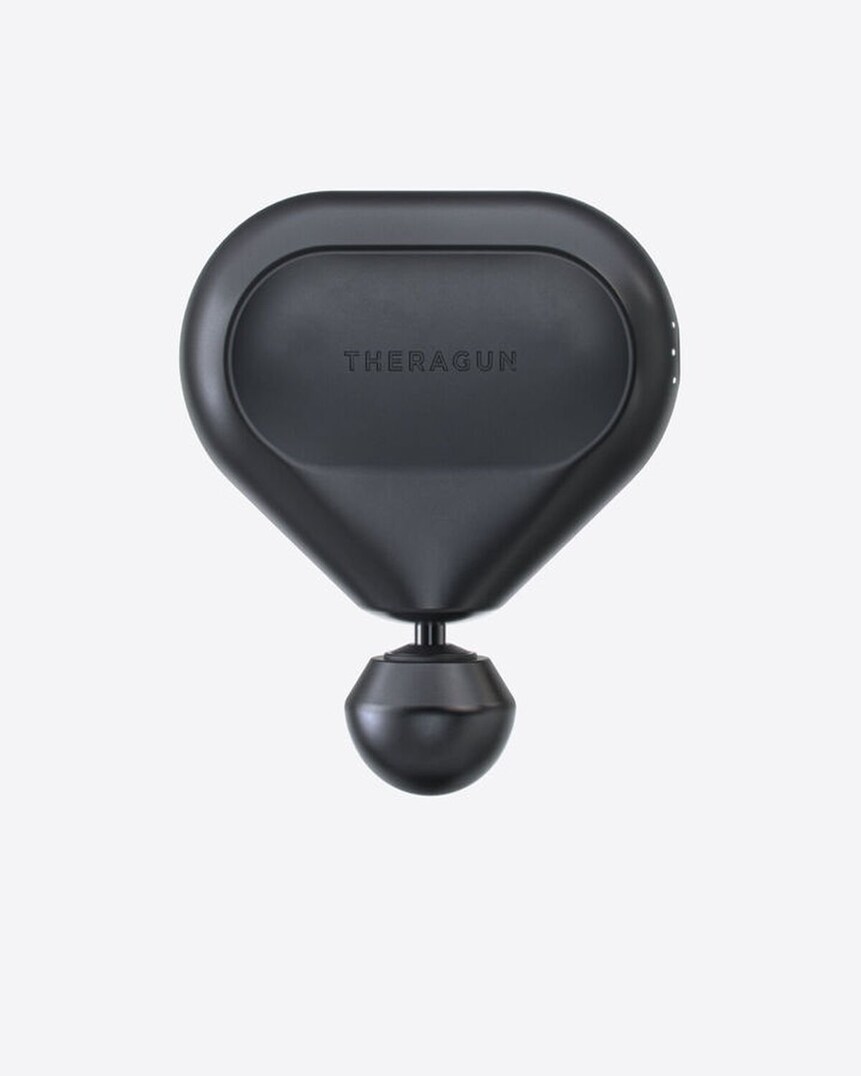 The Theragun Mini is a great addition to any junior's golf or gym bag. With a 150-minute battery life, three speed settings and QuietForce Technology, on-the-go muscle recovery becomes more convenient and discreet than ever–without compromising the quality of treatments.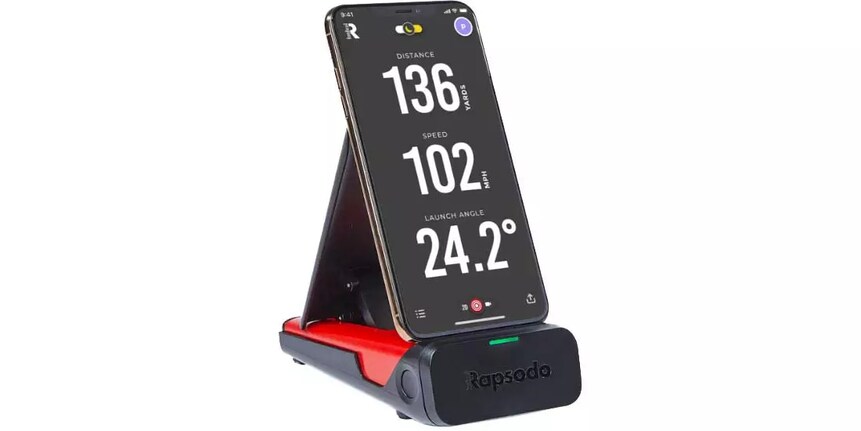 This portable launch monitor from Rapsodo pairs with a mobile device to give professional-grade feedback on distance, ball speed, club speed, launch angle, launch direction and smash factor. The shot library allows players to save and share shot data with anyone, making it a great gift for players who want to track their stats and boost their game.
More gift ideas on junior golfers' holiday wish lists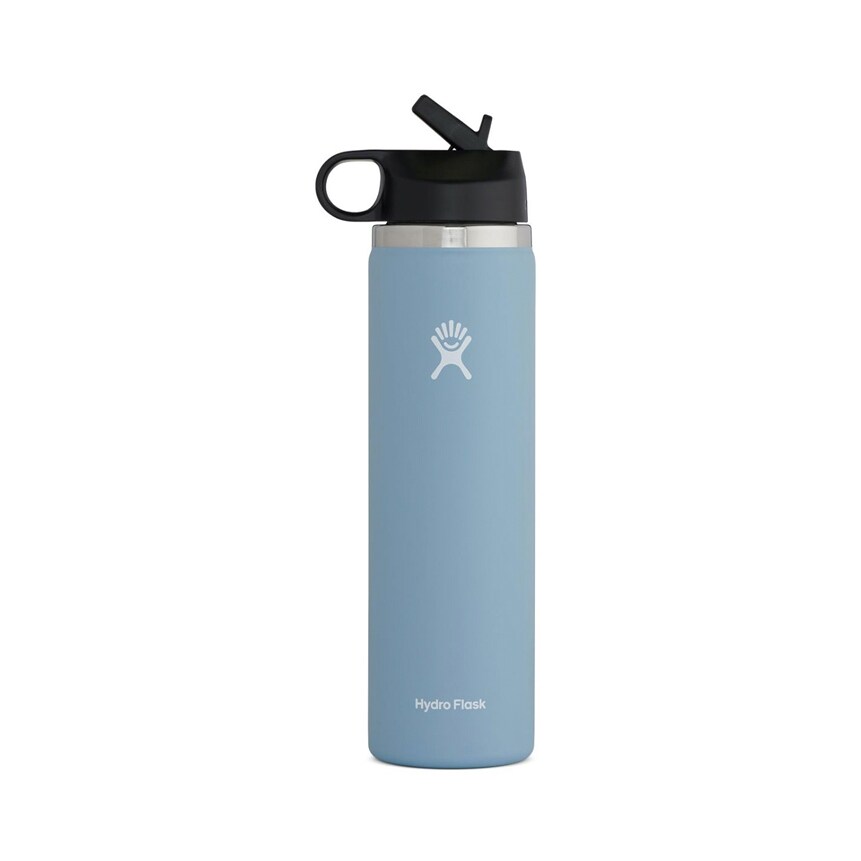 These stainless steel water bottles from Hydro Flask are durable and keep drinks cold for up to 24 hours. Choose from a wide range of colors and sizes to stay hydrated and reduce the amount of single-use bottles used on the course.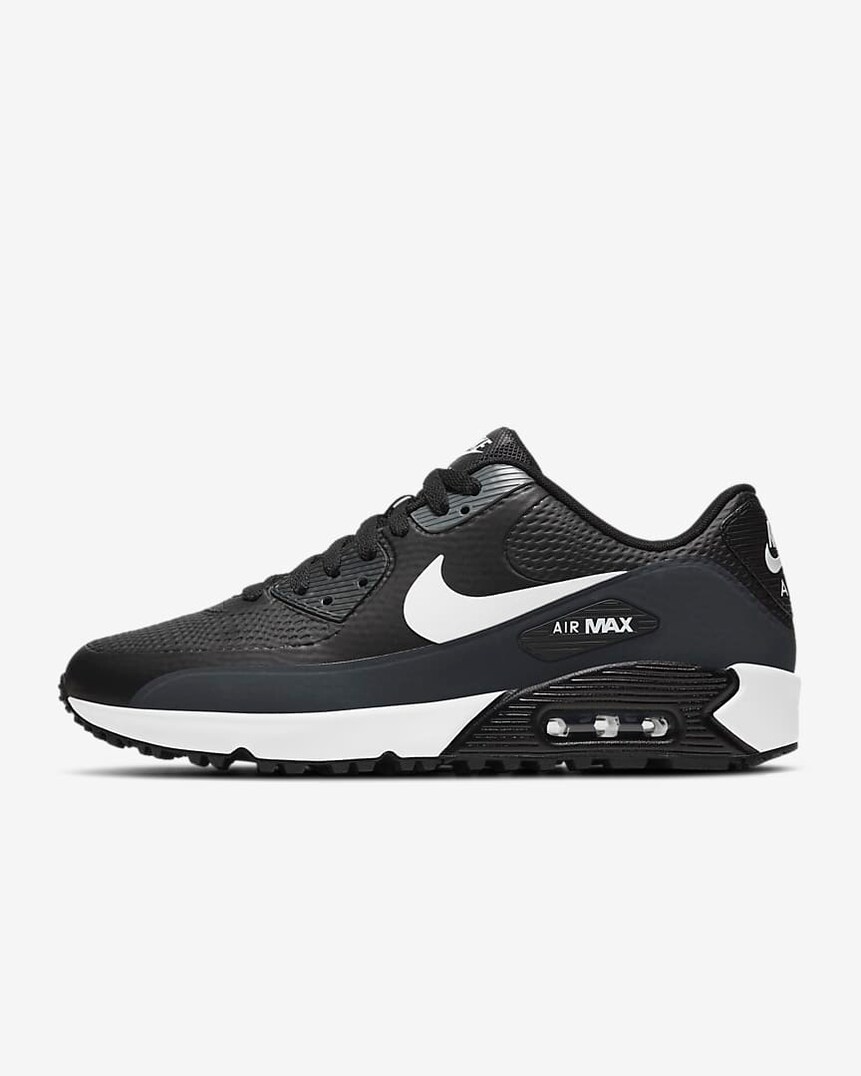 These trendy Nike Air Max golf shoes are not only comfortable for a long walking rounds, but extremely stylish as well. The silhouette comes in several colorways for both men and women, and the spikeless design makes the shoe easy to transition off the course for post-round activities.
RELATED:The best men's golf shoes and The best women's golf shoes of 2021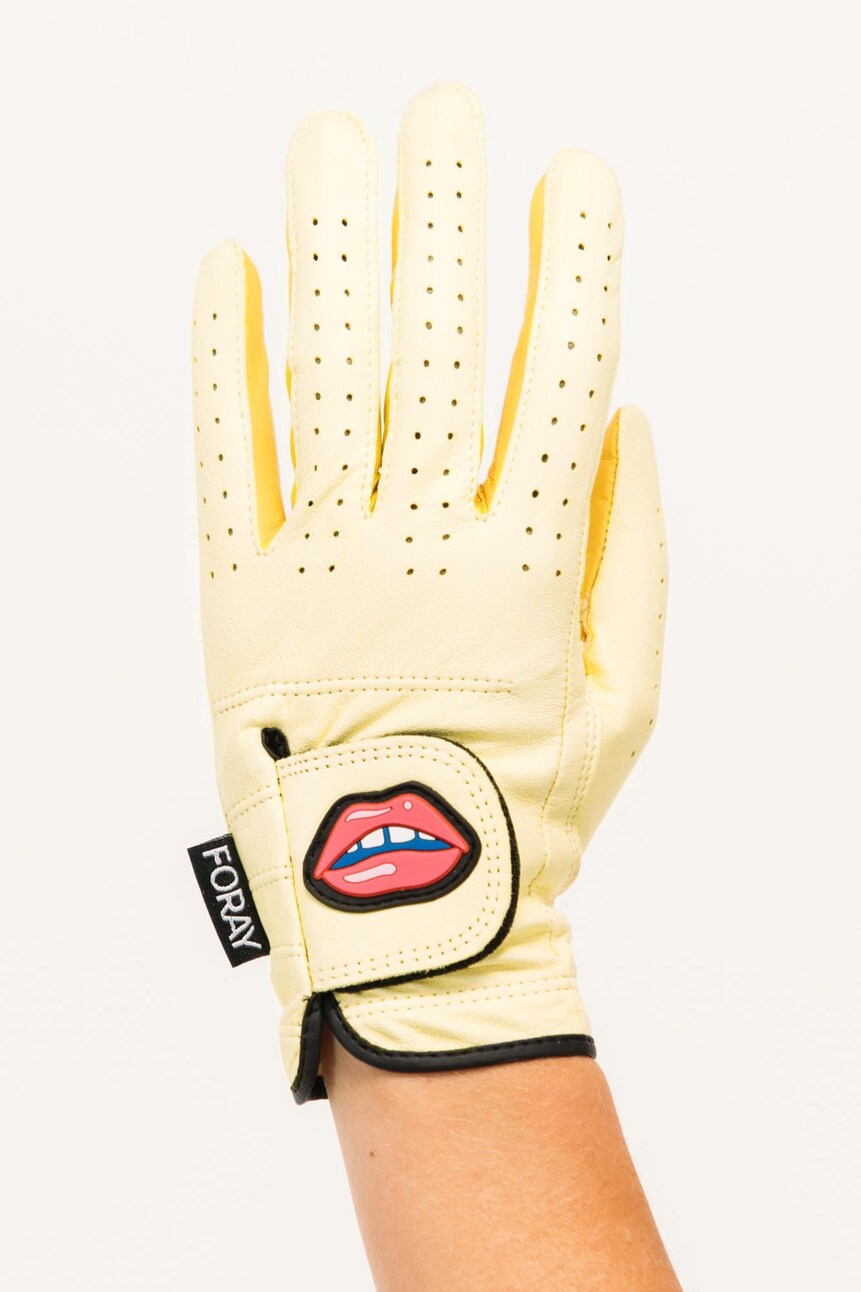 These Foray x Asher golf gloves are a great gift for any female golfer looking to add a splash of color to their outfit. They're designed specifically for women's hands so they'll fit like a glove (pun intended).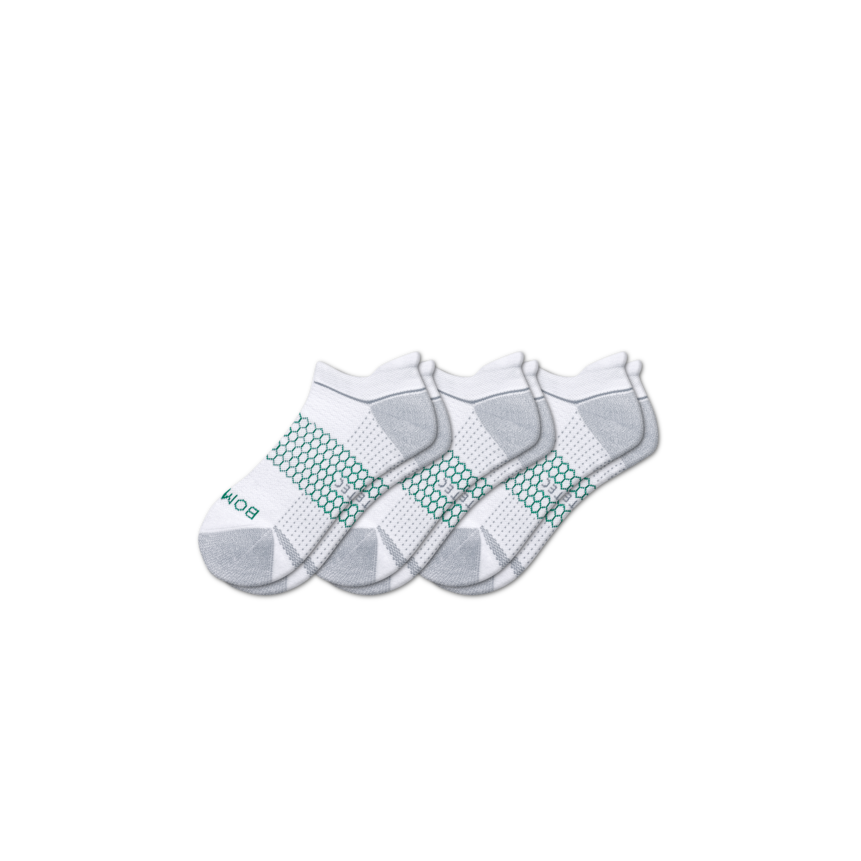 You can never go wrong gifting a good pair of socks and these performance ankle socks from Bombas are a fan-favorite in the golf community. Designed with strategic cushioning and Bombas' signature HexTec moisture-management technology, these socks will keep feet comfortable all day. And for every pair sold, Bombas will donate a pair to communities in need across the country.