Techy
From smartwatches to posture-fixing golf shirts, here's the wearable tech you need to know about
*All products featured on Golf Digest are independently selected by our editors. However, when you buy something through our retail links, we may earn an affiliate commission.*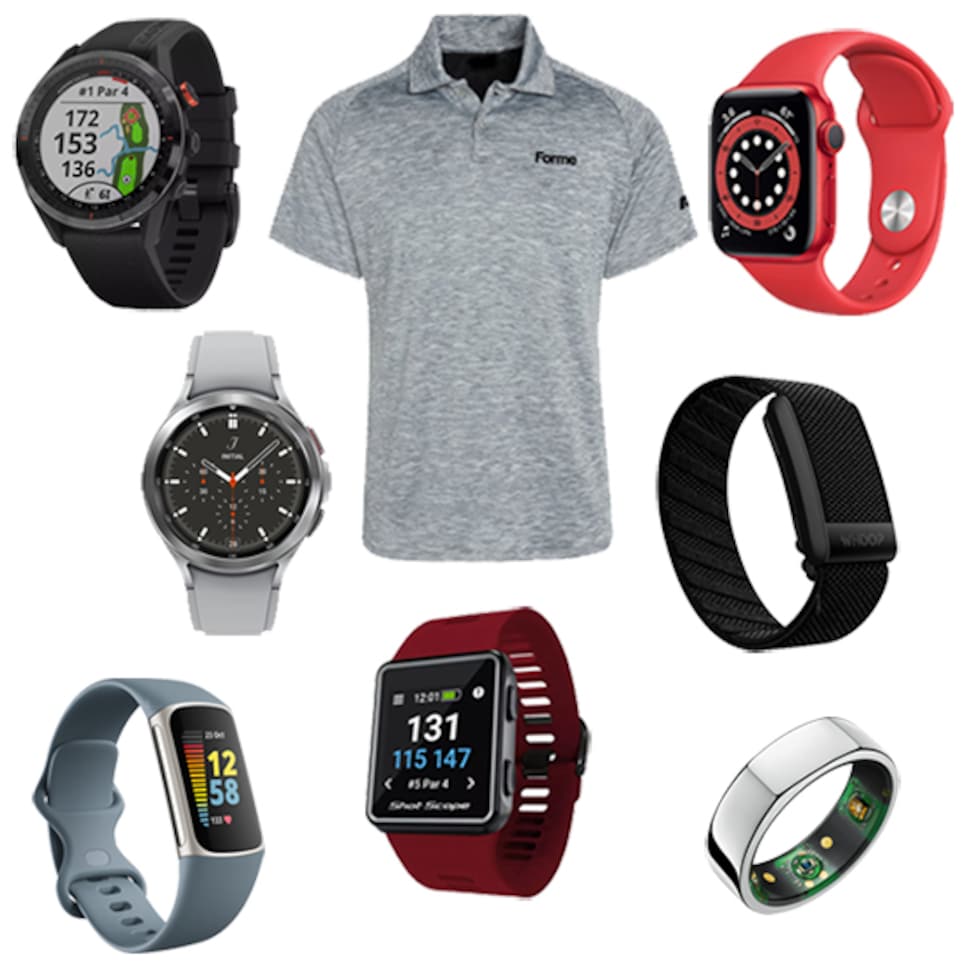 In the golf and fitness realm, technology is working hard to support you in staying healthy, meeting your goals and improving overall wellness. Fitness trackers can now monitor heart health and analyze sleep, golf GPS watches can suggest clubs based on past performance and there are even some apparel pieces designed for improving performance and recovery. Here are some of our favorite wearable tech gadgets to help keep you on track with all your on- and off-course goals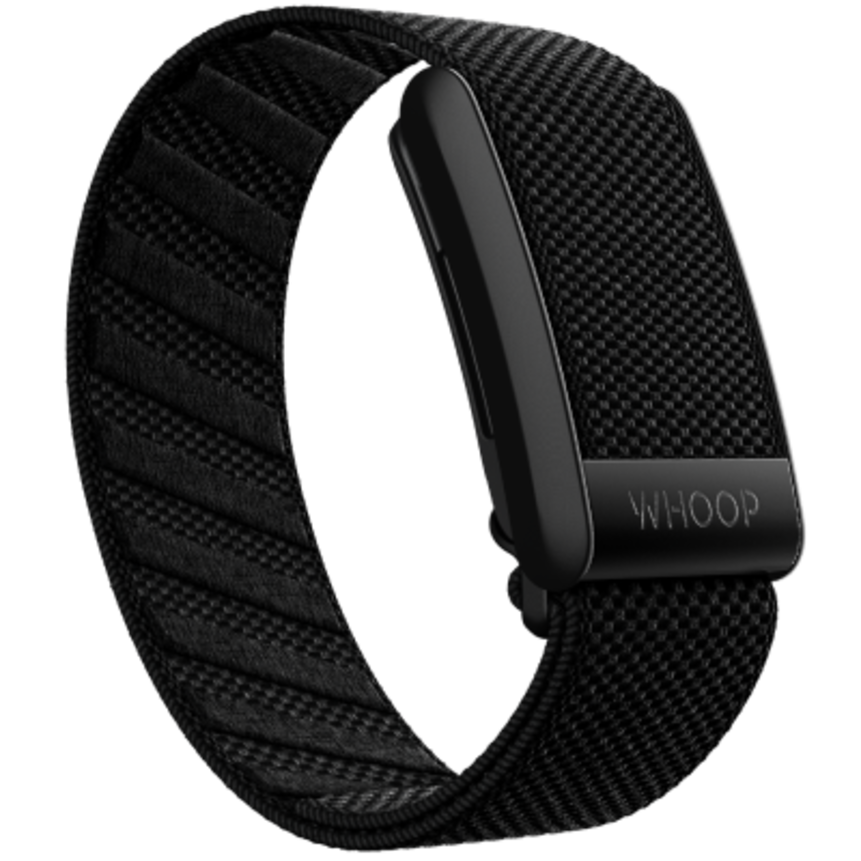 Whoop's newest wearable is slightly smaller than the original band and features an updated sensor to improve accuracy. The new version (available Sept. 27) can monitor blood oxygen levels and skin temperature for a more wholistic look at the body's readiness for activity. Whoop has a cult-like following because it uses your training, recovery, sleep and wellness data to provide personalized recommendations and feedback. The brand has also expanded its offering into apparel that can house the Whoop, so you can capture data without having it on your wrist.
Prices start at $18/month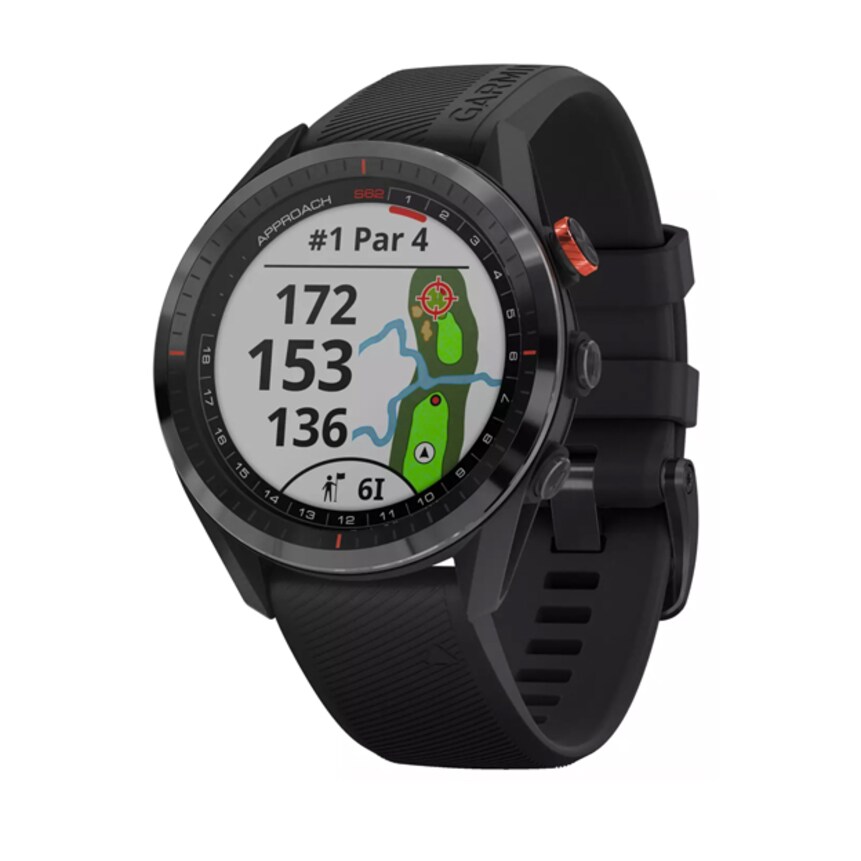 The premier golf GPS smartwatch from Garmin, the S62, has an easy-to-read screen with a virtual caddie that factors in wind speed and direction, and makes club suggestions. It's preloaded with 41,000 courses to provide distances to the front, middle and back of the green, along with information on hazards, green-shape and where to play blind shots.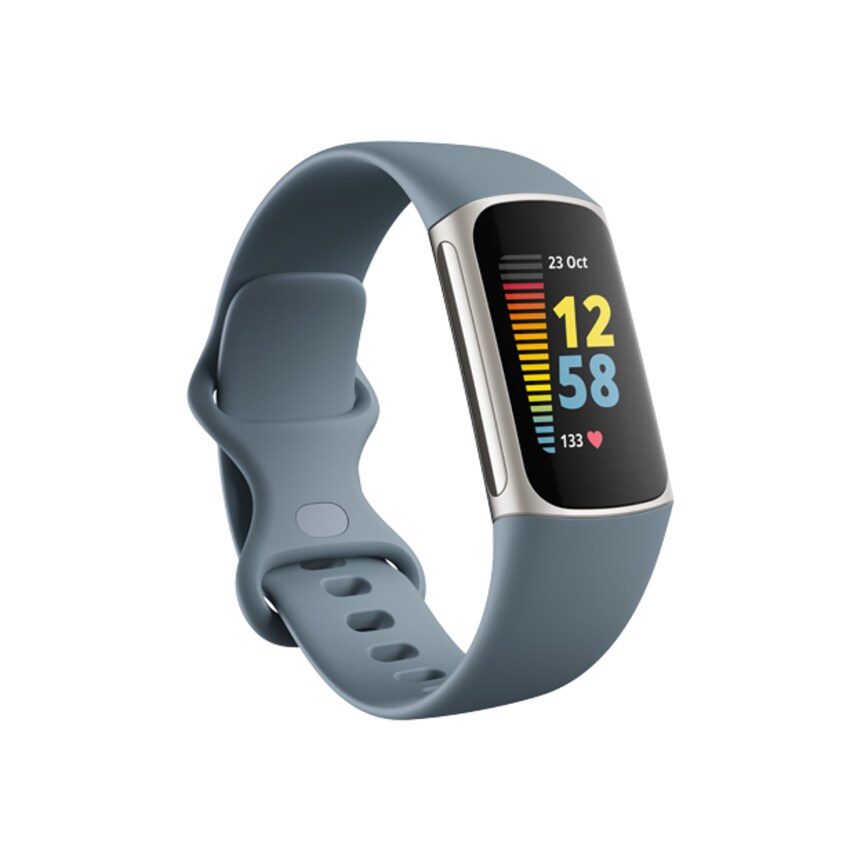 The newest tracker from Fitbit (available for pre-order), the Charge 5 tracks activity, monitors heart health, analyzes sleep patterns and helps manage stress levels. With the paid app, you can also get a daily readiness score that analyzes your data to give suggestions on when you are ready to workout and when your body needs recovery.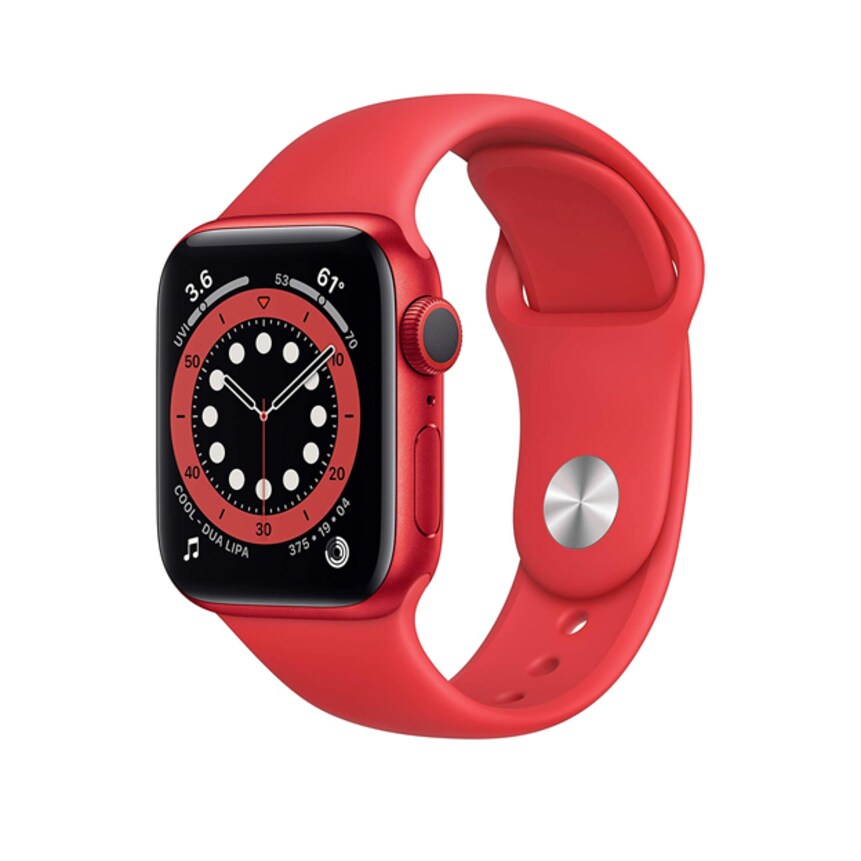 One of the more popular watches for golfers and non-golfers, the Apple Watch has become a leader in wearable technology for its sleek style, wide app compatibility and health-monitoring capabilities. The latest model (Series 6) can monitor blood oxygen levels and heart health to notify users of irregular heart rhythm. While there are no golf-specific functionalities built into the watch, there are several golf apps that transform it into an on-course tool.
RELATED: Best Apps For Golfers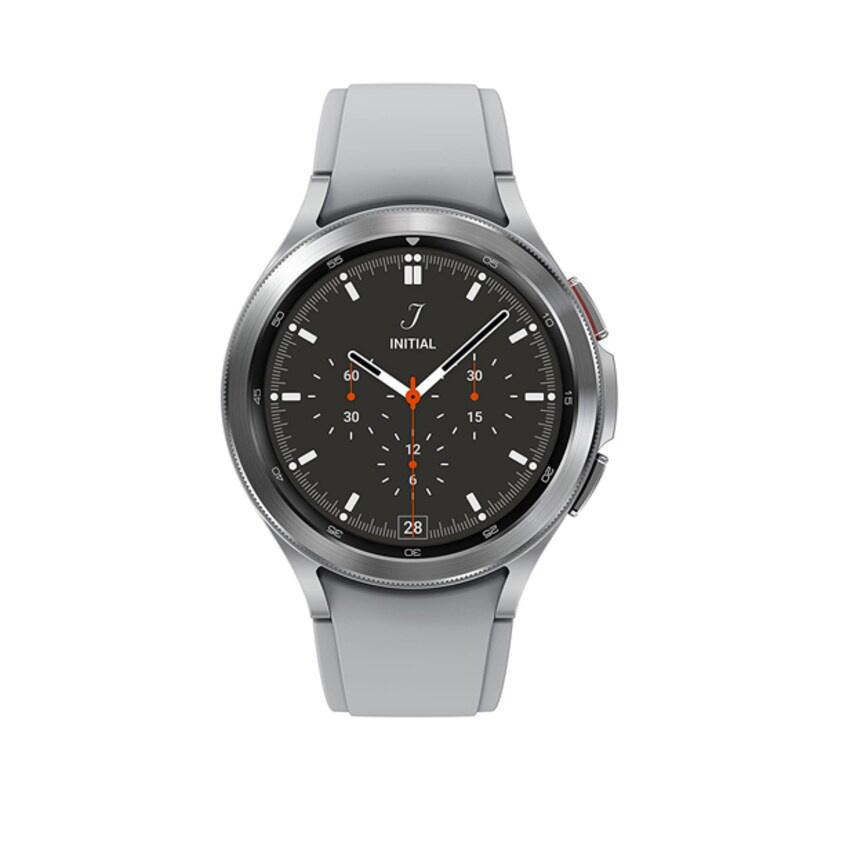 For non-iPhone users, the Galaxy Watch4 is a strong match for the Apple Watch. The Samsung BioActive Sensors can measure body composition and monitor heart rate and rhythm. The sleep tracking function also can detect if you are snoring at night. It's got less of a tech-y styling for those who aren't fans of the square smartwatch design and has a ton of interchangeable bands to match any look.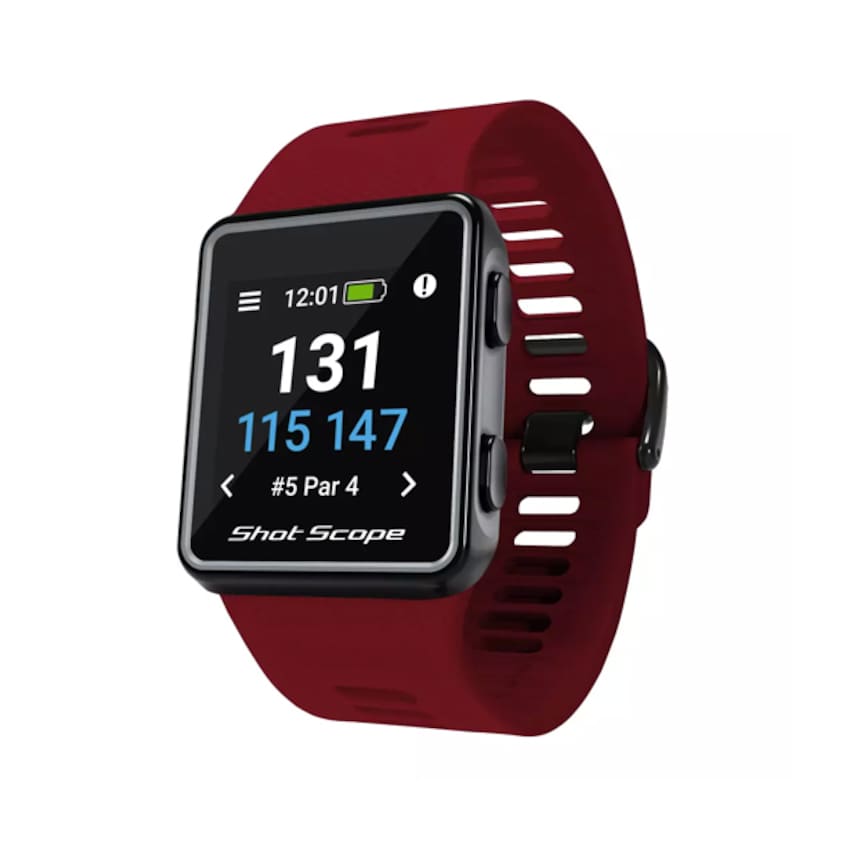 For those who don't want to link a phone to their golf GPS smartwatch, the Shot Scope V3 is a great option. It's got a large color screen and plots every shot you make on a map of the course so you can analyze your game post-round. In-round, it's got automatic shot detection and distances to greens and hazards with a GPS accuracy up to 30cm.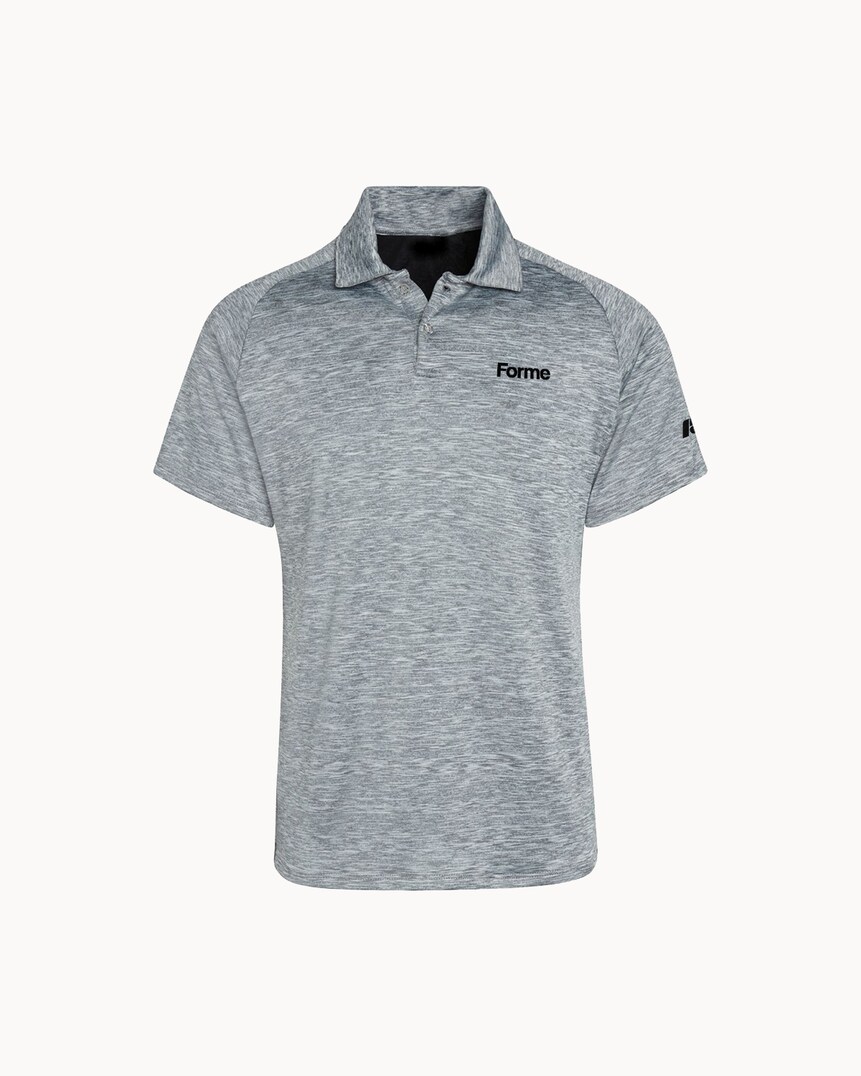 Forme is a company that makes apparel designed to correct posture and encourage overall wellness. Worn by Harold Varner III, the Forme shirt is designed to pull the shoulders down and back to train alignment and open the chest for increased oxygen intake. Known for its men's tees and women's sports bras, the brand recently launched a men's golf shirt with the same posture training technology.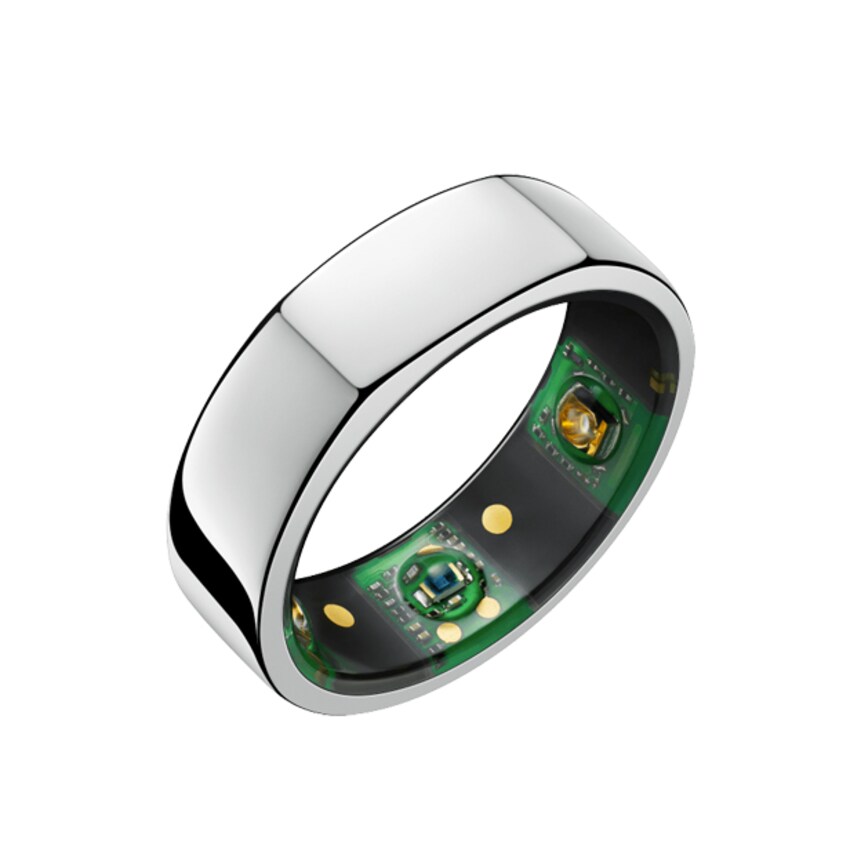 The Oura Ring has been receiving hype from celebrities and Instagram influencers as one of the more compact and stylish fitness trackers. The simple band is primarily a sleep tracker, but also will monitor heart rate, temperature and light activity. This ring falls into the fitness tracker category, but is more of a sleep and wellness device than a workout tool.