Apparel
Best Training Aids For Golf
Golf training aids aim to help golfers fix their swing faults or groove proper technique, and they range from simple, manual devices to technological marvels. Some of the best ones hide their technology from plain sight; others boast in-your-face tech. Either way, the good ones are easy to operate and serve a clear purpose. Ideally, golfers can use them while hitting shots. Here are our picks, and what they address:
Related: Best Swing & Game Analyzers
*All products featured on Golf Digest are independently selected by our editors. However, when you buy something through our retail links, we may earn an affiliate commission.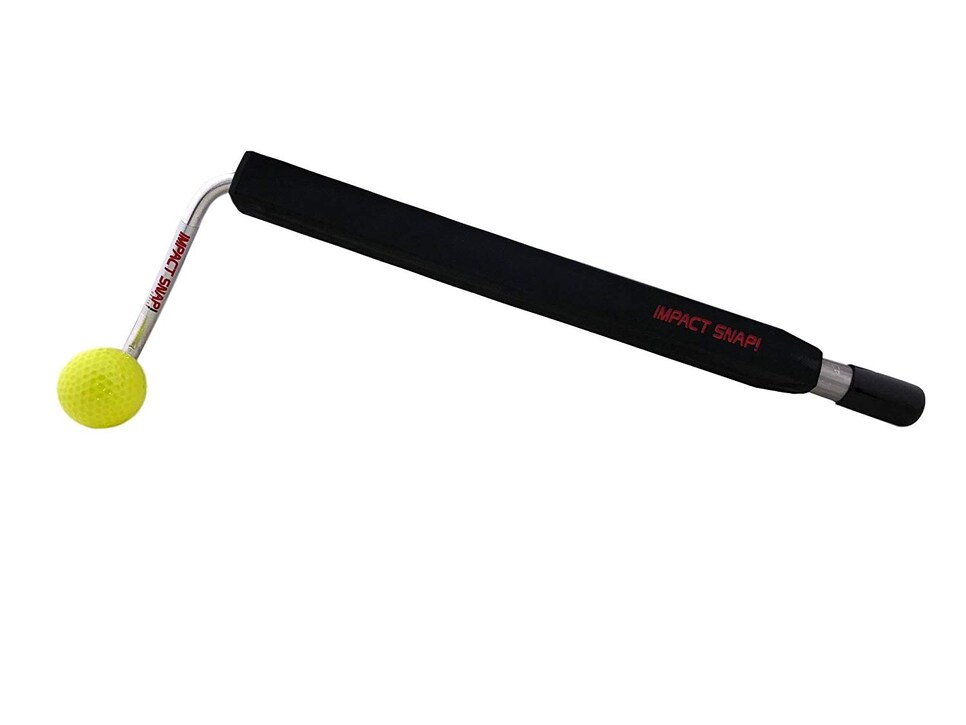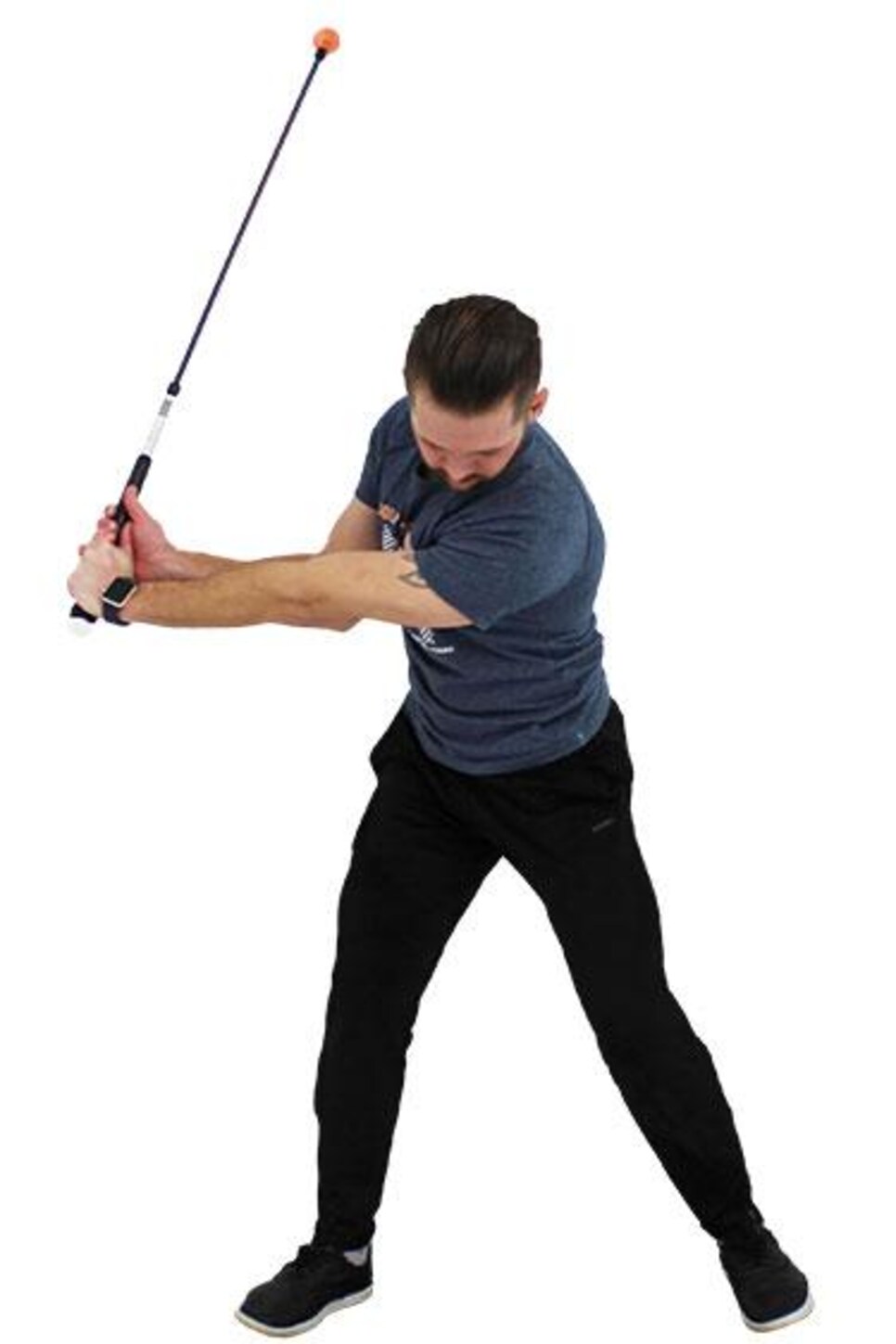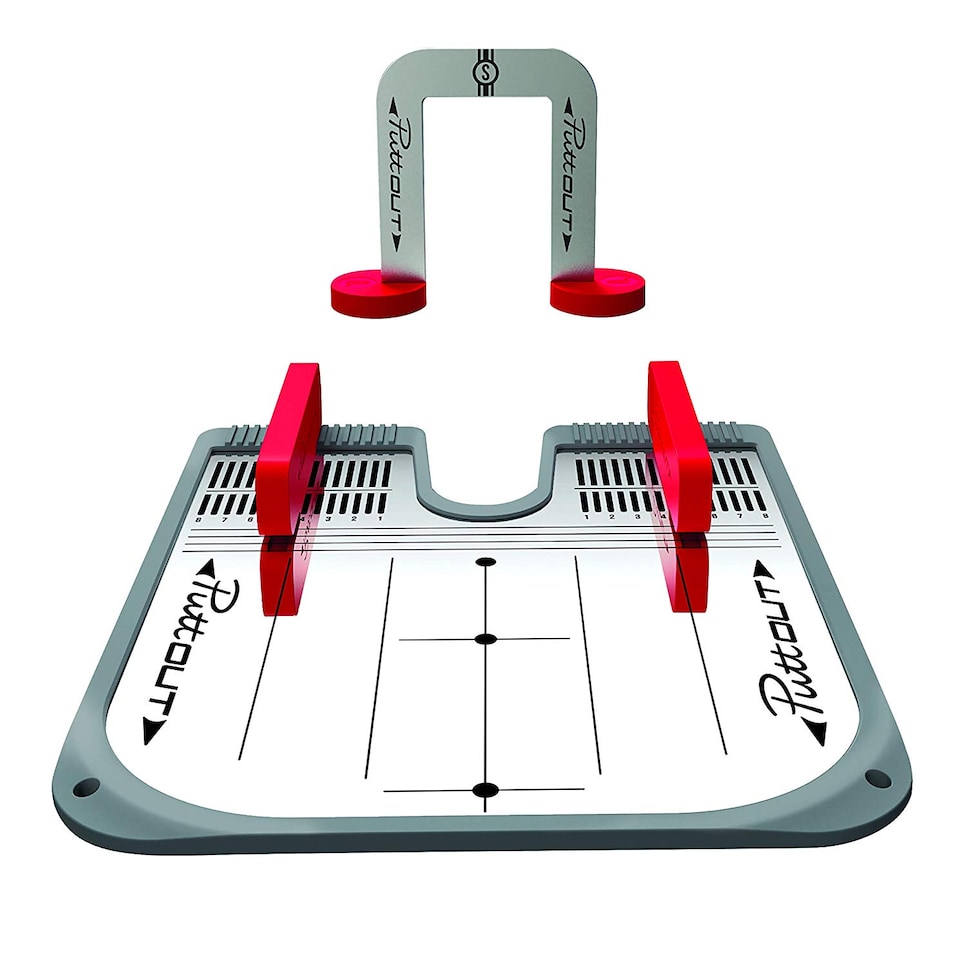 Developing a reliable putting stroke is simplified with the PuttOUT Putting Mirror. Magnetic rails and a roll-through gate put a premium on stroke consistency, and the mirror enables players to check eye position.
Stroke test: PuttOUT Putting Mirror, $75
BUY NOW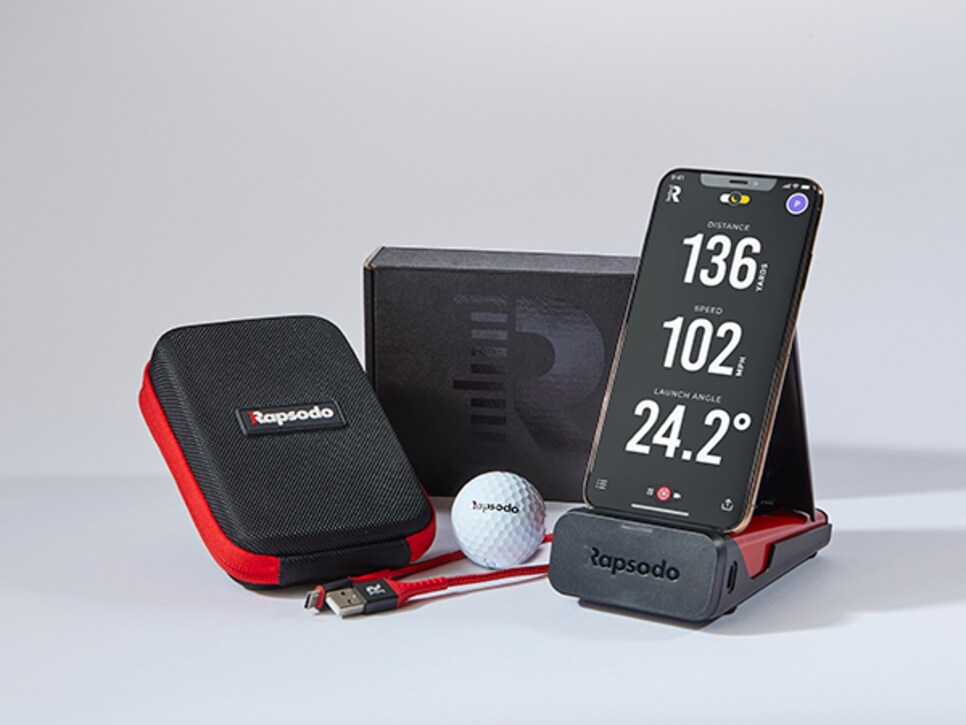 The easy-to-use Rapsodo Mobile Launch Monitor works with smartphones to instantly deliver shot data during practice sessions. Readings include clubhead speed, ball speed, smash factor, launch angle, shot shape and carry distance.
Real-time shot data: Rapsodo MLM, $500
Available at rapsodo.com
BUY NOW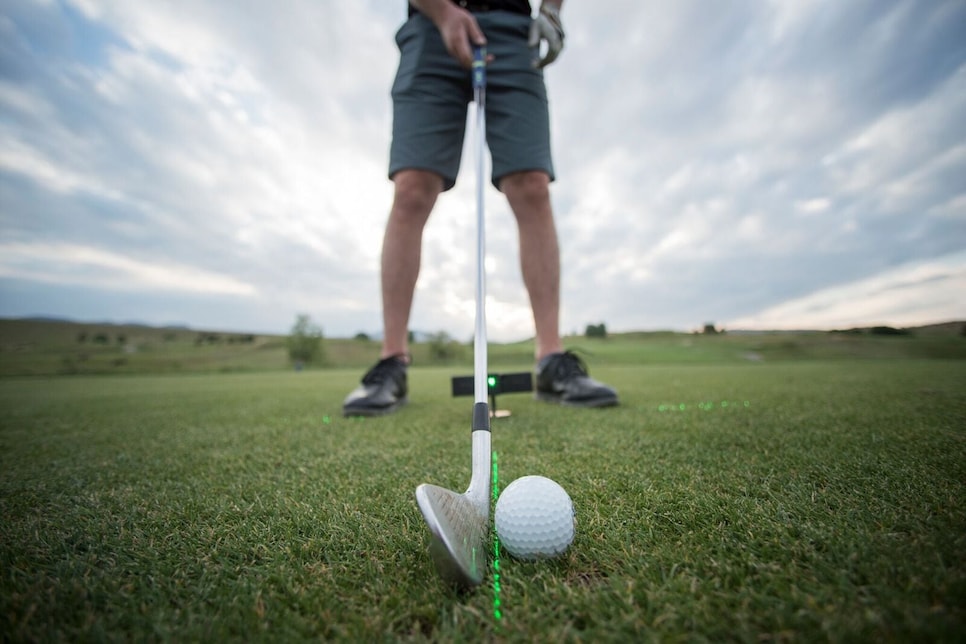 With the SQRDUP laser device, players can perfect their aim and alignment at address. Bright light beams make it easy to see body placement, ball position and clubface angle. The SQRDUP works indoors and outdoors.
Setup checks: SQRDUP, $200
Available at sqrdup.com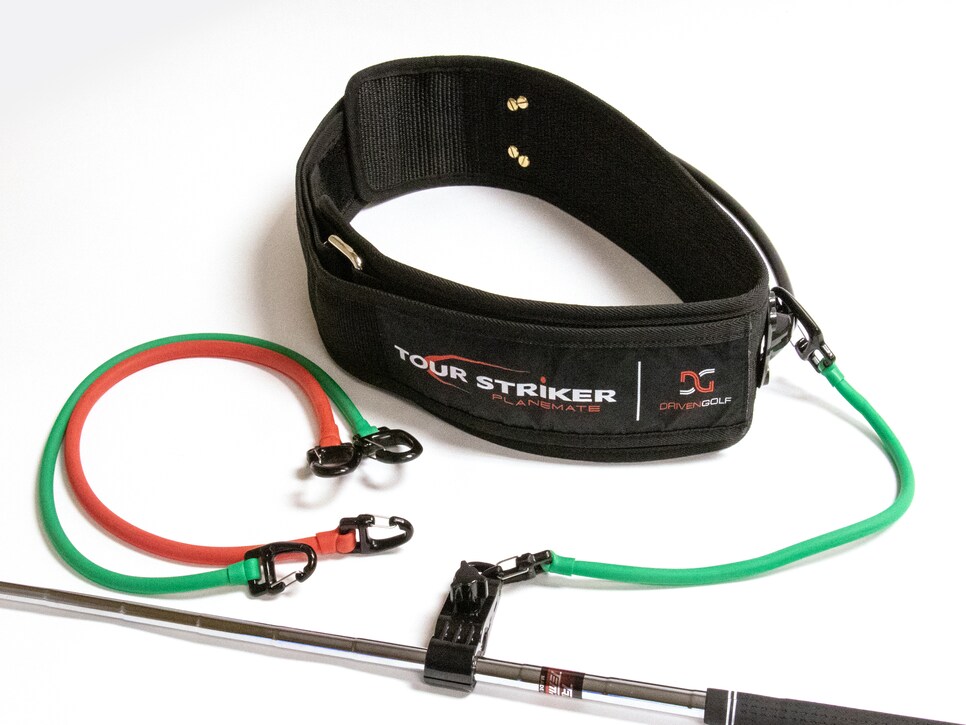 The Tour Striker PlaneMate helps golfers feel proper body position and rotation throughout the swing. The device comes with three elastic bands (varying degrees of tension) that attach to the clubshaft.
Swing efficiency: Tour Striker PlaneMate, $163
Available at tourstriker.com