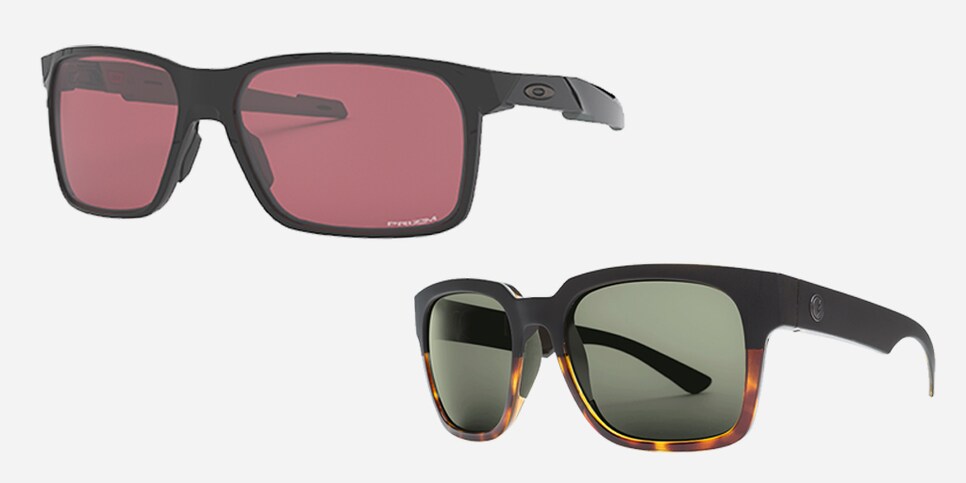 A quality pair of sunglasses can really make a difference in your golf game. In addition to protecting your eyes from harmful UV rays, proper lens technology will allow for clearer views, more accurate reads on the green and assist in any ball searches. The Oakley Prizm Dark Golf lenses are designed for bright, sunny conditions on the golf course and provide noticeably crisper visibility. Paired with the company's newest frame, Portal X, the rose lens is incredibly modern and stylish. The frame provides a sporty look that'll flatter most face shapes and the wider design offers extended eye protection.
Electric eyewear's Zombie Sport sunglasses have been a fan favorite because of the featherweight construction, quality performance elements and versatile look. The rose-colored lens performs great in any light condition and is engineered to provide eyes with soothing visual comfort. Each lens is made from an ultra-durable polycarbonate material and infused with melanin that protects the eyes from harmful UV rays and blue light. Frames are available in a variety of color options and all are injected with a thermoplastic called grilamid for a virtually indestructible wear.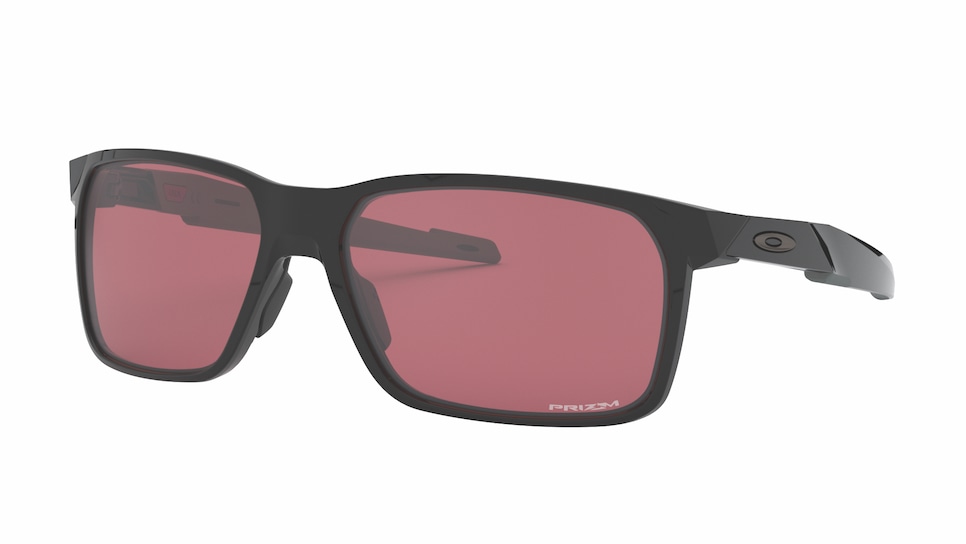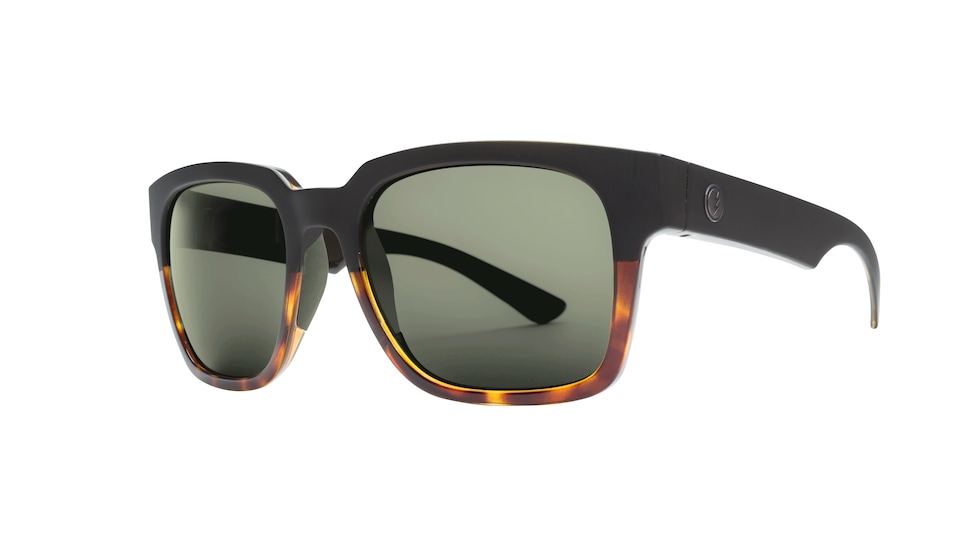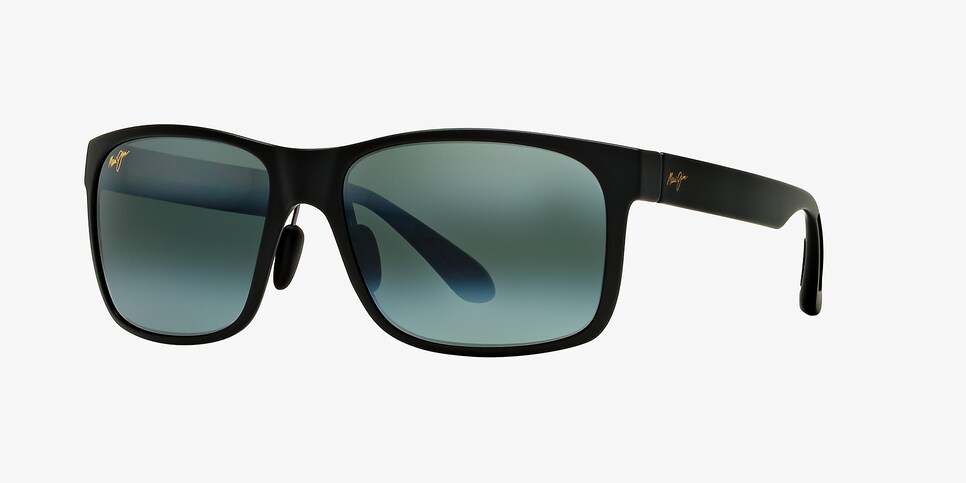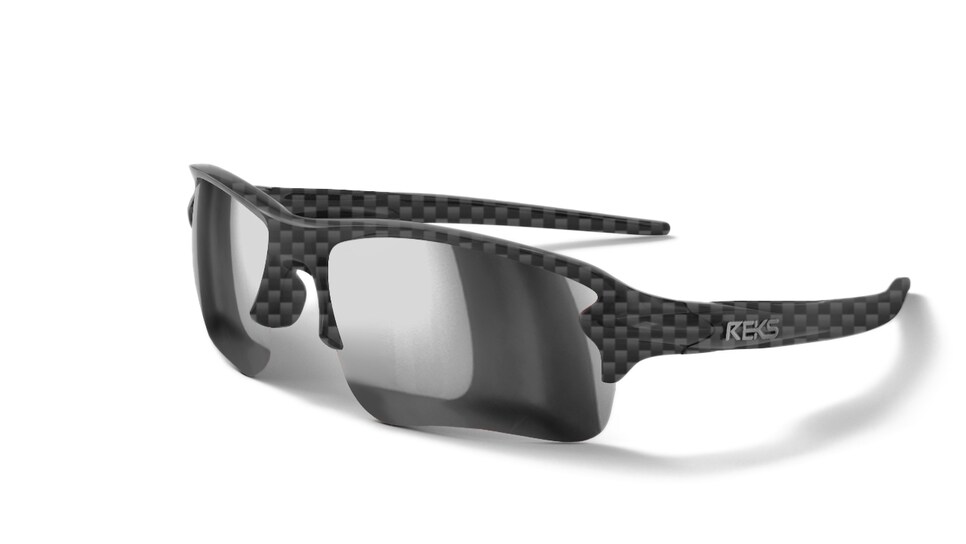 You are using an unsupported version of Internet Explorer. Please upgrade to Internet Explorer 11 or use a different web browser.