Best Sunscreen And Lip Balm For Golf
We're not trying to scare you (Yes, we are!), but have you seen those photos of professional golfers Golf Digest took with a special ultraviolet (UV) camera? If you haven't, search "Golf Digest UV photos" on your smartphone and get back to this after you've had a look. … Scary, right? We're going to assume now that you've seen them, you're ready to know more about sunscreen and what brands to buy to protect yourself when you play golf. You should be applying sunscreen at least twice per round and lip balm with Sun Protection Factor (SPF) at least four times per round. While we recognize the ease of use of chemical-based sunscreens and their effectiveness in preventing burns and other skin damage from UV rays, Golf Digest does not endorse those products based on advice from the Environmental Working Group (ewg.org). If you see active ingredients such as oxybenzone, avobenzone, homosalate or octisalate listed on the sunscreen, we advise you to pass it up, because those ingredients are linked to health issues. Instead, choose mineral-based sunscreens that physically block the sun's rays. The ingredients to look for are zinc oxide or titanium dioxide. The following winners in this category are mineral-based. Although they might not be the most user-friendly, they're safe and effective for golfers.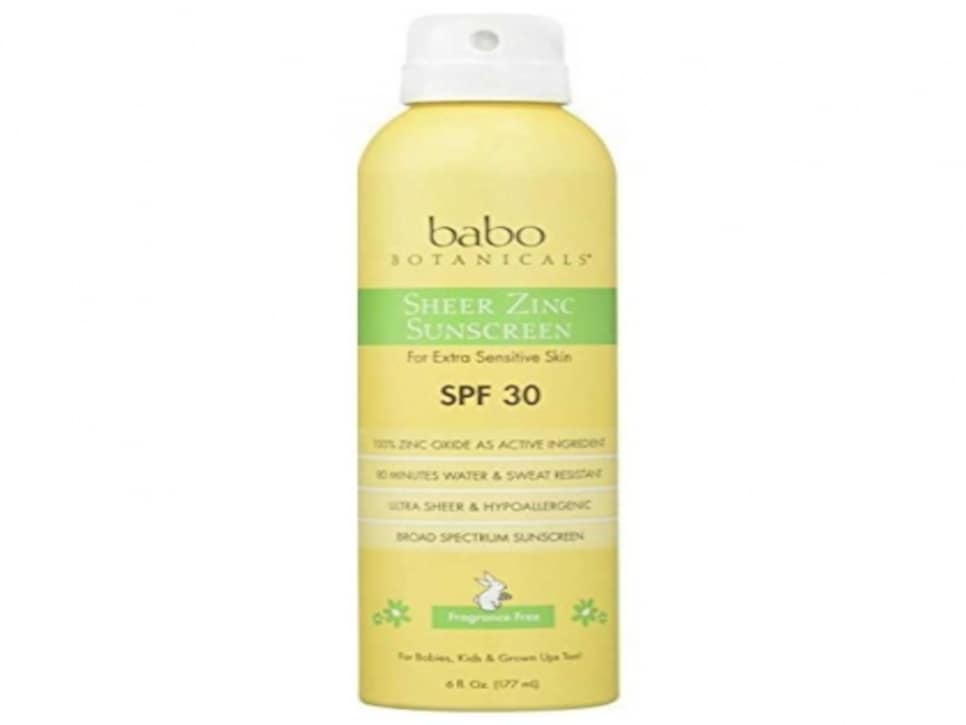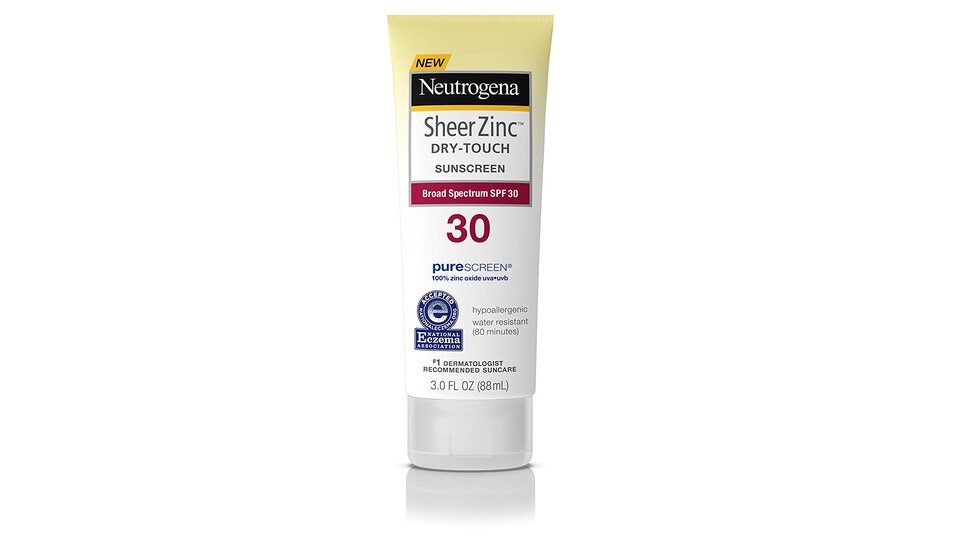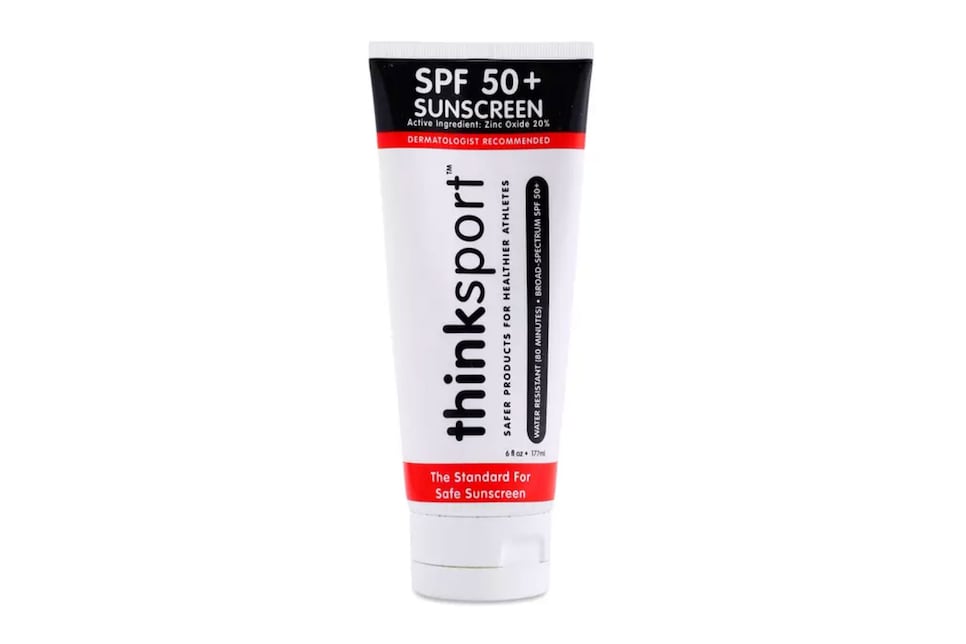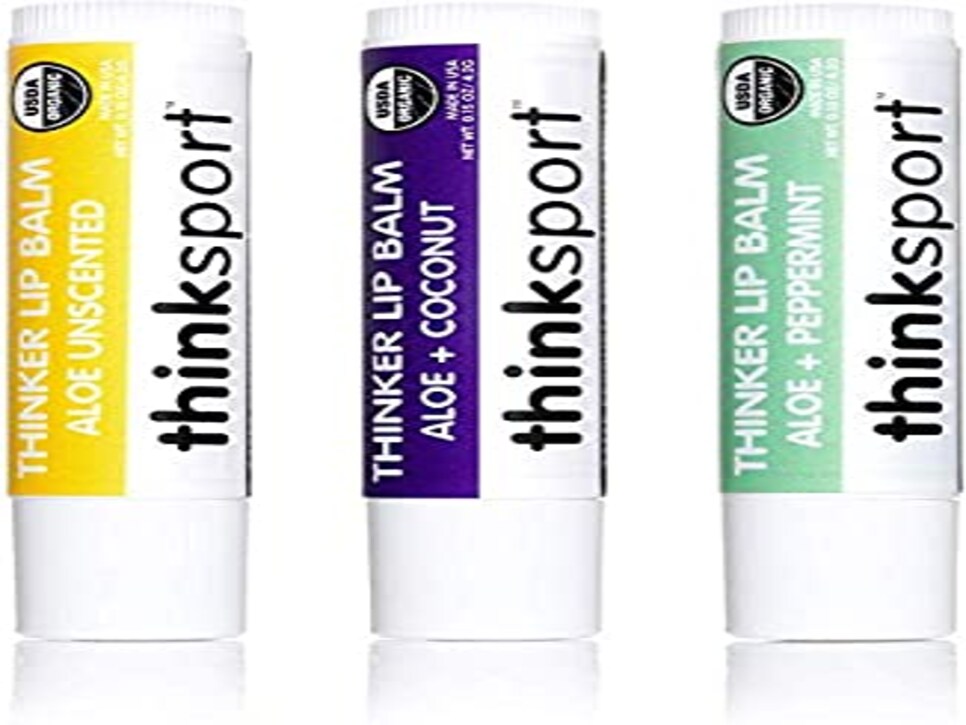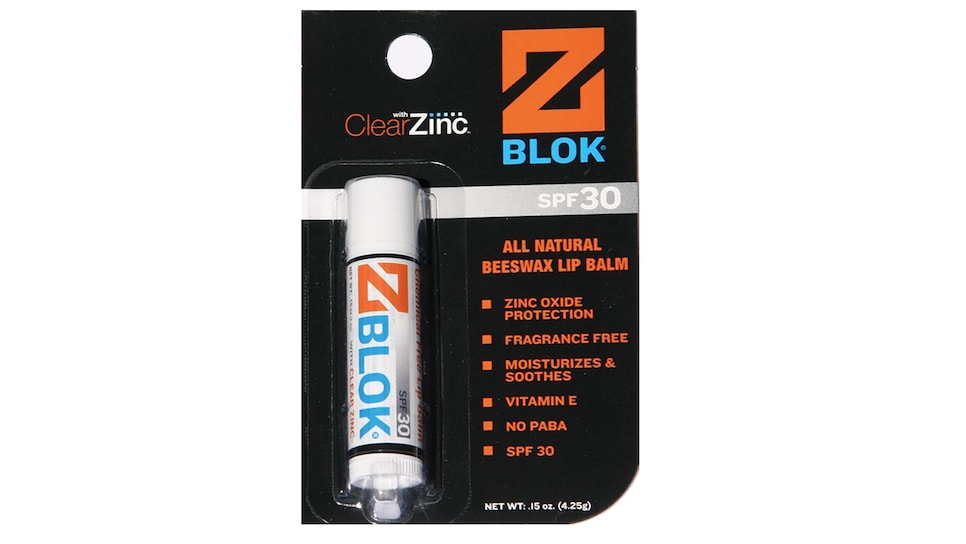 You are using an unsupported version of Internet Explorer. Please upgrade to Internet Explorer 11 or use a different web browser.