2020 Editors' Choice Awards
It's Year 5 of the Golf Digest Editors' Choice Awards, offering you the best in our sport. We all love stuff that helps us play better and smarter, and this year's winners offer everything from training aids to game analyzers, swing analyzers, launch monitors, simulators and more. We've also got you covered on instruction, travel, apparel and health and fitness, with more than 275 winners across 30-plus product categories.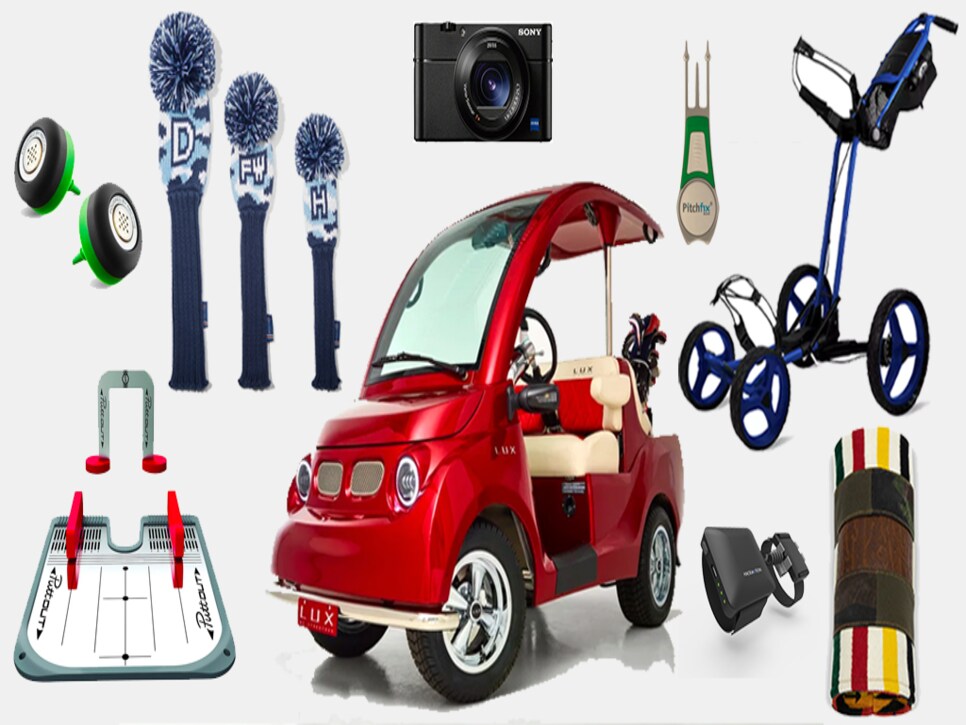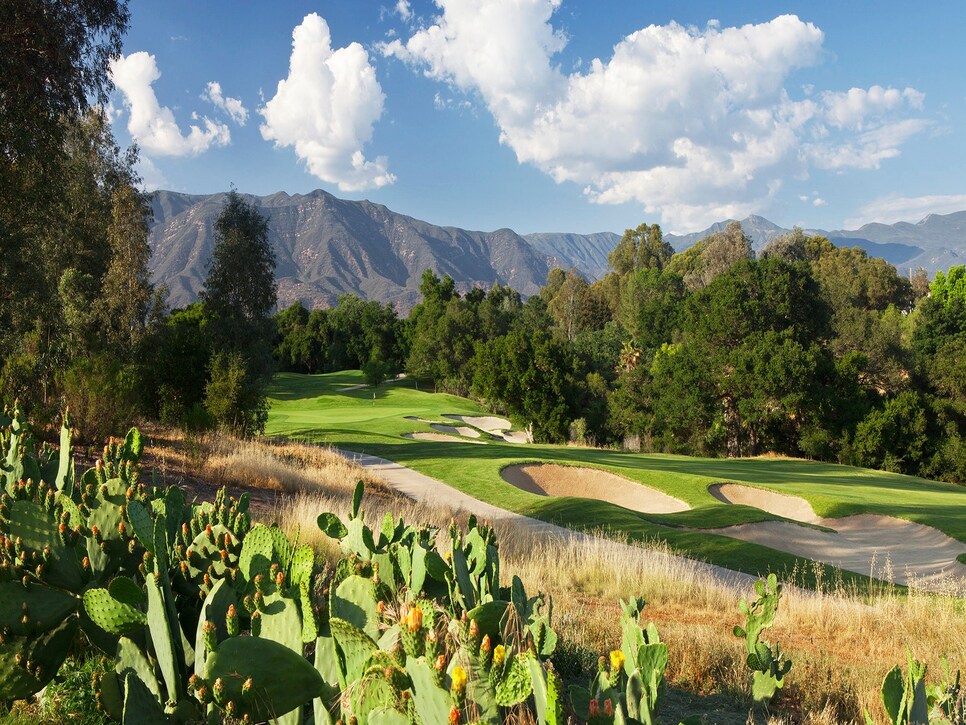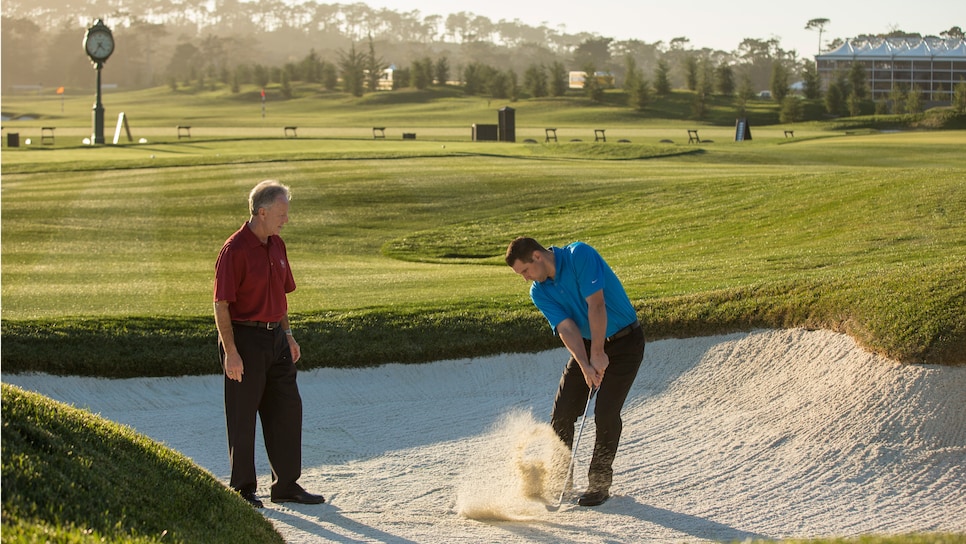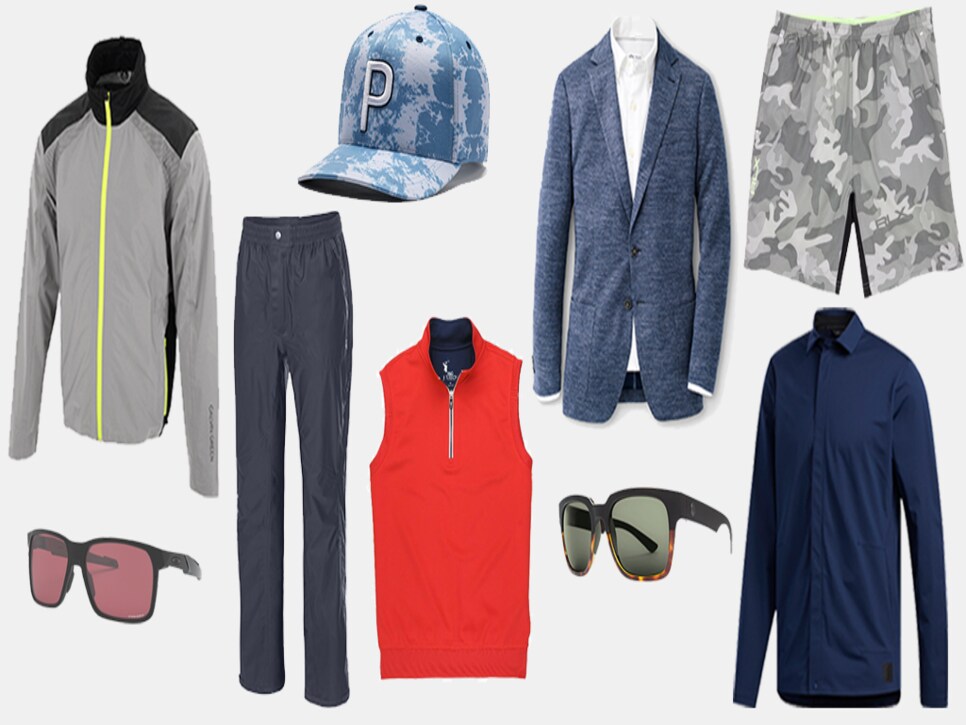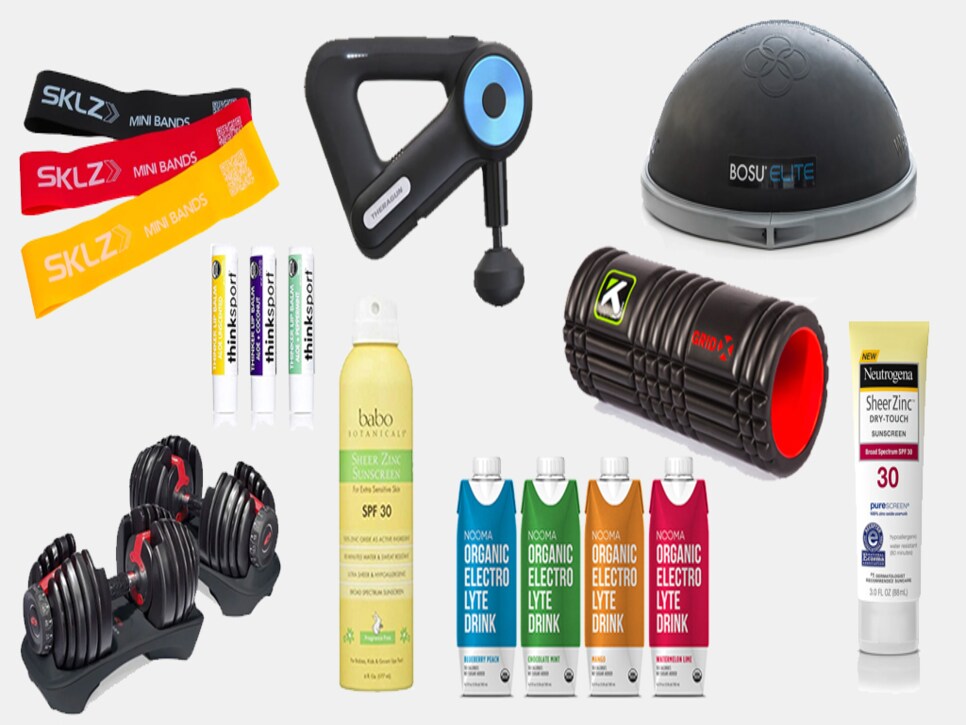 The Writers Editors' Choice items were reported and written by Joel Beall, Peter Finch, Stephen Hennessey, E. Michael Johnson, Ron Kaspriske, Keely Levins, Brittany Romano, Matthew Rudy, Rob Sauerhaft, Mike Stachura and Ron Whitten, with input from our international affiliates.