TaylorMade
MILLED GRIND 3.0
Our Review:
WHAT IT DOES: For the discerning eyes of better players (like TaylorMade's impressive tour staff), a wedge needs to embrace minimalism. That's why the aggressive efforts here on creating spin stay fairly hidden. This includes an unplated finish on the face that allows the grooves to be cut closer to the edge. Between the grooves, tiny ribs (.02 millimeters) protrude to generate additional friction on the shortest shots for maximum spin.
WHY WE LIKE IT: Of course, the shape here is a technology. The way the upper part of the blade increases in thickness as lofts increase yields a flatter trajectory with more spin. And of course the milled soles make those bounce angles and curves precisely consistent from Rory McIlroy's wedge to yours. Read More >>
All products featured on Golf Digest are independently selected by our editors. However, when you buy something through our retail links, we may earn an affiliate commission.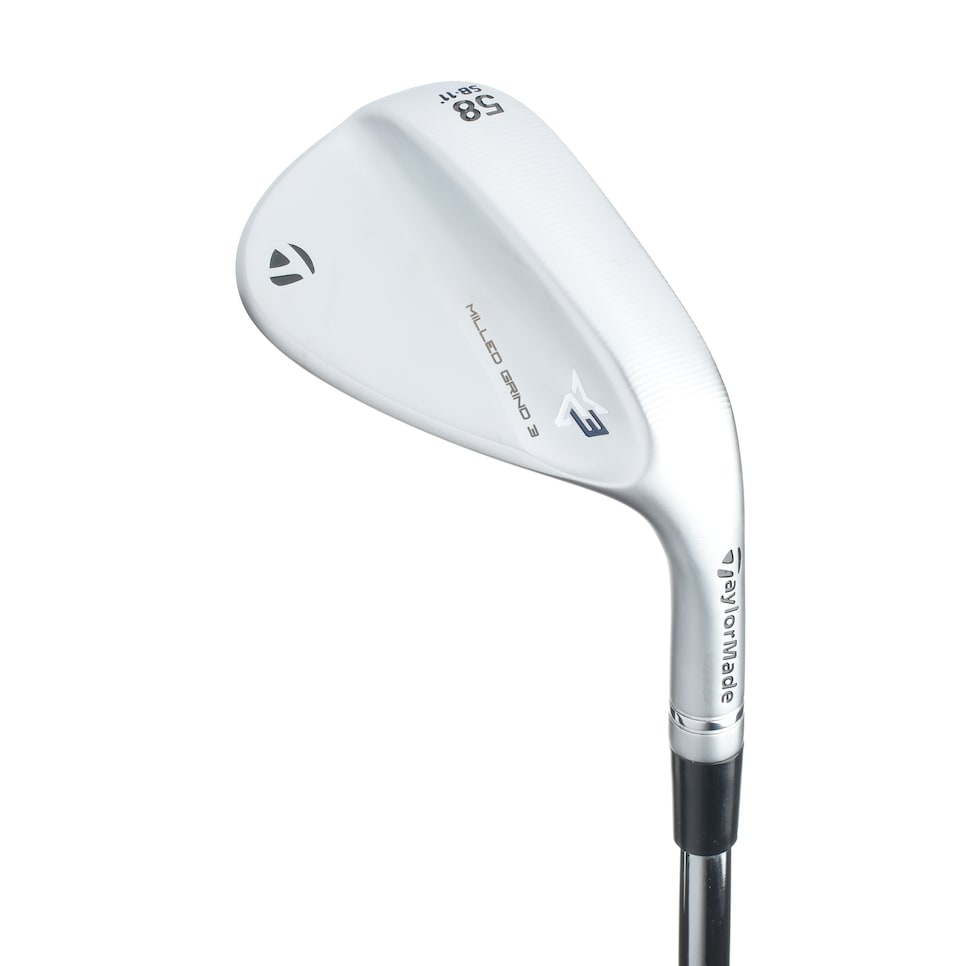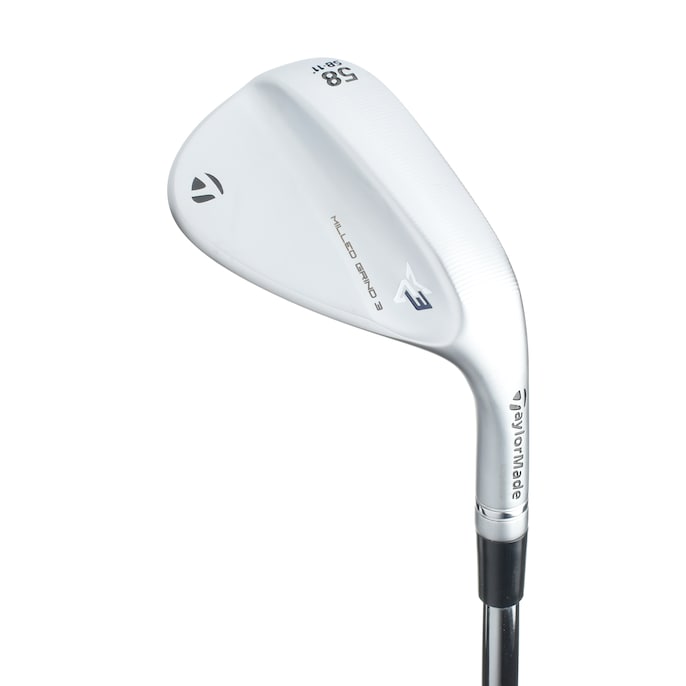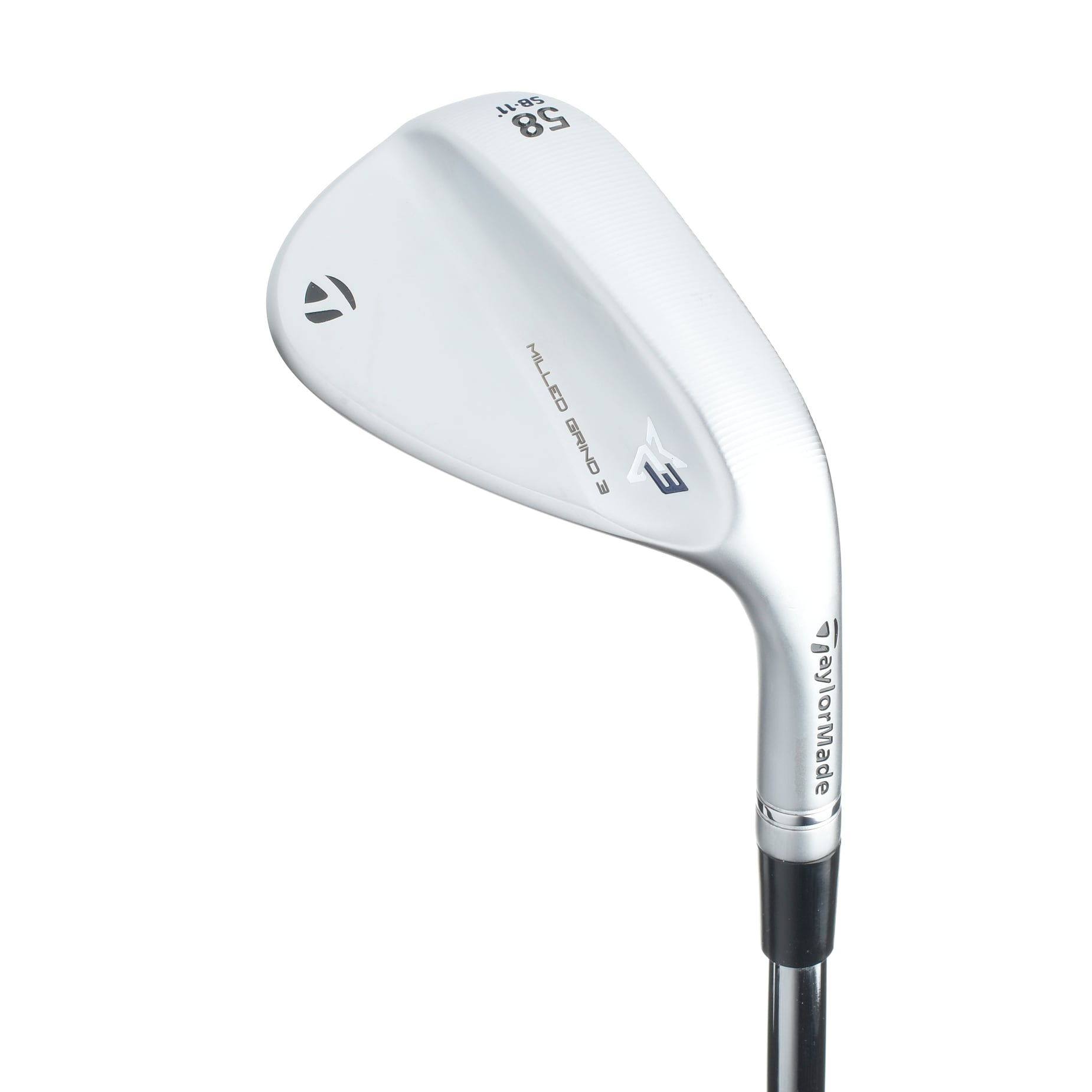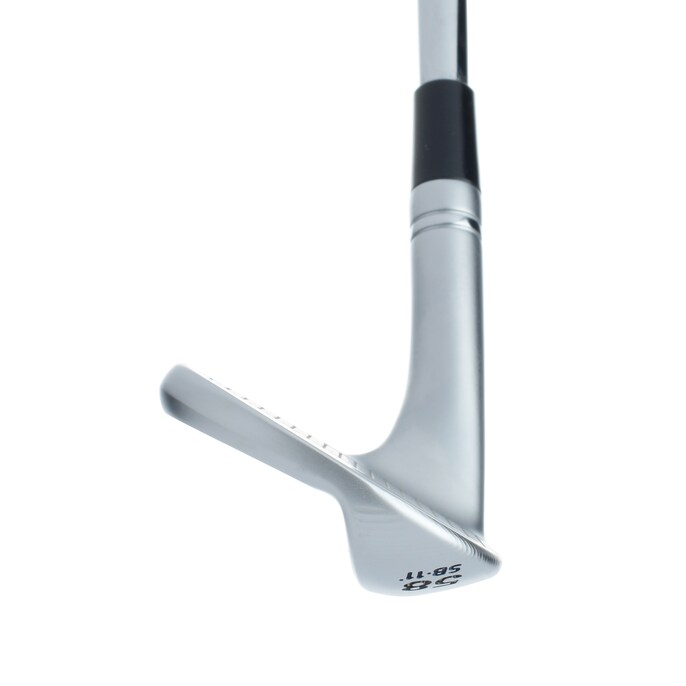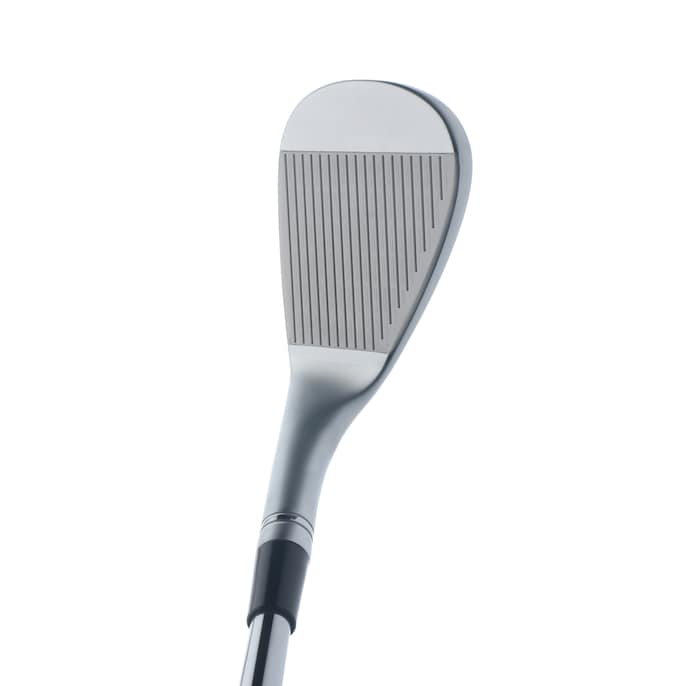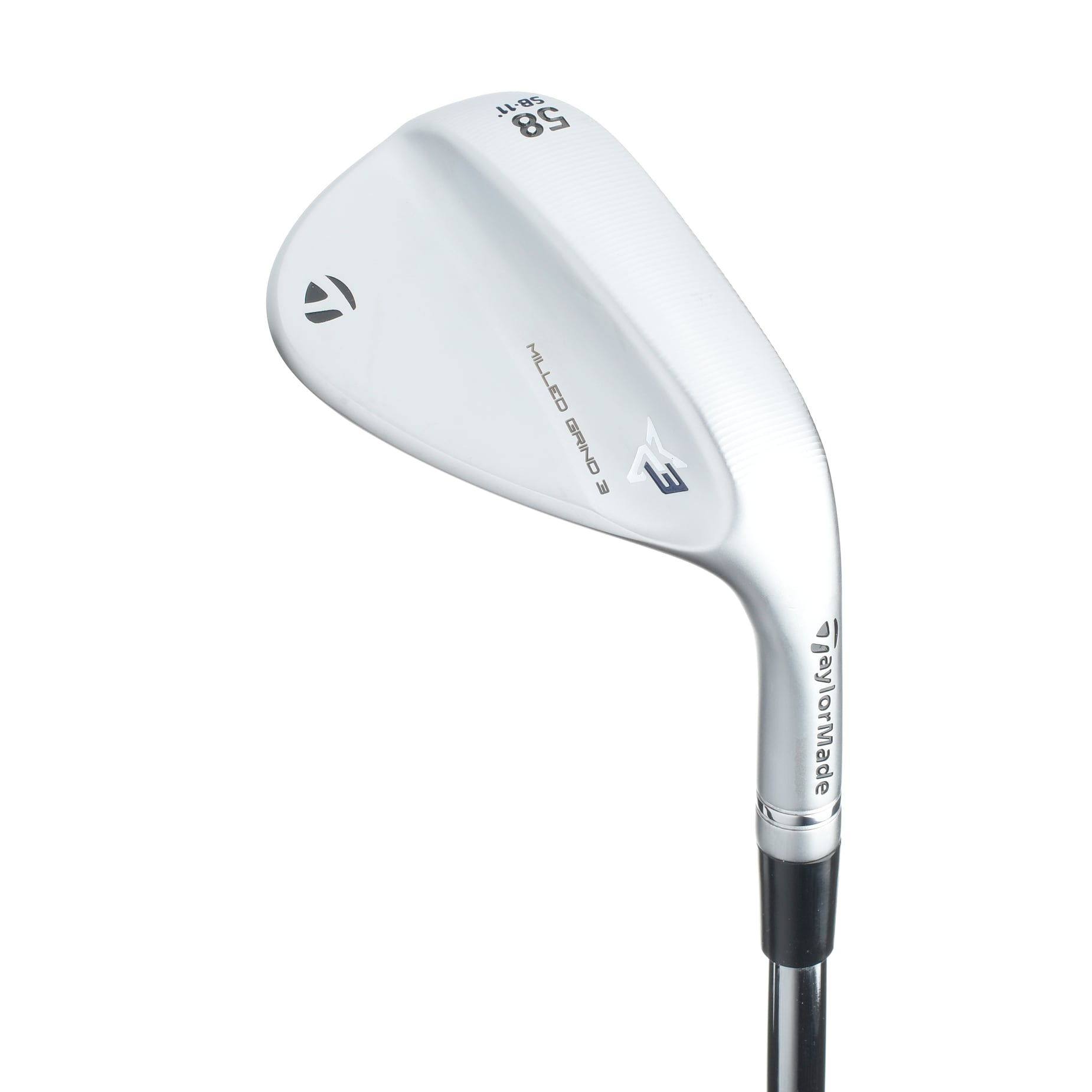 Ratings
* Percentage of total score
Player Comments
Low-Handicapper
"The detail work makes it look like a custom, high-end wedge. I could really thump the ground and not get any dig on full shots. The biggest selling point for me is that the ball came off the face the same way every time, no matter if I was in rough or on a tight lie."
Mid-Handicapper
"A lot more manageable and versatile around the green. Bunker play was effortless. You could open it or shut it down and it was fine. The turf interaction on the full swing was very good and distance was there."
High-Handicapper
"Feels dynamic and lively off the face on full shots. An exciting trajectory. Just the right check on short shots, too."
Club Specs
Lofts
17 options (46-60 degrees); 4 sole grinds; 2 finishes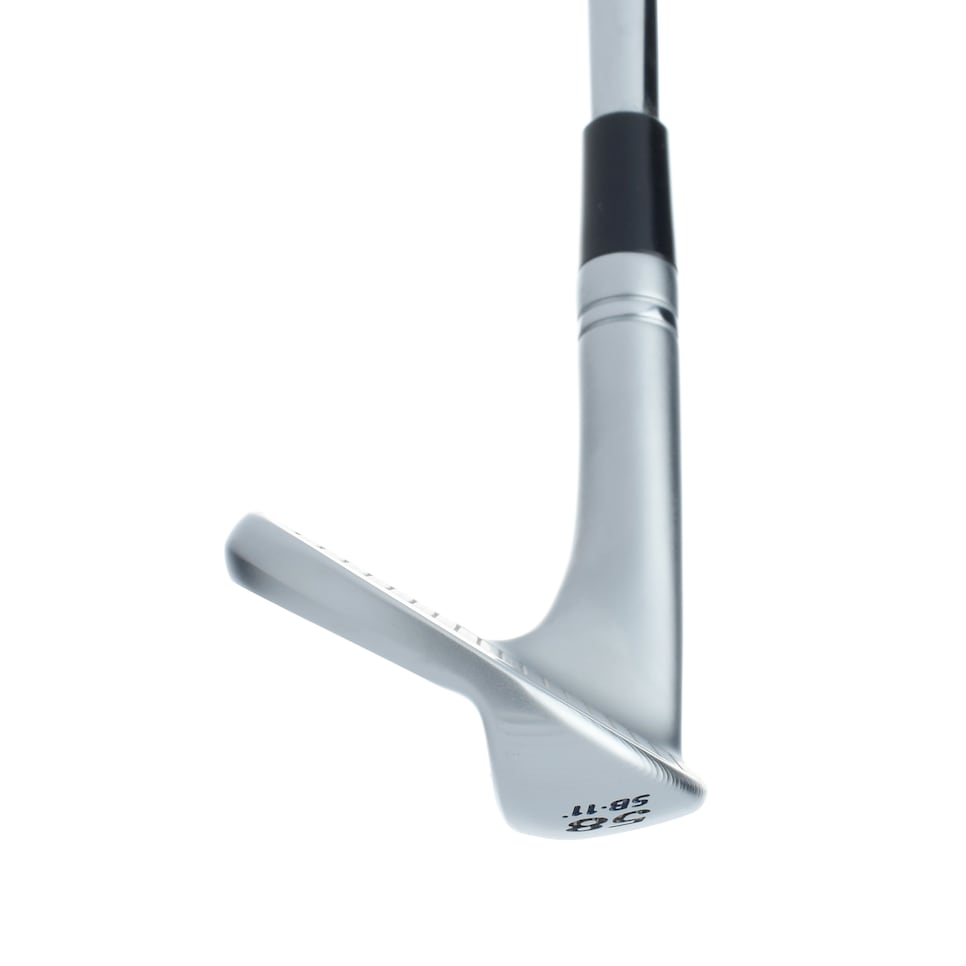 From the Manufacturer
Description
The new Milled Grind 3 features RAW Face Micro-Ribs, engineered for added face texture to deliver spin around the greens and added precision on partial shots. A more abrasive and textured surface area leads to better interaction between club face and ball on finesse shots. There's a reason RAW wedges are preferred by the game's best players. The unplated material will rust over time to preserve consistent spin while also delivering better performance in wet conditions. With RAW Face Technology, only the face will rust while the rest of the head maintains a premium finish.
Learn More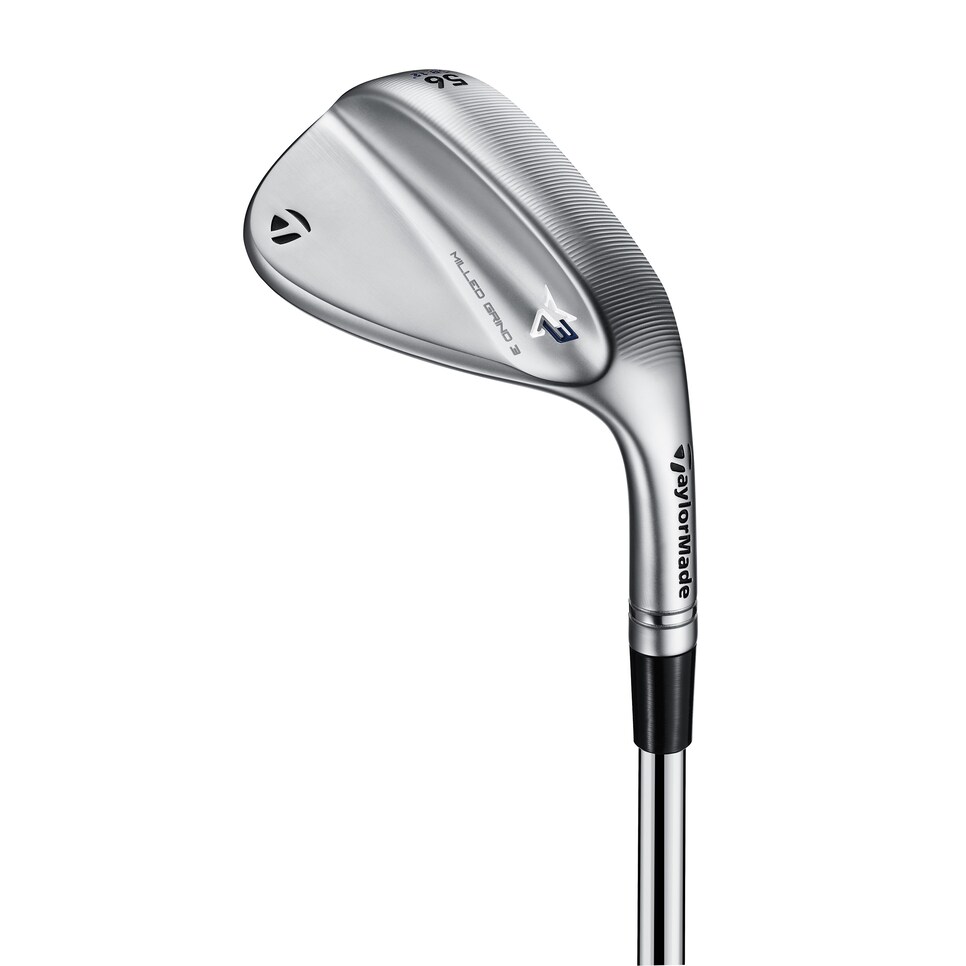 Surviving the Hot List Presented by Rapsodo
For the first time in the 19-year history of the Hot List, we invited a documentary-film crew to the 2022 testing summit to document the process, the people and the drama behind the most coveted assignment in golf.