Mizuno
T22
Our Review:
WHAT IT DOES: Everything here maximizes each wedge's specific job. There are four sole grinds with increasing heel and toe relief to accommodate lofts, shots and players who demand more maneuverability. The grooves get sharper and more durable by infusing the carbon steel with boron. That makes the edges more effective for the full shots played by the low lofts' narrower grooves or the partial shots played by the higher lofts' wider grooves.
WHY WE LIKE IT: Like politics, wedges are about spin, and these get it. The thicker top half provides more consistent spin and solid feel. Even the between-groove milling pattern shifts depending on loft. It gets more angled toward the toe on the higher lofts to create more friction for those open-face shots that need to stop quickly.
All products featured on Golf Digest are independently selected by our editors. However, when you buy something through our retail links, we may earn an affiliate commission.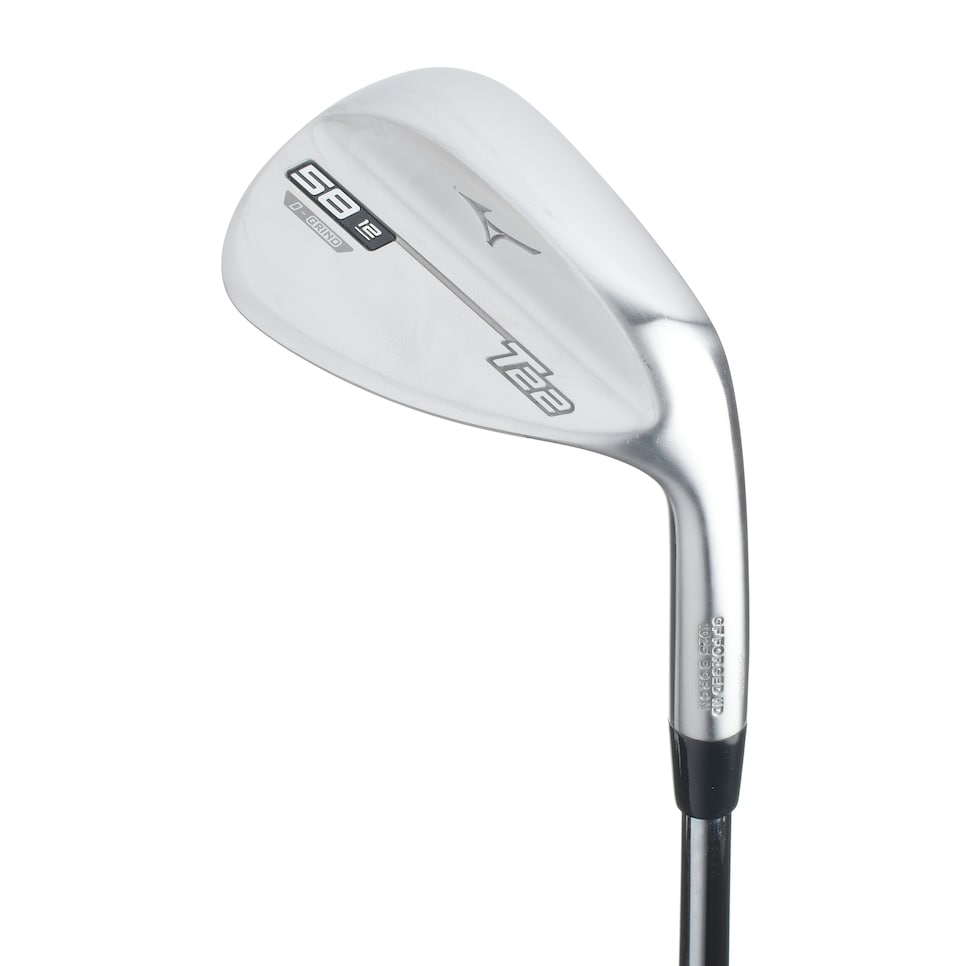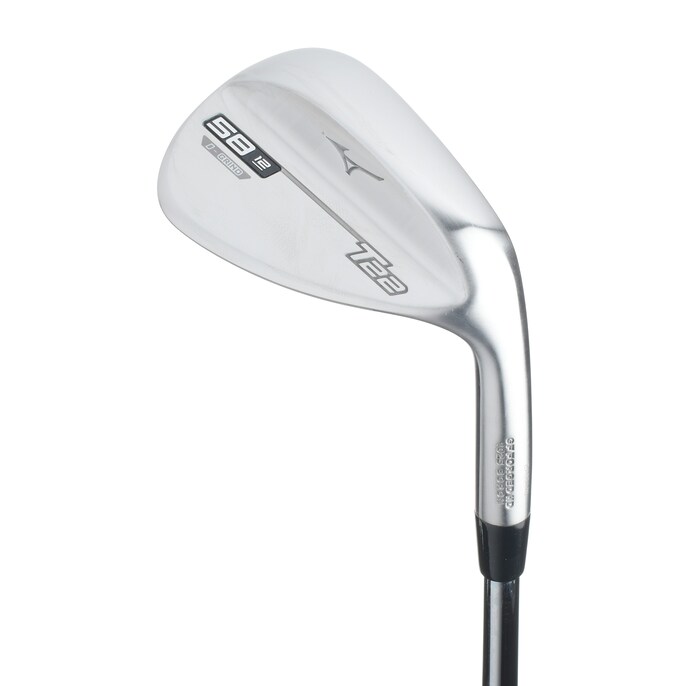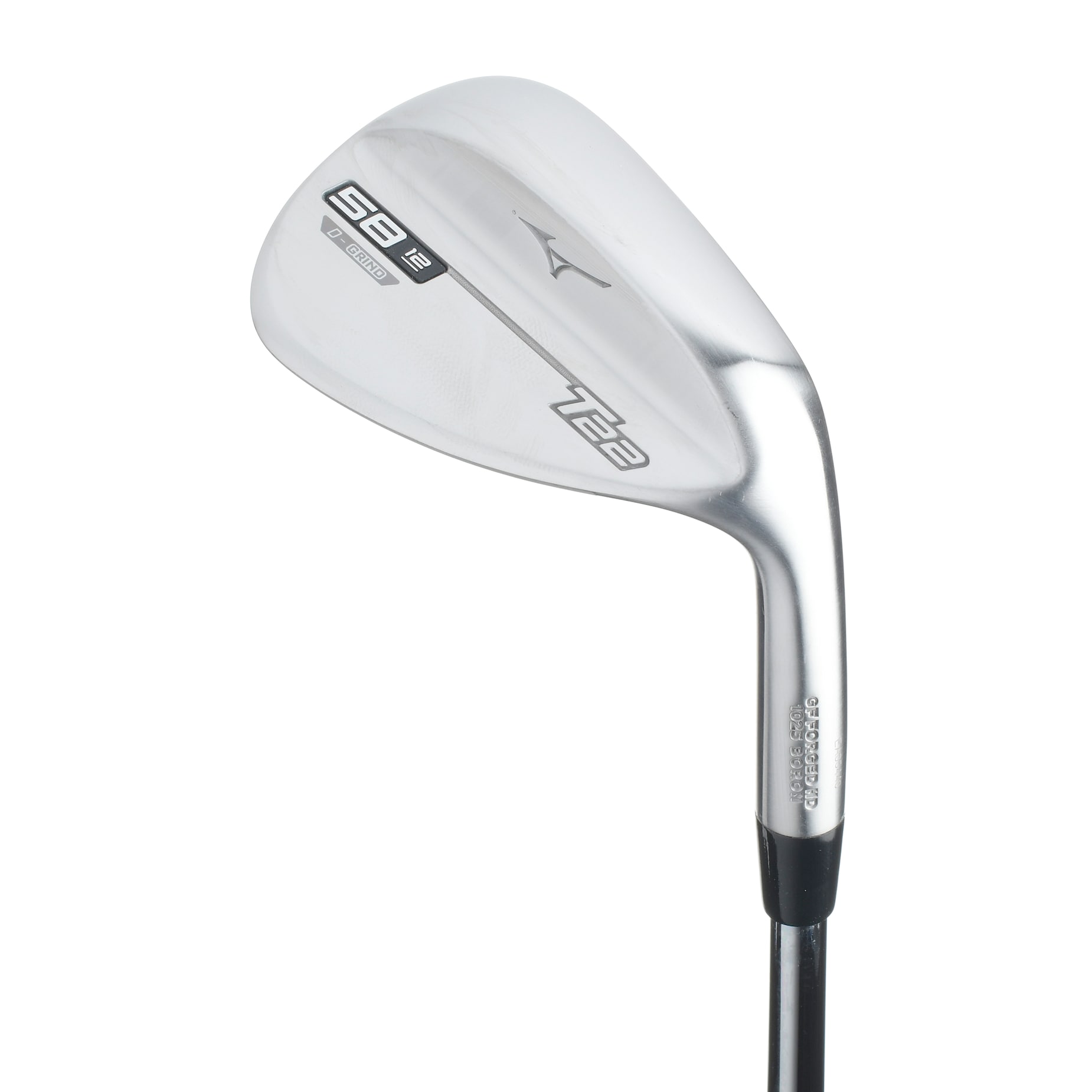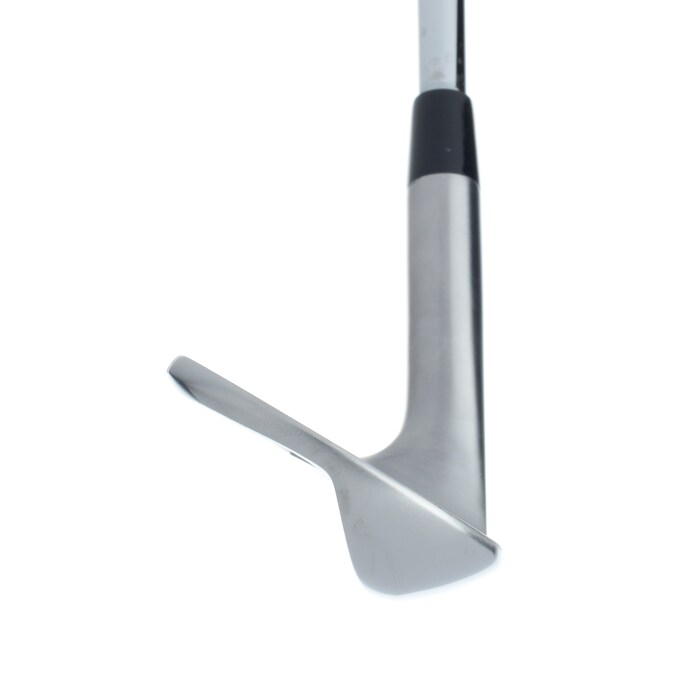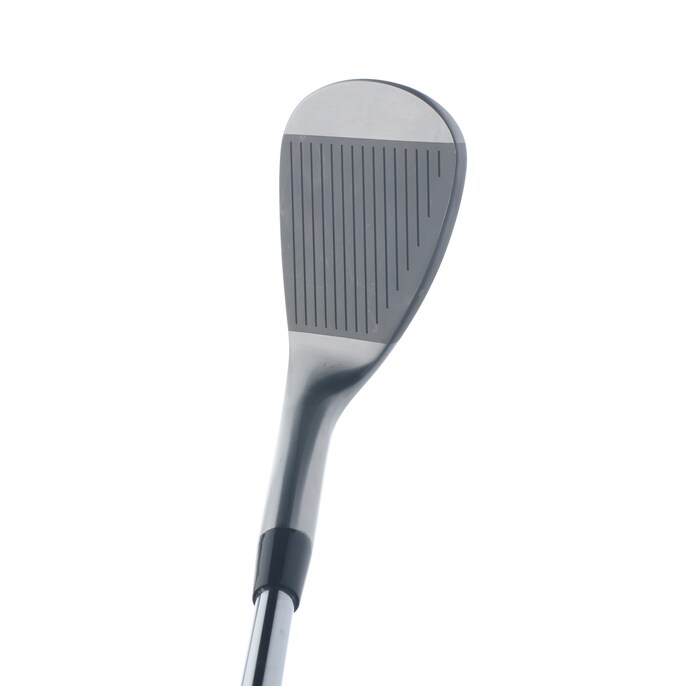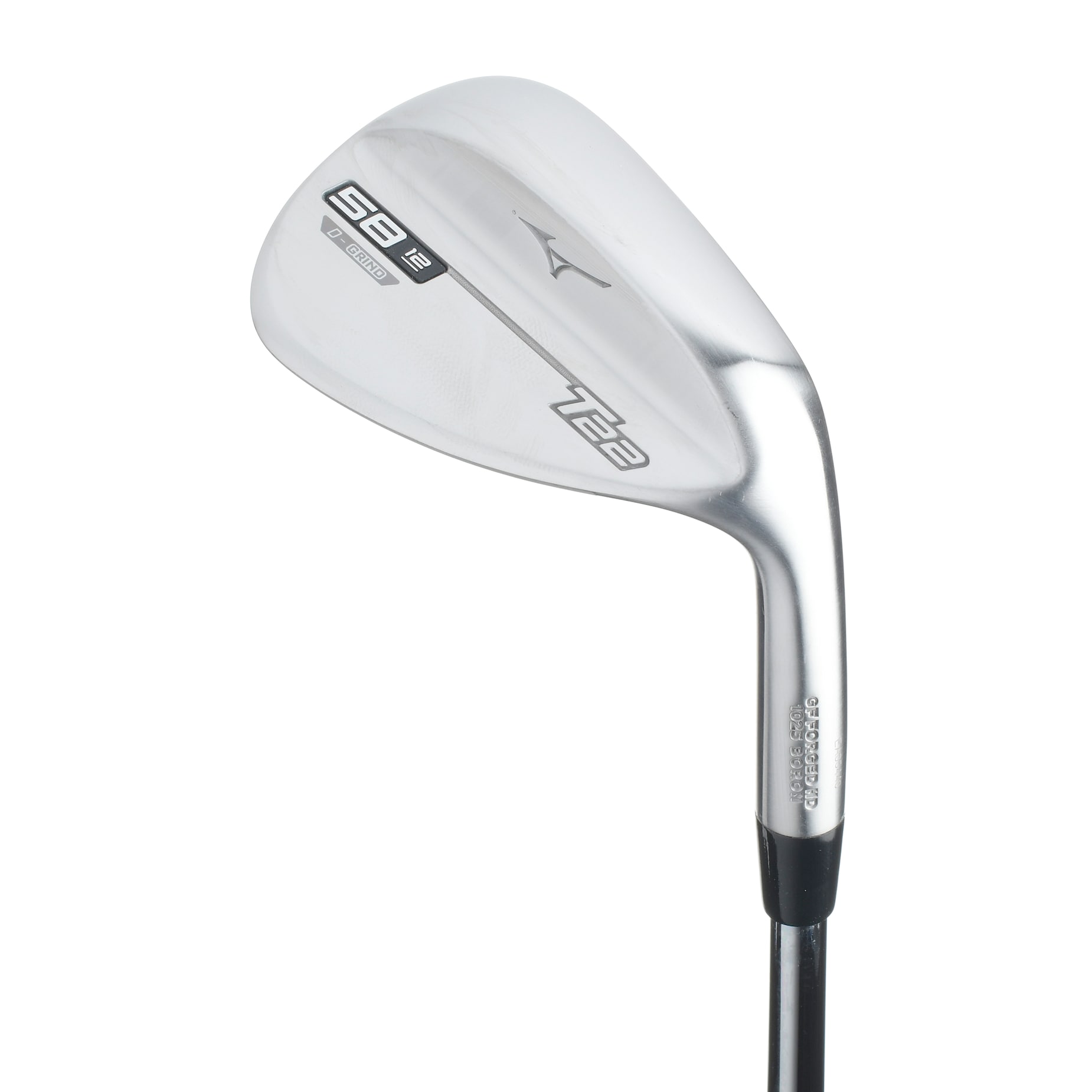 Ratings
* Percentage of total score
Player Comments
Low-Handicapper
"You don't have to hit just one kind of bunker shot with this club. You can easily control ball flight out of the sand."
Mid-Handicapper
"Great scissor sound at impact, launches high enough but versatile enough to flight it low when necessary. Both sand and greenside, plenty of spin and stopability."
High-Handicapper
"True players wedge. Soft at impact. Almost impossible to leave yourself in the bunker, glides through the sand. Incredibly versatile around the green, club was intuitive. As simple as it gets."
Club Specs
Lofts
13 options (plus custom, 45-62 degrees); 4 sole grinds; 3 finishes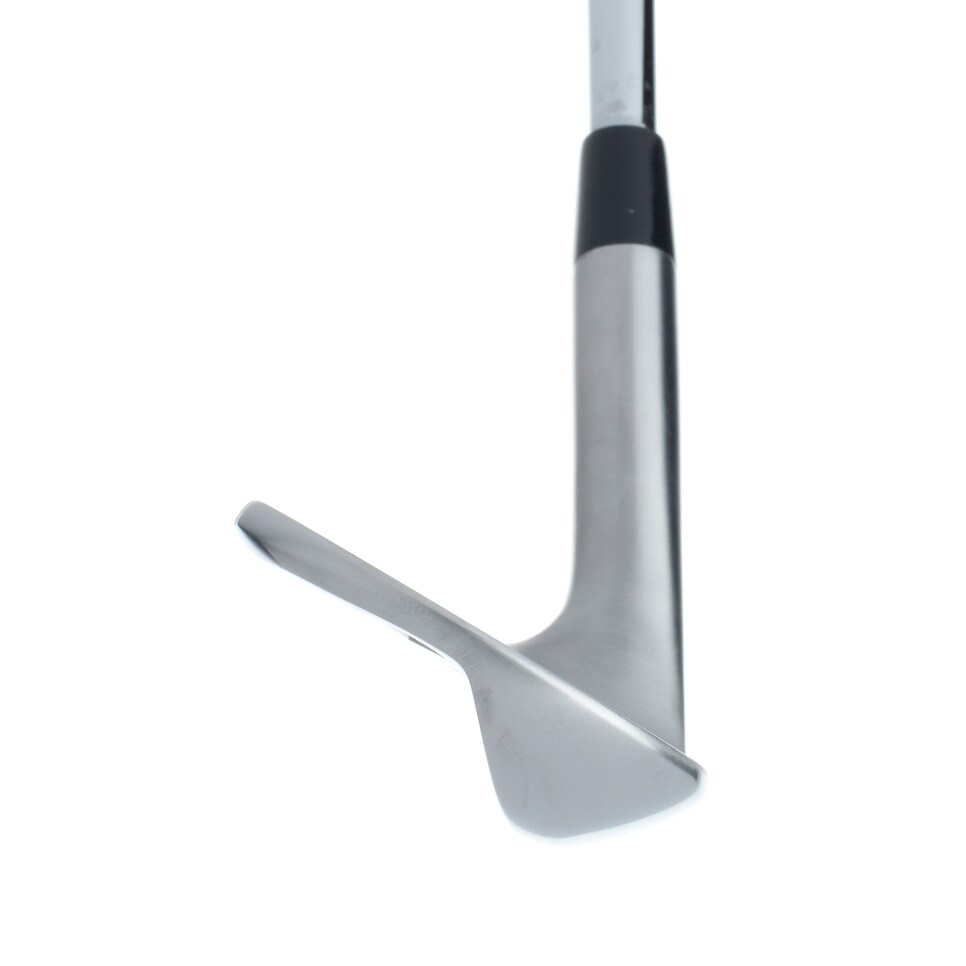 Surviving the Hot List Presented by Rapsodo
For the first time in the 19-year history of the Hot List, we invited a documentary-film crew to the 2022 testing summit to document the process, the people and the drama behind the most coveted assignment in golf.