Edel
SMS
Our Review:
WHAT IT DOES: A wedge's grooves, bounce angle and sole grind don't matter all that much if you're not swinging it the most efficient way possible. Designer David Edel thinks he has unlocked a way to better match the weighting of a wedge to a player's swing. Shifting the heaviest of the three weights in the back of the wedge to one of the three positions fine tunes the way you release the club on the downswing and leads to more consistent strikes.
WHY WE LIKE IT: Even without the theory, this is a sleek forged wedge with a nifty collection of four computer-milled sole grinds to precisely match your swing's angle of attack into the ball. The extended grooves provide optimal spin across the face, too. If you can't find a wedge for you, you're not trying. There are options galore.
All products featured on Golf Digest are independently selected by our editors. However, when you buy something through our retail links, we may earn an affiliate commission.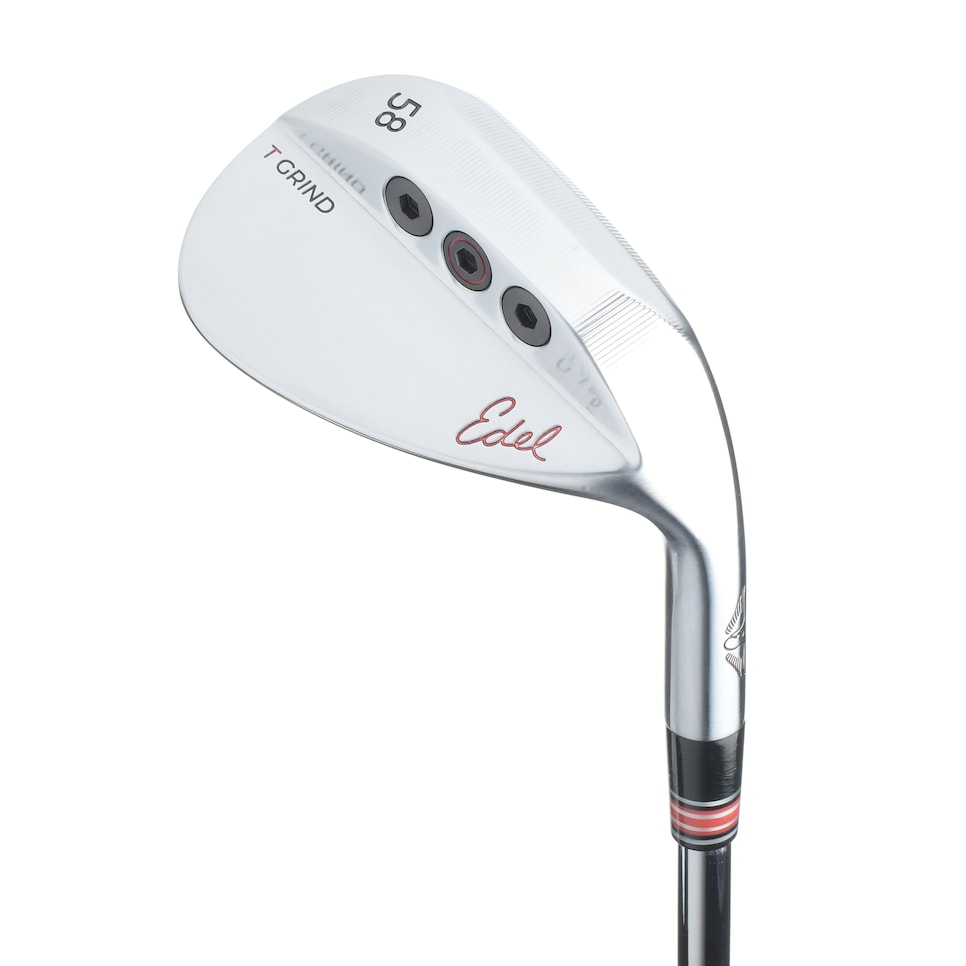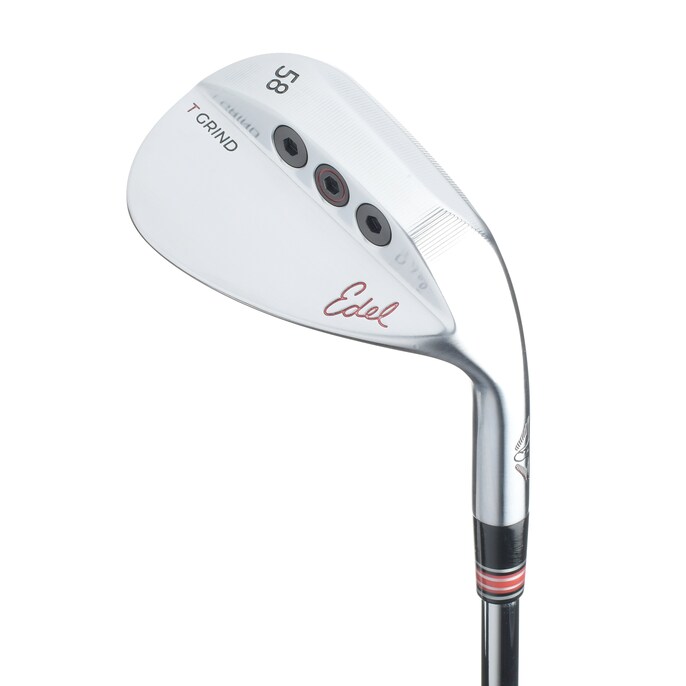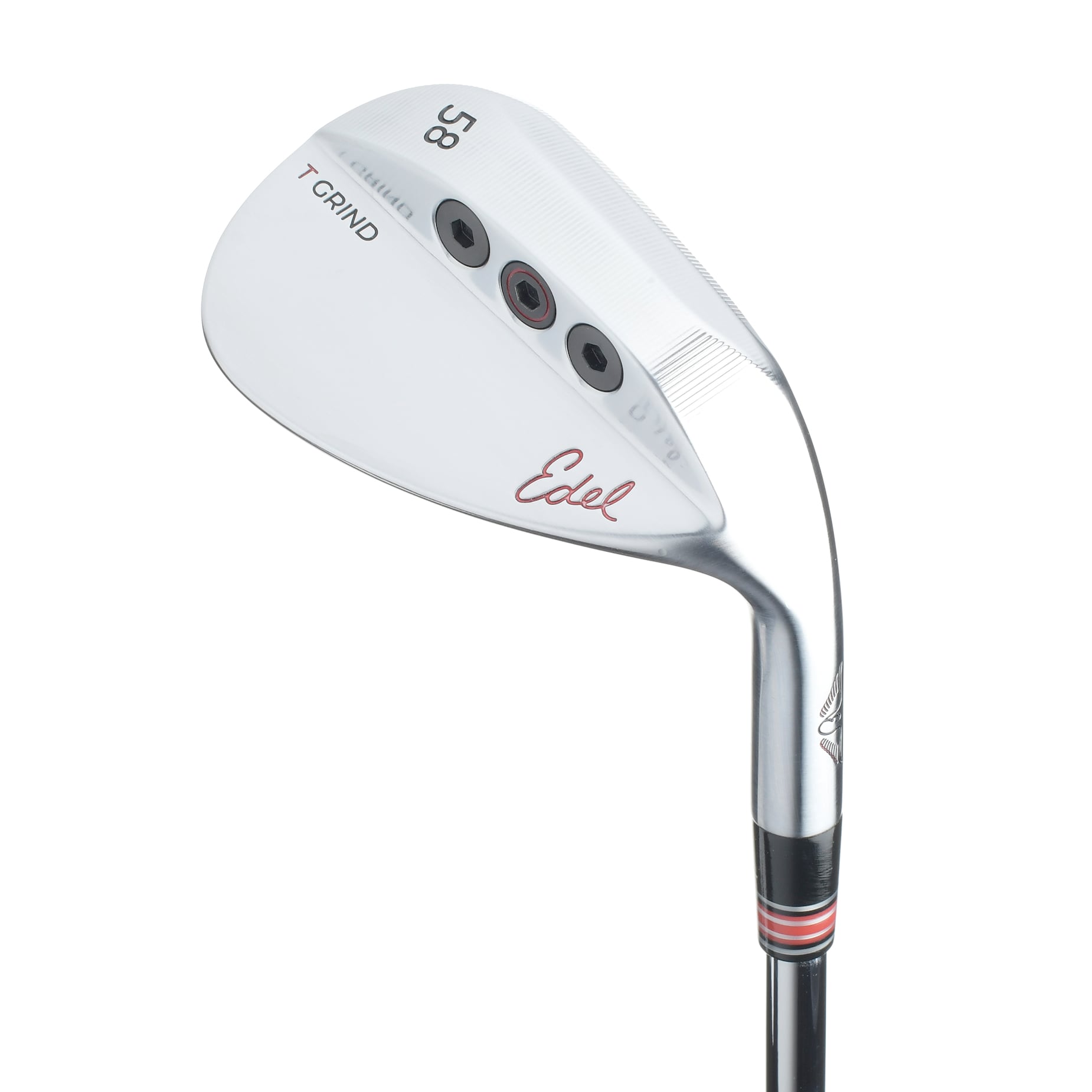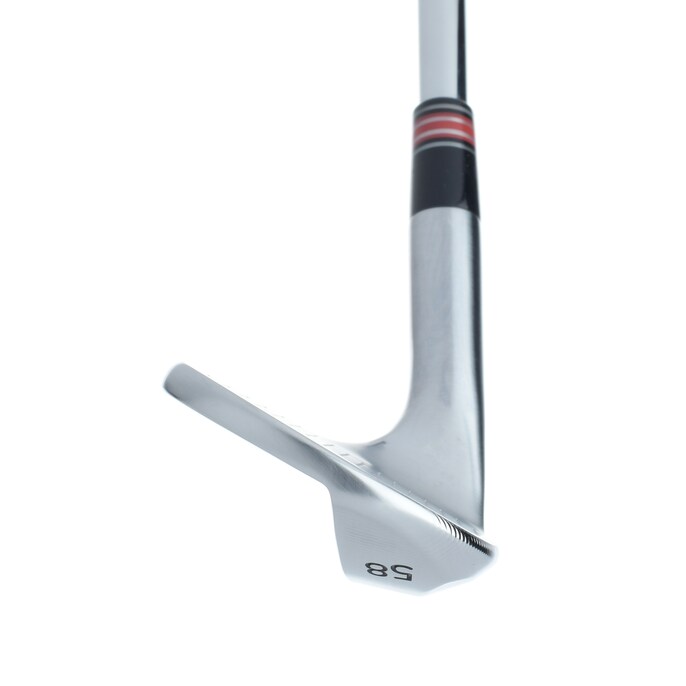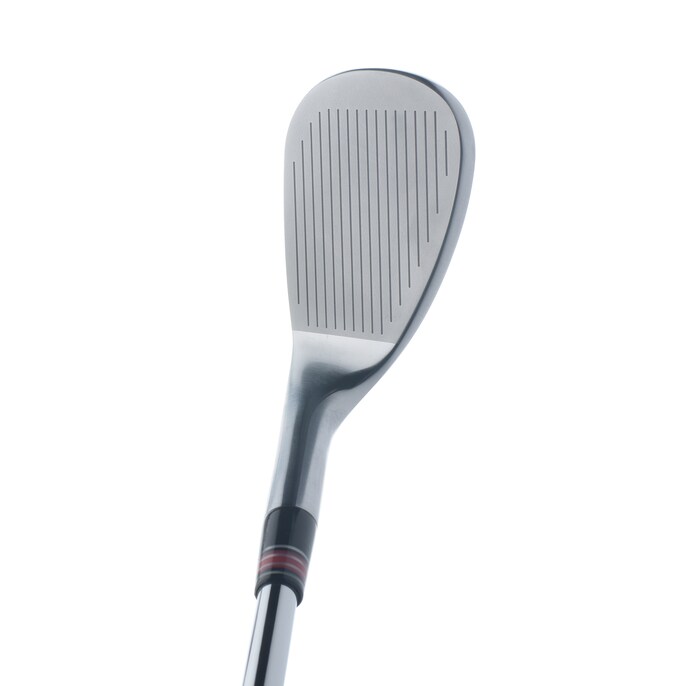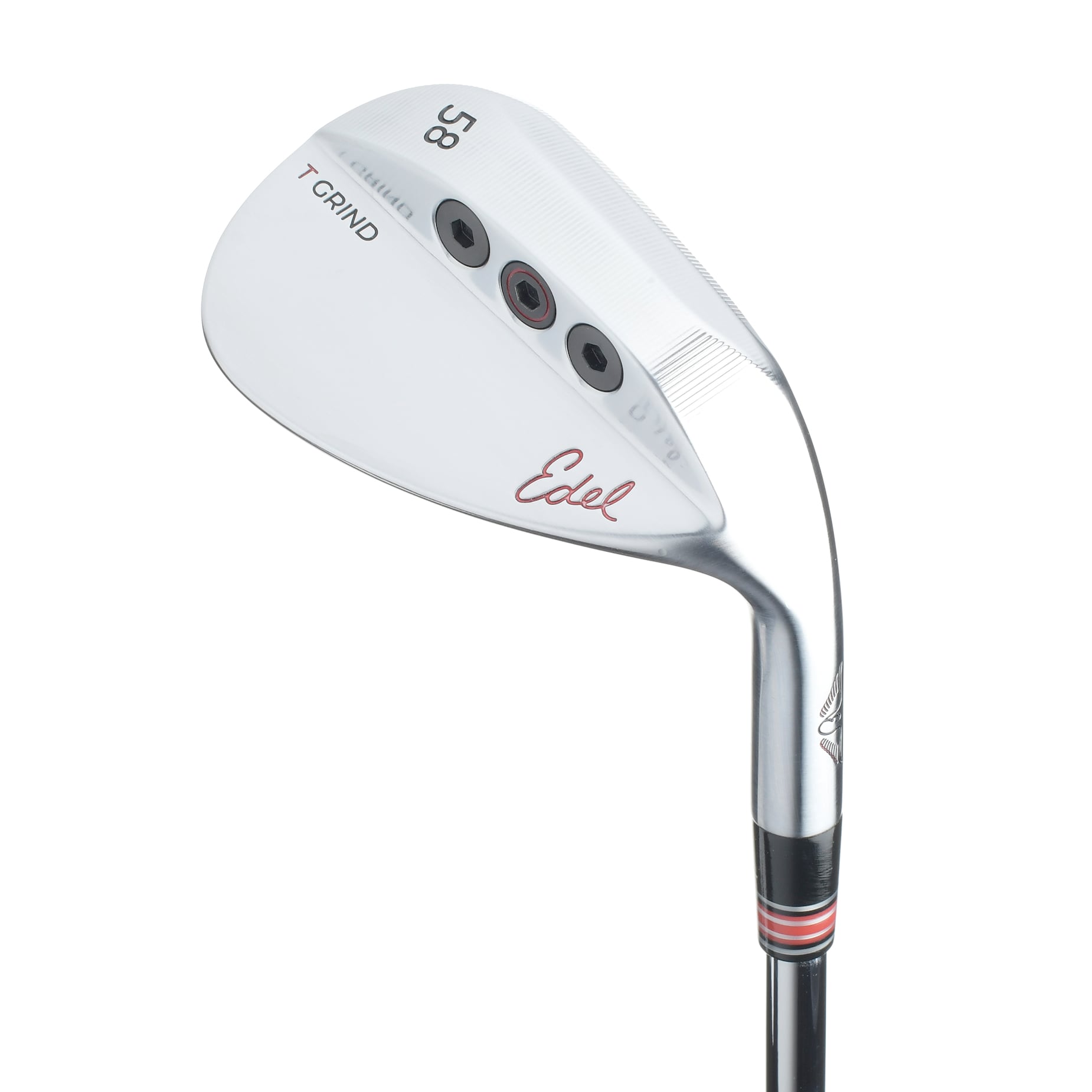 Ratings
* Percentage of total score
Player Comments
Low-Handicapper
"Responsive off the face but not jumpy. Easy to get through the turf. Nice spin on chips. The ball doesn't run away from the hole."
Mid-Handicapper
"Selecting the right grind is crucial. Love the feel of it, both around the green and out of the bunkers. Love the grind. Felt a little head heavy, which was good, certainly in the bunkers."
High-Handicapper
"Overall the look is super clean, which provides confidence. It let me control trajectory really well, low or high on full shots. Great on the downswing, perfectly weighted."
Club Specs
Lofts
28 options (48-60 degrees); 4 sole grinds; 1 finish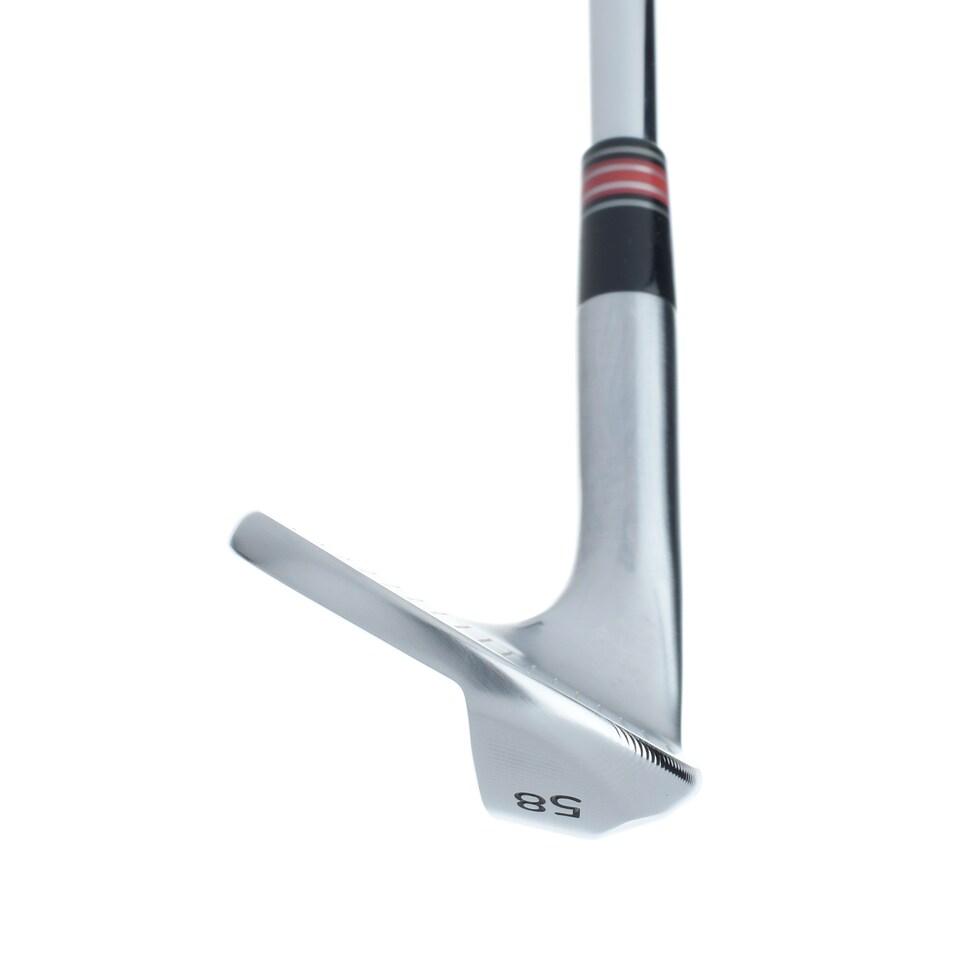 Surviving the Hot List Presented by Rapsodo
For the first time in the 19-year history of the Hot List, we invited a documentary-film crew to the 2022 testing summit to document the process, the people and the drama behind the most coveted assignment in golf.