Cleveland
CBX ZipCore/Full Face
Our Review:
WHAT IT DOES: The CBX wedges brought the most aggressive tour-style grooves to "game-improvement wedges." That design adds more help because it now brings the weight savings of ZipCore, a low-density aluminum silicate compound that fills the inner low-heel area. That redistributes 14 grams to increase the overall stability in the head for better consistency in launch, distance, spin and feel—a good thing, given the inconsistency of game-improvement golfers.
WHY WE LIKE IT: Cleveland has simplified sole grinds for those who have day jobs. Yes, there are three sole grinds, but only one per loft. Each grind matches how that loft will typically be used. The grinds get more versatile as the lofts increase because as lofts increase more types of shots are played. Read More >>
All products featured on Golf Digest are independently selected by our editors. However, when you buy something through our retail links, we may earn an affiliate commission.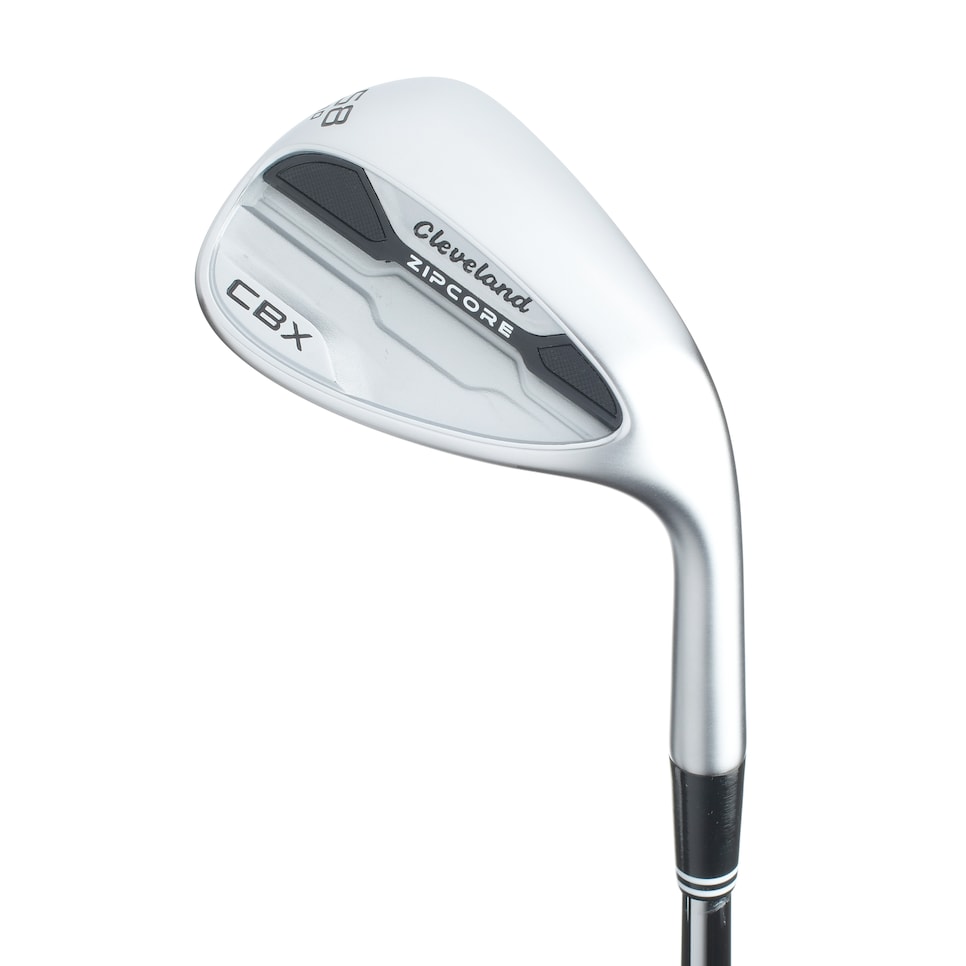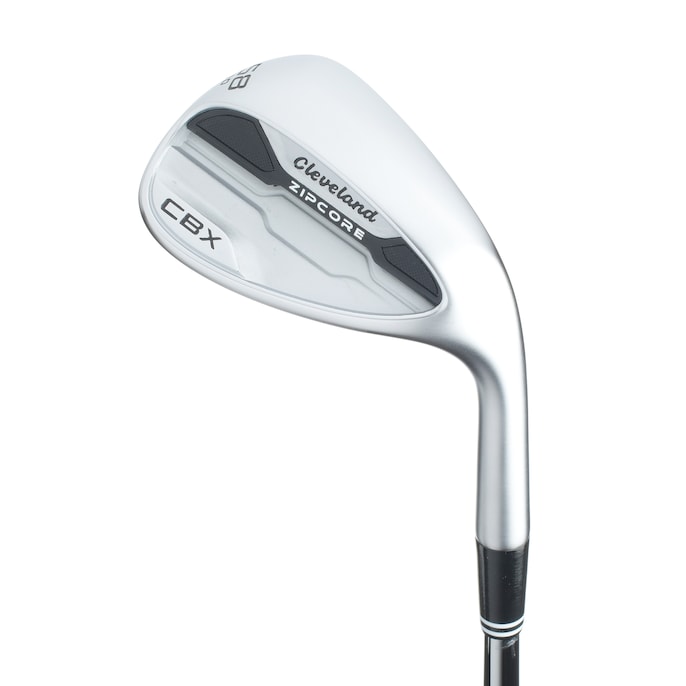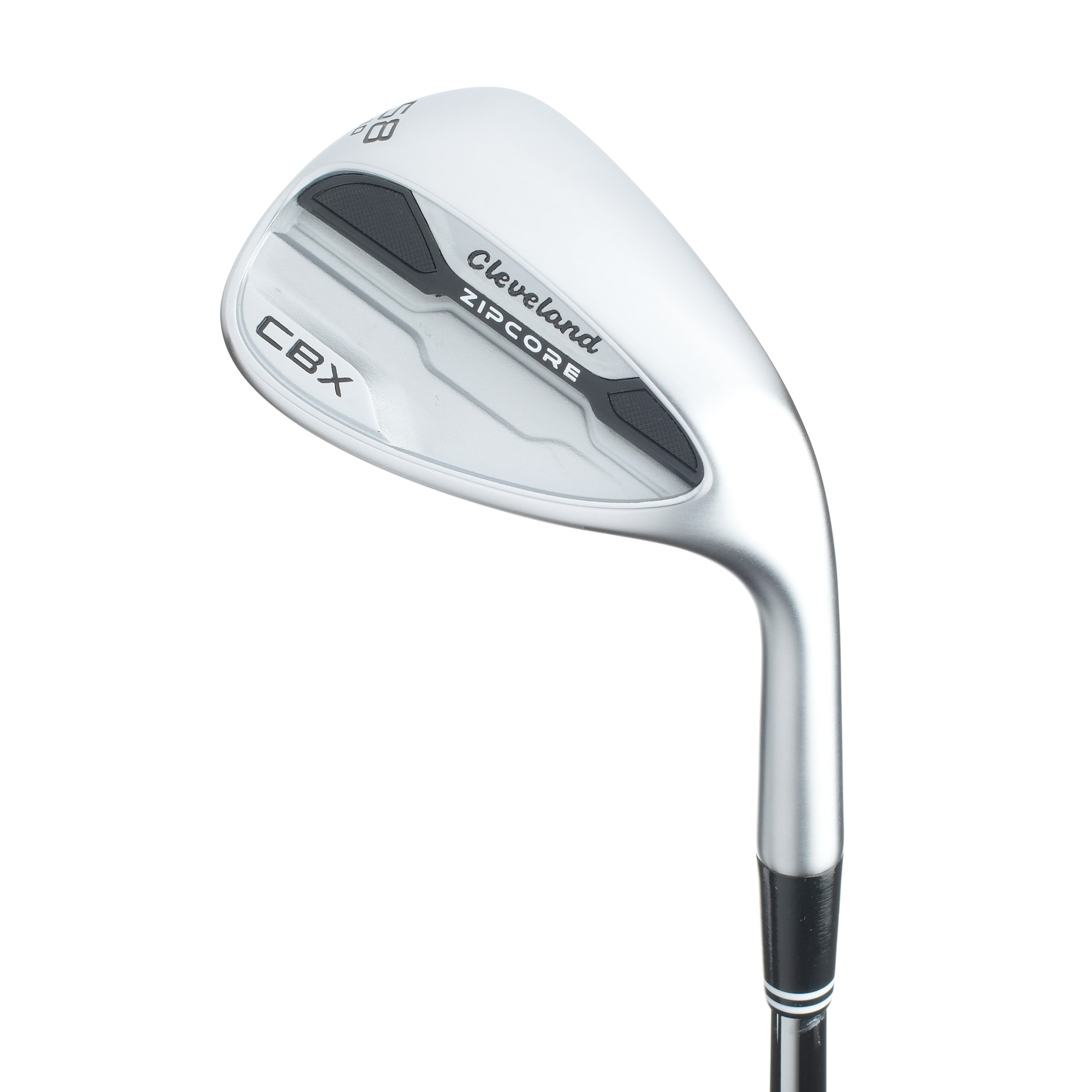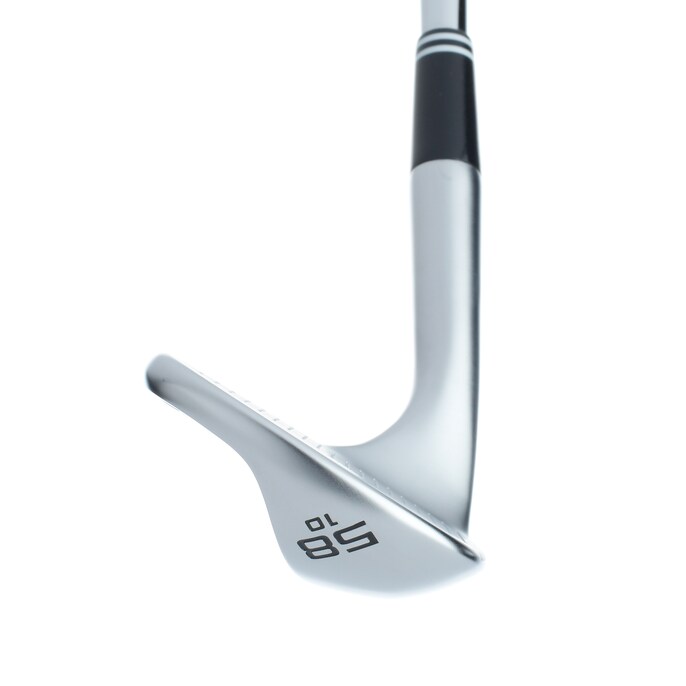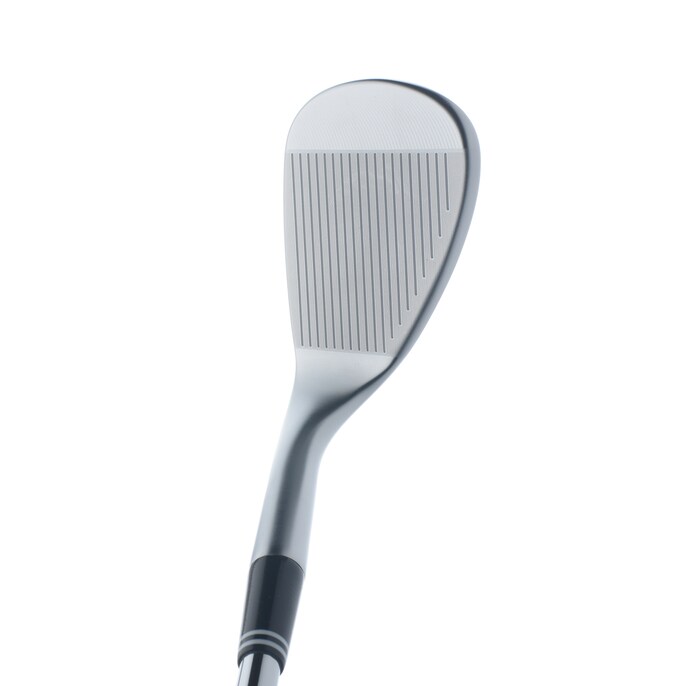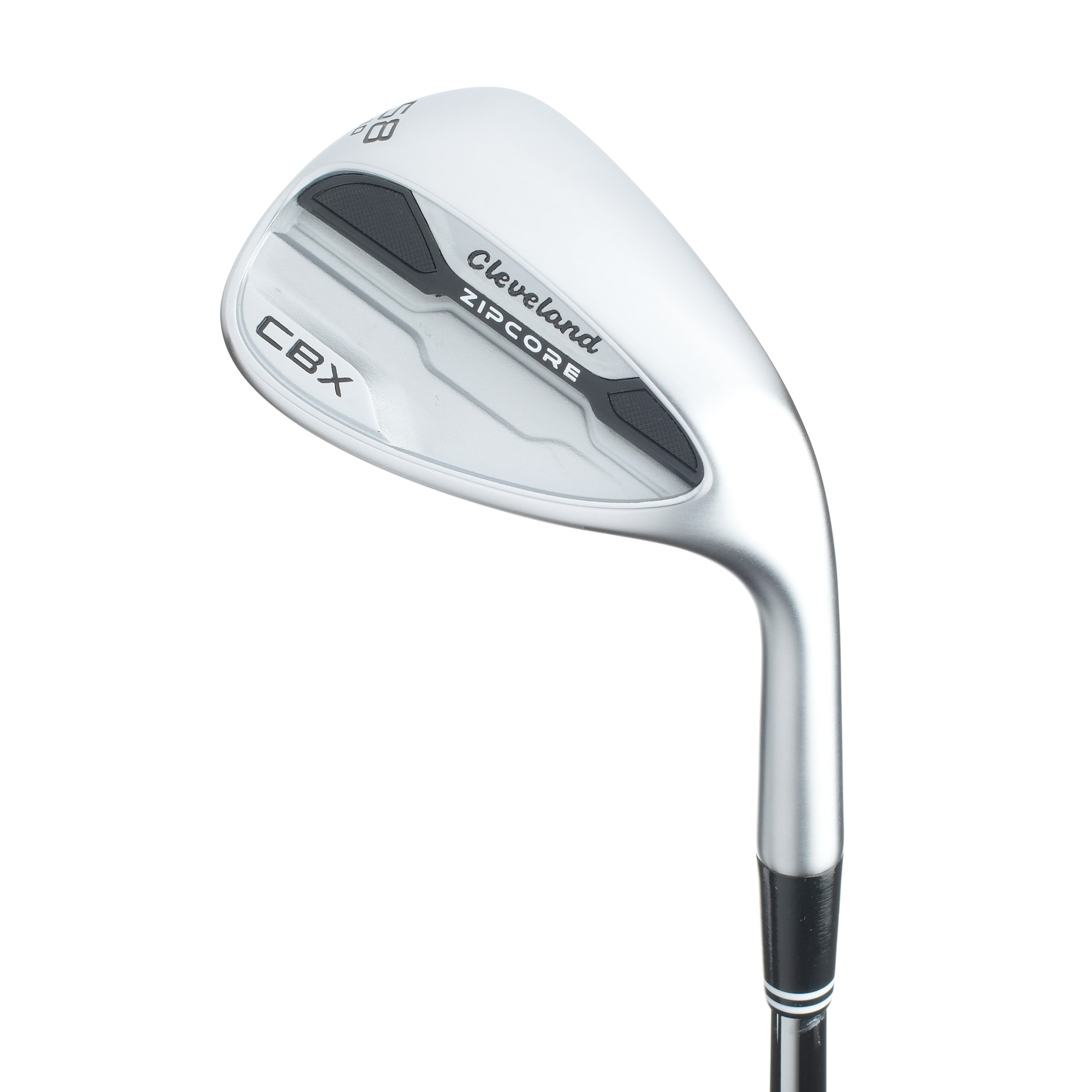 Ratings
* Percentage of total score
Player Comments
Low-Handicapper
"A huge sole. But if you're going to get help, you might as well get all of it. It pretty much deletes fat shots."
Mid-Handicapper
"For a traditionalist you might not pick it up but once you hit them you feel like you're hitting a small, traditional wedge. Cuts through the turf on the full shots and that carries over to the bunker and greenside chips. Remarkably, the soft feel carries over as well."
High-Handicapper
"It's got a really nice feel off the face, you hear it and feel it in your hands. I like that you can see more grooves at address. Makes you think you can really spin it before even swinging. Greenside, you can go low or high and still get the ball to stop."
Club Specs
Lofts
13 options (44-64 degrees); 4 sole grinds; 2 finishes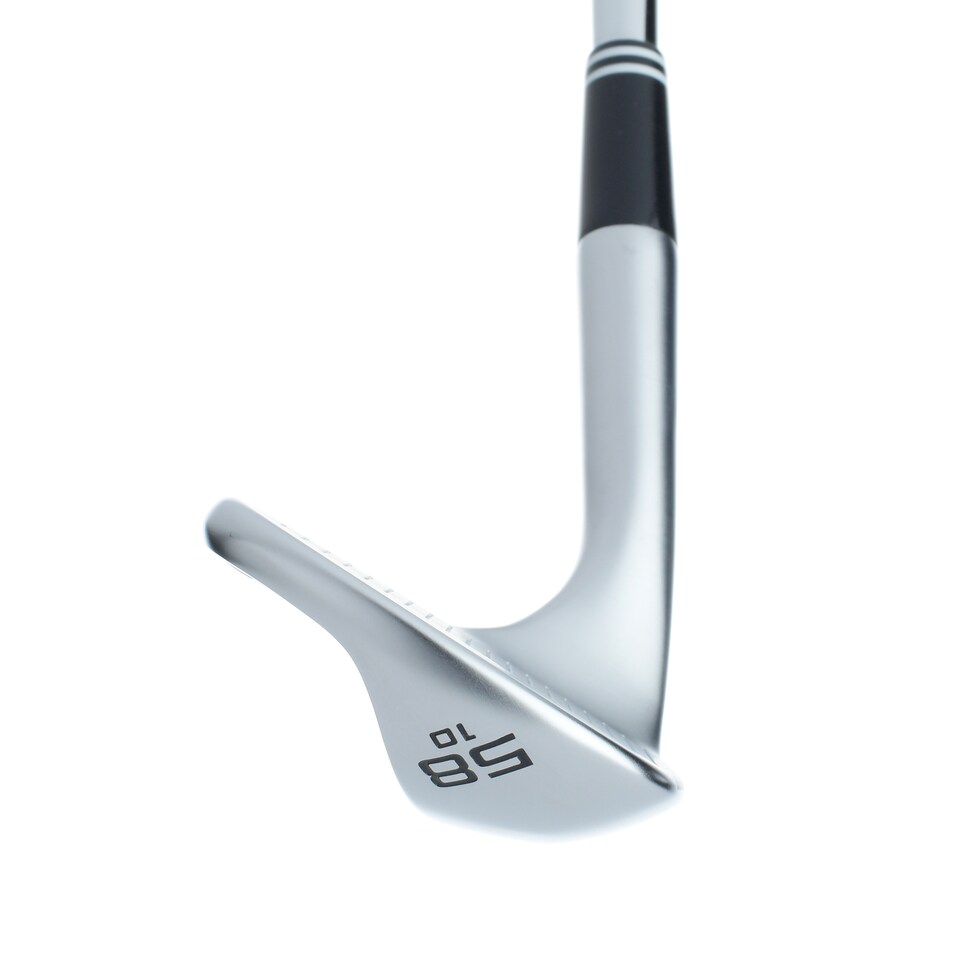 Surviving the Hot List Presented by Rapsodo
For the first time in the 19-year history of the Hot List, we invited a documentary-film crew to the 2022 testing summit to document the process, the people and the drama behind the most coveted assignment in golf.