Cleveland
RTX ZipCore/Full Face
Our Review:
WHAT IT DOES: The most important, paradigm-shifting aspect of this design is what you don't see. A low-density compound fills up a section inside the lower heel. This removes the much heavier steel and redistributes that weight so that the center of gravity is more in line with the face center. This improves head stability for better spin and distance consistency across the face.
WHY WE LIKE IT: Physics and engineering are really nice, but it's all about the grooves, man. These feature a new focus on improving performance out of the rough. How? Highlights include sharper edges to better grab the ball, tighter spacing so that more grooves and edges meet the ball at impact, and deeper volume so that more of the grass can be channeled away for cleaner contact. Read More >>
All products featured on Golf Digest are independently selected by our editors. However, when you buy something through our retail links, we may earn an affiliate commission.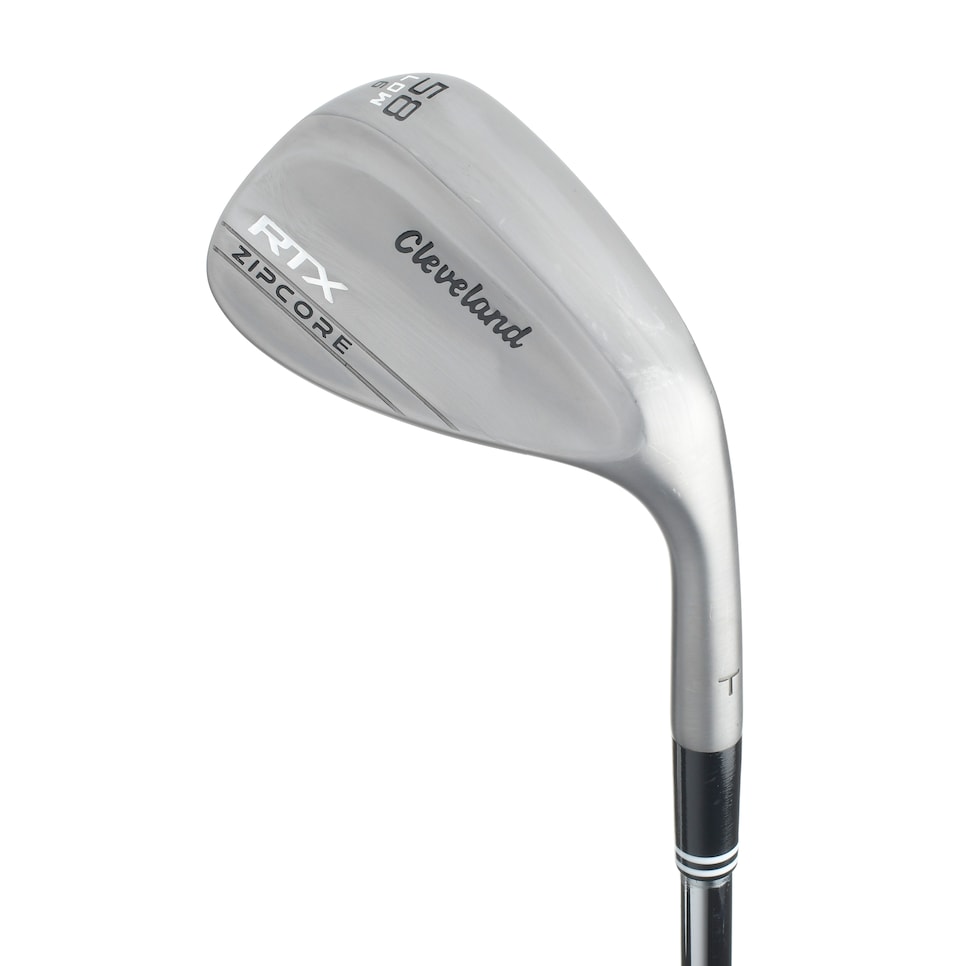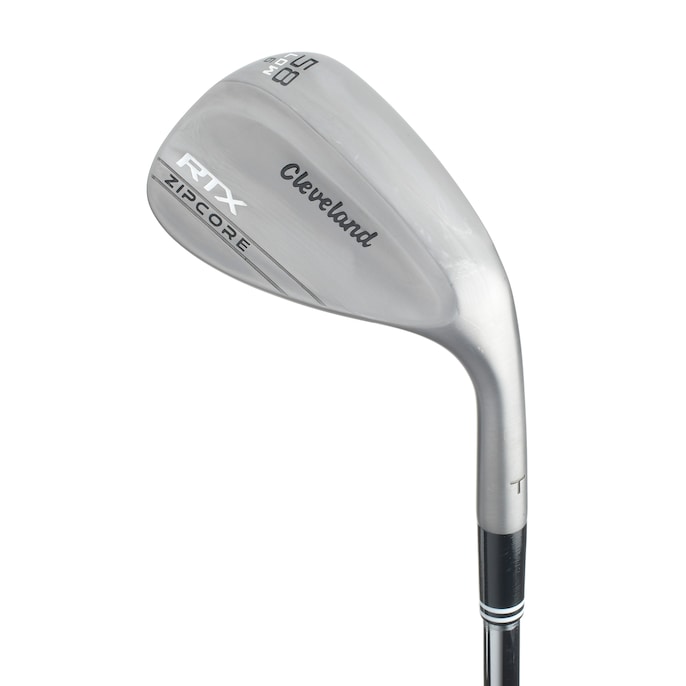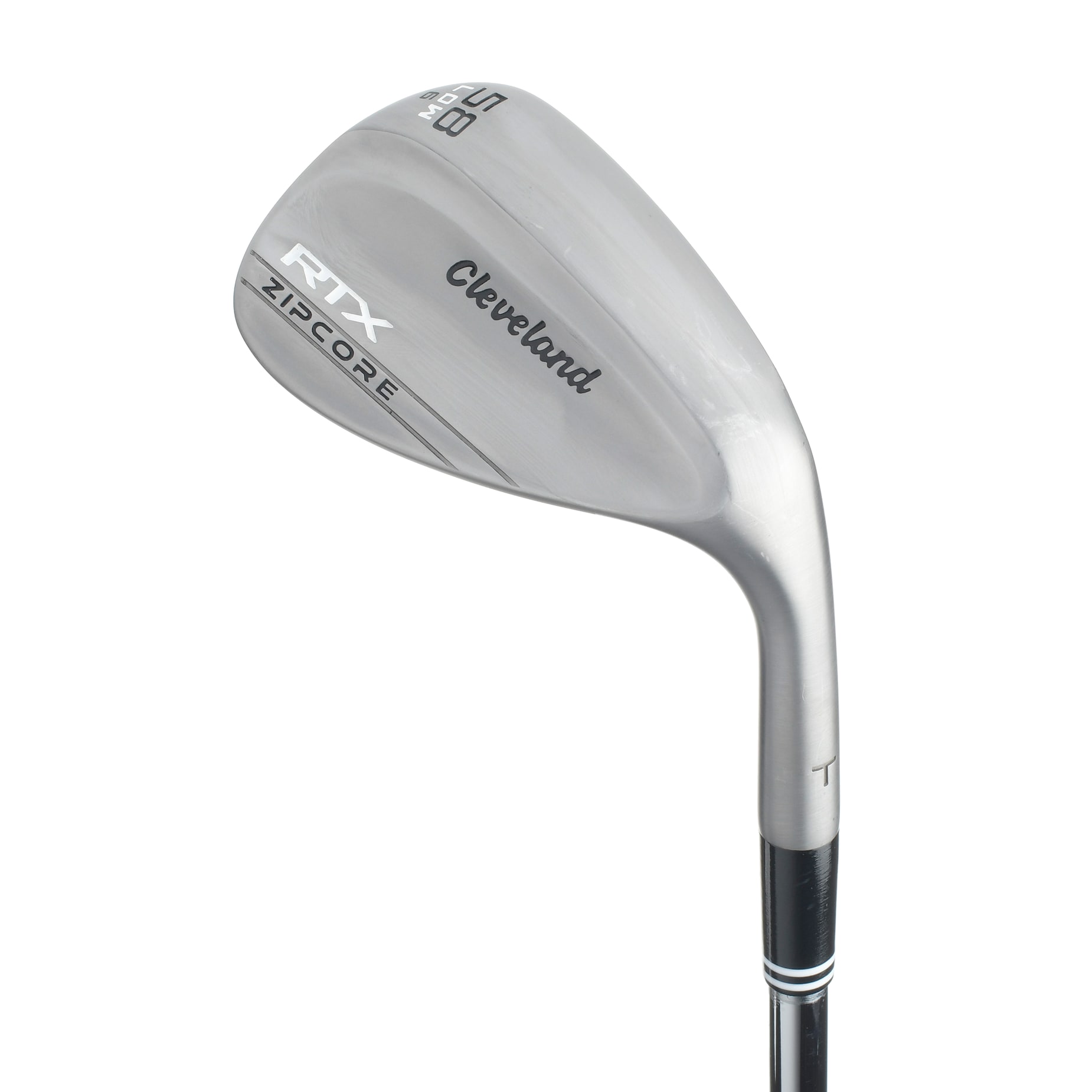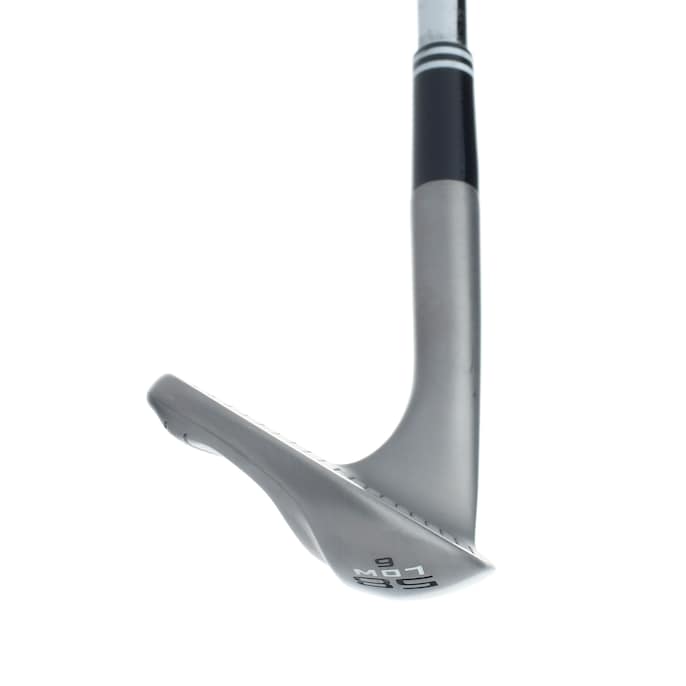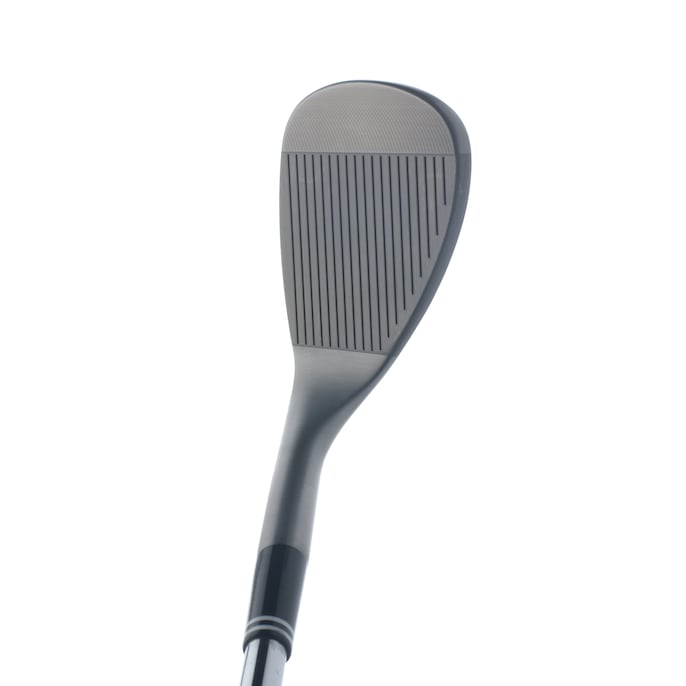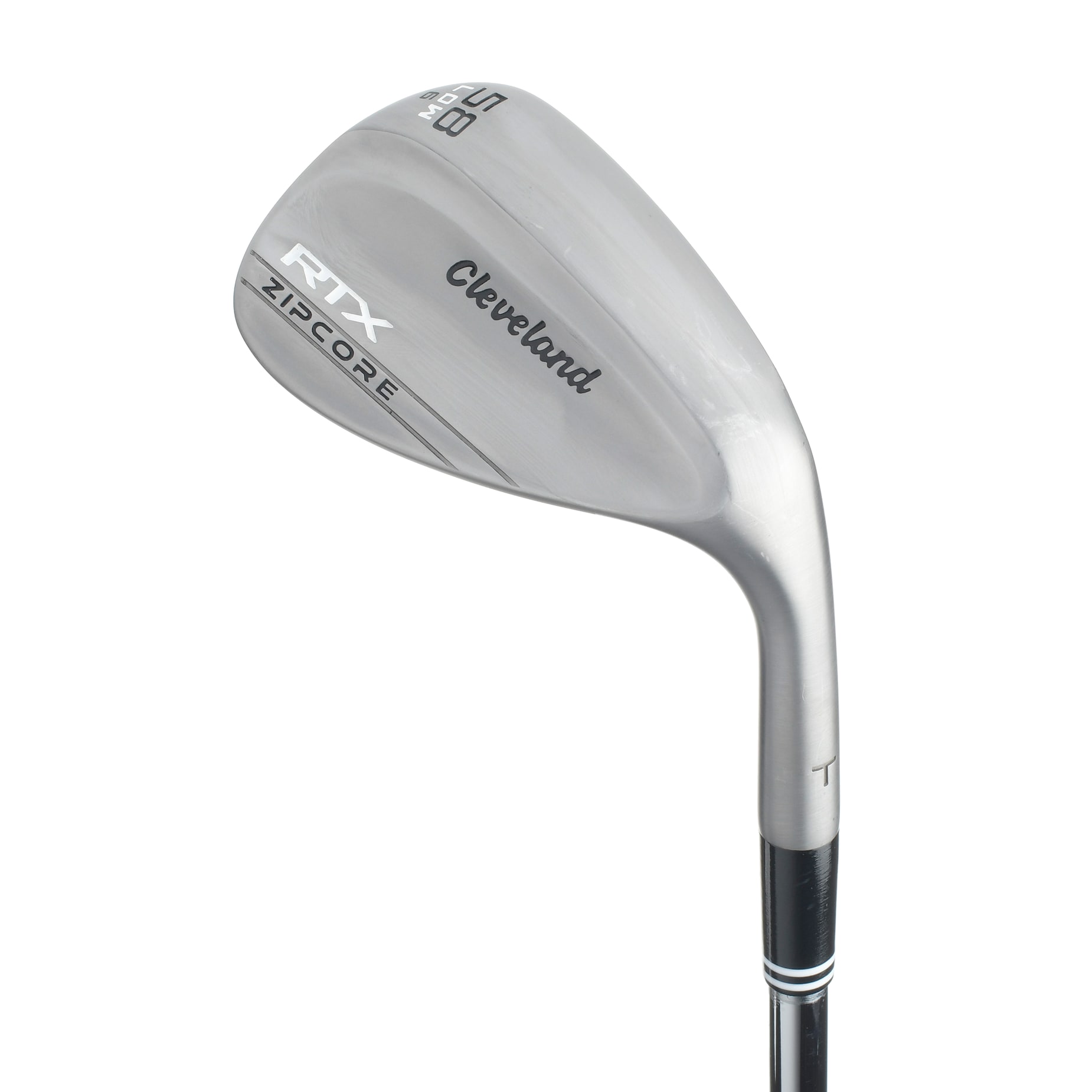 Ratings
* Percentage of total score
Player Comments
Low-Handicapper
"The larger head encouraged a smoother flow and transition. On short game shots, I didn't have to think at all. I could just play shots and the club didn't get in the way."
Mid-Handicapper
"Good out of the rough, especially with the fuller face. Extra surface area on the face really grabs the ball."
High-Handicapper
"I'm not a big fan of the grooves on the full face. but maybe this is the club that's going to change my whole life. The grooves across the whole club really helps you control height and spin even on mis-hits."
Club Specs
Lofts
23 options (46-62 degrees); 7 sole grinds; 3 finishes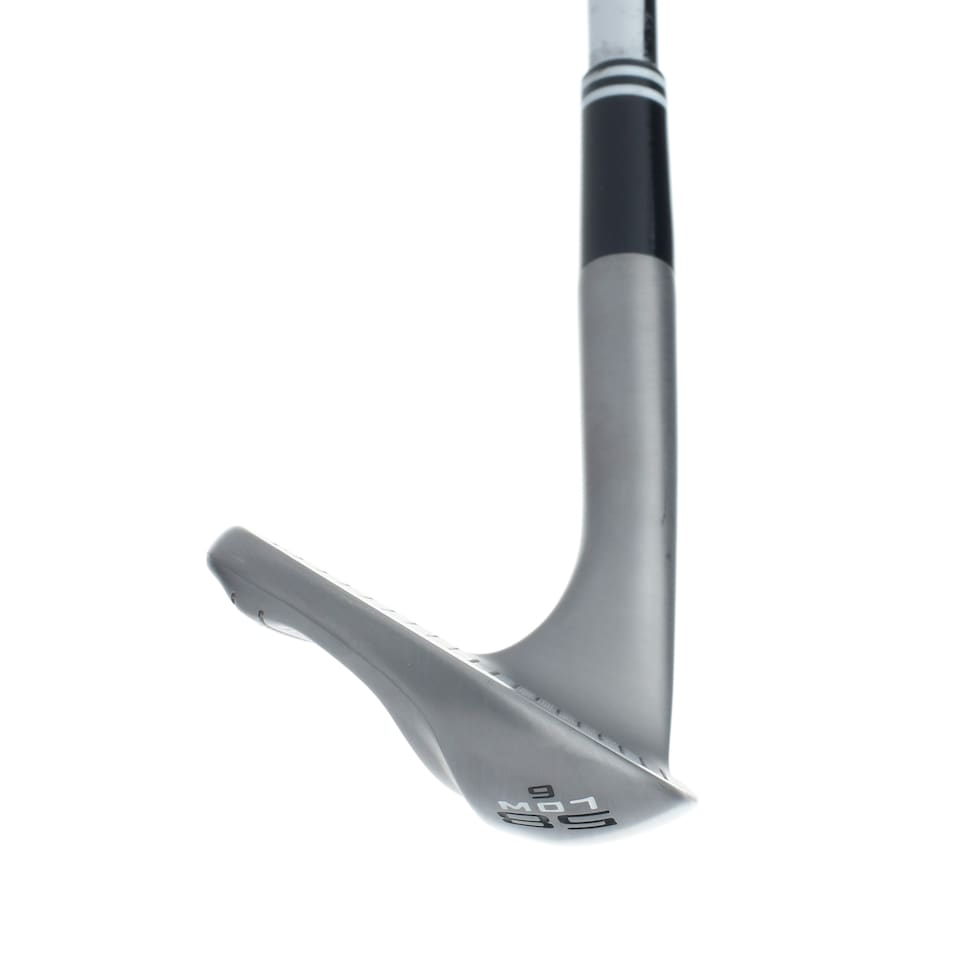 Surviving the Hot List Presented by Rapsodo
For the first time in the 19-year history of the Hot List, we invited a documentary-film crew to the 2022 testing summit to document the process, the people and the drama behind the most coveted assignment in golf.