Cobra
KING COBRA SB/One-Length
Our Review:
WHAT IT DOES: If you're excited about manufacturing tolerances to the ten-thousandth of an inch, you probably don't get out much. But you're the right mind for making a better wedge. Through such extreme improvements in manufacturing, Cobra pushes its grooves to be meaningfully sharper. That gives those partial shots better grab and adds volume to the groove to better channel away more debris for control out of the rough.
WHY WE LIKE IT: Manufacturing tolerances are still not cool. But spin is. That's why beyond the souped-up grooves are three sole grinds that improve turf interaction so that club and ball (and groove) make more direct contact. Extending the grooves from heel to toe on the higher lofts makes them more effective on open-face shots, too.

All products featured on Golf Digest are independently selected by our editors. However, when you buy something through our retail links, we may earn an affiliate commission.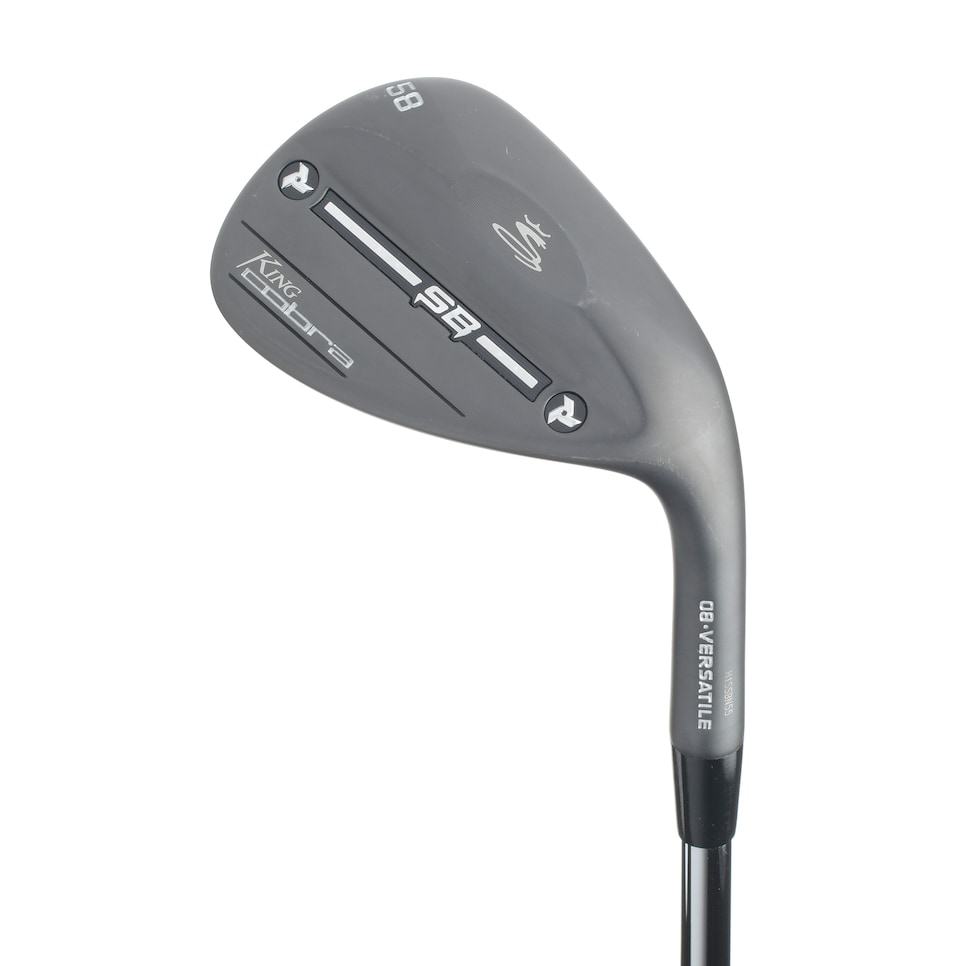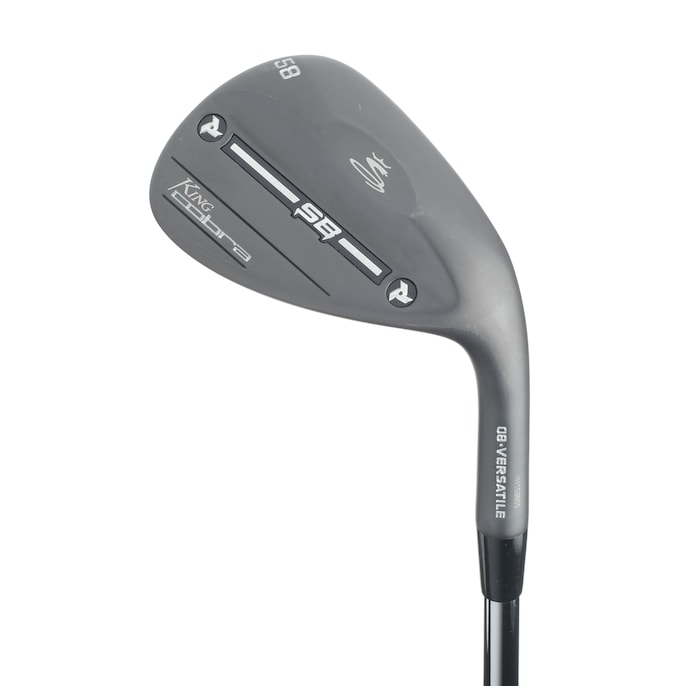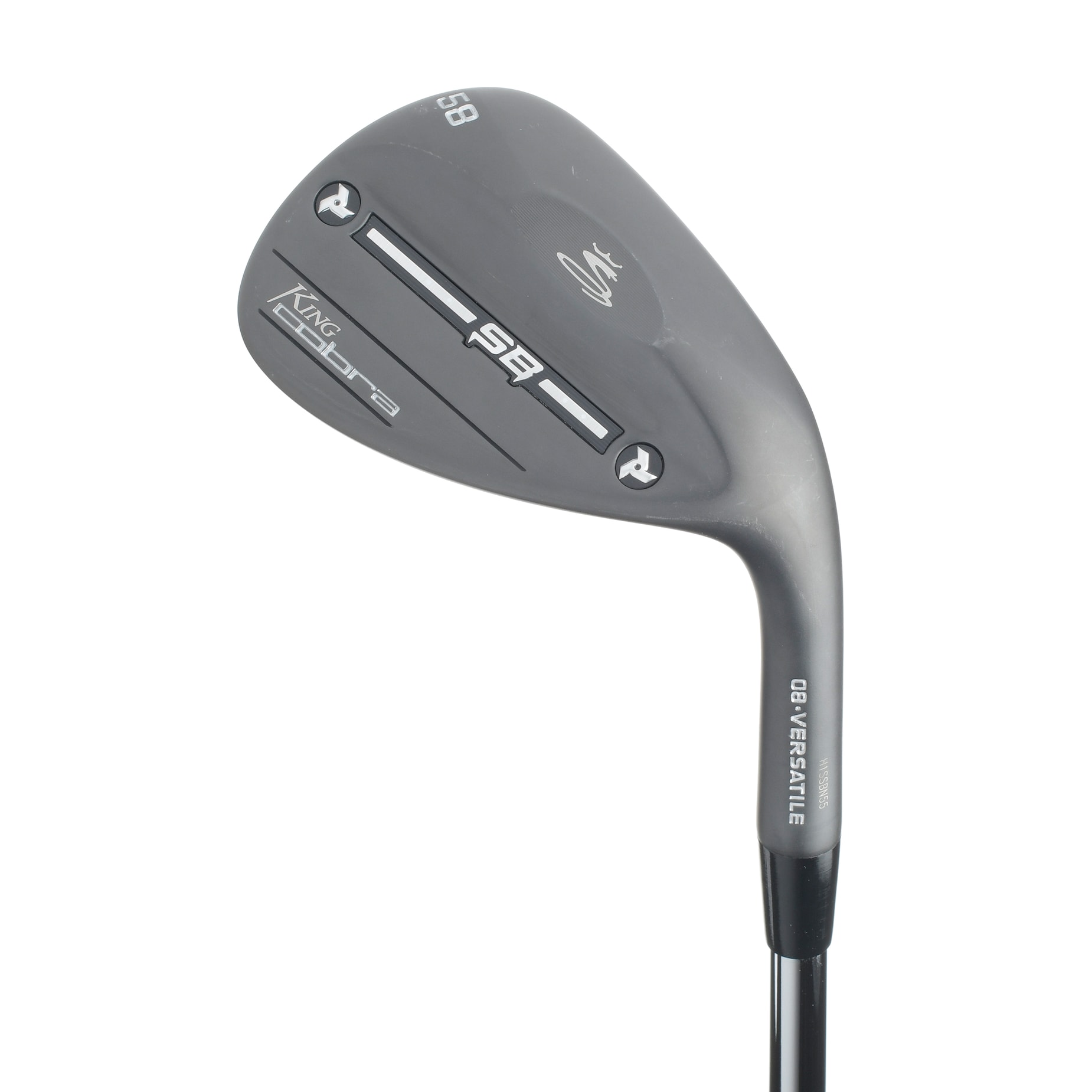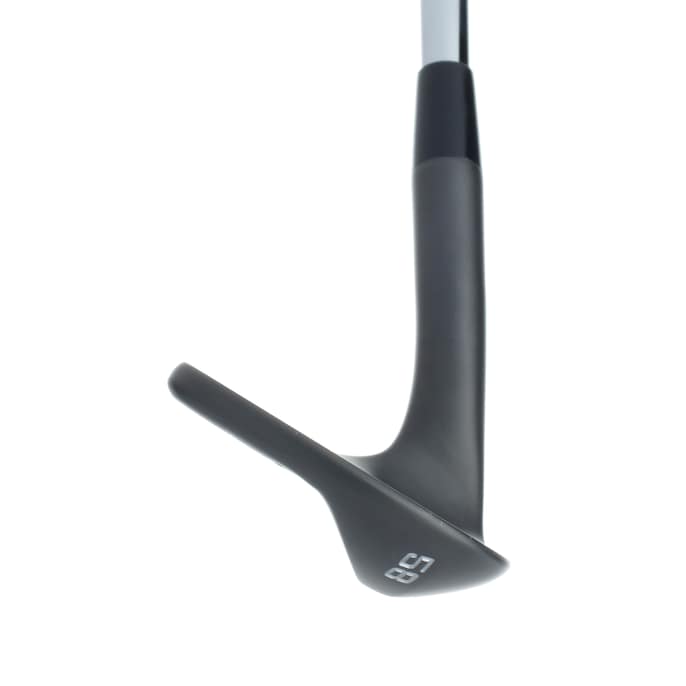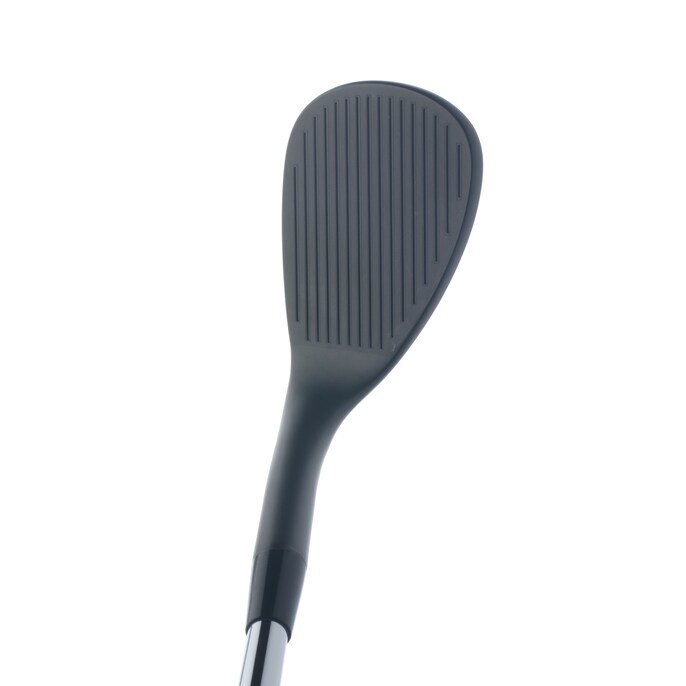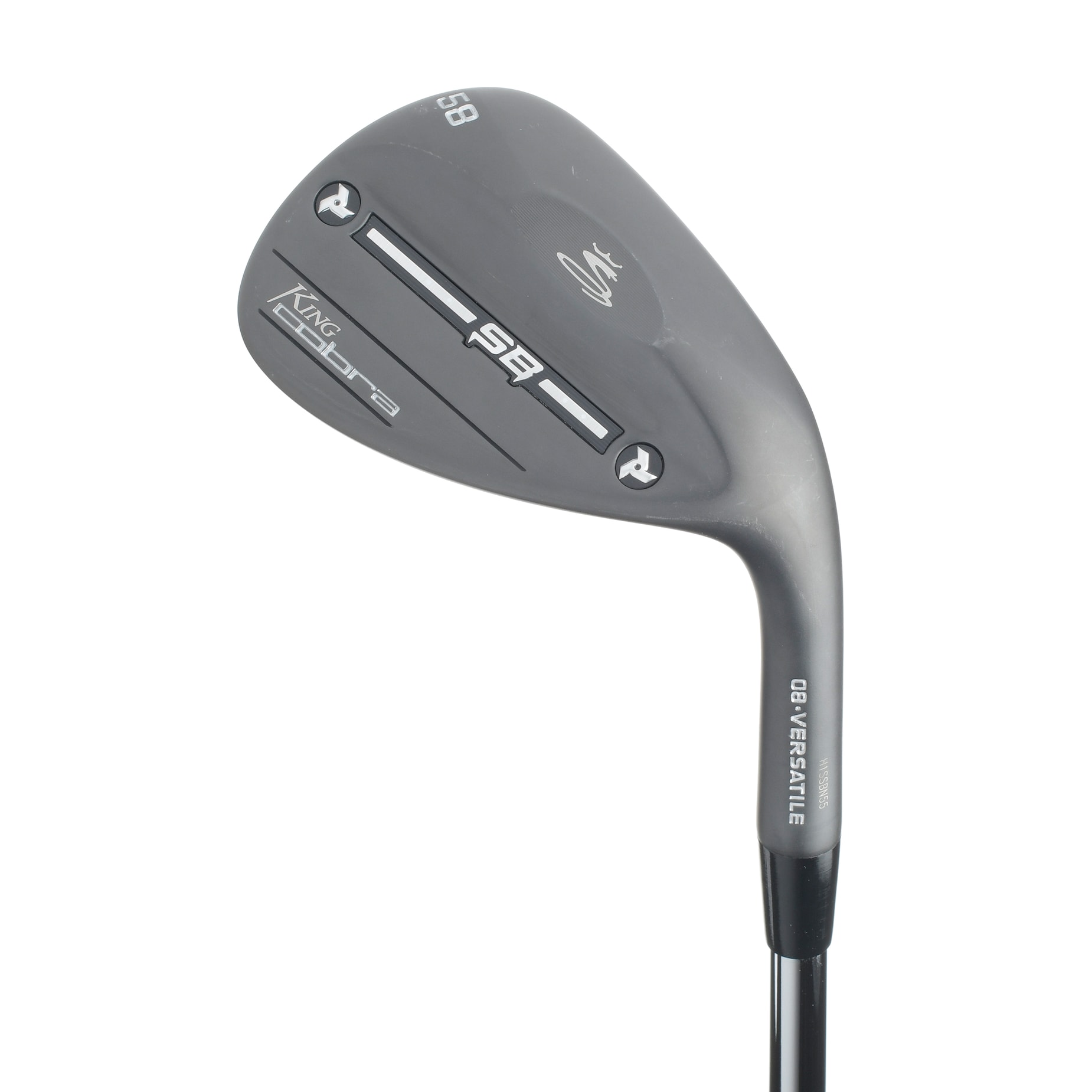 Ratings
* Percentage of total score
Player Comments
Low-Handicapper
"Best quality is greenside play. Easy to hit when you're in the rough, minimal effort."
Mid-Handicapper
"I liked this out of juicier lies and the sand. You could feel the sole not dig at all. It just glided through it."
High-Handicapper
"This club is a flop machine. Really like the softness at impact for the little shots. The dark-finish model reduces glare."
Club Specs
Lofts
13 options (48-60 degrees); 3 sole grinds; 2 finishes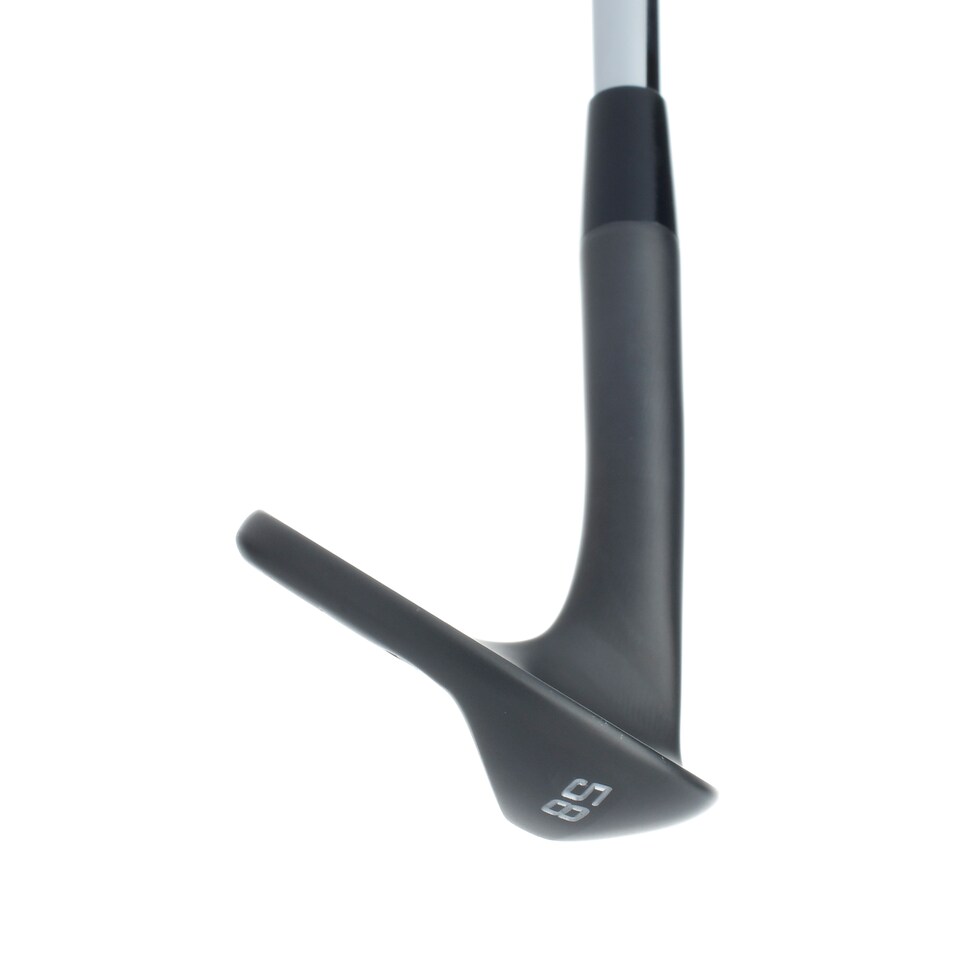 From the Manufacturer
Description
The King Cobra Wedge features a new Snakebite groove design that is engineered with sharper and deeper grooves to maximize spin. The Snakebit groove design uses a re-engineered cutting method that replaces tools more frequently to tighten groove tolerances, maximize groove volume, and create the sharpest and most accurate groove possible. The new design results in 11% deeper grooves, and 40% sharper groove edges to impart maximum spin on the ball. Progressive grooves designs utilize a traditional groove pattern on the lower lofts (48, 50, 52, 54) and a full face groove pattern on the higher lofts (56, 58, 60).
Learn More
Surviving the Hot List Presented by Rapsodo
For the first time in the 19-year history of the Hot List, we invited a documentary-film crew to the 2022 testing summit to document the process, the people and the drama behind the most coveted assignment in golf.