Ping
GLIDE 4.0
Our Review:
WHAT IT DOES: The 17 options in this full-service line of wedges all benefit from a new face story. First, the grooves are milled differently depending on the loft. The lower lofts feature steeper sidewalls to more effectively channel debris on full shots, and the higher lofts (54 to 62 degrees) use a more angled wall for better performance on partial shots. A new emery blast to the face also creates more friction for increased grab and spin.
WHY WE LIKE IT: The four grinds endeavor to match a player's swing type and the way the club meets the ground to better take advantage of that face's technologies. This includes the bunker benefits of the E-grind, a new take on Ping's famous Eye2 L-wedge shape and sole—a longtime favorite of golf-equipment aficionados.
All products featured on Golf Digest are independently selected by our editors. However, when you buy something through our retail links, we may earn an affiliate commission.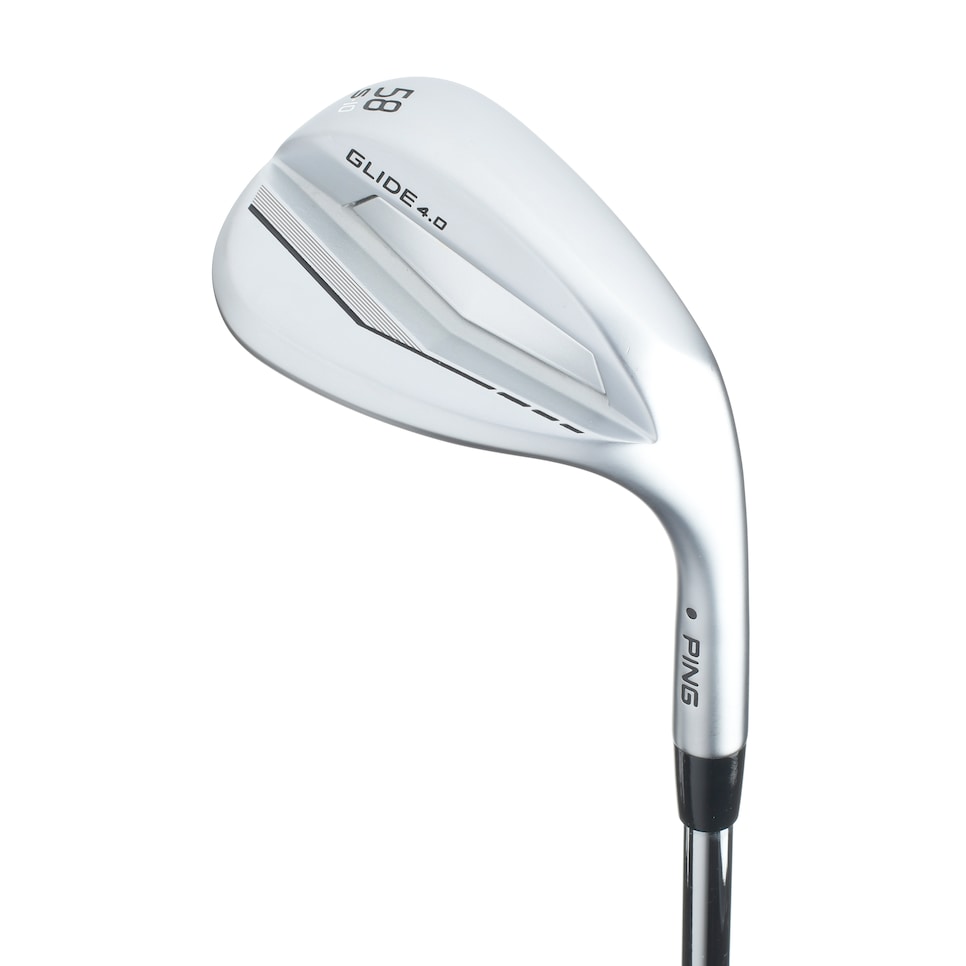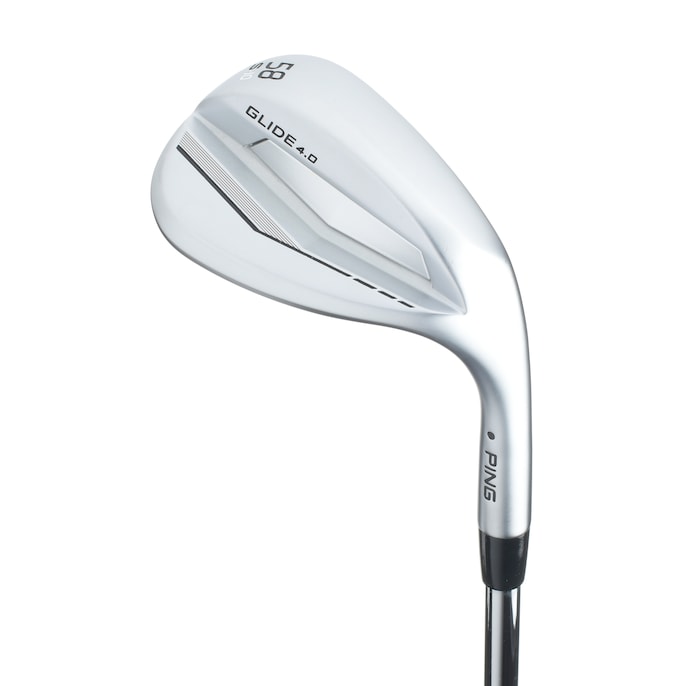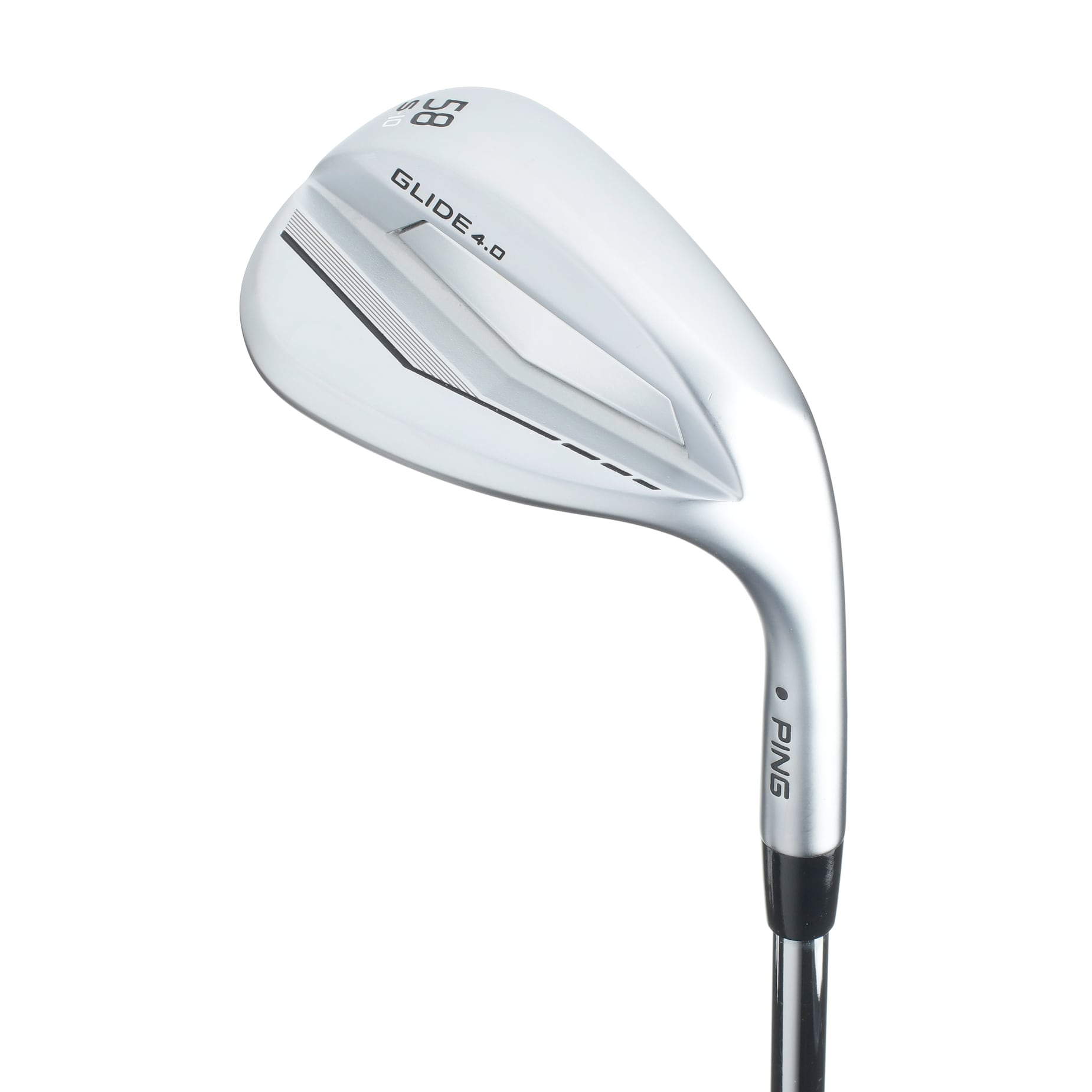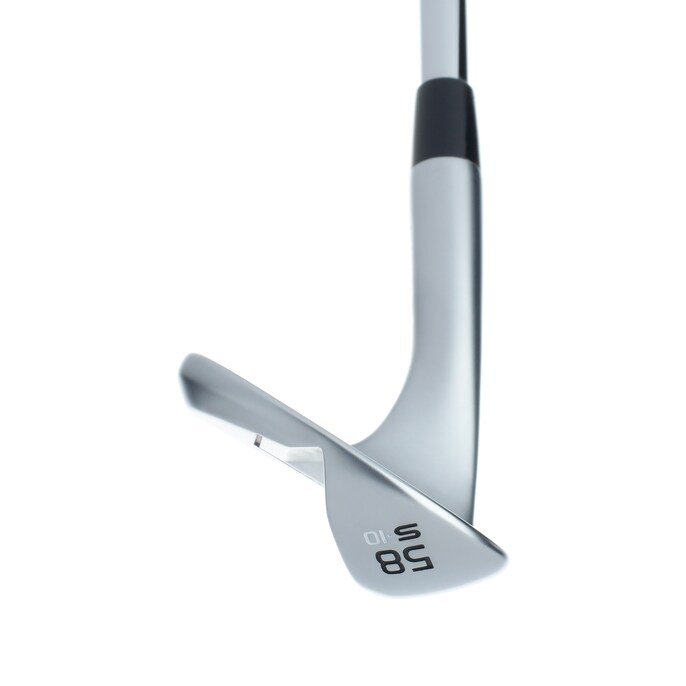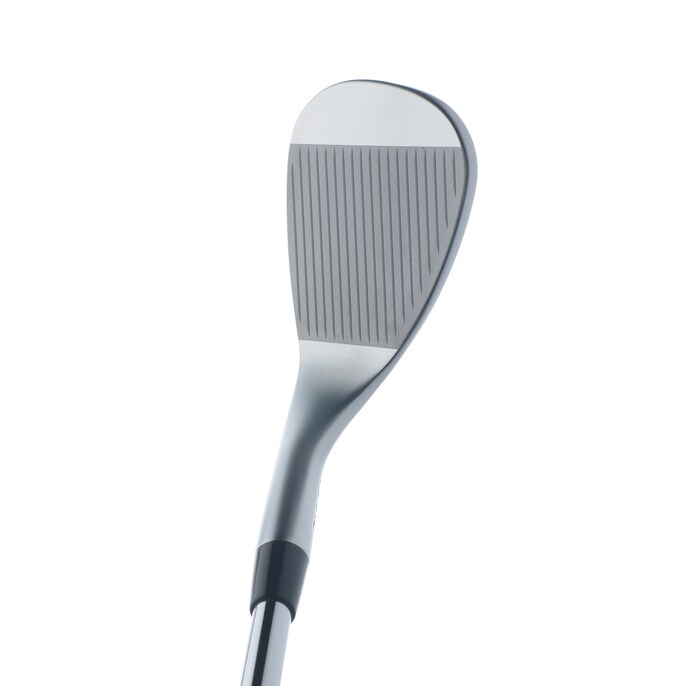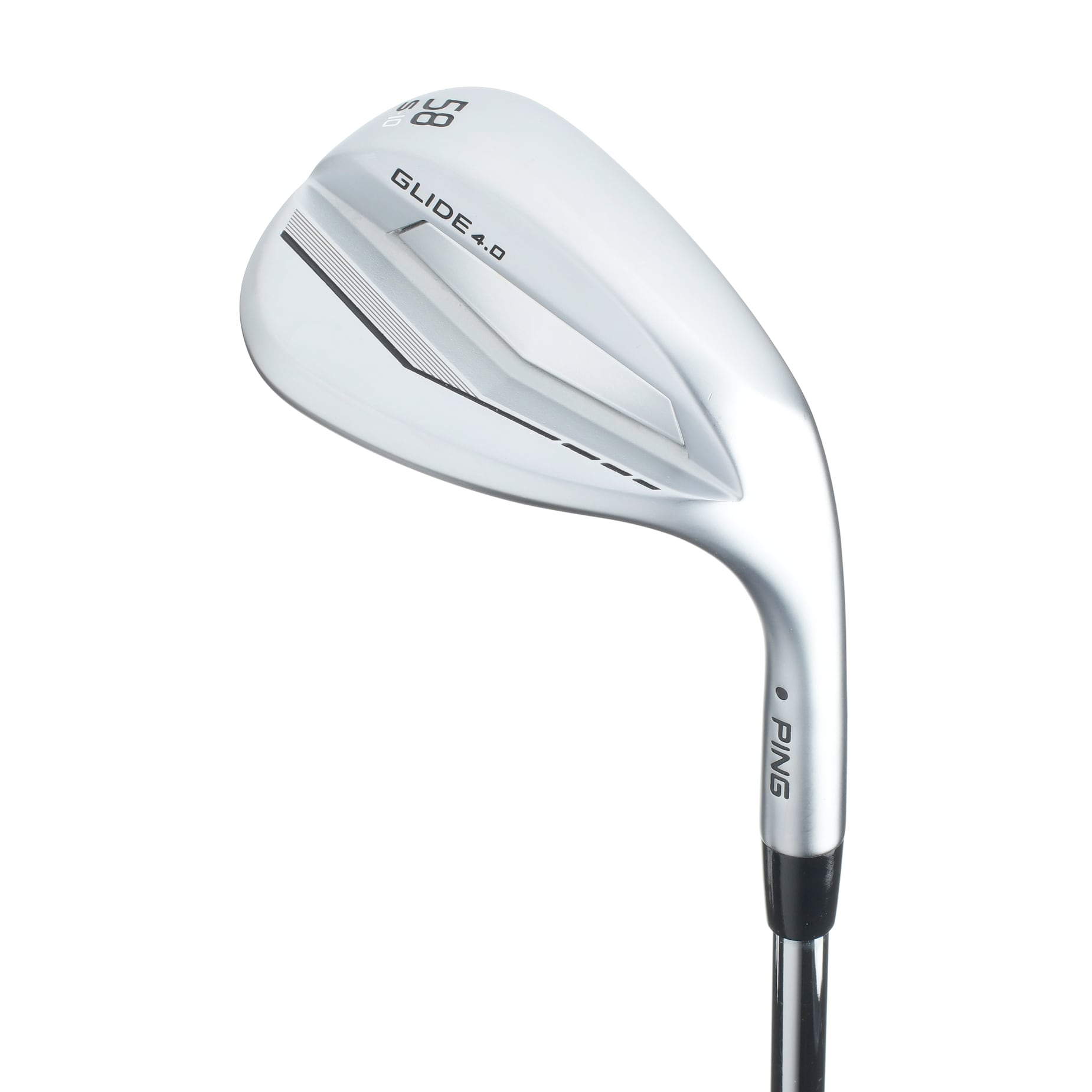 Ratings
* Percentage of total score
Player Comments
Low-Handicapper
"The ligher head makes it easy to swing and launch the ball up in the air. Similar to it's forged counterpart, this club is easy to swing. Plenty of spin and I was able to control distance."
Mid-Handicapper
"Rounded leading edge provided a sort of alignment aid. Able to produce repeatable, consistent contact, made for easily controllable shots from all surfaces. Inspired confidence from each terrain."
High-Handicapper
"This is an instrument of precision. It's an attack club from the fairway. Always know where the club is through chip shots."
Club Specs
Lofts
17 options (46-60 degrees); 4 sole grinds; 1 finish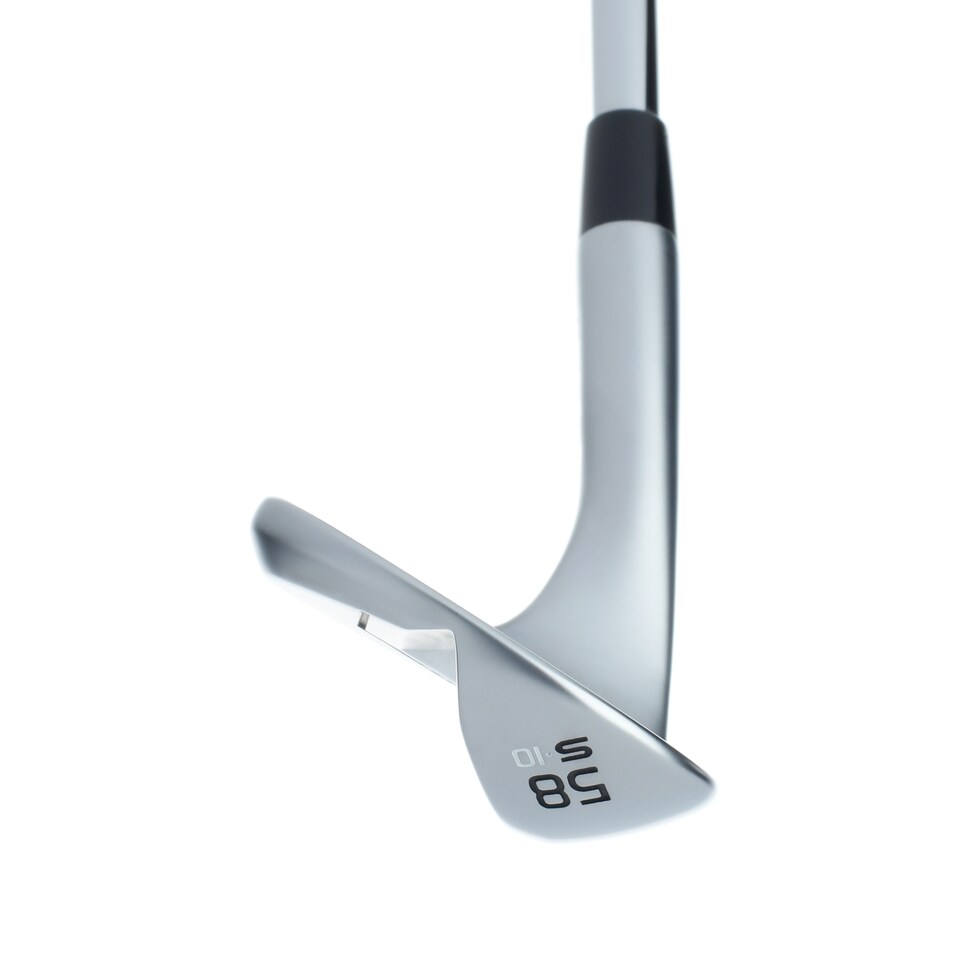 Surviving the Hot List Presented by Rapsodo
For the first time in the 19-year history of the Hot List, we invited a documentary-film crew to the 2022 testing summit to document the process, the people and the drama behind the most coveted assignment in golf.