PXG
SUGAR DADDY II
Our Review:
WHAT IT DOES: In addition to both narrow- and wide-sole options for each of its seven lofts, this forged design features a higher-toe shape that adds stability on off-center hits and raises the center of gravity. That not only allows for controlled flight on full swings but for consistent performance on open-face shots.
WHY WE LIKE IT: Some mill the grooves, or the face, or even the sole, all in the name of precision. PXG decided to mill every aspect of the head, which is first forged from a soft 8620 carbon steel. The millwork includes the final shape, sole, face and grooves. The precision is complete with the addition of a central rear weight that can be adjusted to match each player's specs. If 60 degrees is not enough, PXG also offers a 62-degree model.
All products featured on Golf Digest are independently selected by our editors. However, when you buy something through our retail links, we may earn an affiliate commission.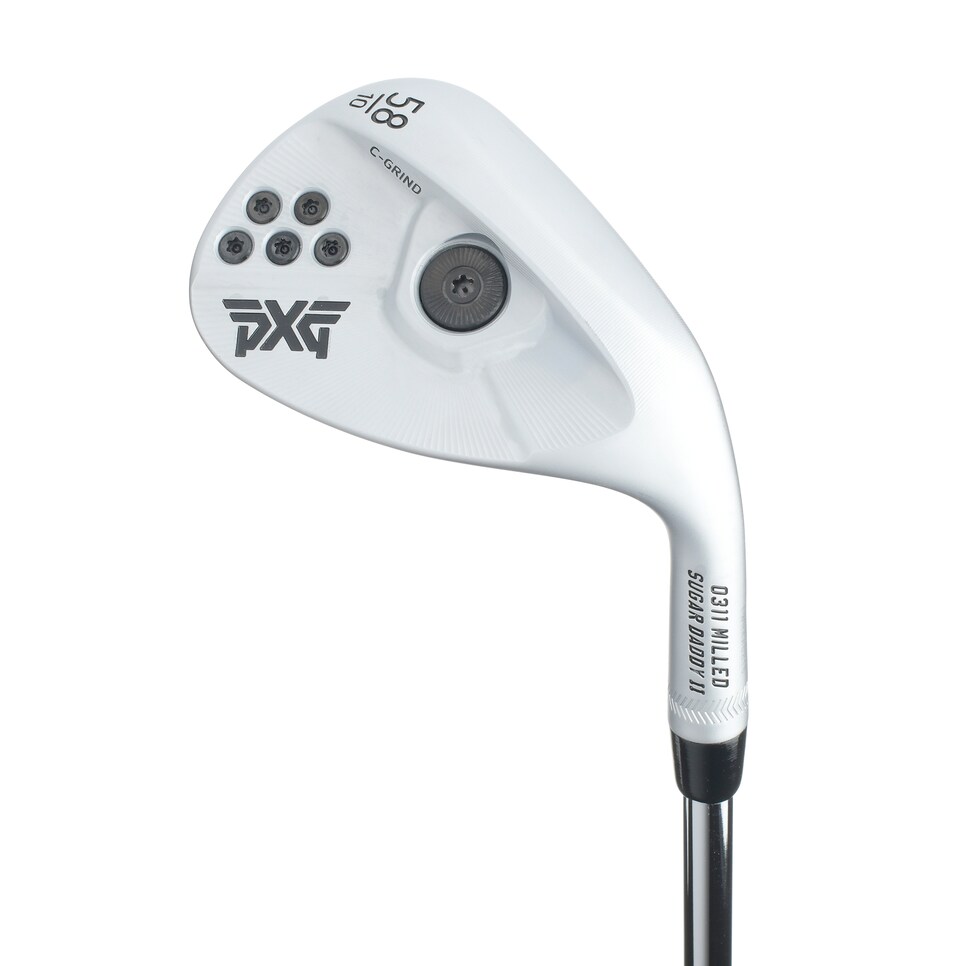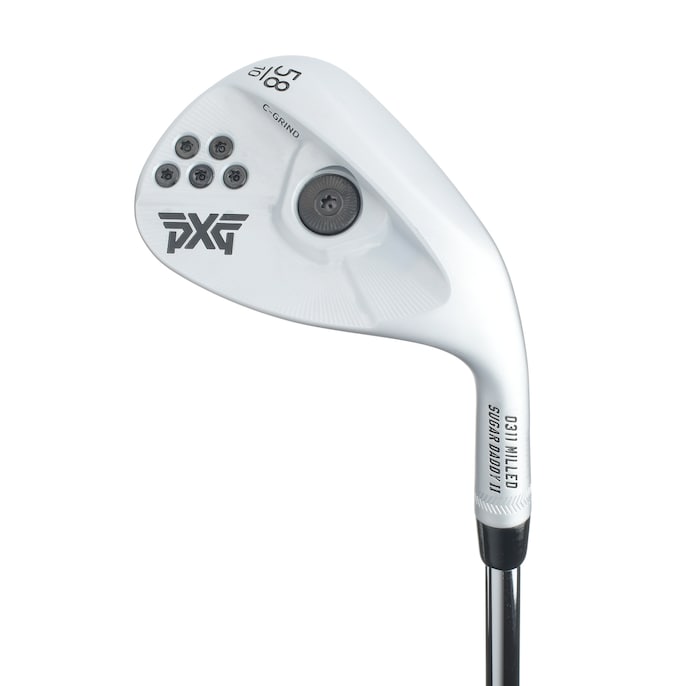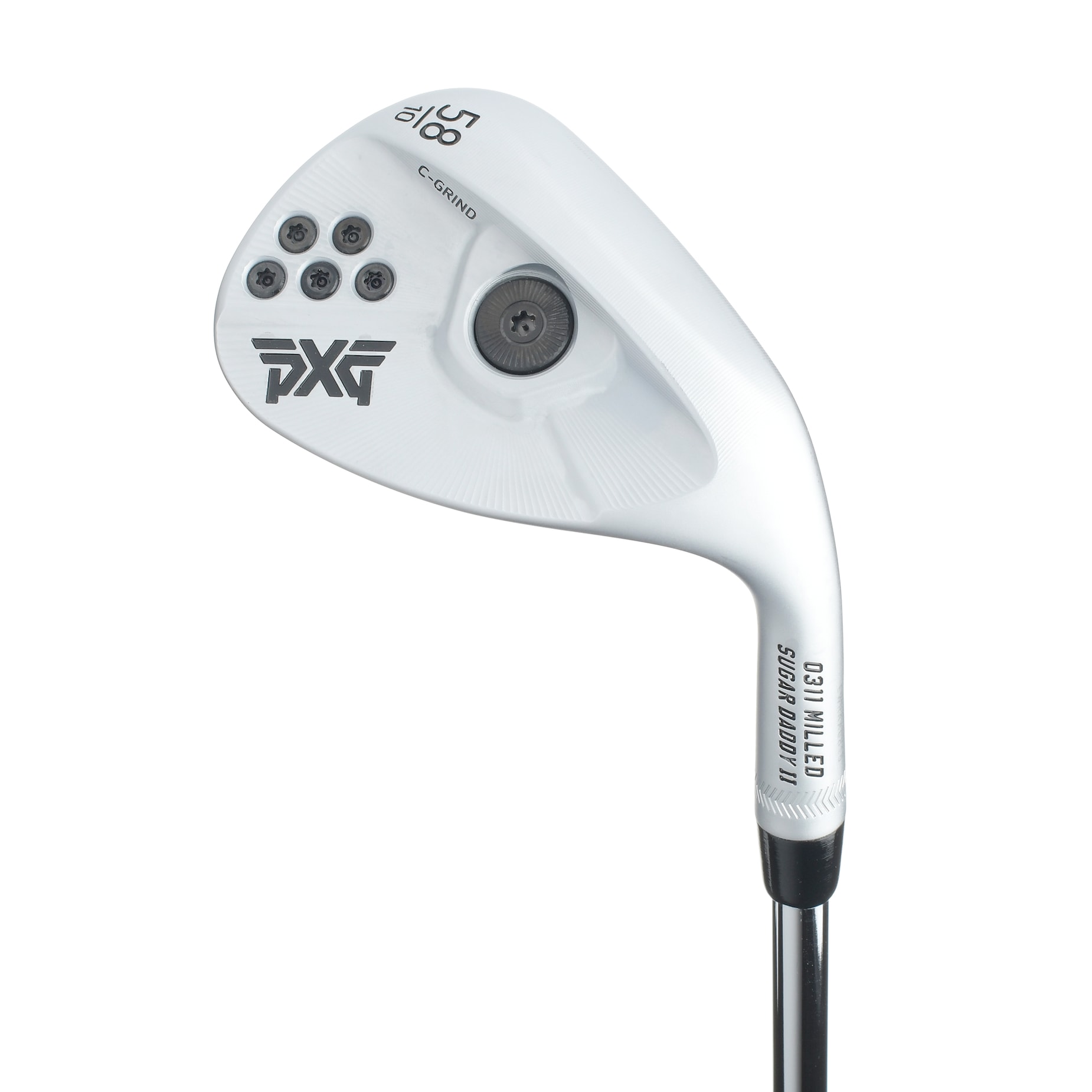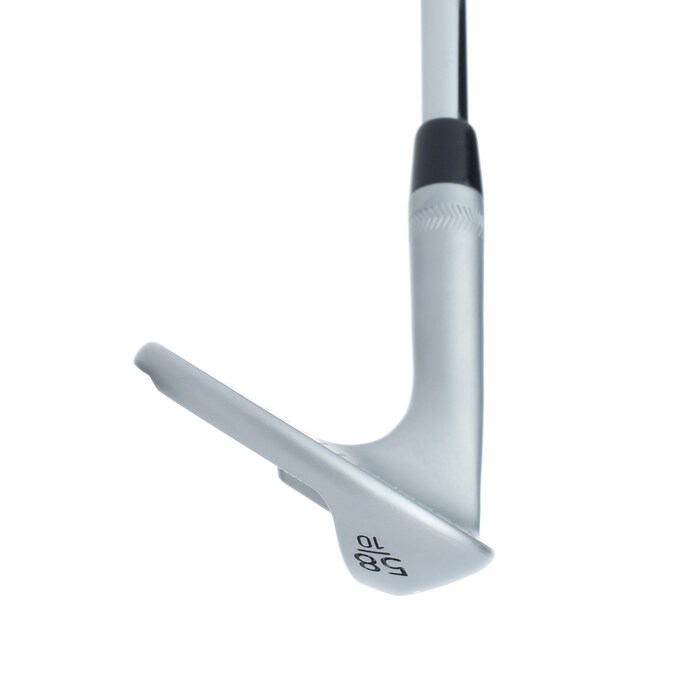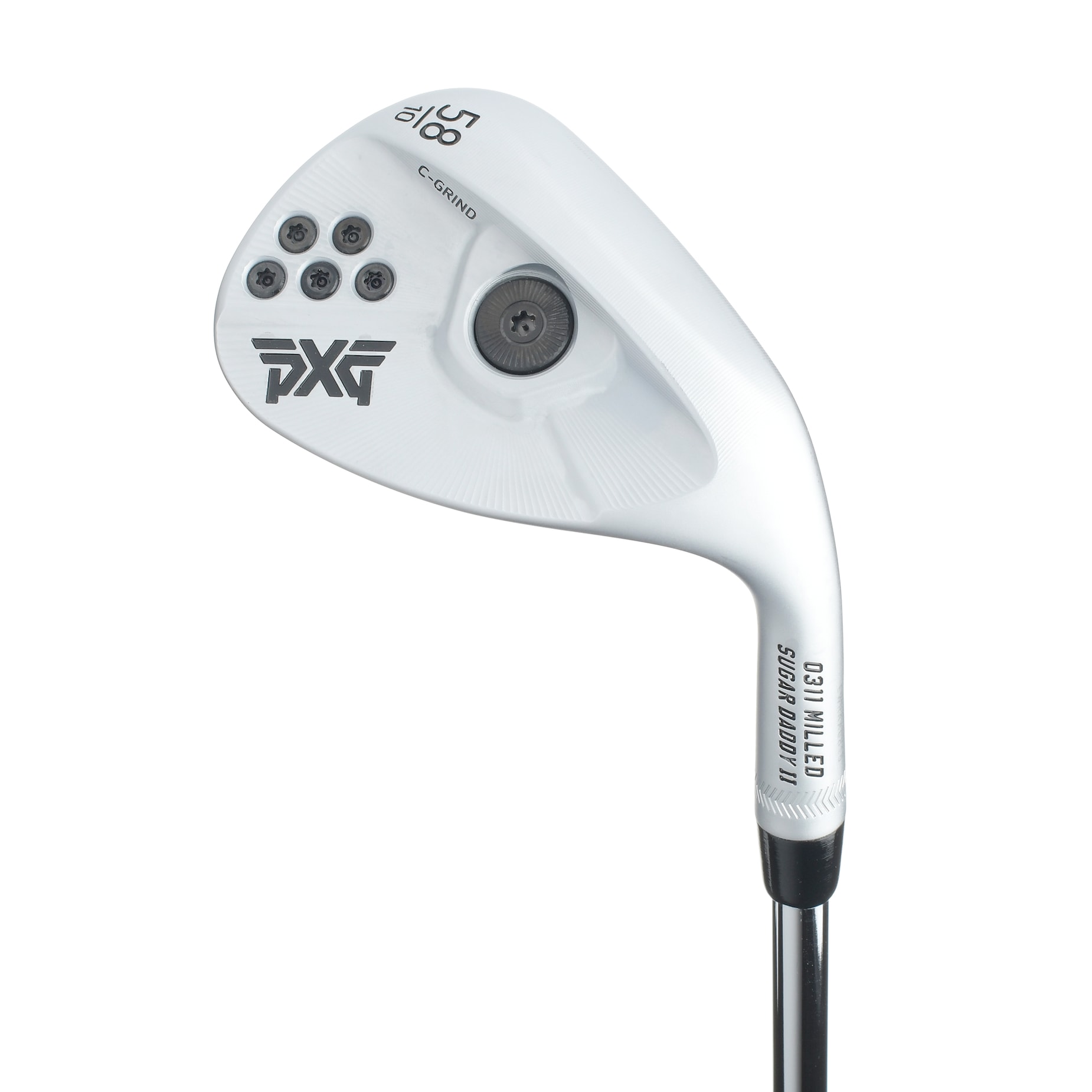 Ratings
* Percentage of total score
Player Comments
Low-Handicapper
"Just an easy club to hit club. I could feel the sole interacting with the turf. It was gliding across and I could feel the impact."
Mid-Handicapper
"It's just huge from every aspect. The feel is soft, and I hit some decent bunker shots. With the lower lofts it chipped pretty well off the tighter lies."
High-Handicapper
"Anyone will be a good bunker player with this club. The weighting is perfectly balanced. You feel the head on delicate chips."
Club Specs
Lofts
14 options (50-62 degrees); 2 sole grinds; 1 finish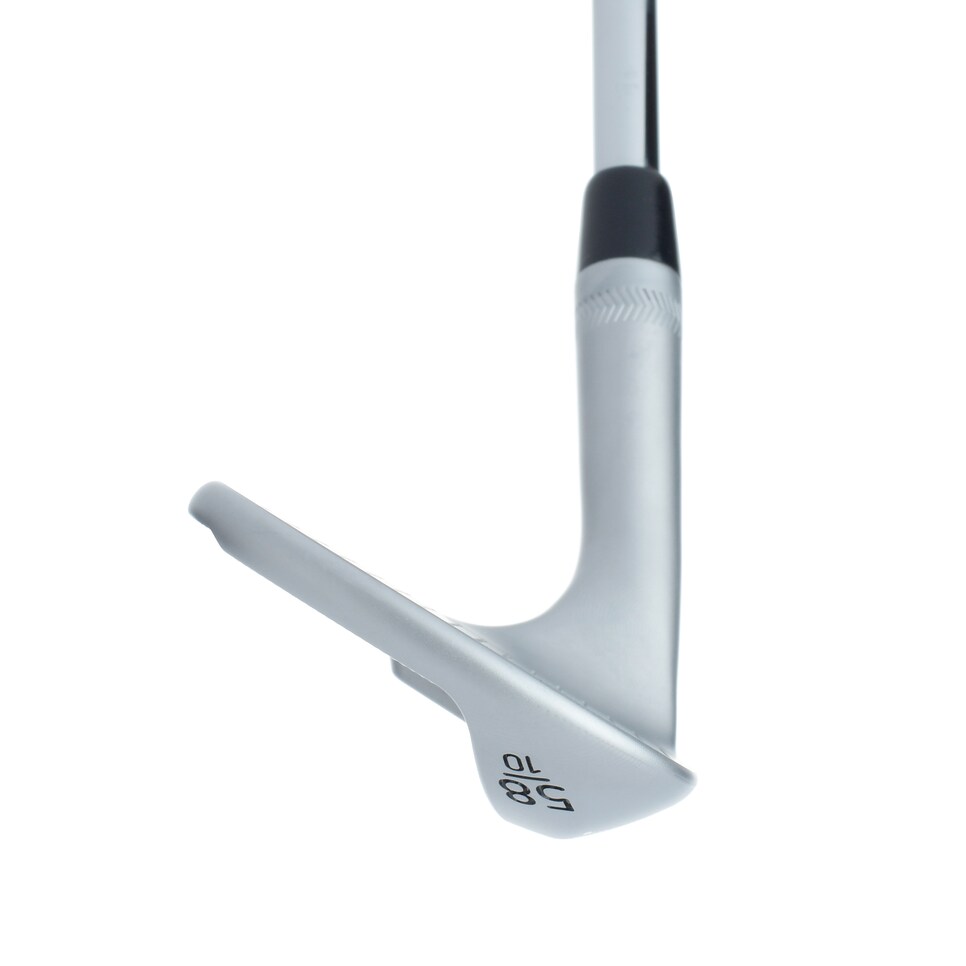 Surviving the Hot List Presented by Rapsodo
For the first time in the 19-year history of the Hot List, we invited a documentary-film crew to the 2022 testing summit to document the process, the people and the drama behind the most coveted assignment in golf.