Titleist
VOKEY SM9
Our Review:
WHAT IT DOES: When talking about a club's center of gravity, most think of it in terms of inside the head. A better wedge, according to Vokey's thinking, requires moving that CG outside the head. Specifically, the new SM9 moves the CG forward of the face and higher than in past models. That combination controls excessive dynamic loft, yielding a lower, more consistent flight for optimal launch and spin.
WHY WE LIKE IT: Although the matrix of 23 loft-bounce options sounds confusing, it's purposeful. Swings and course conditions vary. If you're not making contact between the second and fifth groove, you've got the wrong grind. The master's guidance: A higher-bounce sand wedge and lower-bounce lob wedge provide the most adaptability for all conditions.
All products featured on Golf Digest are independently selected by our editors. However, when you buy something through our retail links, we may earn an affiliate commission.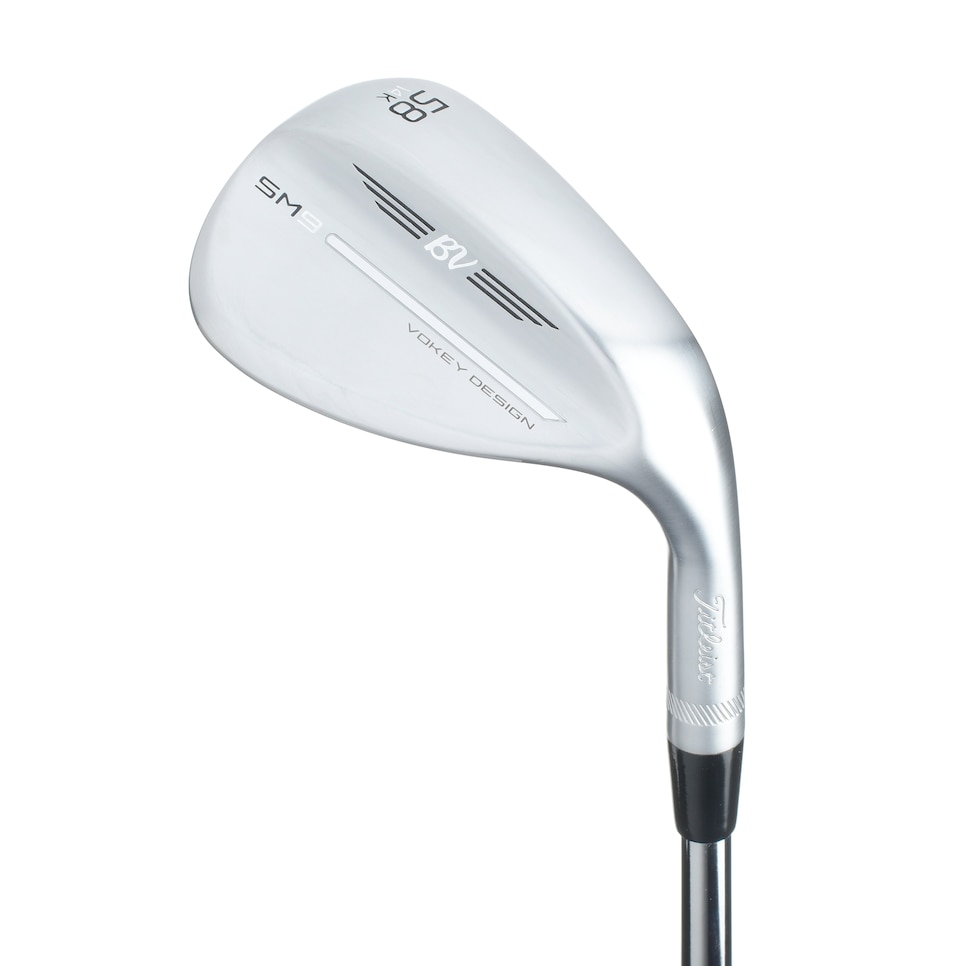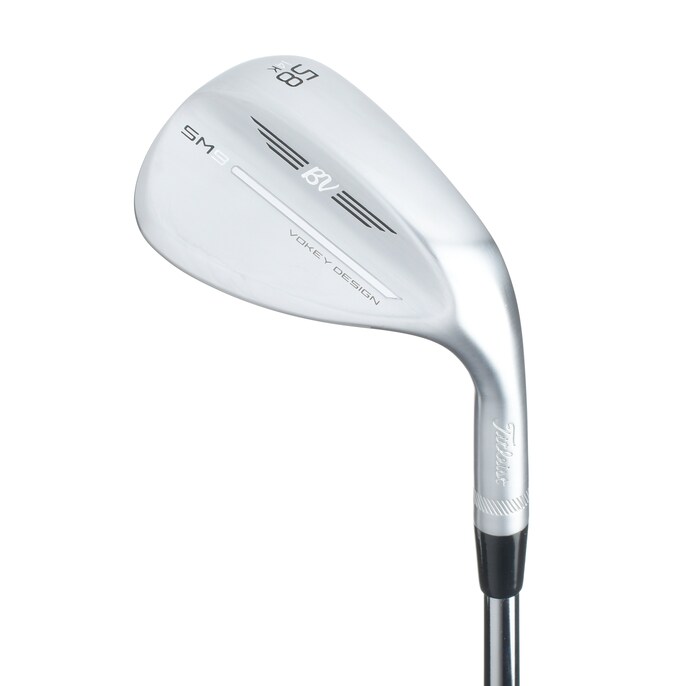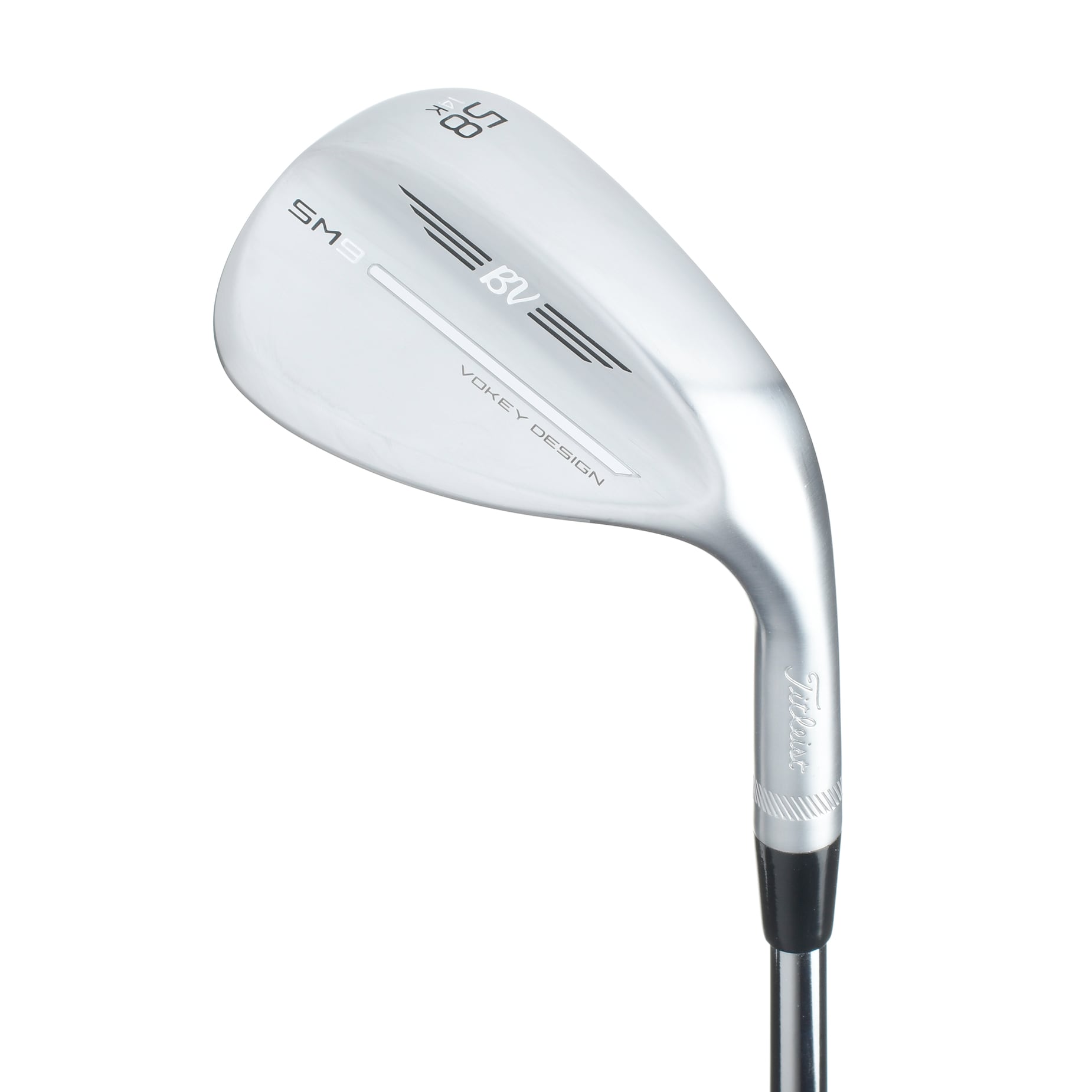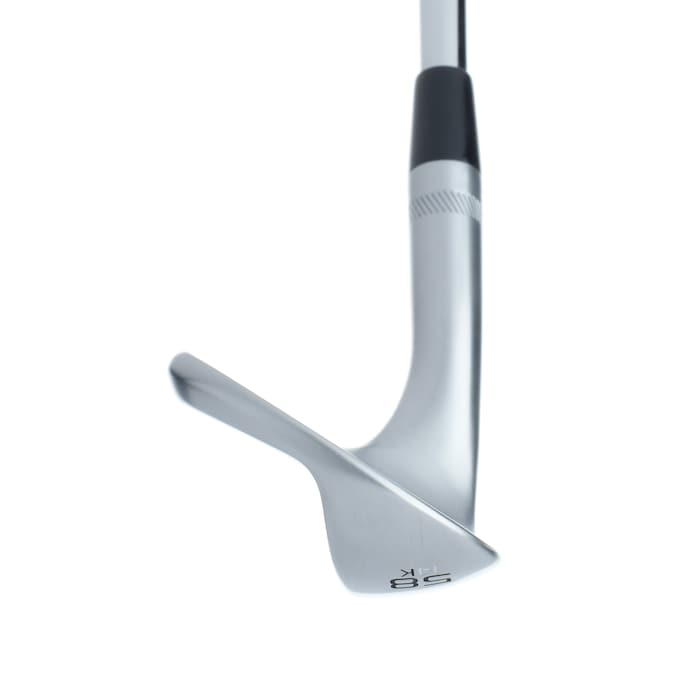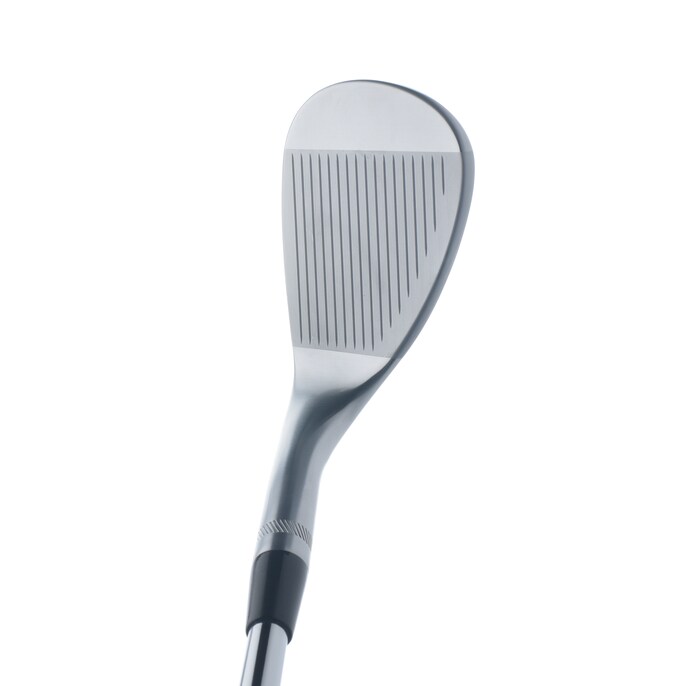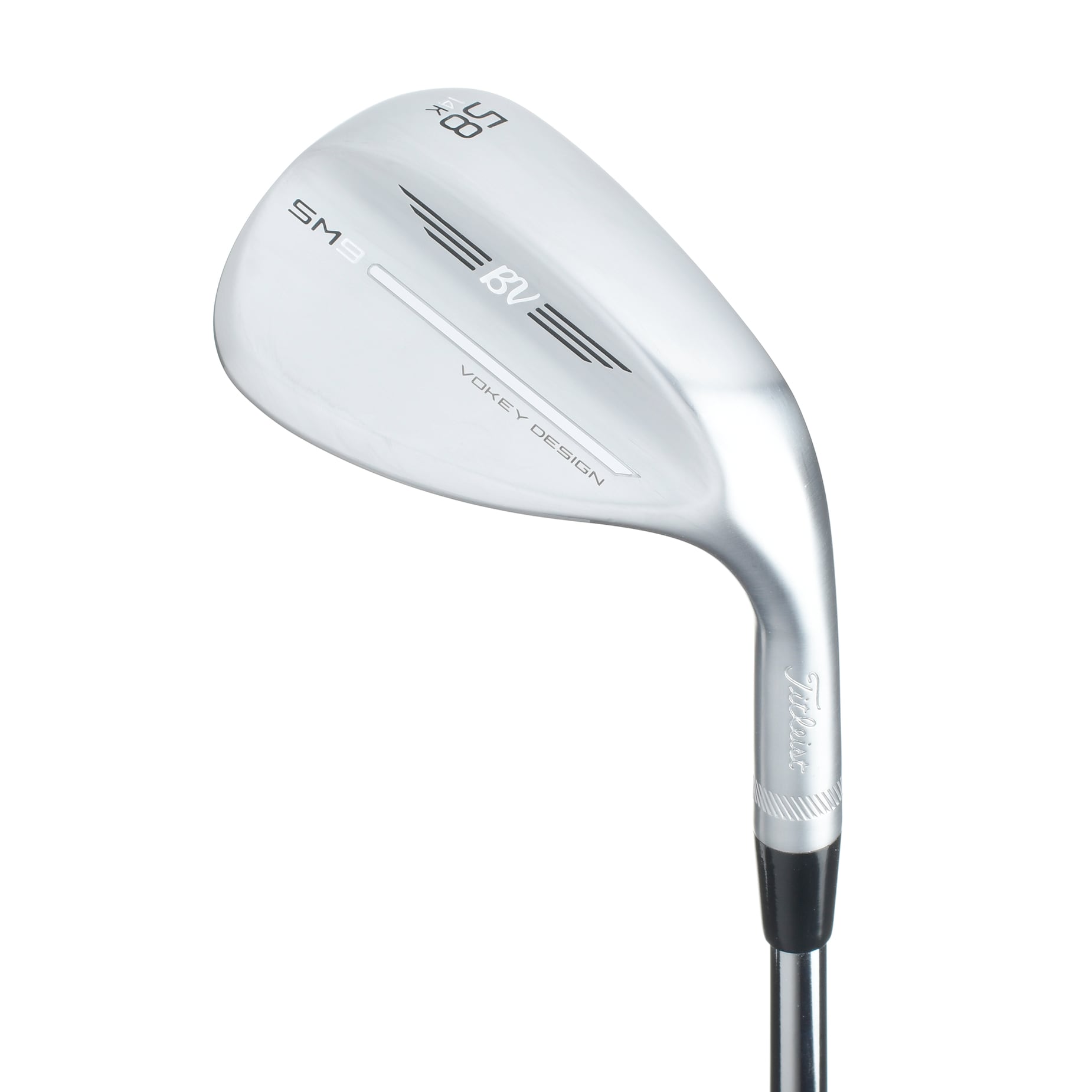 Ratings
* Percentage of total score
Player Comments
Low-Handicapper
"Just easy to hit all around. The bronze-y color looks like it would wear really well over time. The topline is camouflaged a little, so you get help without looking at something thick. Controlled spin around the green. I got a nice check, but more importantly, the face is so soft that you could make some slower swings and be very delicate."
Mid-Handicapper
"Timeless, clearly one of the best looking wedges there is. What makes this different is how soft it feels. My distance on full swings was on the high end. Turf interaction above average. Out of the sand, no dig but lots of spin. The bonus of the softness was around the green. Felt I could work it well greenside."
High-Handicapper
"A club for short-game connoisseurs. Feedback is satisfying. Brilliant versatility. Spin is remarkably consistent."
Club Specs
Lofts
23 options (46-62 degrees); 6 sole grinds; 4 finishes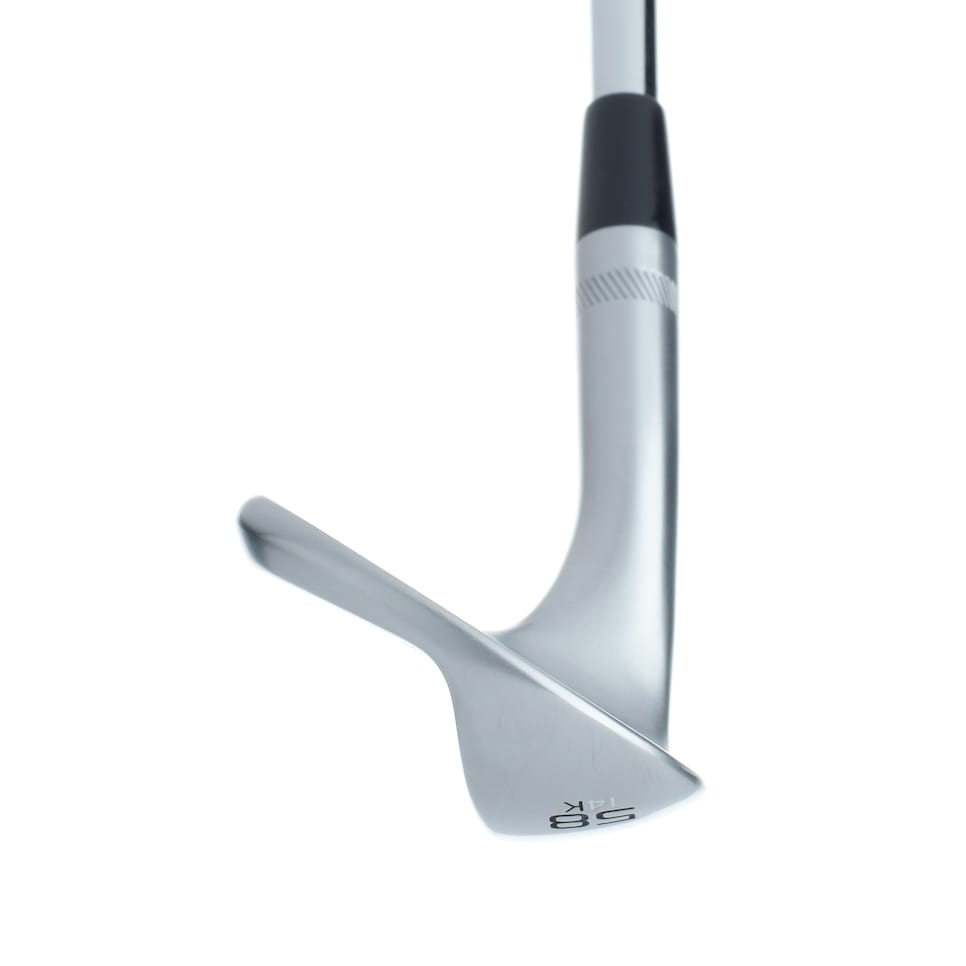 Surviving the Hot List Presented by Rapsodo
For the first time in the 19-year history of the Hot List, we invited a documentary-film crew to the 2022 testing summit to document the process, the people and the drama behind the most coveted assignment in golf.