Ping
GLIDE FORGED PRO
Our Review:
WHAT IT DOES: A better player might be the target of a compact forged wedge like this one, but not just because of its size. Like its sister, the Glide 4.0, it ramps up the spin thanks to a new emery blast and milled face and grooves. This creates extra friction for additional spin on all shots. The lower lofts use a steeper sidewall, for better spin on full shots, and the higher lofts use an oblique sidewall so that more groove edges grab the ball on partial shots.
WHY WE LIKE IT: With a name like Glide Forged Pro, it's no surprise the shape grew from the input of Ping's tour staff. One result is how the center of gravity is tighter to the hosel, making these heads responsive to those with gifted hands. A 59-degree high-toe option is available for those yearning for a lob wedge akin to the iconic Eye2.
All products featured on Golf Digest are independently selected by our editors. However, when you buy something through our retail links, we may earn an affiliate commission.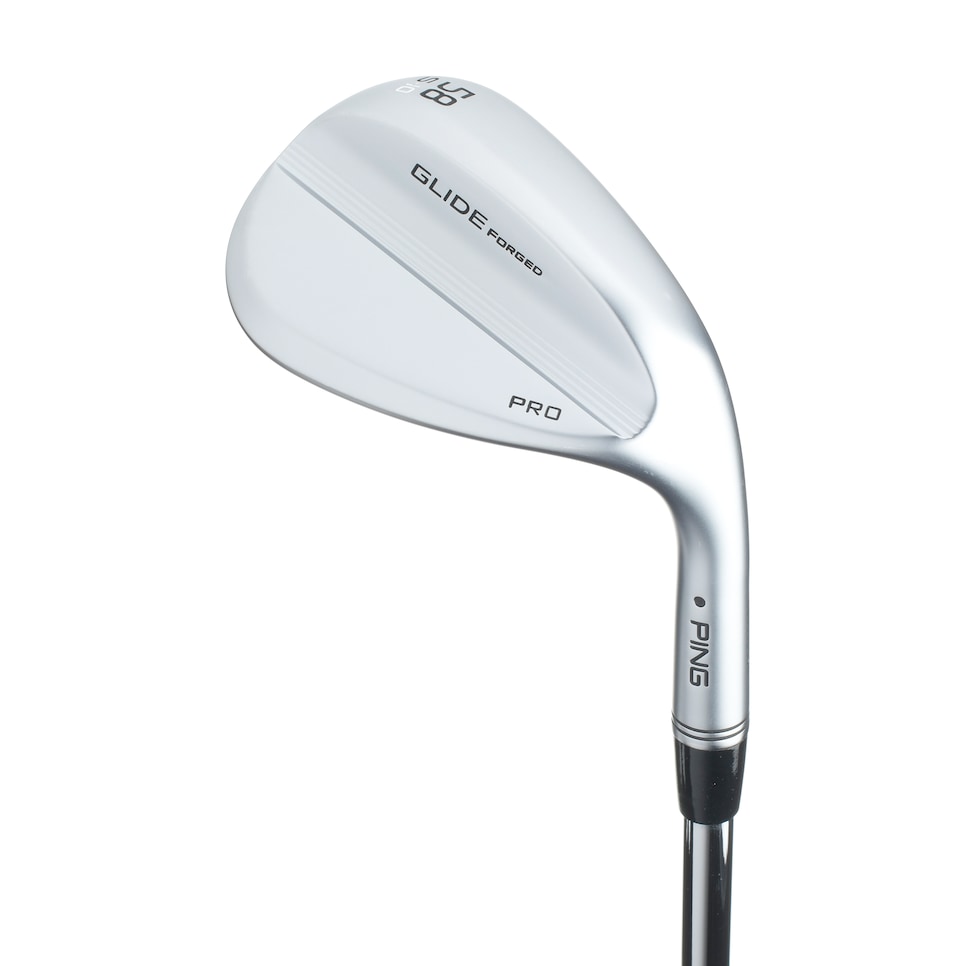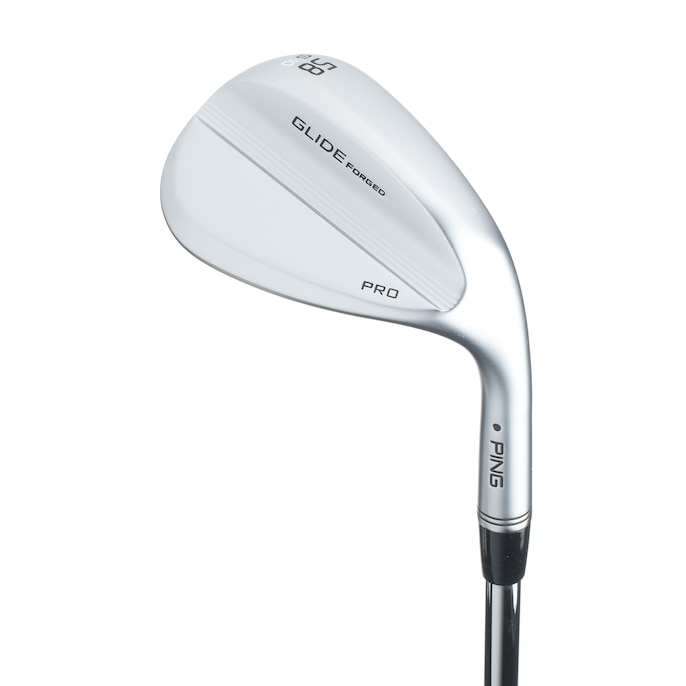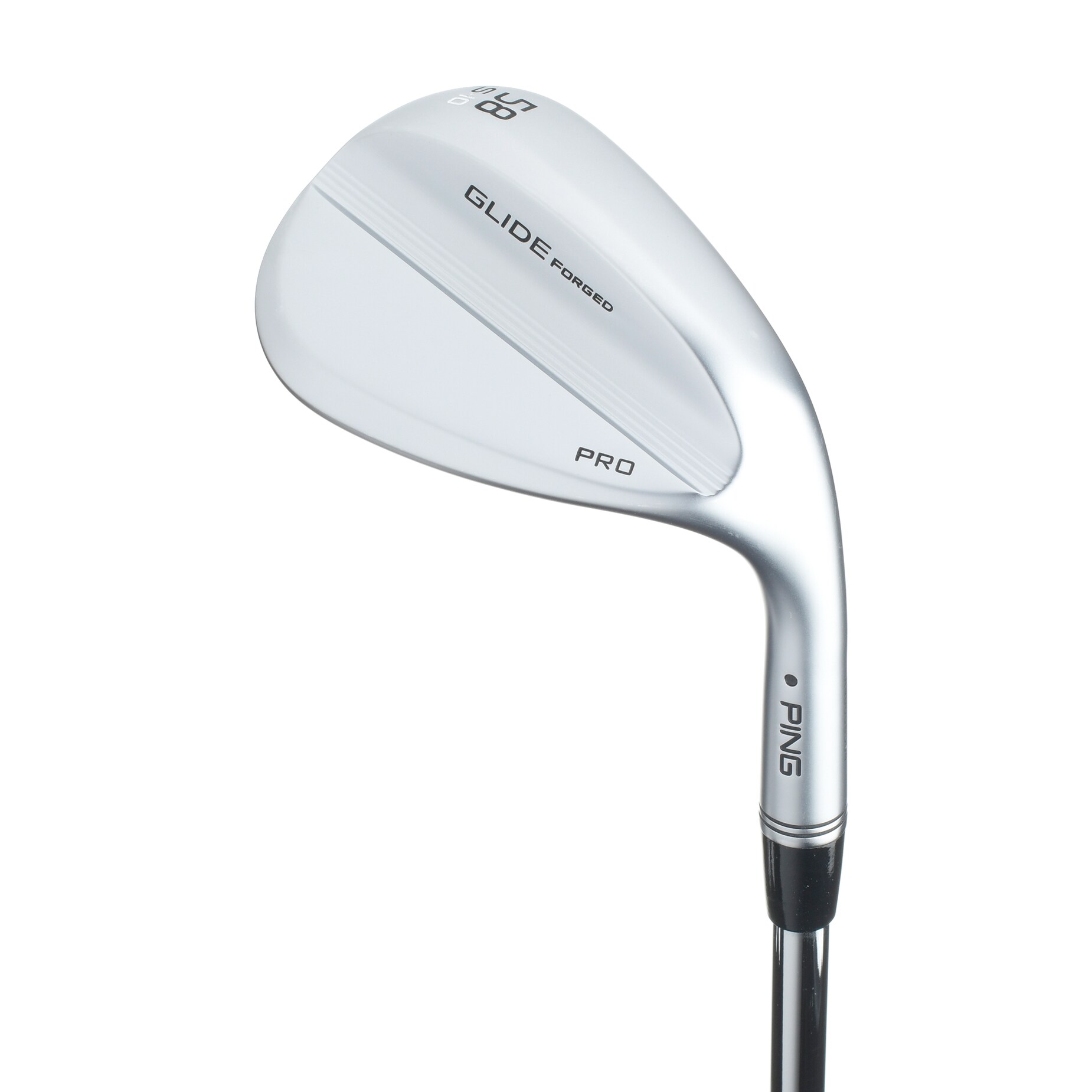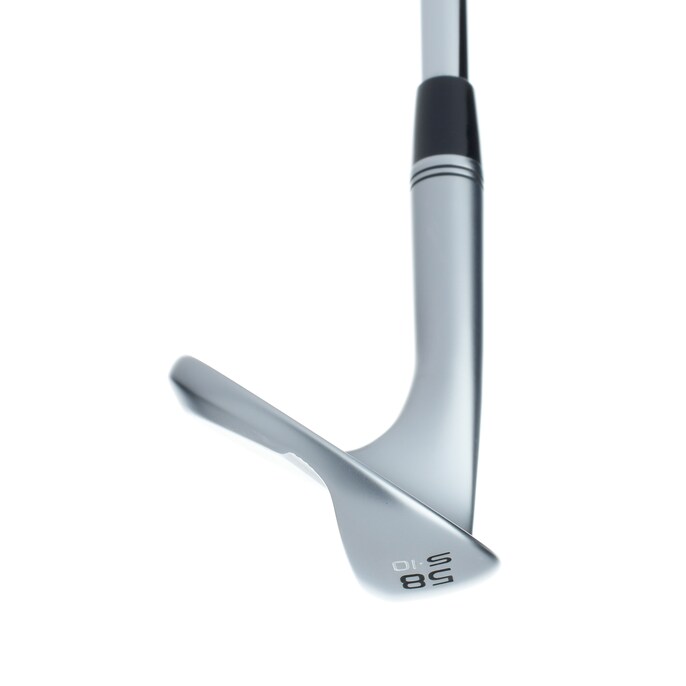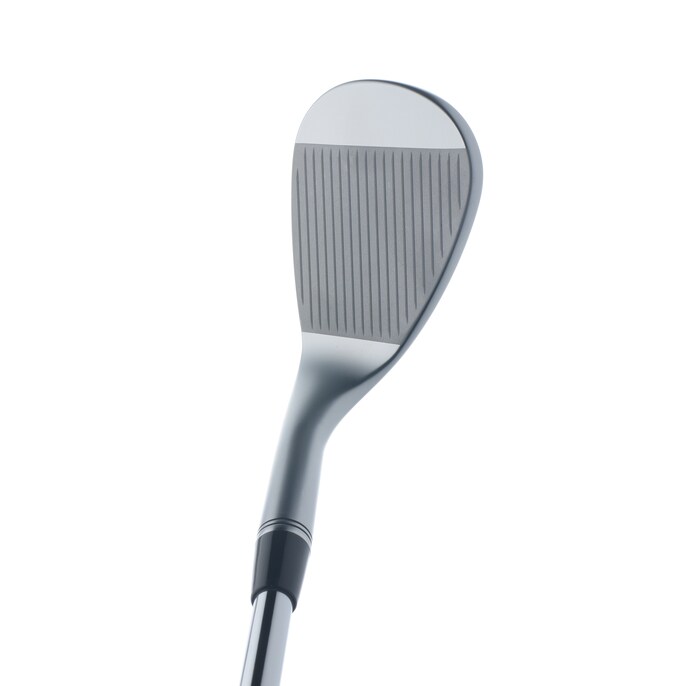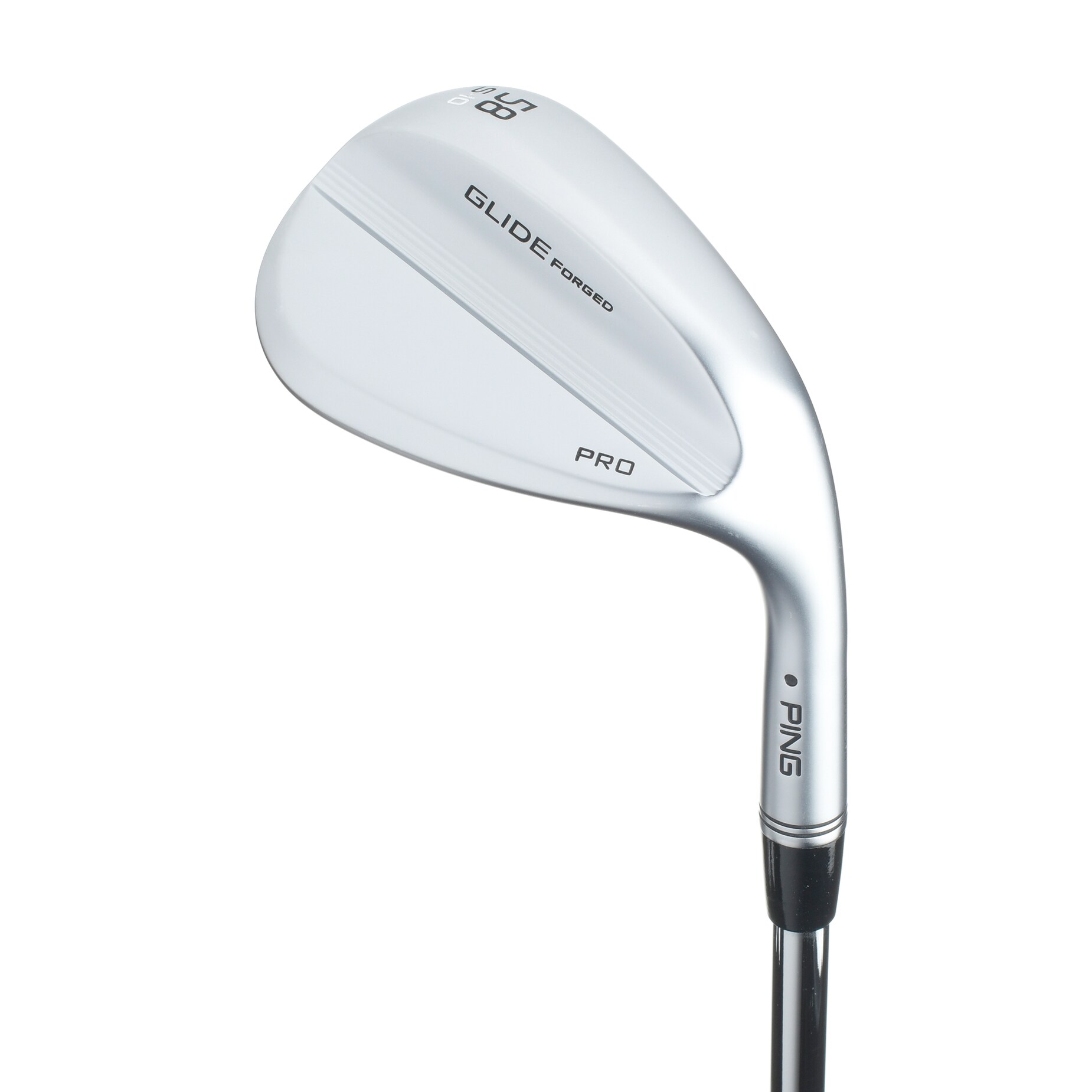 Ratings
* Percentage of total score
Player Comments
Low-Handicapper
"I feel like I can hit these farther if I have to, which gives you more options in gapping. I feel like the thicker top half really makes it easier to turn this down and hit a low shot, because you have some forgiveness if you hit it a groove high."
Mid-Handicapper
"Nice compact head. Beautiful teardrop shape. Love the satin finish, very clean looks. I think the small head size really helped give it the ability to do many diffrerent things."

High-Handicapper
"It cuts through the earth creating that perfect divot. Really good stopping power, but you have control over that."
Club Specs
Lofts
10 options (50-62 degrees); 2 sole grinds; 1 finish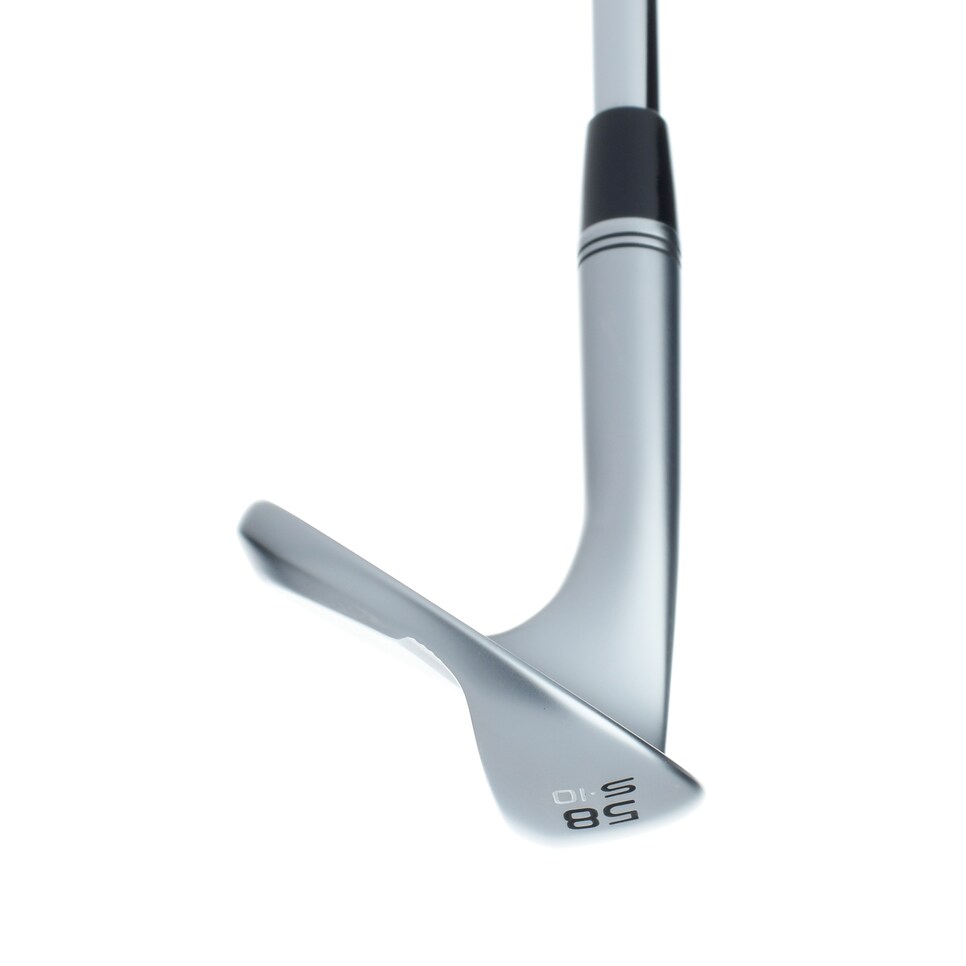 Surviving the Hot List Presented by Rapsodo
For the first time in the 19-year history of the Hot List, we invited a documentary-film crew to the 2022 testing summit to document the process, the people and the drama behind the most coveted assignment in golf.