Callaway
Jaws MD5/Full Toe
Our Review:
WHAT IT DOES: The two wedges here include the conventionally shaped MD5 and the larger, high-toe-weighted Full Toe. Each model features groove shapes that help more edges grab the ball, and the Full Toe stretches those grooves across the face. Instead of more vertical walls, the grooves have a more oblique angle from the base. This exposes the edges for a sharper angle at the top where the ball and wedge meet. This especially benefits partial shots around the green.
WHY WE LIKE IT: The Full Toe (available only at 54 degrees and above) uses a weight pad in the high-toe area to raise the center of gravity for more spin. Extending those grooves across a raw face makes more sense with the open-face shots played by these higher lofts. The lower lofts are sleeker for an easier transition from the pitching wedge. Read More >>

All products featured on Golf Digest are independently selected by our editors. However, when you buy something through our retail links, we may earn an affiliate commission.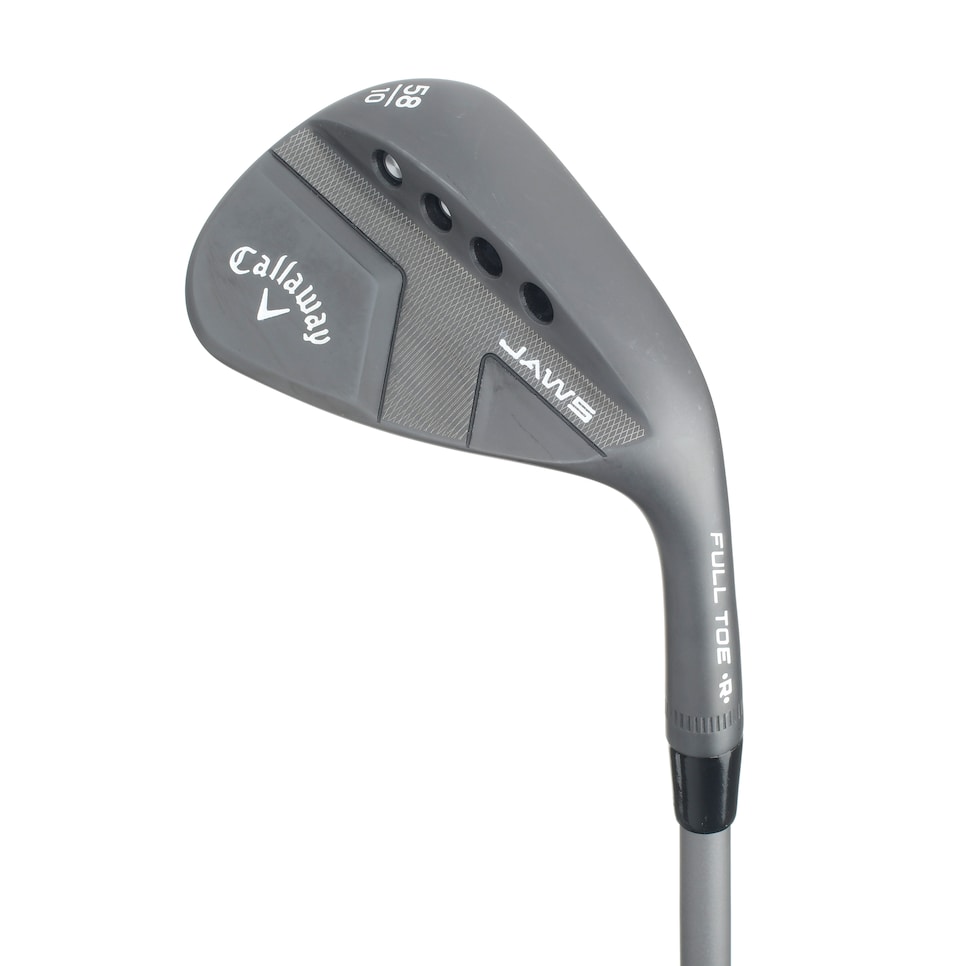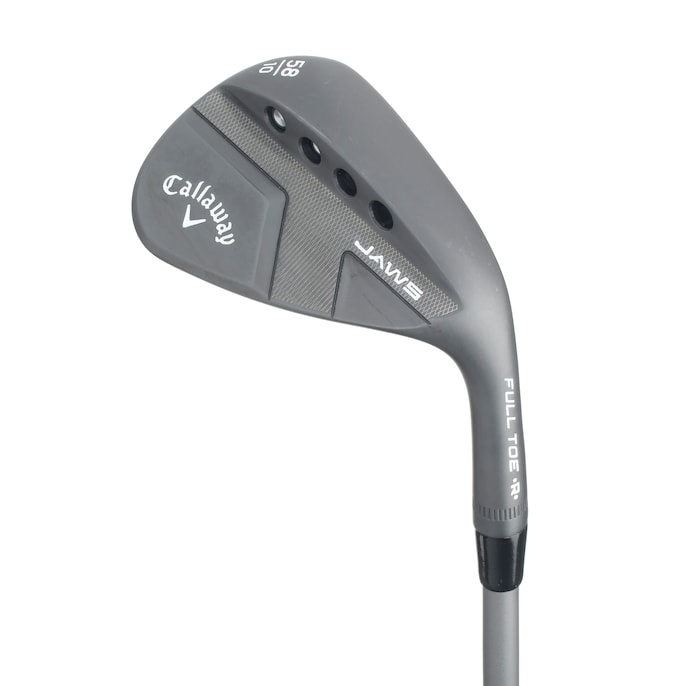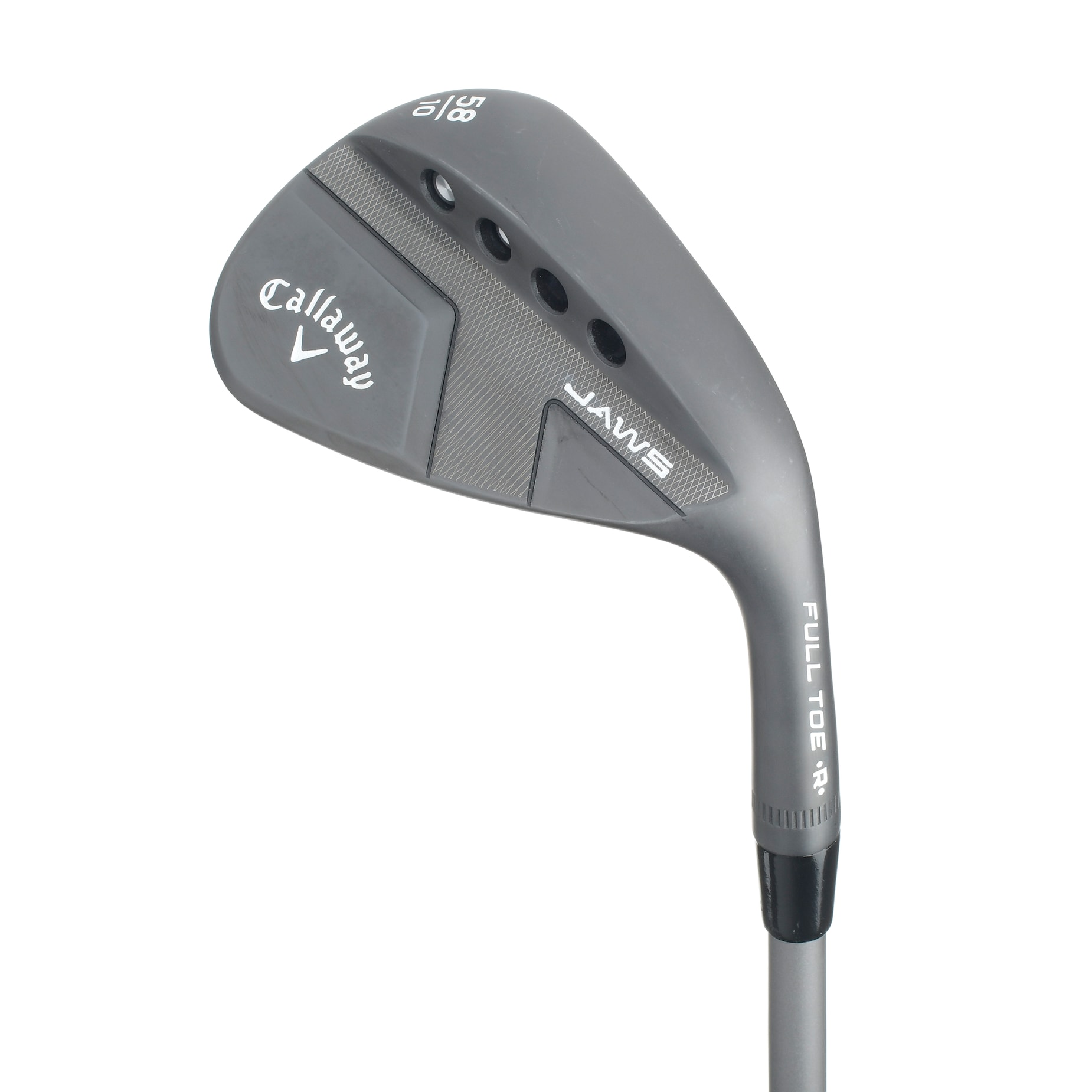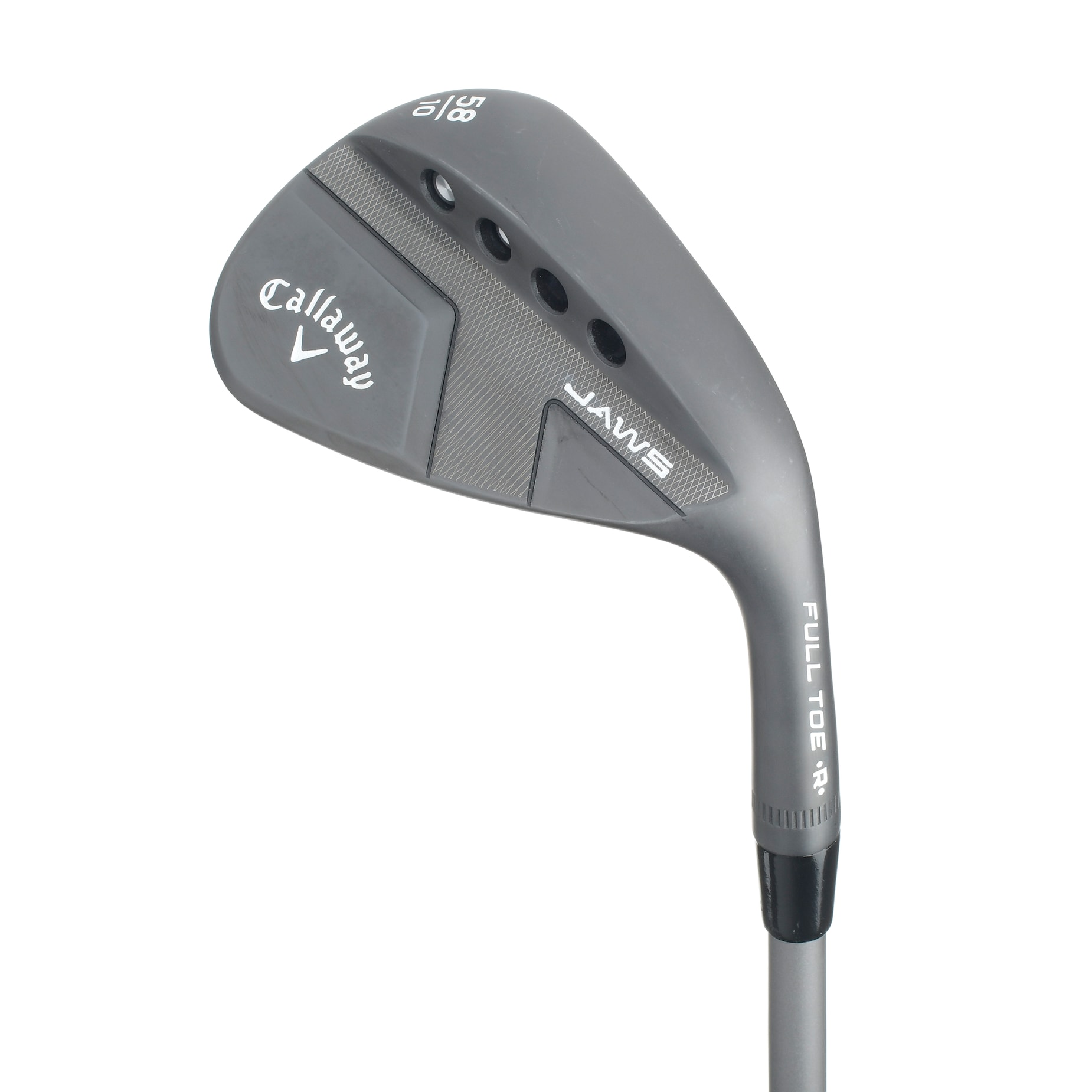 Ratings
* Percentage of total score
Player Comments
Low-Handicapper
"A smaller head profile than most. You don't have to tolerate an OK shot in one area to play good ones in other areas."
Mid-Handicapper
"Absolutely super soft feel with tremendous spin around the greens. Very good out of the sand. Great distance control, low chip or high flop."
High-Handicapper
"Full shots it just really is flush off the face. Just a crisp sound to it that makes it go high consistently. Getting through the sand is like 100 percent, hard to miss. Could make a bad sand player a great sand player. Everything is in control."
Club Specs
Lofts
28 options (46-64 degrees); 6 sole grinds; 3 finishes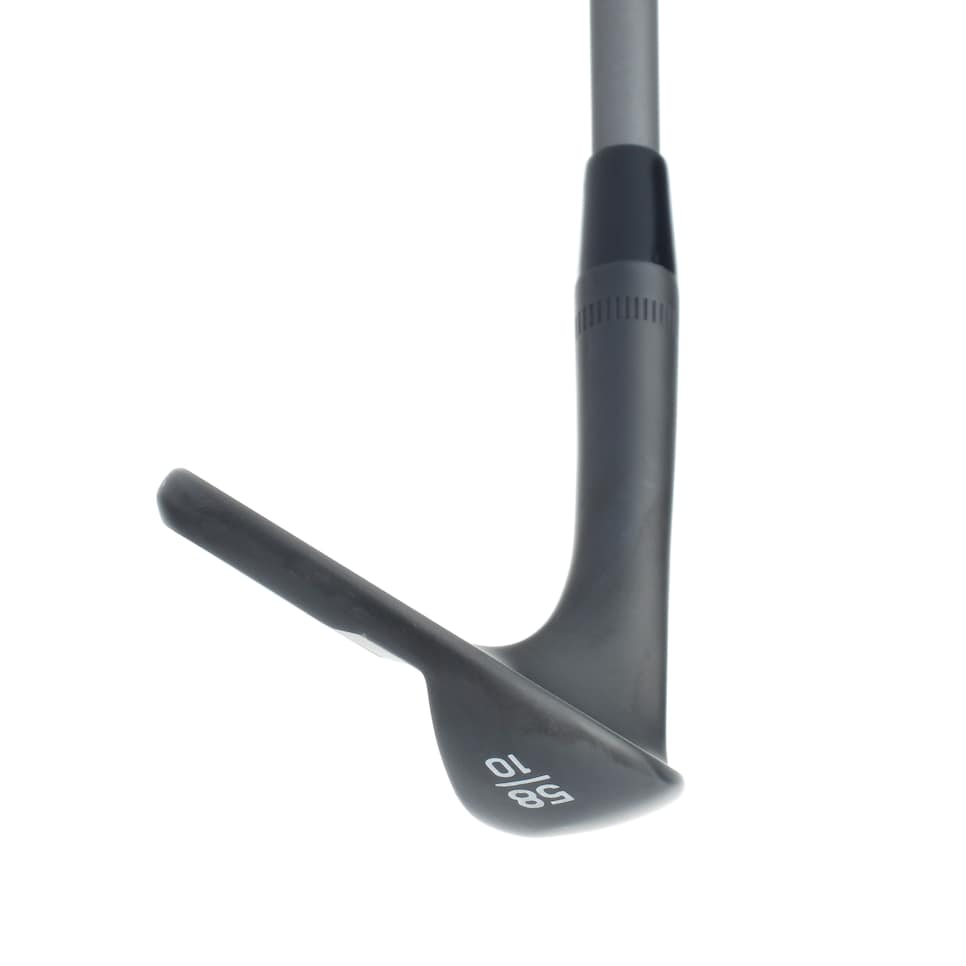 From the Manufacturer
Description
JAWS Full Toe is designed to give you control on all types of wedge shots, from chips, pitches, flops, bunker shots, to full shots into the green. It's an absolute spin machine with full face JAWS grooves, offset groove-in-groove technology and an all-new raw face. Confidence and control come from a Full Toe shape and a specialized C-Grind. Bring out your full imagination and take on any shot.
Learn more
Surviving the Hot List Presented by Rapsodo
For the first time in the 19-year history of the Hot List, we invited a documentary-film crew to the 2022 testing summit to document the process, the people and the drama behind the most coveted assignment in golf.