Taylormade
SIM2 TITANIUM
Our Review:
Better players typically prefer a compact fairway wood for easier workability, but they also want one with a hot face, and it would be nice if the wood could be forgiving for its size. Well, the only way to get all those things in a smaller package (both in volume and face area) is to use lightweight titanium. The Sim2 features a rare tita-nium alloy developed specifically for TaylorMade's use in this tour-shape model, which is 11 percent smaller than the SIM2 Max. The alloy is 20 percent stronger than typical titanium, which allows the club to have an extra springy face. When combined with a carbon- fiber crown, the club's lighter weight makes room for an 80-gram steel weight pad on the sole. That's almost 40 percent of the head's total weight positioned directly on the bottom of the club. Doing this lowers the center of gravity to just 12 millimeters from the ground, which puts it in line with the center of the face for the most direct energy transfer at impact. The V-shape steel weight pad stretches front to back along the sole and connects to an additional weight screw so that the compact frame actually has a higher moment of inertia (stability on off-center hits) than last year's larger head. Read more >>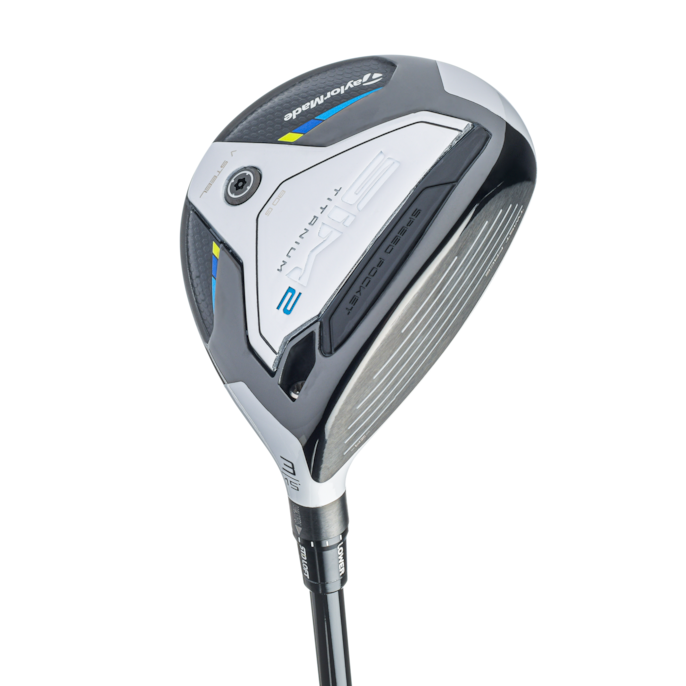 All products featured on Golf Digest are independently selected by our editors. However, when you buy something through our retail links, we may earn an affiliate commission.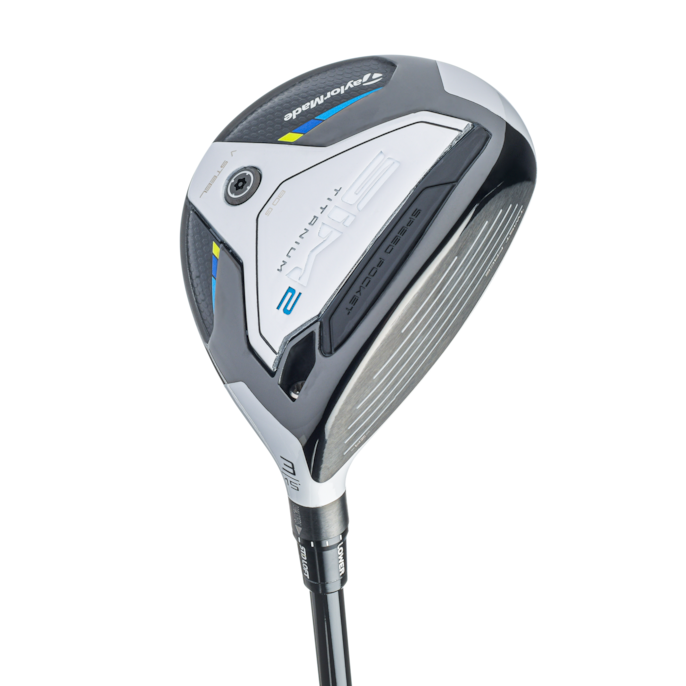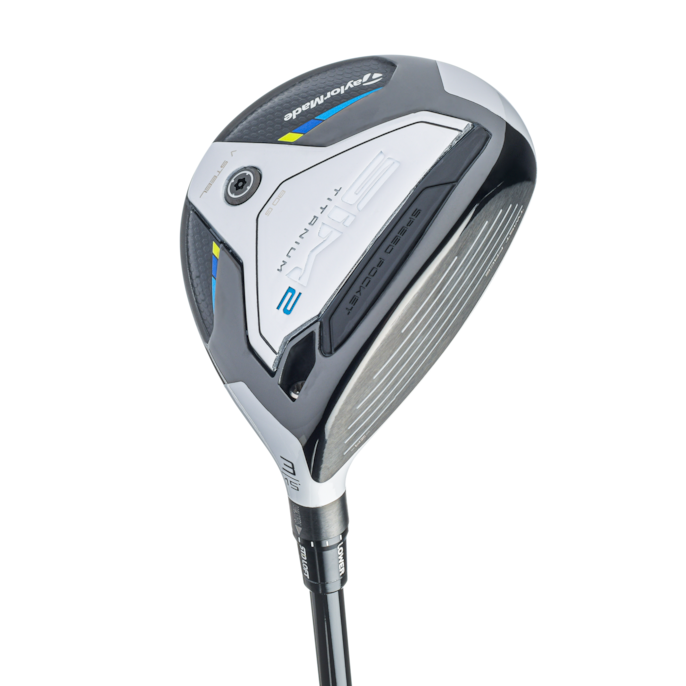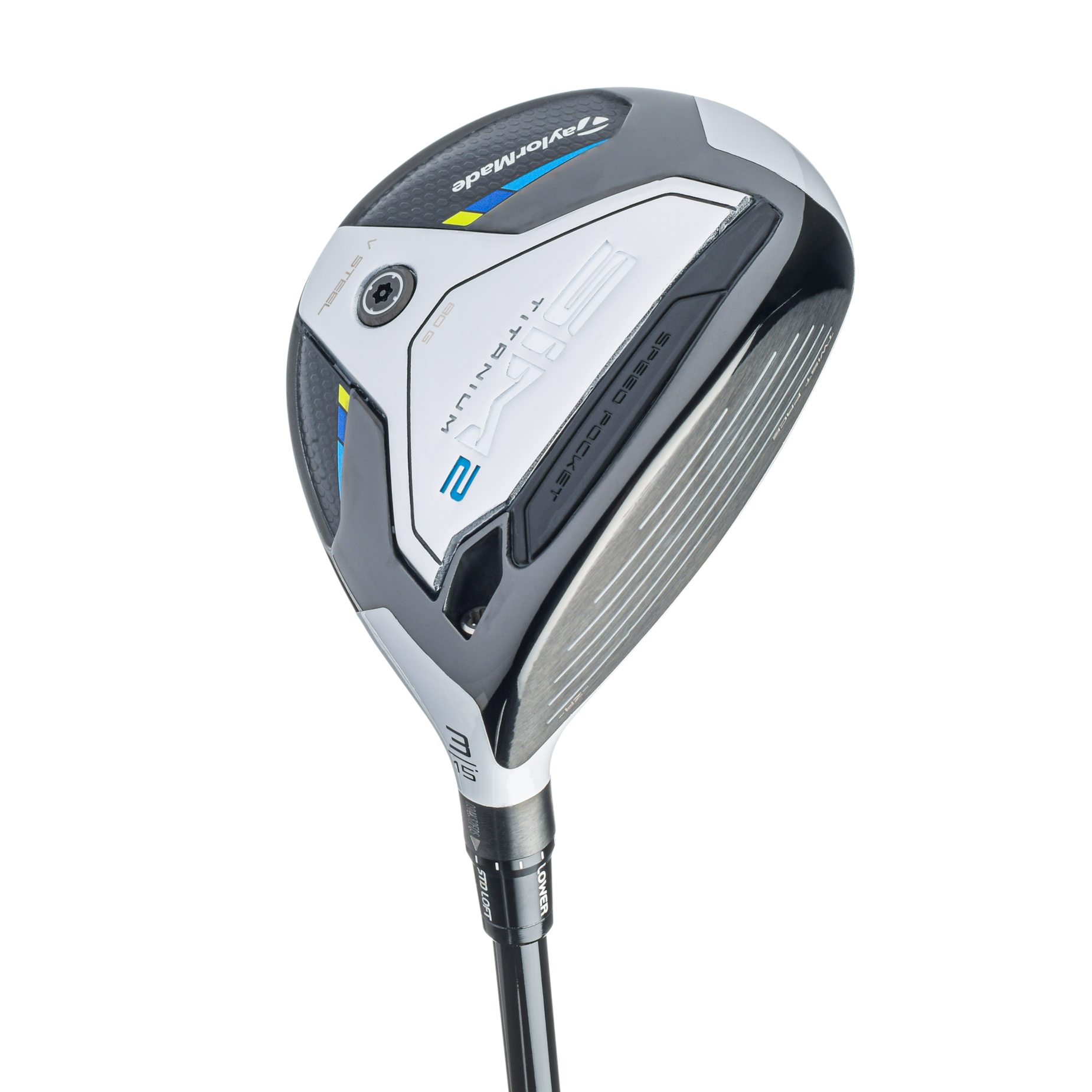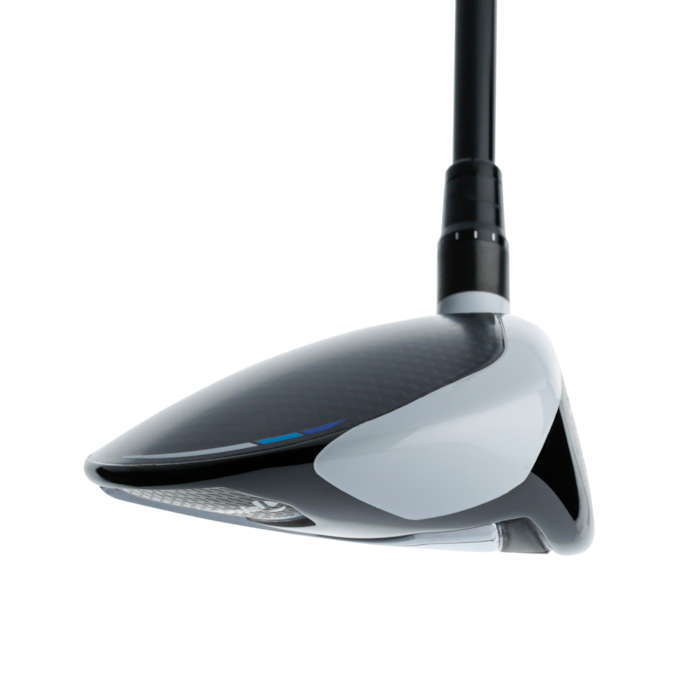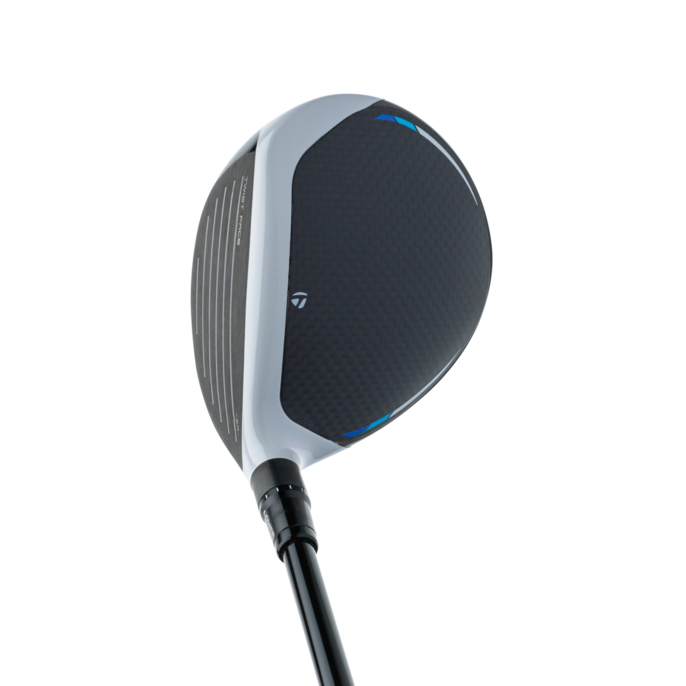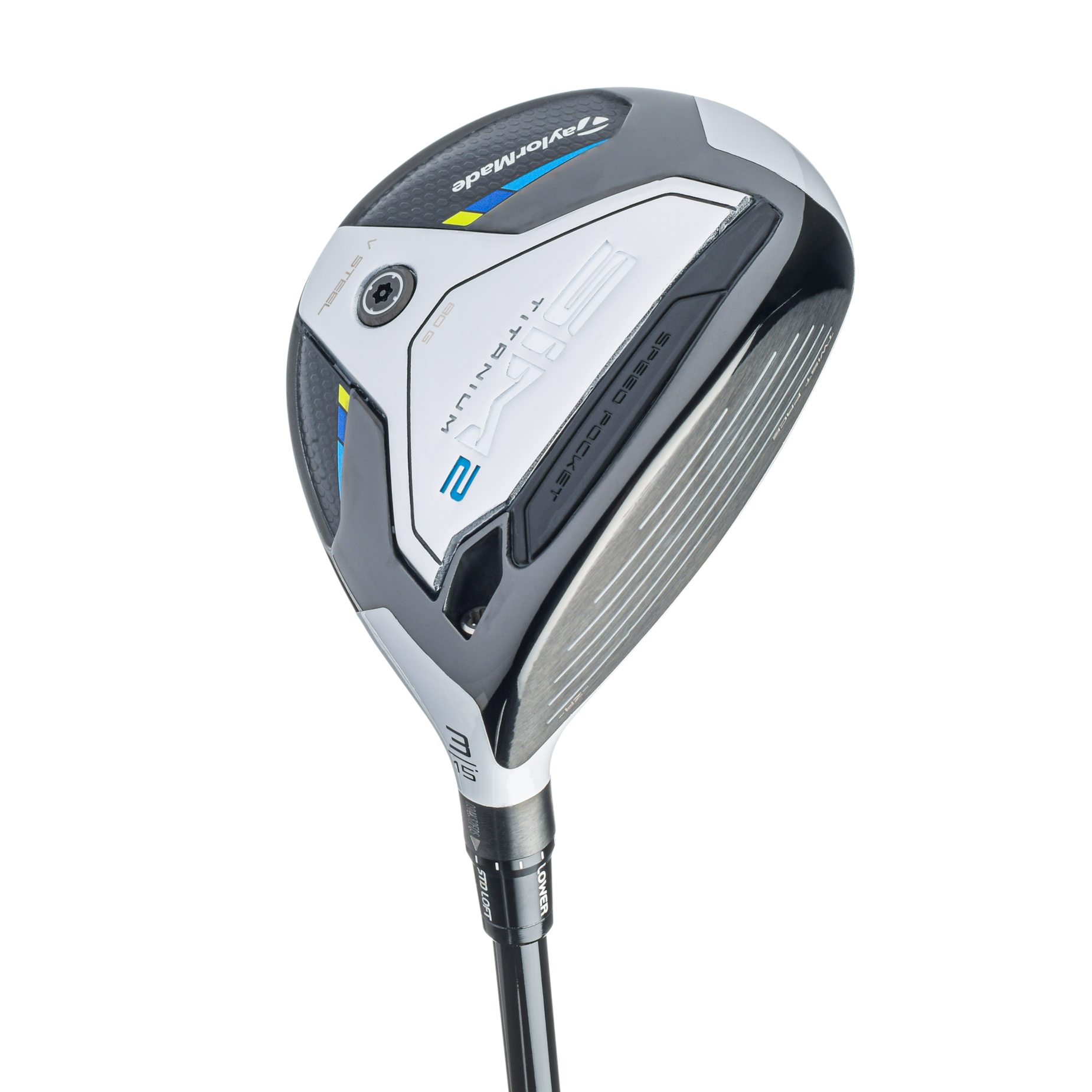 Ratings
* Percentage of total score
Player Comments
low

The slim topline makes it look like it's ready to pounce. I can feel the weight perfectly during the backswing, with a sharp bing at impact. Very workable.

mid

Very consistent ball flight and distance, didn't matter whether you were hitting it off a tee or the ground.

high

The powerful and incredibly compact sound of dynamite breaking through a mountainside. Beautiful carbon fiber with white topline makes it stand out from the pack so onlookers will know who just bombed it past the other guys' drivers.
Club Specs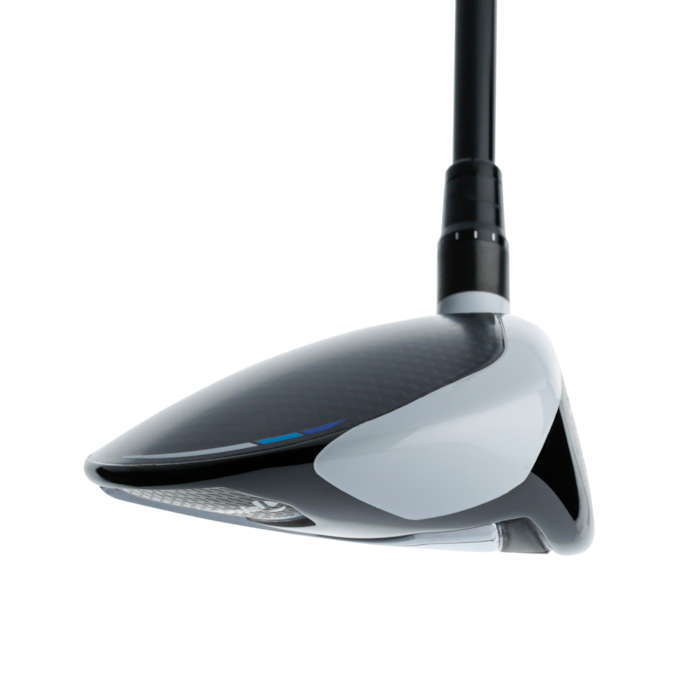 4 Reasons Why You Need New Fairway Woods
If the best you can do with your 3-wood off the deck is the low liner to first base, it's time for a new fairway wood, here's why