Callaway
Epic Max • Speed
Our Review:
One of Callaway's most successful advancements in recent years has been its "Jailbreak" technology that connects the crown and sole with vertical bars to stiffen the frame so that the face flexes more. Although the design has been tweaked since its introduction four years ago, this year's Jailbreak has undergone an overhaul with help from Callaway's artificial-intelligence design platform. For starters, the bars are more like beams now and have been positioned farther apart to work better with the wraparound cupface. The bars also vary in size and width for each loft and head. The result is increased ball speed over a larger area of the face (with an emphasis on shots below the center). The forged, high-strength steel cupface also received the full A.I. treatment to help it deflect at impact like it does on Callaway's drivers. Furthermore, a carbon-fiber crown helps lower the center of gravity so that shots launch higher with less spin. Making the approach even more effective are the two distinct models. The compact Speed is built for lower spin. The larger Max has more forgiveness than last year's Mavrik Max and features adjustable weights in the front and back for tweaking trajectory and spin. Read more >>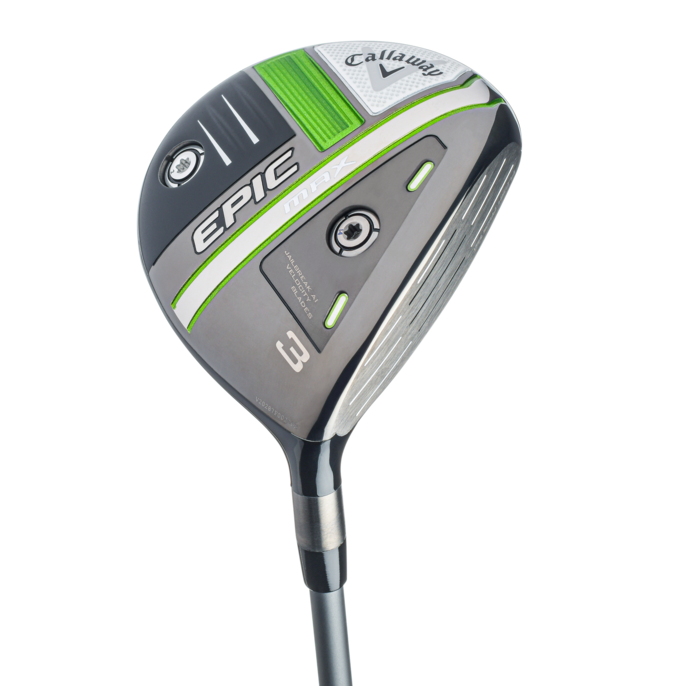 All products featured on Golf Digest are independently selected by our editors. However, when you buy something through our retail links, we may earn an affiliate commission.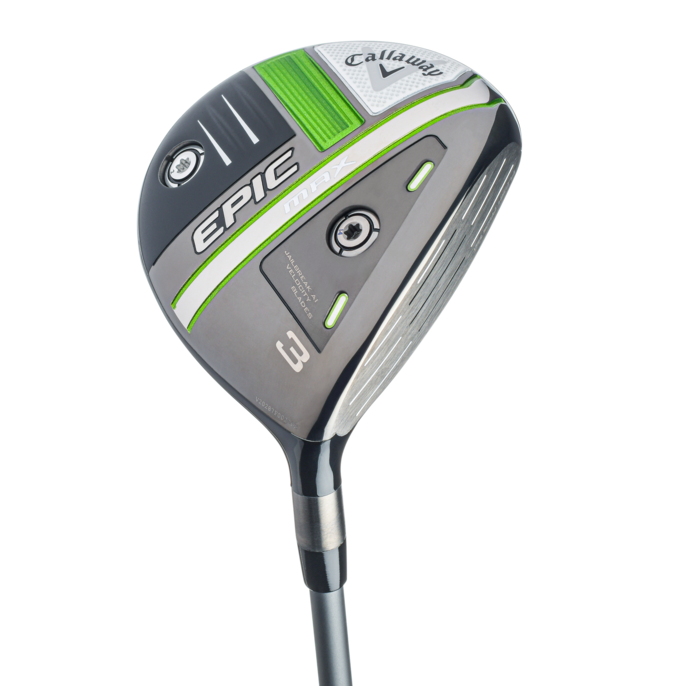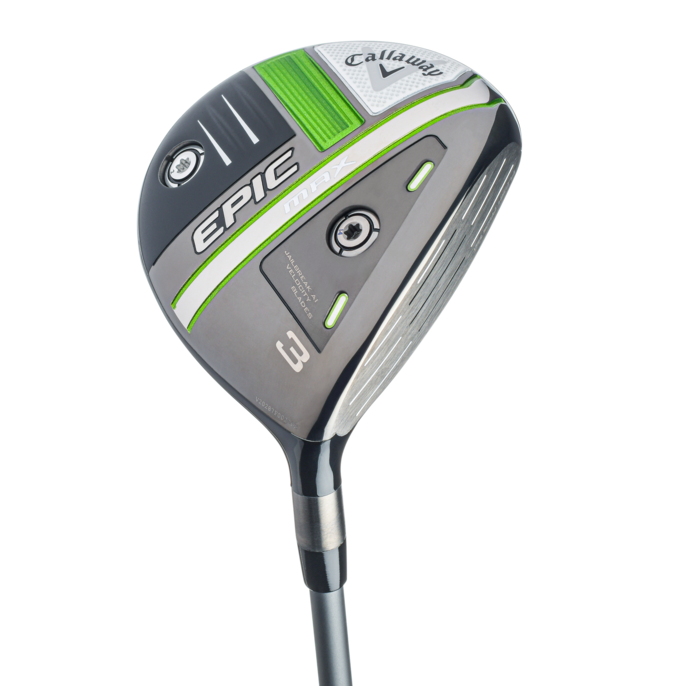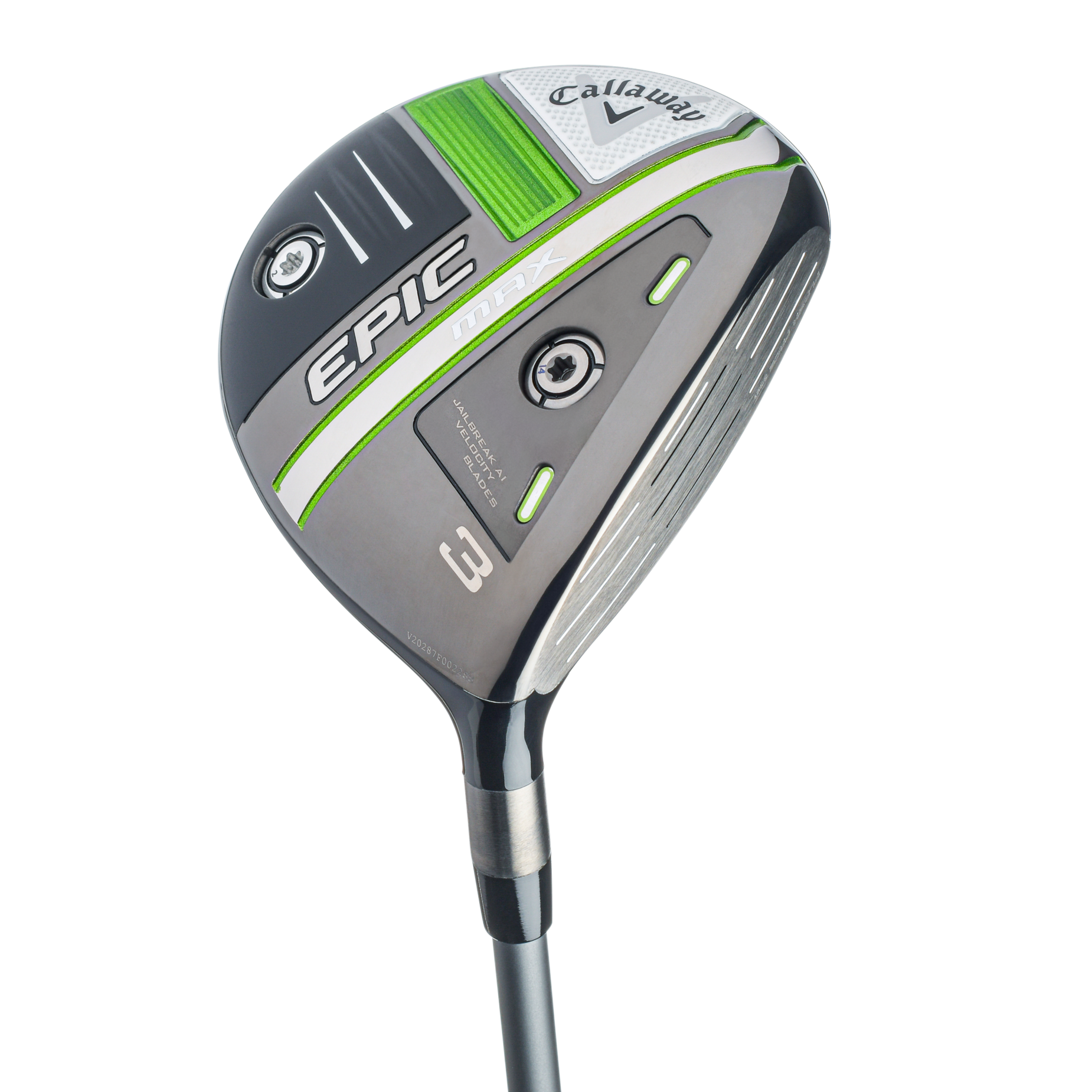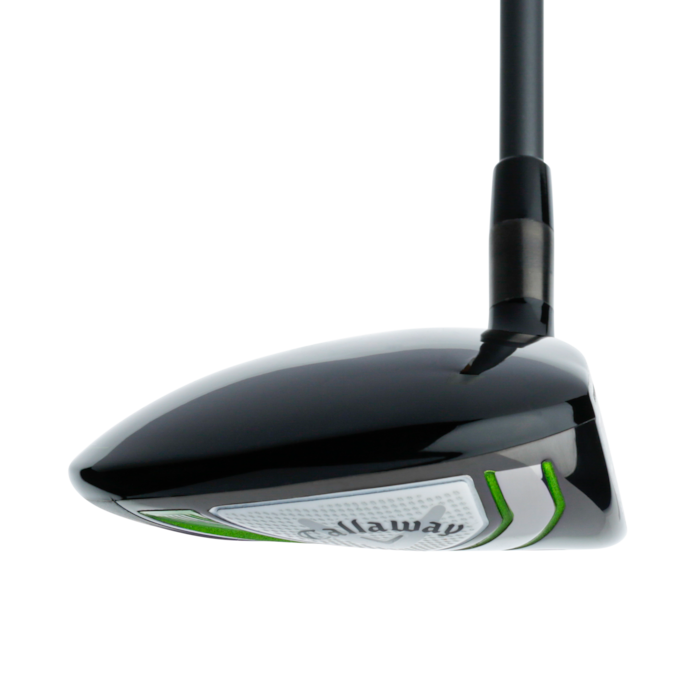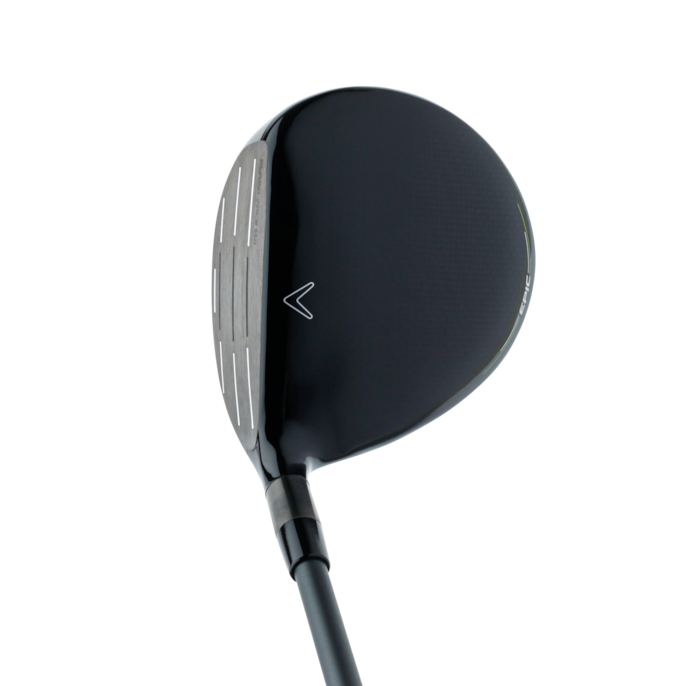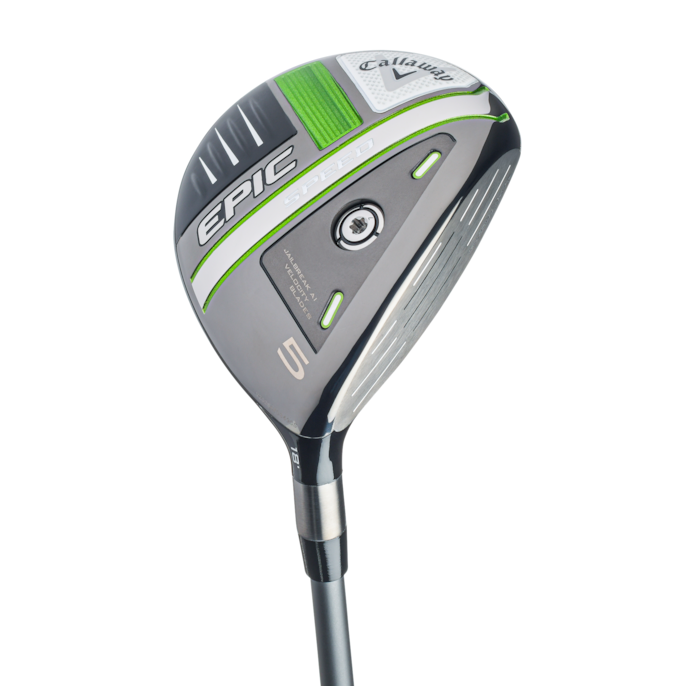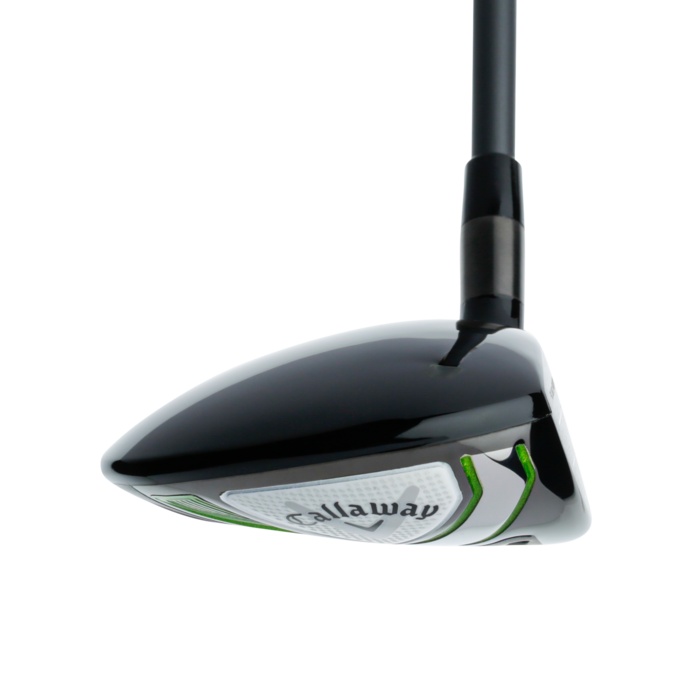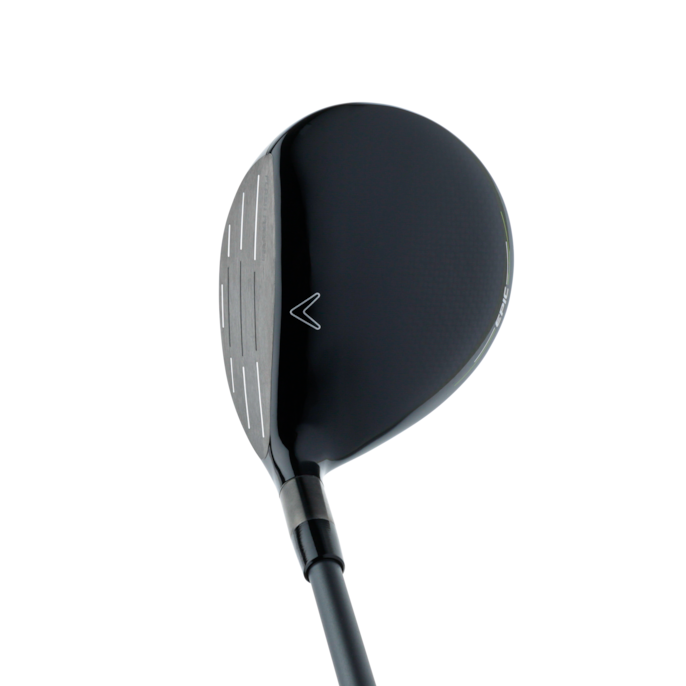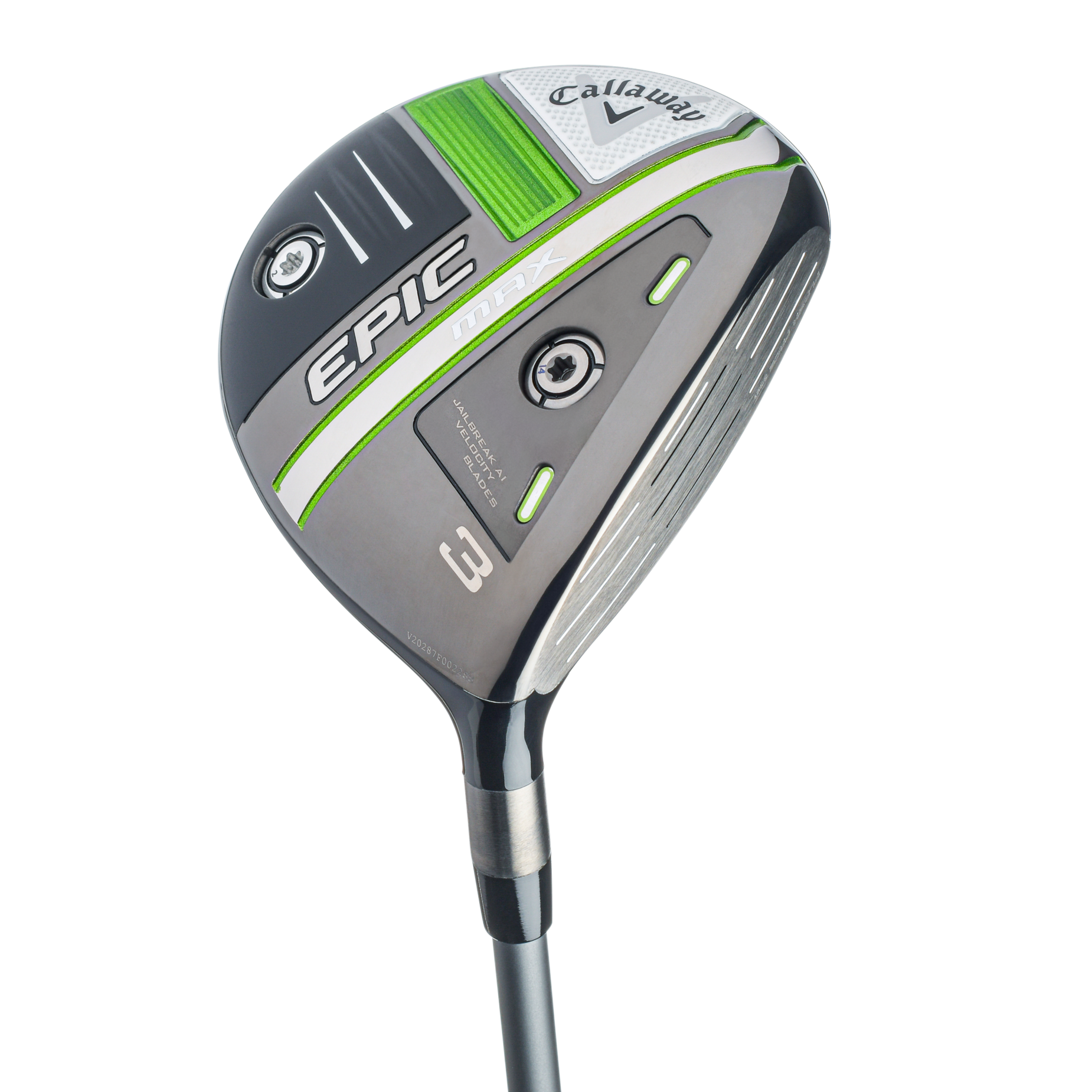 Ratings
* Percentage of total score
Player Comments
low

Really like how the Speed 5-wood set up on the ground with an open face, small compact head and good swing weight. The ball launches off the face but still is controllable. Heavy punch sound and feel at impact, solid.

mid

The look is sleek and confidence-inspiring at address. Every shot had the same hearty sound, the same easy-rising flight. Mis-hits not seeing much difference.

high

The seamless carbon-fiber blend gives it a high-tech look. Sits true. Feel is just right. I swung as hard as I wanted, and the ball still went straight.
Club Specs
Lofts
13.5, 15, 16.5, 18, 21 (Speed); 13.5, 15, 18, 20, 21, 23, 25 (Max)
Club Specs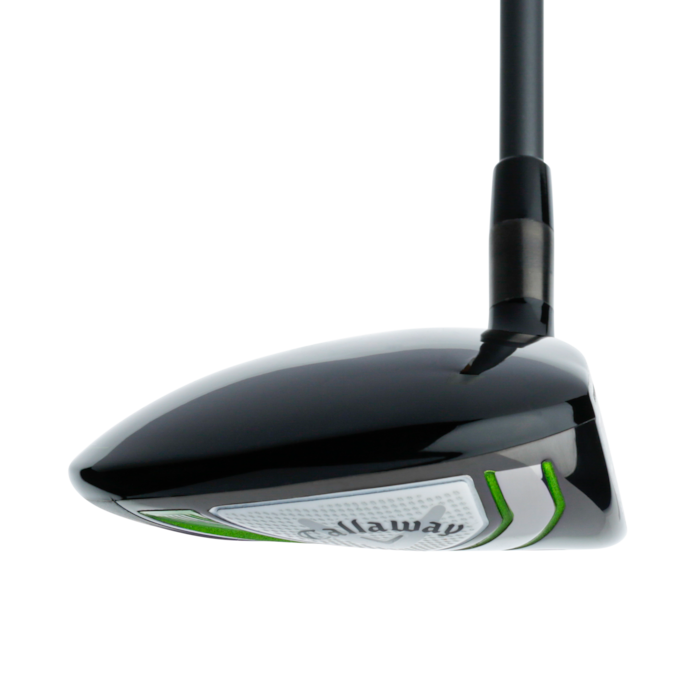 4 Reasons Why You Need New Fairway Woods
If the best you can do with your 3-wood off the deck is the low liner to first base, it's time for a new fairway wood, here's why