Srixon
ZX
Our Review:
When trying to make the face flex more, especially within the com-pact shape of a fairway wood, it would seem natural to focus on the face. Srixon's team found that approach limiting. By focusing on the crown and sole instead, they made the face more effective. Specifi-cally, they started with a thin, wraparound cupface and then lined up stiff, flexible and stiff regions in succession around it so that the face rebounds more efficiently. These layers create a second flexible region in the crown and sole that deflects in conjunction with the face to produce consistently high ball speeds for mis-hits and center strikes alike. A lower center of gravity helps shots launch on a more piercing trajectory, and the lower lofts feature a carbon-composite crown to reduce weight up top. Every loft incorporates a stepdown shape in the crown that lowers what typically is the highest part of the crown, naturally lowering the center point. This year's model has a shallower face to help average golfers launch the ball more easily. Even the angled, offset shape of the low, forward weight pad inside contributes to the way the face flexes, particularly the lowest part of the face where most fairway-wood impacts occur. Read more >>
All products featured on Golf Digest are independently selected by our editors. However, when you buy something through our retail links, we may earn an affiliate commission.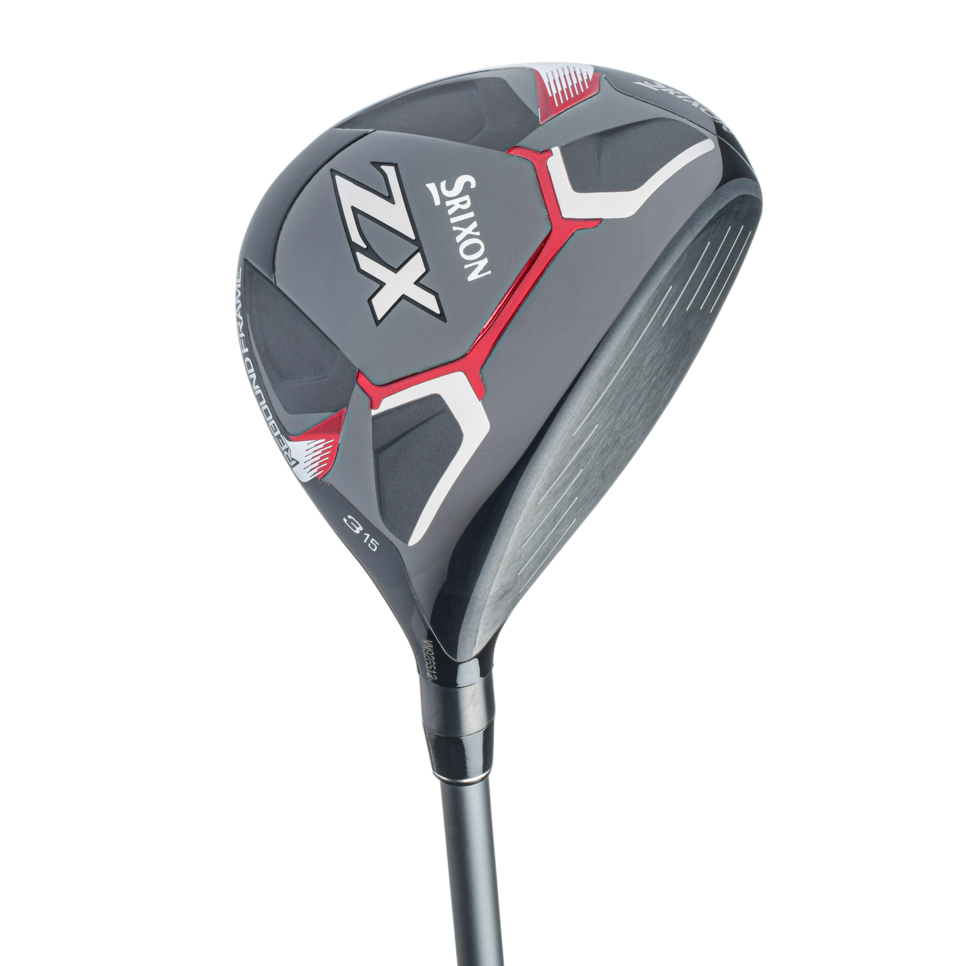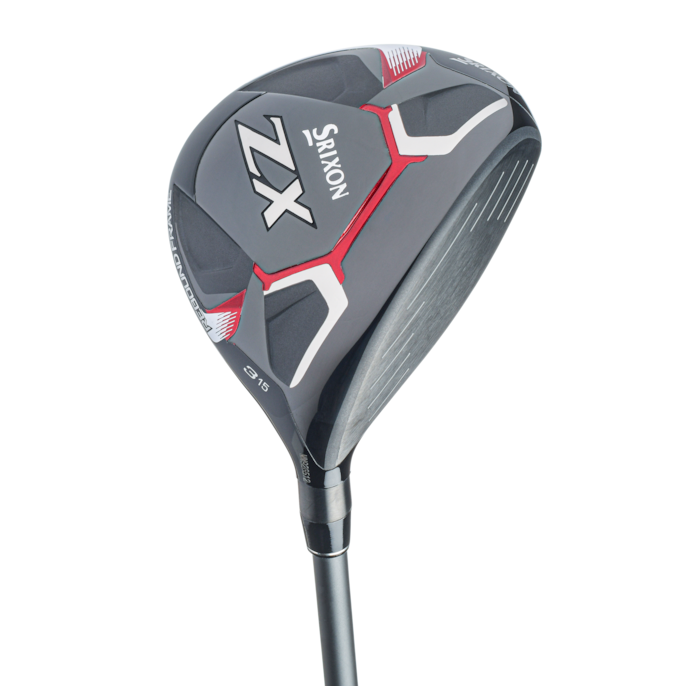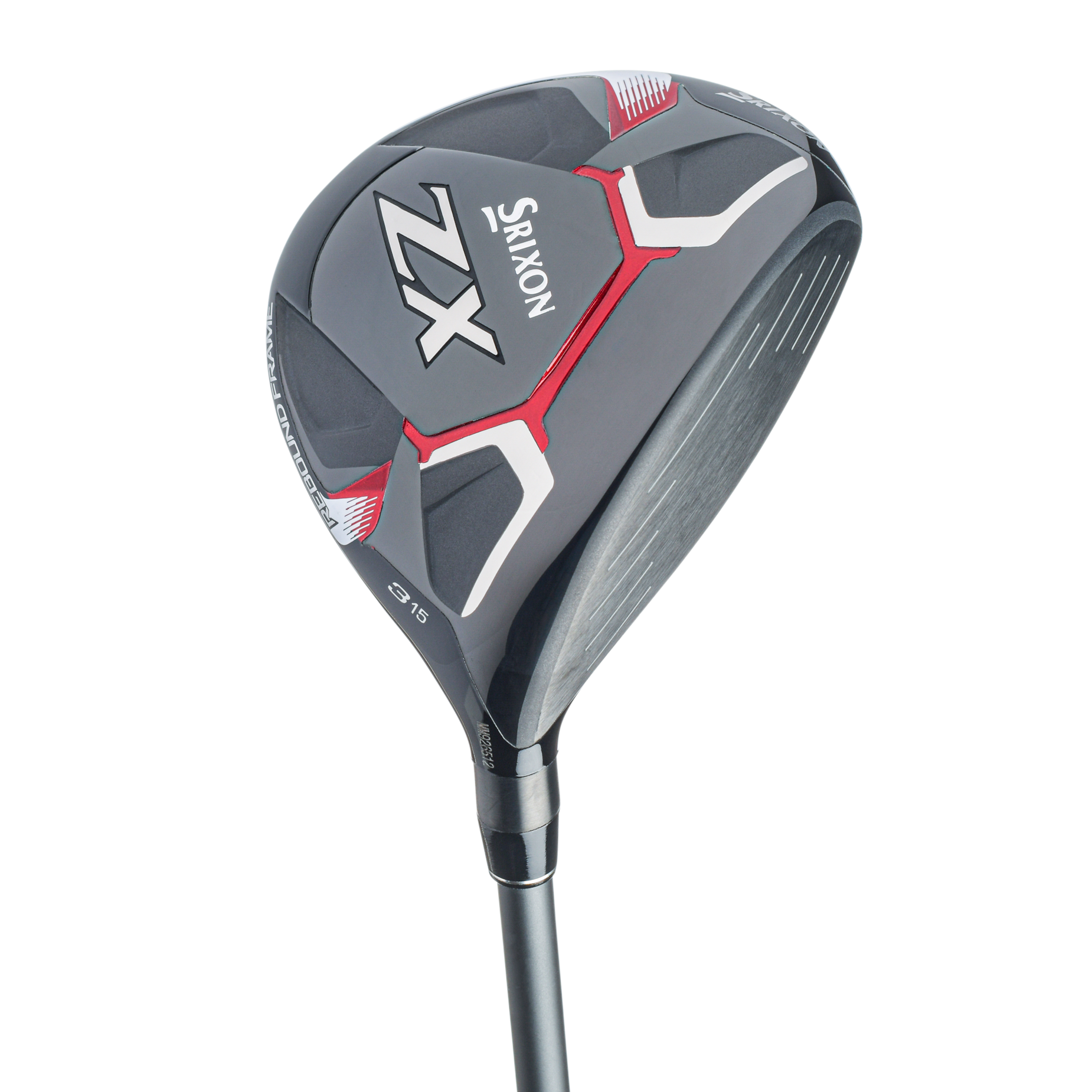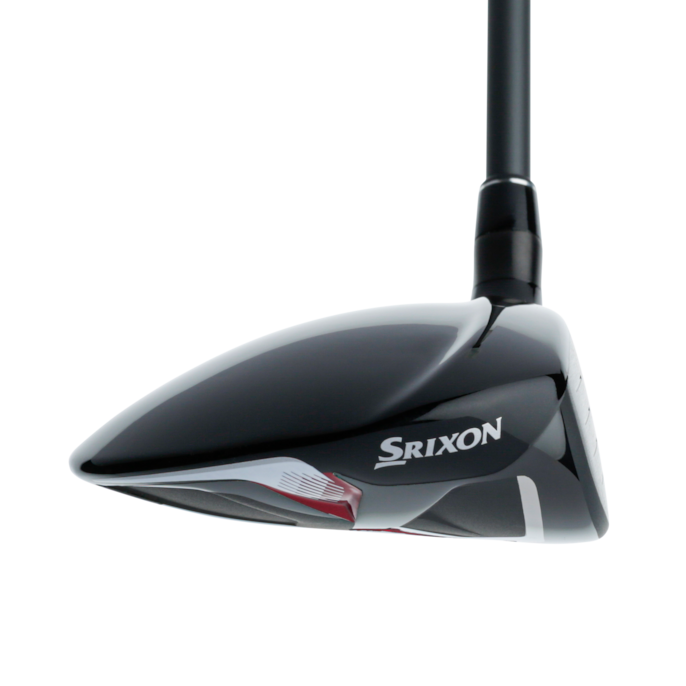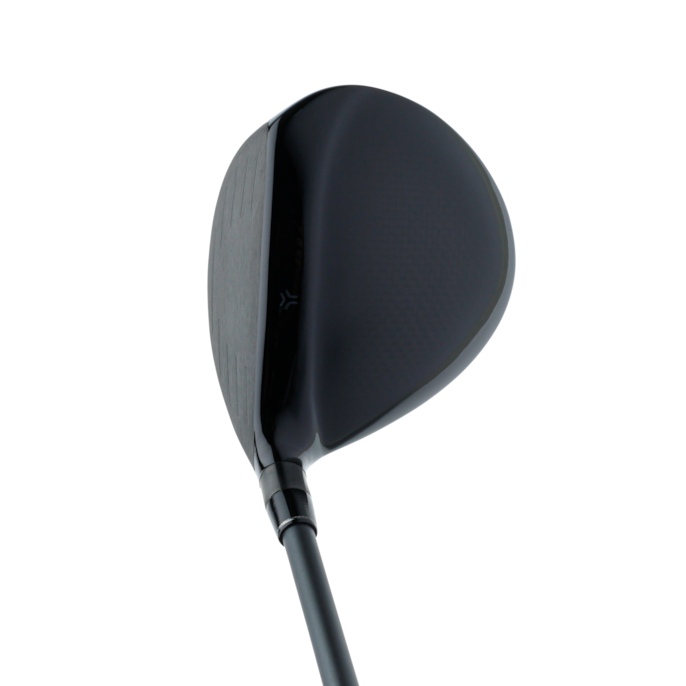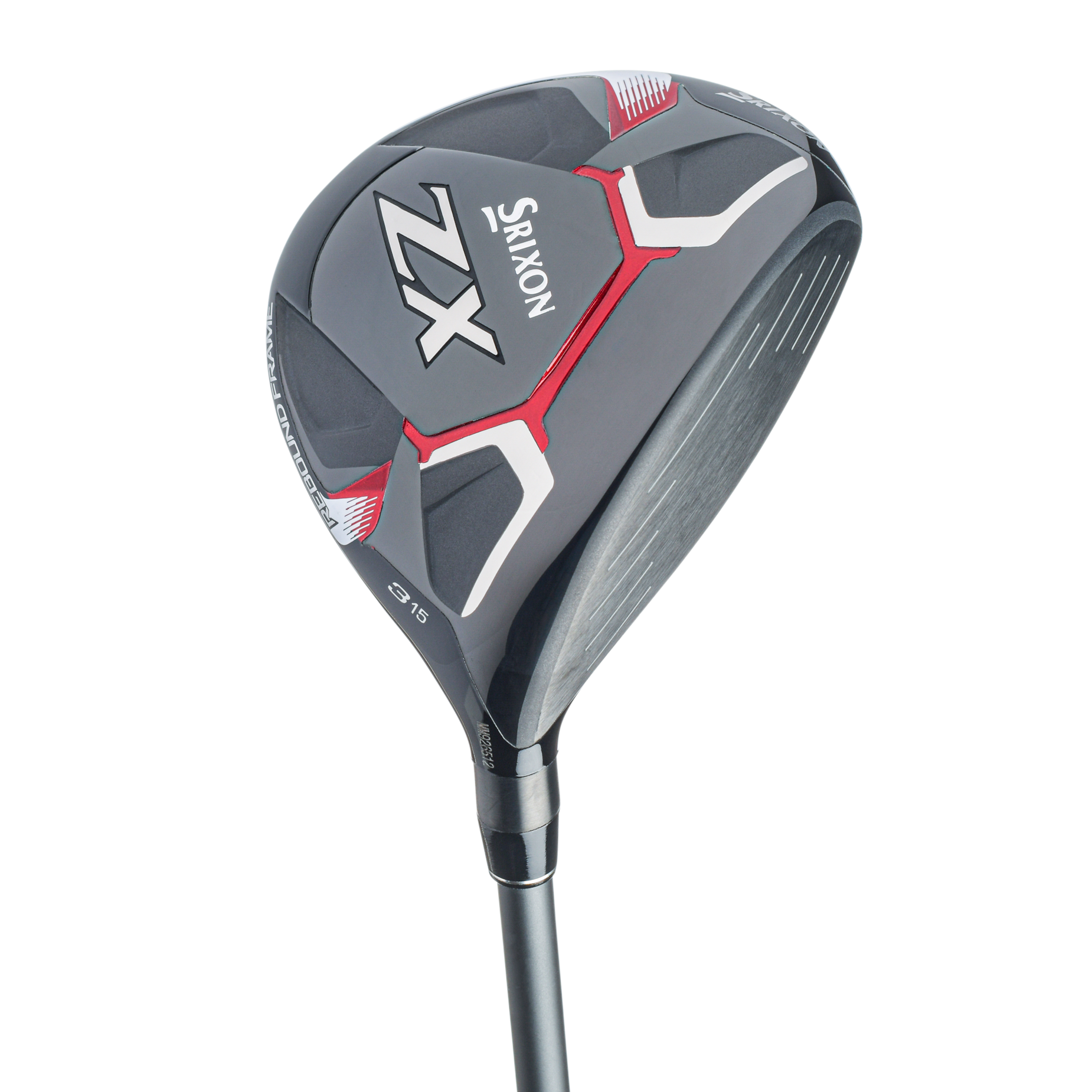 Ratings
* Percentage of total score
Player Comments
Low-Handicapper
Perfect size with a sleek, subtle design. The way the club lies on the ground is natural and pleasing to the eye. The sound at impact is a solid thump.
Mid-Handicapper
Clubhead is nice and small, and the triangular shape of the head sets up nicely at address. Lower spinning with a penetrating flight
High-Handicapper
Classic look that promotes a sense of confidence. Stability and forgiveness with plenty of distance.
Club Specs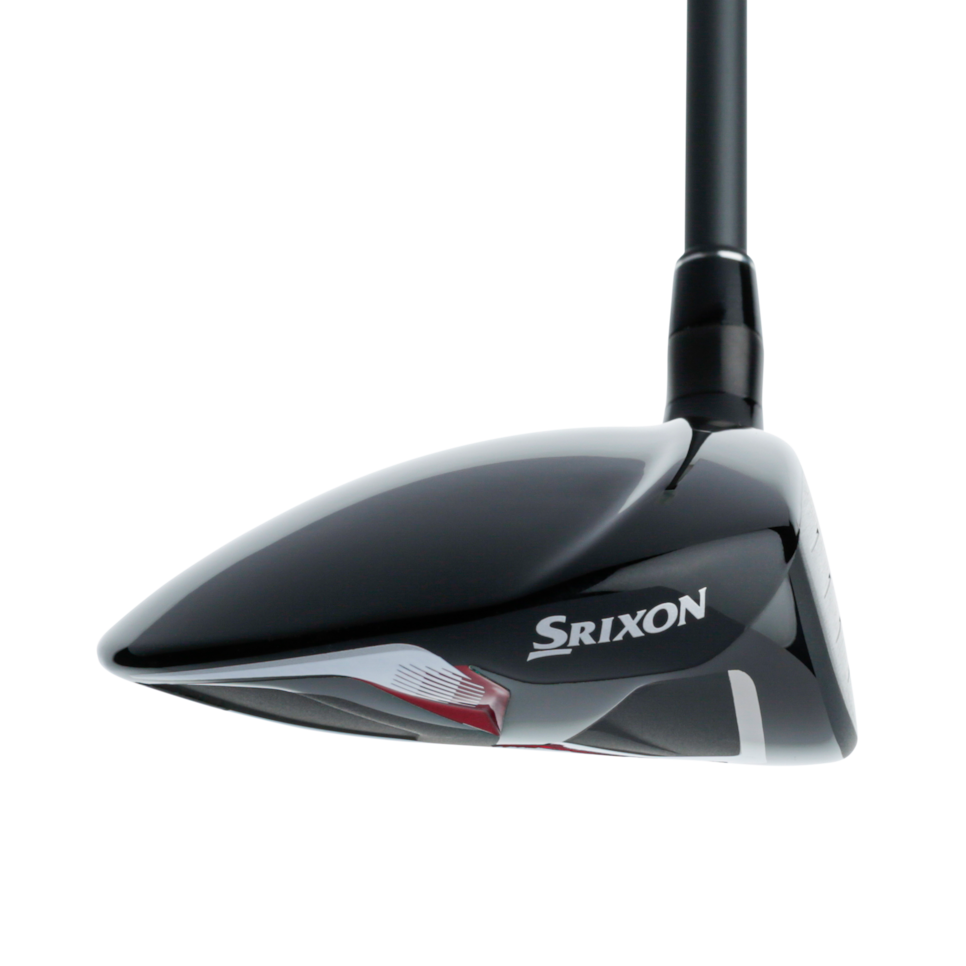 4 Reasons Why You Need New Fairway Woods
If the best you can do with your 3-wood off the deck is the low liner to first base, it's time for a new fairway wood, here's why