Cobra
Radspeed • Draw • Tour • Big Tour
Our Review:
Cobra's commitment to individualized performance begins with four models with different head sizes. Also, a design process that saves 23 grams allows each head to be weighted differently. The two key savings come from a carbon-fiber crown and a milling process that precisely tunes the curves, thicknesses and weight of the face. This lets the larger, standard model (Radspeed) balance front and rear weighting for the optimal mix of low spin and forgiveness on off-center hits that average golfers need. The similarly sized Draw version positions two-thirds of the saved weight toward the heel and in a rear weight chip for maximum slice protection. Finally, the low-spin Tour and Big Tour models have all 23 grams positioned forward to maximize energy transfer on center-face strikes. The Big Tour is large, like the standard model, providing the forgive-ness and low-spin that make it ideal as a backup driver on shorter, tighter holes. All but the Big Tour benefit from twin rails on the sole that help minimize turf interaction. Unseen but no less effec-tive, the front of the rails is hollow, enabling the face to flex more effectively, especially on low-face impacts.
All products featured on Golf Digest are independently selected by our editors. However, when you buy something through our retail links, we may earn an affiliate commission.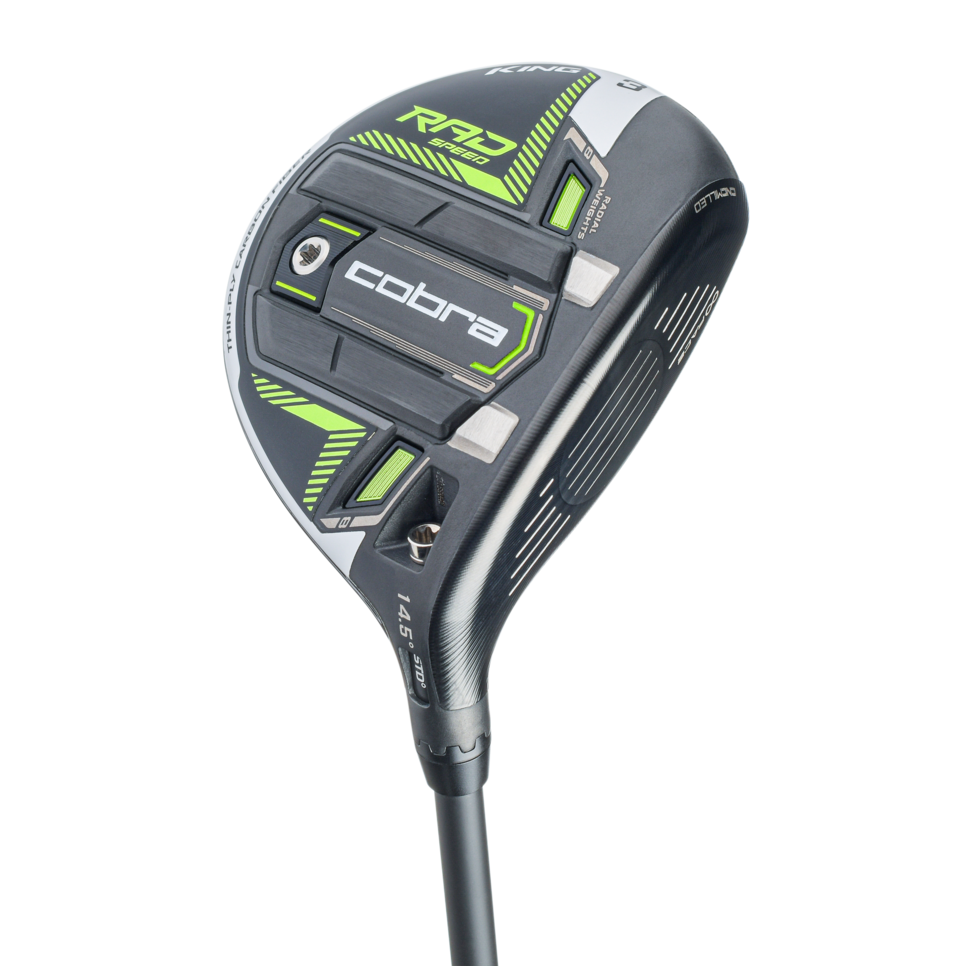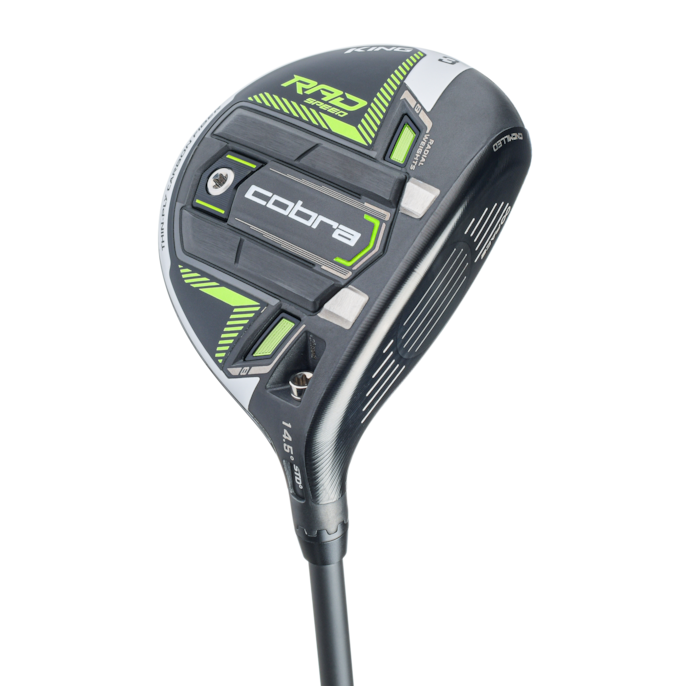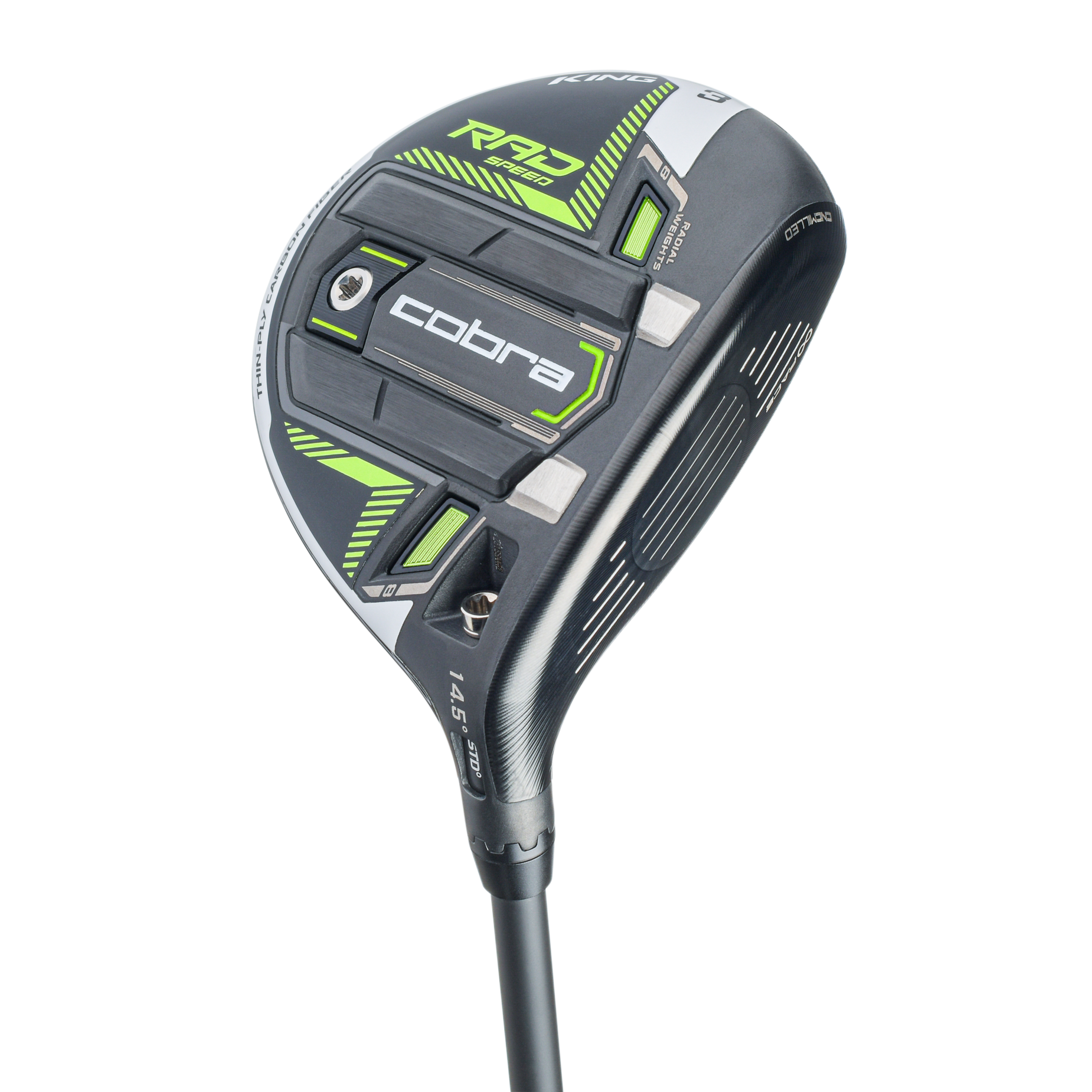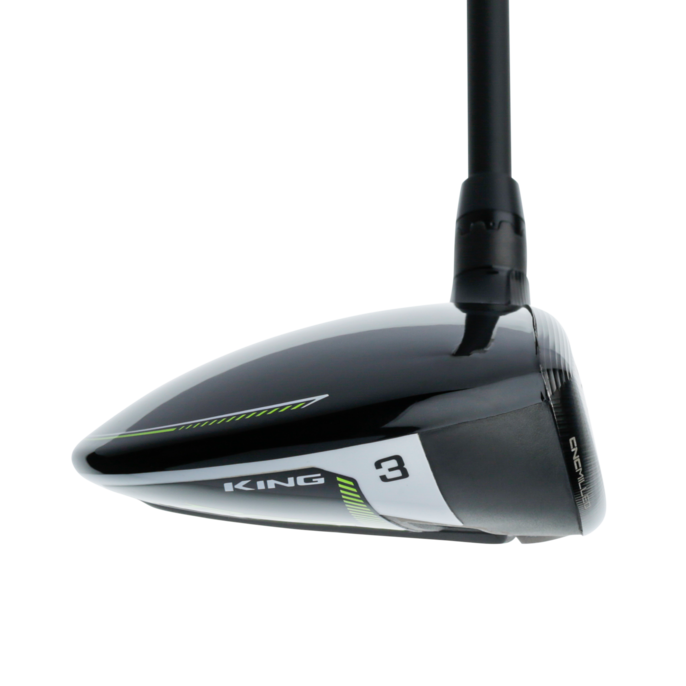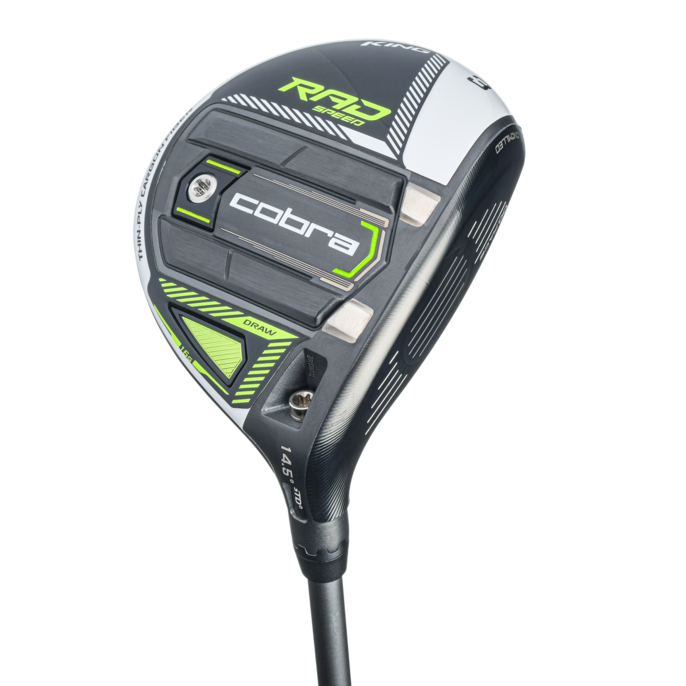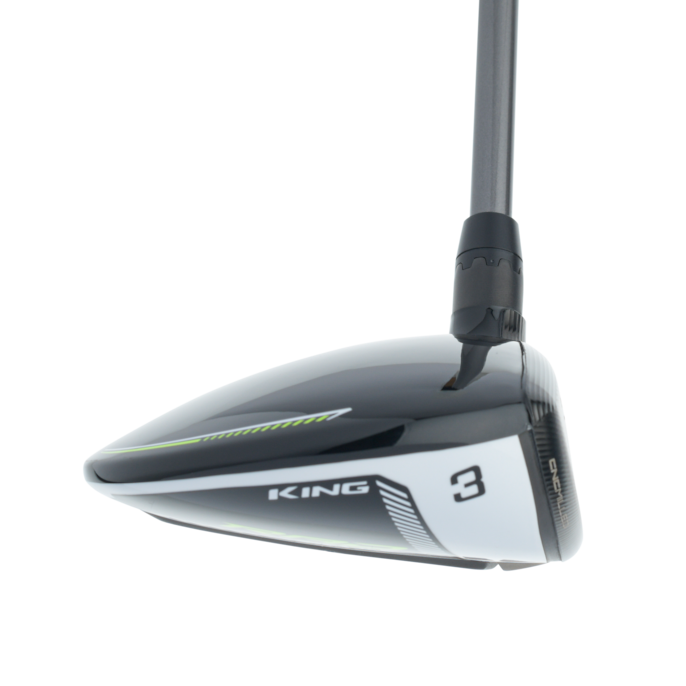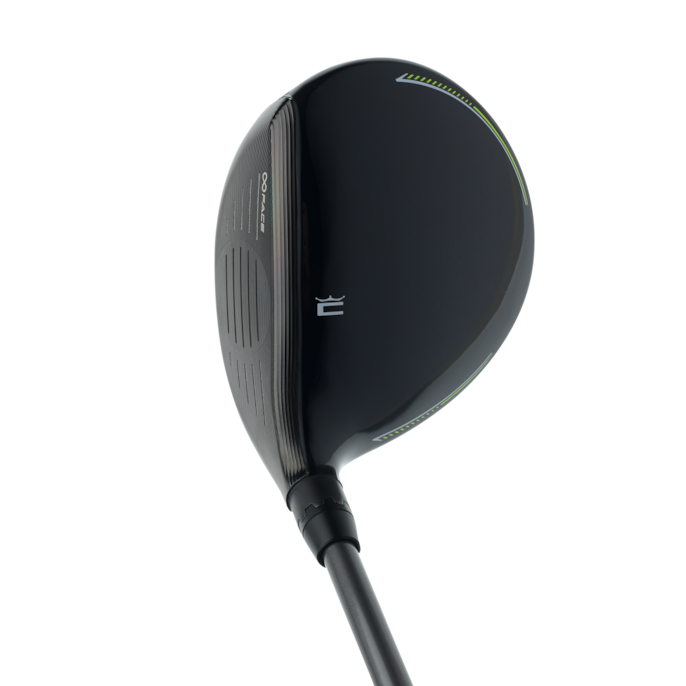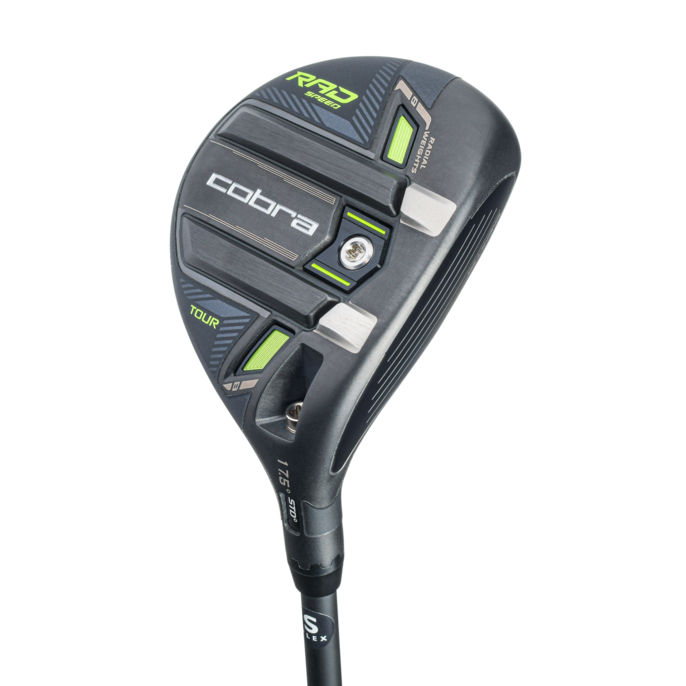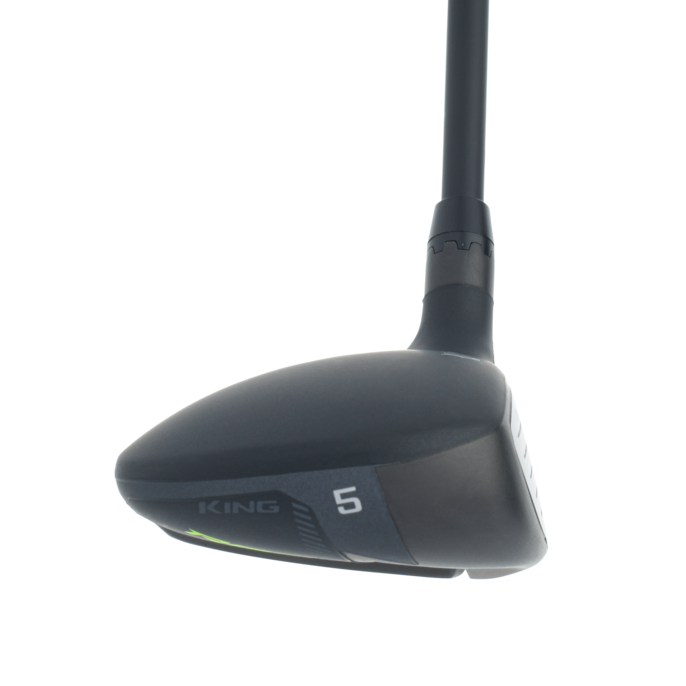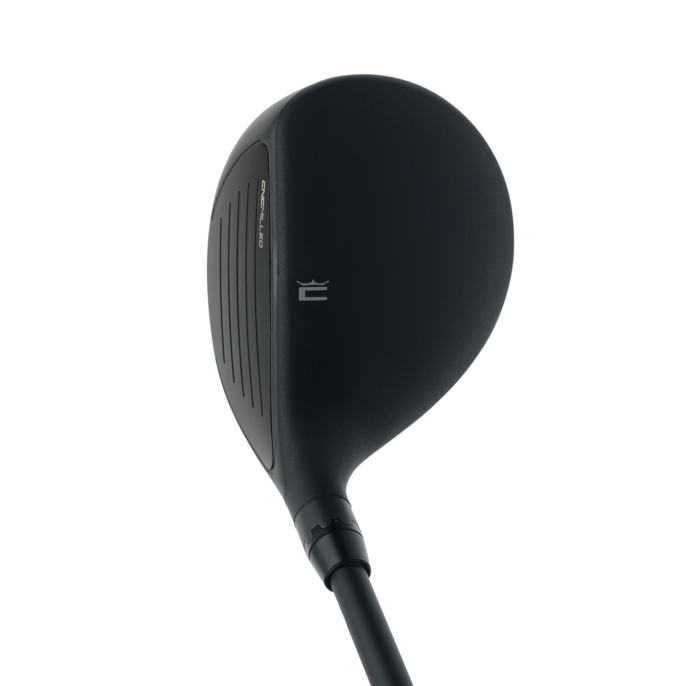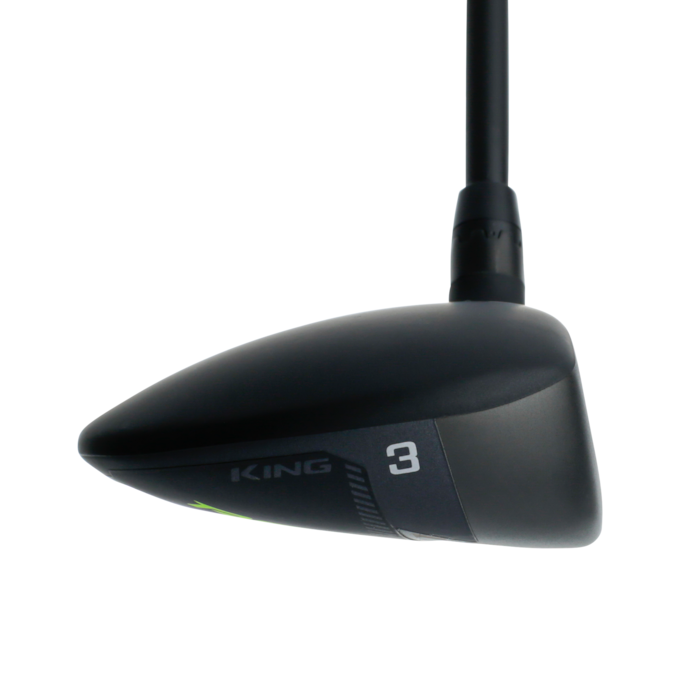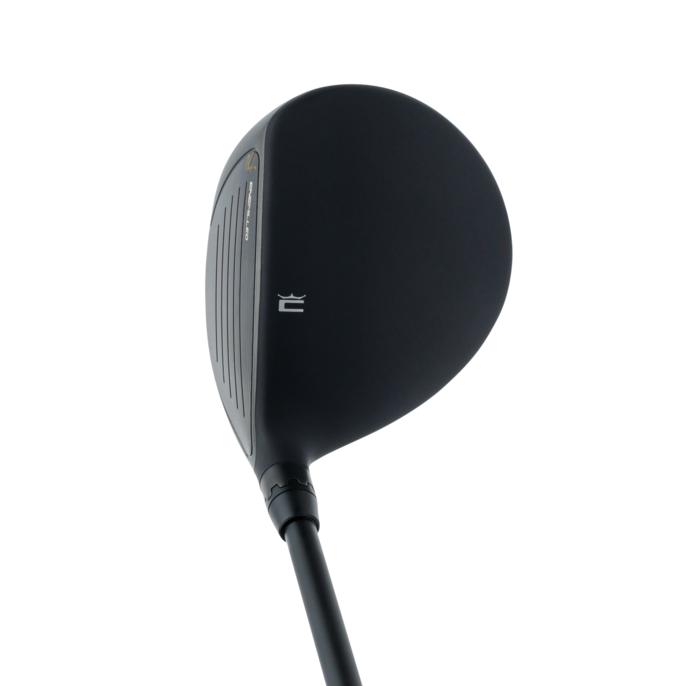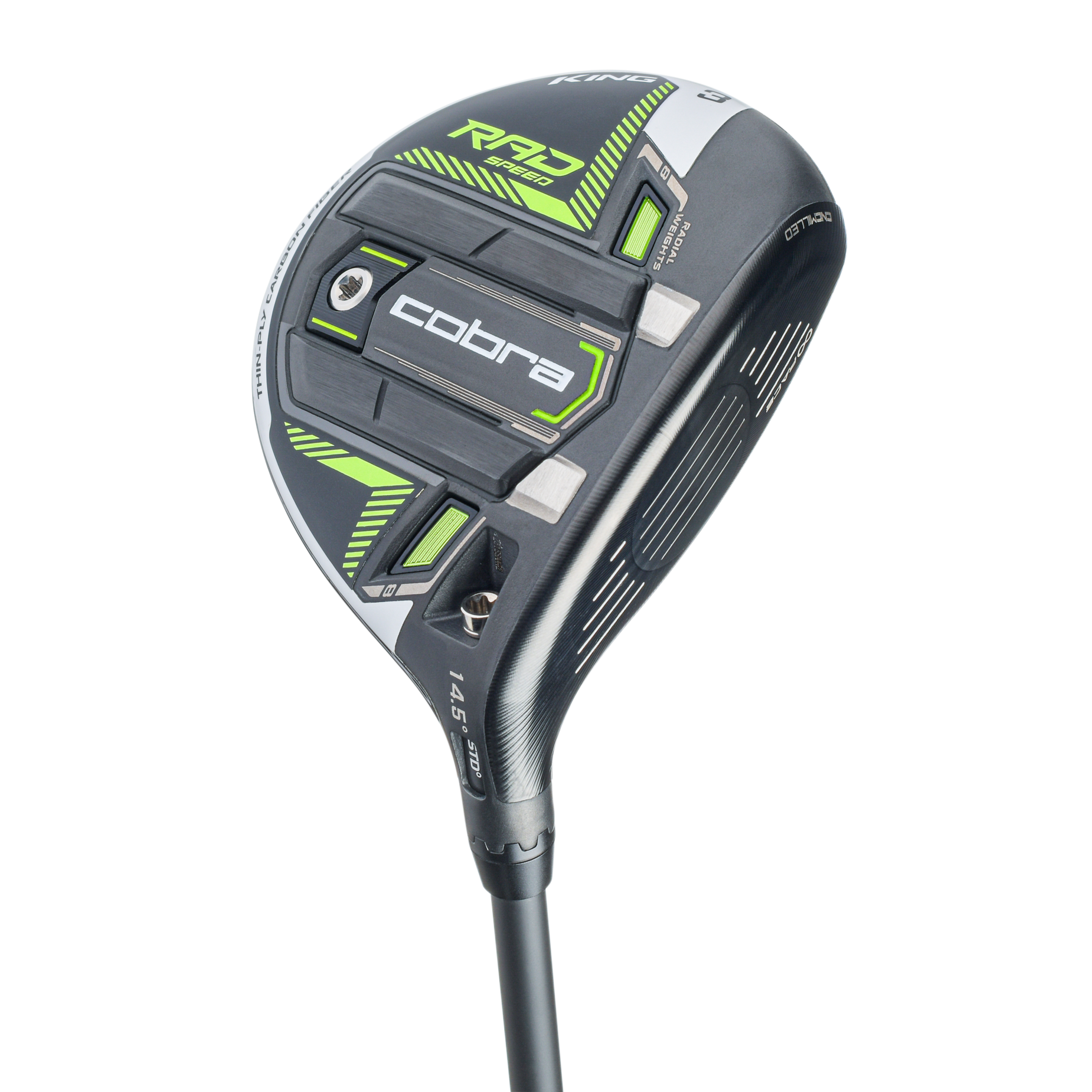 Ratings
* Percentage of total score
Player Comments
Low-Handicapper
Nice sound at impact and feels cushioned on your hands with not too much vibration. I saw a consistent ball flight with trajectory that was low and rose quickly.
Mid-Handicapper
I like the pop at impact. My shots had a high trajectory with optimal spin. On the pure ones, I get that nice squish on the ball.
High-Handicapper
Bright neon green in bottom of head is a nice effect and draws your attention in the right way. Deep sound to it. Ball flight with a nice, high apex. Very strong and sturdy feel on impact. Ball holds its line.
Club Specs
Lofts
14.5, 18.5, 22.5 (Radspeed, Draw); 13.5 (Big Tour); 17.5 (Tour)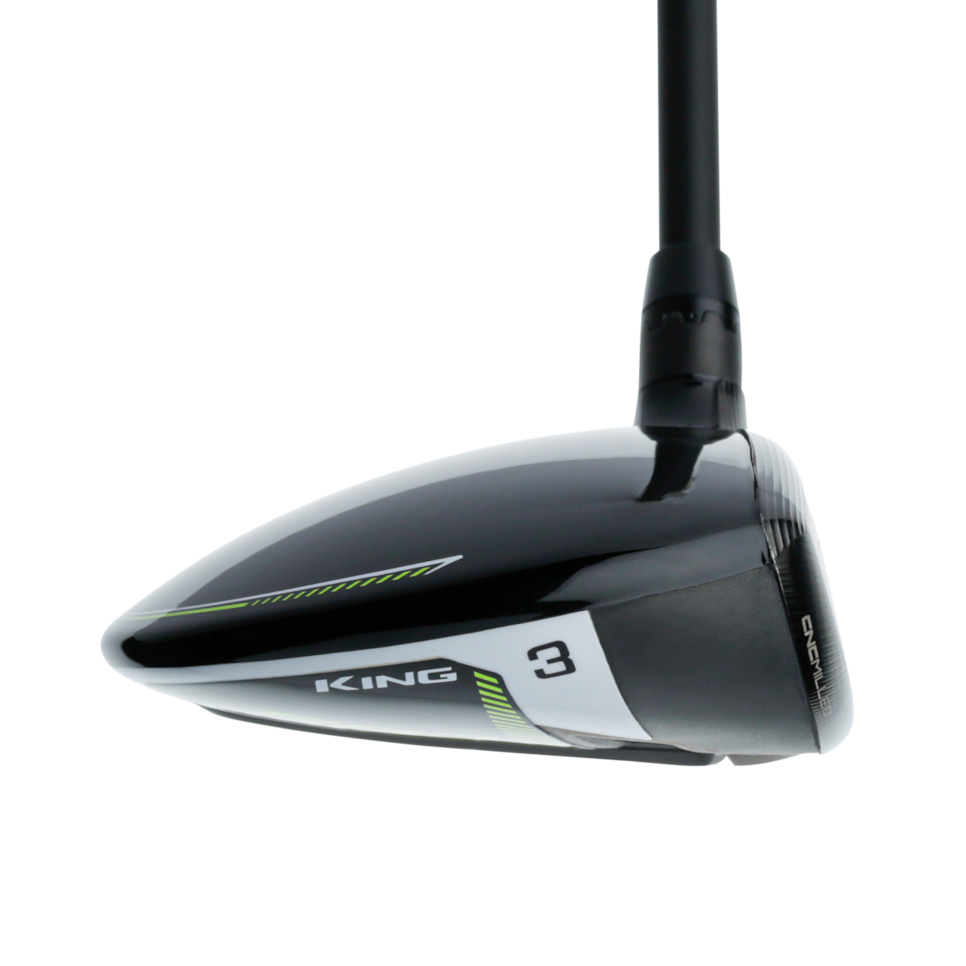 4 Reasons Why You Need New Fairway Woods
If the best you can do with your 3-wood off the deck is the low liner to first base, it's time for a new fairway wood, here's why