Mizuno
ST-Z
Our Review:
Ideally, you want a fairway wood to perform as well off the turf as the tee. To help achieve that, Mizuno makes the face hot in two places: the center and below the center. Mizuno starts by using a high-strength maraging steel in the face coupled with a center-of-gravity-lowering carbon-composite crown. That special steel has been part of Mizuno fairway woods in recent years, but this third iteration features an intricate variable-thickness design to achieve the thinnest fairway-wood face in company history, pushing the USGA limit for springlike effect. Getting the lower part of the face to deflect more aggressively requires additional imagination, however. That's where the wave structure in the front of the sole comes into play. It's thinner in the front part of the first wave this year, making it flex more easily. As the wave flexes, so, too, does the lower part of the face. With a large panel of carbon composite in the crown, the head size is large enough to provide off-center-hit forgiveness, but the CG remains low to help you launch the ball high. Finally, though the ST-Z has just two lofts, each is adjustable so that the loft range is 13 to 20 degrees, or a strong 3-wood to a 7-wood. Read more >>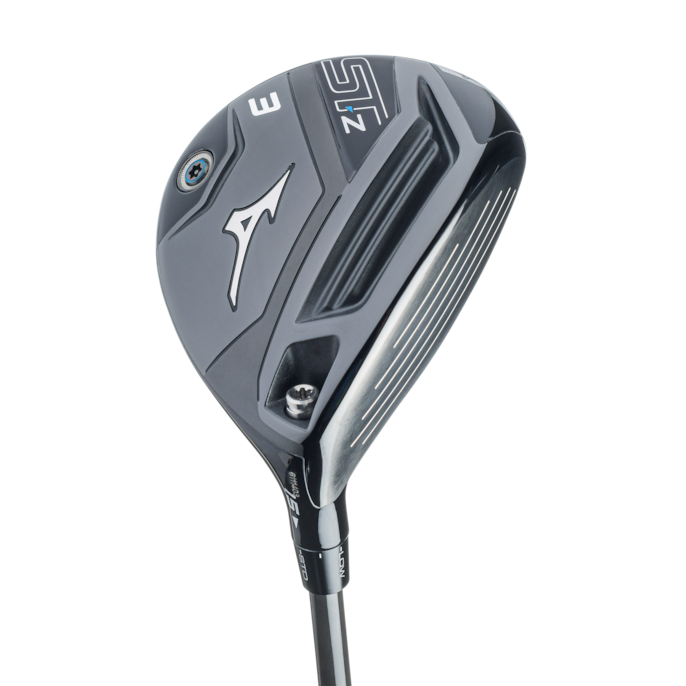 All products featured on Golf Digest are independently selected by our editors. However, when you buy something through our retail links, we may earn an affiliate commission.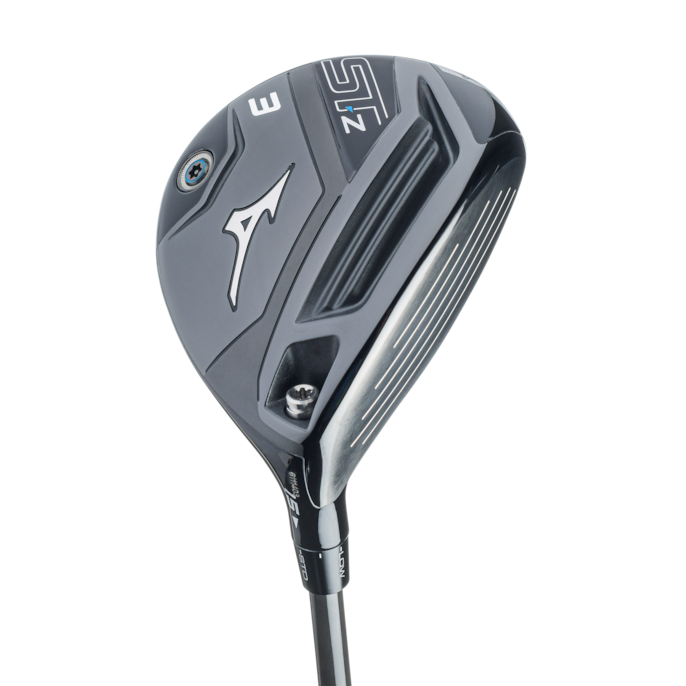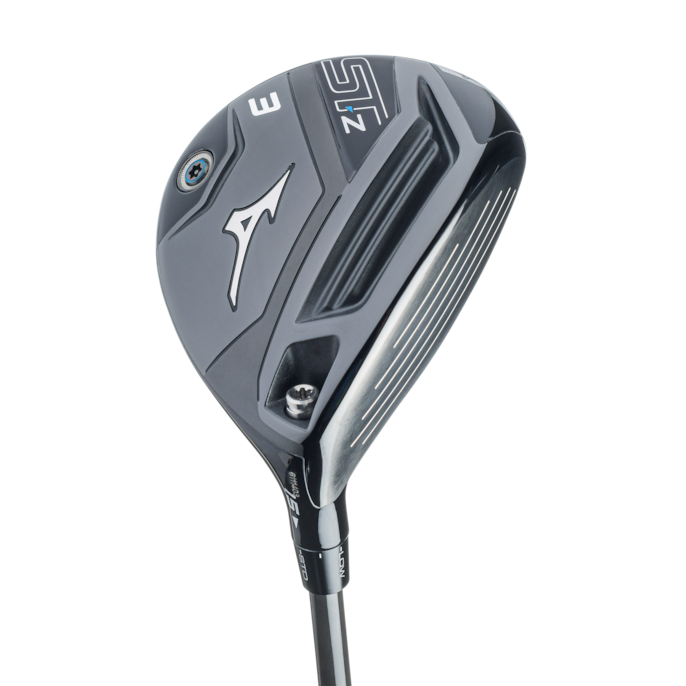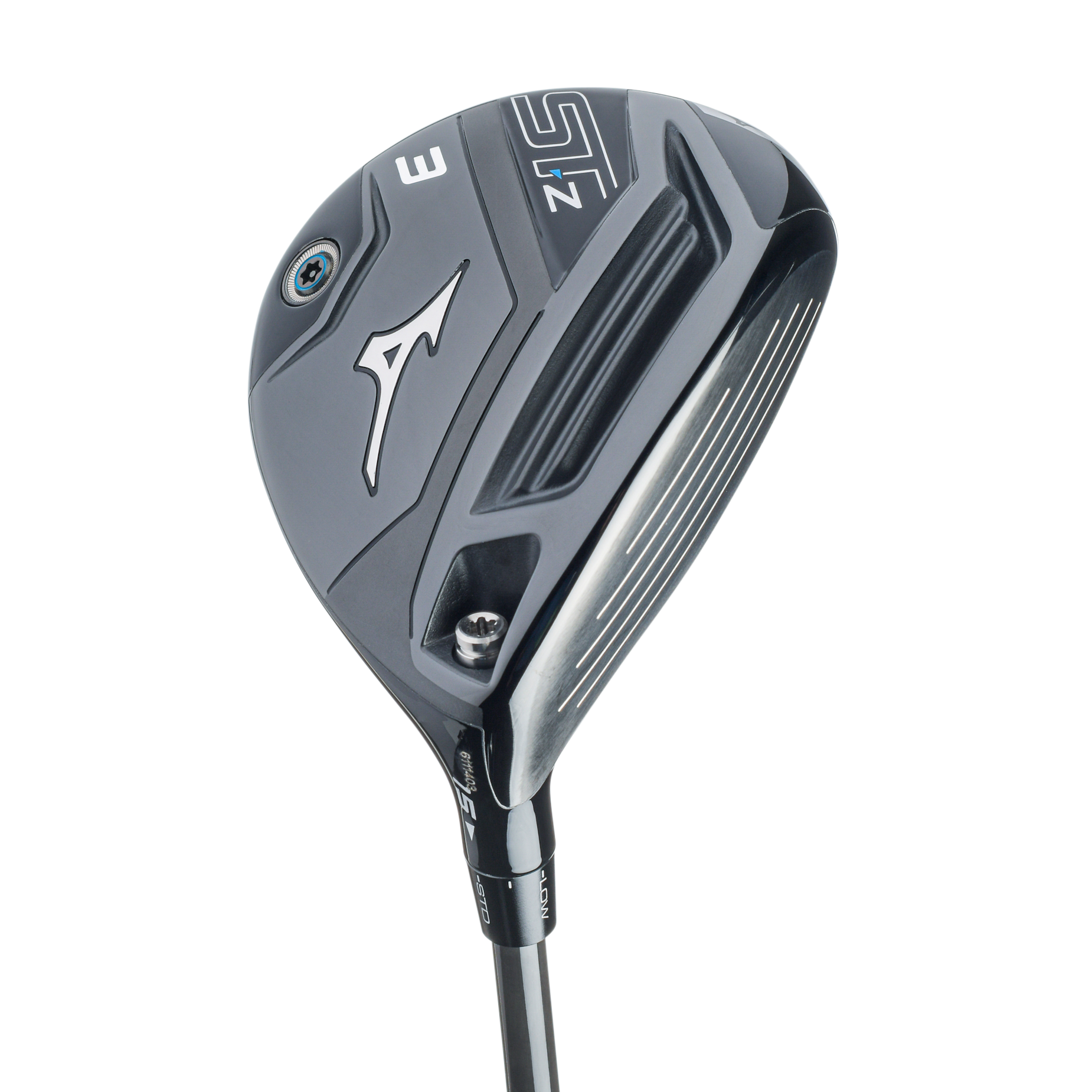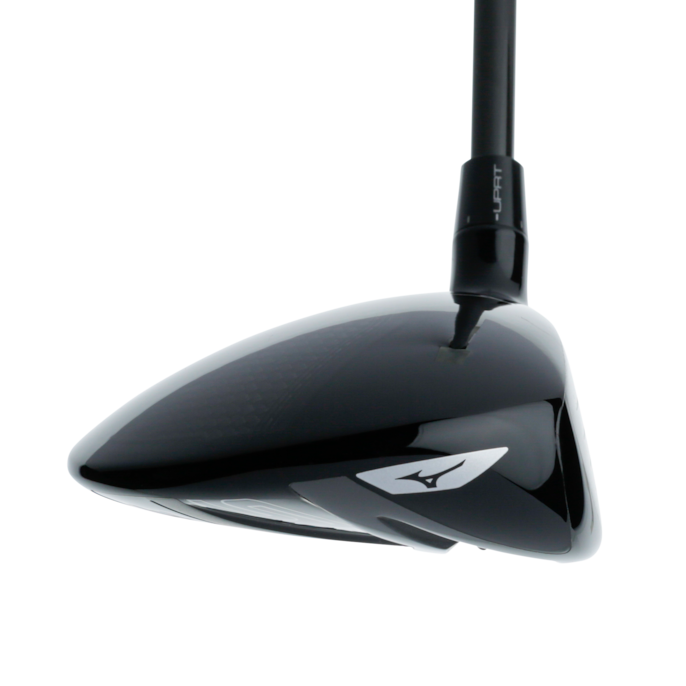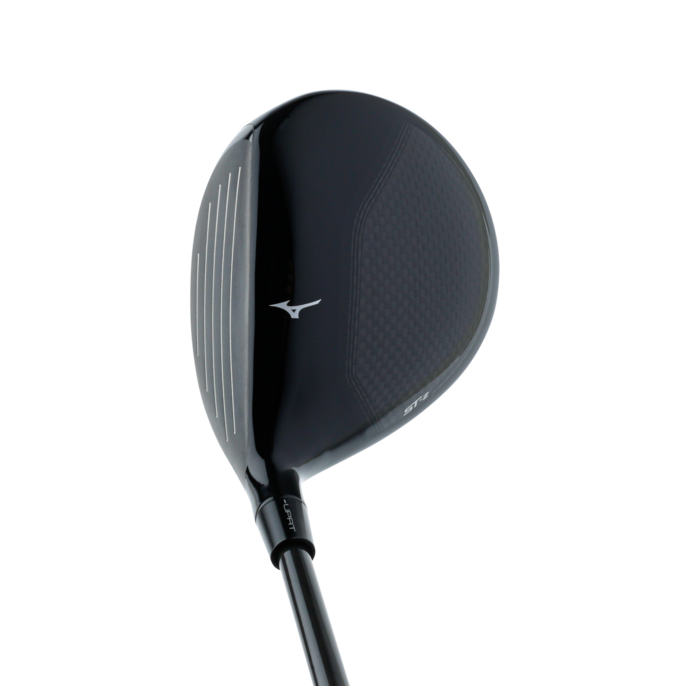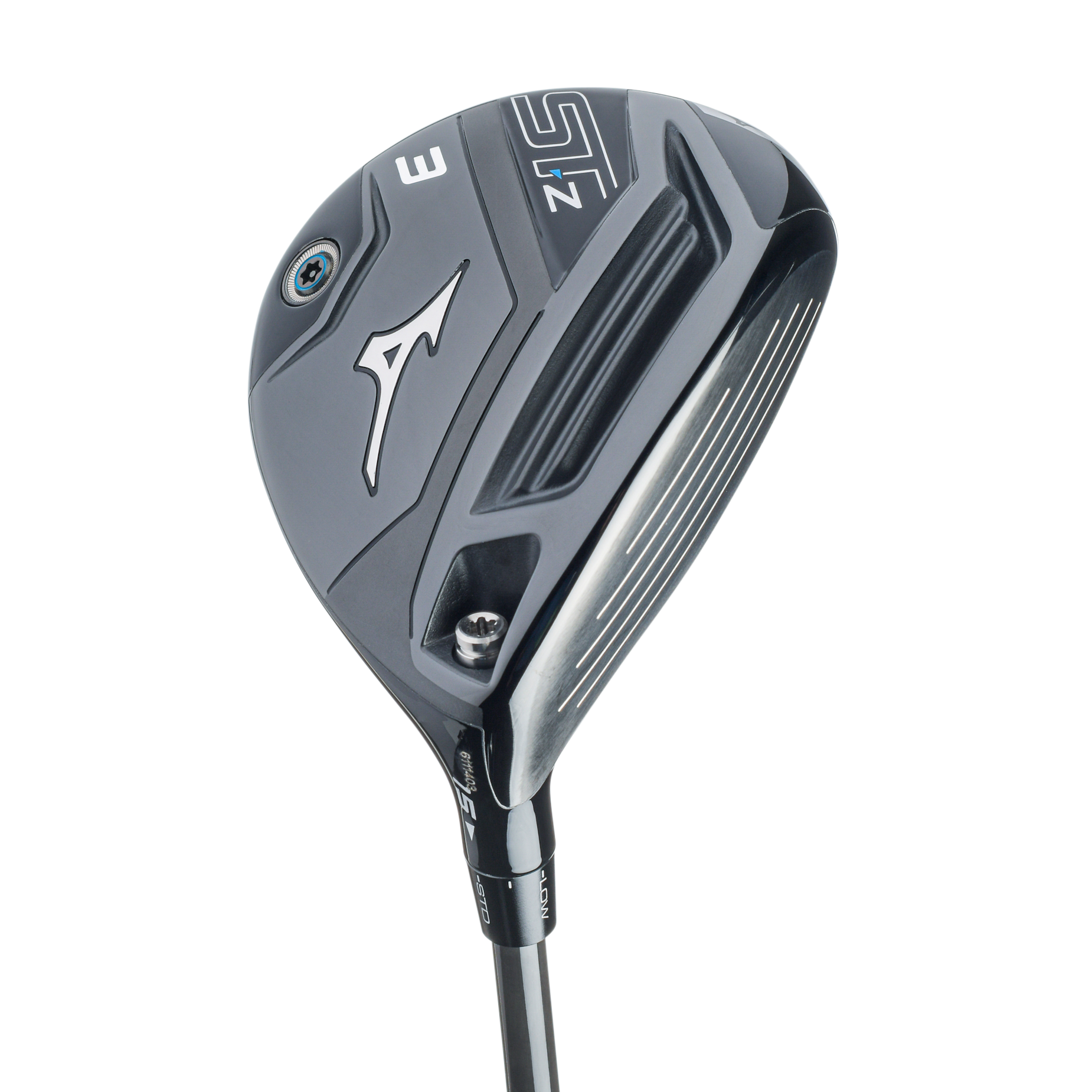 Ratings
* Percentage of total score
Player Comments
low

The pear-shaped head sits nicely and is easy to set up. Crisp feel at impact with muted sound, like a forged blade version of a wood. Tight dispersion.

mid

Good looking club, traditional but modern. Feel very confident over the ball at address. Vibration-free, solid sound and feel at impact.

high

Flight was lower but still long. My mis-hits stayed in play.
Club Specs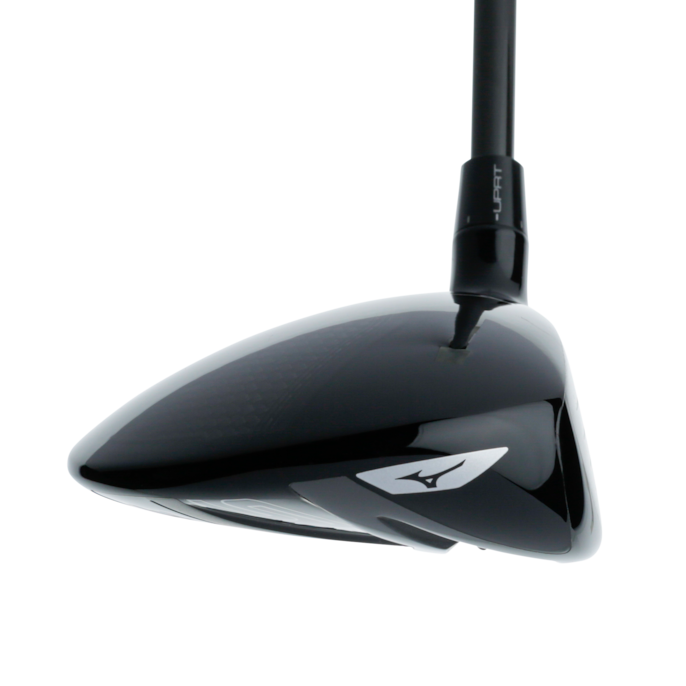 4 Reasons Why You Need New Fairway Woods
If the best you can do with your 3-wood off the deck is the low liner to first base, it's time for a new fairway wood, here's why