Tour Edge
EXOTICS C721
Our Review:
Because of the inherent difficulty of hitting longer clubs off the ground, fairway woods are likely the hardest clubs to make consistent center-face contact. That's why adding forgiveness to those dreaded other hits is so important. Tour Edge goes about this in two ways. First, there's more stability on off-center hits through the use of two lightweight carbon-fiber panels that stretch across the crown and sole. The saved weight is redistributed low and deep, including a 10-gram weight chip in the extreme rear perimeter. The panels are split by a steel ridge that connects to the face and runs from front to back and into the soleplate. The ridge is designed to brace the face for better flexing on center hits and misses on the heel and toe. Second is the company's trademark wraparound cup-face, which is in its 12th iteration. It uses a new high-strength steel alloy that helps reduce face thickness at the perimeter by 20 percent. The face's secret is a variable-thickness pattern that features a grid of 61 interlocking diamond shapes of five thicknesses blanketing the hitting area horizontally and vertically. That helps produce more consistently high ball speeds over a larger area of the face.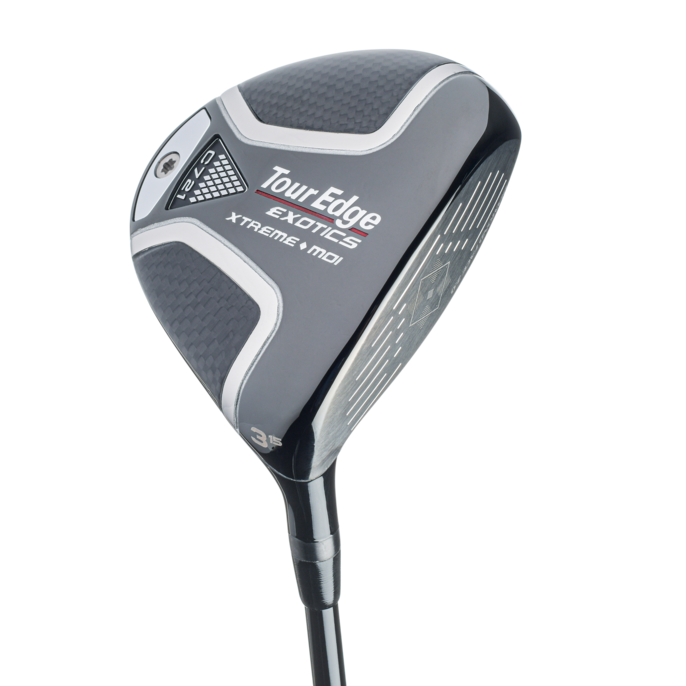 All products featured on Golf Digest are independently selected by our editors. However, when you buy something through our retail links, we may earn an affiliate commission.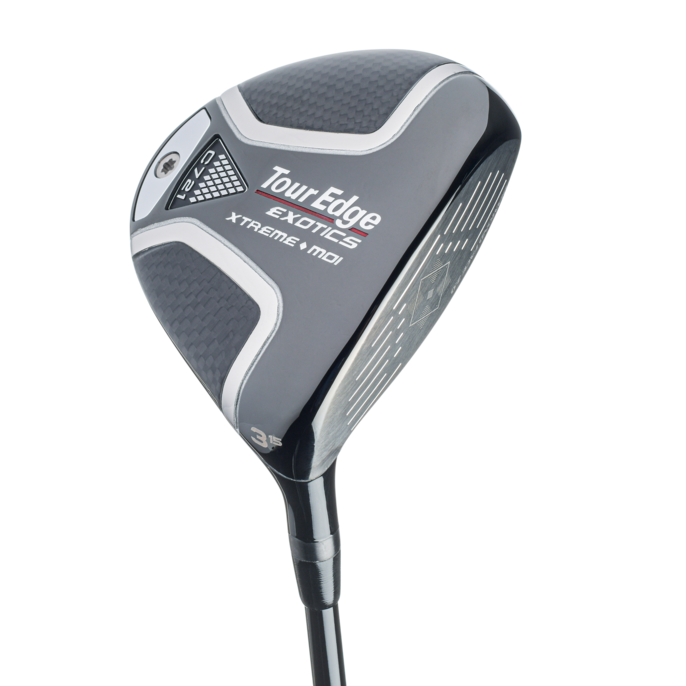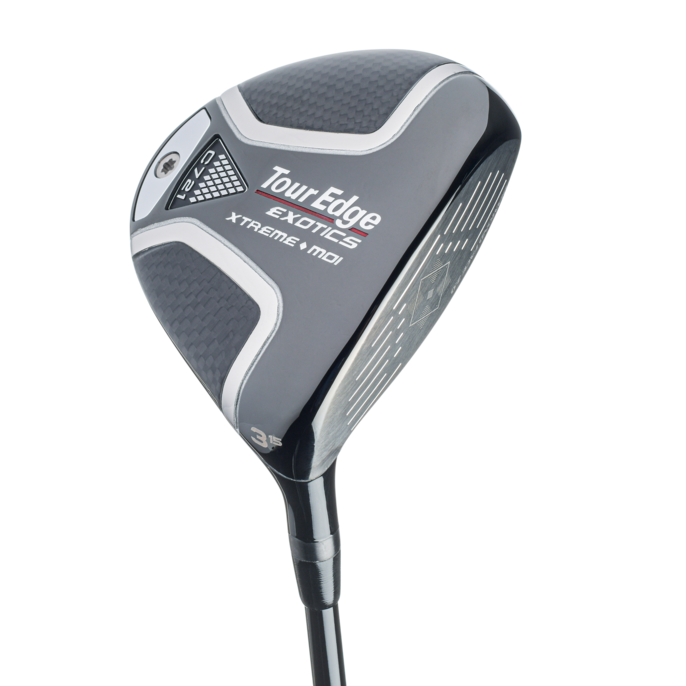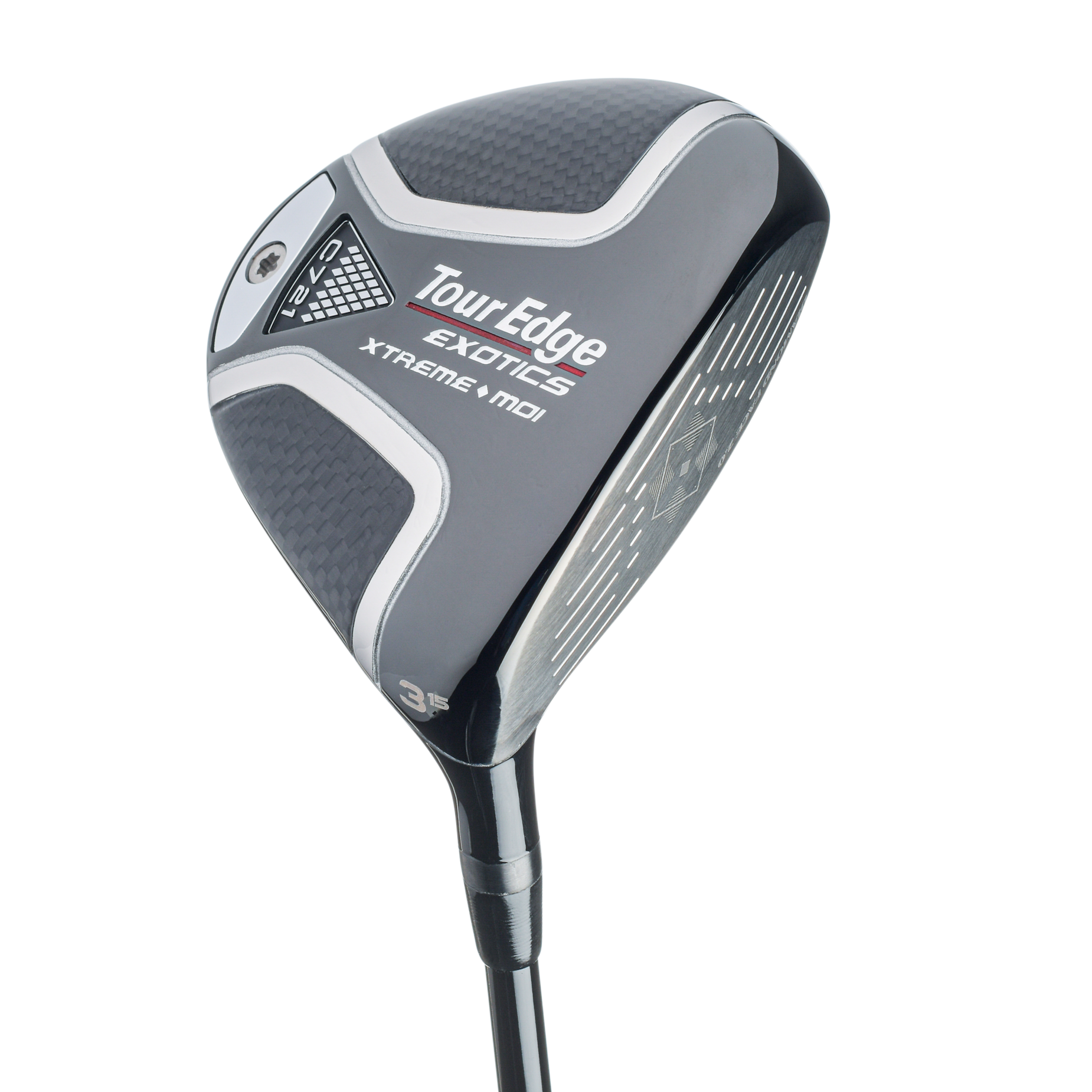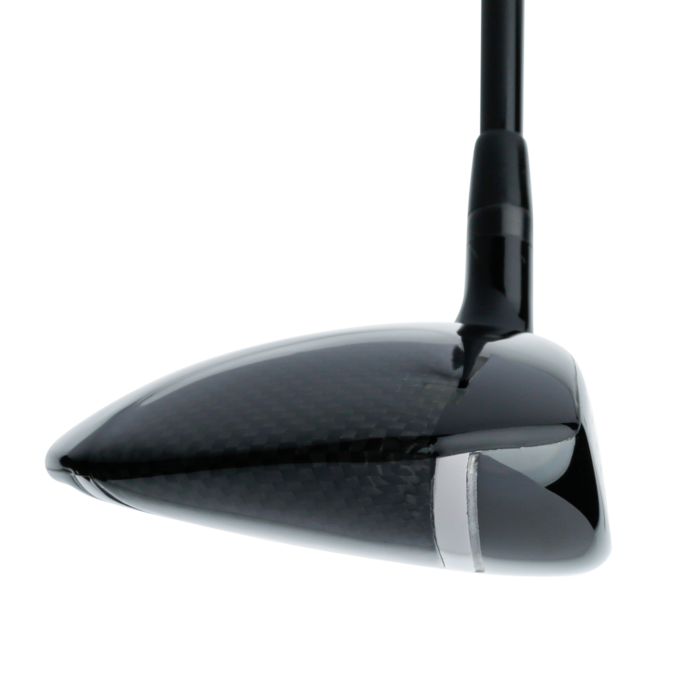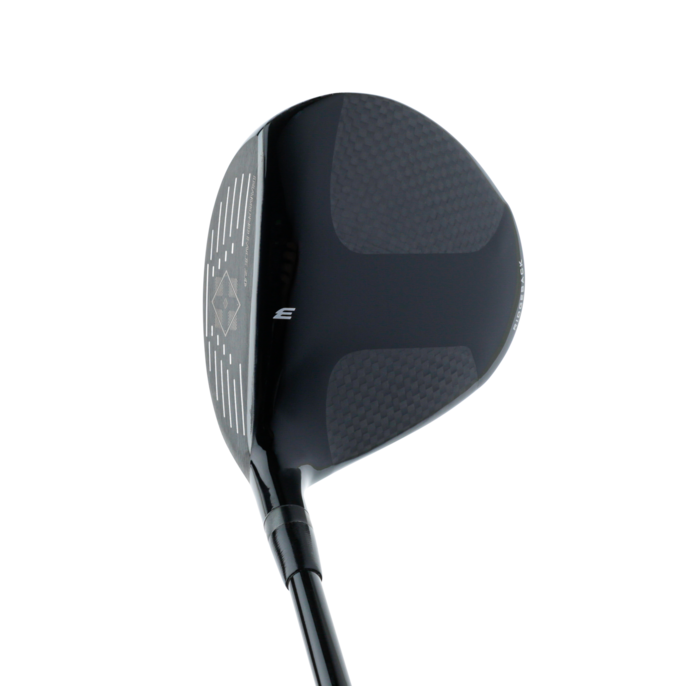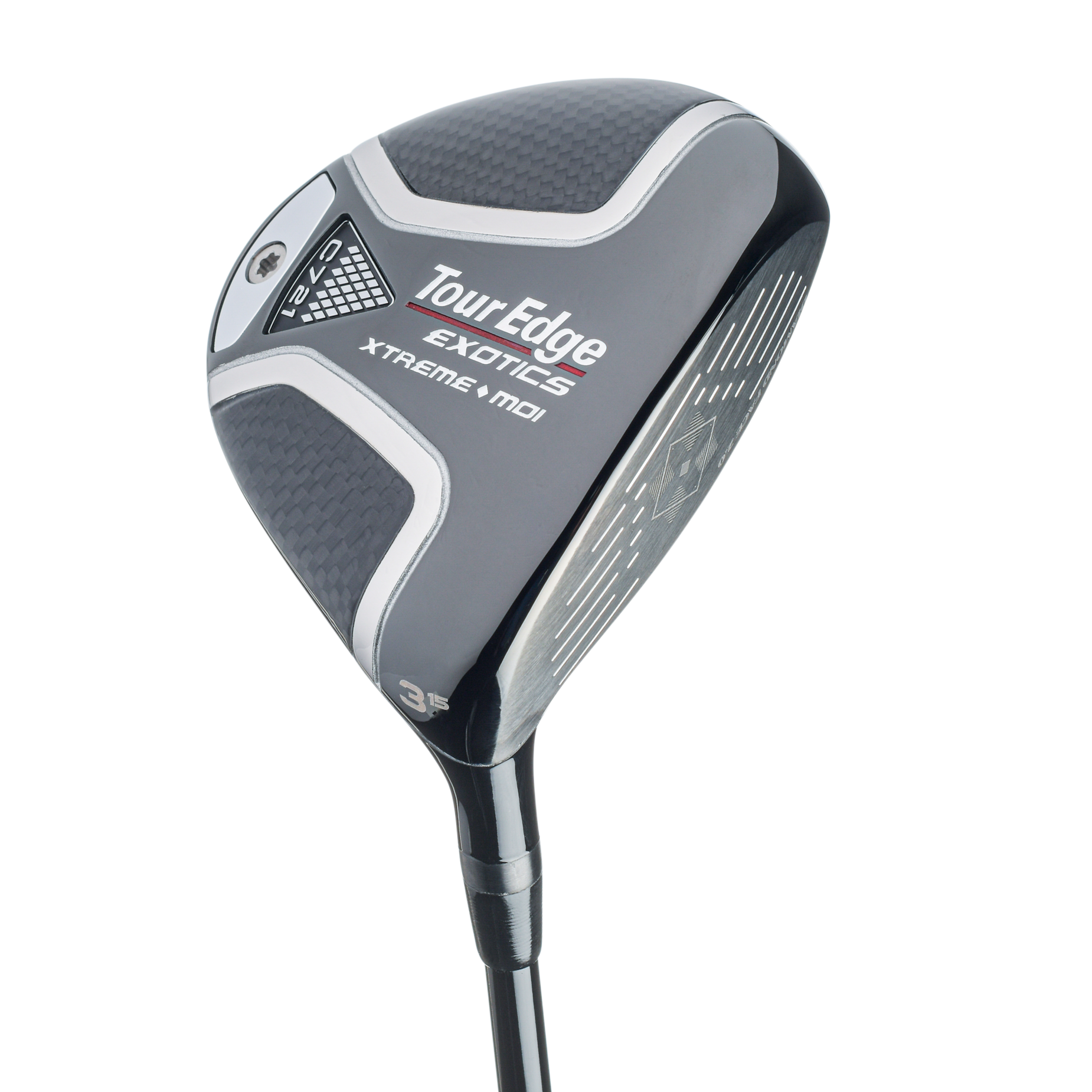 Ratings
* Percentage of total score
Player Comments
low

I liked the traditional shape, and the club face was a good size. Impact sounded pure, and it was easy to hit, with a nice penetrating ball flight.

mid

Consistent all around, and my misses were minimized.

high

I actually think that center ridge helps keep my backswing on path. Larger size, but it delivers a piercing flight, straight with little distraction left or right.
Club Specs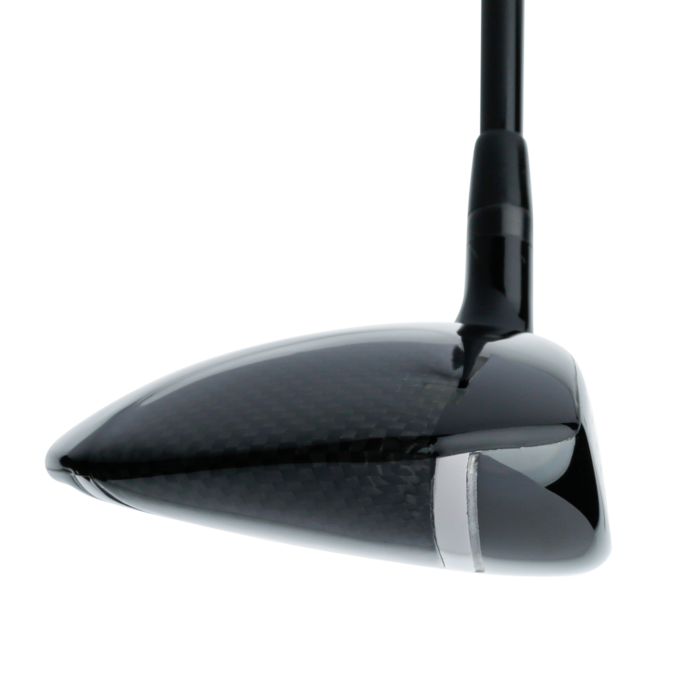 4 Reasons Why You Need New Fairway Woods
If the best you can do with your 3-wood off the deck is the low liner to first base, it's time for a new fairway wood, here's why