PXG
0211
Our Review:
Making a fairway wood easier to hit for average golfers isn't like trying to understand the gravitational effects of dark matter. Unlike the uncertainties of astrophysics, the road map for fairway woods is clear: Build a shape that inspires confidence, design the sole to plow through uneven terrain and find a face material that flexes like a driver. That's what's going on here. The larger club profile and deep face give average golfers the confidence that they can make good contact even on less-than-stellar swings. Making the larger size more playable is the way the leading edge curves upward with heel and toe relief. Regardless of whether the ball is above or below your feet, less of the heel and toe will get in the way of returning the center of the club squarely back to the ball. The railed structure on the sole also cuts through the turf and keeps weight low for bet-ter launch. On top of the club, a carbon-fiber panel in the center of the crown saves weight to help lower the center of gravity. The face is made of a high-strength steel alloy to provide a little more heat at impact. The design also helps control spin with a 10-gram sole weight positioned far forward to further lower the center of gravity. Read more >>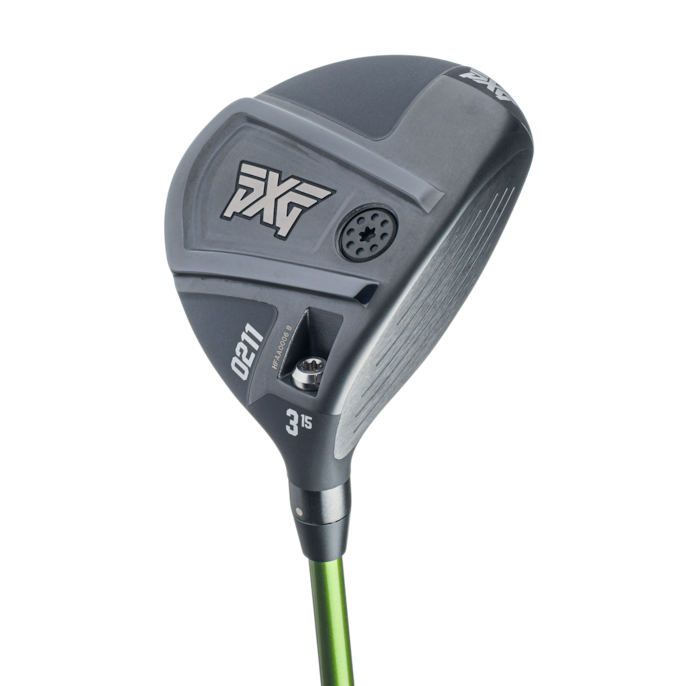 All products featured on Golf Digest are independently selected by our editors. However, when you buy something through our retail links, we may earn an affiliate commission.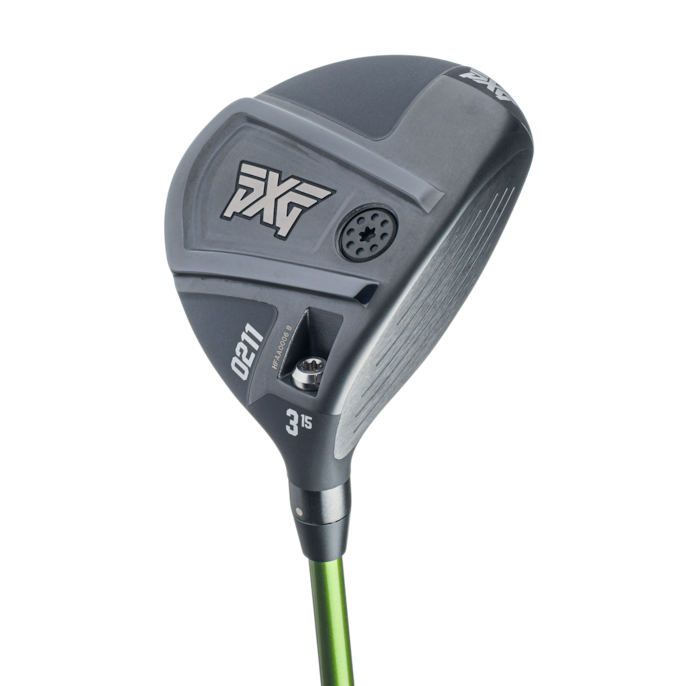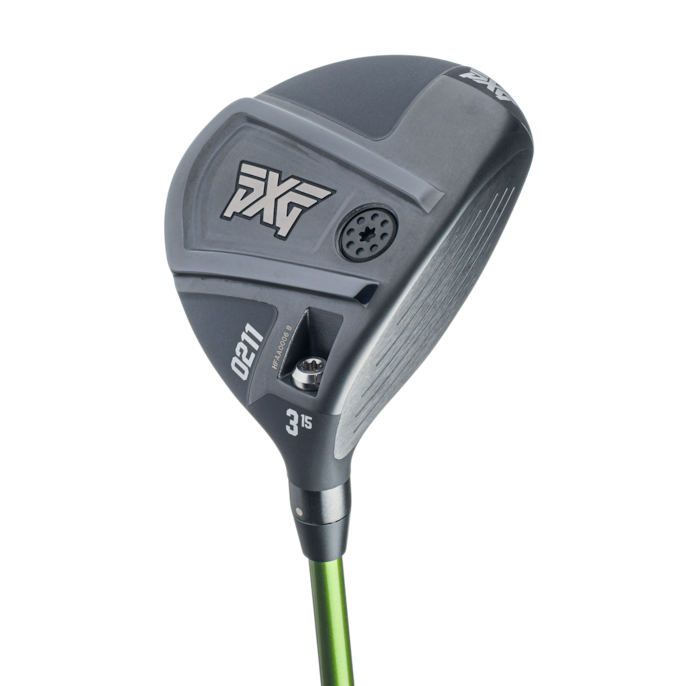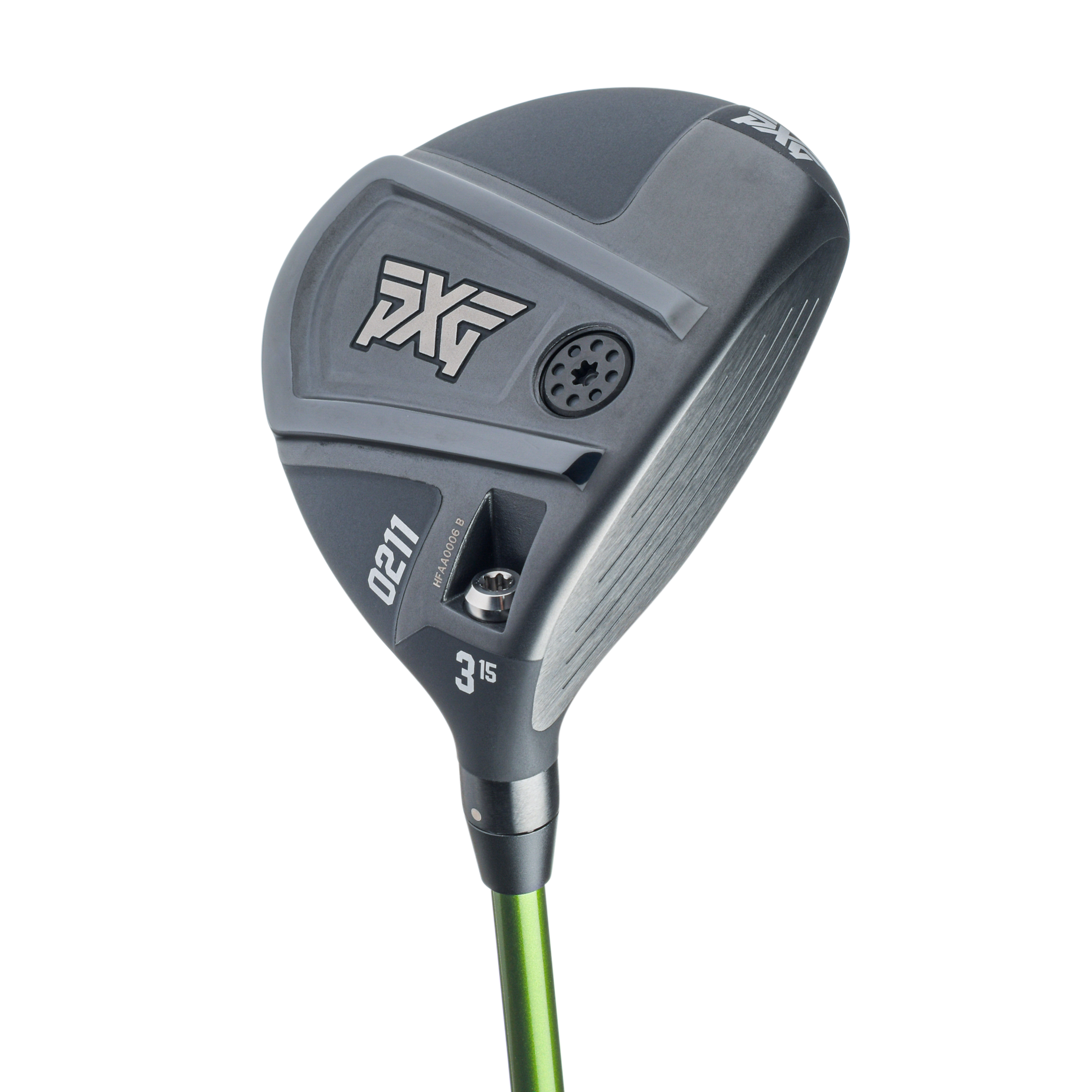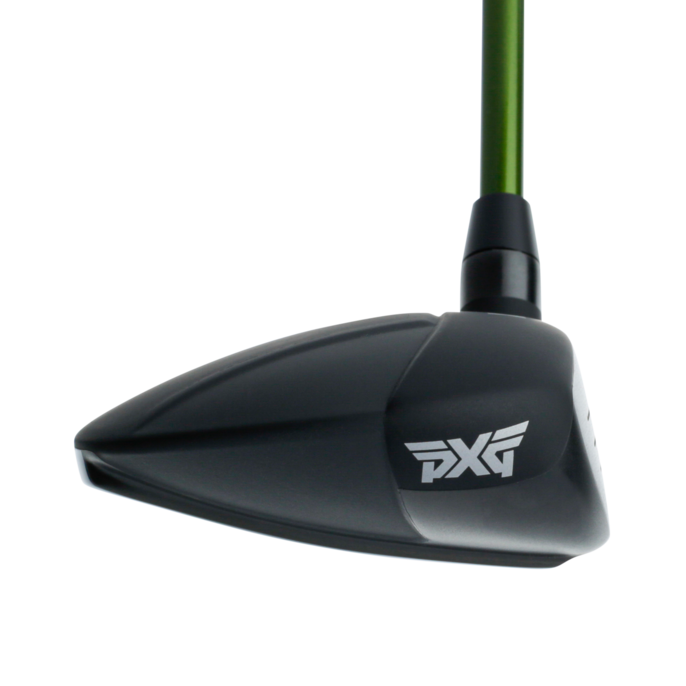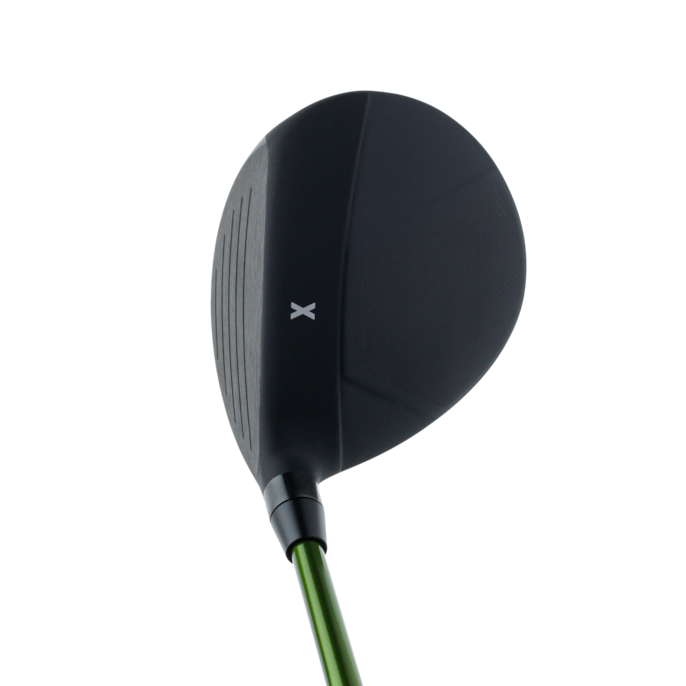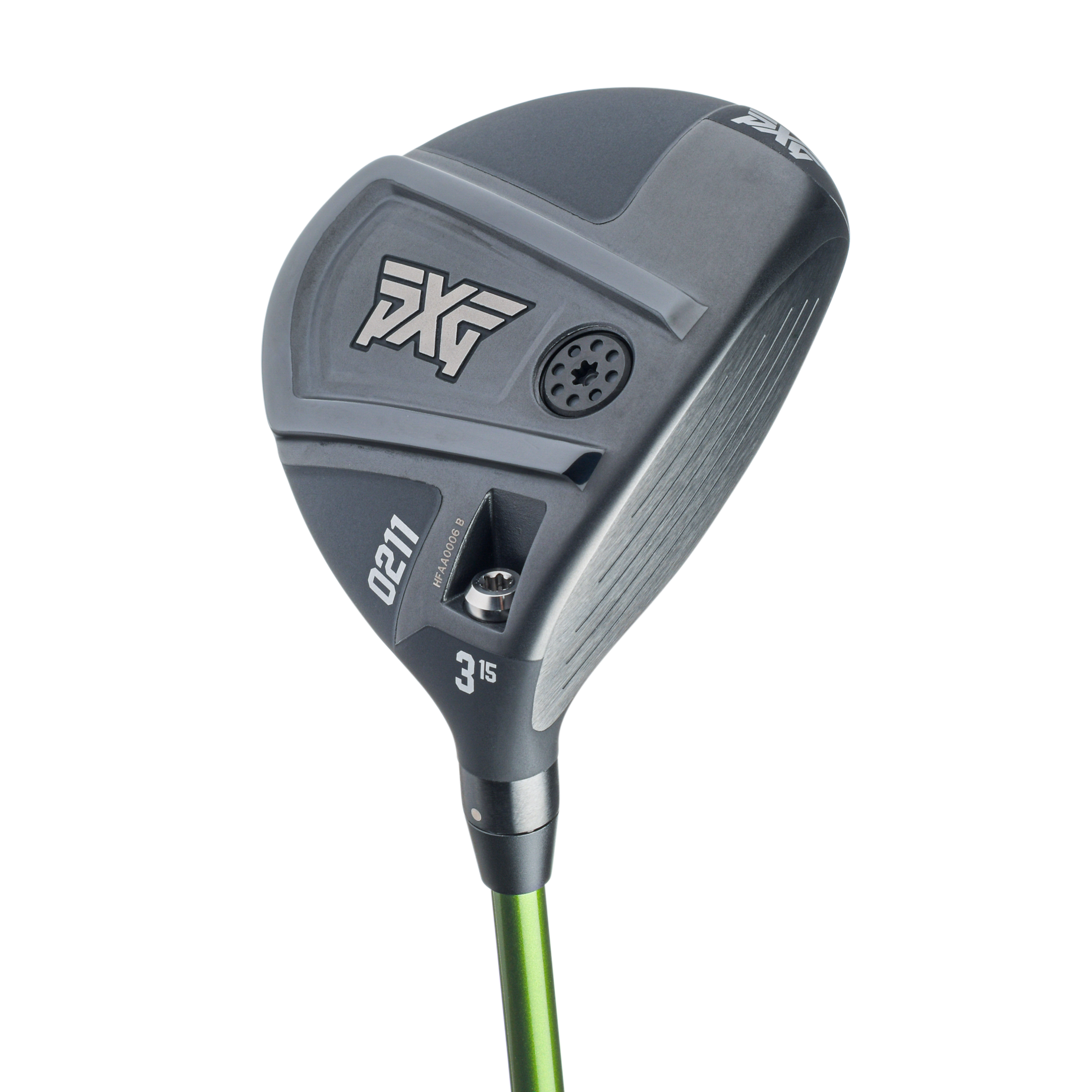 Ratings
* Percentage of total score
Player Comments
low

I like the clean finish and shape. I can turn the ball over when I need to. Great feel at impact; the ball really jumps off the face.

mid

That shape is just right. I really feel confident at address...Sound and feel were great. Was pretty straight, too.

high

Matte finish cuts glare. Great feedback on sound and feel. Effortless power and could swing hard without fear

.
Club Specs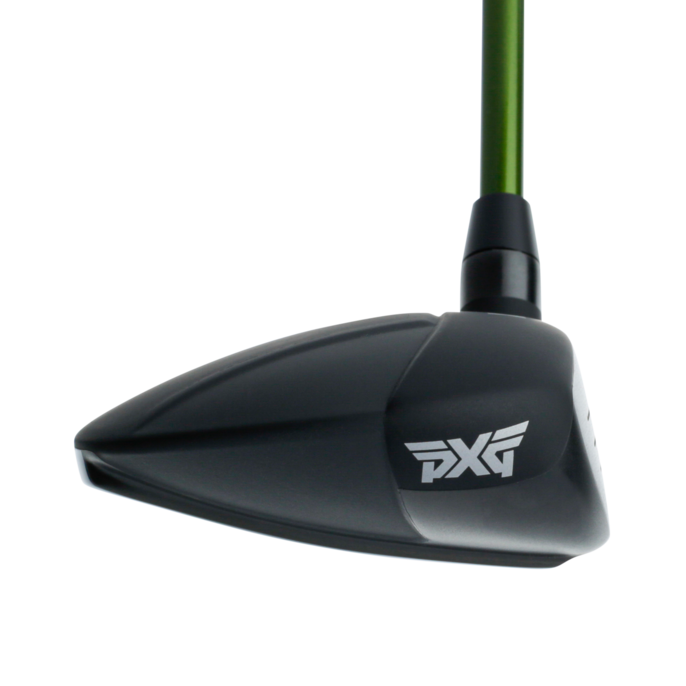 4 Reasons Why You Need New Fairway Woods
If the best you can do with your 3-wood off the deck is the low liner to first base, it's time for a new fairway wood, here's why