Ping
G425 MAX • LST • SFT
Our Review:
Manufacturers have been engineering curves in the face of woods (bulge and roll) since the days of persimmon. "Bulge" (the horizontal curvature) helps mis-hits on the toe and heel curve back toward the target, and "roll" (the vertical curvature) helps impacts high and low on the face launch better. Ping has taken another look at the roll cur-vature on its fairway woods to prevent shots hit low on the face from launching with too much spin. (These shots generally shoot up in the sky and fall short of their target.) The lower part of the clubface naturally has less loft, but this line of woods from Ping has cut that loft in half so that shots launch with even less spin and with more consistency up and down the face. (With less loft, low-center strikes also launch with more velocity.) In addition, a high-strength steel alloy face wraps around the body to provide more flexing at impact. The result, Ping says, are shots that launch higher with more speed. Finally, a rear tungsten weight increases stability in the Max model and minimizes spin on the more compact LST 3-wood. On the larger, higher-launching SFT heads, the tungsten chip moves toward the heel to provide forgiveness with a draw bias. Read more >>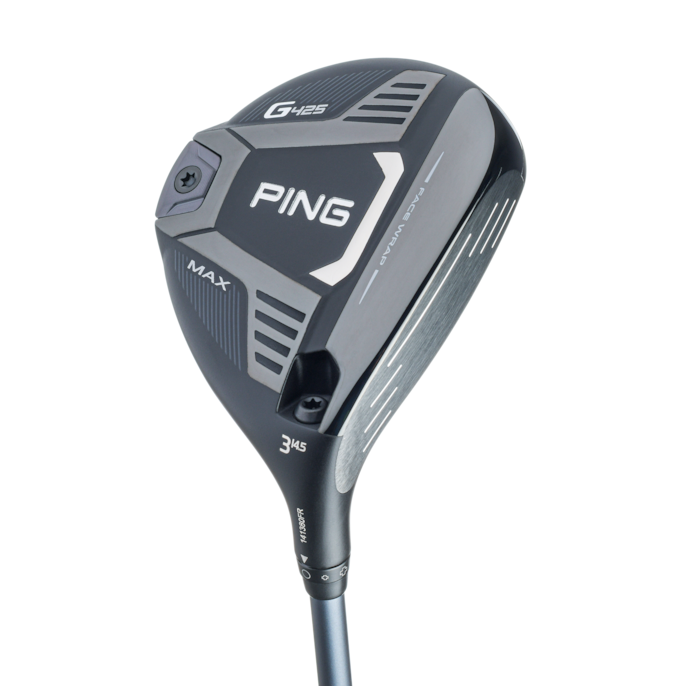 All products featured on Golf Digest are independently selected by our editors. However, when you buy something through our retail links, we may earn an affiliate commission.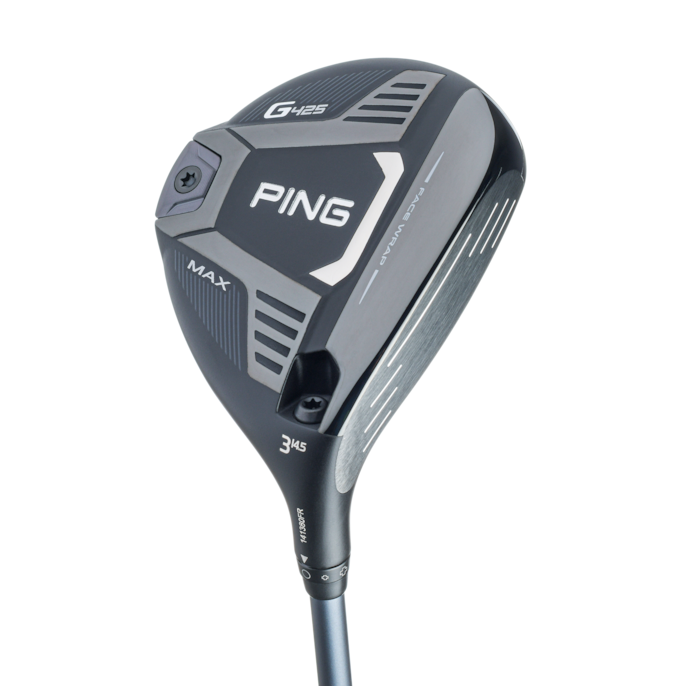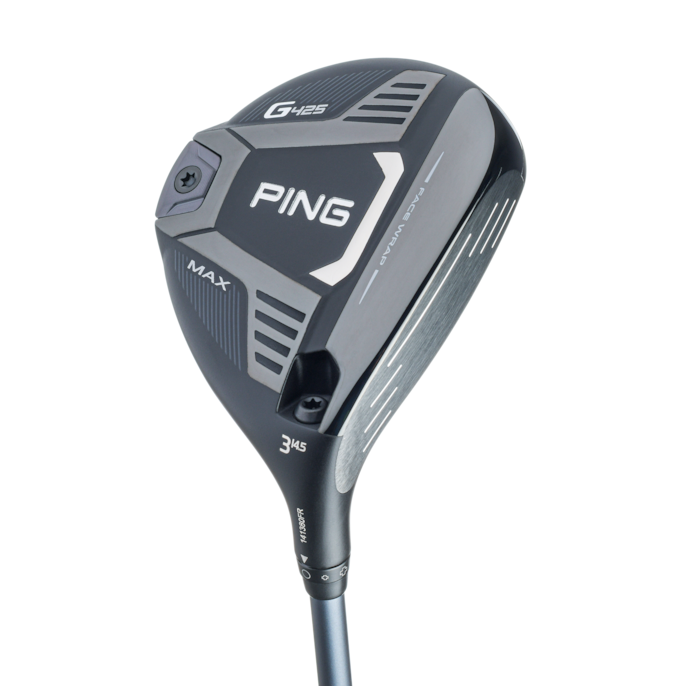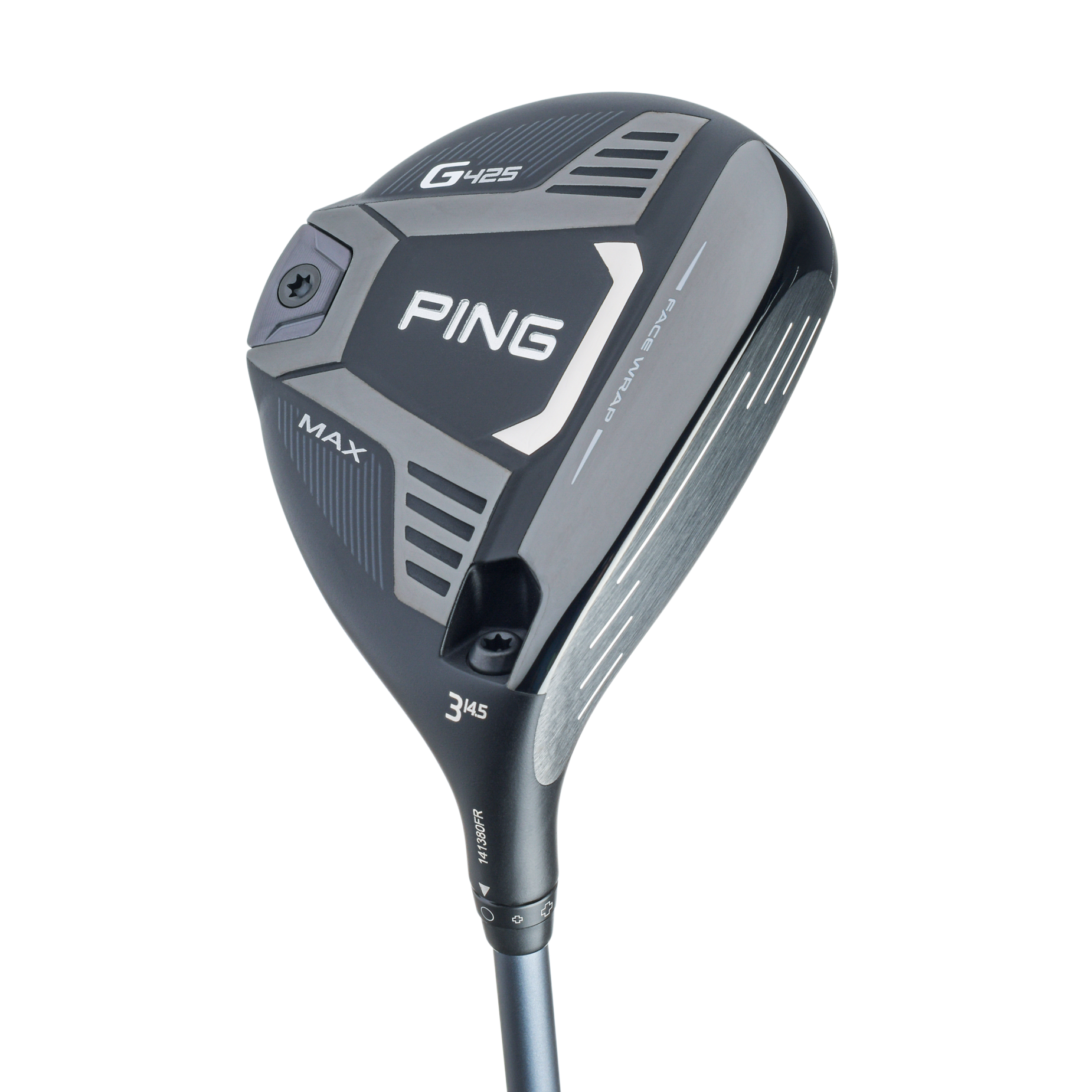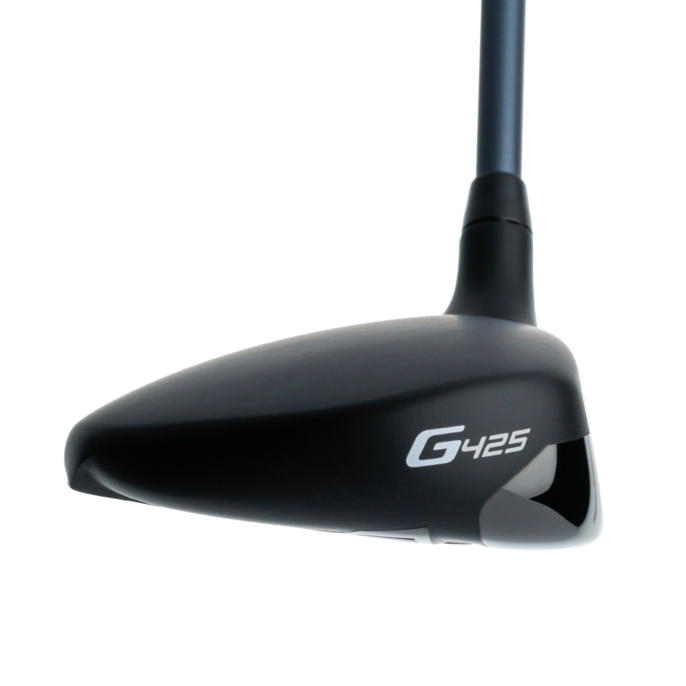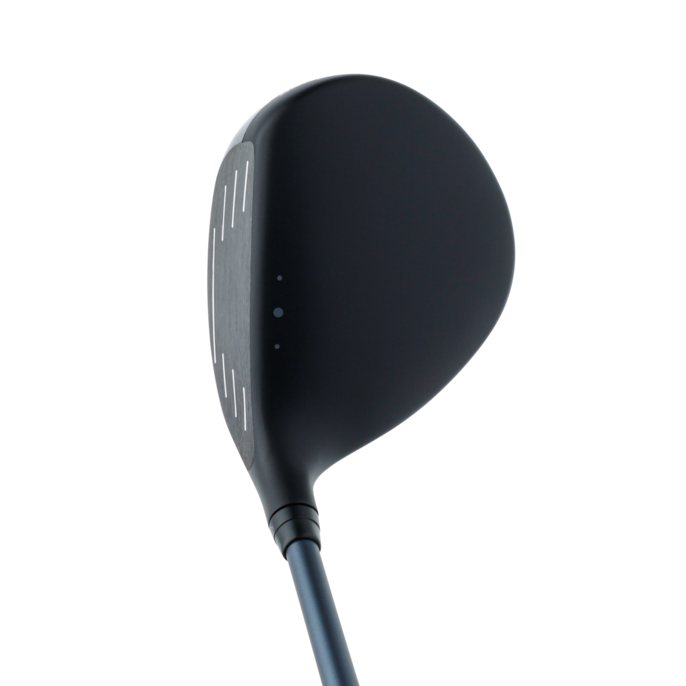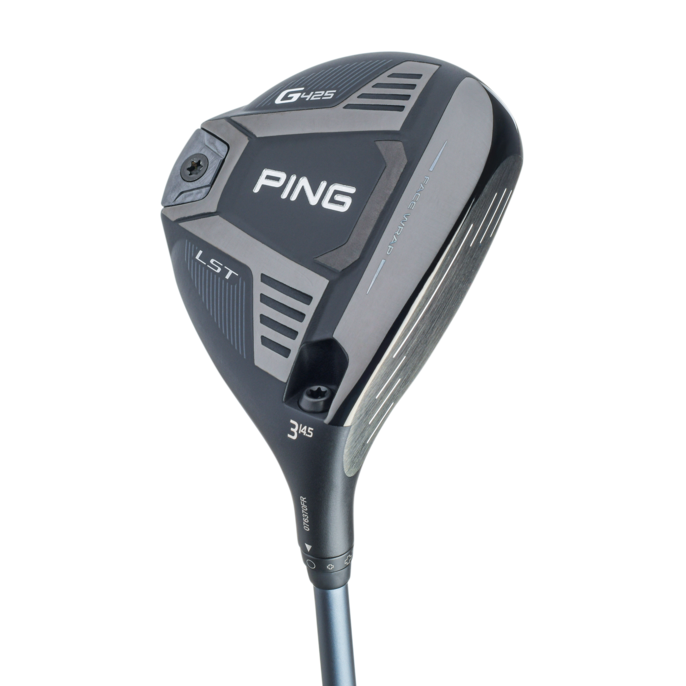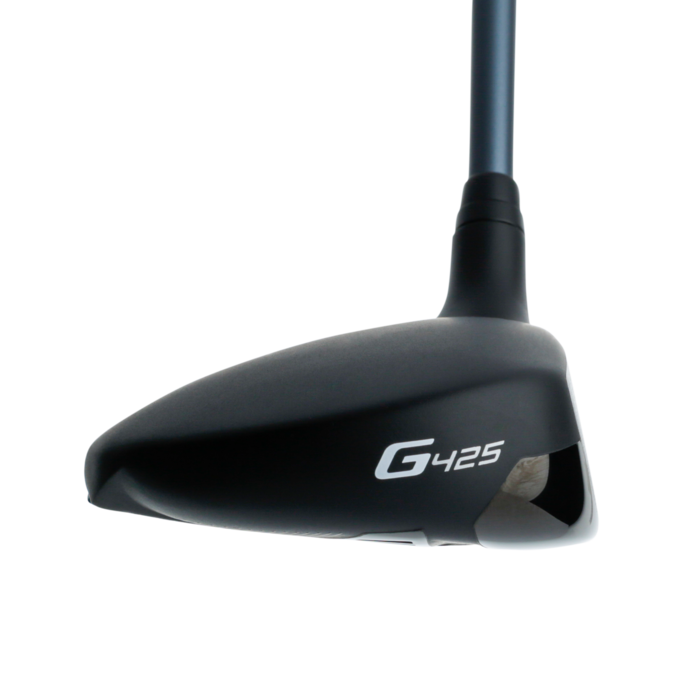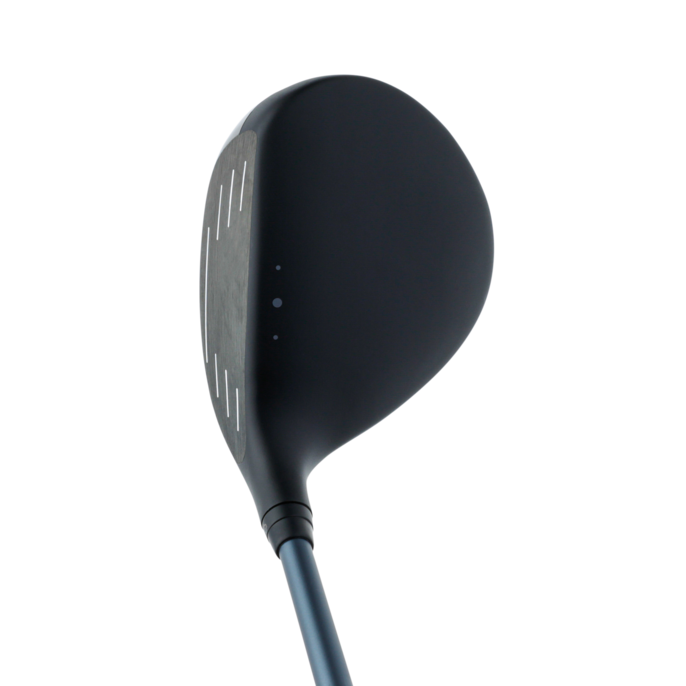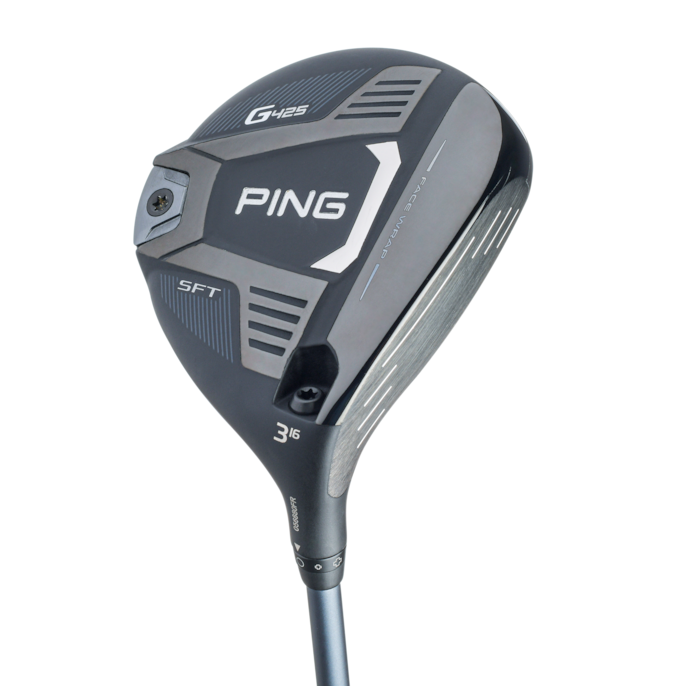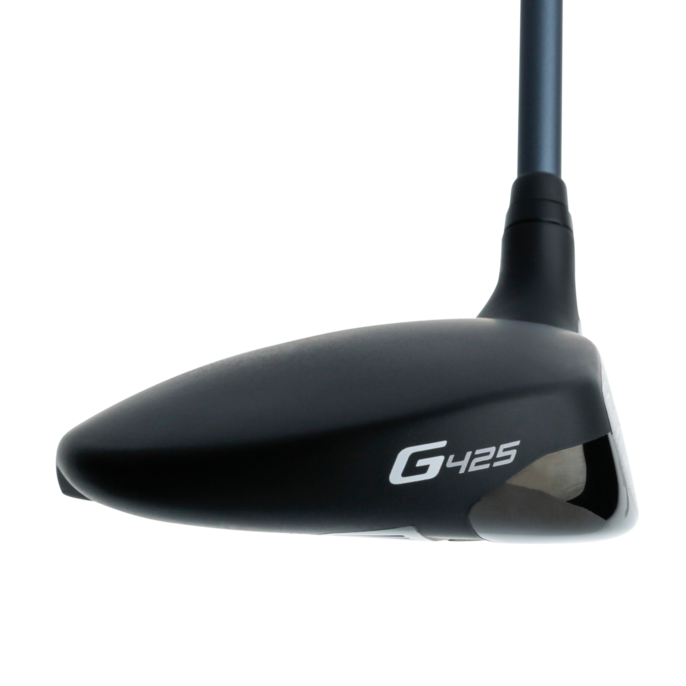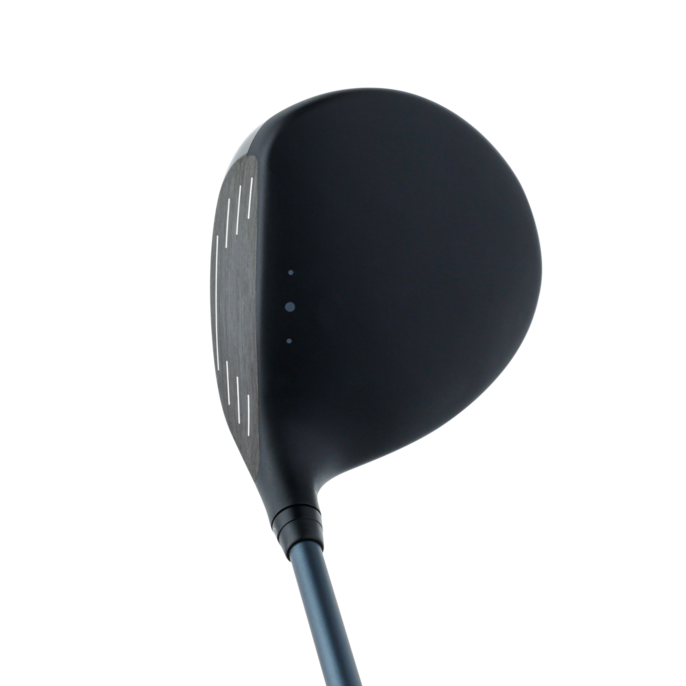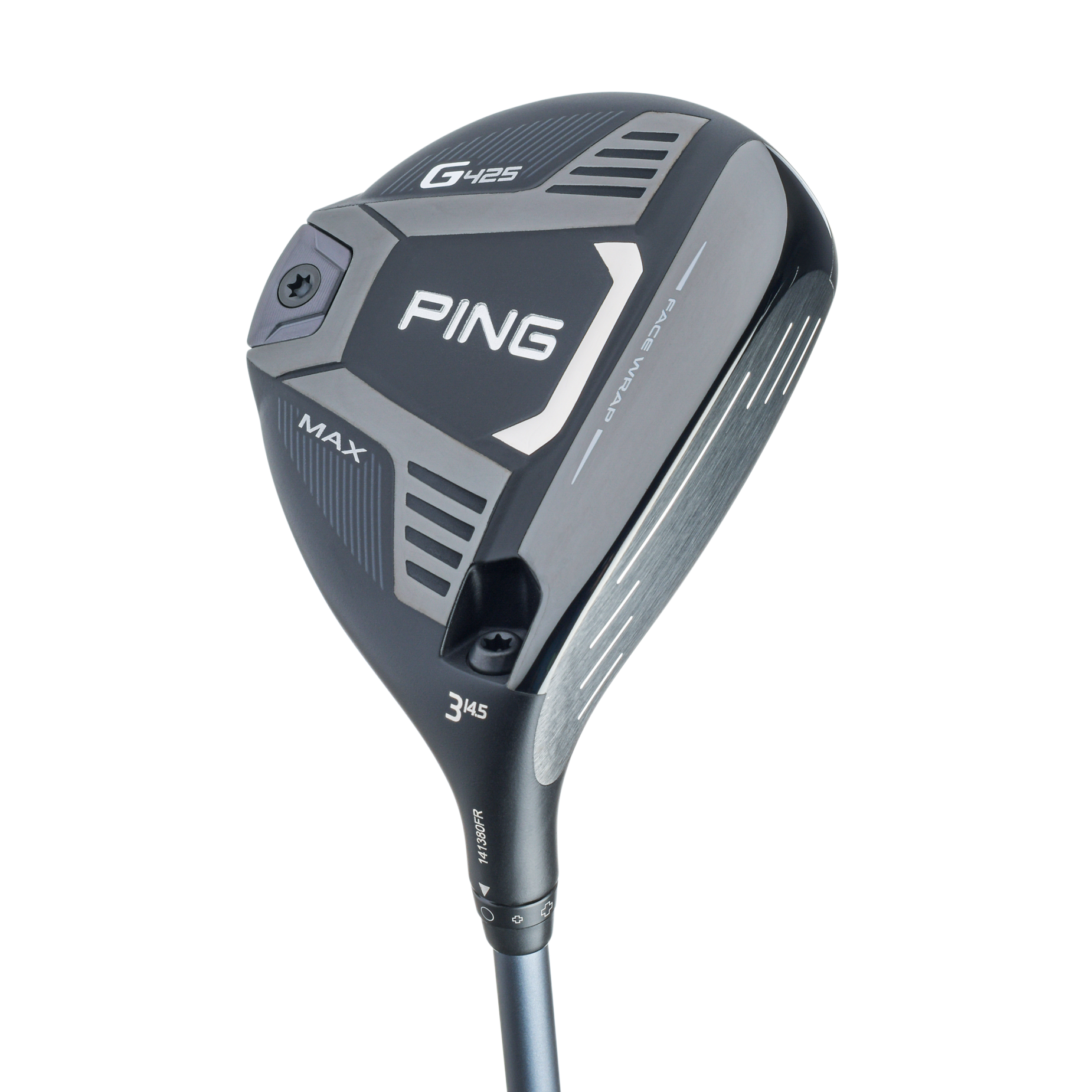 Ratings
* Percentage of total score
Player Comments
low

The understated features are classy. It was easy to strike the ball consistently in the sweet spot and it had a great penetrating ball flight. Exciting to feel this confident as I set up and swing this club.

mid

The matte black look at address really works with the shaft, feeling of power. The sound and feel is deeper than most. Reliable performance.

high

I dig the Secret Service look: stealth and cool under pressure. The dots help me set up. I hit low-spinning shots with good carry.
Club Specs
Lofts
14.5, 17.5, 20.5, 23.5 (Max); 16, 19, 22 (SFT); 14.5 (LST)
Club Specs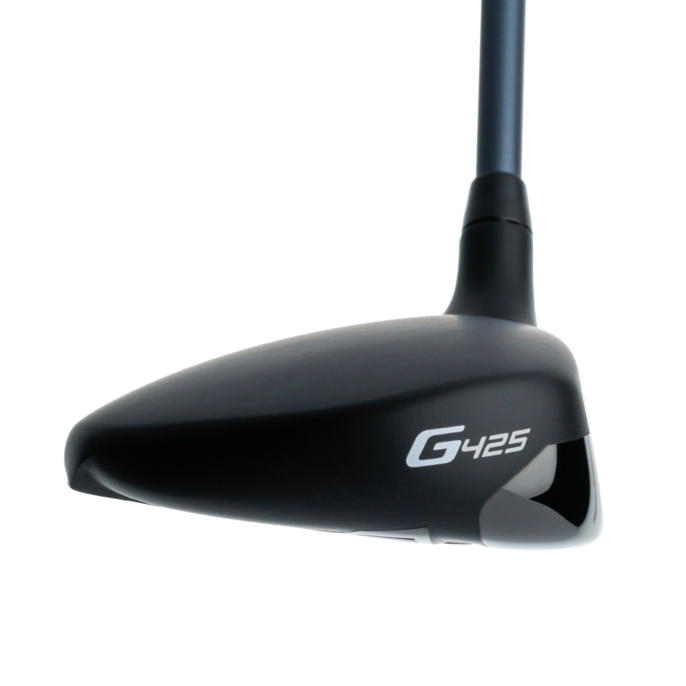 4 Reasons Why You Need New Fairway Woods
If the best you can do with your 3-wood off the deck is the low liner to first base, it's time for a new fairway wood, here's why