Srixon
ZX7
Our Review:
WHAT IT DOES: The ZX7 is a single-piece clubhead made from 1020 carbon steel with tungsten weights in the 3- through 7-irons to mitigate a loss of ball speed on mis-hits. Srixon engineers shifted weight to the perimeter and behind the sweet spot to improve forgiveness and to enhance the feeling that comes from a well-struck shot with a forged club. The sole has a higher bounce angle toward the leading edge that tapers on the trailing edge for better turf interaction.
WHY WE LIKE IT: These irons are part of the reason Brooks Koepka signed an endorsement deal with the company. The ZX7 balances the right amount of help with the right amount of leave-me-on-my-own. Although this kind of tech talk might not get golfers' pulses racing, better players will appreciate the attention paid to the sole geometry and groove design. The sole widths of the ZX7 increase as they increase in loft. Why? The wider soles are advantageous for better players who tend to get steeper in their angle of attack when hitting short irons. On the face, two groove geometries (wider on the 3- through 7-irons and deep and closer together on the 8-iron through pitching wedge) are used to create more consistent launch and spin. Read More >>
All products featured on Golf Digest are independently selected by our editors. However, when you buy something through our retail links, we may earn an affiliate commission.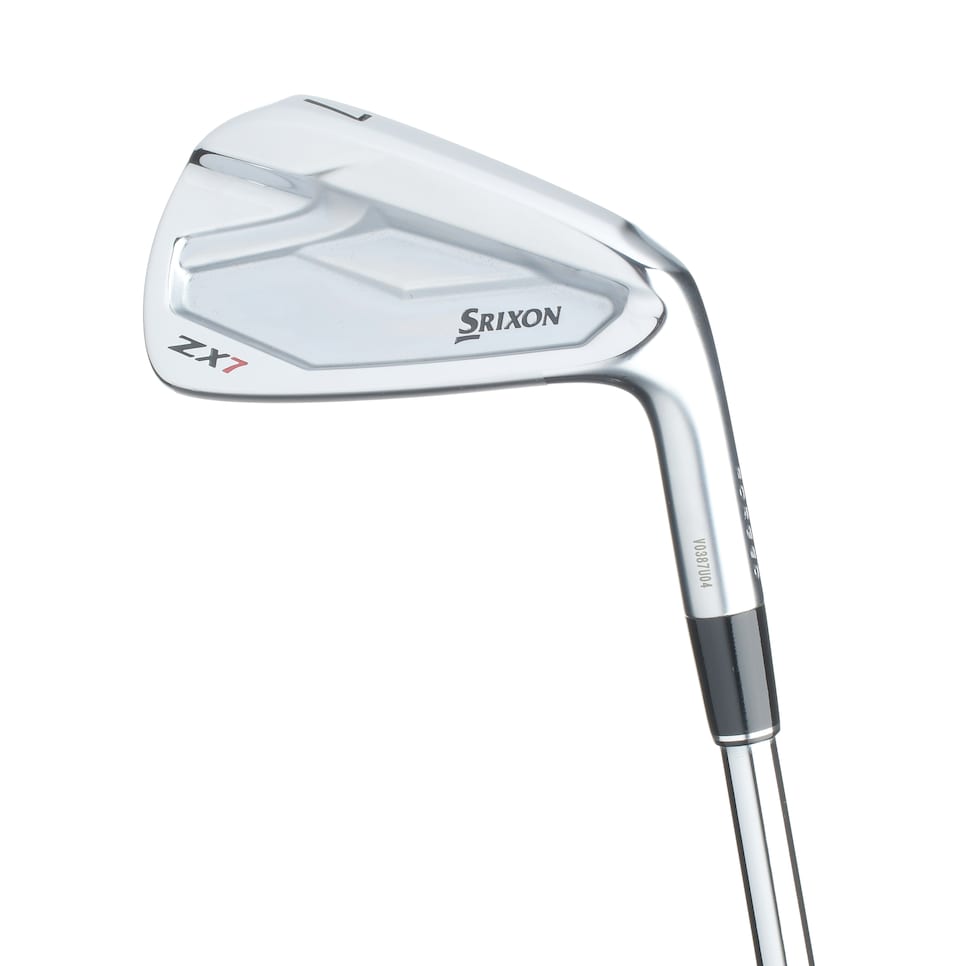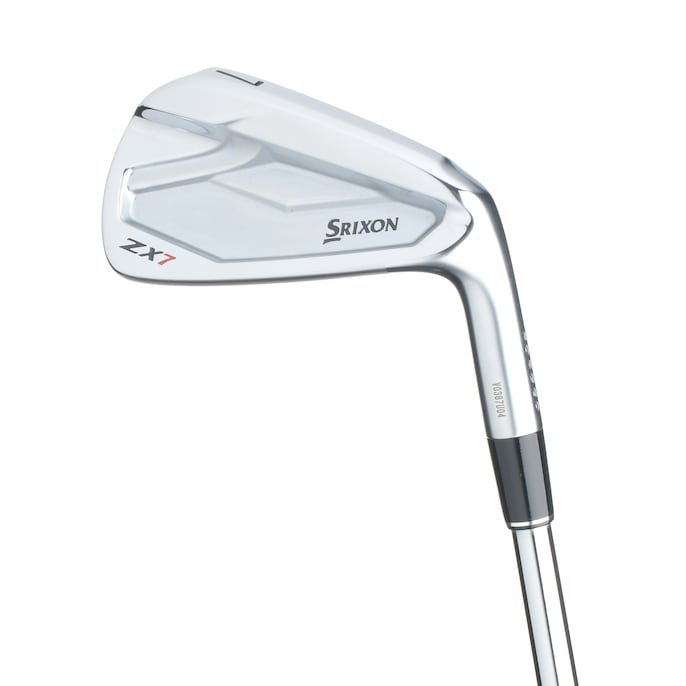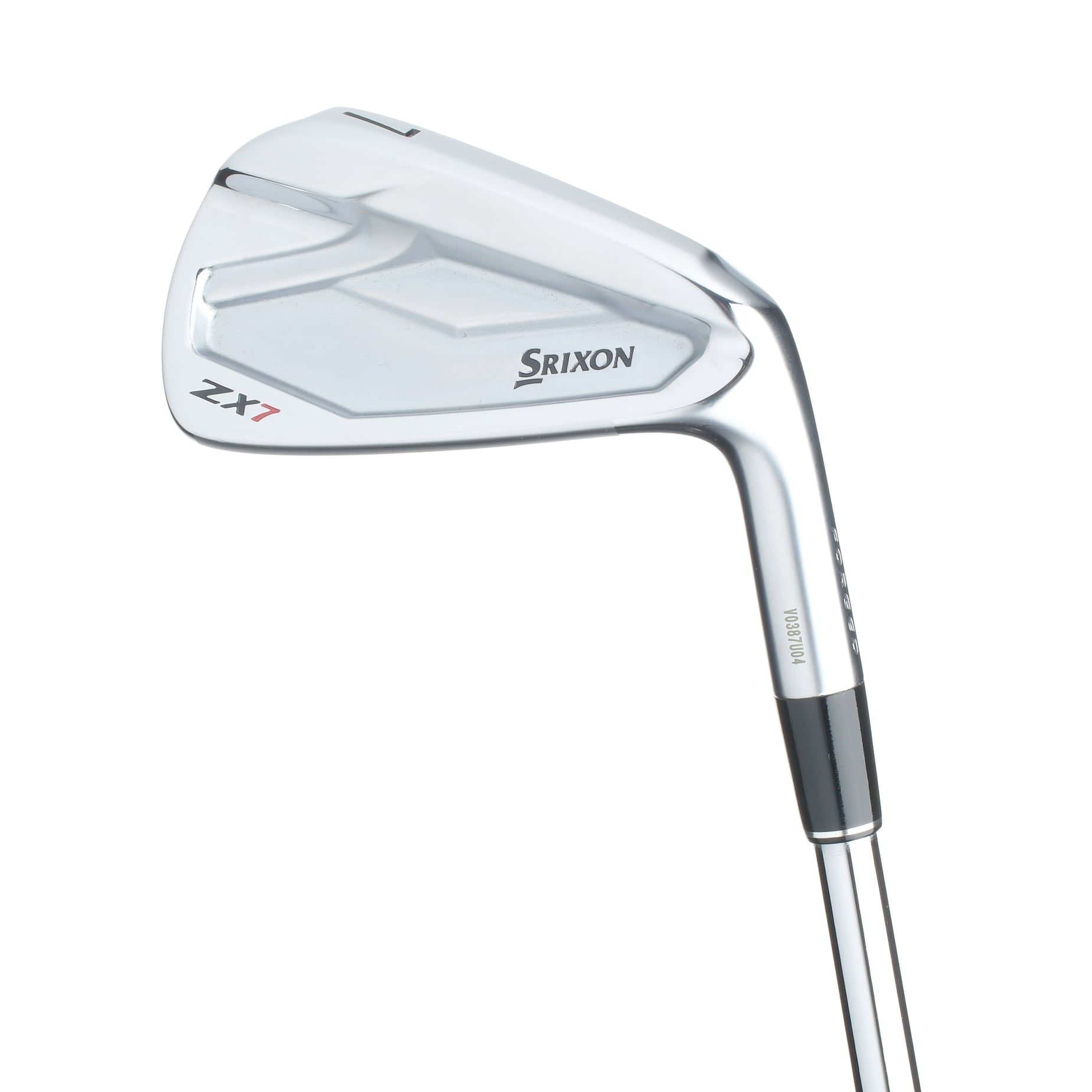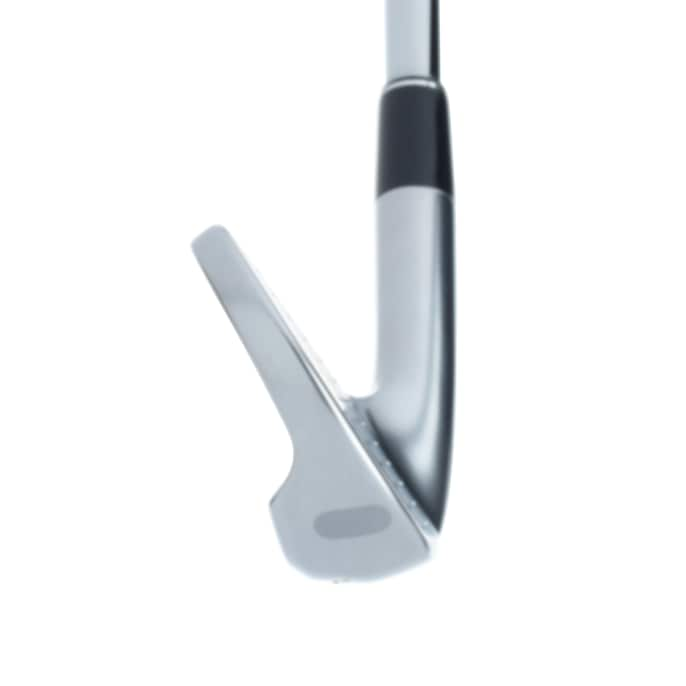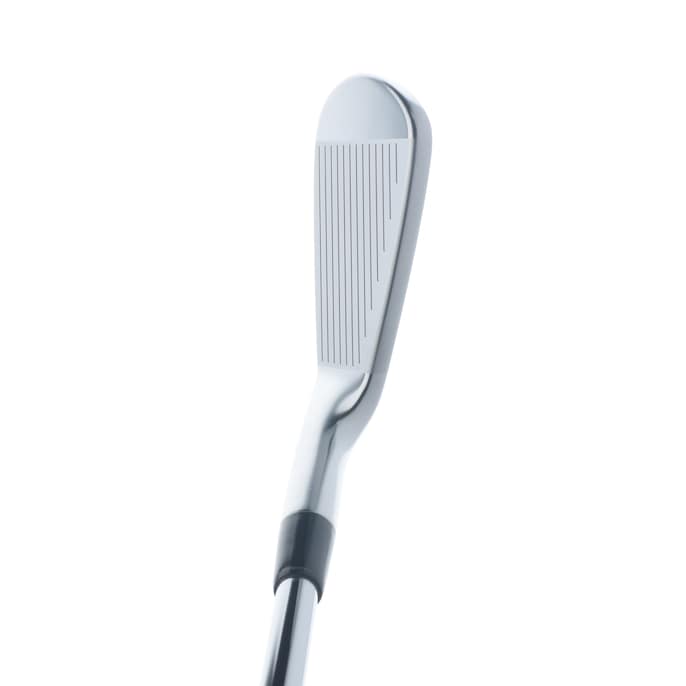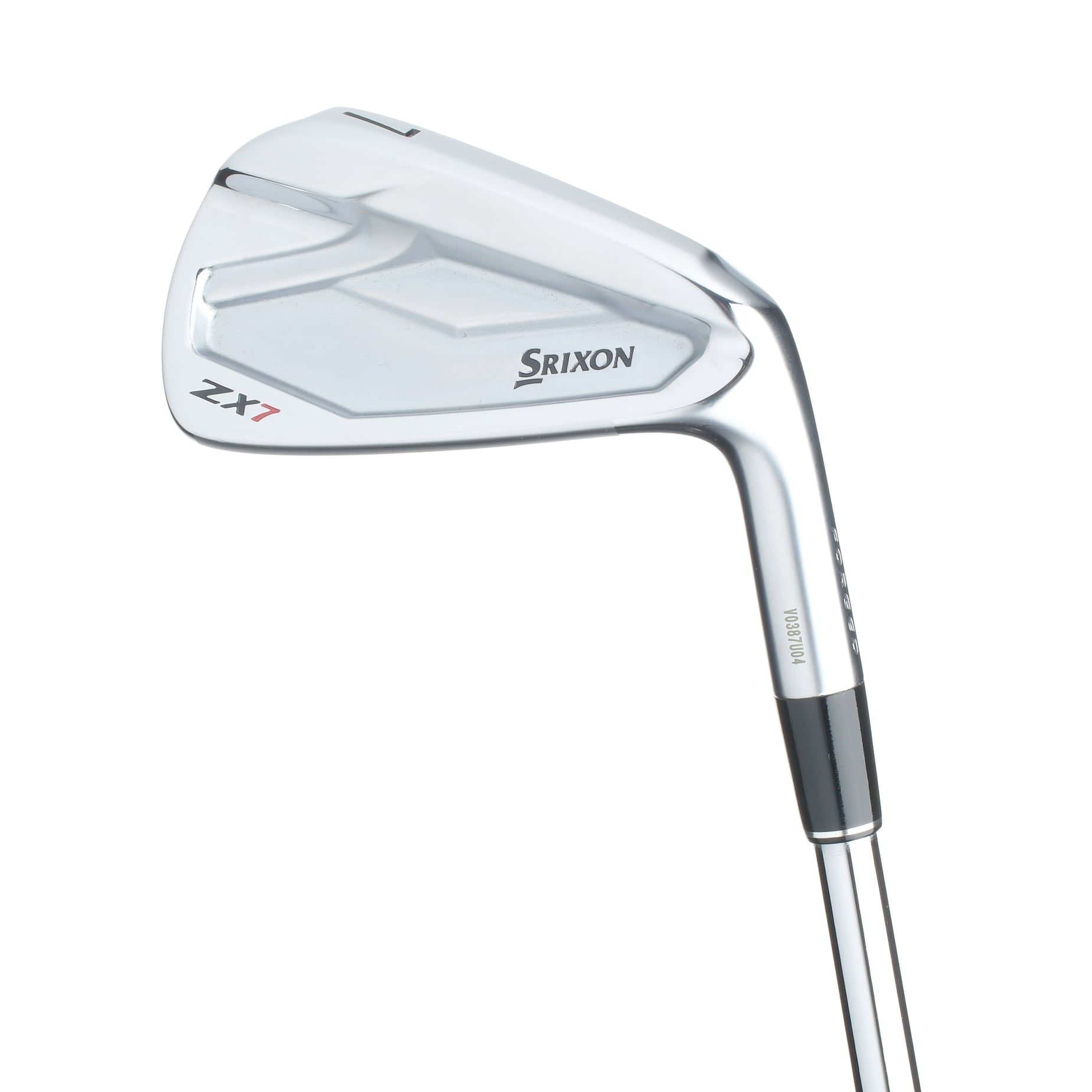 Ratings
* Percentage of total score
Player Comments
Low-Handicapper
"A classy, understated look. They figured out how to have it feel soft off the face yet leave you with feel in your hands. If you step on it, you get the extra distance."
Low-Handicapper
"So good through the turf. It has to be that little spine on the sole of the club. Hottest off the face of any I've hit in this category."
Mid-Handicapper
"Sits really well at address. I like the finish as it doesn't show glare. Good turf interaction. Real crisp, coming off the face you're barely feeling anything. The distance seems pretty good and I was able to move the ball left to right with ease."
Club Specs
LOFTS
7-iron: 32 degrees; PW: 46 degrees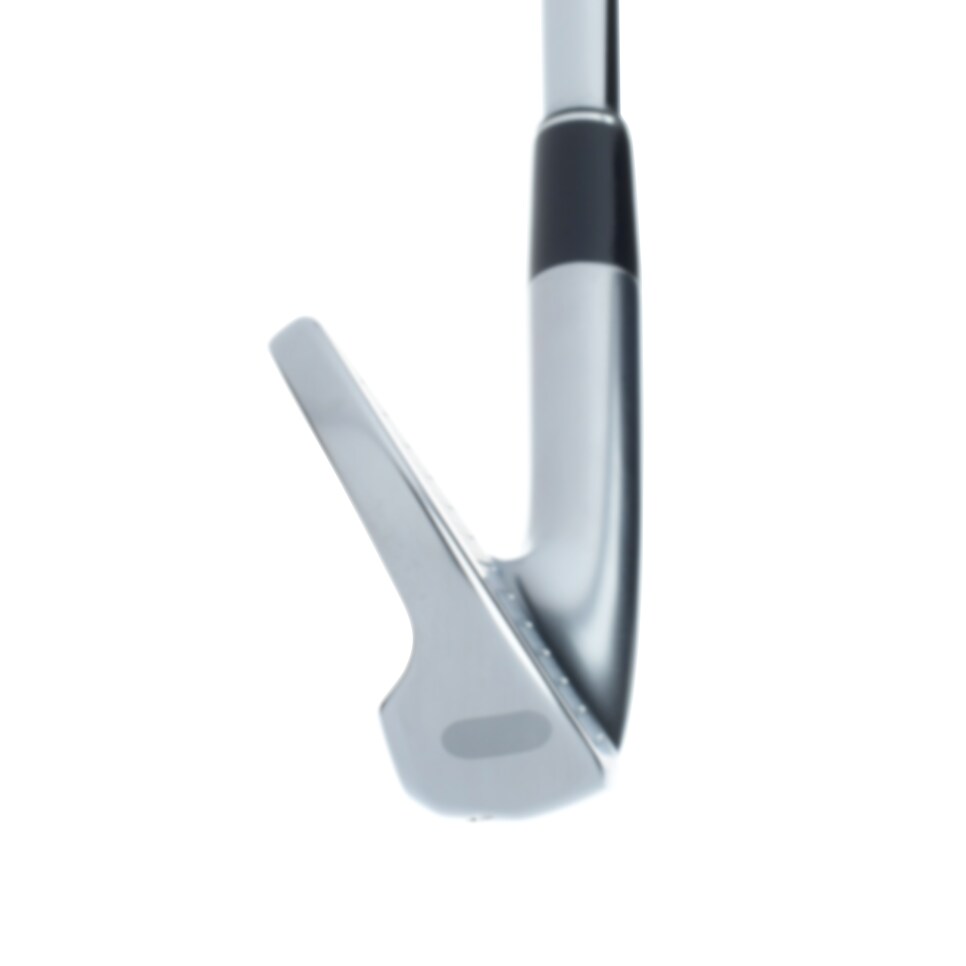 Surviving the Hot List Presented by Rapsodo
For the first time in the 19-year history of the Hot List, we invited a documentary-film crew to the 2022 testing summit to document the process, the people and the drama behind the most coveted assignment in golf.