Wilson
Staff Model CB
Our Review:
WHAT IT DOES: The definition of a players iron has evolved from the days when tour pros swung butter knife muscle-back blades. The Staff Model CB is an example of maintaining a classic look but mitigating the drawbacks that come with an overly simple design. The Staff Model CB has "tri-brace technology" in the back cavity where structural steel connects the thin topline to the more rigid areas in the sole of the cavity to reduce vibration and produce a muted sound. In the long and middle irons, 20 grams of tungsten is positioned in the low toe area, which increases the moment of inertia to offset the effect of mis-hits. This also moves the center of gravity lower and closer to the face's center for a more satisfying impact.
WHY WE LIKE IT: At one time Wilson was among the top choices in irons for better players, and this model is worthy of that heritage. In a nod to that player type, the company uses True Temper's Dynamic Gold shafts and Golf Pride's Tour Velvet grips—both the most used on tour. The CG location also helps prevent more draw bias than better players want. The grooves are another asset for those with game. They're milled into the face to create more consistent spin. Read More >>
All products featured on Golf Digest are independently selected by our editors. However, when you buy something through our retail links, we may earn an affiliate commission.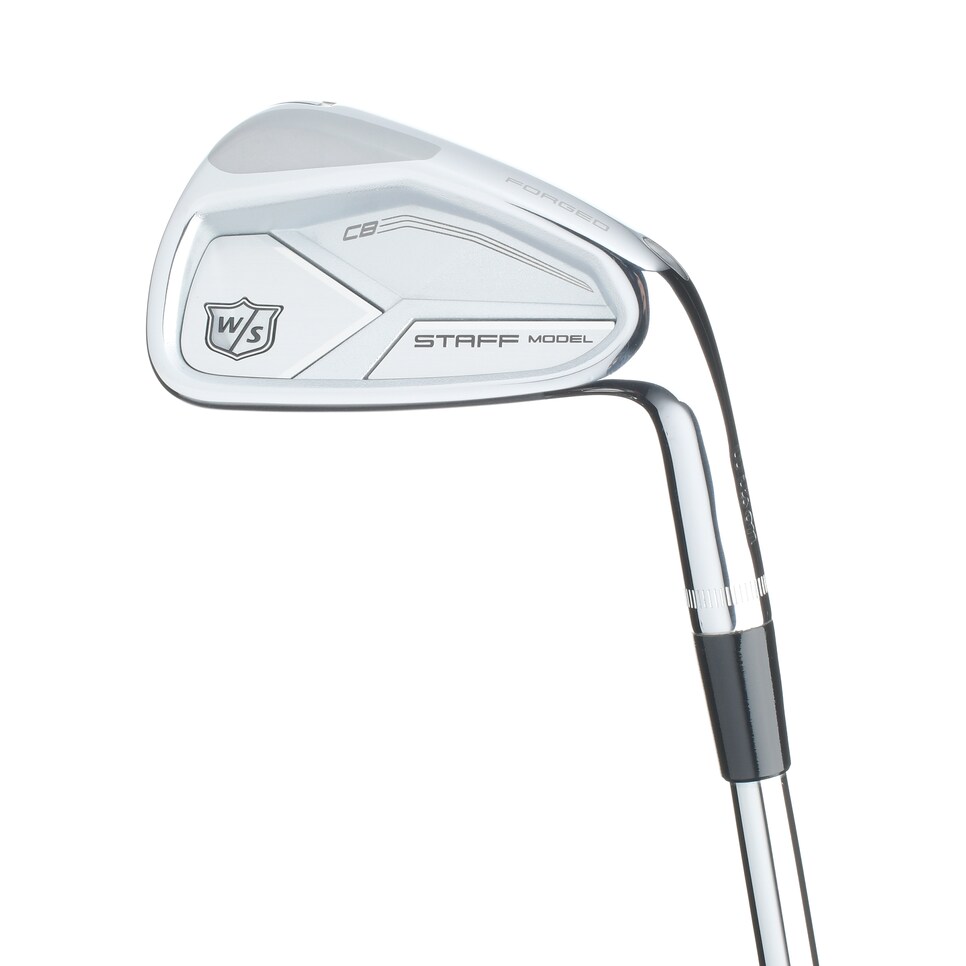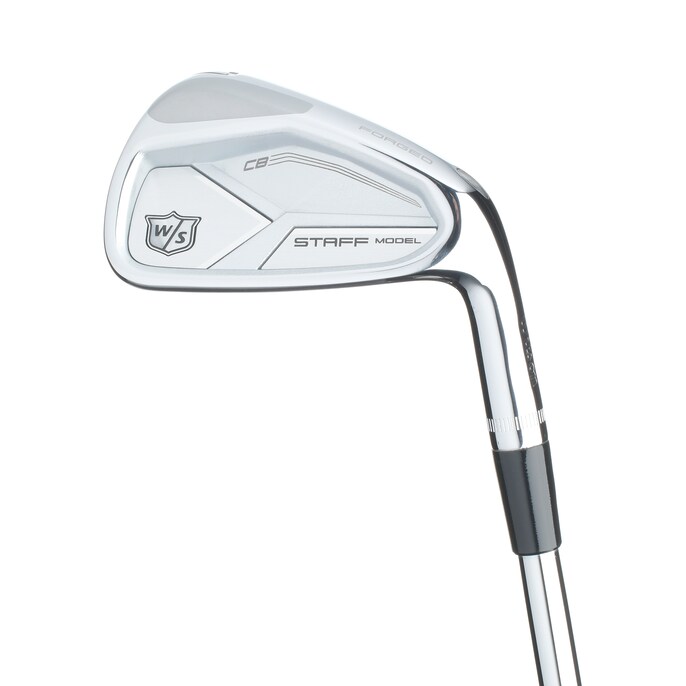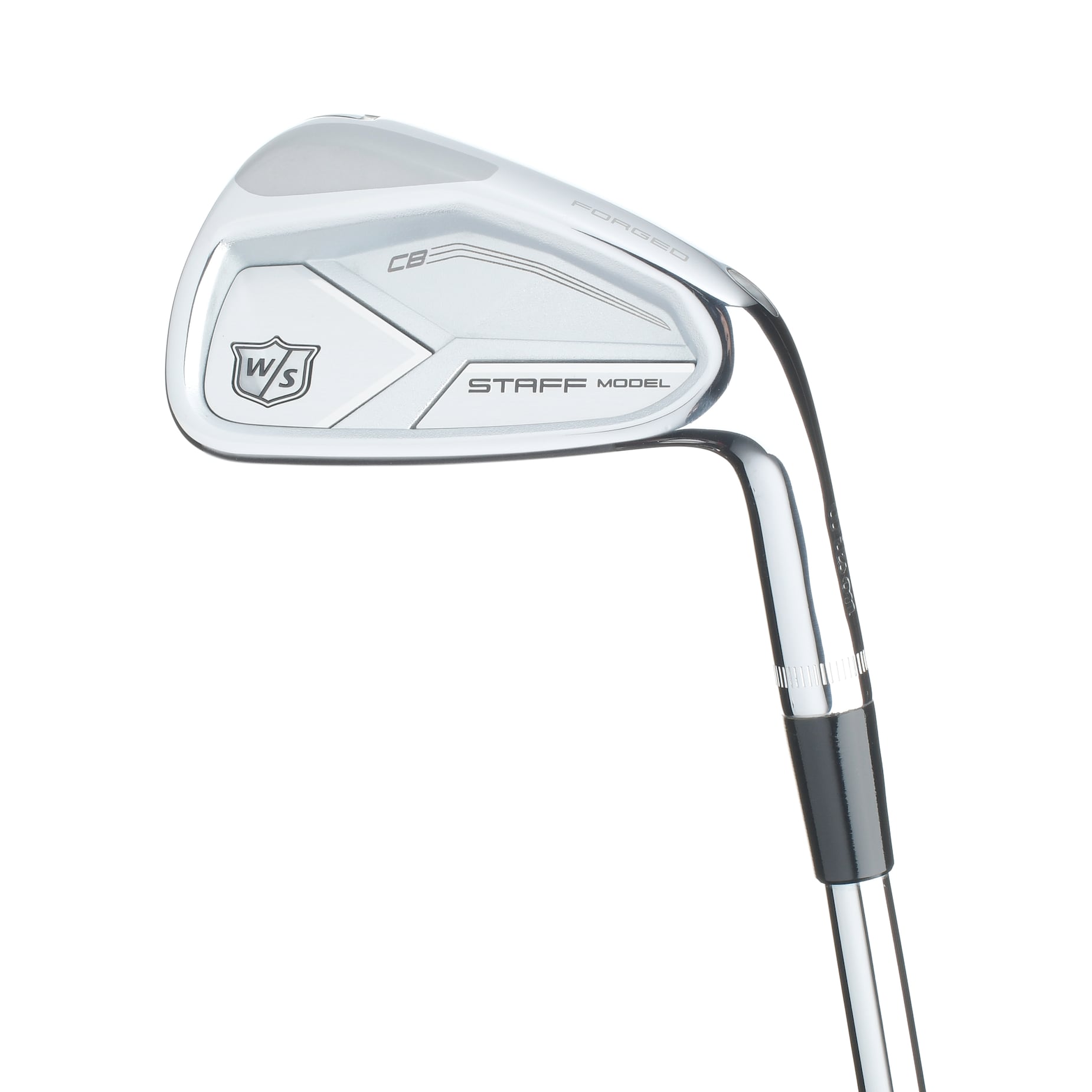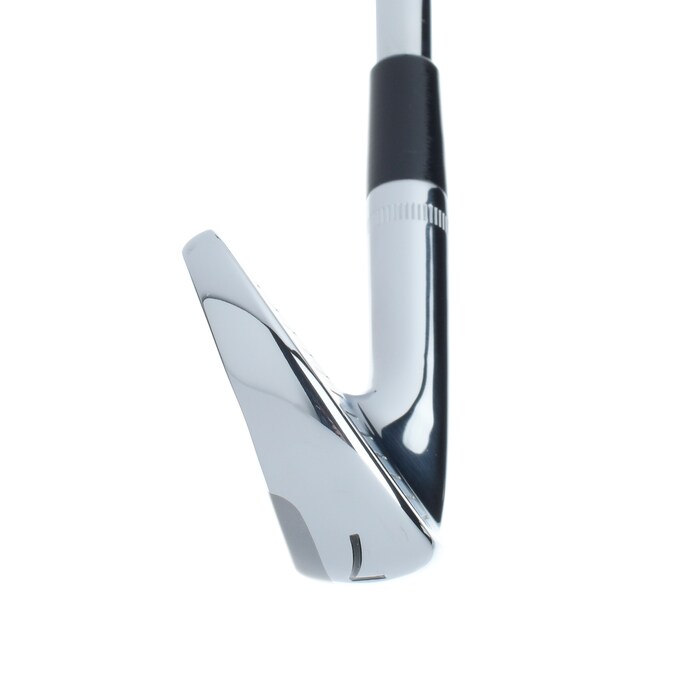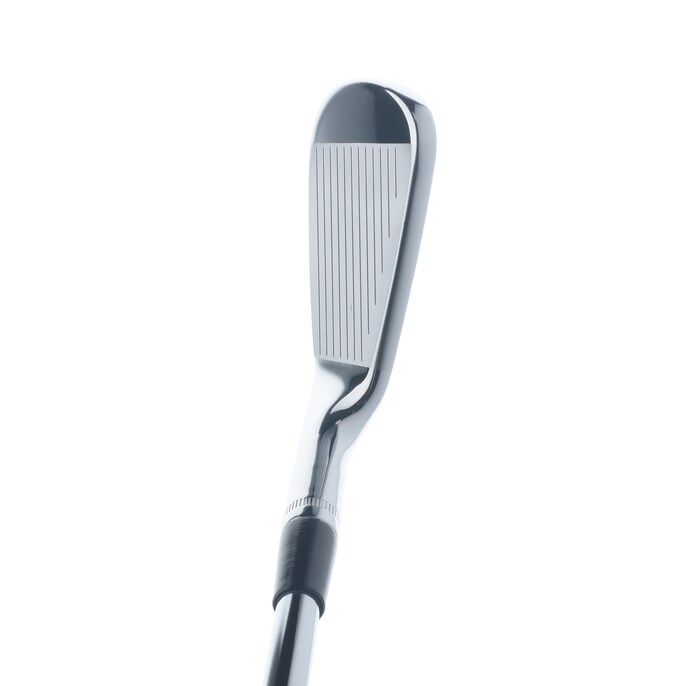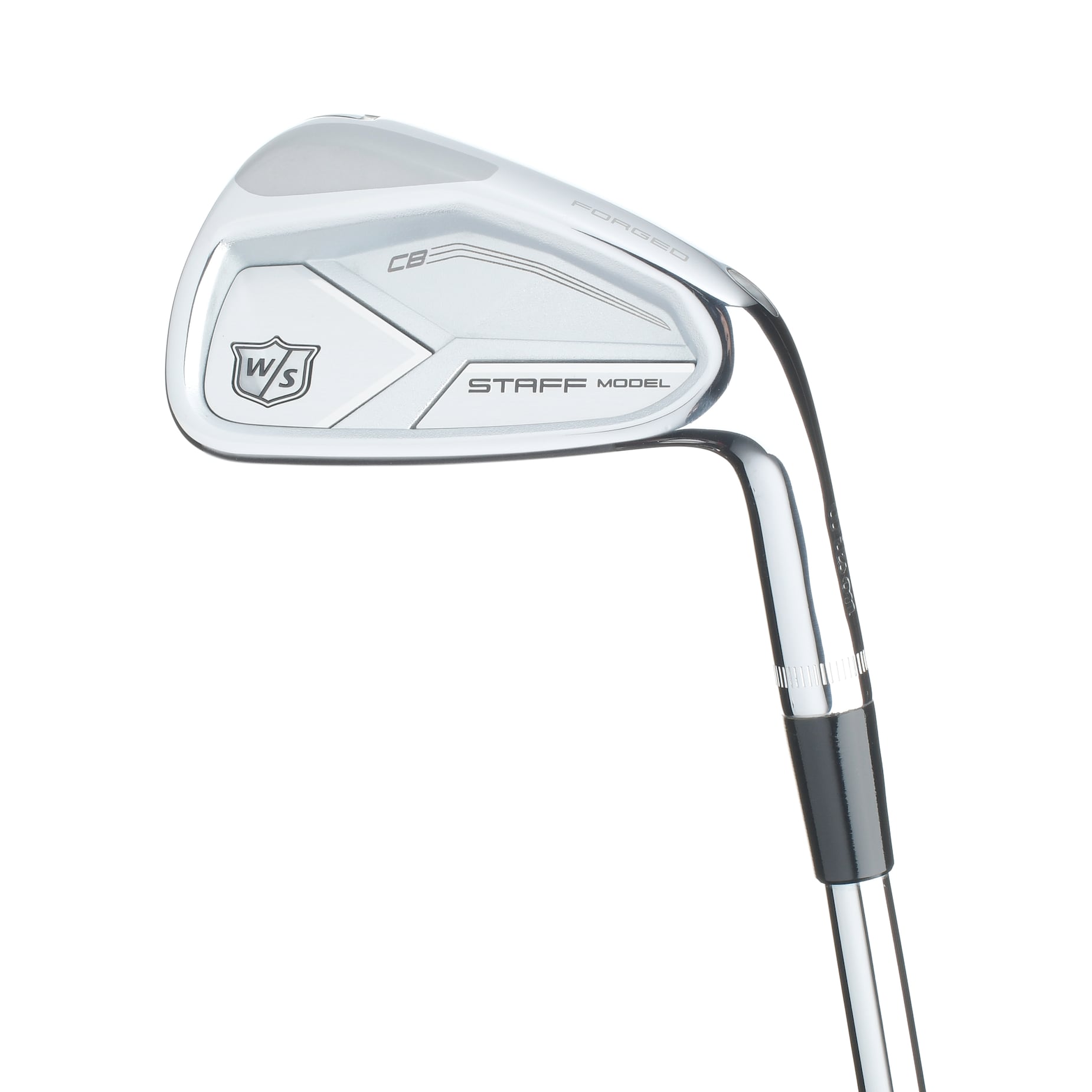 Ratings
* Percentage of total score
Player Comments
Low-Handicapper
"You can really go after it and keep the same ball flight. The control is terrific. There's a satisfying snap at impact. Really crisp through the turf as well."
Low-Handicapper
"I feel like they always do a good job making this club look classy. The head is such a great shape. Great proportion height to width. They've figured out how to make it feel softer off the face but leave you with feedback in your hands."
Mid-Handicapper
"What I really liked is that you could go after it and keep the same ball flight. Fun clubs to hit. Great feedback and turf interaction."
Club Specs
LOFTS
7-iron: 34 degrees; PW: 46 degrees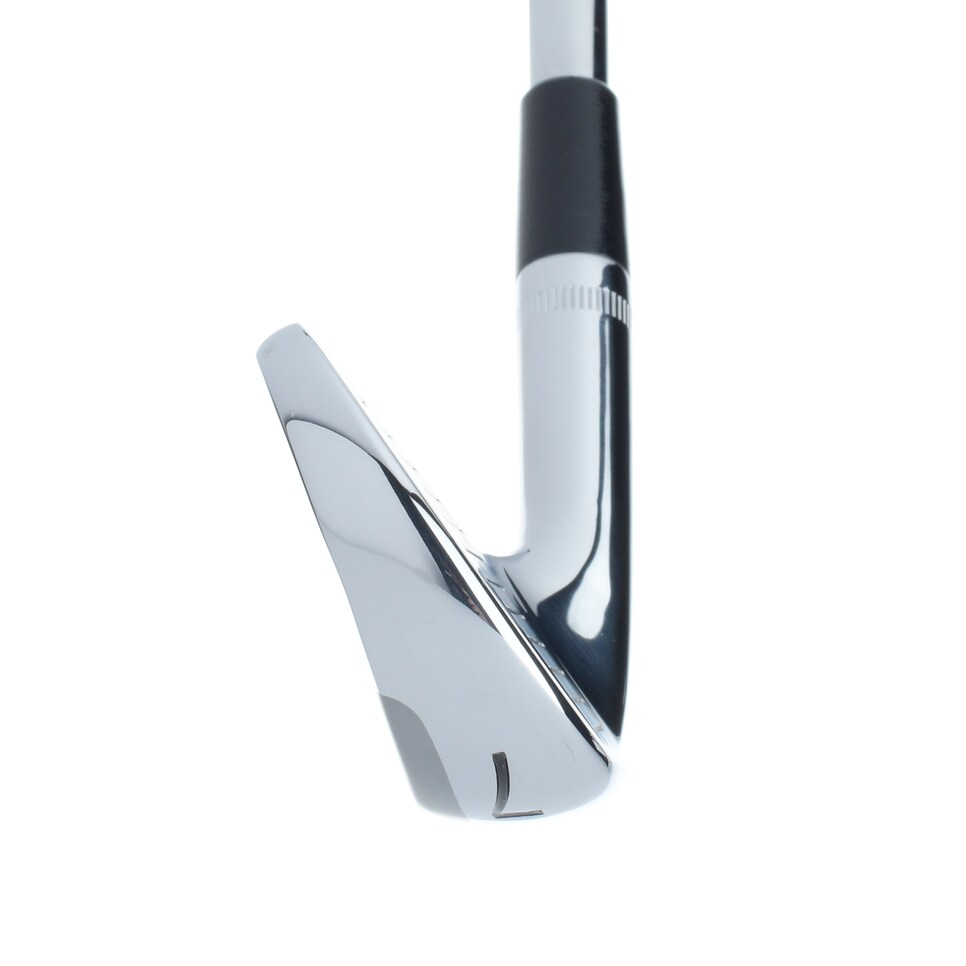 Surviving the Hot List Presented by Rapsodo
For the first time in the 19-year history of the Hot List, we invited a documentary-film crew to the 2022 testing summit to document the process, the people and the drama behind the most coveted assignment in golf.