PXG
0311 T GEN4
Our Review:
WHAT IT DOES: Injecting polymer inside irons has been a PXG tradition since the company's inception. Finding a formula that produces the sweet feel the PXG promises coupled with enough spring-like effect to boost distance, however, had proved elusive—until now. The company uses a material it calls XCOR, a proprietary polymer that is more compressible than what the company previously used. This allows the polymer to work in conjunction with the thin steel face to produce more ball speed. The company's weighting system also underwent a transformation. Because fitting is not one-size-fits-all, every Gen4 iron has a weight in the low-center portion of the clubhead that can be adjusted during the fitting process to be heavier or lighter to dial in swingweight.
WHY WE LIKE IT: It's perhaps a tad unfortunate that PXG's founder and CEO Bob Parsons is such an enthusiastic pitchman for his company. Sometimes Parsons' cries of "the science of sexy" and many of the other superlatives he touts overshadow the engineering strength housed in his company's clubs and the steadfast commitment PXG makes to fitting—both of which are highly beneficial to golfers. Read More >>
All products featured on Golf Digest are independently selected by our editors. However, when you buy something through our retail links, we may earn an affiliate commission.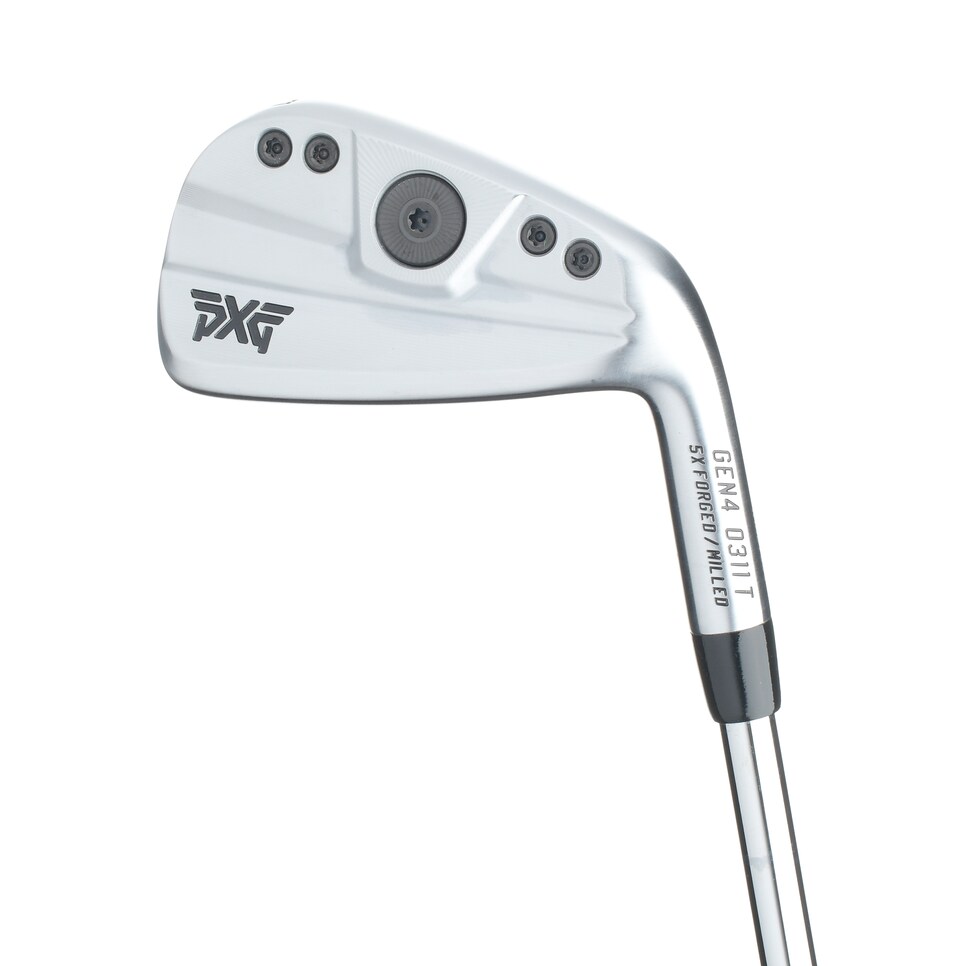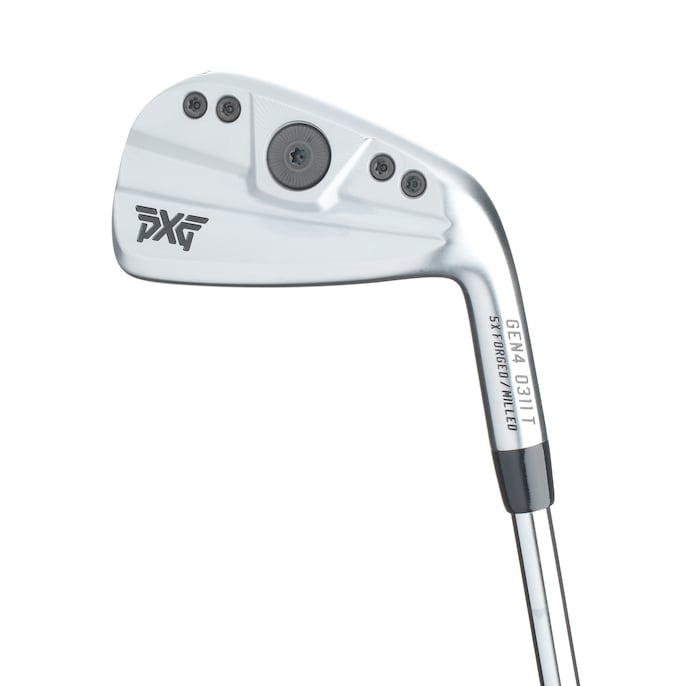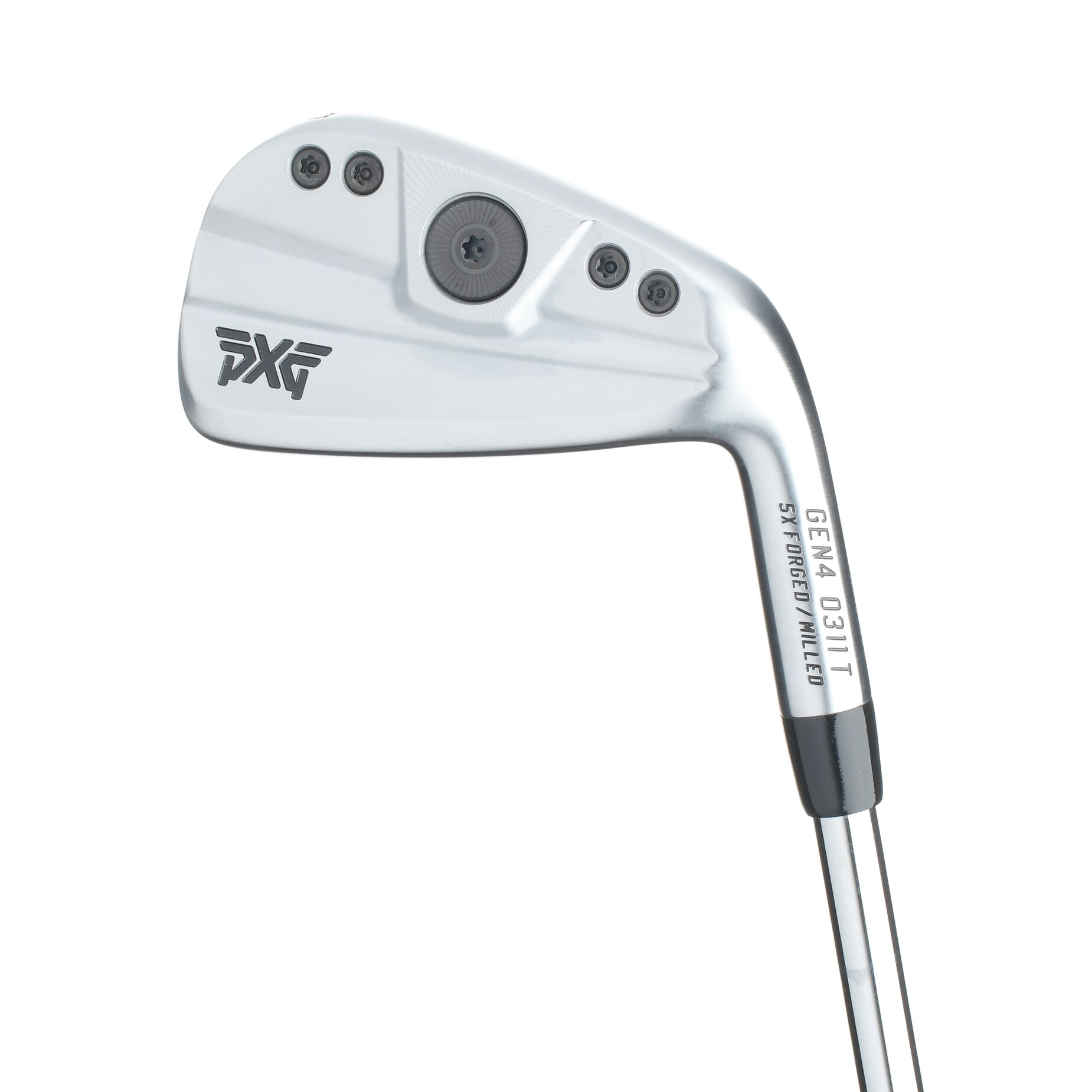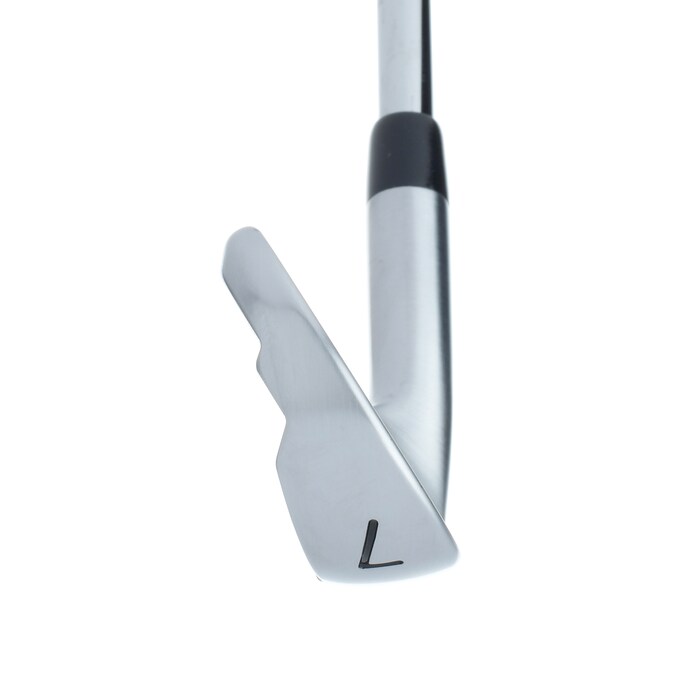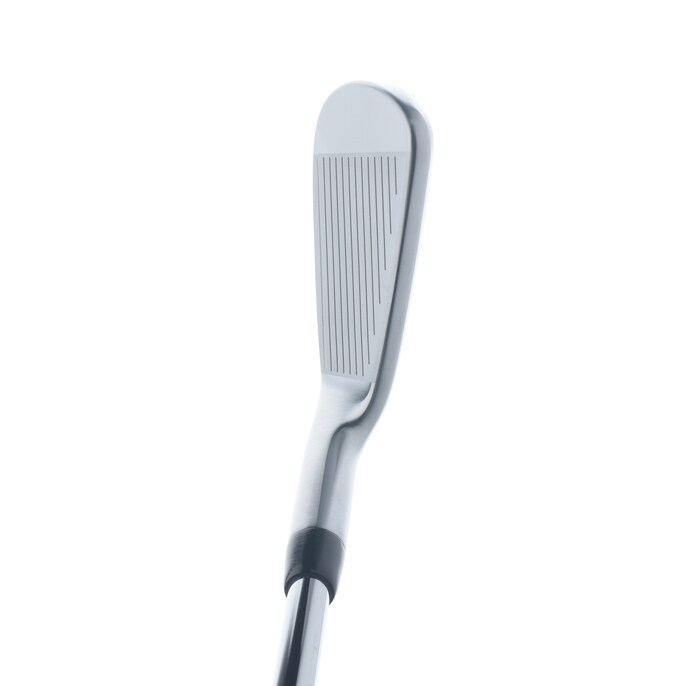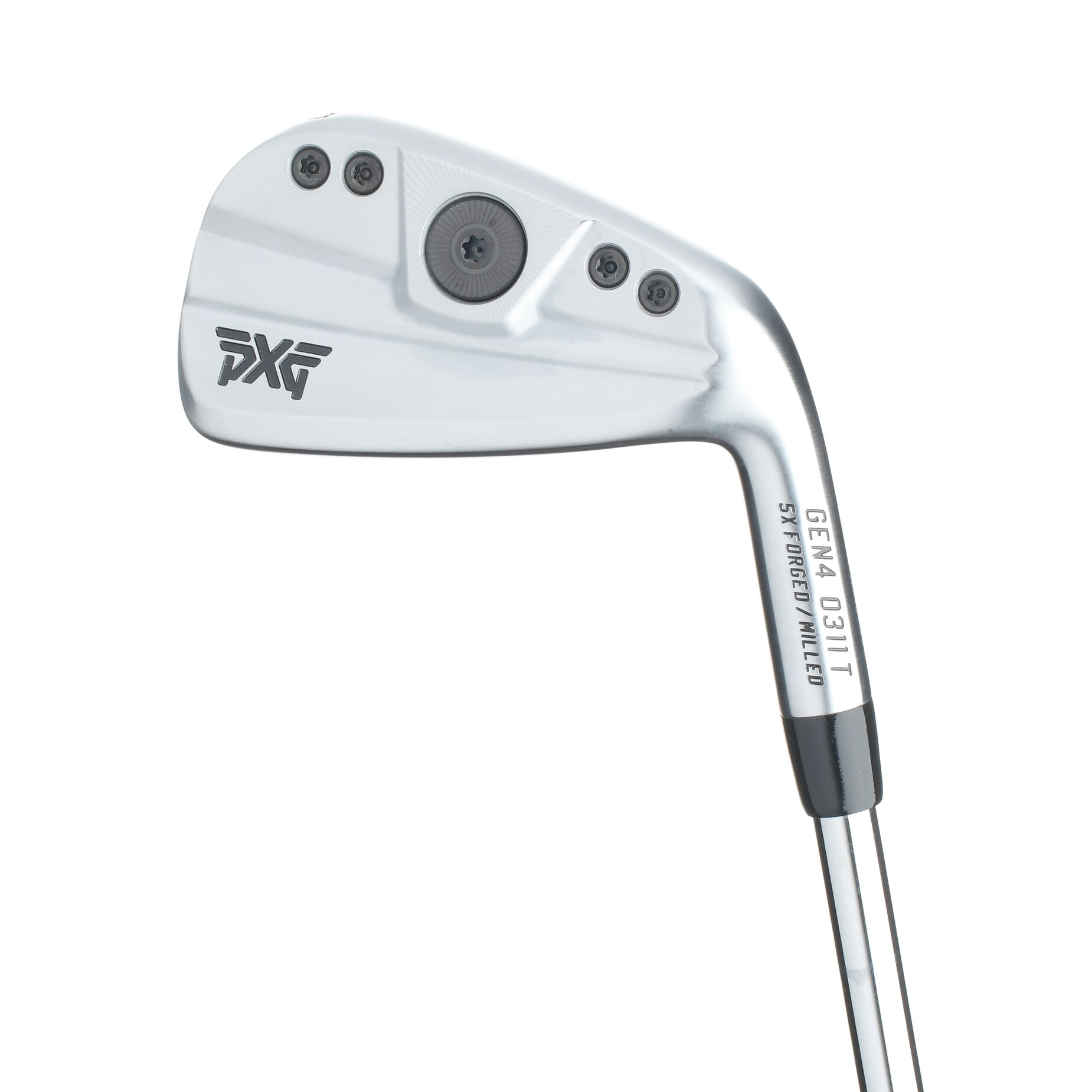 Ratings
* Percentage of total score
Player Comments
Low-Handicapper
"There's so much stability. The ball goes straighter because the club doesn't jiggle through the hit. Every shot felt cushioned, too."
Low-Handicapper
"Consistent, I didn't feel like I had to do anything different to get performance. Whatever swing I put on it, it was giving me the yardage number I was looking for."
Mid-Handicapper
"Superb feel. Felt like everything cushioned by a big rubber backing behind the club. They were that soft and still had great characteristics of flight. Very stable. Did not want to deviate from that line with extra distance as well. Moved through the turf well."
Club Specs
LOFTS
7-iron: 32 degrees; PW: 46 degrees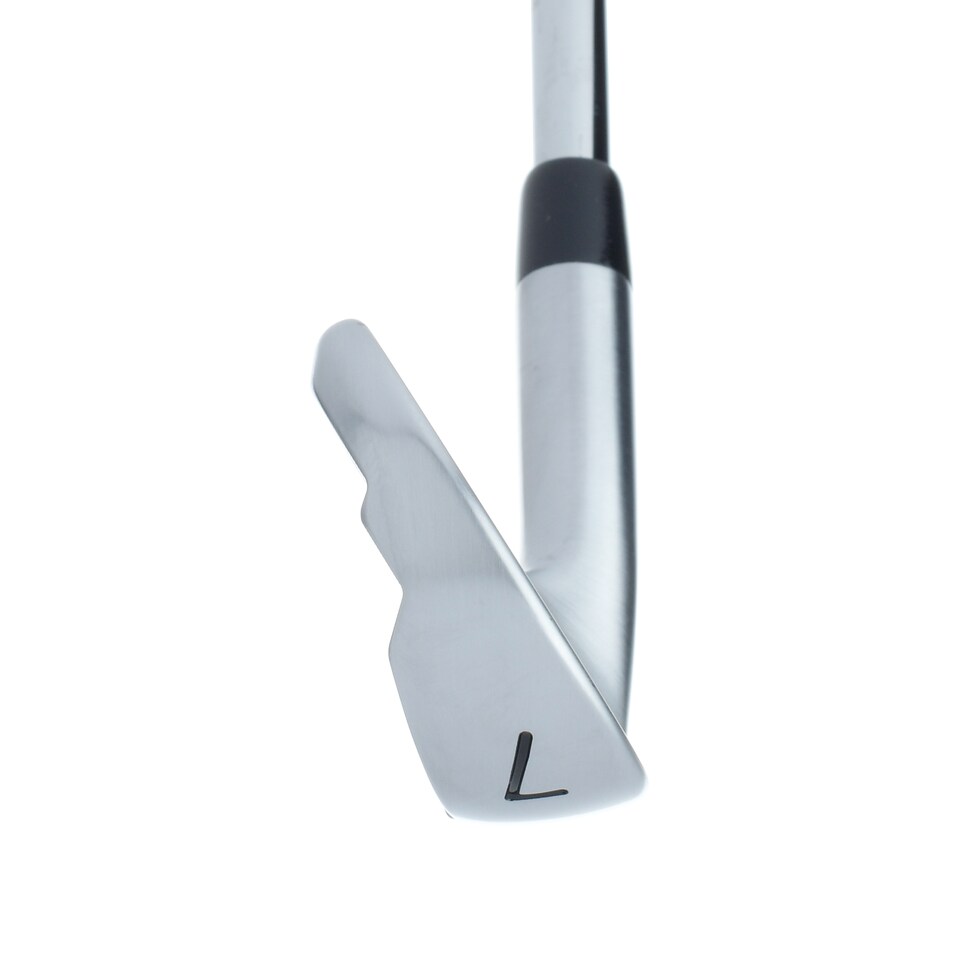 Surviving the Hot List Presented by Rapsodo
For the first time in the 19-year history of the Hot List, we invited a documentary-film crew to the 2022 testing summit to document the process, the people and the drama behind the most coveted assignment in golf.