Apex
Apex Pro
Our Review:
WHAT IT DOES: This could be the clubhouse leader in forgiveness for this category. The Apex Pro works for a wider range of players than most. The "flash face" architecture in each clubhead, designed with the aid of artificial intelligence, offers an individual face design for each iron and brings fast ball speeds and improved spin consistency. This helps better players attack the flag stick with more confidence.
WHY WE LIKE IT: Apex Pro is a combination of all the things good players want in an iron, such as a forging from 1025 carbon steel. Urethane microspheres also damp out any vibration from the cupface—essentially, the face wraps around the topline and sole—which provides plenty of distance. The hollow-body construction boasts faces designed via artificial intelligence that have different variable-thickness patterns for each club. This makes sense when you consider a 4-iron shot impacts the ball much differently than a ball-club collision with a 9-iron. The use of tungsten (up to 90 grams) lowers the center of gravity to provide the right amount of lift, especially in the long irons—an important consideration for a target audience that actually still hits long irons. Read More>>
All products featured on Golf Digest are independently selected by our editors. However, when you buy something through our retail links, we may earn an affiliate commission.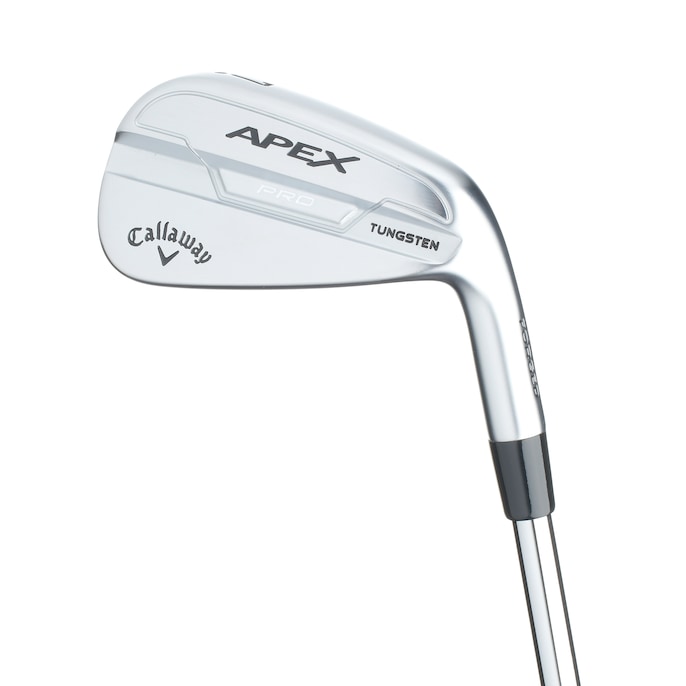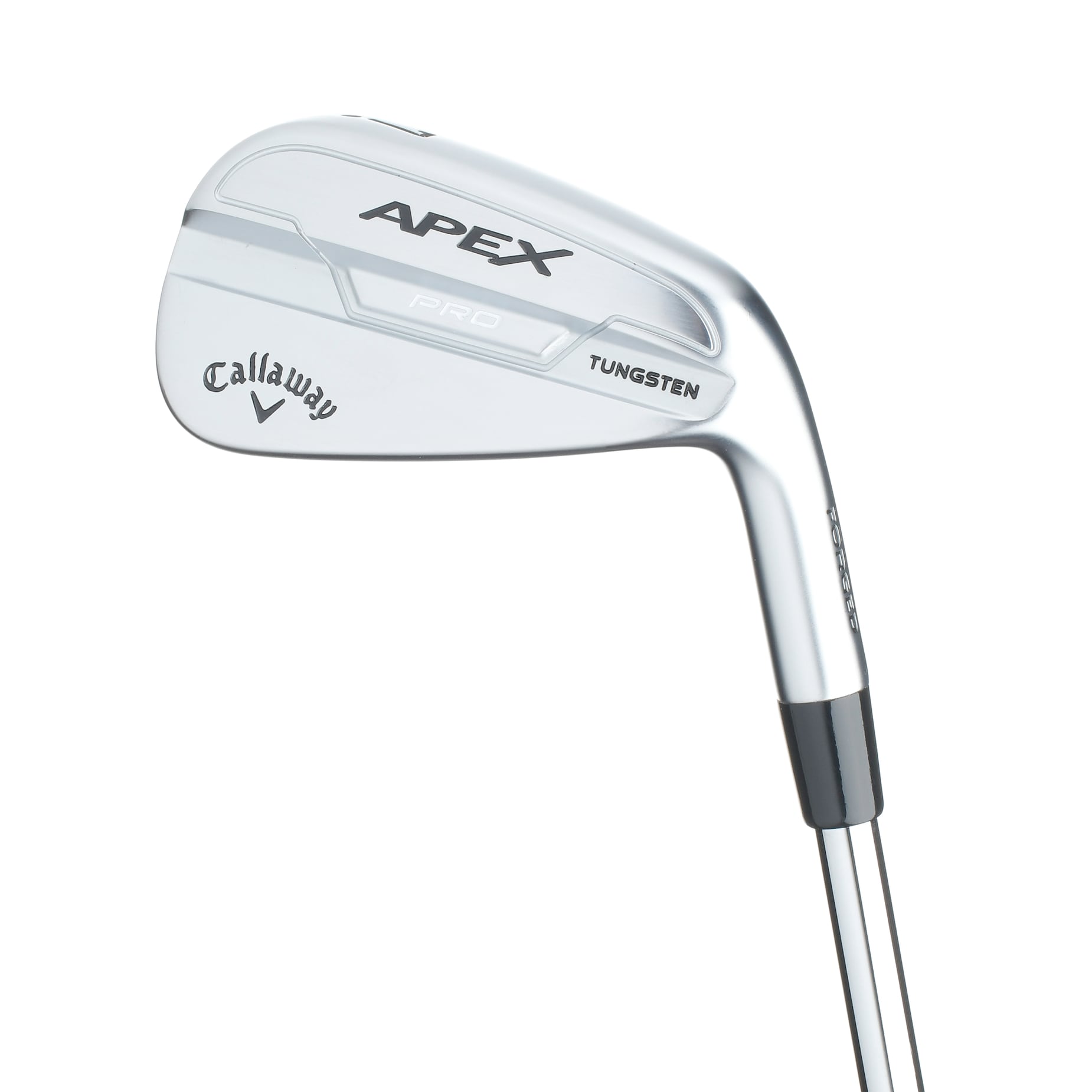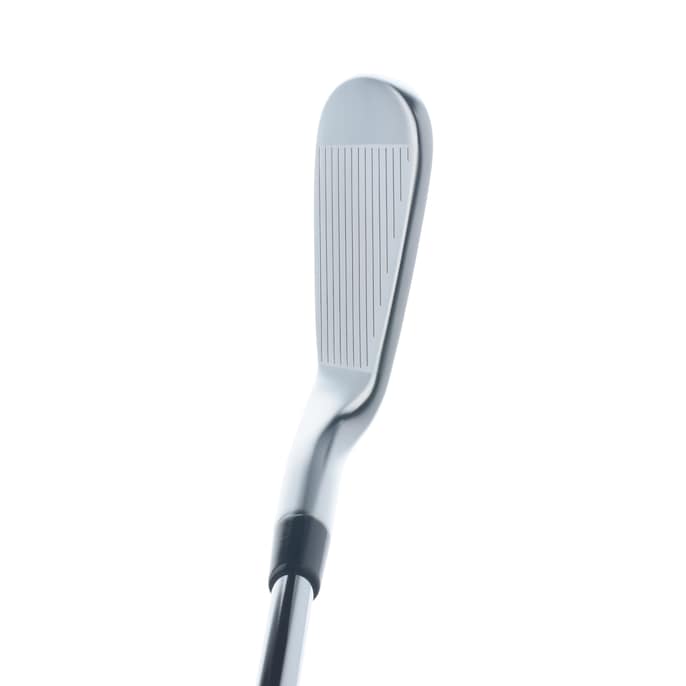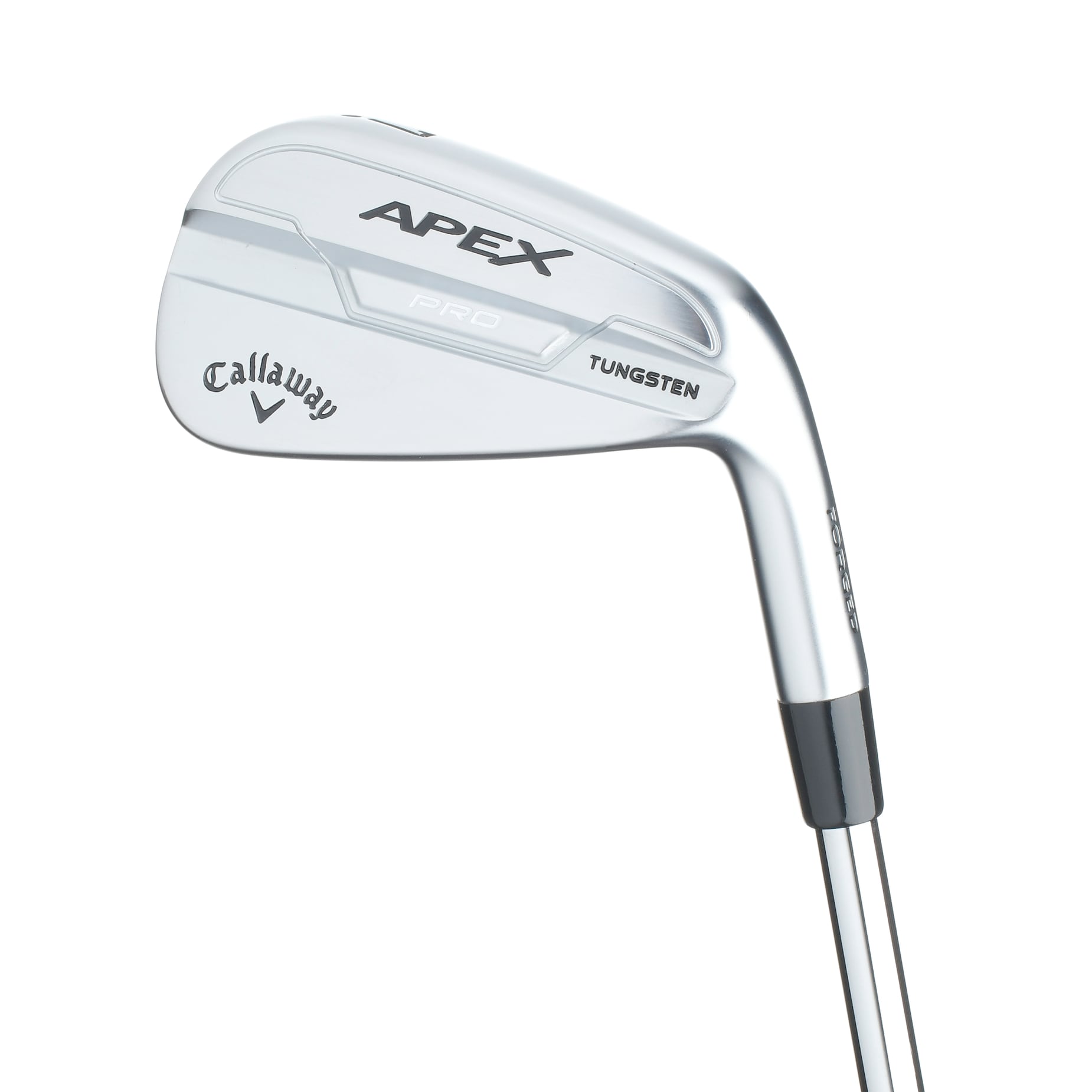 Ratings
* Percentage of total score
Player Comments
Low-Handicapper
"Consistent. Predictable. No shots you can't explain. A higher trajectory than I expected. Soft landing on the pitching wedge. This is a weapon club."
Low-Handicapper
"This one is surprisingly long and consistently long. You don't have to put your best swing on it to get the distance. Good weight and turf interaction. Chunky shots still got the performance."
Mid-Handicapper
"There's a satisfying snap at impact. You can launch it higher or push it low, really crisp through the turf. Easily playable club."
Club Specs
Lofts
7-iron: 33 degrees; PW: 45 degrees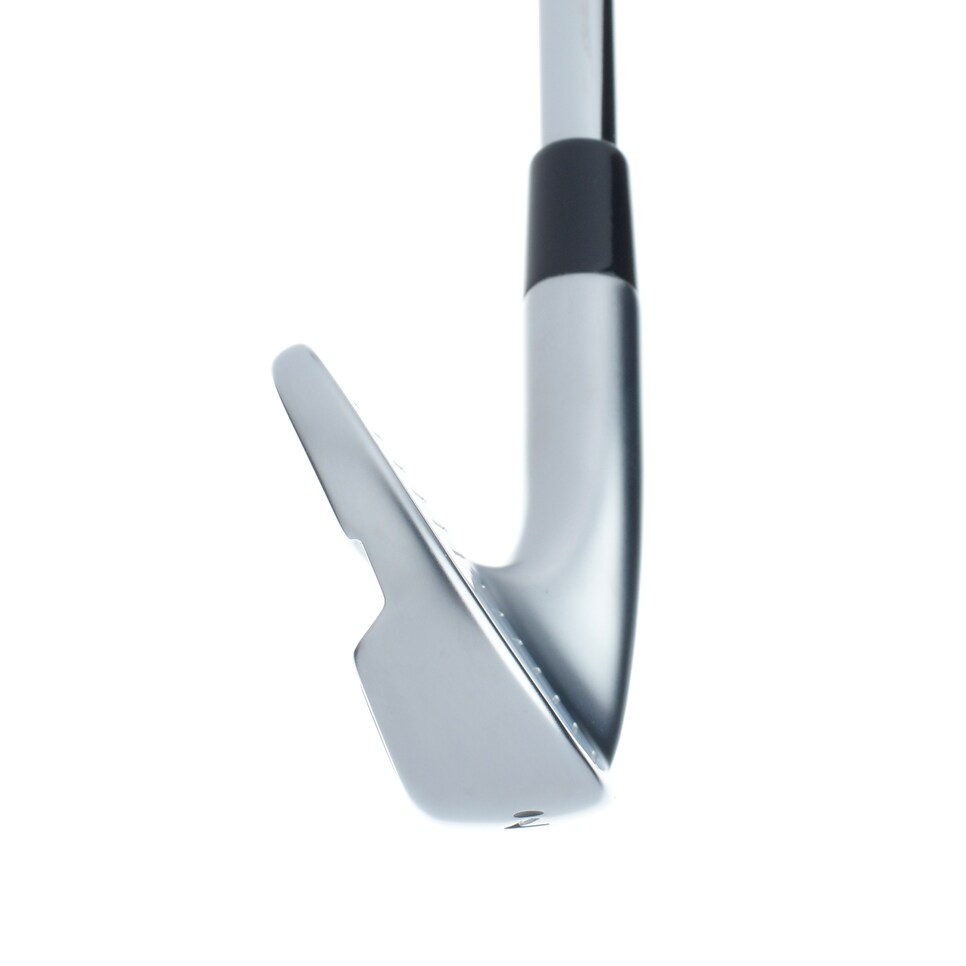 From the Manufacturer
Description
Callaway redesigned this iron from the ground up, with an innovative A.I. face architecture and all new forged hollow body construction. Any scratch or single digit handicapper who wants speed and forgiveness in a players performance iron needs to try the Apex Pro 21.
Learn More
Surviving the Hot List Presented by Rapsodo
For the first time in the 19-year history of the Hot List, we invited a documentary-film crew to the 2022 testing summit to document the process, the people and the drama behind the most coveted assignment in golf.