Mizuno
JPX921 Tour
Our Review:
WHAT IT DOES: When designing a smaller clubhead, figuring out where weight is needed and how to move it there is a big part of the puzzle. This iron features less weight in the toe than the JPX900 Tour and JPX919 Tour. The saved weight is then moved to the perimeter of the clubhead to increase forgiveness on off-center hits and to make center strikes feel pure by lowering the sound pressure. Mizuno has given considerable thought to the details here, like progressive sole shaping in which the longer irons have wider, weightier soles to help get the ball airborne and like how the scoring clubs have narrower soles to shape shots more easily.
WHY WE LIKE IT: The company is legendary for its jewel-like and tour-proven forged irons, and the JPX921 Tour only enhances that reputation. A compact, muscle-cavity blade forged from 1025E carbon steel, it's sure to attract attention from those at the top of the skill pyramid. However, suggesting this iron is just another solid exercise in metallurgy would be a tad unfair. Mizuno also studied vibration patterns to develop a thicker cavity pad that lets players feel impact for a fraction longer. Read More >>
All products featured on Golf Digest are independently selected by our editors. However, when you buy something through our retail links, we may earn an affiliate commission.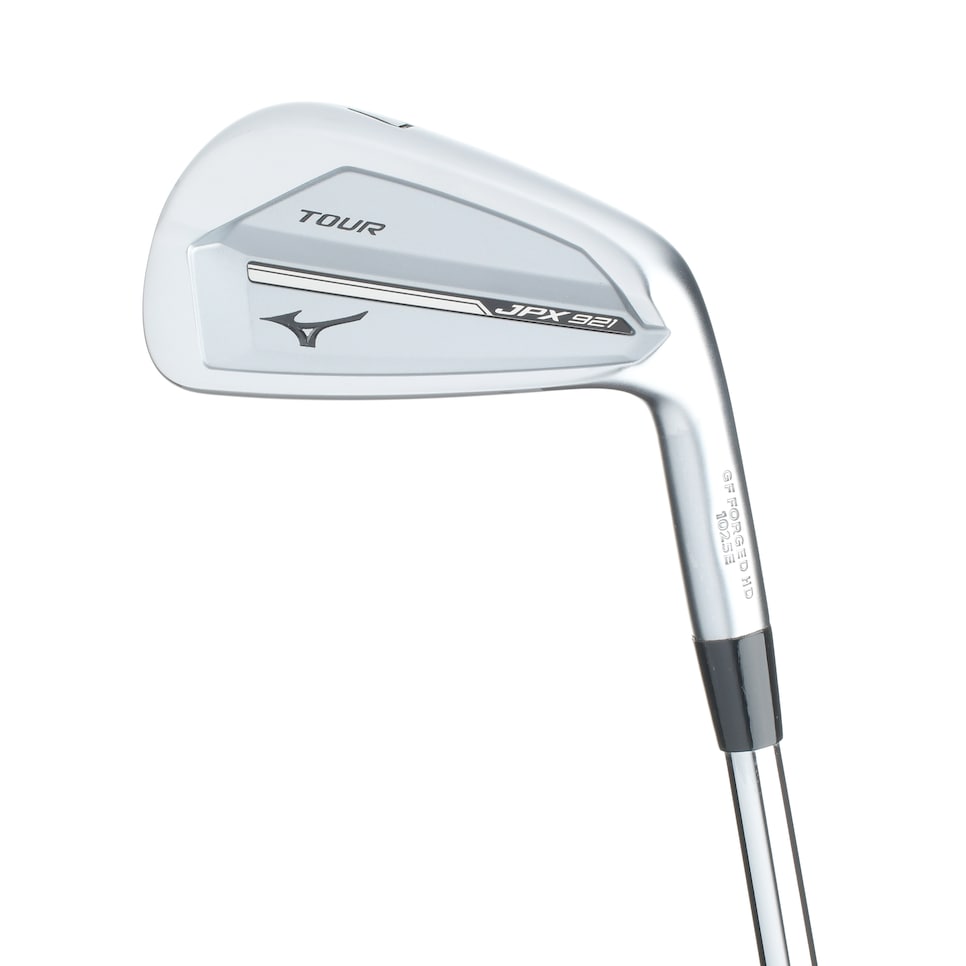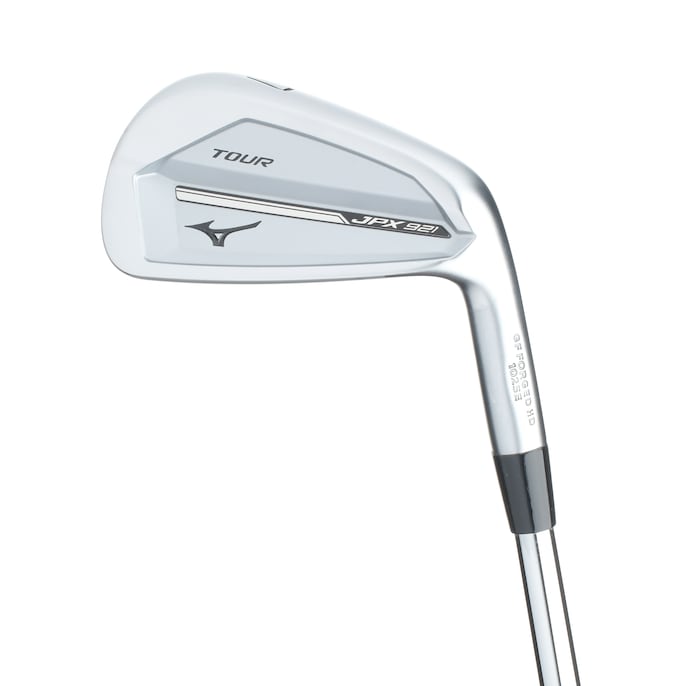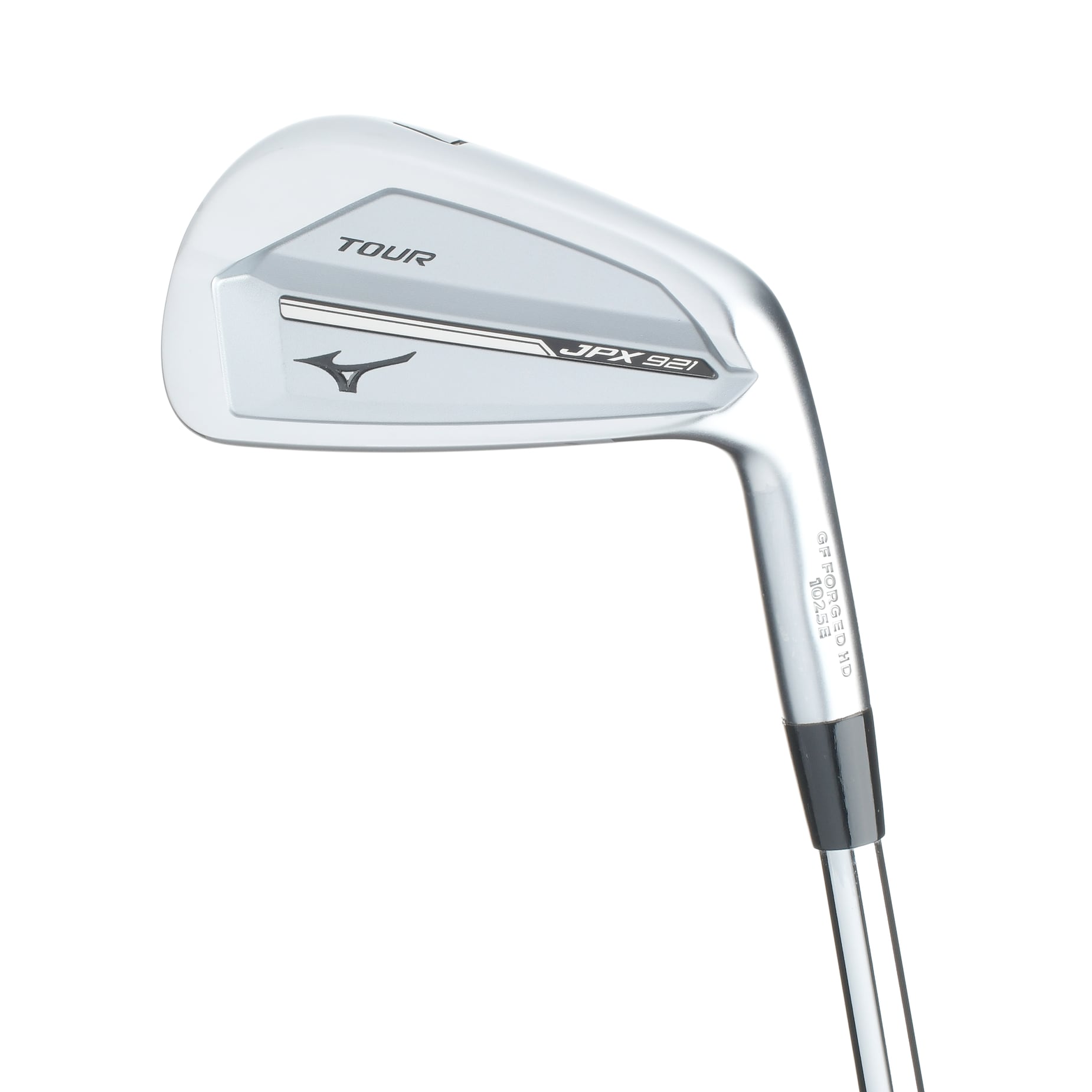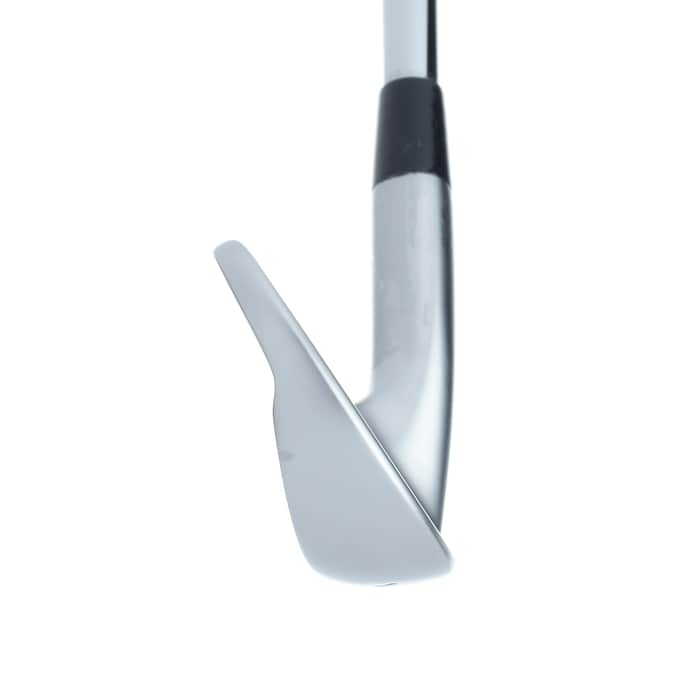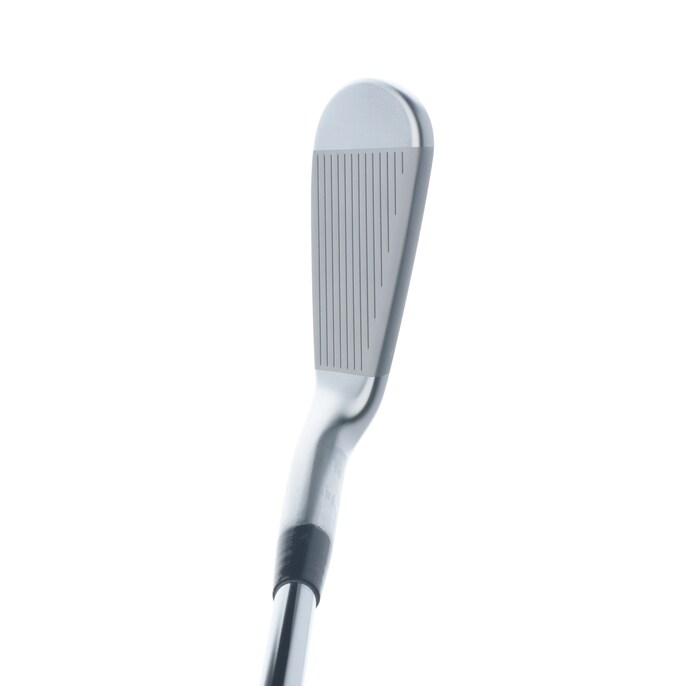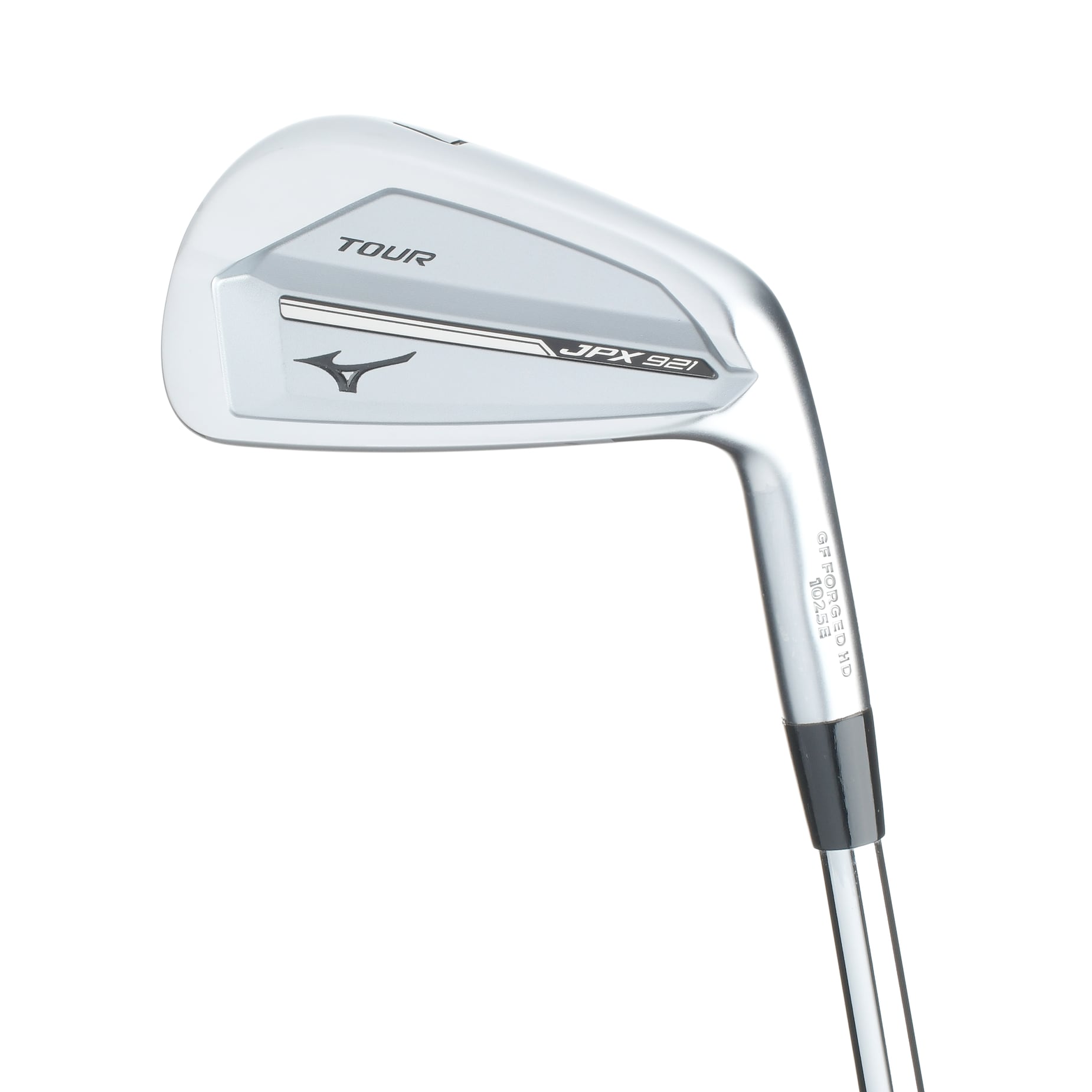 Ratings
* Percentage of total score
Player Comments
Low-Handicapper
"A home-run look. It has some offset, but you don't see it. A compact head, without looking tiny. They're true. At contact, I could predict the ball flight."
Low-Handicapper
"I like the thinner blade and shallower height. You could really move it around in your swing and hit different shots with it. The design has a tad of offset and I think that helped the launch. Set up very comfortable behind the ball. Simple design but effective."
Mid-Handicapper
"First word that came to mind was fantastic. Just a a beautiful sensation. Very harmonious, pleasing, zero bad feedback. Kind of the pinnacle of feel. I couldn't believe from a small forged head having a sweet spot as large as a medium sized midwest steak."
Club Specs
LOFTS
7-iron: 34 degrees; PW: 46 degrees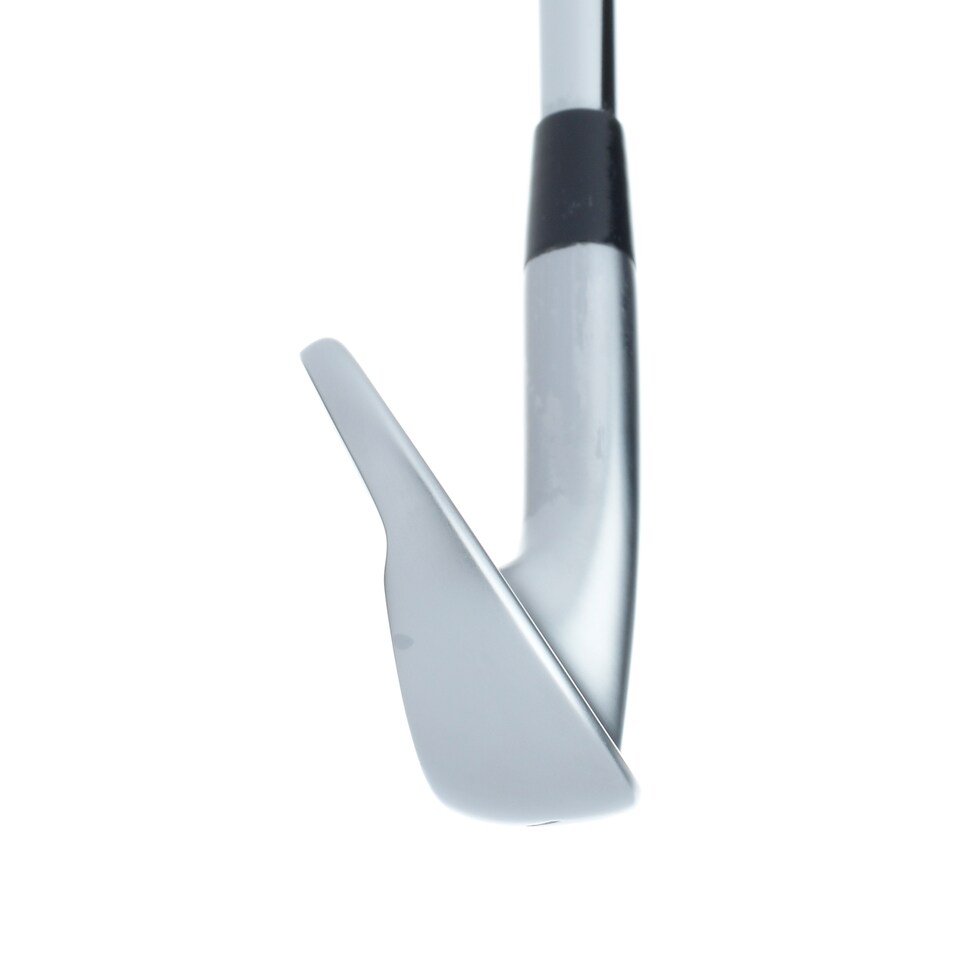 Surviving the Hot List Presented by Rapsodo
For the first time in the 19-year history of the Hot List, we invited a documentary-film crew to the 2022 testing summit to document the process, the people and the drama behind the most coveted assignment in golf.