Titlelist
T100
Our Review:
WHAT IT DOES: The loyal Titleist customer (not to mention its tour staff) have a repetitive desire when it comes to the company's players irons: Make them better, but don't mess up what you have. This creates a design tightrope Titleist deftly navigates here. The T100's distinctive back bar is now thicker. To offset that, a higher-density tungsten (up to 70 grams) is brazed to the body rather than welded (brazing reduces weight by not creating weld beads) to optimize launch conditions and to foster forgiveness so that mis-hits more closely resemble center hits.

WHY WE LIKE IT: The thicker back bar allows performance enhancements to take shape in a form and feel that better players recognize and appreciate. However, this club's technological unsung hero is the sole design courtesy of in-house knowledge gleaned from the company's Vokey Design wedges. Using information Titleist learned in the creation of lower-lofted wedges, the T100's sole now features less relief in the heel and more in the toe for better transition through the turf. That allows players to maintain clubhead speed through the hitting area. Read More >>
All products featured on Golf Digest are independently selected by our editors. However, when you buy something through our retail links, we may earn an affiliate commission.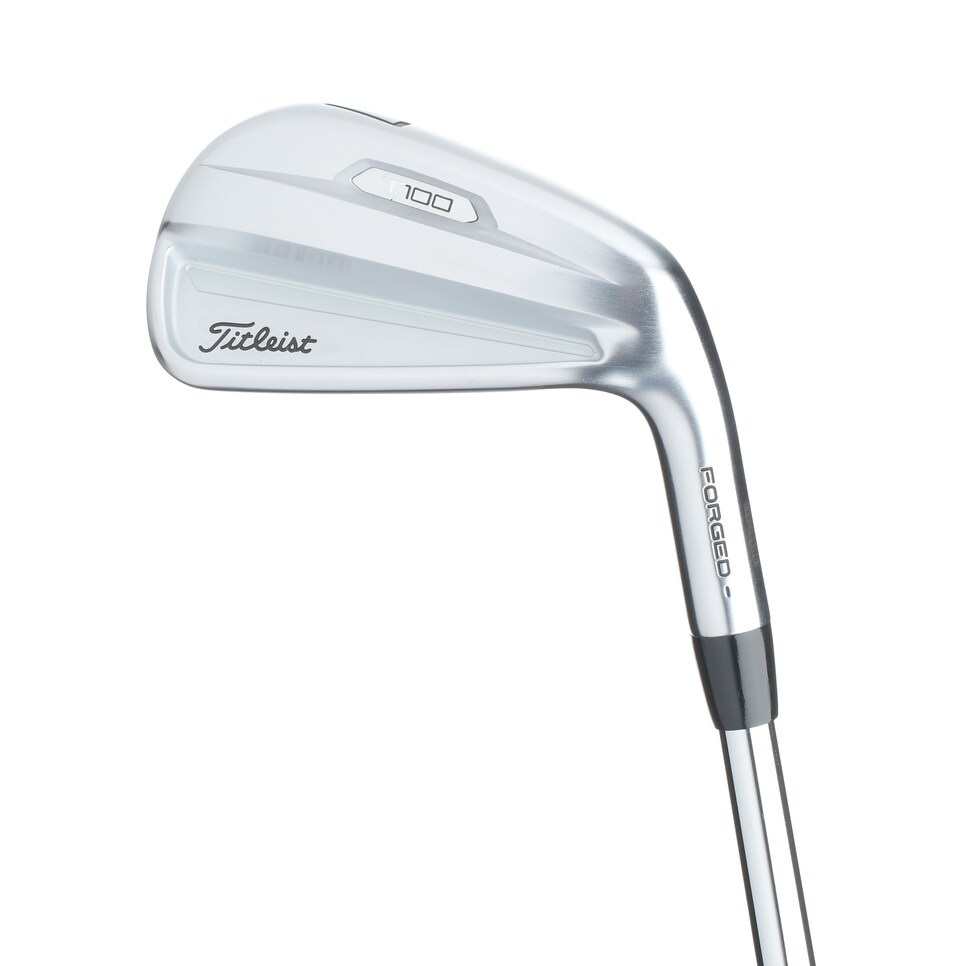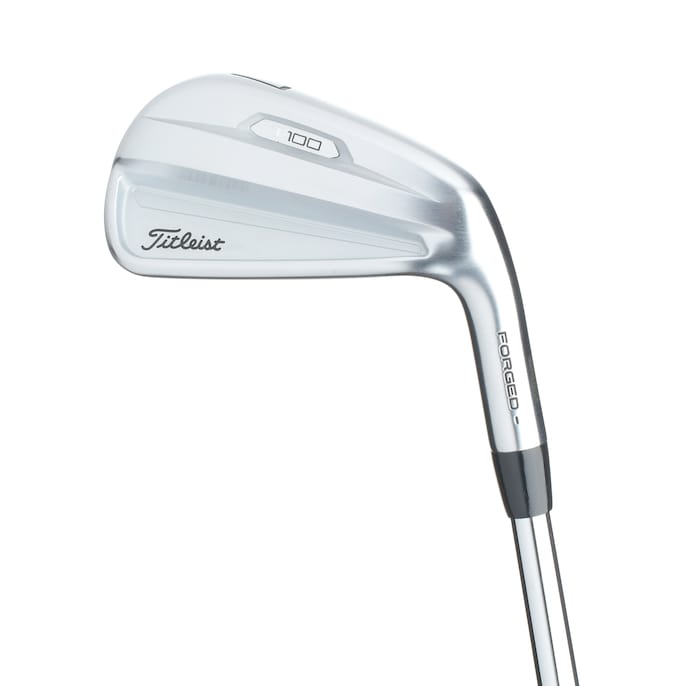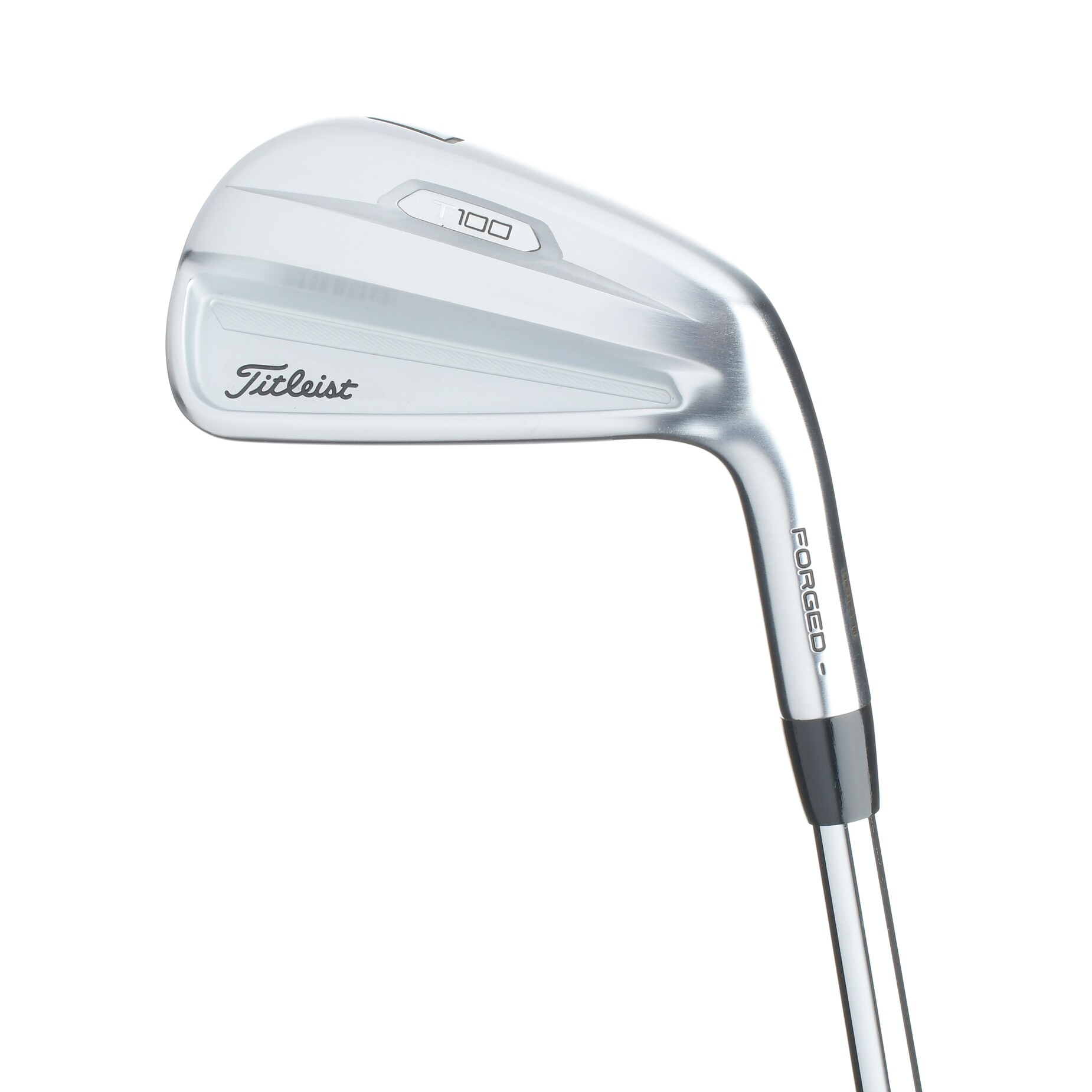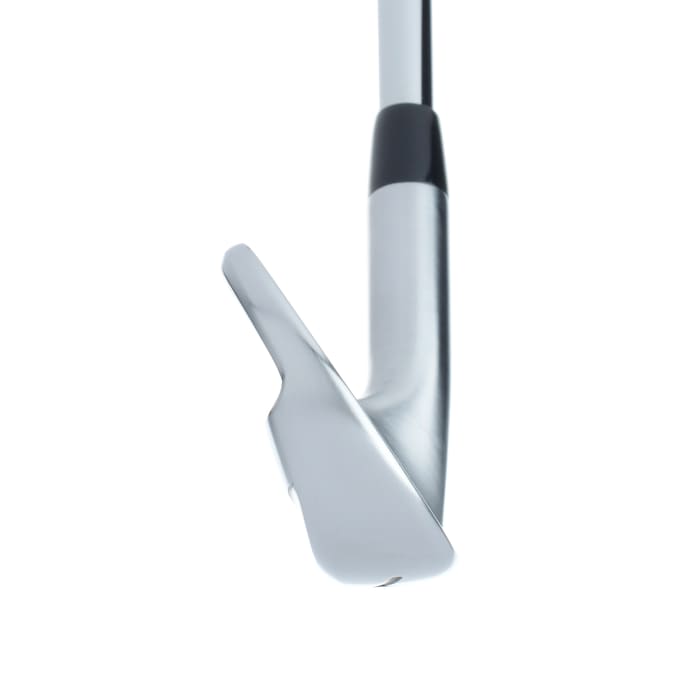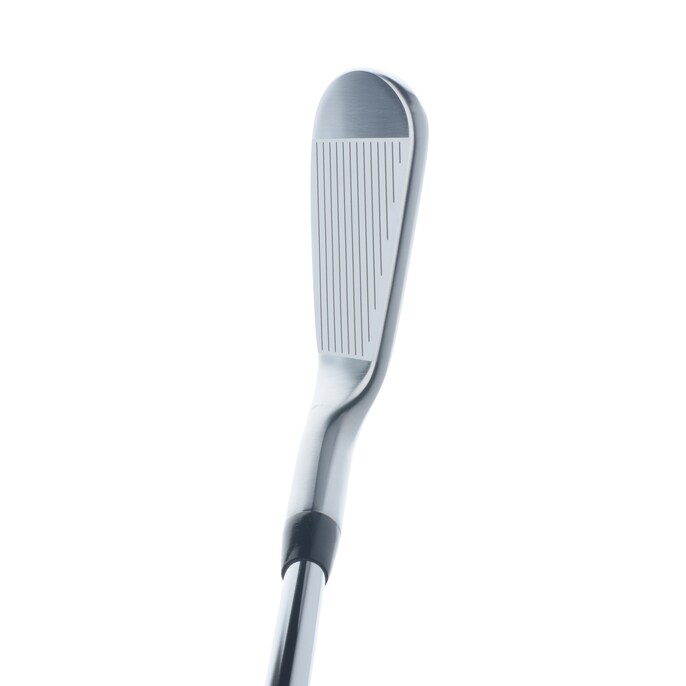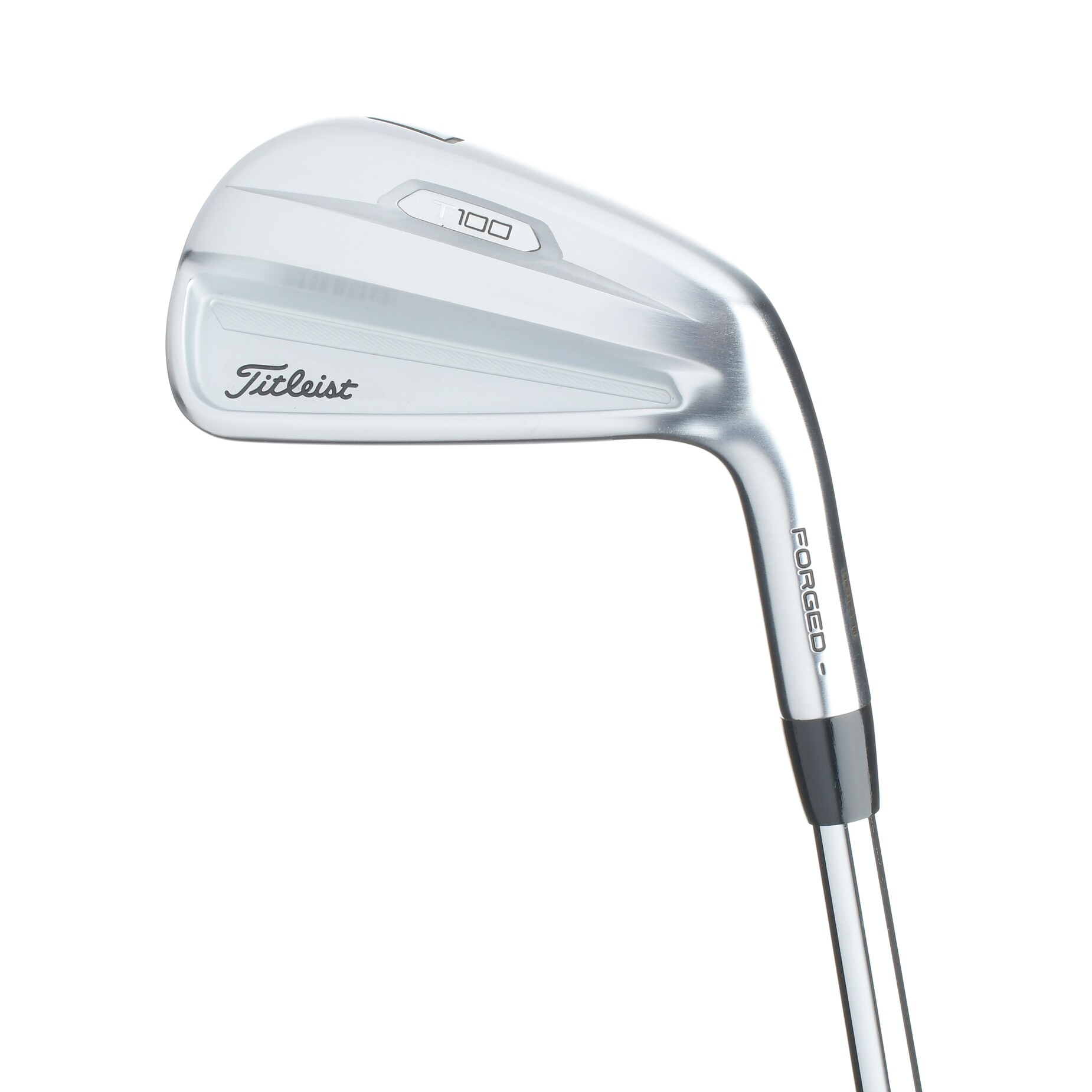 Ratings
* Percentage of total score
Player Comments
Low-Handicapper
"Consistency is key, and the launch monitor proved over and over these have that. The classic yet new-age design screams that you have arrived as a player."
Low-Handicapper
"Excellent proportions. Simple, but you can see that there's tech going on there. I got so much more height, and my misses were straight."
Mid-Handicapper
"Classic design without a lot of reflective stuff on it. Turf interaction was exceptional. Not too light or heavy. Launch was lower than average and that's a good thing. Less spin and I like that. Very consistent from 5-iron to 7-iron to pitching wedge. It all blended together."
Club Specs
LOFTS
7-iron: 34 degrees; PW: 46 degrees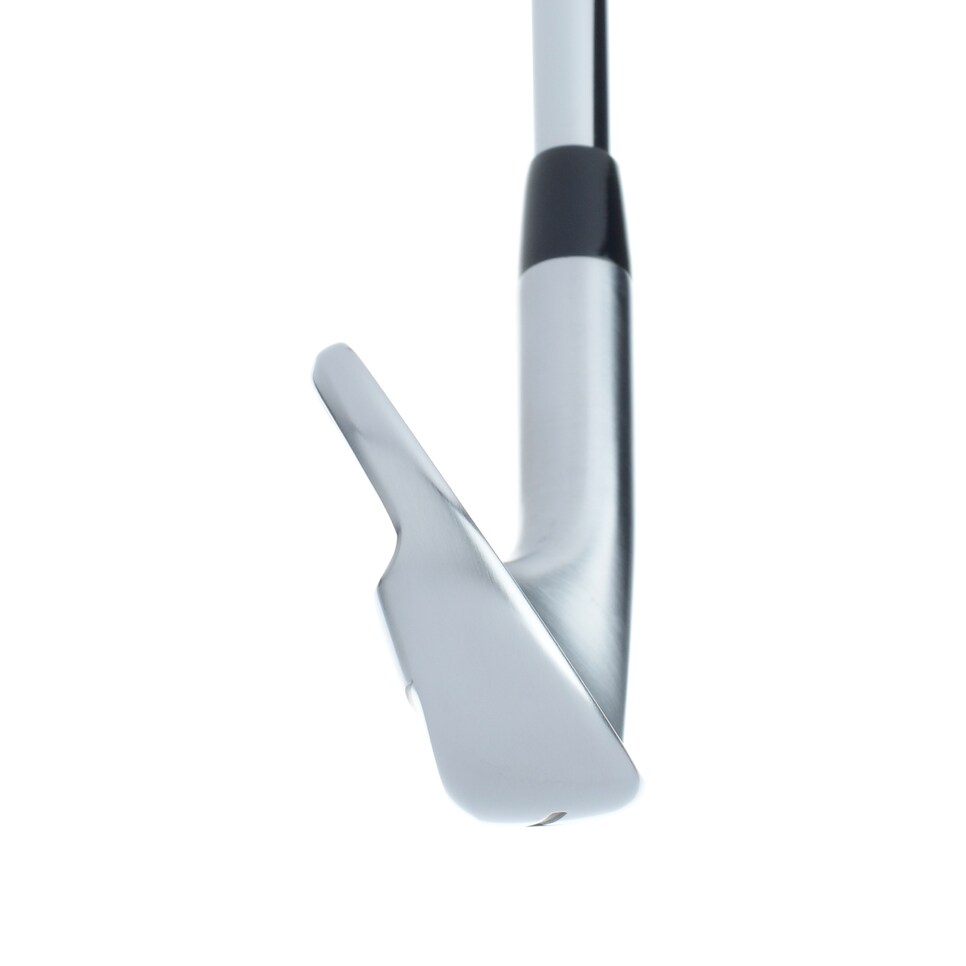 Surviving the Hot List Presented by Rapsodo
For the first time in the 19-year history of the Hot List, we invited a documentary-film crew to the 2022 testing summit to document the process, the people and the drama behind the most coveted assignment in golf.