Mizuno
Mizuno Pro 223
Our Review:
WHAT IT DOES: Even in the players-iron category, golfers are clamoring for more ball speed. The Mizuno Pro 223, the replacement for its MP-20 MMC, uses hidden slots in the soles of the 4- through 7-irons to add giddyup but does so in a precise way. For example, the slot in the 4-iron is five millimeters wide to help produce a lower center of gravity for a higher ball flight, and the slot on the 5- and 6-irons is five millimeters wide in the center but narrows to three millimeters in the heel and toe. (Mizuno believes forgiveness is more beneficial in clubs that are harder to get airborne.) Then the slot on the 7-iron is narrower to make for a seamless transition to the 8-iron.
WHY WE LIKE IT: This iron should challenge the notion that Mizuno's MP line is only for traditionalists. The compact clubheads might be classic in appearance, but the technology is progressive. In addition to the slots, the face thickness is just 2.4 millimeters to help create enough speed for those who need it after hitting their drives from the back tees. The beveled trailing edge also reduces turf drag. Call this a nostalgic look with more than enough technology for today's better player. Read More >>
All products featured on Golf Digest are independently selected by our editors. However, when you buy something through our retail links, we may earn an affiliate commission.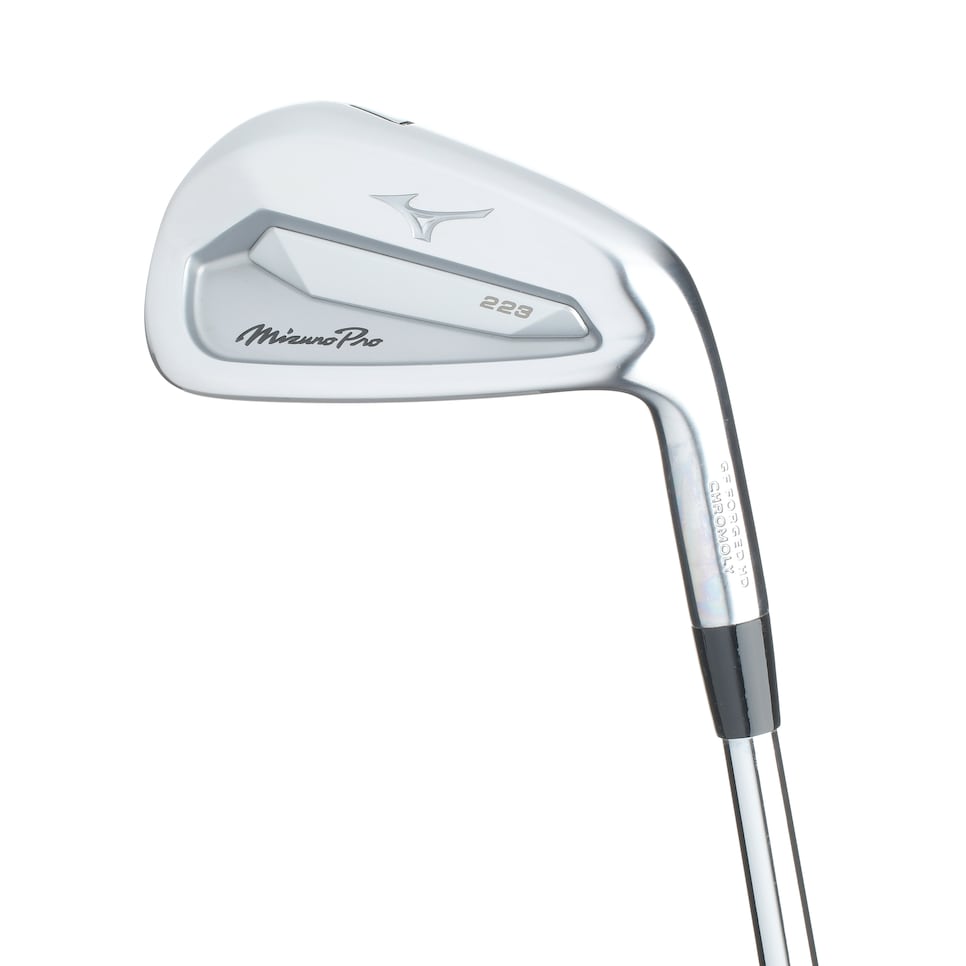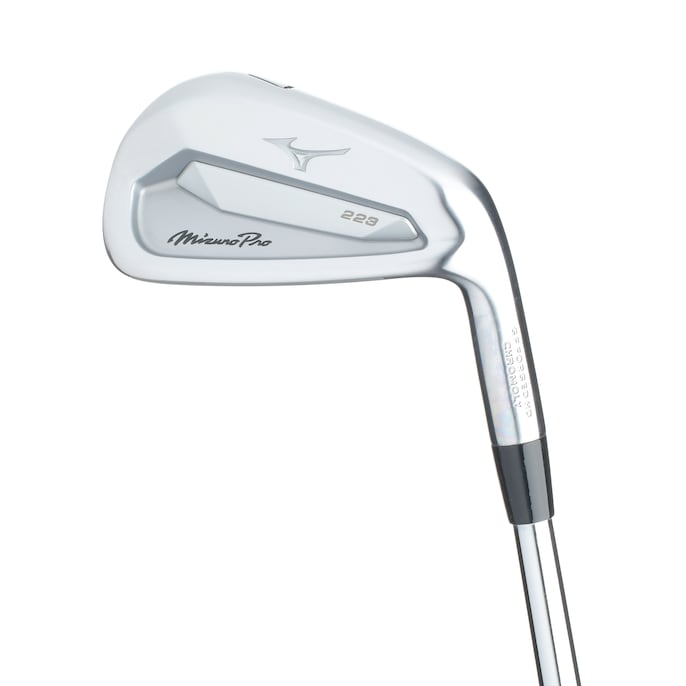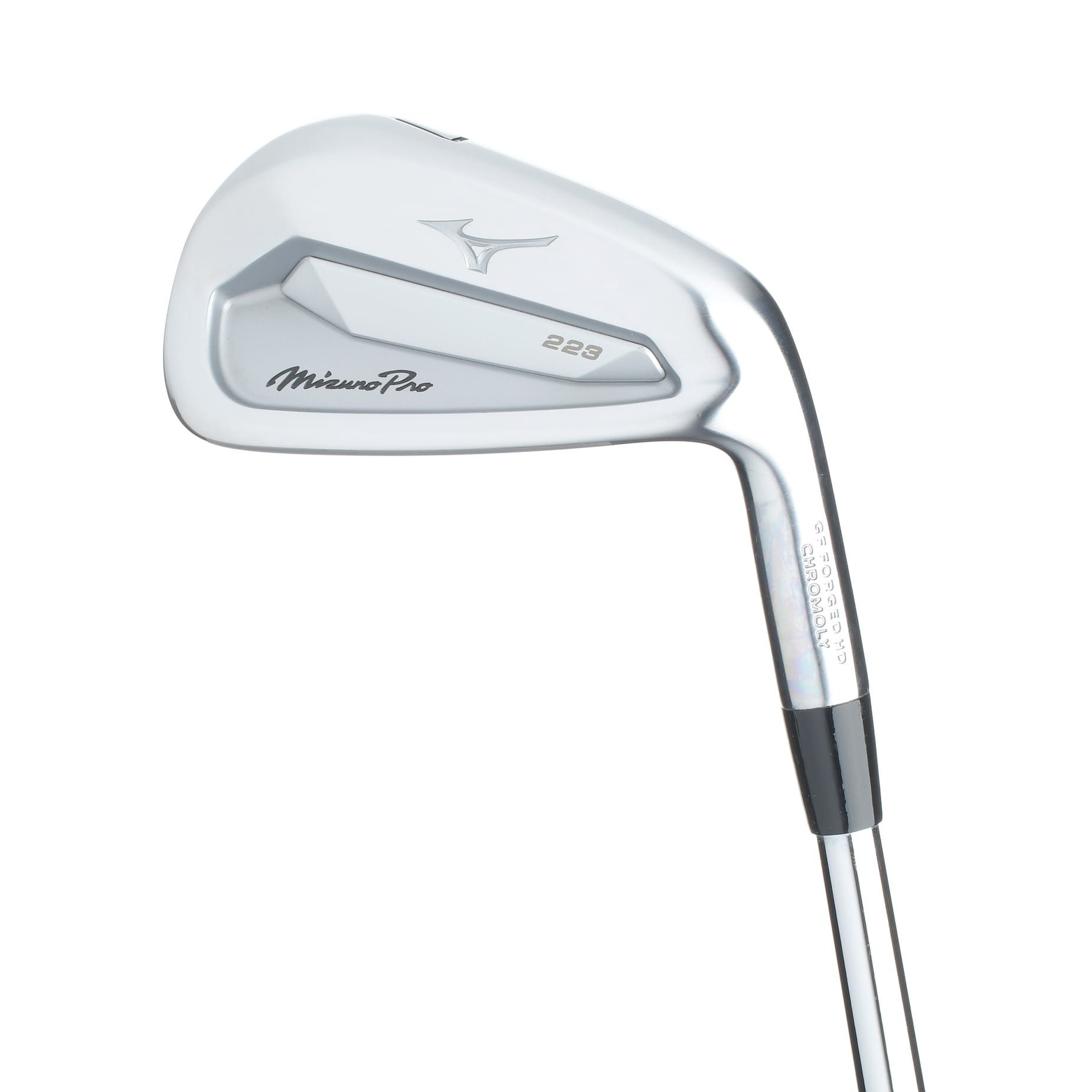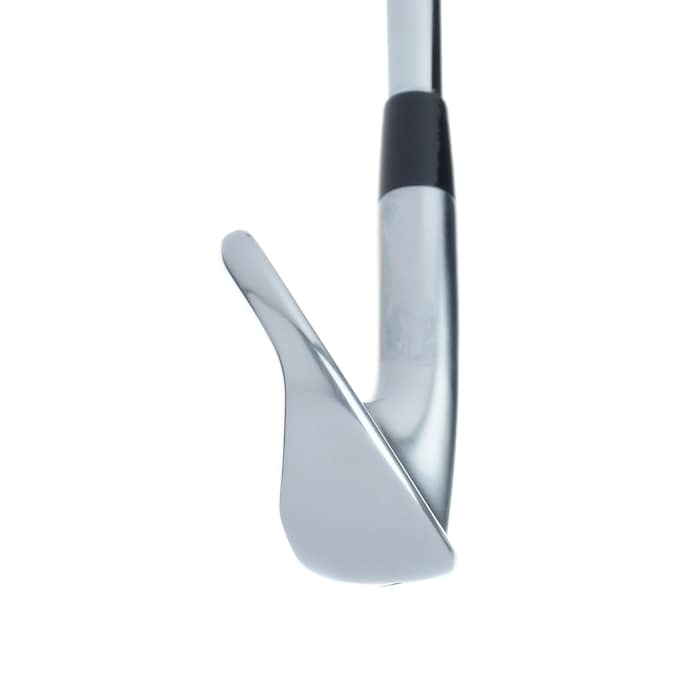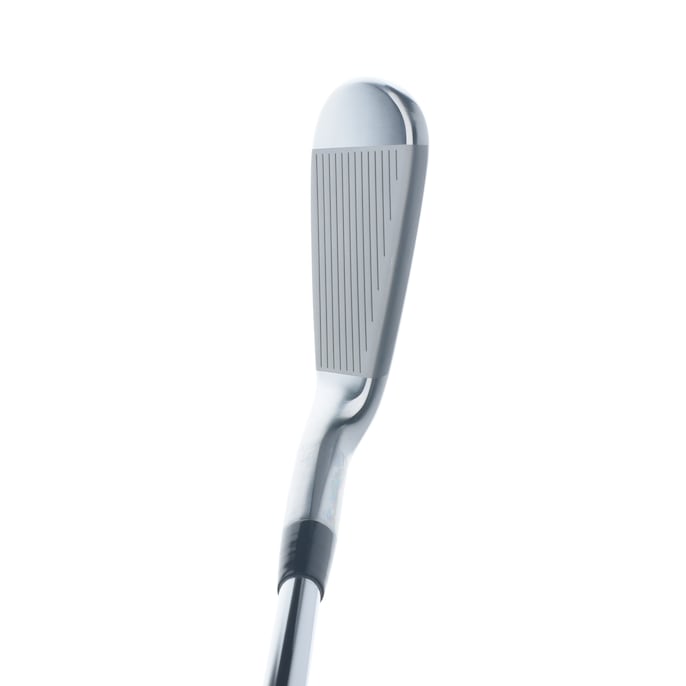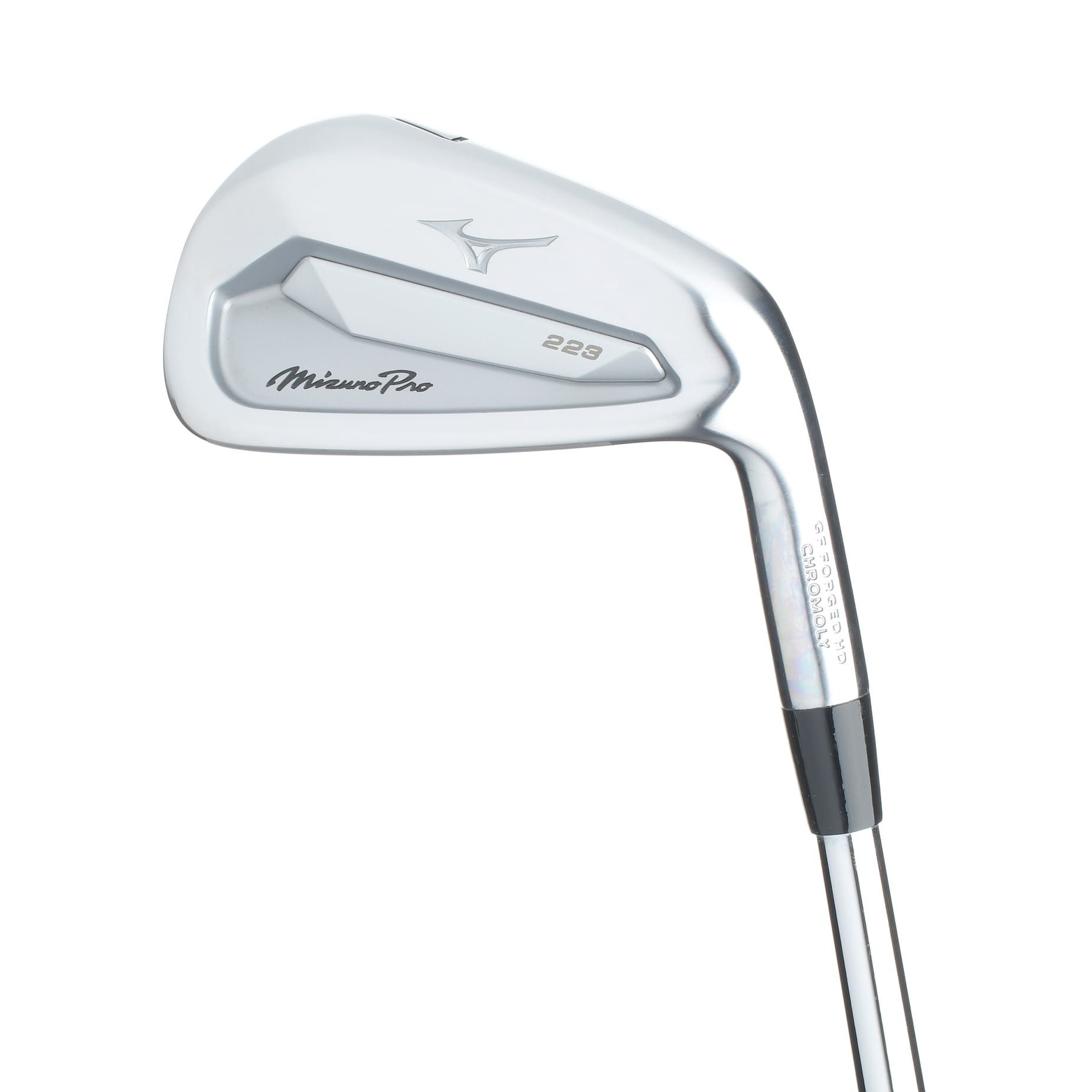 Ratings
* Percentage of total score
Player Comments
Low-Handicapper
"The performance was spot on. It does everything really well. Good swingweight and strong flight. The sound and feel are above reproach. Really good stuff."
Low-Handicapper
"I like how the top edge looks. A lot more forgiving than they appear. I got similar feel on off-center hits, which I like."
Mid-Handicapper
"I liked the performance a lot. They're very forgiving without compromising distance. Even the 5-iron was easy to hit."
Club Specs
LOFTS
7-iron: 32 degrees; PW: 46 degrees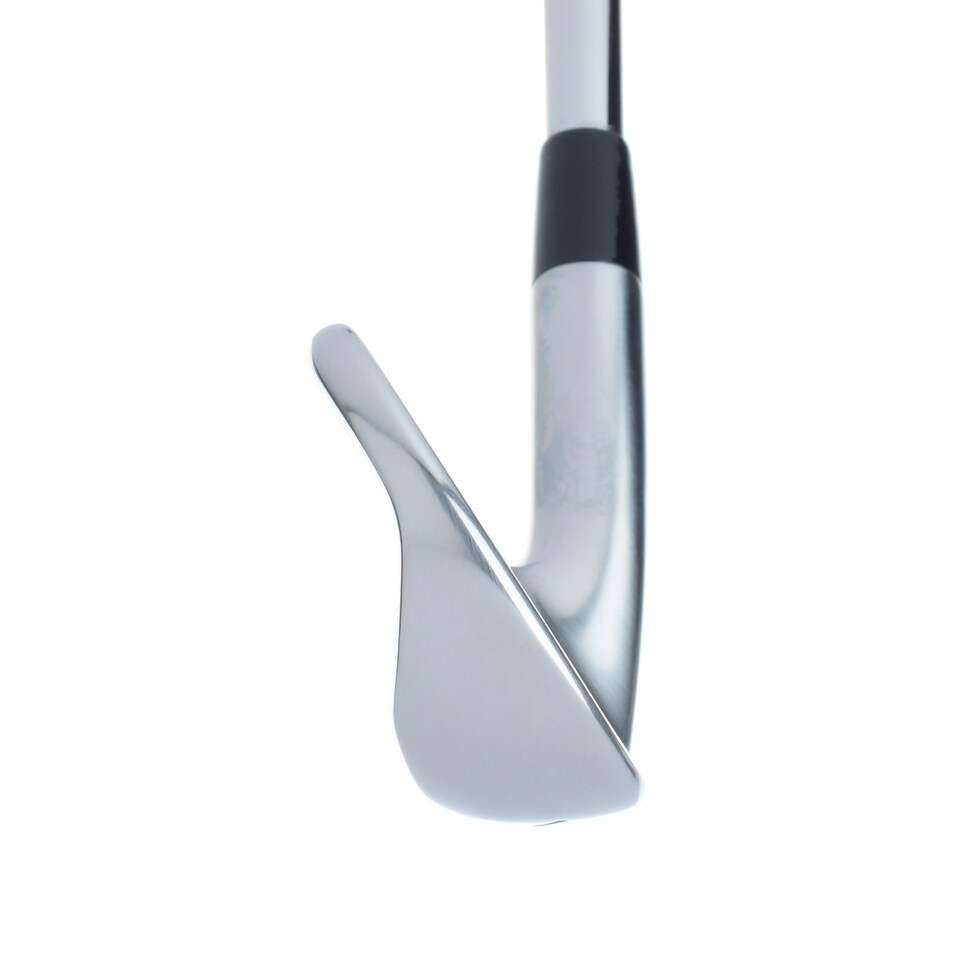 Surviving the Hot List Presented by Rapsodo
For the first time in the 19-year history of the Hot List, we invited a documentary-film crew to the 2022 testing summit to document the process, the people and the drama behind the most coveted assignment in golf.