Titleist
TSi1/TSi2/TSi3
Our Review:
WHAT IT DOES: There are three models, each focusing not so much on a different flight but on different players. TSi1 is lightweight—20 grams lighter than standard—for those who need to generate more swing speed with the same amount of effort. The larger profile uses a deep and low center of gravity to create a higher launch and extra stability. TSi2 is built to deliver all-around forgiveness, an "everyman" club for those whose hybrid swing is more of a sweep than a slash. Its larger front-to-back measurement is for more stability, especially on off-center hits. The TSi3 is a players club, providing iron-like trajectory. The TSi3 has an adjustable weight track, similar to the TSi3 fairway wood, with heel, toe and neutral settings.
WHY WE LIKE IT: We all need help, but the help we need is not alike. The TSi family's range hears all of our pleas, not just with three models but a SureFit hosel that adjusts for 16 lie and loft settings. Altogether, the line accommodates 144 possibilities. But every one of those options offers speed in uncompromising ways. This includes aerodynamic shaping and a thin, fast-flexing, high-strength steel alloy face in the TSi2 and TSi3.
WHICH ONE'S FOR ME?
TSi1: This ultralightweight design is 20 grams lighter than standard, but it maintains a high stability on off-center hits through its larger shape and deep CG location. Its streamlined shape aims to reduce drag to maximize potential speed for moderate swing speed players. It is designed for high launch.
TSi2: This hybrid is built for forgiveness with its deeper front to back shaping, and especially is tuned to players who swing hybrids with more of a sweeping motion.
TSi3: Targeted to better players who tend to hit their hybrids with a steeper, more iron-like angle of attack, this model also features an adjustable sole weight. It positions the CG in three positions (neutral, heel and toe) to cater to elite players' impact patterns and ball flight preferences. It is the lowest spinning and lowest launching of the three TSi hybrids. Read more >>
All products featured on Golf Digest are independently selected by our editors. However, when you buy something through our retail links, we may earn an affiliate commission.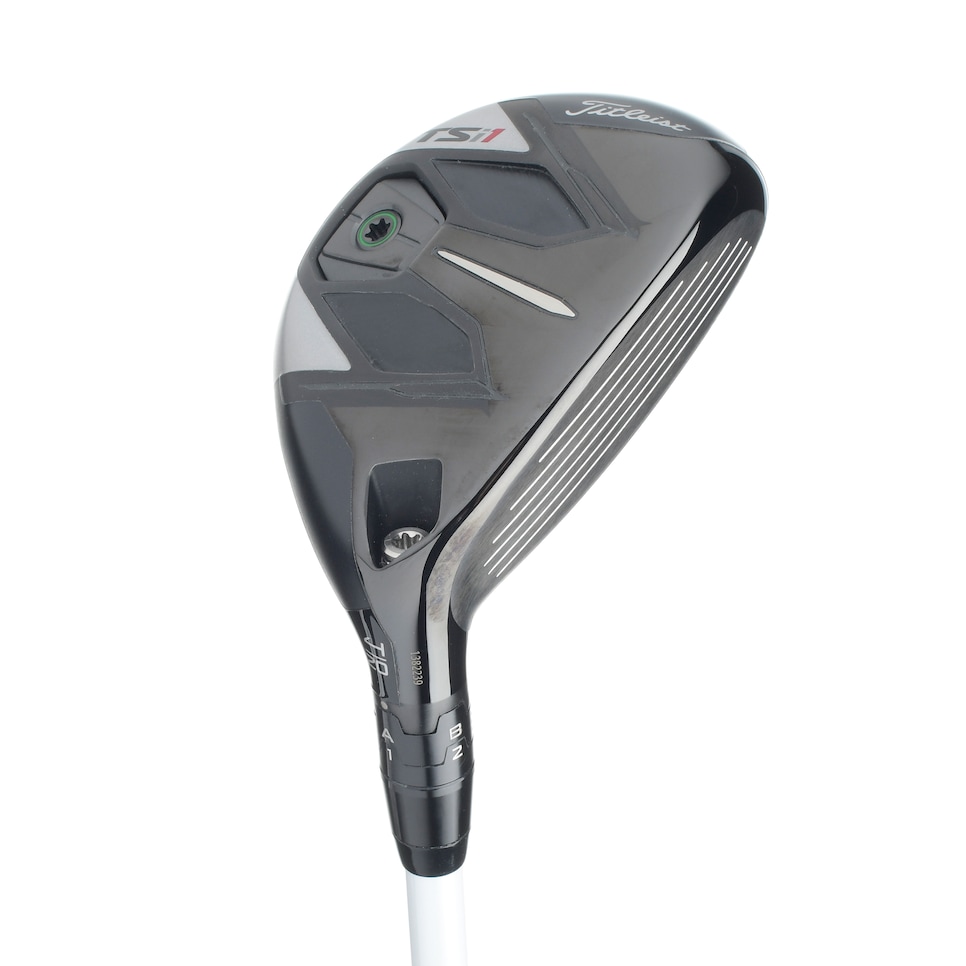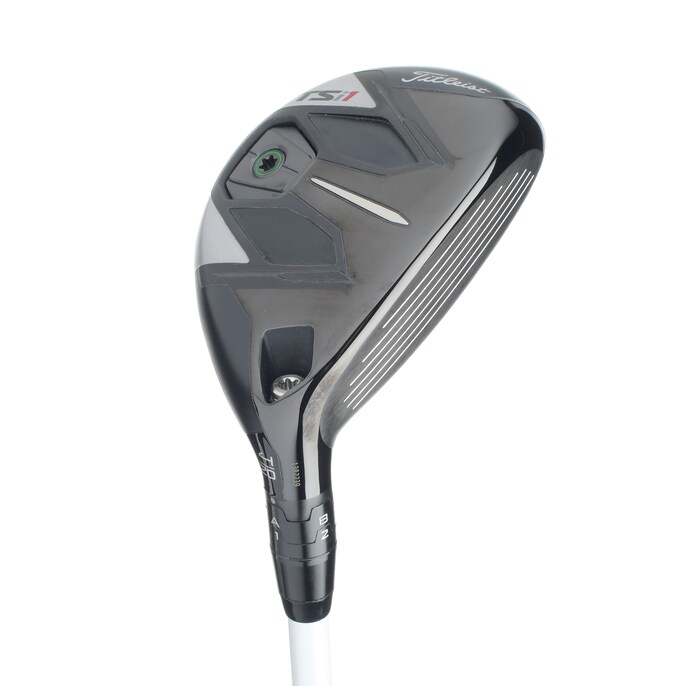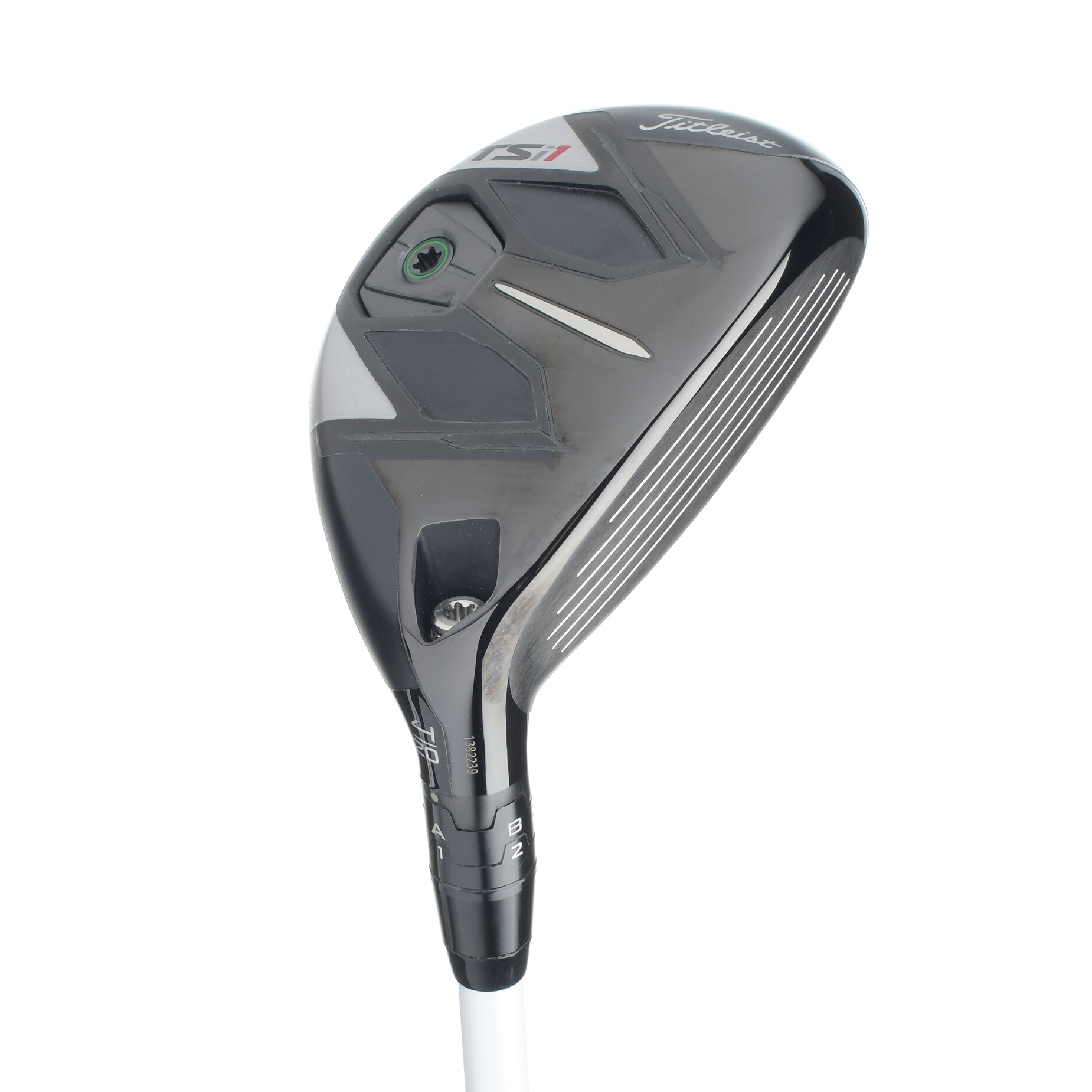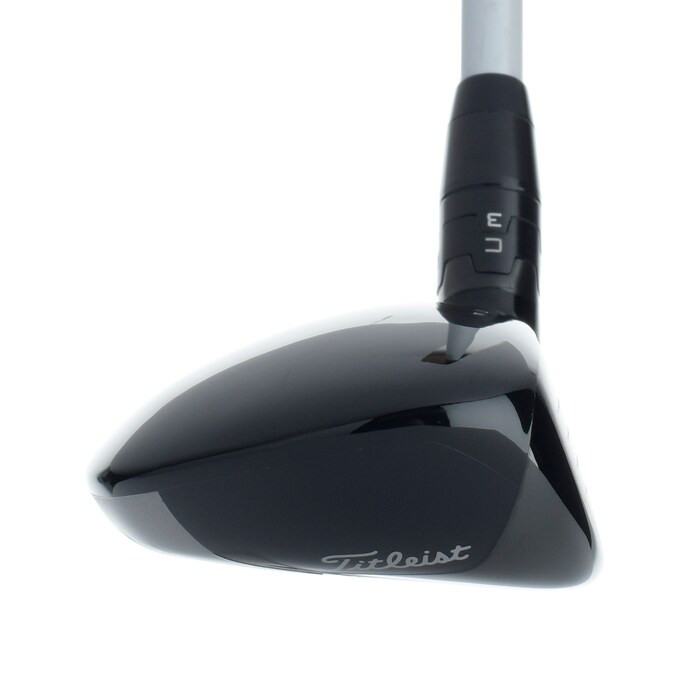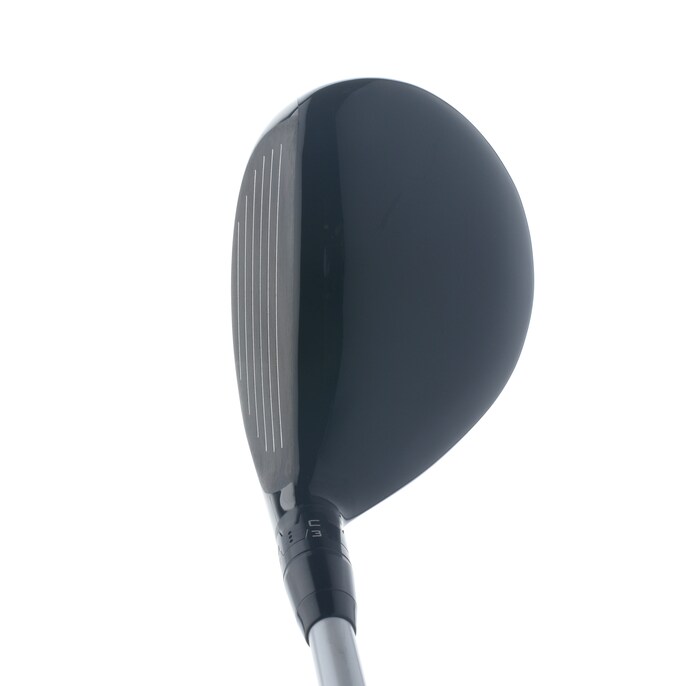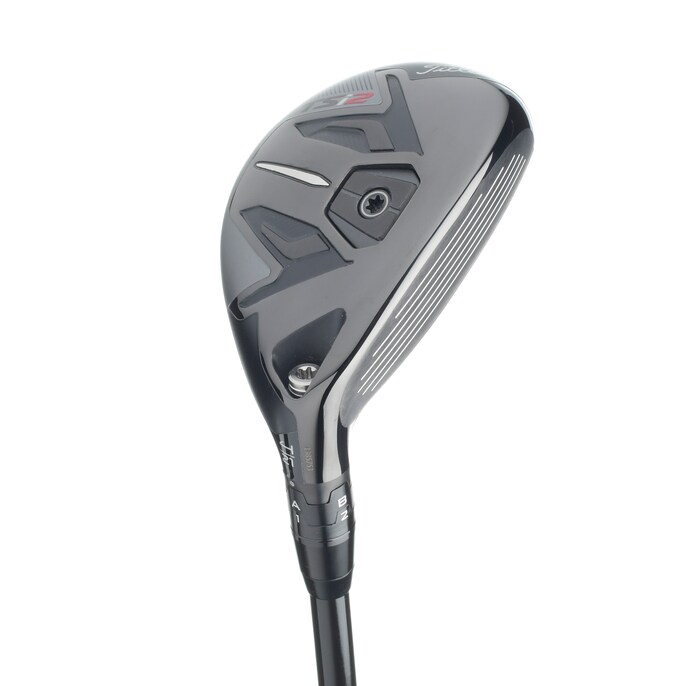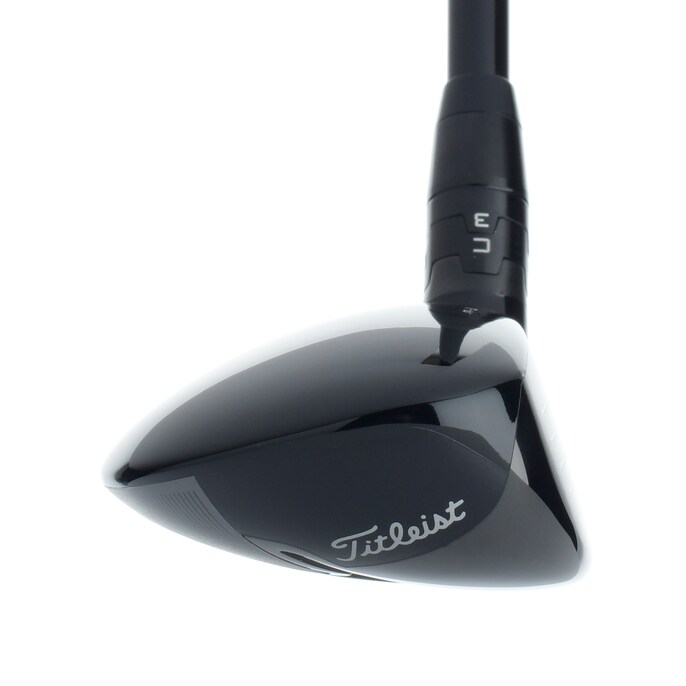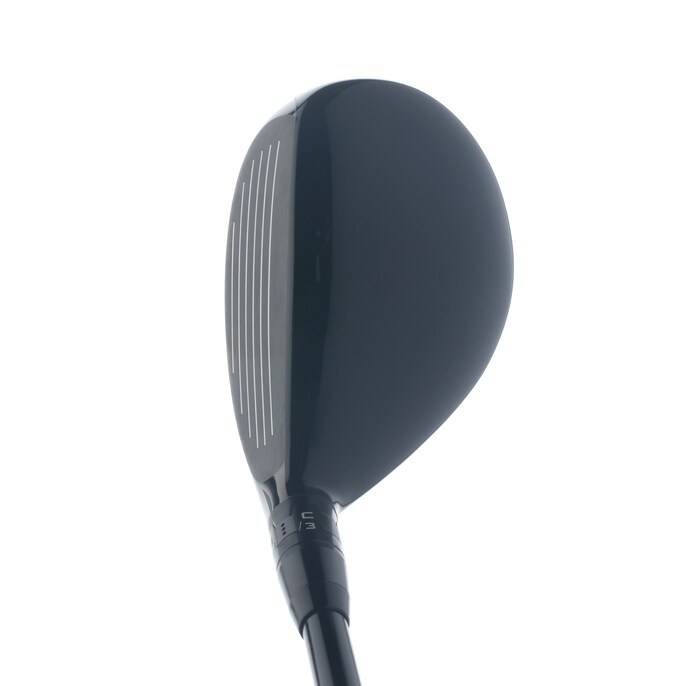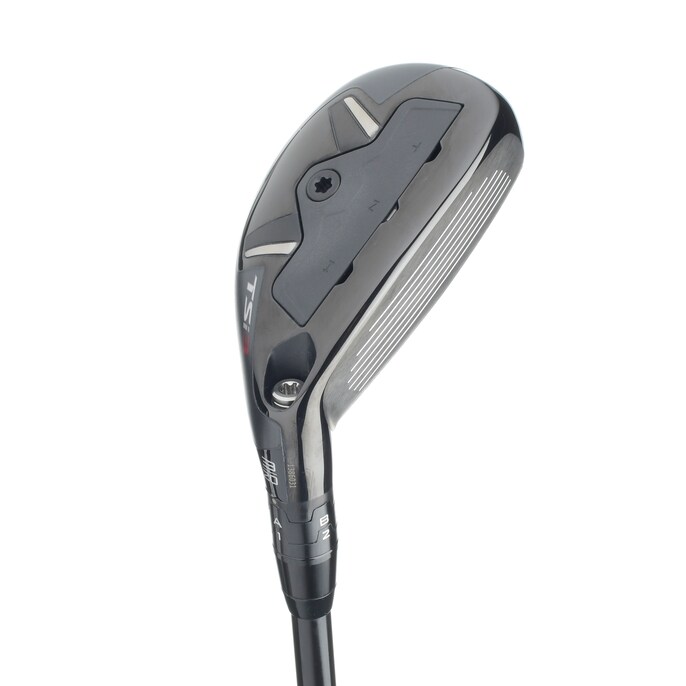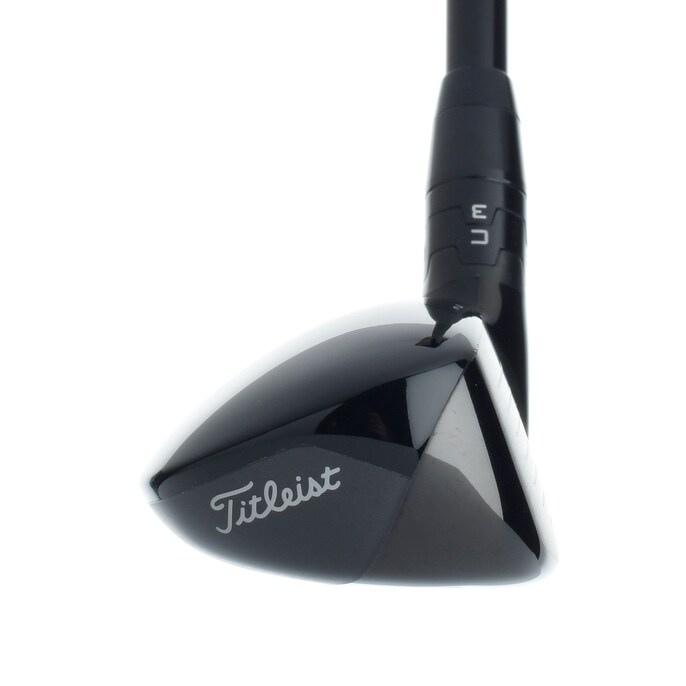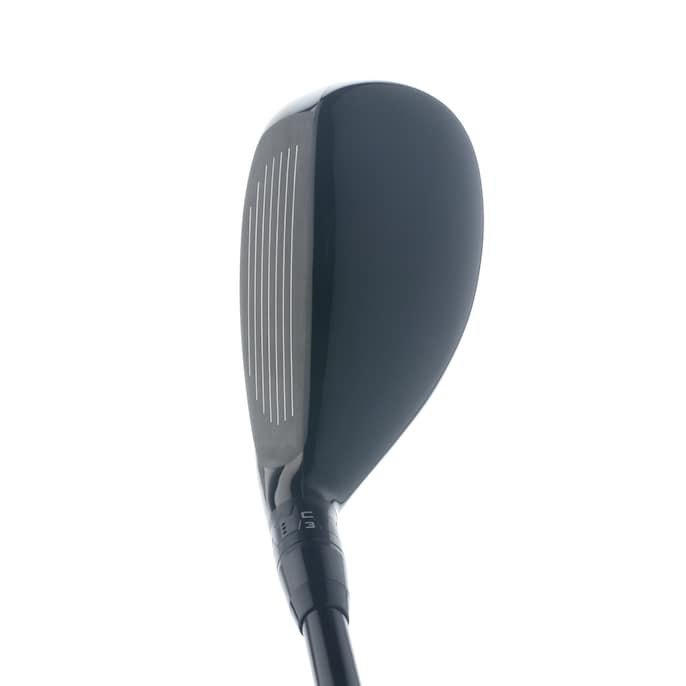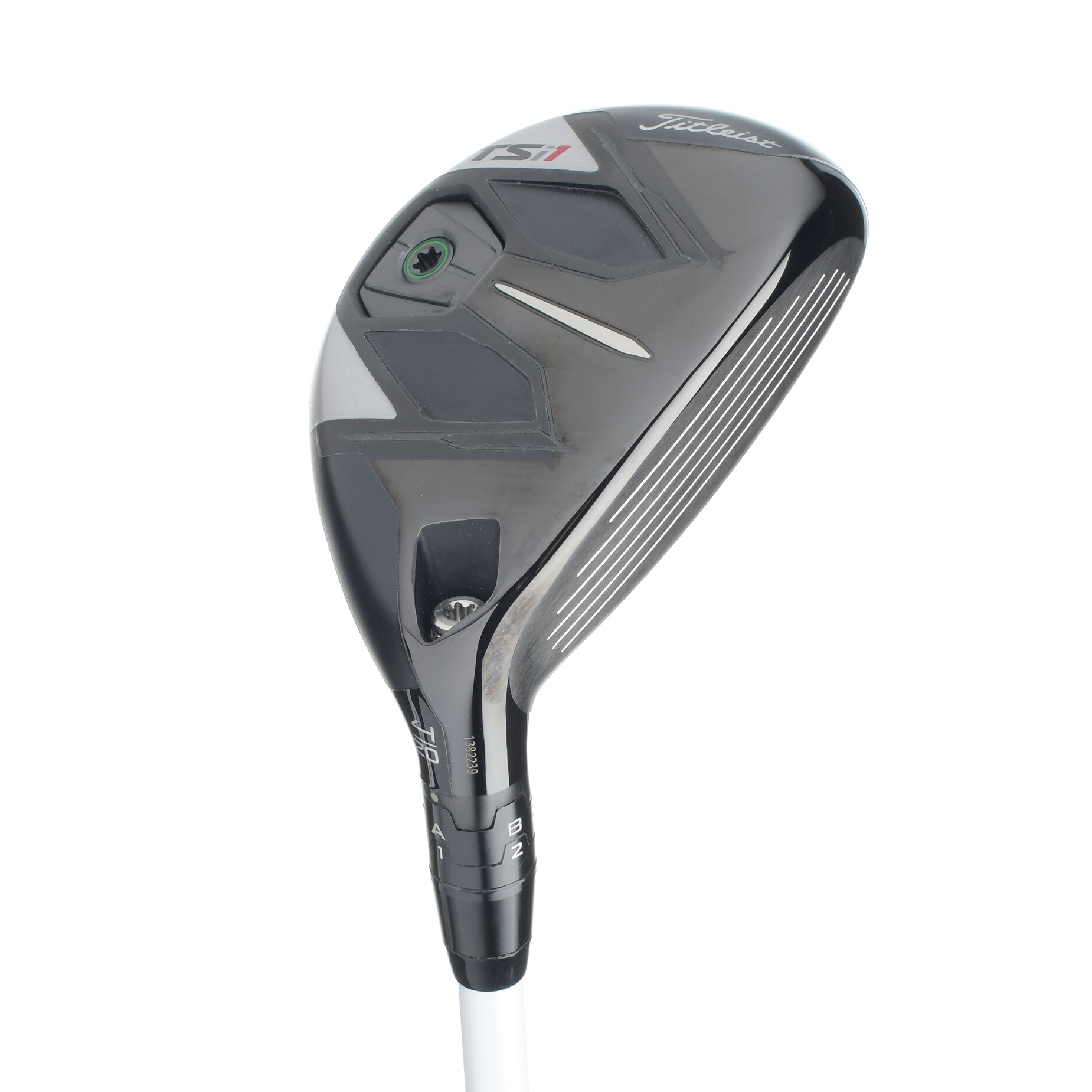 Ratings
* Percentage of total score
Player Comments
Low-Handicapper
"You can swing it at the edge of your control level and launch it without worrying about left. I usually get some extra curve on toe misses, and these just corrected straight."
Mid-Handicapper
"Great turf interaction and sets up square and you can see the fill in the grooves which helps alignment. More of an iron ball flight. The couple of times I went down the sole didn't get stuck in the turf so you could attack it more like an iron."
High-Handicapper
"I like the easy adjustability. Tour-like trajectory: low-rising, nice medium height with a soft landing. Great distance on slight mis-hits."
Club Specs
Lofts
20, 23, 26, 29 (TSi1); 18, 21, 24 (TSi2); 18, 20 (TSi3)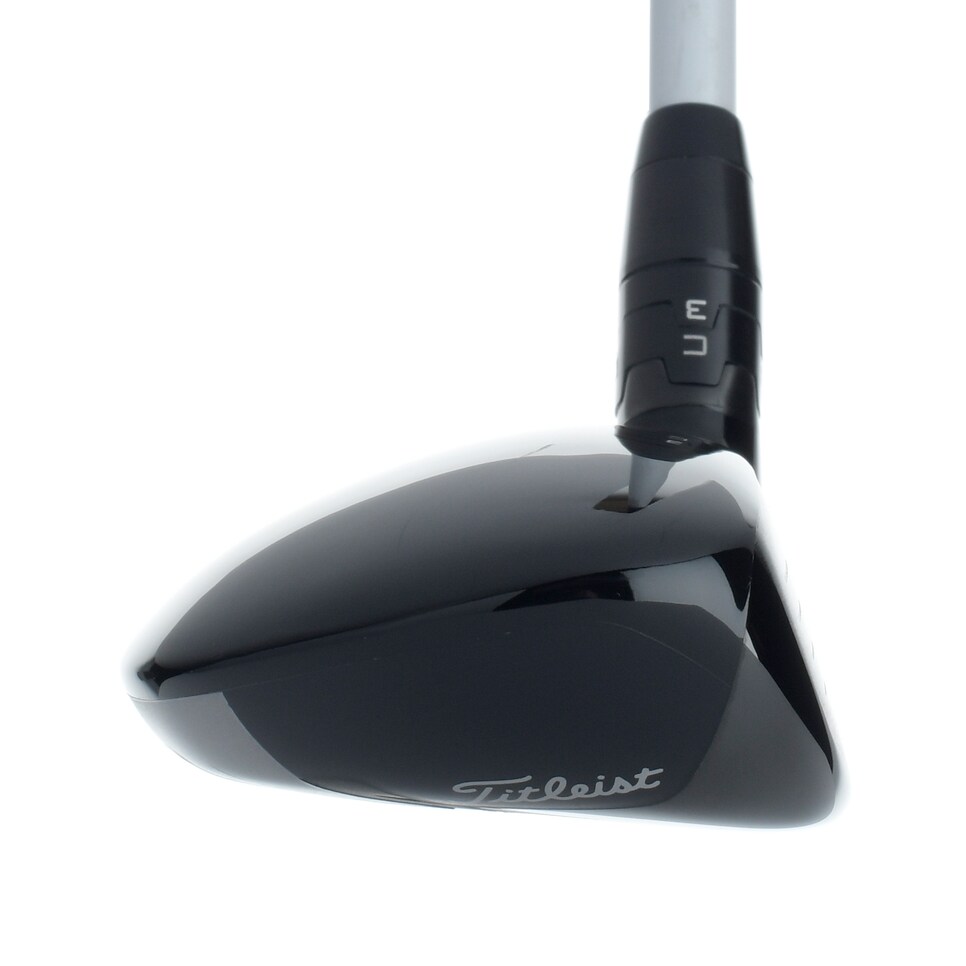 Surviving the Hot List Presented by Rapsodo
For the first time in the 19-year history of the Hot List, we invited a documentary-film crew to the 2022 testing summit to document the process, the people and the drama behind the most coveted assignment in golf.