Cobra
Air-X
Our Review:
WHAT IT DOES: Cobra might be as attuned to the needs of golfers who value hybrids as any company in the club business. The Air-X has three simple objectives: promote maximum clubhead speed and carry distance for players with moderate to slow swing speeds, help launch the ball into the air, and make sure the ball doesn't slice. If you need a hybrid to do less, then this isn't your club. If you need a hybrid to do more, then perhaps it's time you practiced walking and chewing gum at the same time.
WHY WE LIKE IT: The Air-X is like a loyal spouse—accepting you for the imperfect person you are and strengthening your painfully obvious weaknesses. In the case of the Air-X, that's swing speed, trajectory and direction. To help generate speed, the Air-X is eight grams lighter than its predecessor, the F-Max. It uses a thinner face to create ball speed and better launch. (There's even a 7-hybrid.) Any discretionary weight is pushed low and to the club's back perimeter to increase stability on mis-hits and create more dynamic loft for higher flight. For those who live in fear of the banana ball, the gently offset hosel keeps the ball from slinging out-of-bounds.
All products featured on Golf Digest are independently selected by our editors. However, when you buy something through our retail links, we may earn an affiliate commission.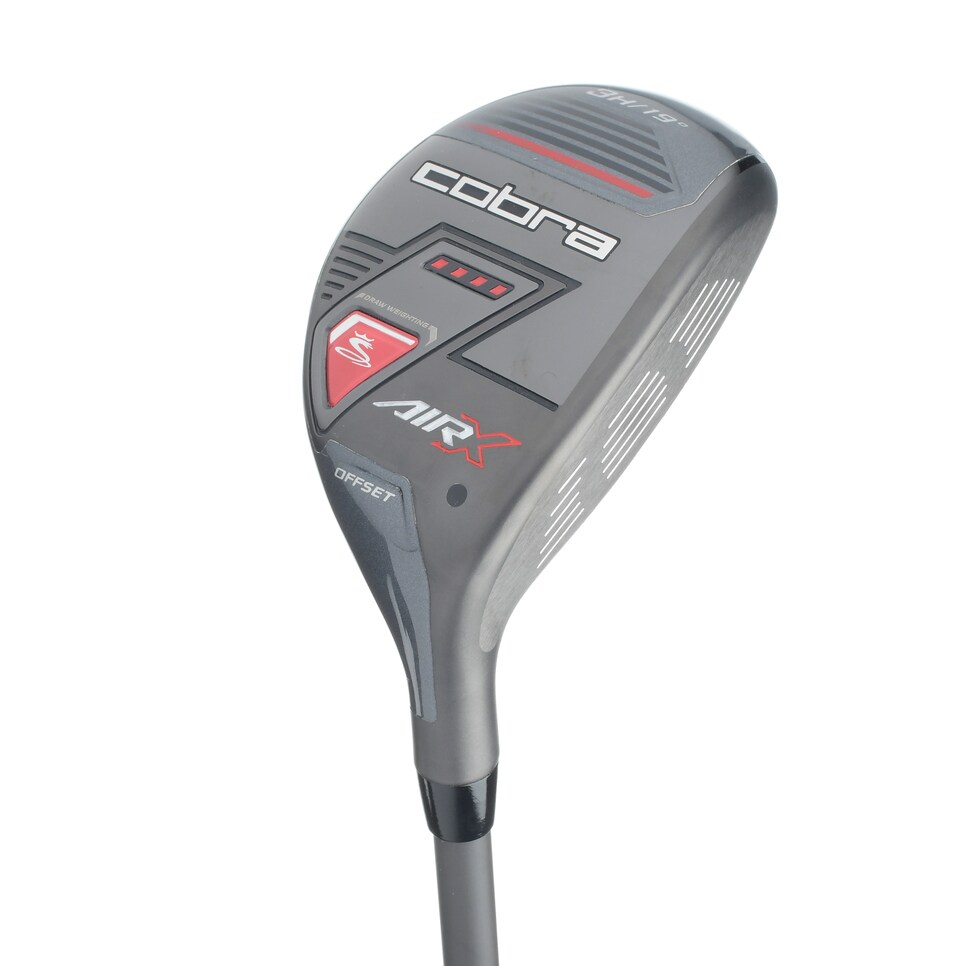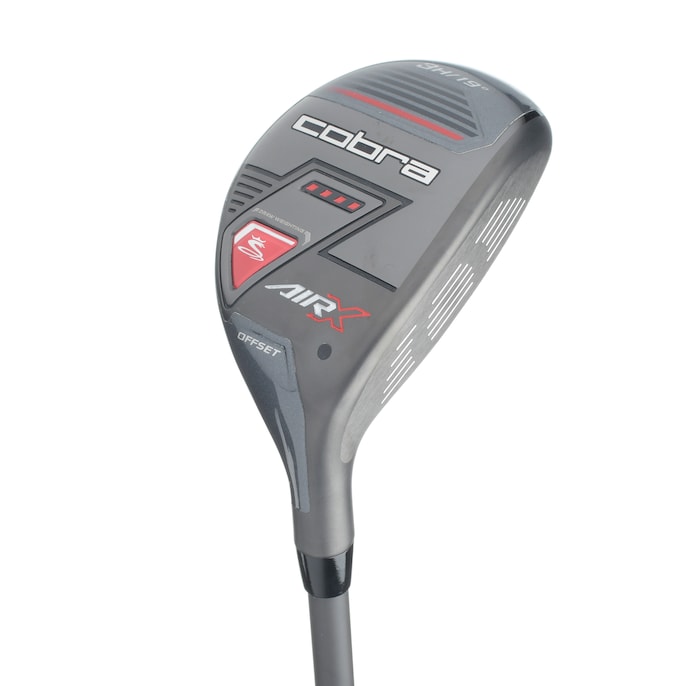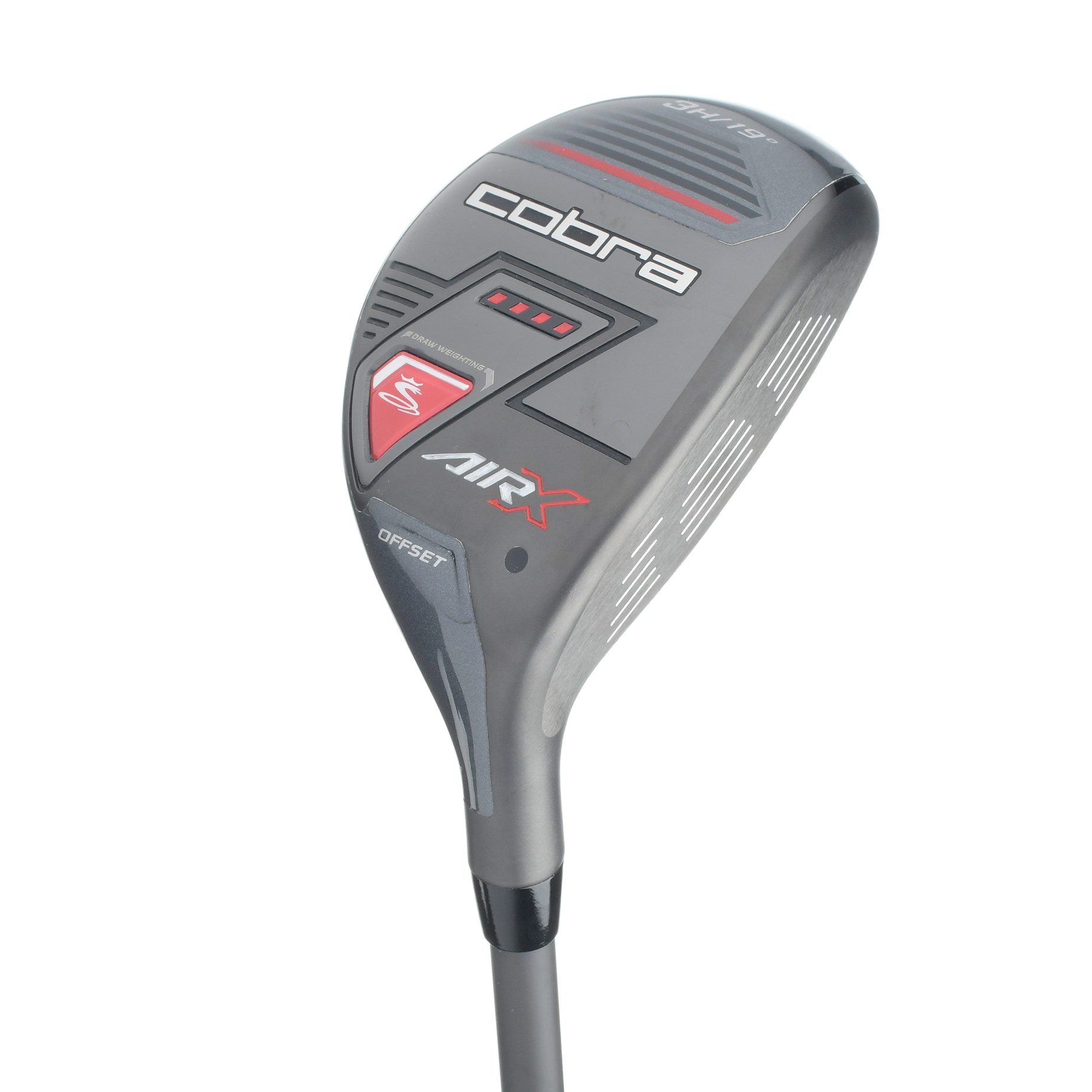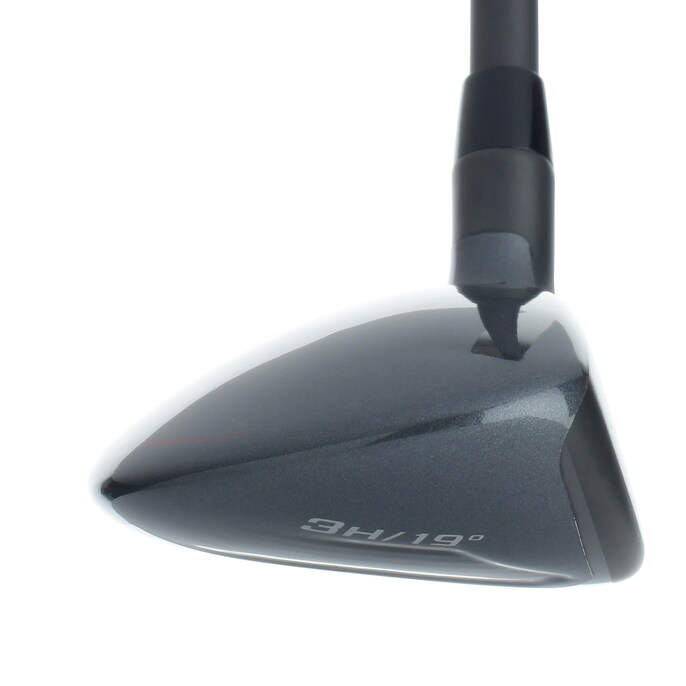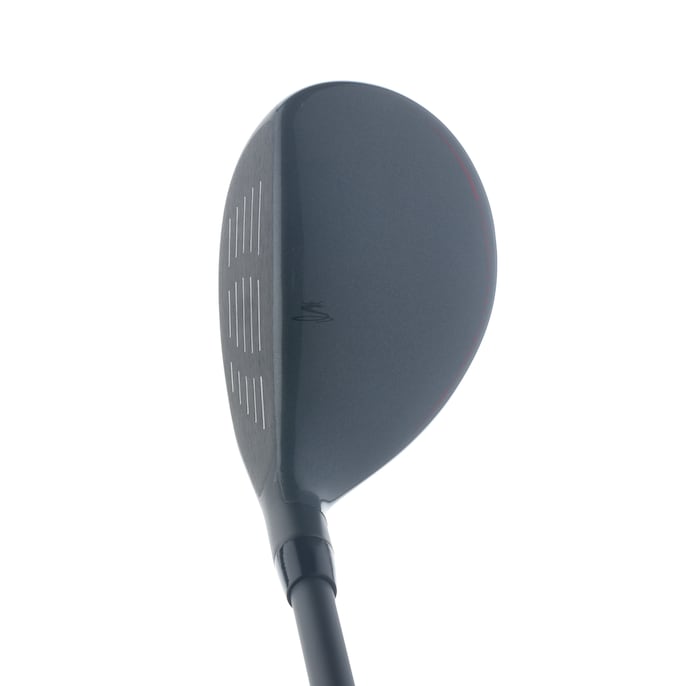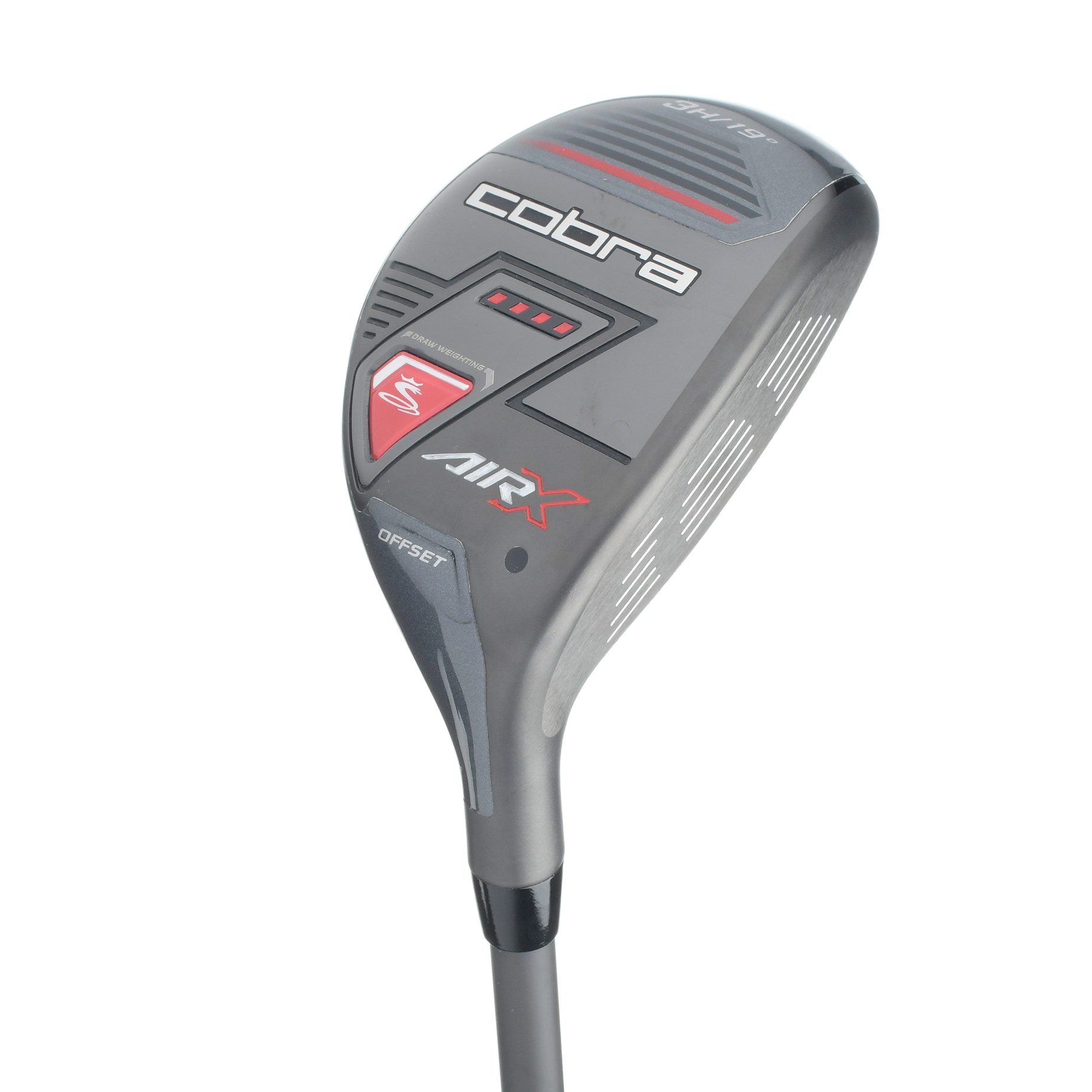 Ratings
* Percentage of total score
Player Comments
Low-Handicapper
"It performs more like an iron than a hybrid—in a good way. The sound is phenomenal. It sounds far. Like a hammer on a nail."
Mid-Handicapper
"Loved the feel of it. Really felt like it was cradling and throwing the ball out, the feel of a soft face. Fairly easy to hit out of the rough. Liked to glide through. Offset took a little getting used to, but once dialed in pretty much rinse and repeat."
High-Handicapper
"Might not look so mighty, but everything was easily long and high. Couldn't believe the distance and pop it had with each swing—and forgiveness."
Club Specs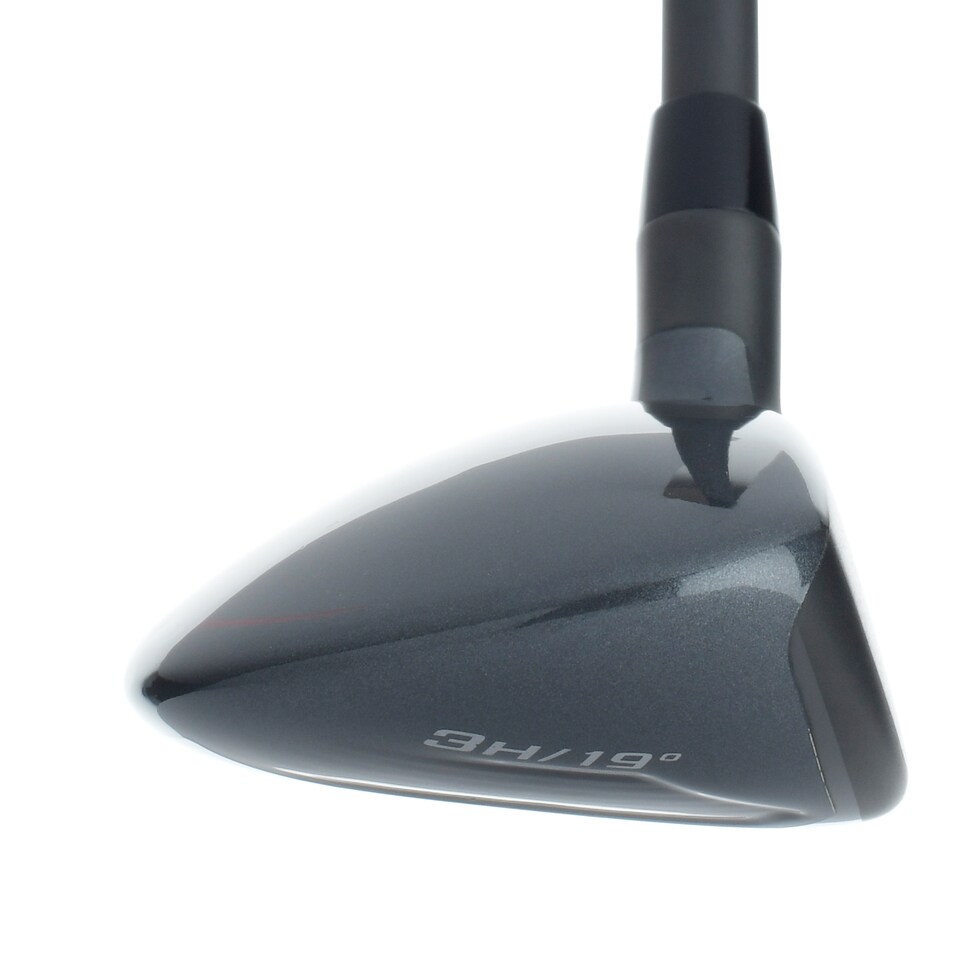 From the Manufacturer
Description
The AIR-X hybrids are designed to maximize distance for players with moderate swing speeds who struggle to generate enough clubhead speed and launch with a traditional weighted hybrid. Using a 2g lighter head weight, and a 6g lighter grip, in total, the design is 8 grams lighter than previous generation F-MAX. A lightweight design promotes better feel, and effortless speed, while an offset hosel, heel weighting, and a slightly greater loft drives promotes easier launch and a straighter, draw-biased ball flight.
Learn more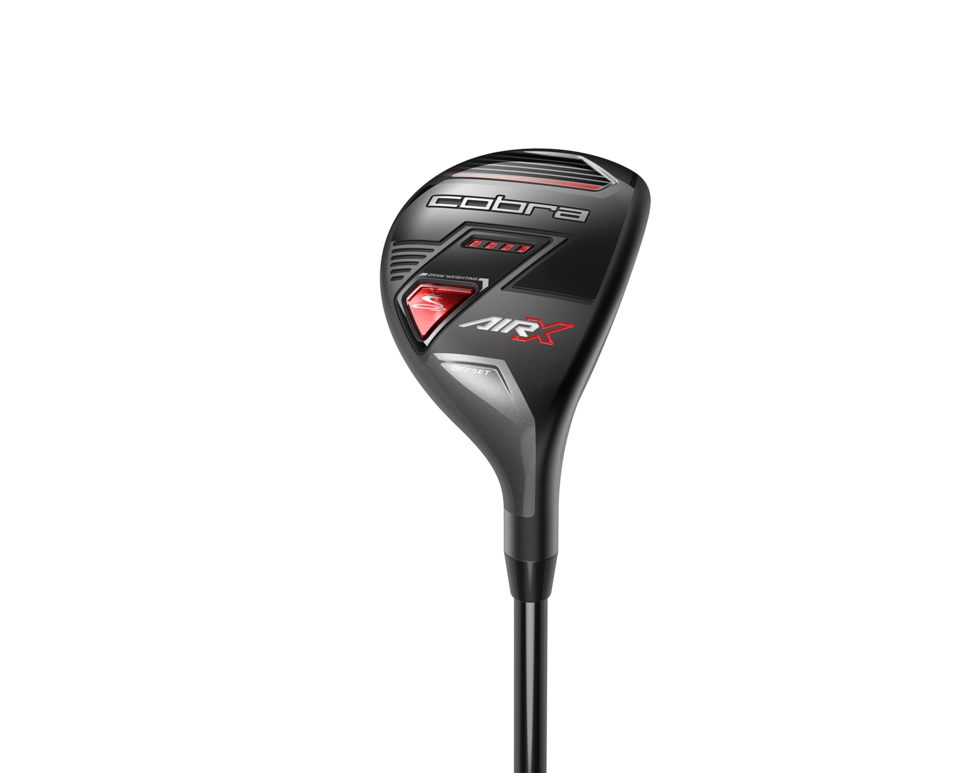 Surviving the Hot List Presented by Rapsodo
For the first time in the 19-year history of the Hot List, we invited a documentary-film crew to the 2022 testing summit to document the process, the people and the drama behind the most coveted assignment in golf.