Mizuno
CLK
Our Review:
WHAT IT DOES: The CLK is on the compact side, but its adjustability extends from 14 to 27 degrees in four heads that get progressively larger the lower the loft. One of the club's more effective attributes is a flex-friendly maraging-steel alloy face that gives ball speed a boost. By compressing more freely than previous models on the lower part of the face—a common impact area—this new face design improves where the hybrid most often makes contact with the ball: low. A wave-shaped structure on the front of the sole gives the club even more juice on impact and has a solid, tour-preferred sound.
WHY WE LIKE IT: Hybrids are supposed to fill the void between fairway woods and long irons. Too often, though, they perform like a scaled-down fairway wood (instead of the best of both), which can create gapping and utility issues. That's not the case here. Like a good character actor—think of J.K. Simmons in . . . well, anything—the CLK knows its role better than other hybrids know theirs. The smaller profile would seem to suggest it's mostly for better players, but with eight settings on each head to tweak lie and loft, players of any skill level will find it gives them all they need. Read more >>
All products featured on Golf Digest are independently selected by our editors. However, when you buy something through our retail links, we may earn an affiliate commission.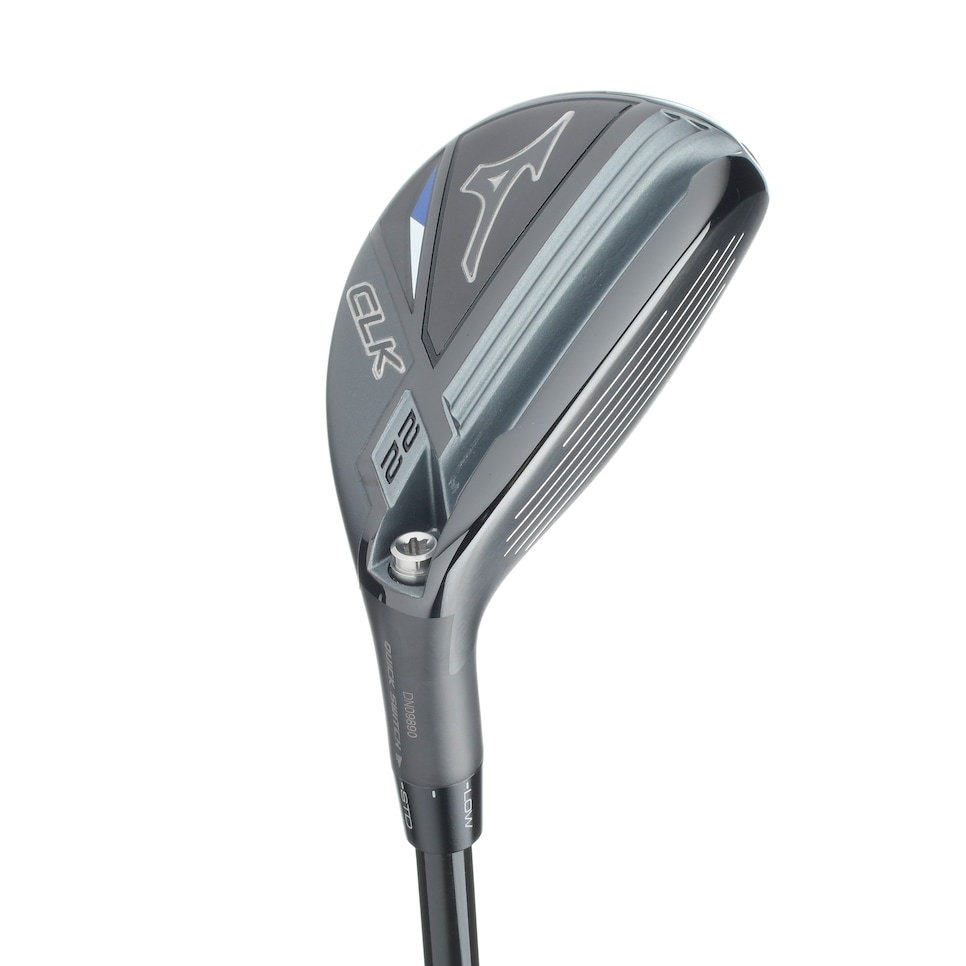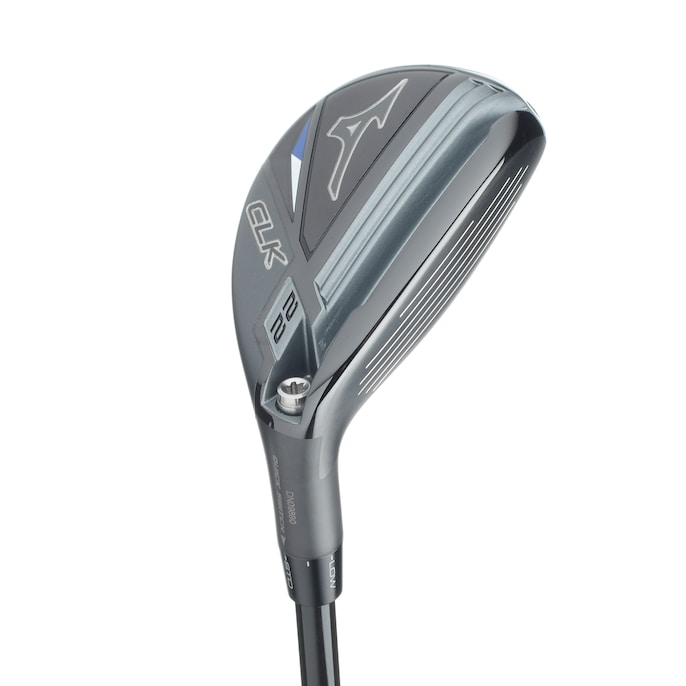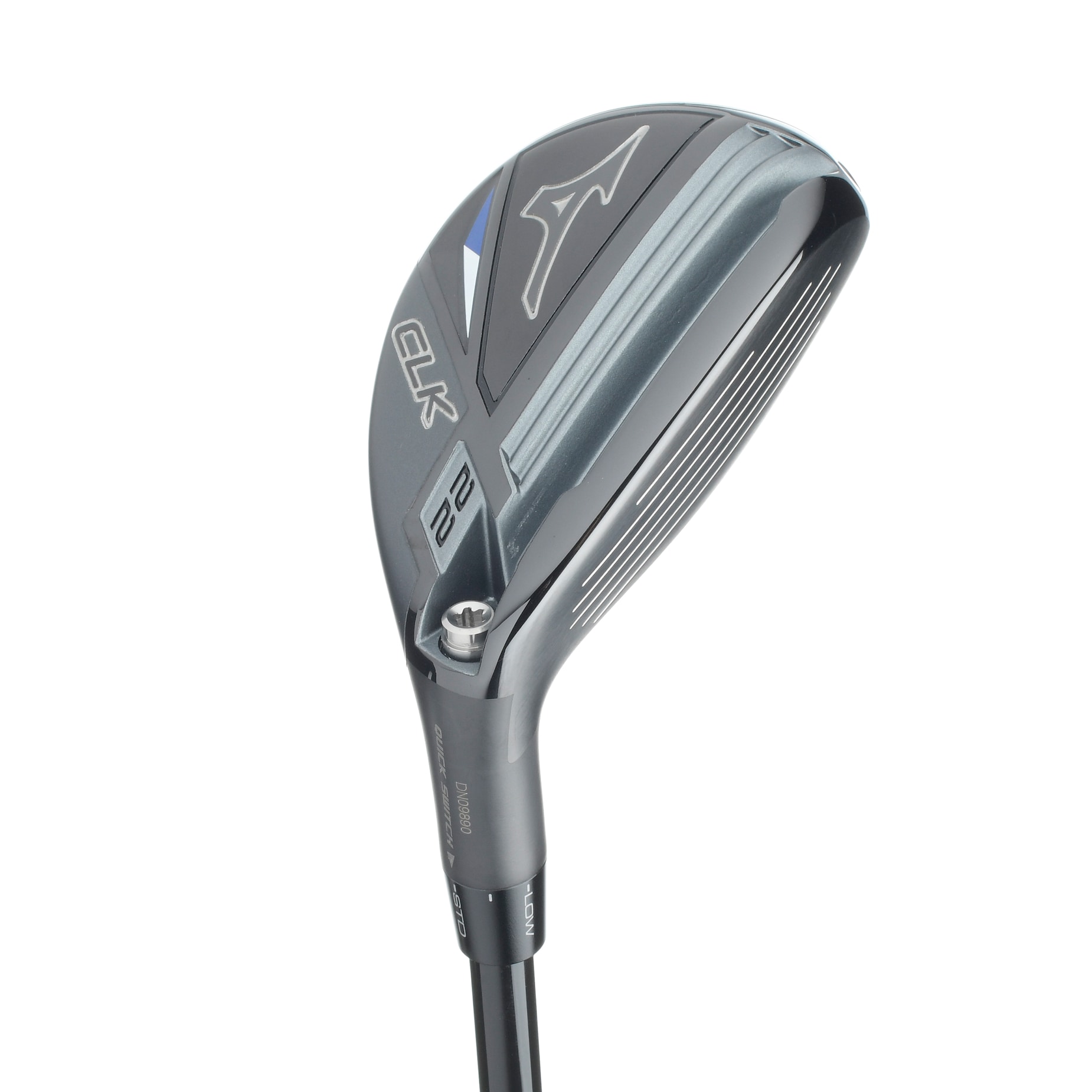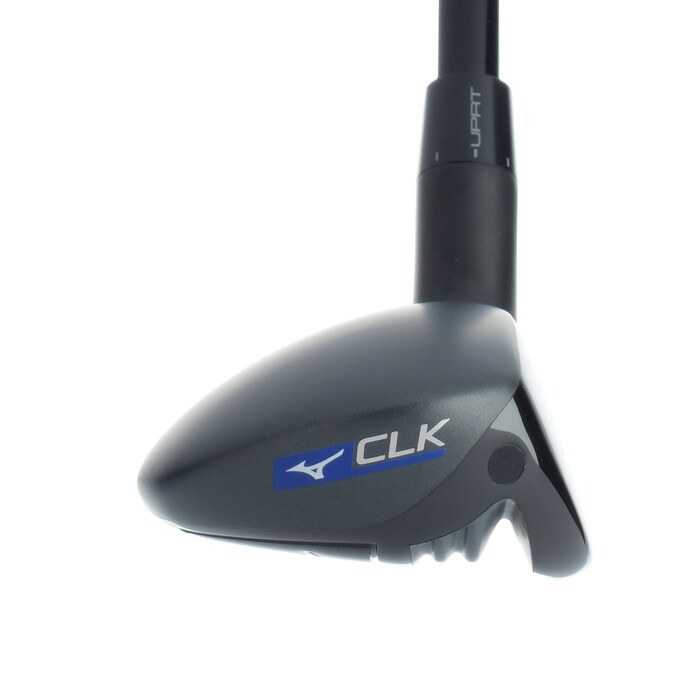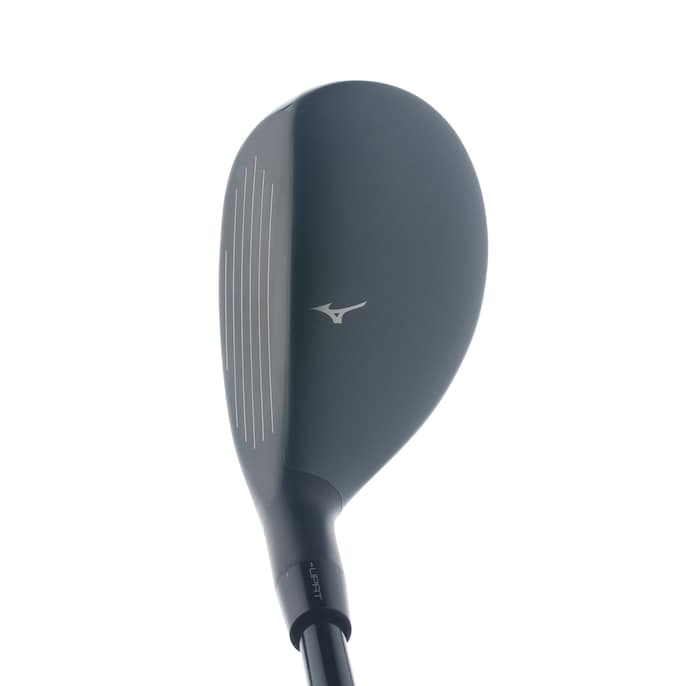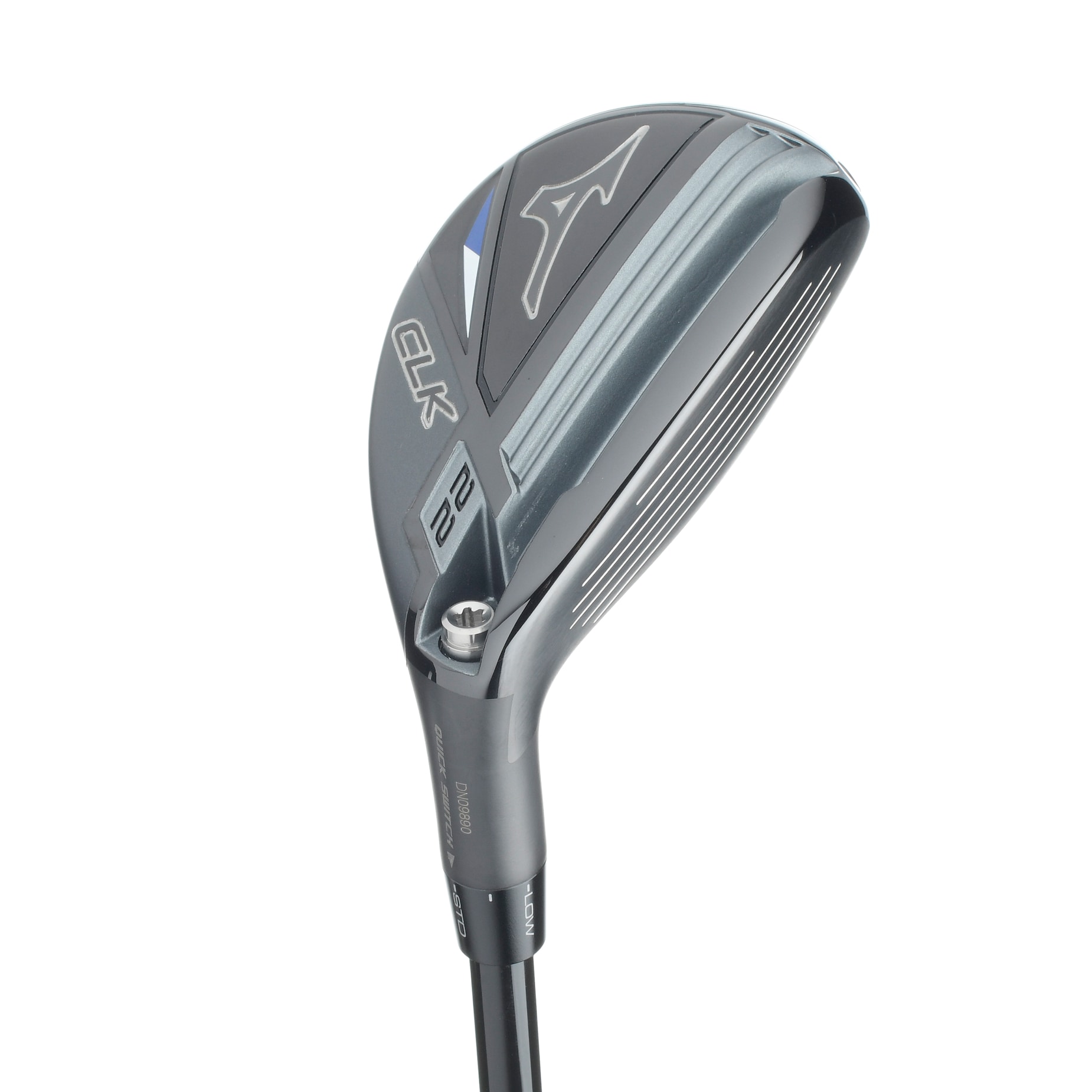 Ratings
* Percentage of total score
Player Comments
Low-Handicapper
"Good swings earned good prizes, especially the more precise you get."
Mid-Handicapper
"Easy to hit, like it has a homing device. The club is very forgiving. Even when I hit a few shots on the heel and toe, the ball works back toward the target nicely."
High-Handicapper
"Tiny head, but it's so clean. The overall club looks well made, with the grey tone. I feel the cushion effect and the ball compressing. Distance is consistent and far."
Club Specs
Lofts
16, 19, 22, 25; adjustable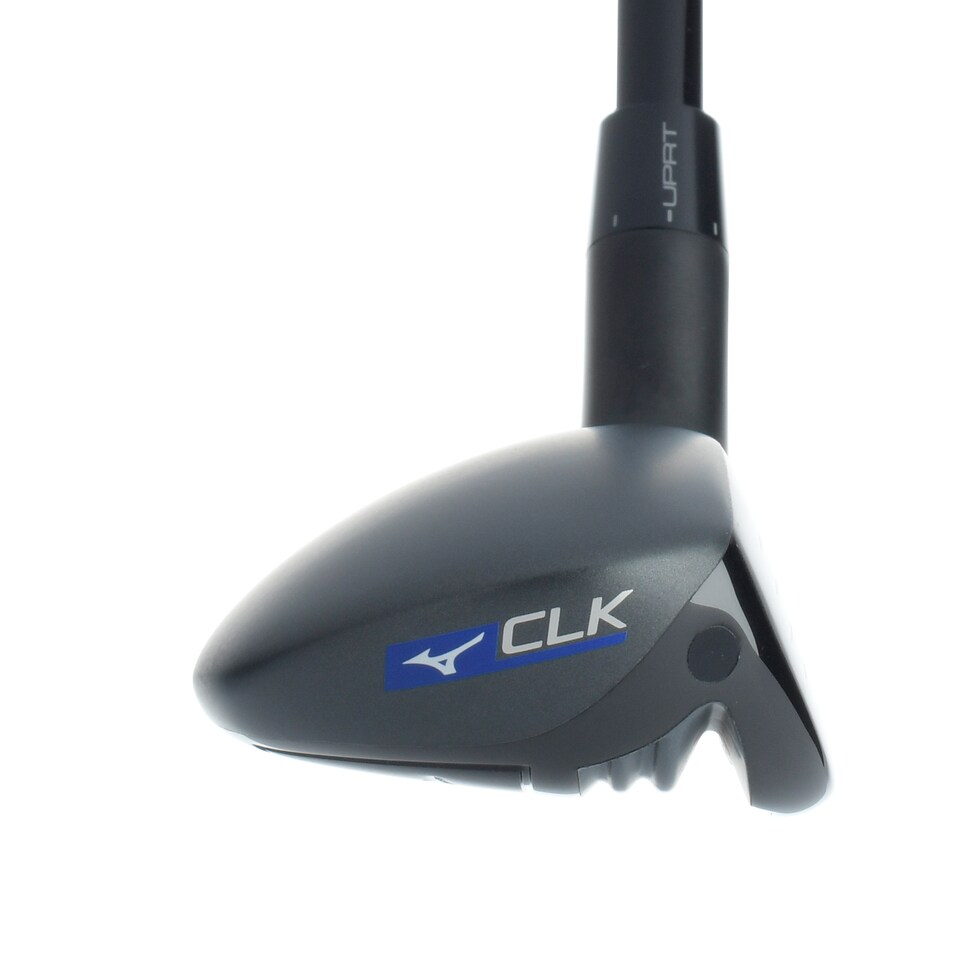 Surviving the Hot List Presented by Rapsodo
For the first time in the 19-year history of the Hot List, we invited a documentary-film crew to the 2022 testing summit to document the process, the people and the drama behind the most coveted assignment in golf.