Tour Edge
Exotics E722/C722
Our Review:
WHAT IT DOES: The larger yet still conventional E722 provides ample forgiveness and a higher launch with a solid sound thanks to acoustic resonance channels inside the clubhead. The square-toe and compact C722 (just 100 cubic centimeters) offers a player-friendly shape with an iron-like flatter trajectory and custom loft and lie settings through an eight-way-adjustable hosel. Both models feature distance technology in the front with a variable-thickness-face pattern—dozens of diamond shapes that serve as mini-trampolines behind a high-strength, steel-alloy face. That face has been thinned out on the heel and toe to create more ball speed on off-center hits. Both models feature a 10-gram adjustable weight—in the front on the C722 for less spin and in the back of the E722 for more stability.
WHY WE LIKE IT: Tour Edge knows that a hybrid is only as effective as the sole allows, and these two models feature the company's dual-function "RyzerSole" design. A central rail shaped like an hourglass with heel and toe relief helps the club glide through the turf more easily. The design also concentrates weight low so that golfers can launch the ball higher with less spin. Read more >>
WHICH ONE'S FOR ME?
C722: The square-toe, taller face and compact head adjusts to dial in better player ball flight and setup preferences. The hosel adjusts loft and lie by plus/minus 1 degree so the full range can accomodate every single degree loft from 16 to 24 degrees. The narrower, central rail, shaped like an hourglass with heel and toe relief, helps the club glide through the turf more easily and concentrates weight low. A front sole weight further drives down spin.
E722: The larger (about 15 percent bigger than the C722) yet still conventional shaped head provides ample forgiveness and a higher launch. Its more fairway-wood-like face shape and sole camber provides relief on a variety of lies. The rear sole weight helps to create more dynamic loft to promote higher launch.
All products featured on Golf Digest are independently selected by our editors. However, when you buy something through our retail links, we may earn an affiliate commission.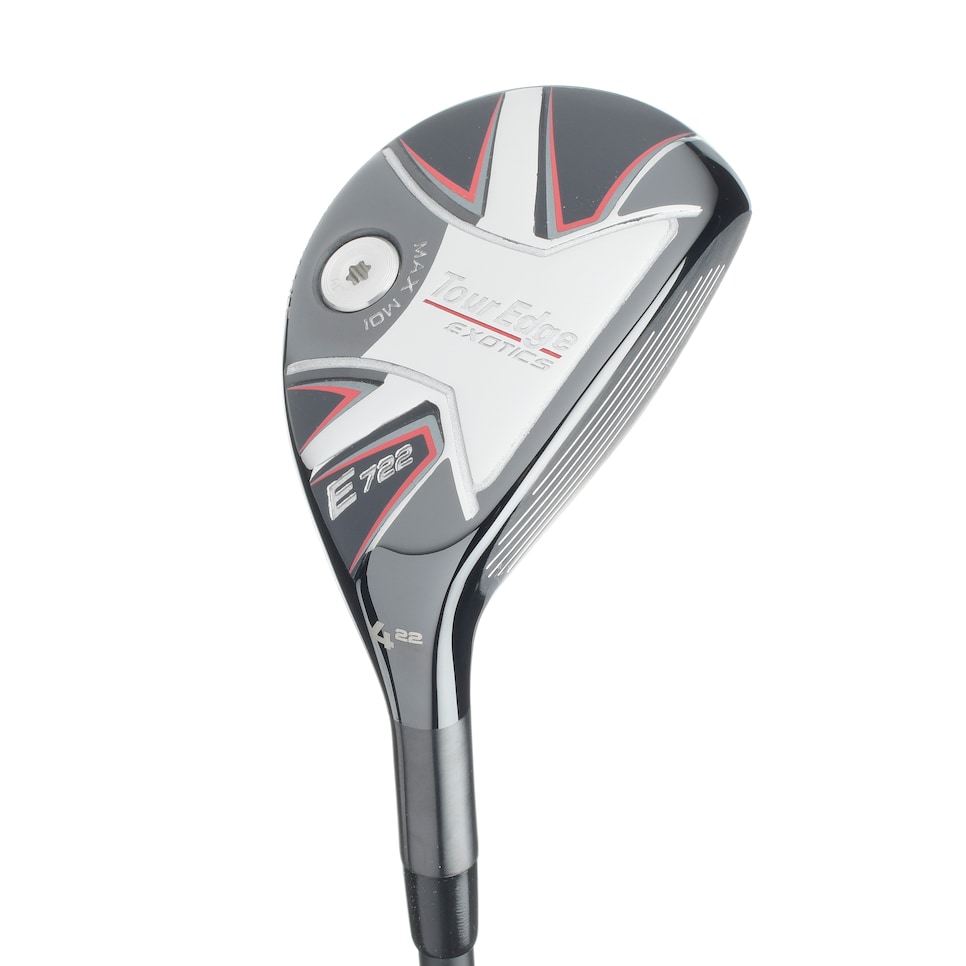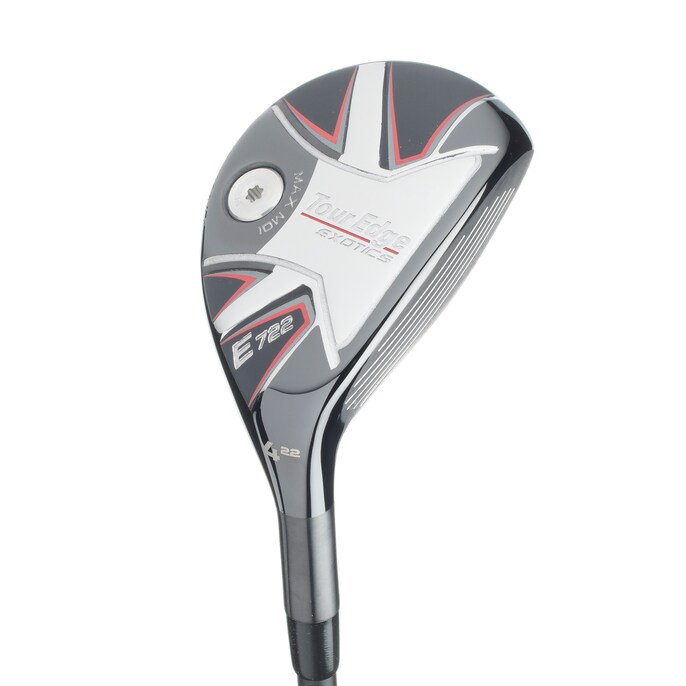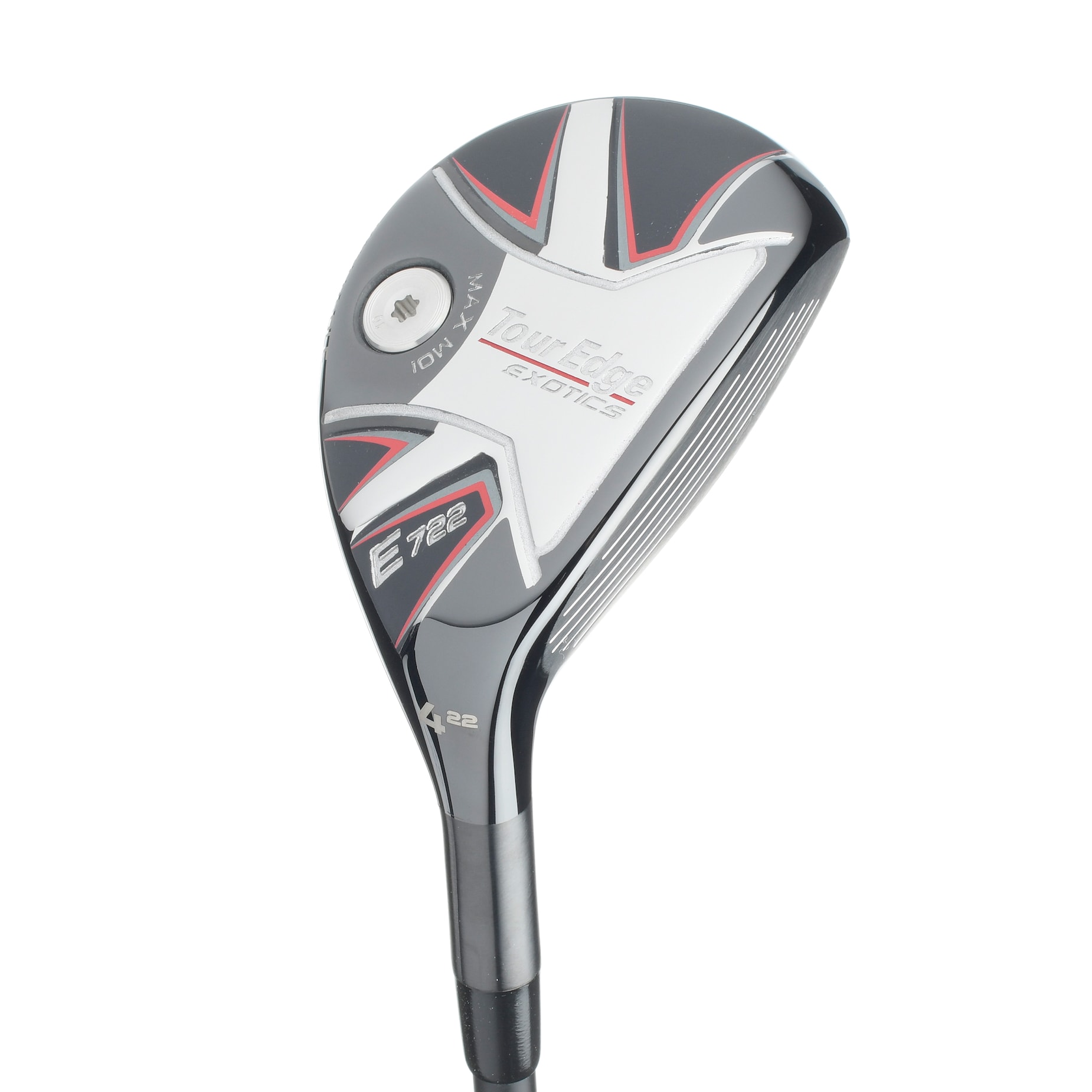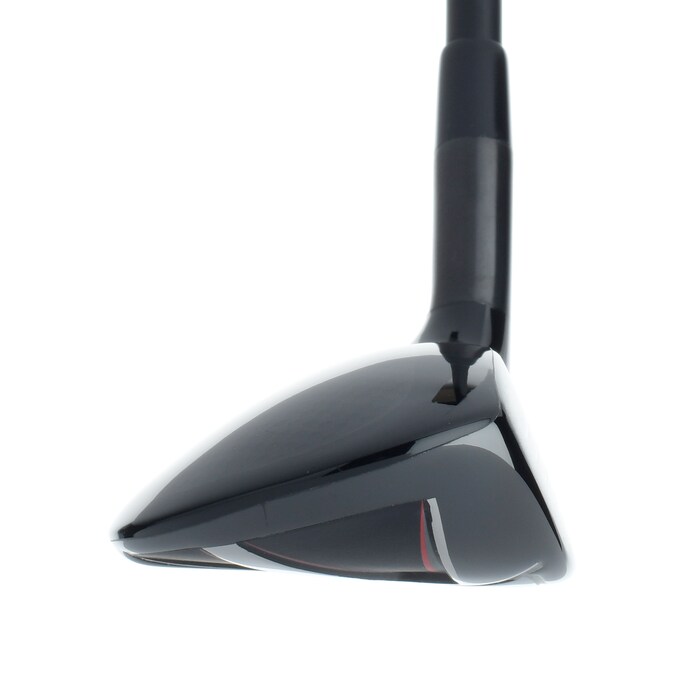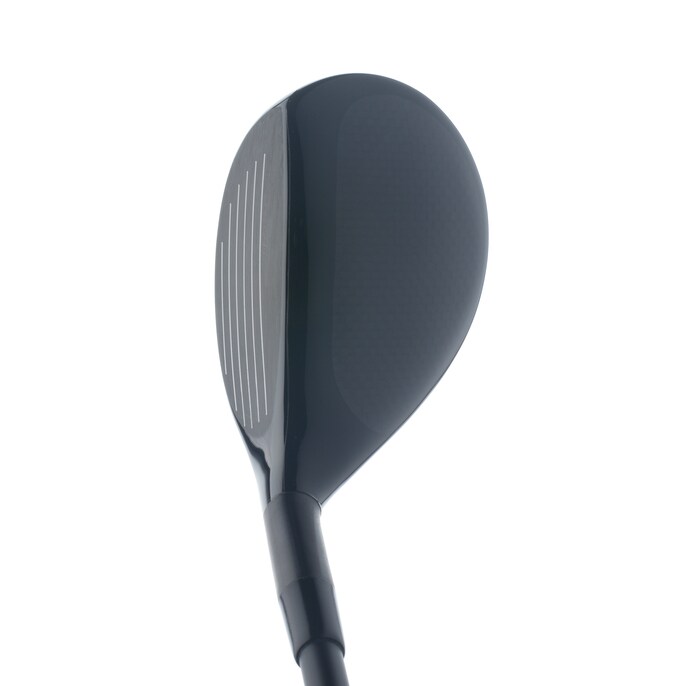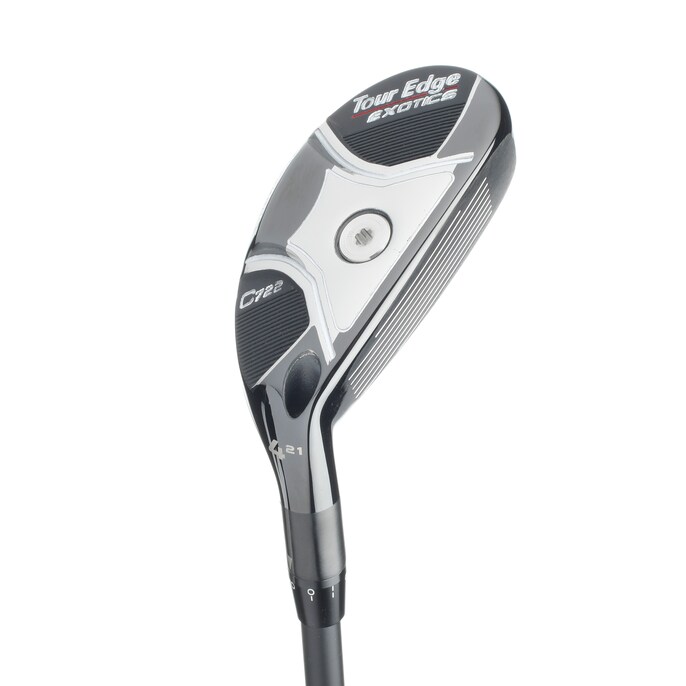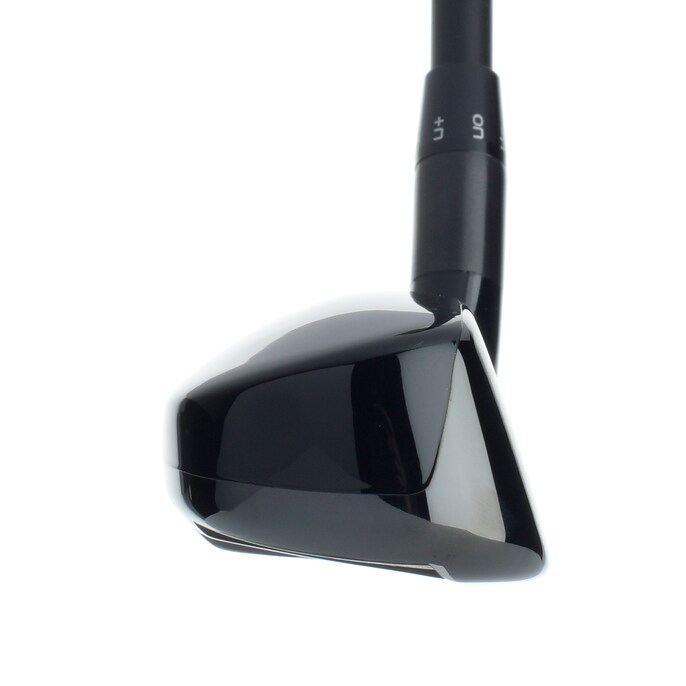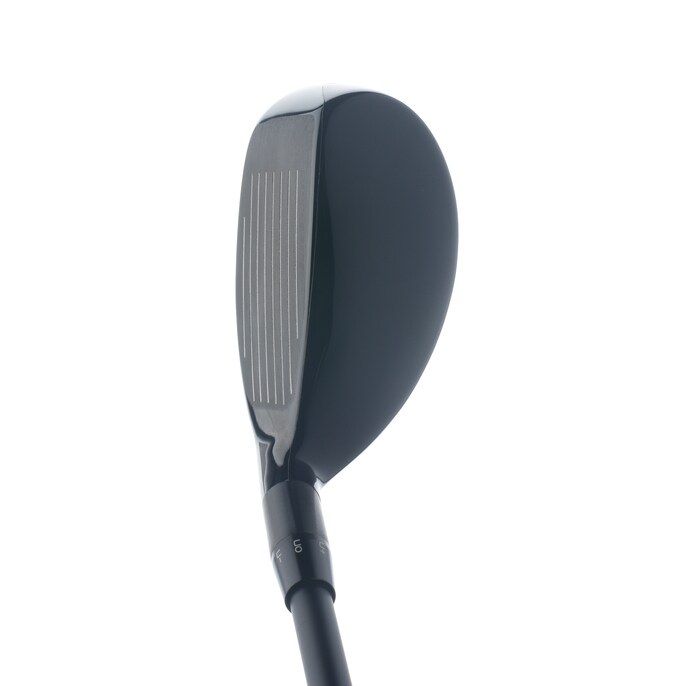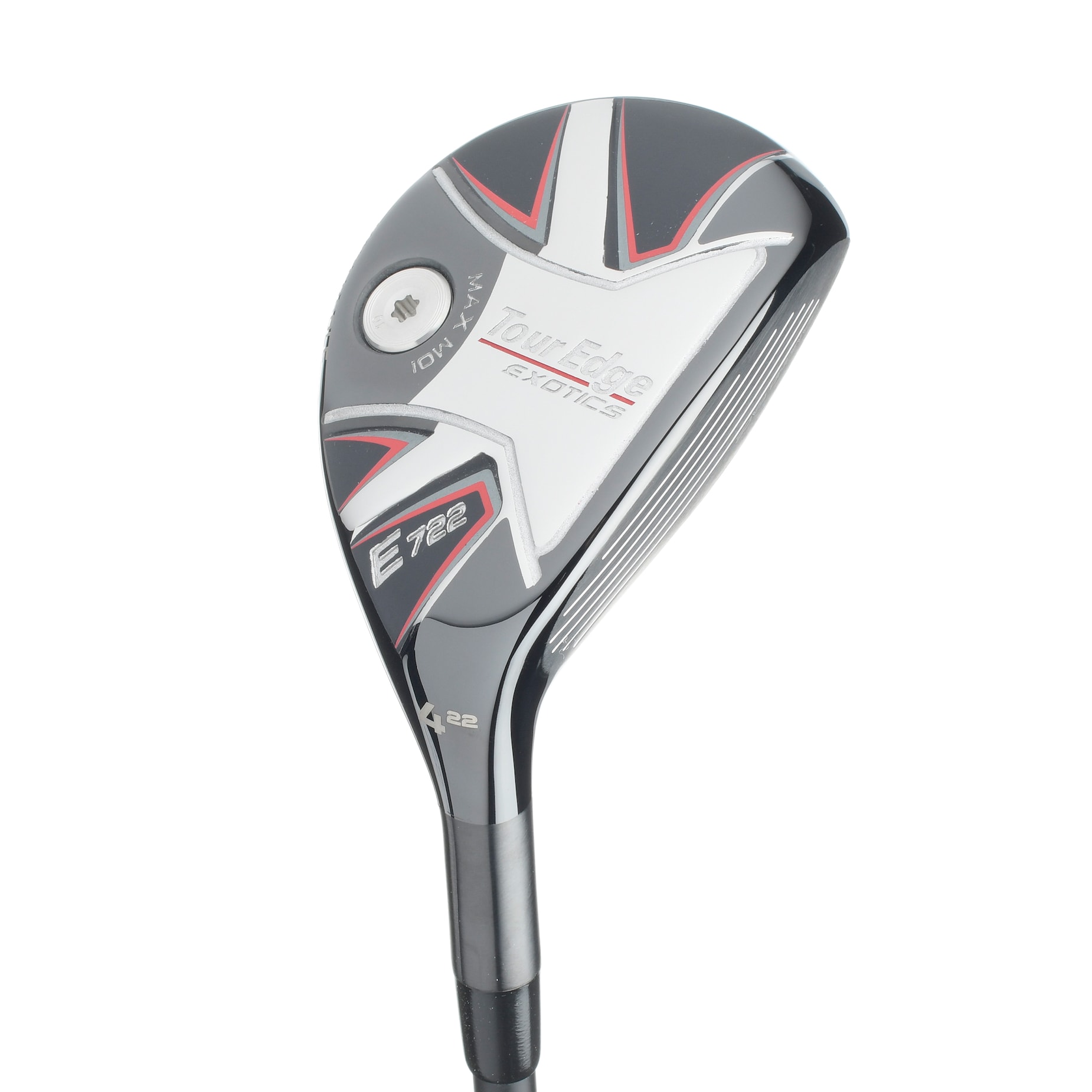 Ratings
* Percentage of total score
Player Comments
Low-Handicapper
"I like the clean look on top and the compact head that isn't trying to do too much. Gives you the feeling of an iron with a deep face."
Mid-Handicapper
"Very easy to hit a high ball. Great trouble club."
High-Handicapper
"Nice glossy finish. with squarish scoring lines. It looks powerful. I really like the small compact head, terrific sound, high pitch but satisfactory sound even when you didn't hit it well."
Club Specs
Lofts
17, 19, 21, 23 (C722); 17, 19, 22, 25 (E722)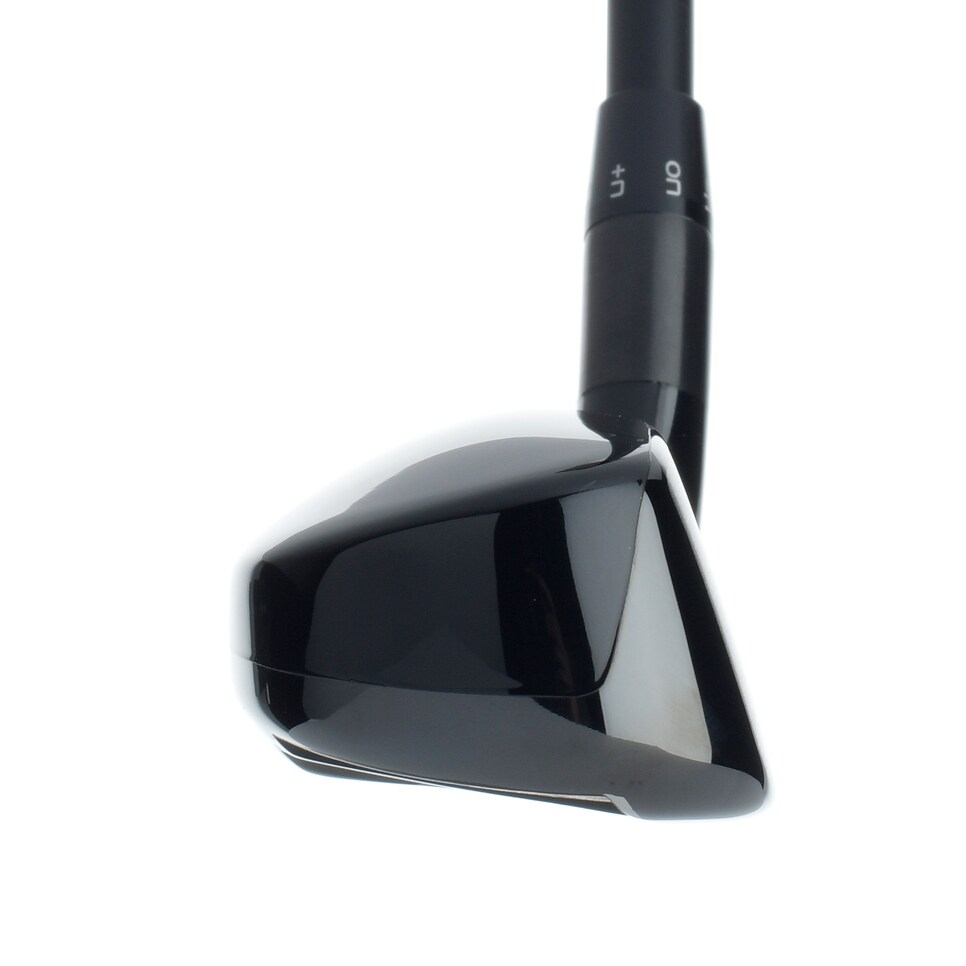 Surviving the Hot List Presented by Rapsodo
For the first time in the 19-year history of the Hot List, we invited a documentary-film crew to the 2022 testing summit to document the process, the people and the drama behind the most coveted assignment in golf.