Tour Edge
Hot Launch E522/C522
Our Review:
WHAT IT DOES: The Hot Launch face lives up to its name, boasting a "hot" face that leads to faster ball speeds and better performance on off-center hits. This speed comes from a pattern of 40 interwoven diamond shapes of varying thicknesses, all serving as mini-trampolines on the back side of the face. Also helping with off-center hits is a cupface that wraps around the crown and sole. That design helps increase face flexing for higher ball speeds and better launch.
WHY WE LIKE IT: This seemingly simple and affordably attractive pair (like Chip and Joanna Gaines, the early days) distinctly answers the fundamental reason why hybrids exist: to be an easier-hitting club than the hard-to-hit long irons. How the models go about achieving that directive is a bit different: The C522 uses a power channel in the sole behind the face for forgiveness on shots struck on the lower end of the hitting area and features rear-sole weighting for maximum stability. The E522's "Houdini" sole reduces the footprint of the sole to eliminate drag and increase turf interaction. There's also offset on the E522 and a draw-bias weight that virtually eliminates slices because straighter and higher equals farther.
WHICH ONE'S FOR ME?
C522: The neutral face angle, slightly larger size, taller face and deep, centered sole weight cater to players whose misses tend to be more manageable. It's main intent is to enhance your skills.
E522: All of the elements here, from the slightly closed face angle to the radical angled sole design, are geared to fixing problems, particularly the slice and the chunk. Its shallower face height also builds confidence in players who suffer with a failure to launch in the long game. This club almost universally flies high and not to the right. Read more >>
All products featured on Golf Digest are independently selected by our editors. However, when you buy something through our retail links, we may earn an affiliate commission.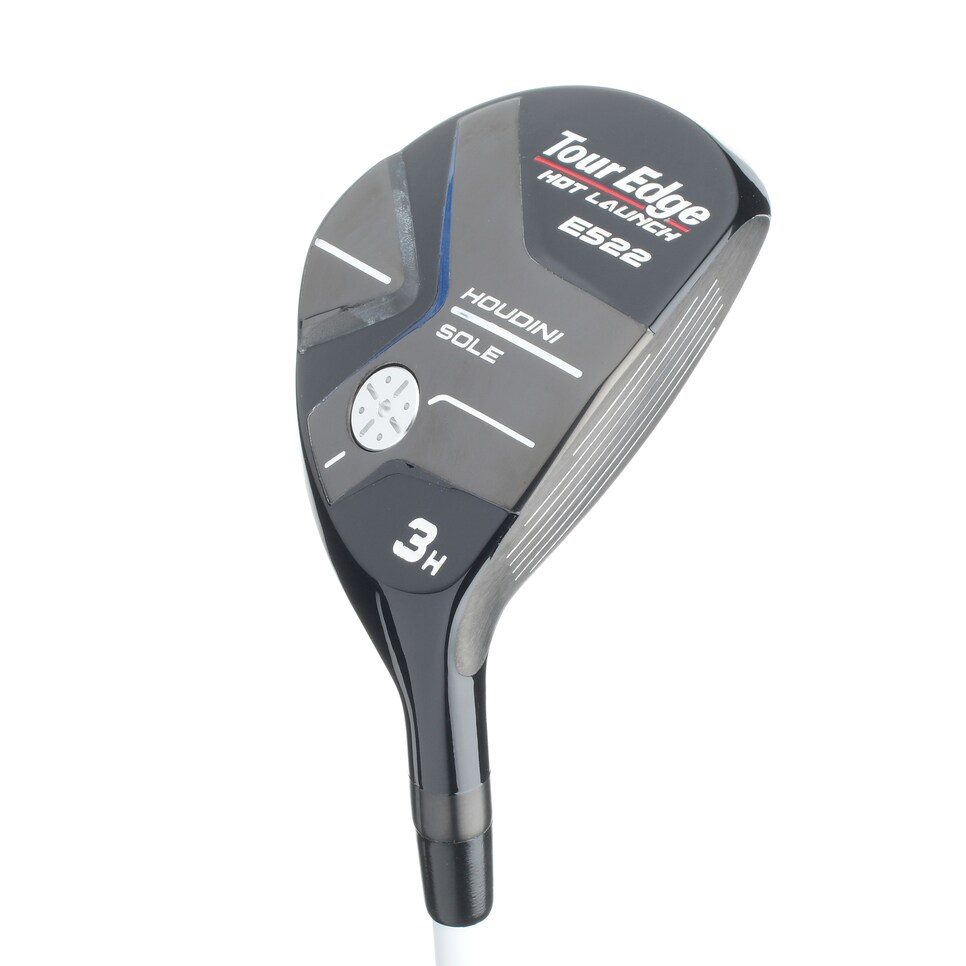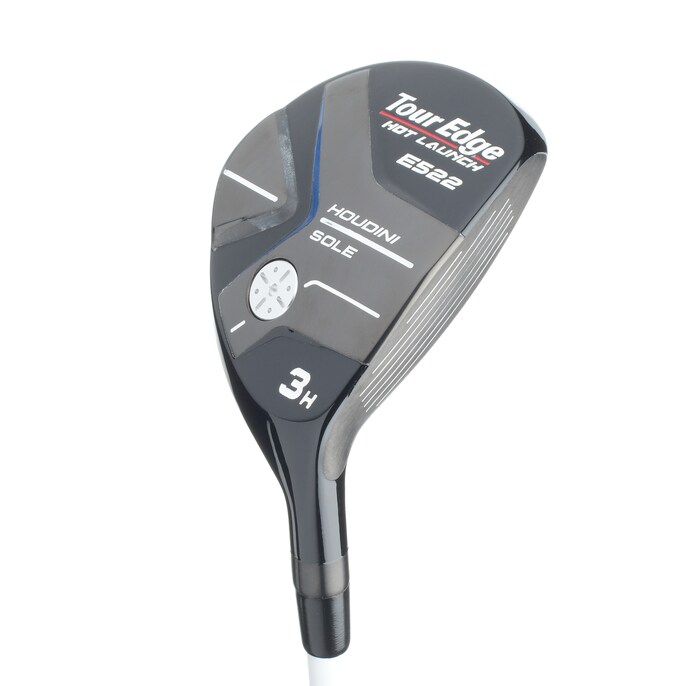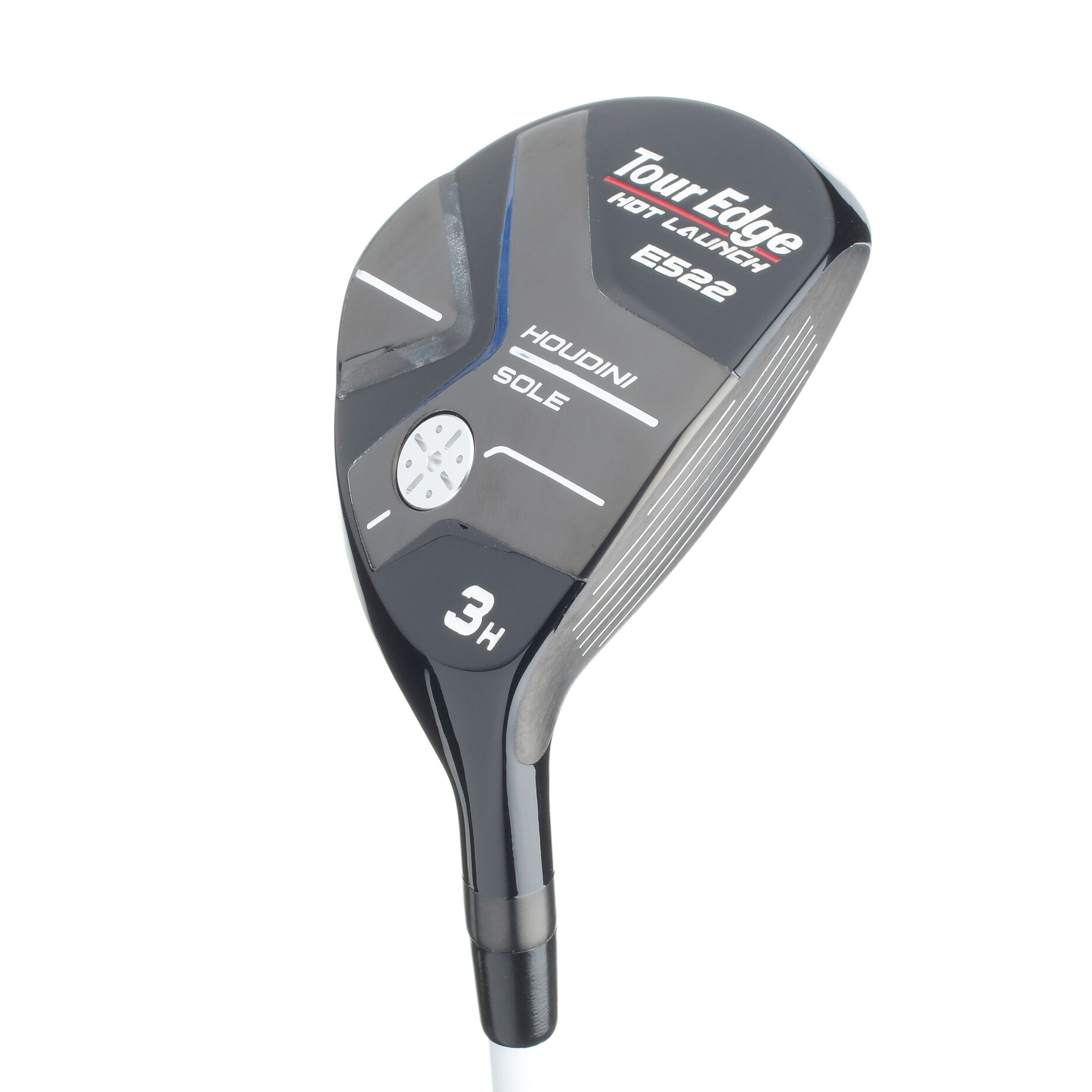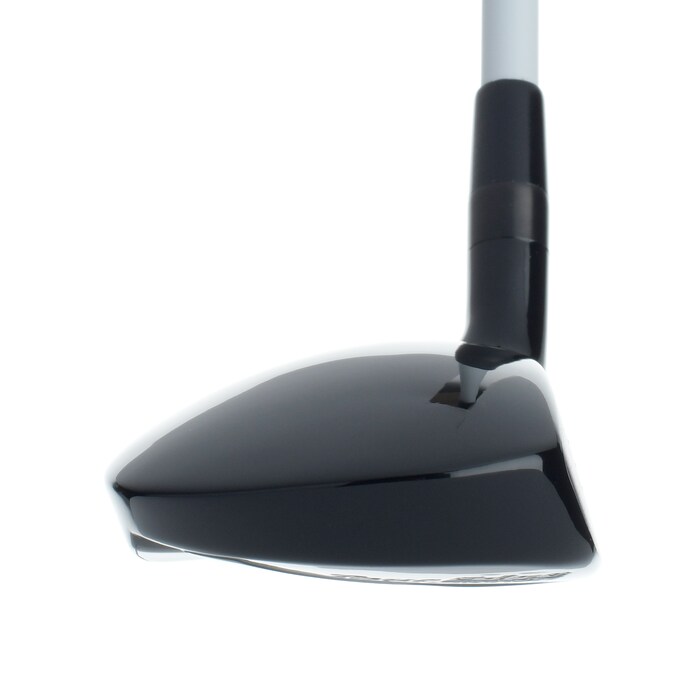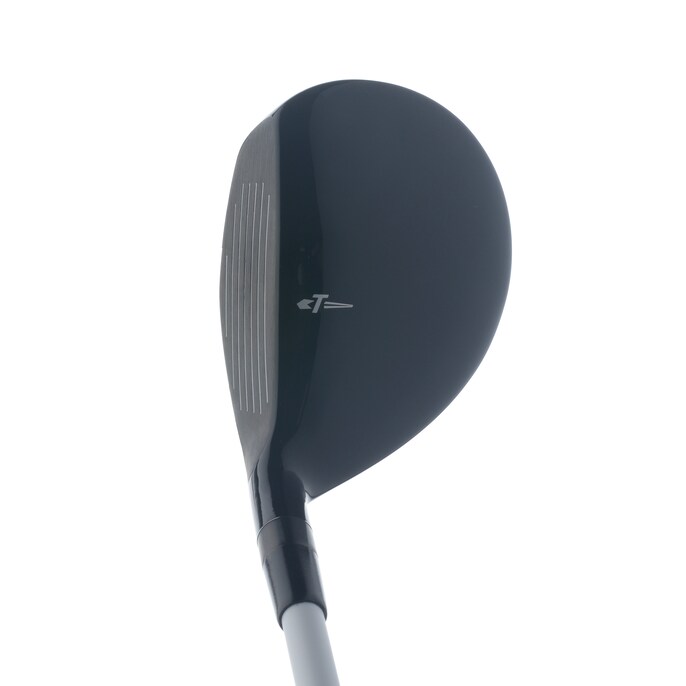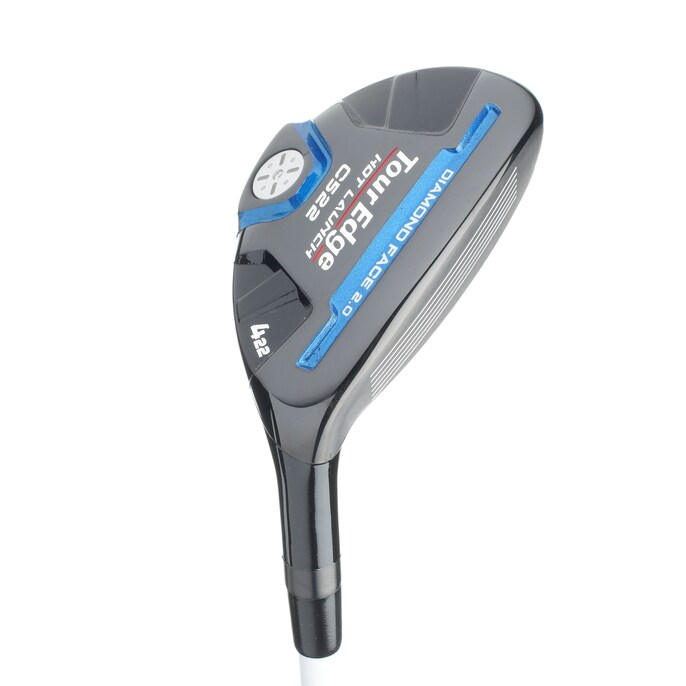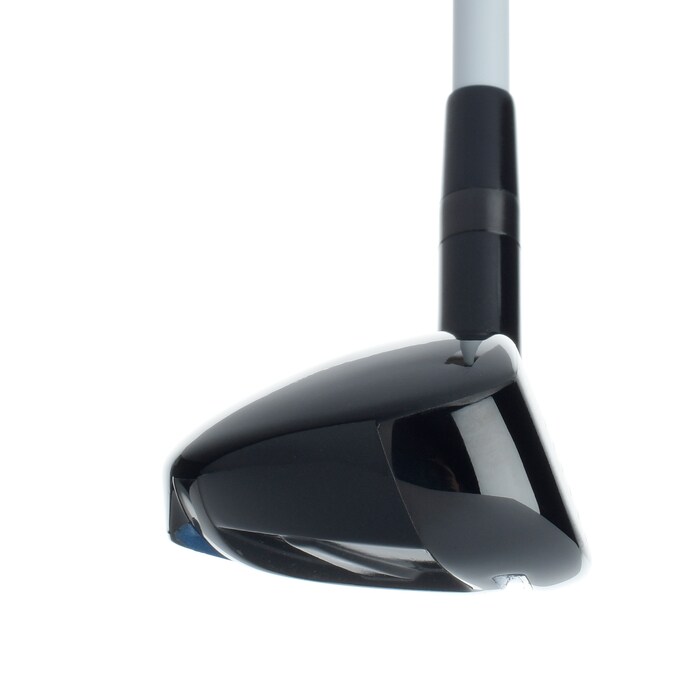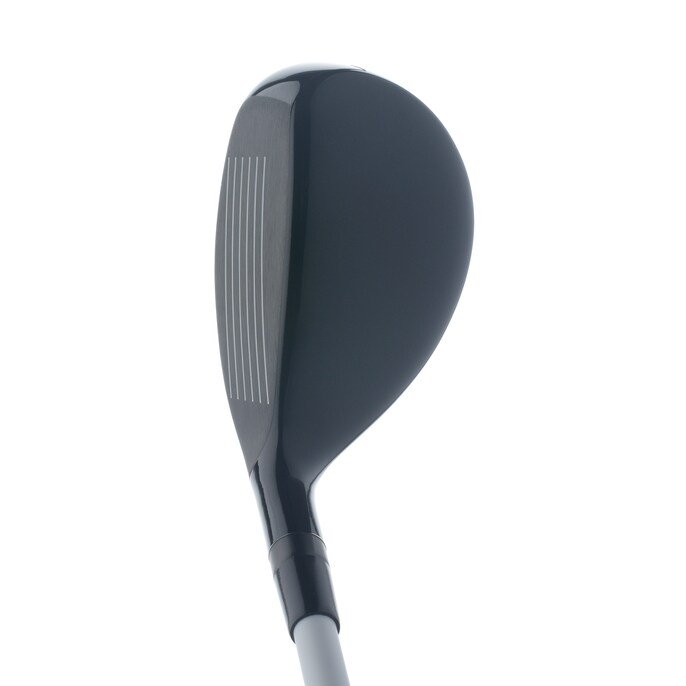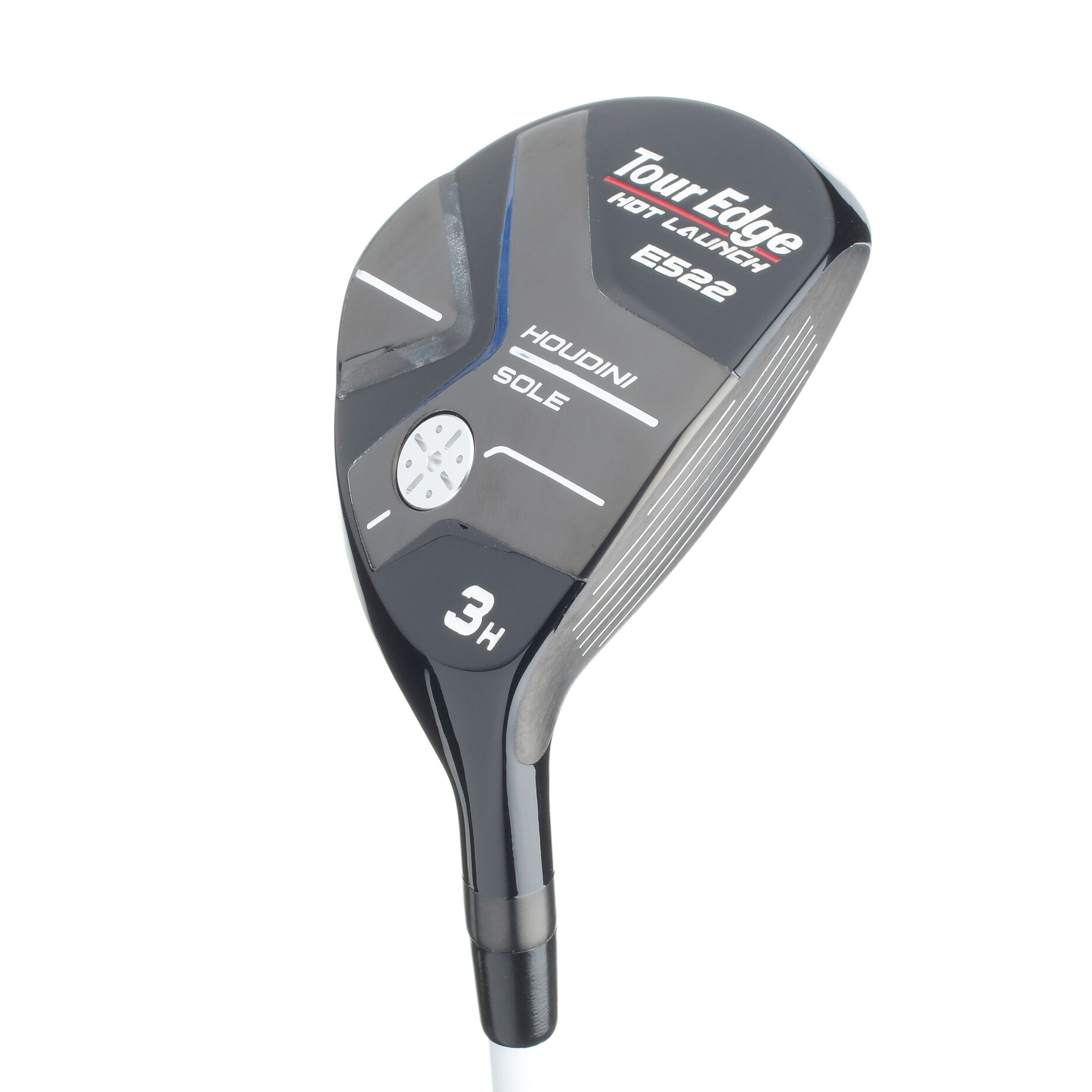 Ratings
* Percentage of total score
Player Comments
Low-Handicapper
"The pad and angles in the sole keeps it from wiggling closed, and it stays square when you set it down."
Mid-Handicapper
"Little skeptical of the Houdini sole, but after trying it out of a couple of bad lies and a divot, it proved its worth. Helped get the ball out without digging too deep. Kind of high ball flight. Little fade bias."
High-Handicapper
"Great turf interaction. This is the club you wouldn't mind hitting if your ball is sitting down in the rough or even on a super tight lie."
Club Specs
Lofts
19, 22, 25, 28 (C522, E522)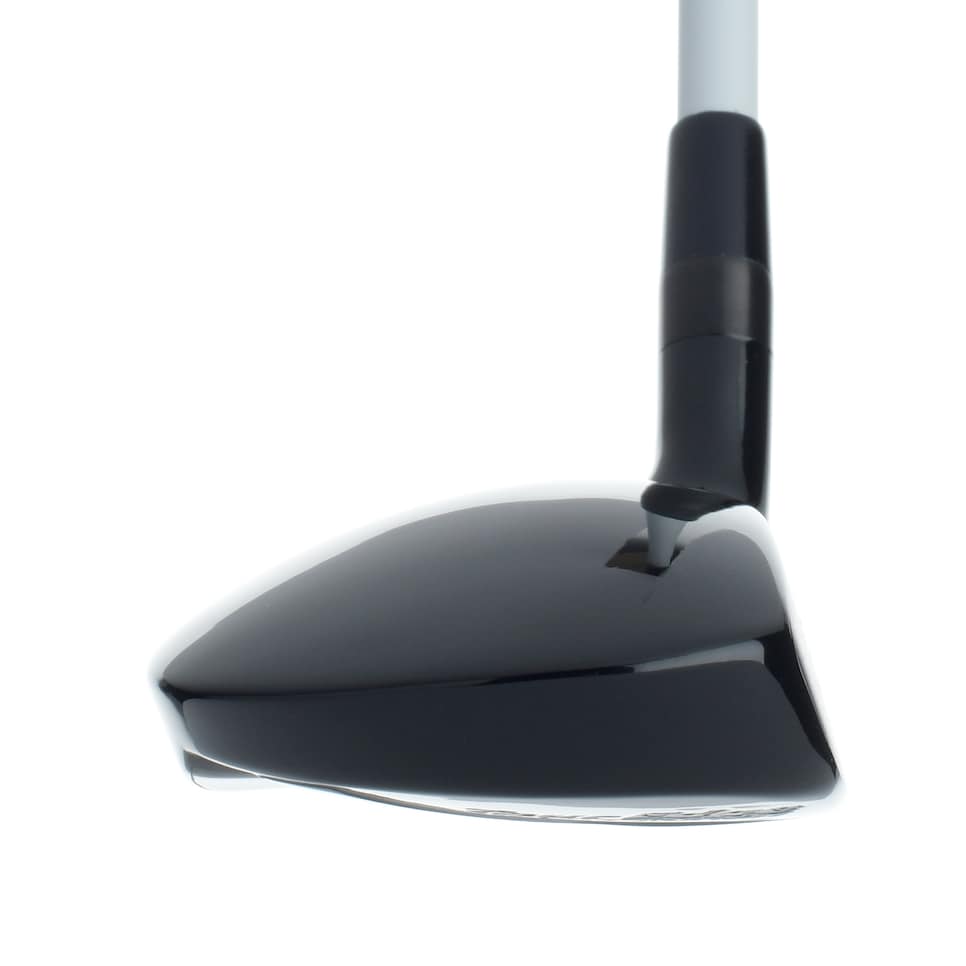 Surviving the Hot List Presented by Rapsodo
For the first time in the 19-year history of the Hot List, we invited a documentary-film crew to the 2022 testing summit to document the process, the people and the drama behind the most coveted assignment in golf.