Cobra
LTDx/One Length
Our Review:
WHAT IT DOES: An intricate internal-weighting system positions weight low and forward to produce fast ball speeds, forgiveness and low spin for enhanced distance. It's not just center strikes that produce fireworks. A face designed with the help of artificial intelligence uses 15 "hot" zones with strategic thicknesses to increase smash factor and ball speed across a wider area on the face. The thinner face, which wraps around the sole like a backward letter "L," works with the sole to deliver more speed. Also, the rails are hollow, allowing the face to more easily deflect at impact than solid rails would.
WHY WE LIKE IT: Applaud this hybrid for its singular focus on the two types of golfers: Those seeking more distance and bald-faced liars. Every element to these hybrids is in search of extra distance. That L-shape face moves the weld line back to the sole so that impacts low on the face perform better. The company's signature Baffler sole rails have been abbreviated in size but not in effectiveness, helping the club glide through uneven lies to reduce loss of ball speed. The One length version's 7-iron-length shaft is designed to provide more solid contact with added accuracy.
All products featured on Golf Digest are independently selected by our editors. However, when you buy something through our retail links, we may earn an affiliate commission.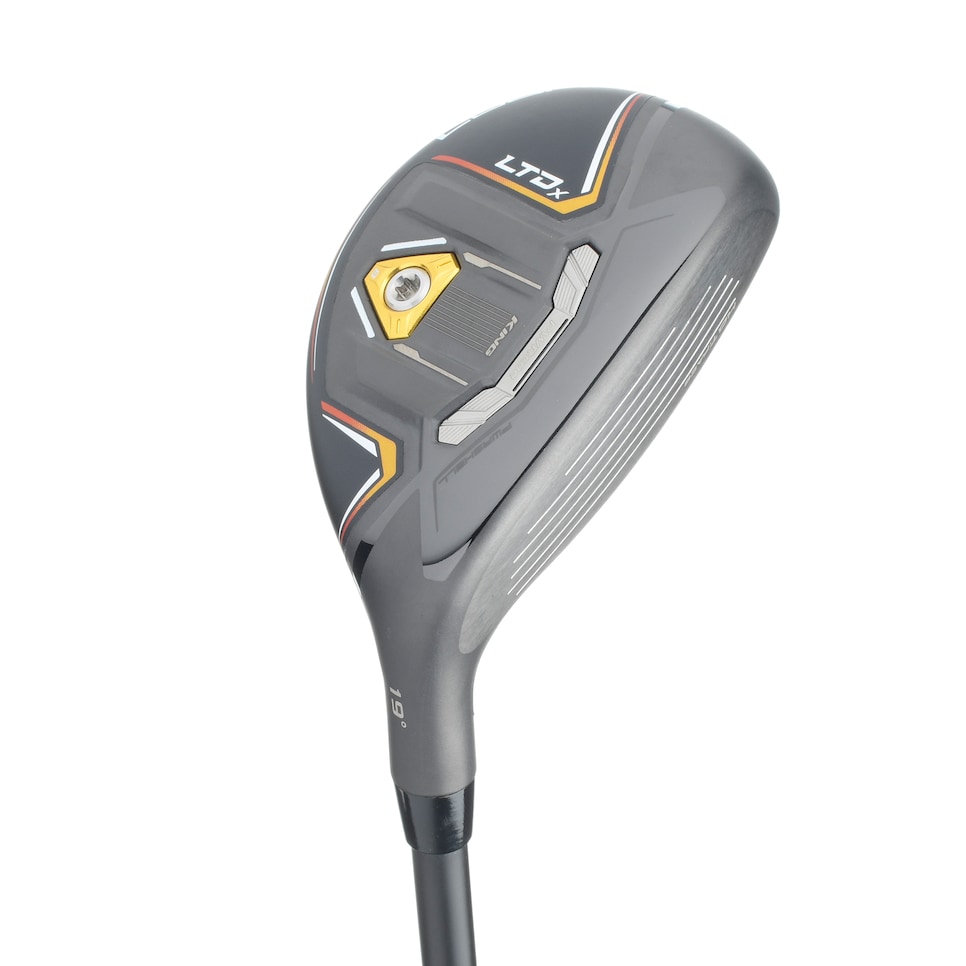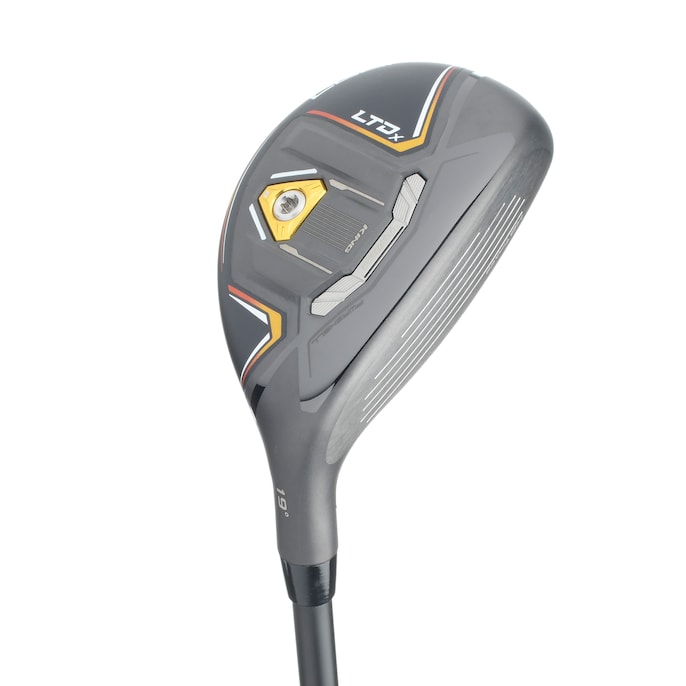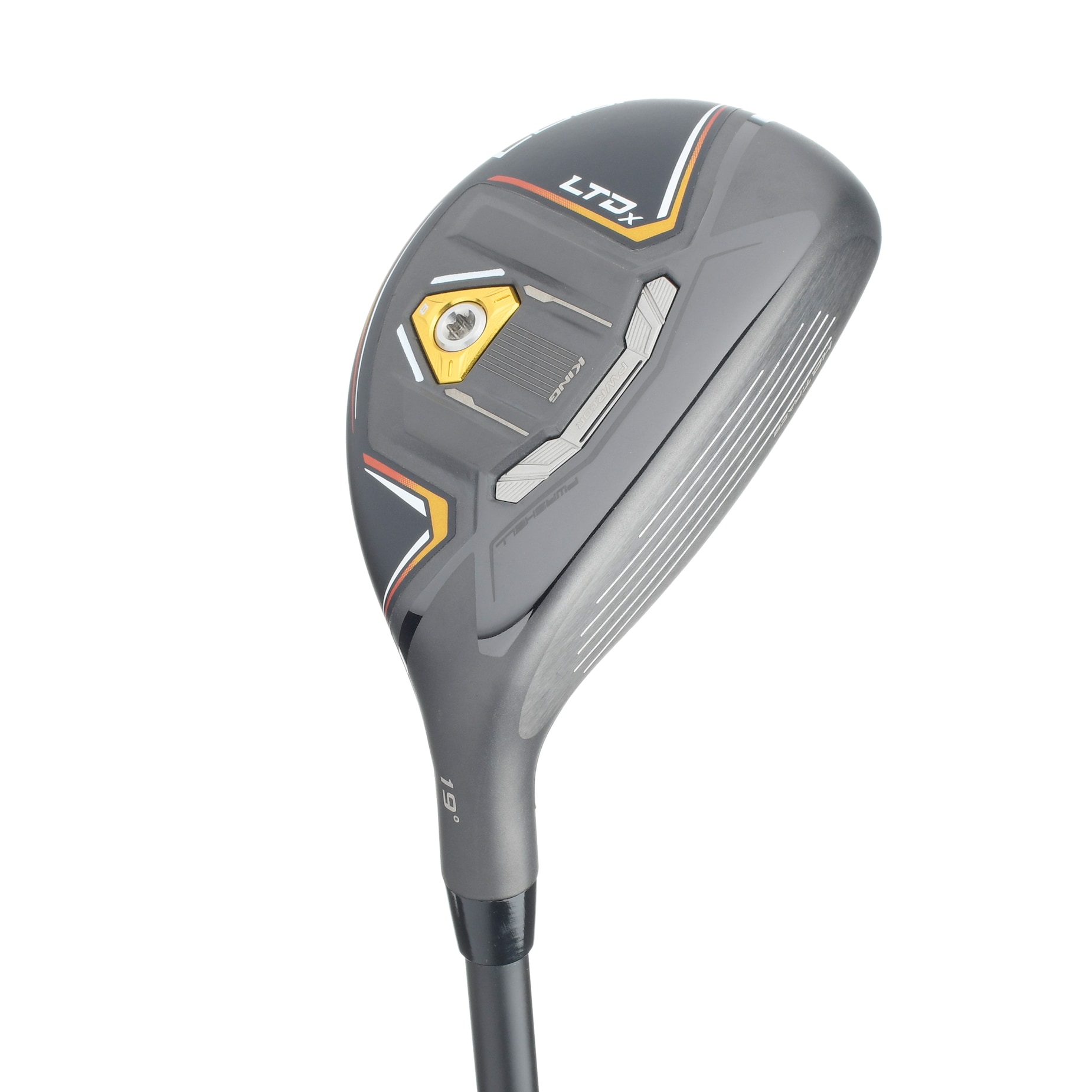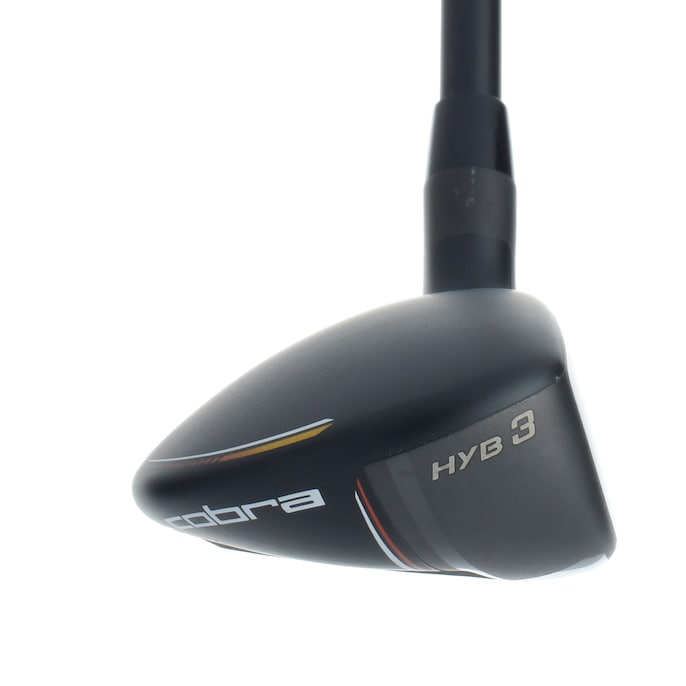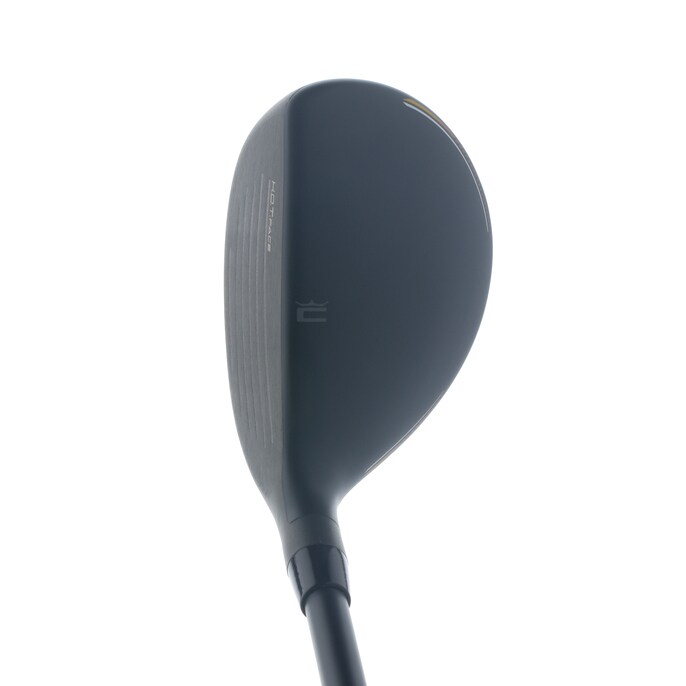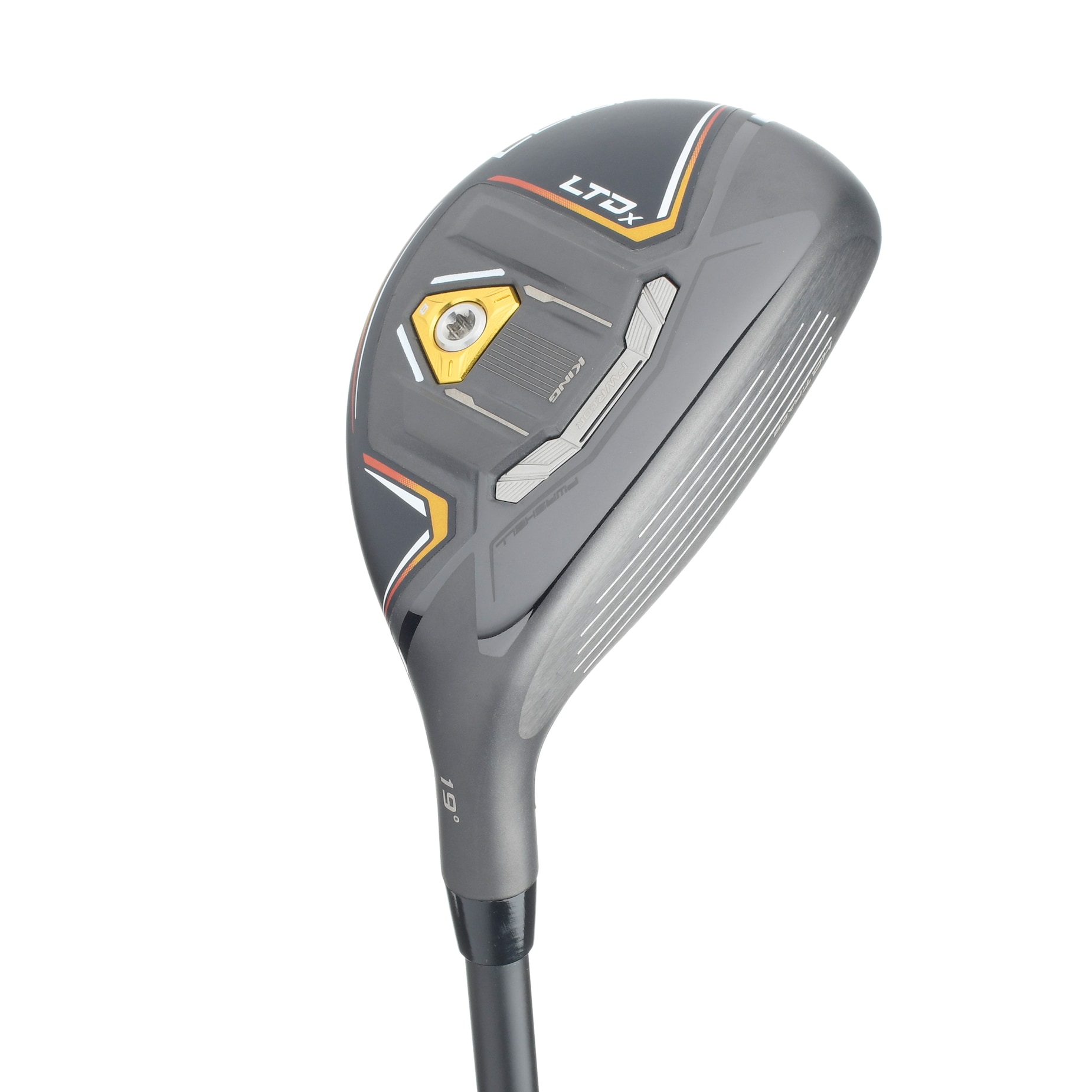 Ratings
* Percentage of total score
Player Comments
Low-Handicapper
"With those rails, I could hit it from the rough or divots without worrying about the face shutting. Ball flight never had a lot of unwanted curve."
Mid-Handicapper
"Perfect shape for a hybrid and sets up perfectly at address. Consistently long and you could go down in loft if you wanted and have it replace a long iron easily. The turf interaction was the equal of any iron."
High-Handicapper
"It's really what a hybrid should look like. It's the right shape. The right size. Subtle alignment aid. Understated but good design. It's a pop off the face, nice powerful pop to it and the ball launches. It's easy to hit high and straight."

Club Specs
Lofts
17, 19, 21, 24, 28 (LTDx); 19, 21, 24 (One length)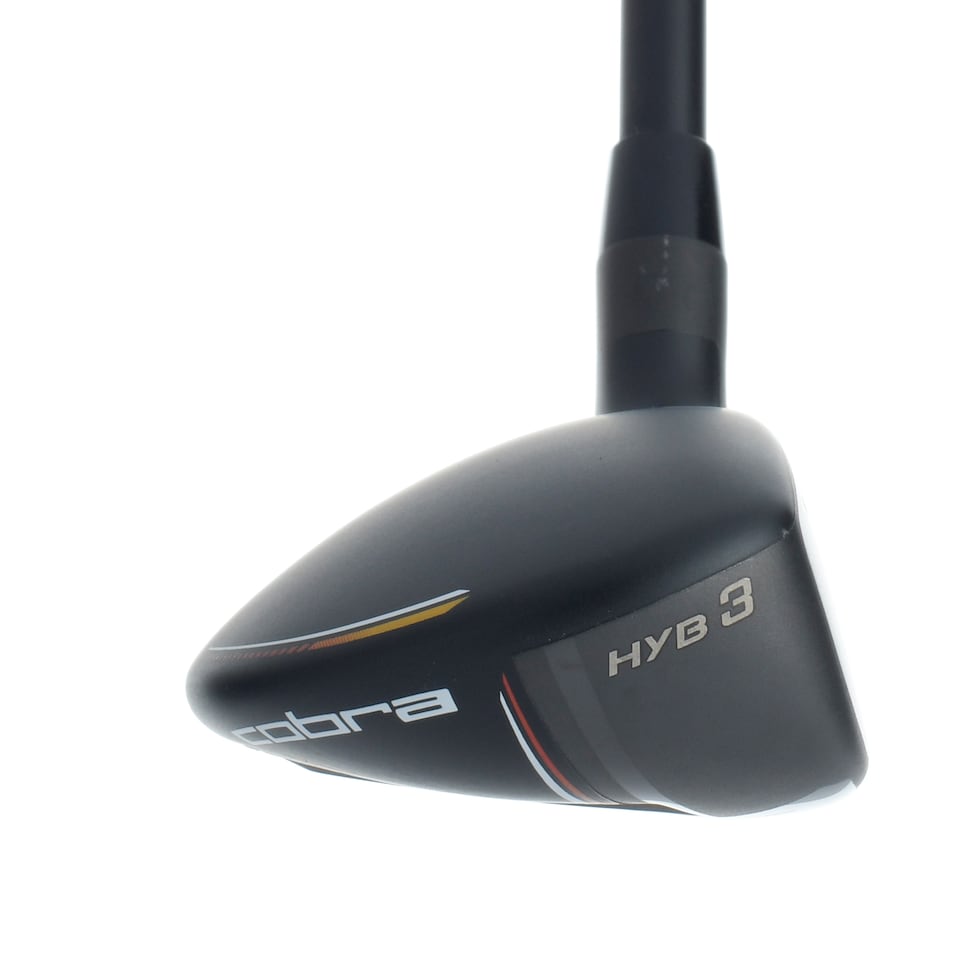 From the Manufacturer
Description
The LTDx hybrids are Cobra's fastest ever fueled by PWRSHELL Technology, a thin L-cup face design that creates up to 17% more flex for faster speed, and higher launch. Like the rest of the LTDx family, the hybrids utilize PWR-COR to position more weight low and forward for powerful ball speed with reduced spin, while a new H.O.T face design uses 15 zones with optimized thicknesses to maximize speed and distance away from the center. The LTDx hybrids are also available in a ONE Length model, featuring a shorter 7-iron length for improved consistency and accuracy.
Learn more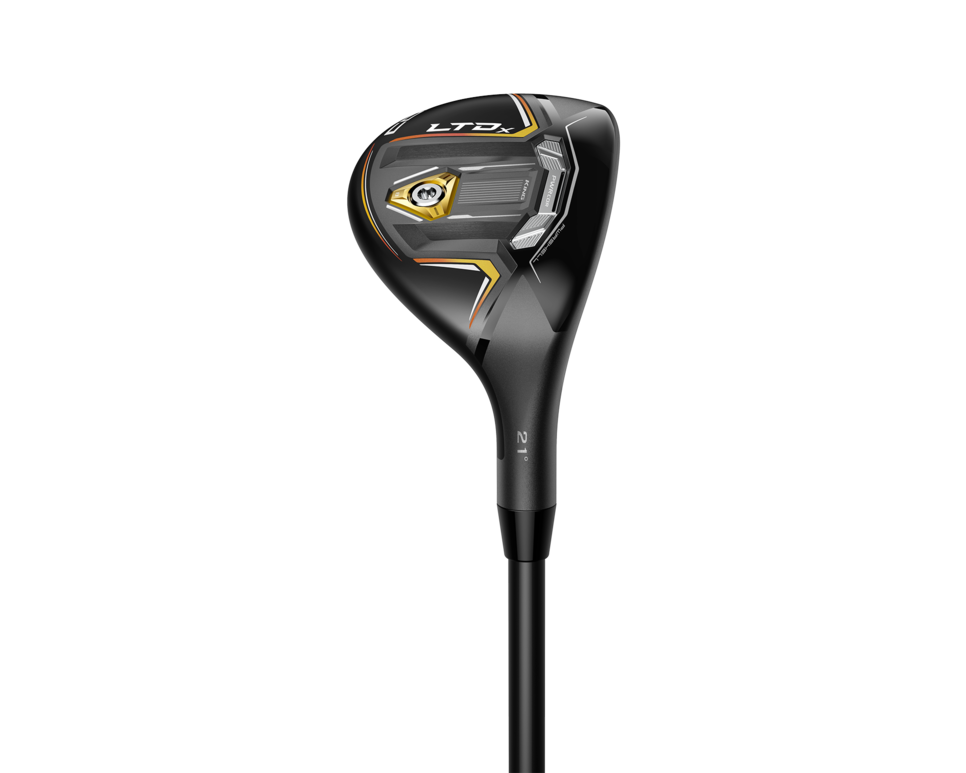 Surviving the Hot List Presented by Rapsodo
For the first time in the 19-year history of the Hot List, we invited a documentary-film crew to the 2022 testing summit to document the process, the people and the drama behind the most coveted assignment in golf.