Callaway
Epic Super Hybrid
Our Review:
WHAT IT DOES: It's a hybrid of a hybrid, something between this category and a fairway wood but with all the technology of a titanium driver. The face gets extra bounce from the company's "jailbreak" system that features two angled bars positioned wide apart and stretching from crown to sole. They stabilize the frame surrounding a thin titanium face, concentrating more energy at impact. This combines with a variable-face-thickness design for greater ball speeds no matter the impact location. Rare for this category is a titanium body underneath a carbon crown that allows for an oversize shape (about 20 percent larger than the Apex hybrid) for extra forgiveness. The adjustable hosel tweaks loft and lie independently.
WHY WE LIKE IT: It's a damn-good feeling to hear your competitors say, "You smoked that 3-wood," only to respond, "Actually, it was my hybrid." And it's awfully handy to have your 5-iron replacement club double as a 5-wood. Of course, size isn't everything. This blunderbuss gets its bullets from not just a hot face but an ultra-sturdy 90 grams of hefty tungsten split between the extreme heel and toe that provide this club with plenty of forgiveness. Read more >>
All products featured on Golf Digest are independently selected by our editors. However, when you buy something through our retail links, we may earn an affiliate commission.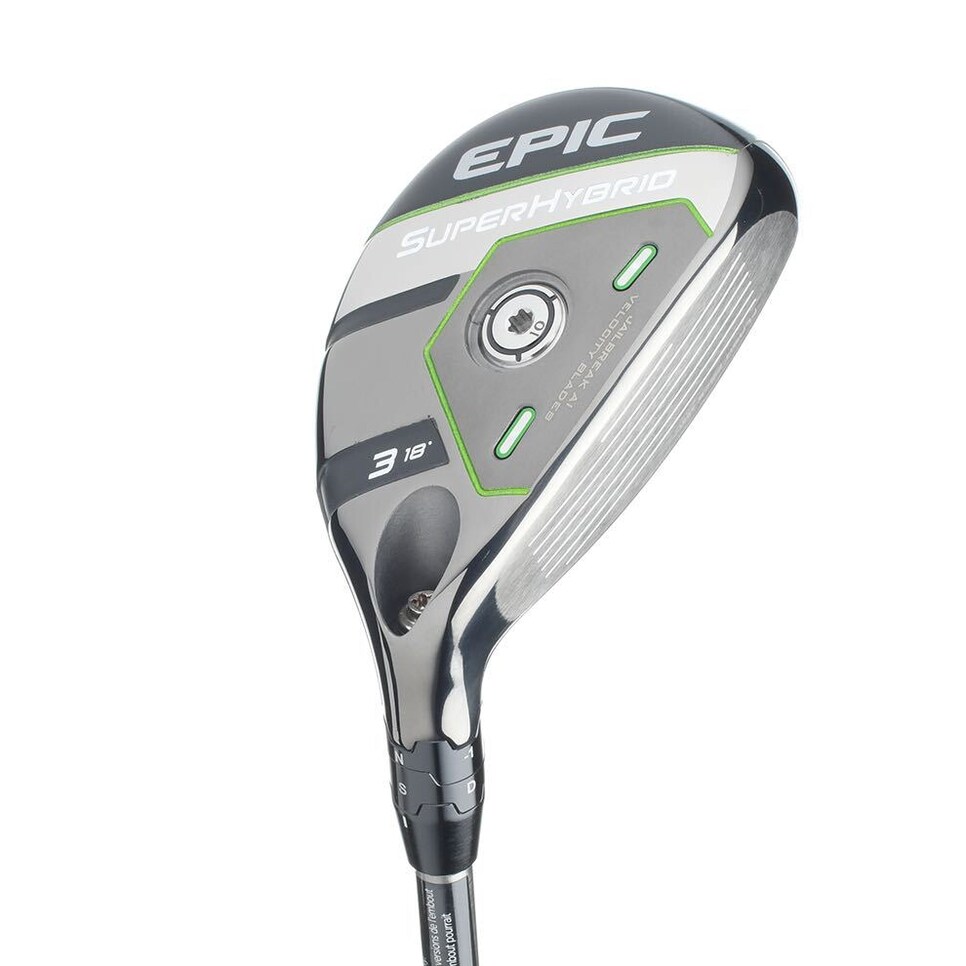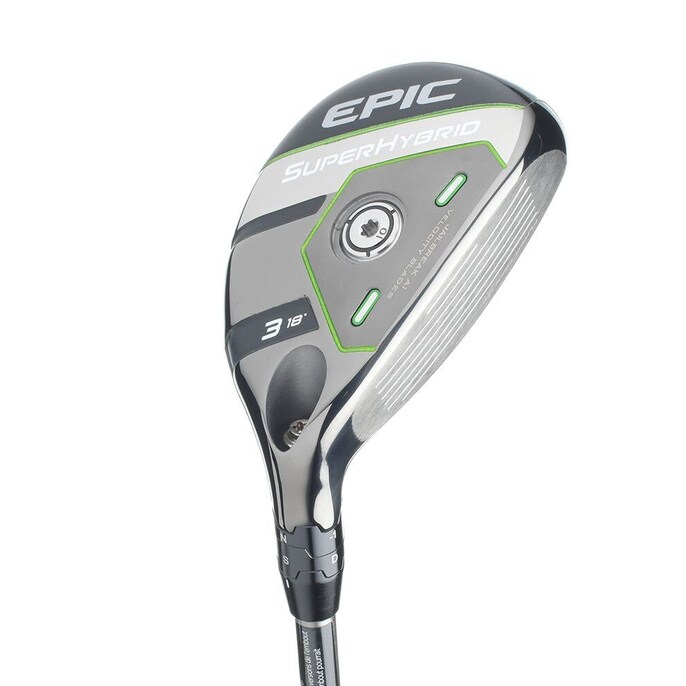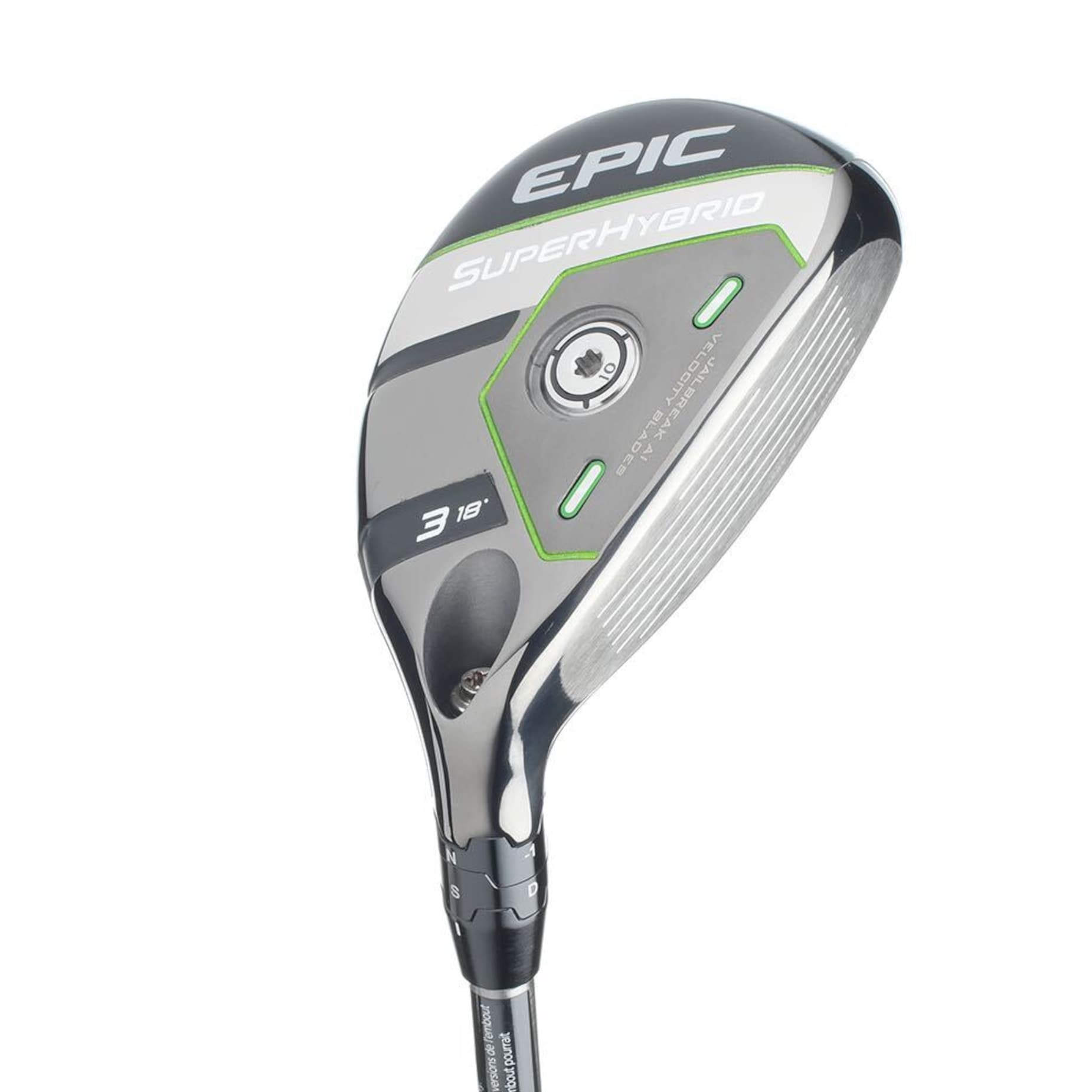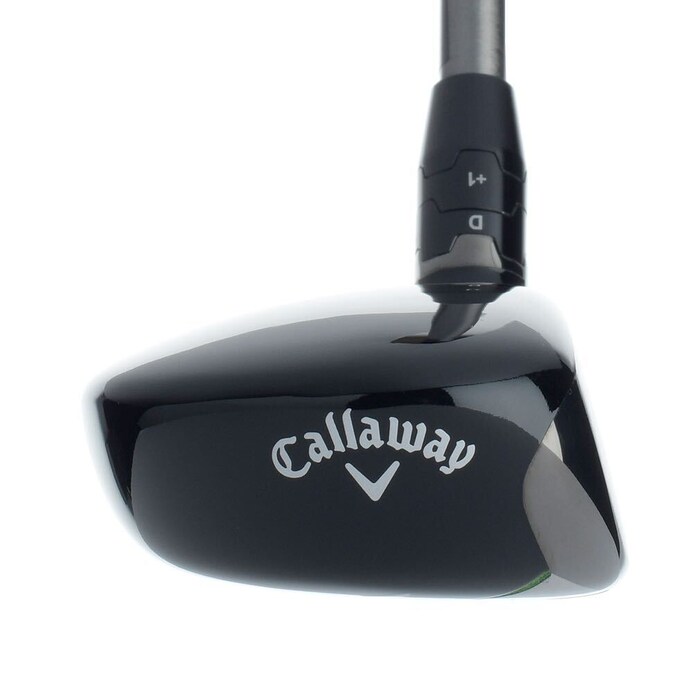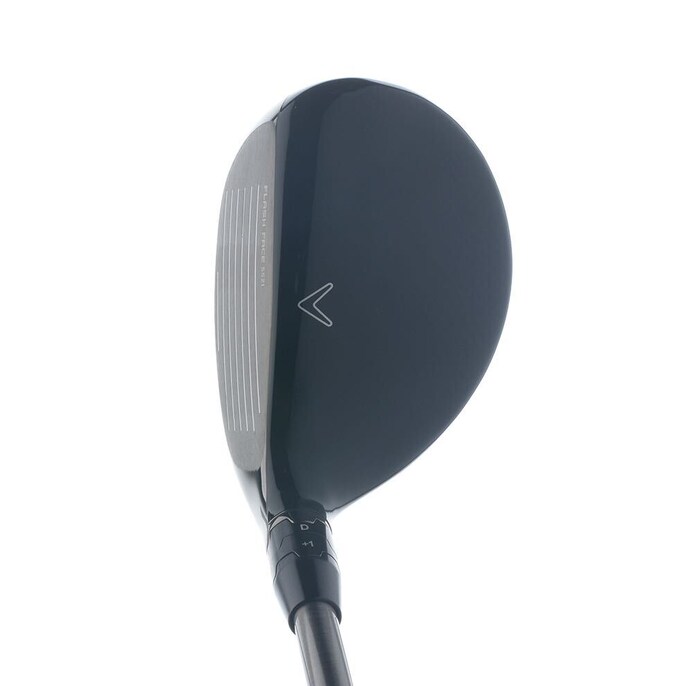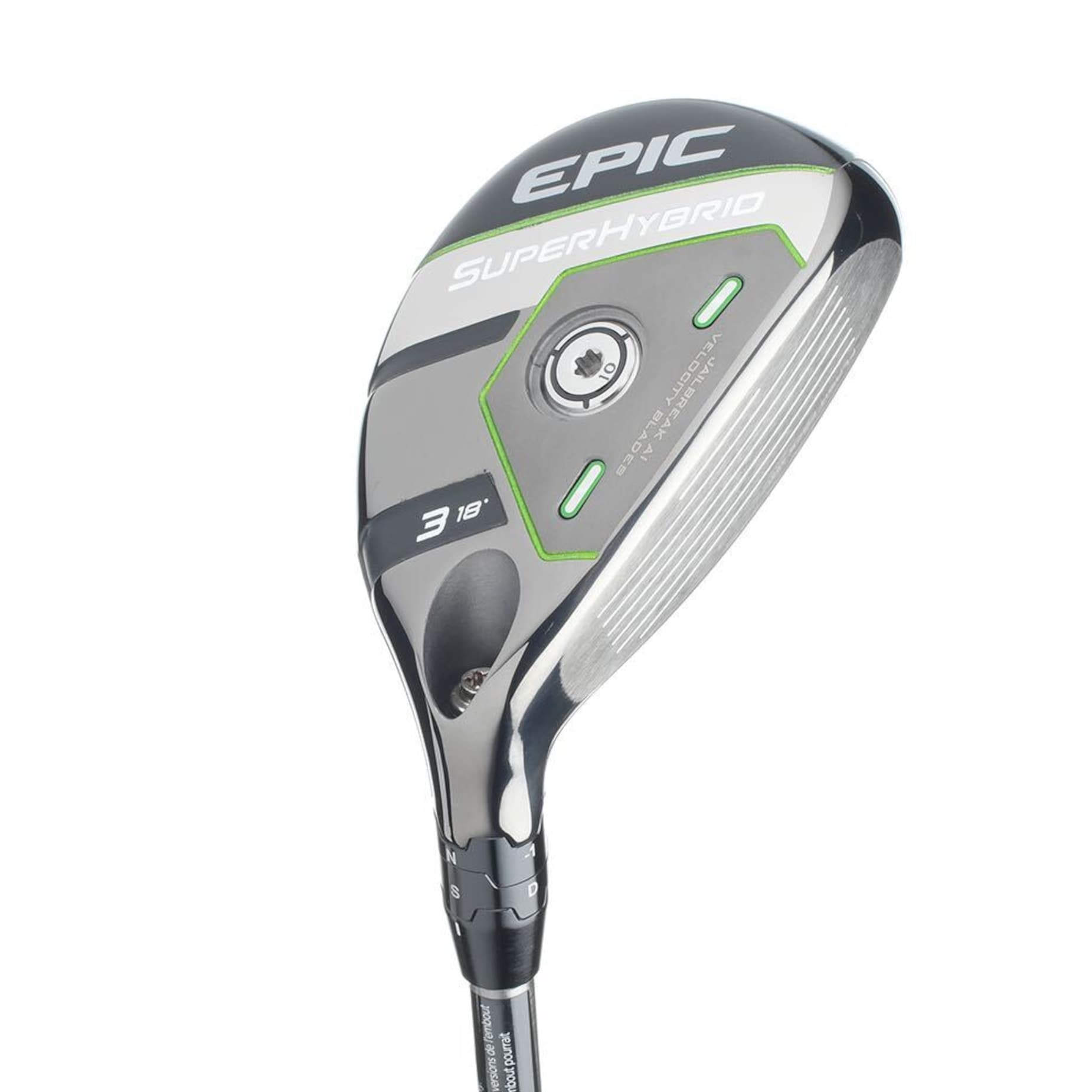 Ratings
* Percentage of total score
Player Comments
Low-Handicapper
"Love the headshape, how it sits on turf. Just swing me, it says. The sound/feel combo was subtle but responsive. As you ramped it up, the sound went up but not deafening. When you wanted to jump on it, you could hit it a mile."
Mid-Handicapper
"It lives up to its name. Just blasted the ball. Incredibly forgiving and extremely workable flight. I really like how easily it gets through the grass."
Club Specs
Lofts
16, 18, 21, 24, 27 (adjustable)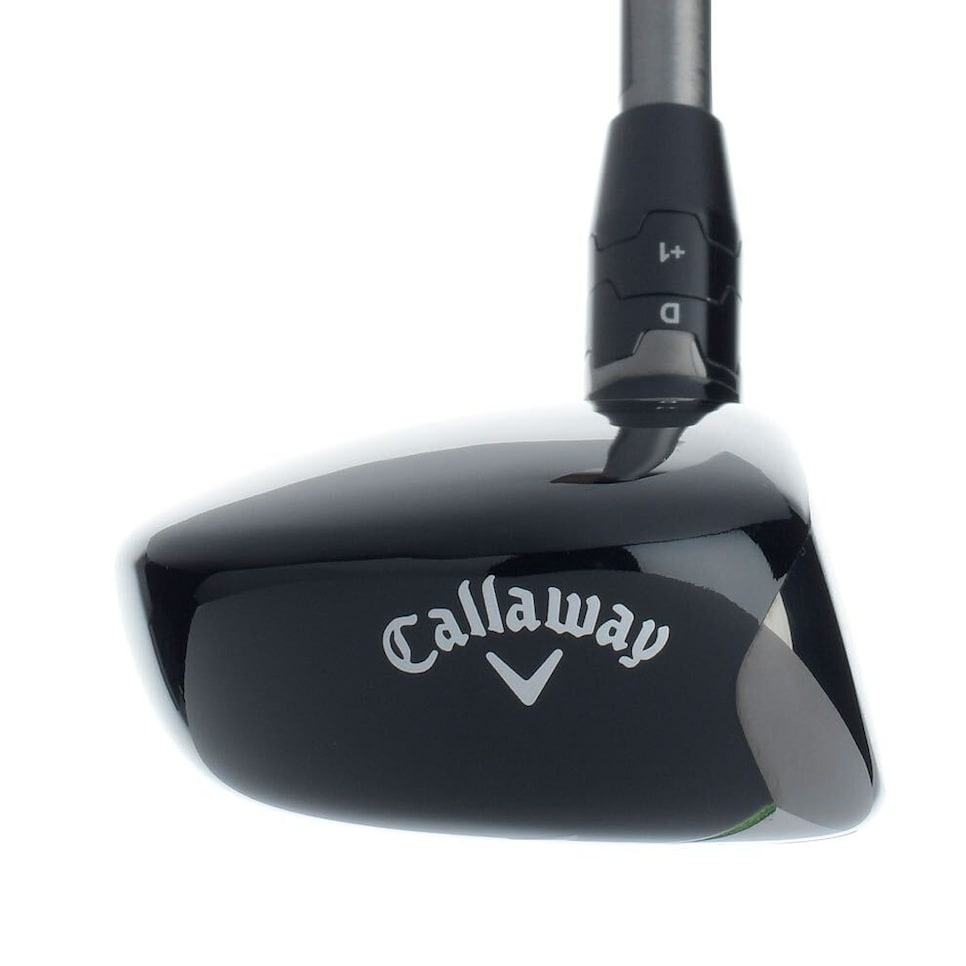 Surviving the Hot List Presented by Rapsodo
For the first time in the 19-year history of the Hot List, we invited a documentary-film crew to the 2022 testing summit to document the process, the people and the drama behind the most coveted assignment in golf.