Titleist
TSi1/TSi2/TSi3/TSi4
Our Review:
WHAT IT DOES: Two of the four models cater to the extremes: the lightweight, slightly draw-biased TSi1 and the meaty, low-flying, ultra-low-spinning TSi4. The two middle models are for most of the market: those whose priority is forgiveness (TSi2) and those looking for playability and shotmaking (TSi3). Fitting four player types is nice, but the really neat achievement was finding extra speed. That meant using a special high-strength titanium originally designed for the Mars Lander. The lighter and faster-flexing alloy (ATI 425) means more design freedom to create extra off-center-hit stability in the TSi2 and movable weight in the more pear-shaped TSi3.

WHY WE LIKE IT: The 16-way hosel adjustability might still require a Google search, but because golfers are more different than they are similar, those settings, combined with the four distinctly performing heads and a warehouse of custom shafts, make more perfect matches than Coffee Meets Bagel. These head shapes are aerodynamically refined, too. But all those technology gains happen without touching the look, sound and feel that are as timeless as ever.

WHICH ONE'S FOR ME?

TSi1: This lighter weight model (some 40 grams less than standard models) includes a sub-40-gram shaft option as well to boost the speed potential of more moderate swings. The head's weighting attacks your slice. Generally, it targets players who need more spin, swing at a lower speed and generally need more draw bias, although the center of gravity is more centered compared to the TS1 drivers from the previous generation. The shaft is a quarter-inch longer (45.75 inches) compared to the other TSi models.

TSi2: This head features a larger footprint for a higher-stability design aimed at producing higher launch and lower spin. It's what the company calls its "distance bomber" club and is designed to help golfers who tend to use all of the face area and, thus, need as much forgiveness as they can get.

TSi3: This design uses a more traditional pear-shape with more of a mid-launch. It's focused on precision CG adjustments for a more precise player. The head includes five weight settings in a weight track in the rear that accommodate an eight-gram weight: two on the heel side, two on the toe side and a neutral setting. Titleist's research says the positions provide slice and fade control, but also can be used to better match the center of gravity to where a player's consistent impact point is to help more directly increase ball speed.

TSi4: The low-spin head features the lowest and most forward CG of any TSi driver. It also checks in with the smallest head at just 430 cc.Read more >>

All products featured on Golf Digest are independently selected by our editors. However, when you buy something through our retail links, we may earn an affiliate commission.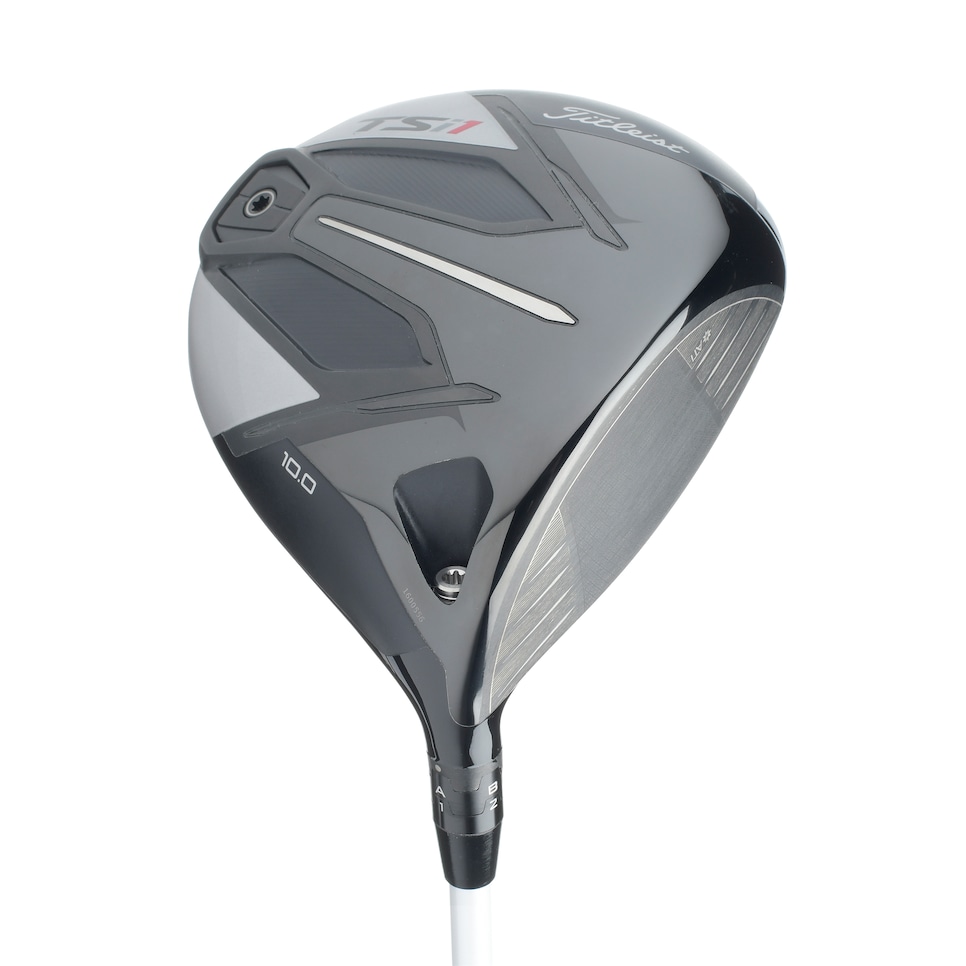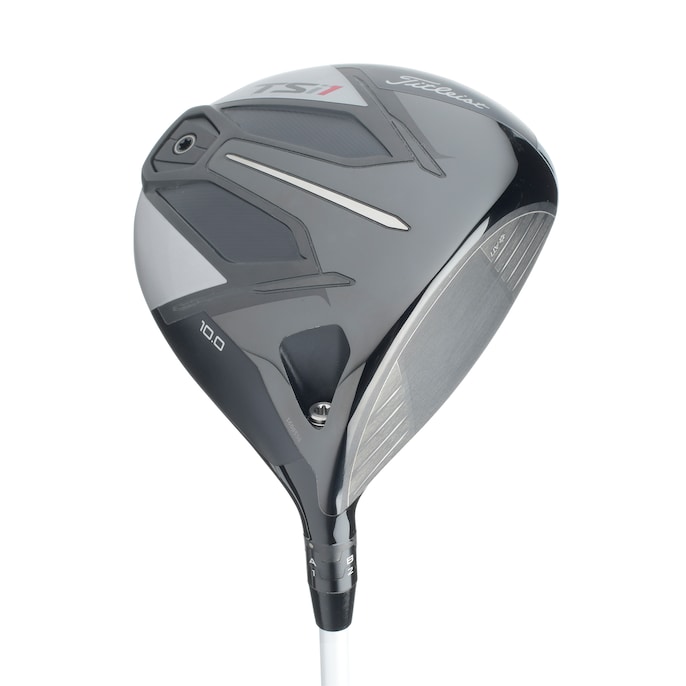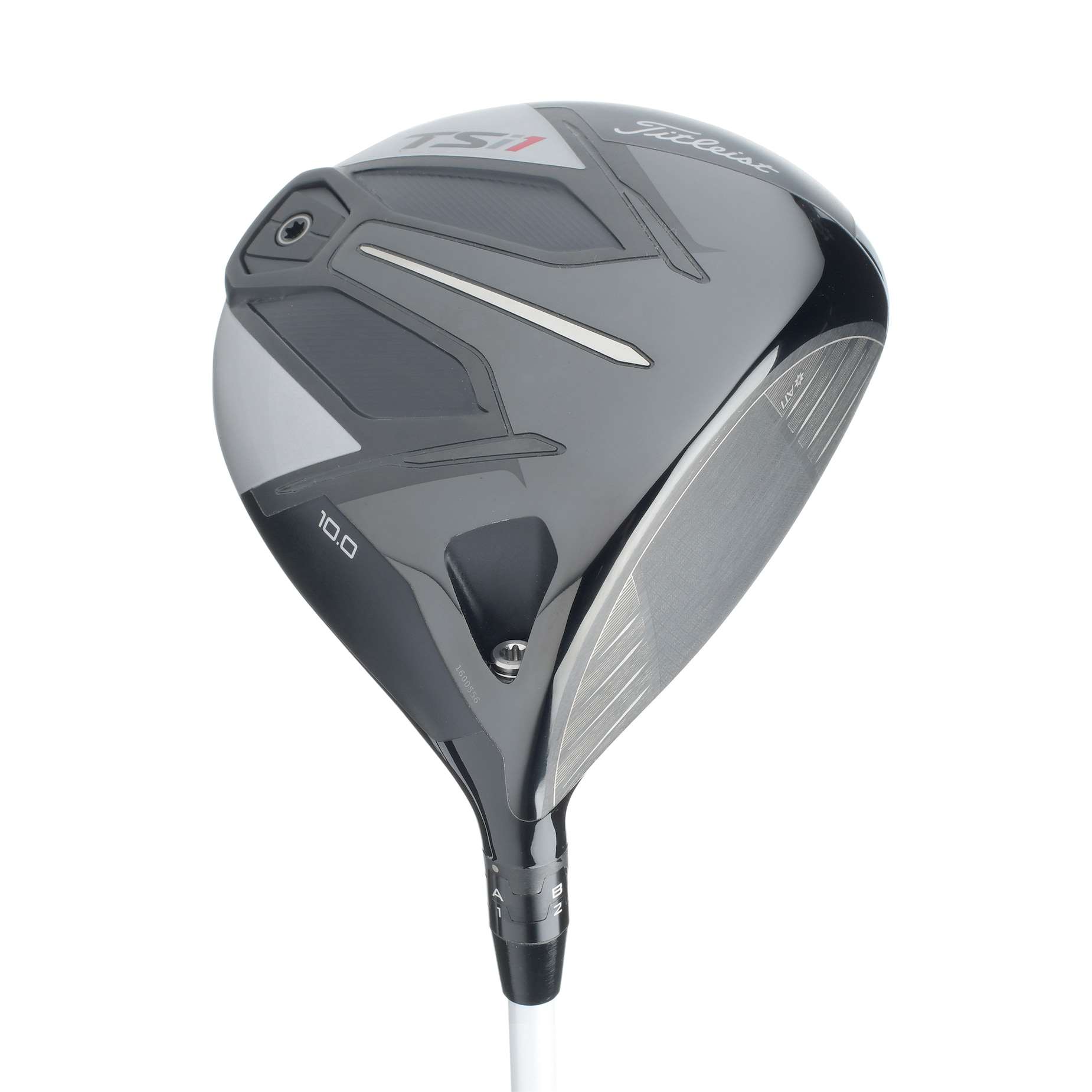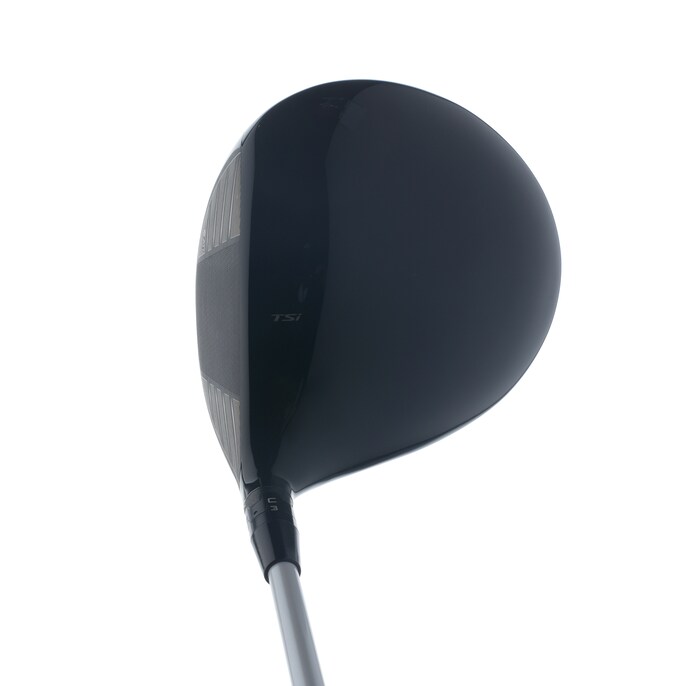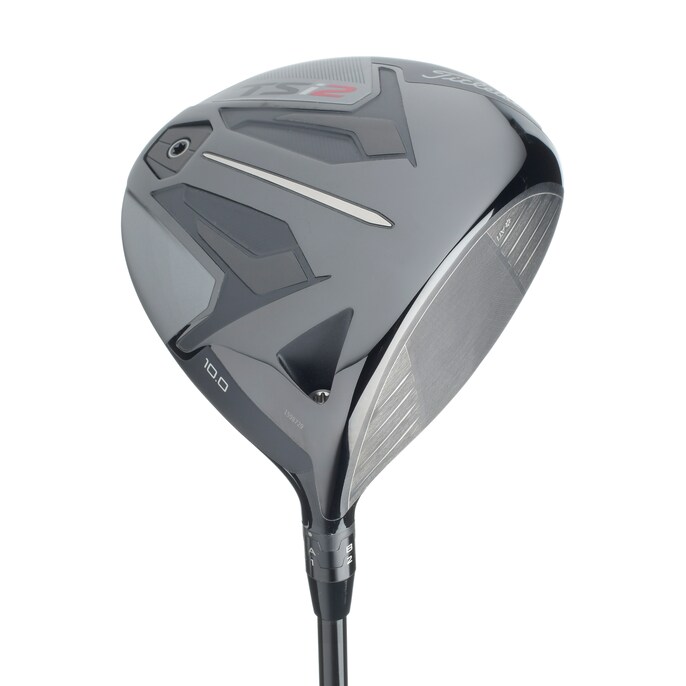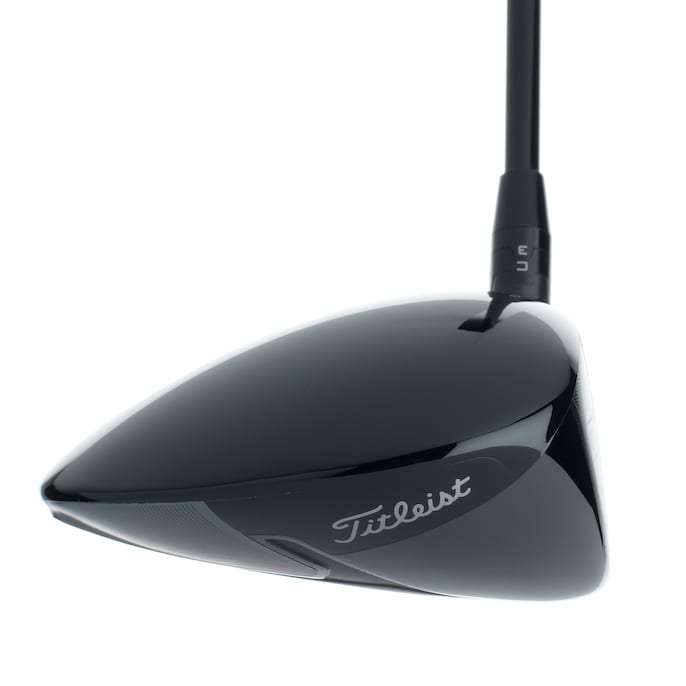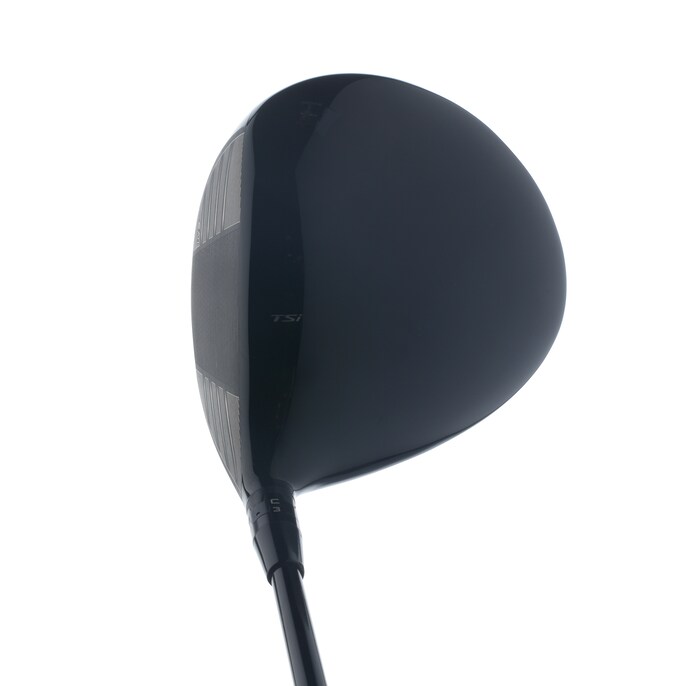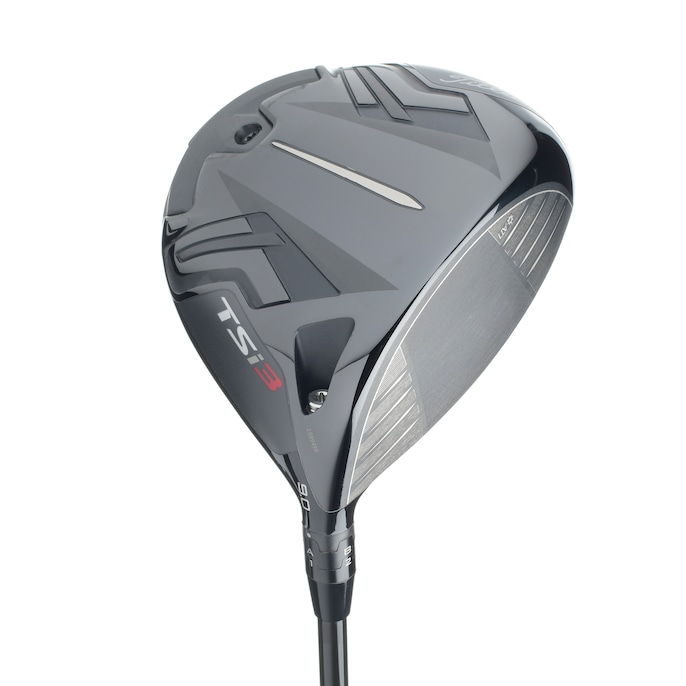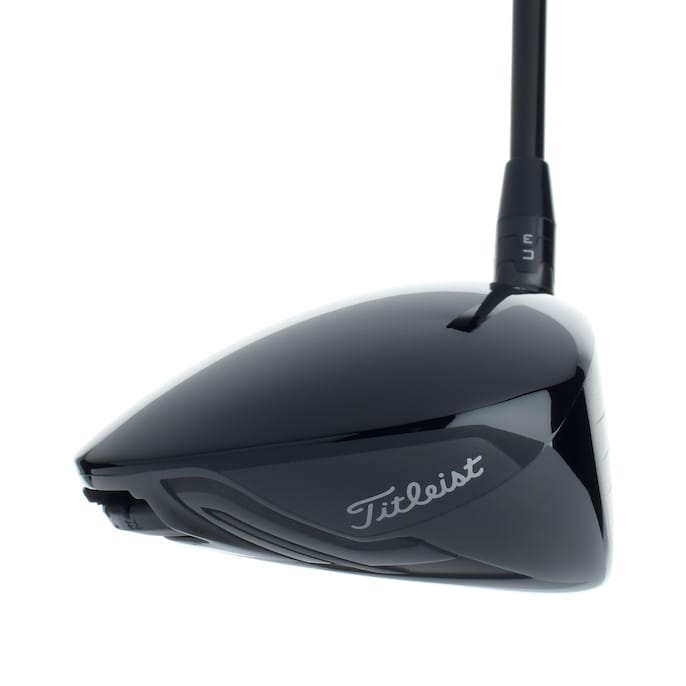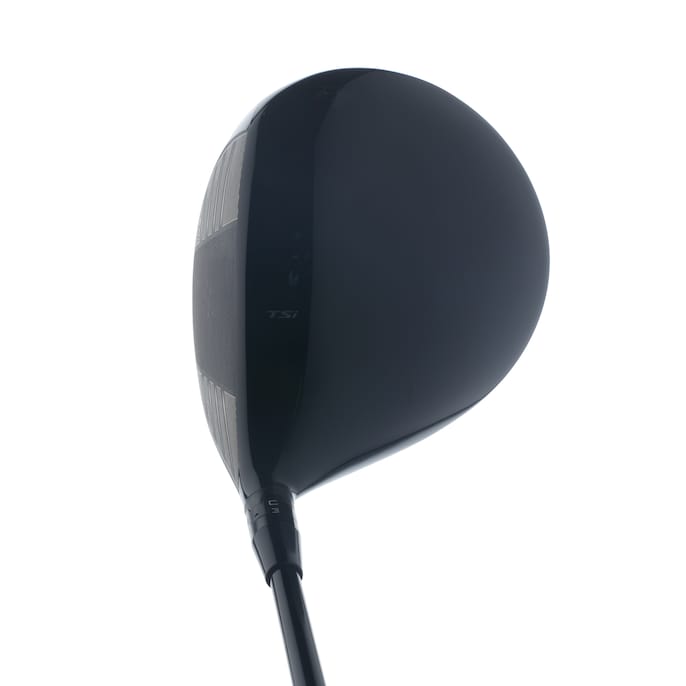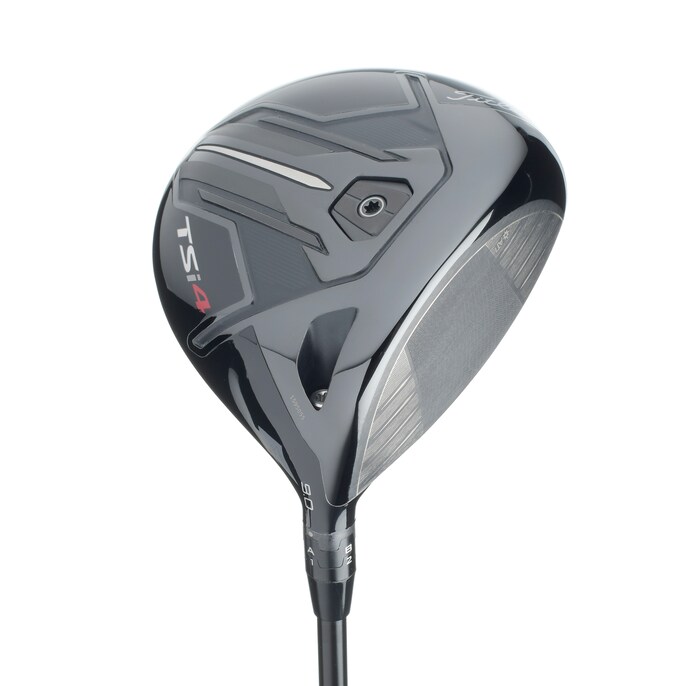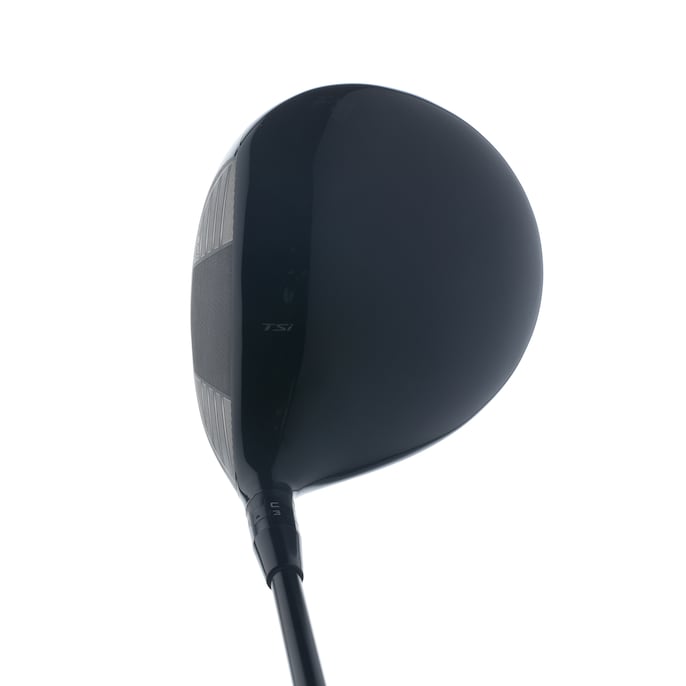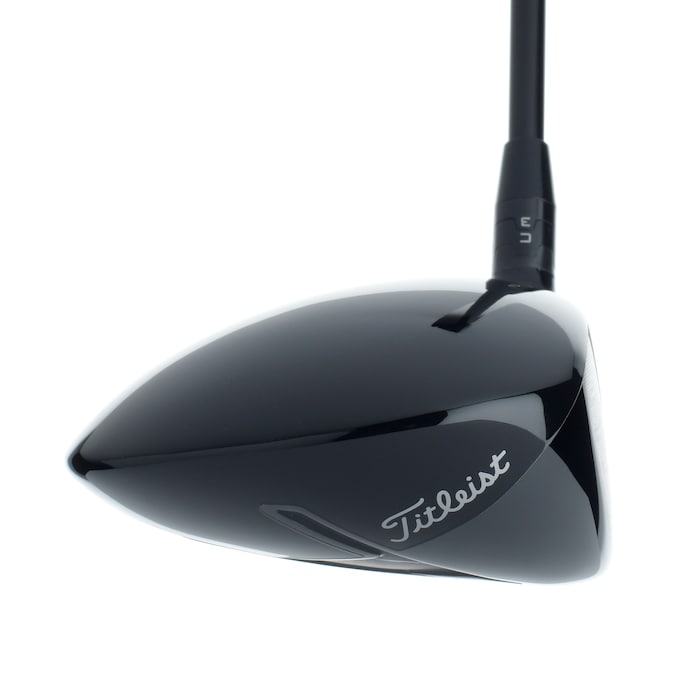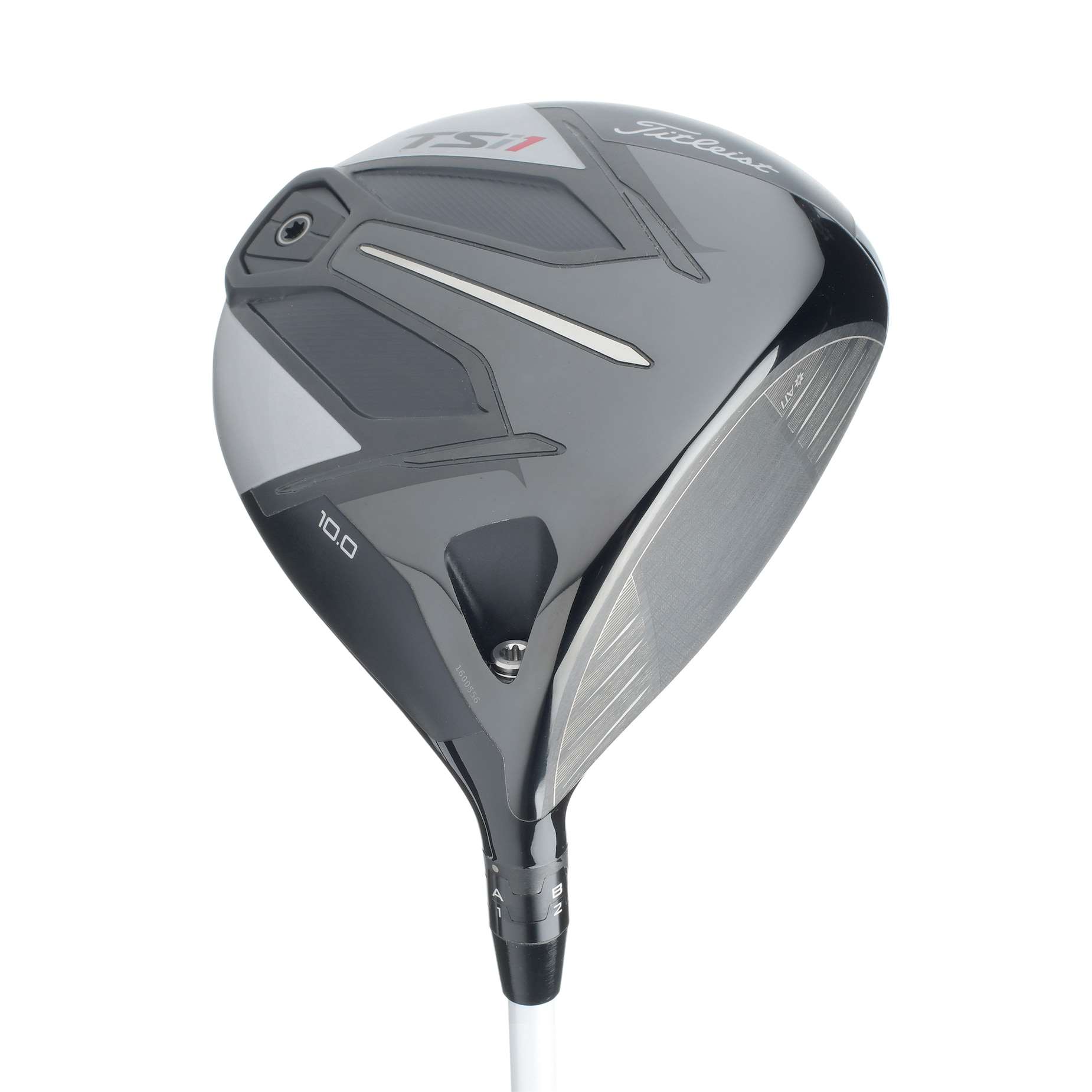 Ratings
* Percentage of total score
Player Comments
Low-Handicapper
"Easy to look at, easy to swing. You can feel your confidence grow on every swing. Your driver should be a weapon. This one is."
Mid-Handicapper
"Piercing flight. Compressed the ball, barely felt like there was any resistance through impact."
High-Handicapper
"So consistently crisp and clean in every move, every impact. Didn't have to manipulate anything, almost naturally accelerated."
Club Specs
LOFTS
9, 10, 12 (TSi1); 8, 9, 10, 11 (TSi2, TSi3); 8, 9, 10 (TSi4); adjustable
Titleist TSi
Check out how testers rated the Titleist TSi Driver for the 2022 Golf Digest Hot List.