Mizuno
ST-G 220/ST-X 220/ST-Z 220
Our Review:
WHAT IT DOES: Mizuno's three-driver family, all sharing weight-saving composite-crown and sole sections, addresses two kinds of golfers: those who thrive on complexity and those whose approach is more grab-and-go. The Z and X drivers feature a 20-gram weight set in the extreme rear perimeter to help reduce spin and boost forgiveness. The Z places the weight in the deep center, and the X positions it slightly toward the heel for a slice-fighting draw bias. Meanwhile, the G driver features heel, toe and center tracks to accommodate two seven-gram weights to tweak spin, draw and fade bias, forgiveness and workability.

WHY WE LIKE IT: These drivers are all designed to do different things, but it's what they have in common that makes them special. Each clubhead is significantly more stable than past Mizuno models. Ball speed is not only consistently high, but the spin and launch angle have less variation on mis-hits. The beta-titanium alloy in the face let Mizuno engineers create new thickness patterns to produce distance in spots that were previously dead zones.

WHICH ONE'S FOR ME?

ST-G 220: The carbon-composite panels in the crown and sole save weight to make room for adjustable weights that fit in heel, toe and deep-center tracks to target preferred ball flights. The new configuration now allows for two central back weights for deeper CG capability, a higher stability, launch and spin, but two weights also can fit in either the extra draw track on the heel or the toe track.

ST-Z 220: The carbon-composite crown creates a weight savings that allows more mass distributed toward the rear perimeter for a deep center of gravity and high forgiveness. The CG is more central with a face angle that is square to slightly open and a subtle pear address shape.

ST-X 220: The carbon-composite crown helps lower the center of gravity, and the back weight shifts slightly toward the heel to help counteract a slice. The face angle is square to slighly closed with a more rounded address shape. Read more >>
All products featured on Golf Digest are independently selected by our editors. However, when you buy something through our retail links, we may earn an affiliate commission.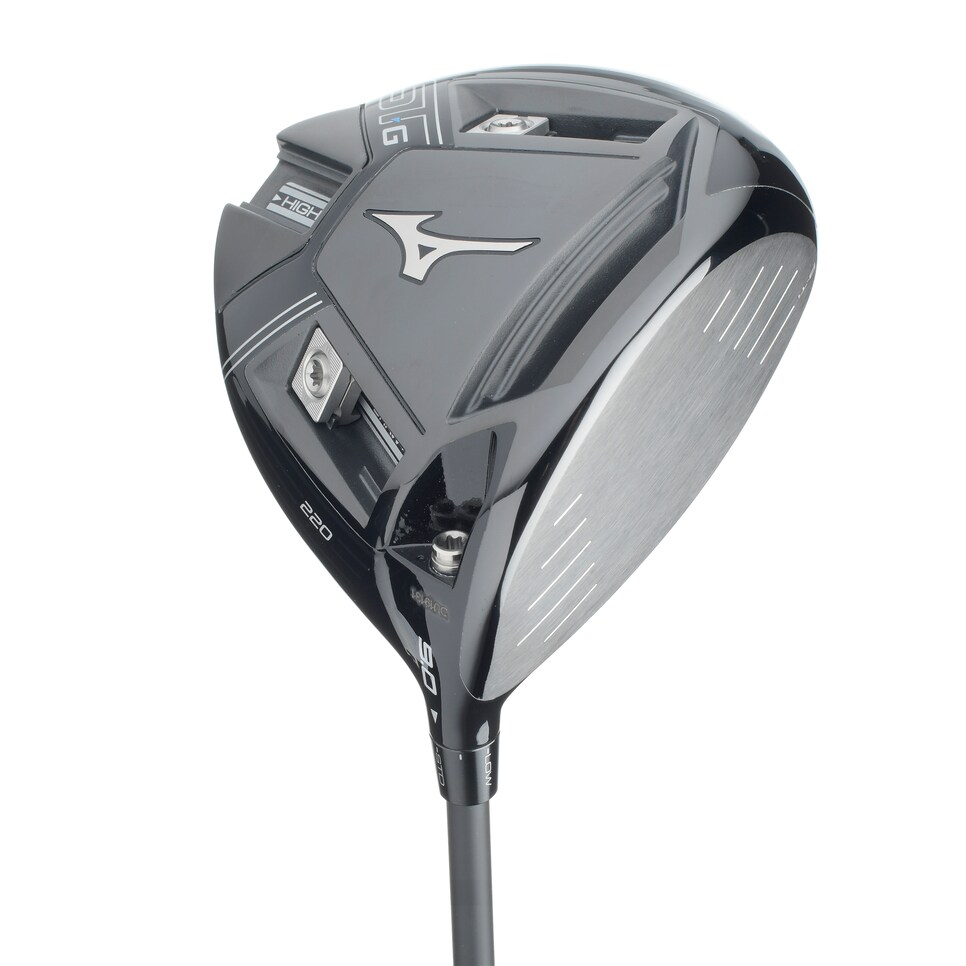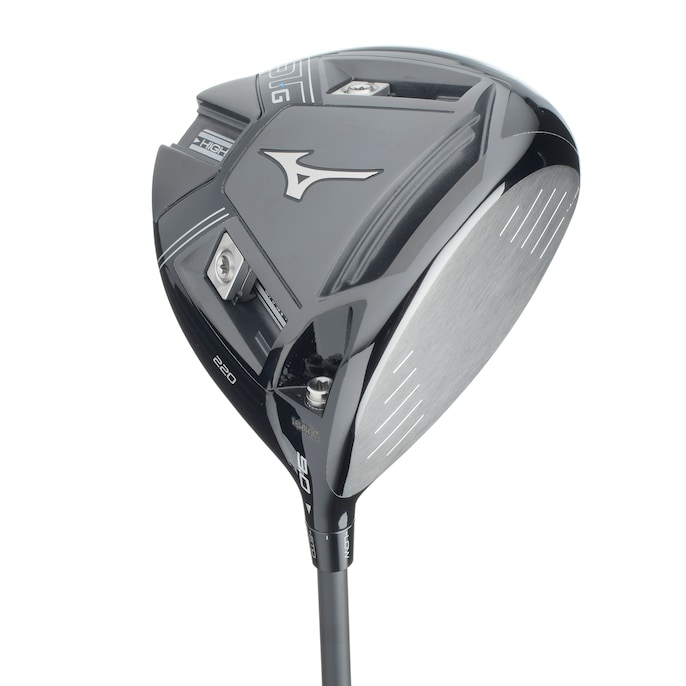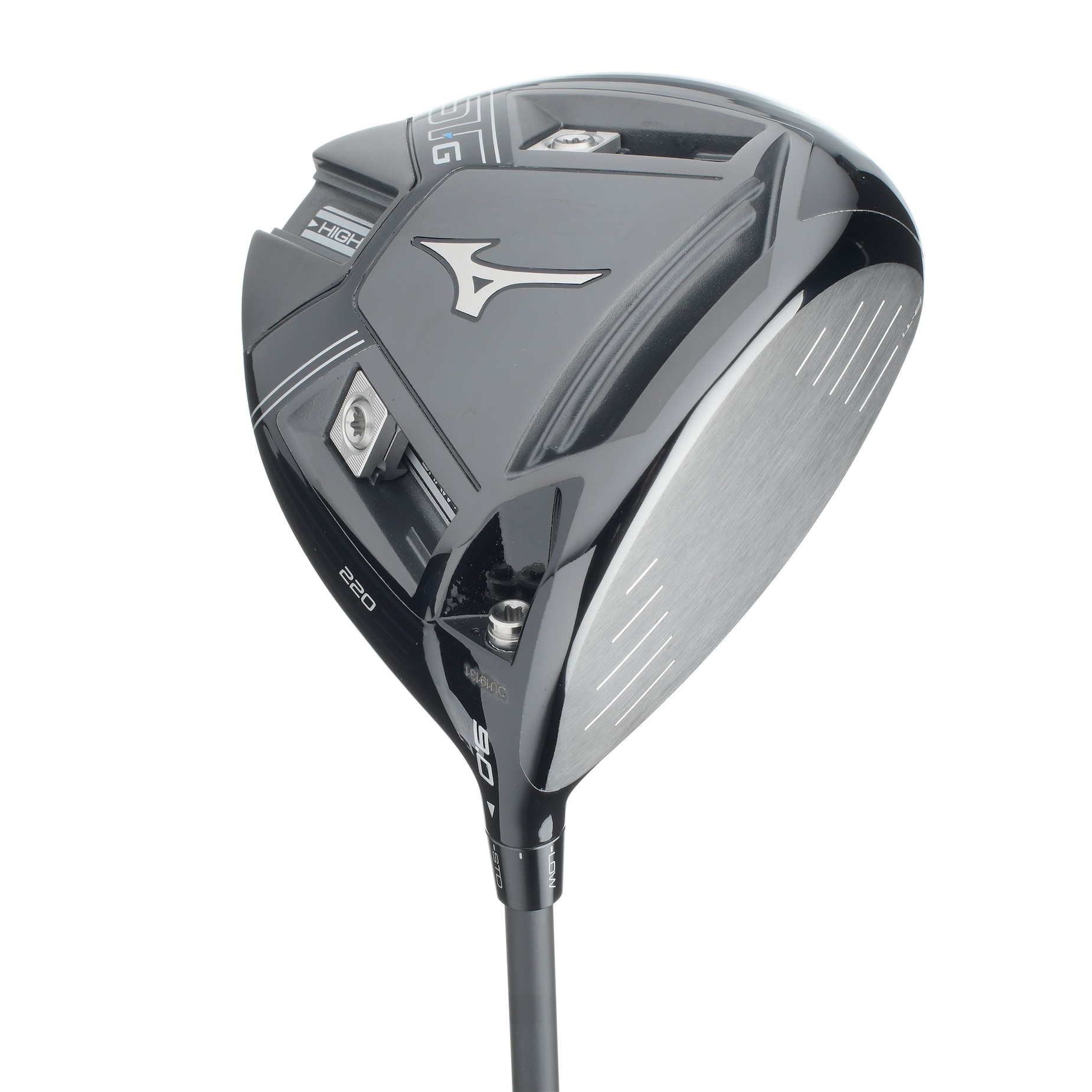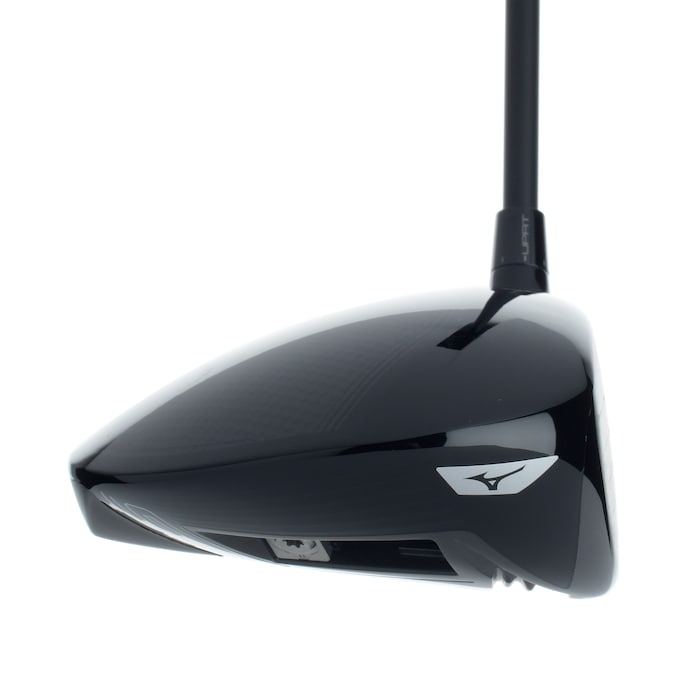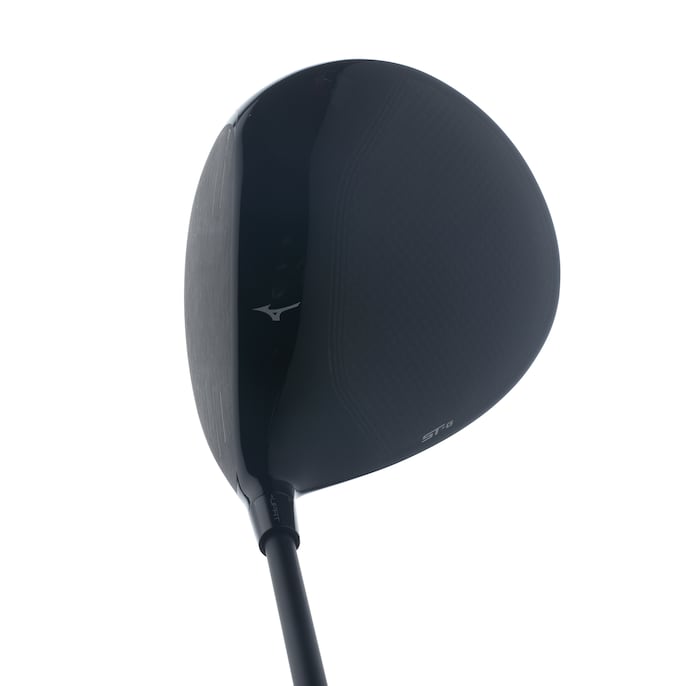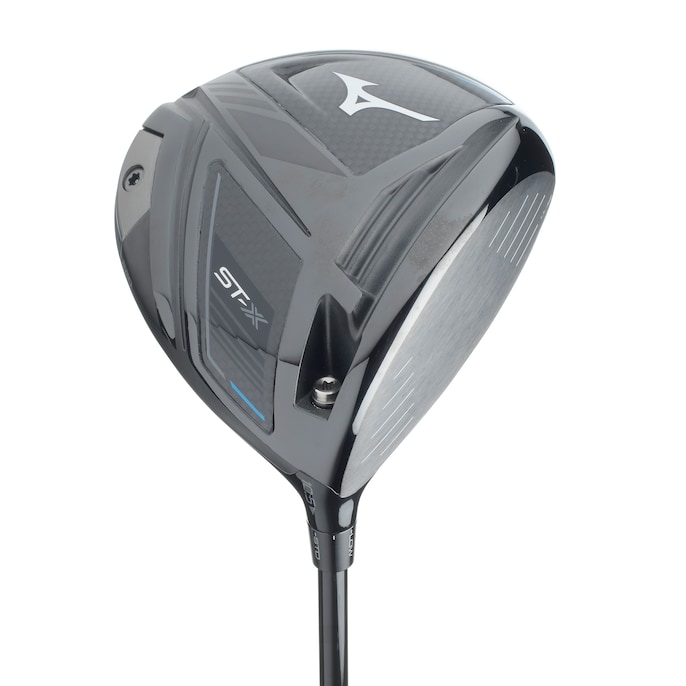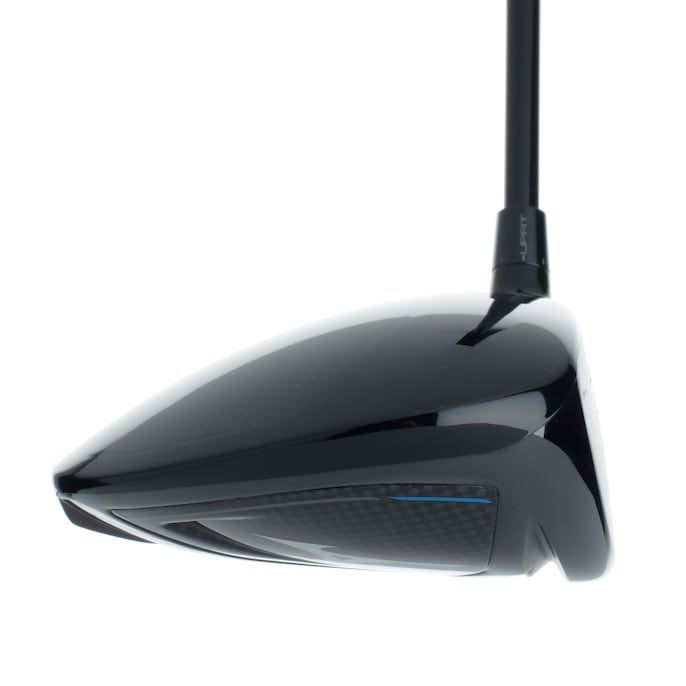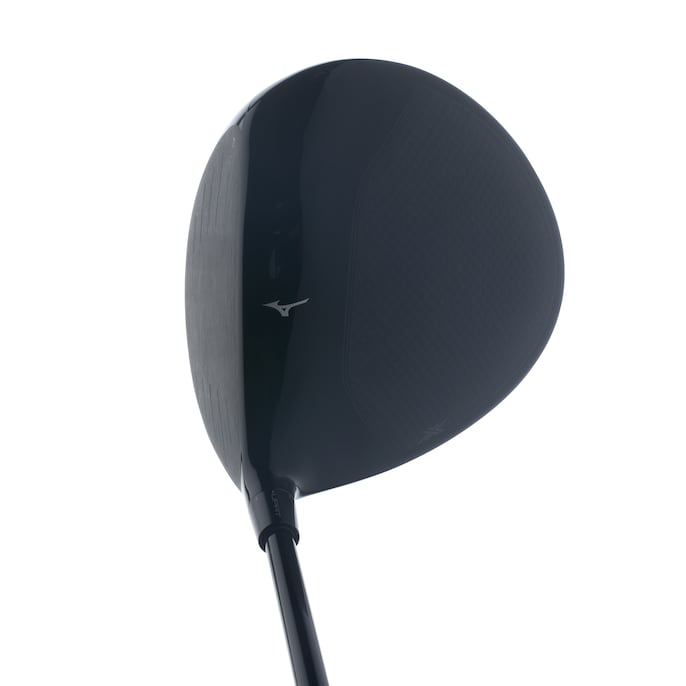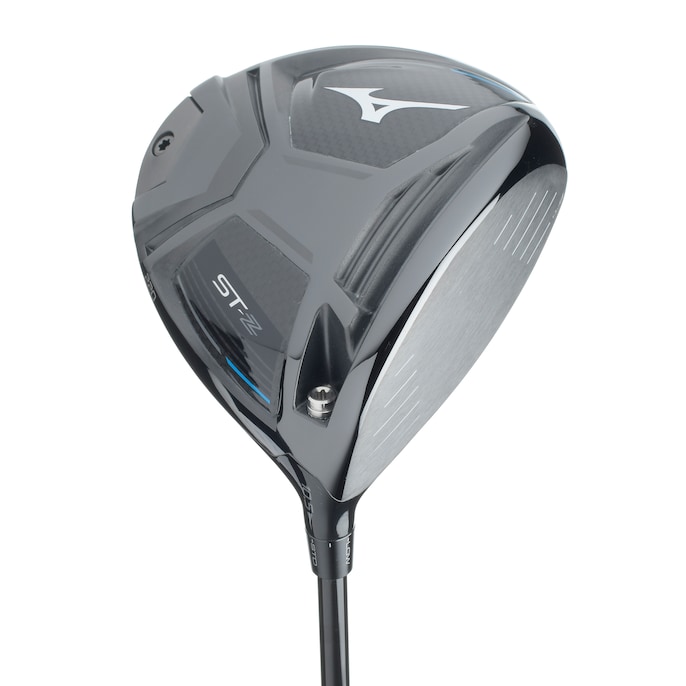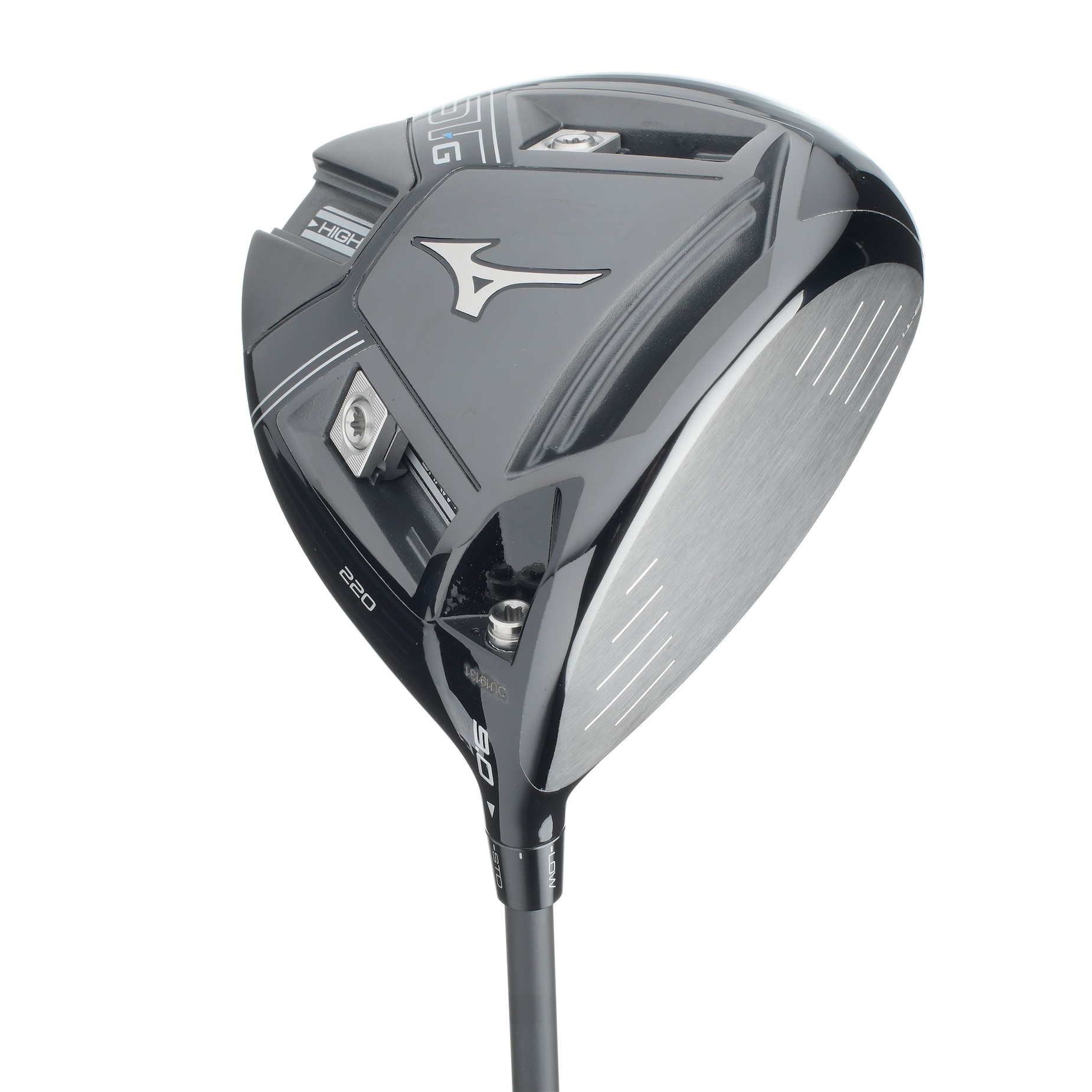 Ratings
* Percentage of total score
Player Comments
Low-Handicapper
"I slapped a few to the right, and they stayed in the air and in play. Good feedback, and on good shots, they really went."
Mid-Handicapper
"On the good side, distance was very forgiving. Long and forgiving. If I mis-hit one a little, it didn't hurt my distance."
High-Handicapper
"A titanium sound that's not too loud. You can really go after it and not worry too much about where it'll go. The sweet spot is huge. It has a nice, high ball flight that wants to go straight."
Club Specs
LOFTS
9.5, 10.5 (Z); 10.5, 12 (X); 9 (G); adjustable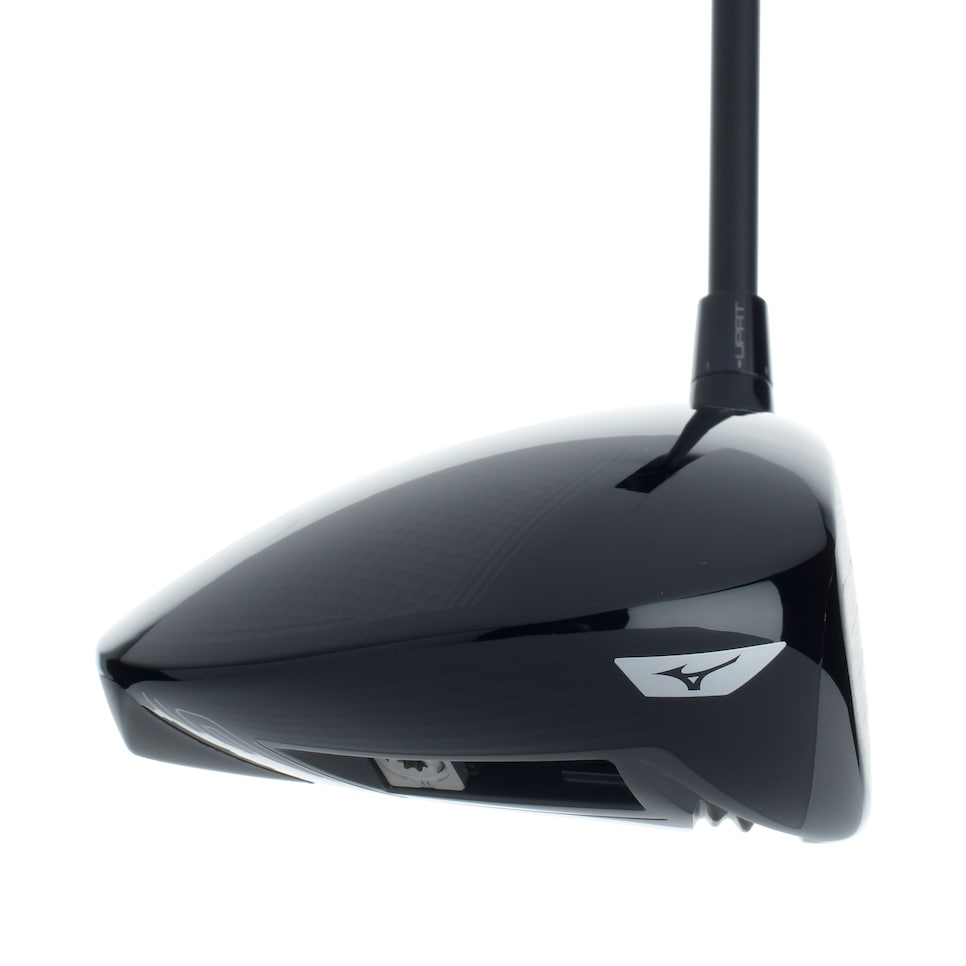 Mizuno ST-220
Check out how testers rated the Mizuno ST-220 Driver for the 2022 Golf Digest Hot List