XXIO
XXIO 12/XXIO X
Our Review:
WHAT IT DOES: XXIO has focused on making lightweight drivers more powerful, and these two models barely weigh more than a McFlurry, including the first-time adjustable X model and the ultralight 12 with its 41-gram shaft. The power comes from a new flat cupface and the strongest titanium alloy the company has used. That face design, which includes a flared-toe section for better off-center ball speeds, gets extra flexing help from the rest of the head. By surrounding the face with a rigid zone, then a more flexible channel and finally a more rigid titanium and carbon-composite body, the whole system works to activate the face like a second spring at impact.

WHY WE LIKE IT: Lightweight drivers are pointless without making your tired old swing produce velocity more efficiently and more effectively. These help get the club to impact faster and more square with less weight on each component and a distinctive aerodynamic ridge on the heel side of the crown. By changing the way air flows over the crown during the downswing, the ridge stabilizes the head and makes it easier to close at impact for consistent and faster swings.

WHICH ONE'S FOR ME?

12: This super ultralight model (just 285 grams in total weight) uses a 41-gram shaft to help slower swingers accelerate. Its target player swings less than 95 miles per hour. An aerodynamic ridge on the heel side of the crown aims to improve how the face squares to the target at impact. It features a 45.75-inch shaft.

X: This model still combines lightweight (only 300 grams in total weight) with an adjustable hosel. A high-strength titanium alloy face and an aerodynamic crown build consistency at impact. It's designed for players who swing faster than 95 miles per hour. It features a 45.5-inch stock shaft that still weighs about 10 grams less than most models' stock shafts. The 12-way adjustable hosel tweaks loft by plus/minus 1 degree of loft and and lie.Read more >>

All products featured on Golf Digest are independently selected by our editors. However, when you buy something through our retail links, we may earn an affiliate commission.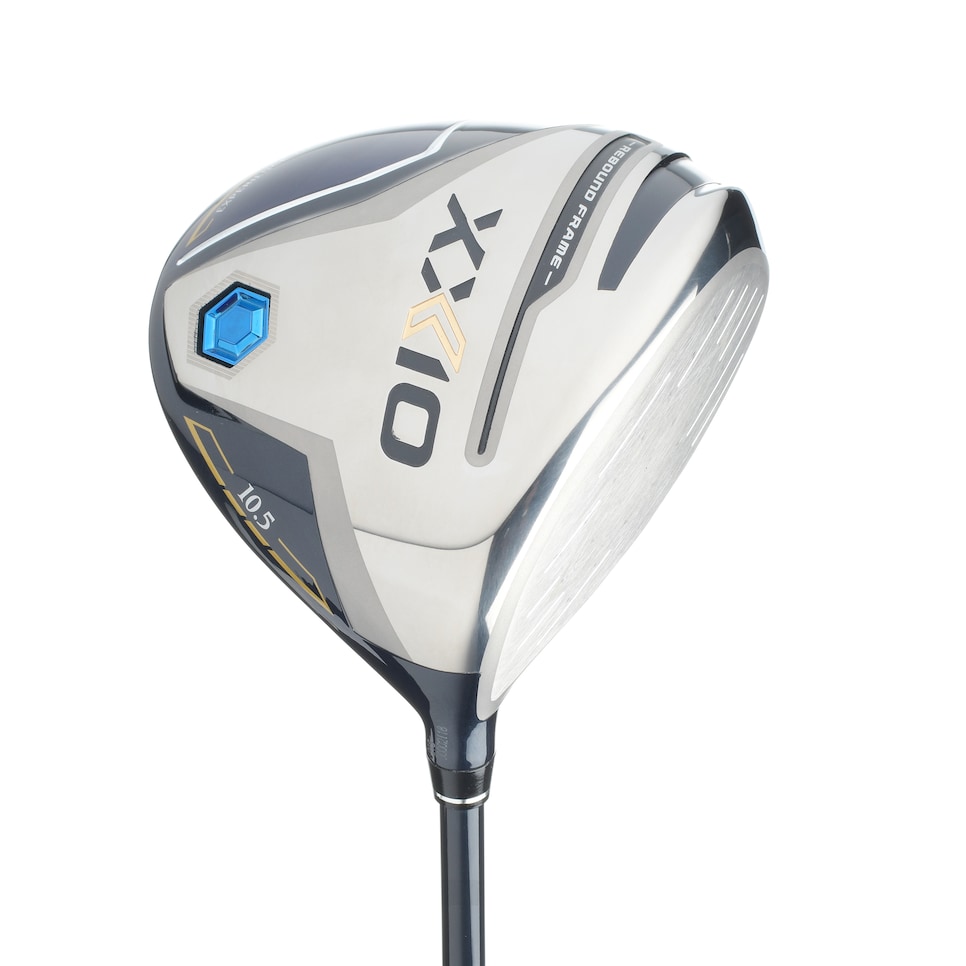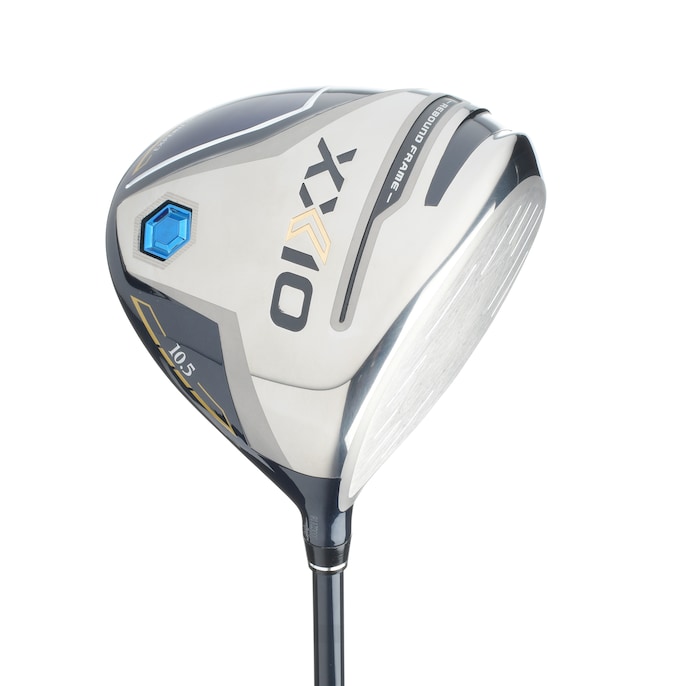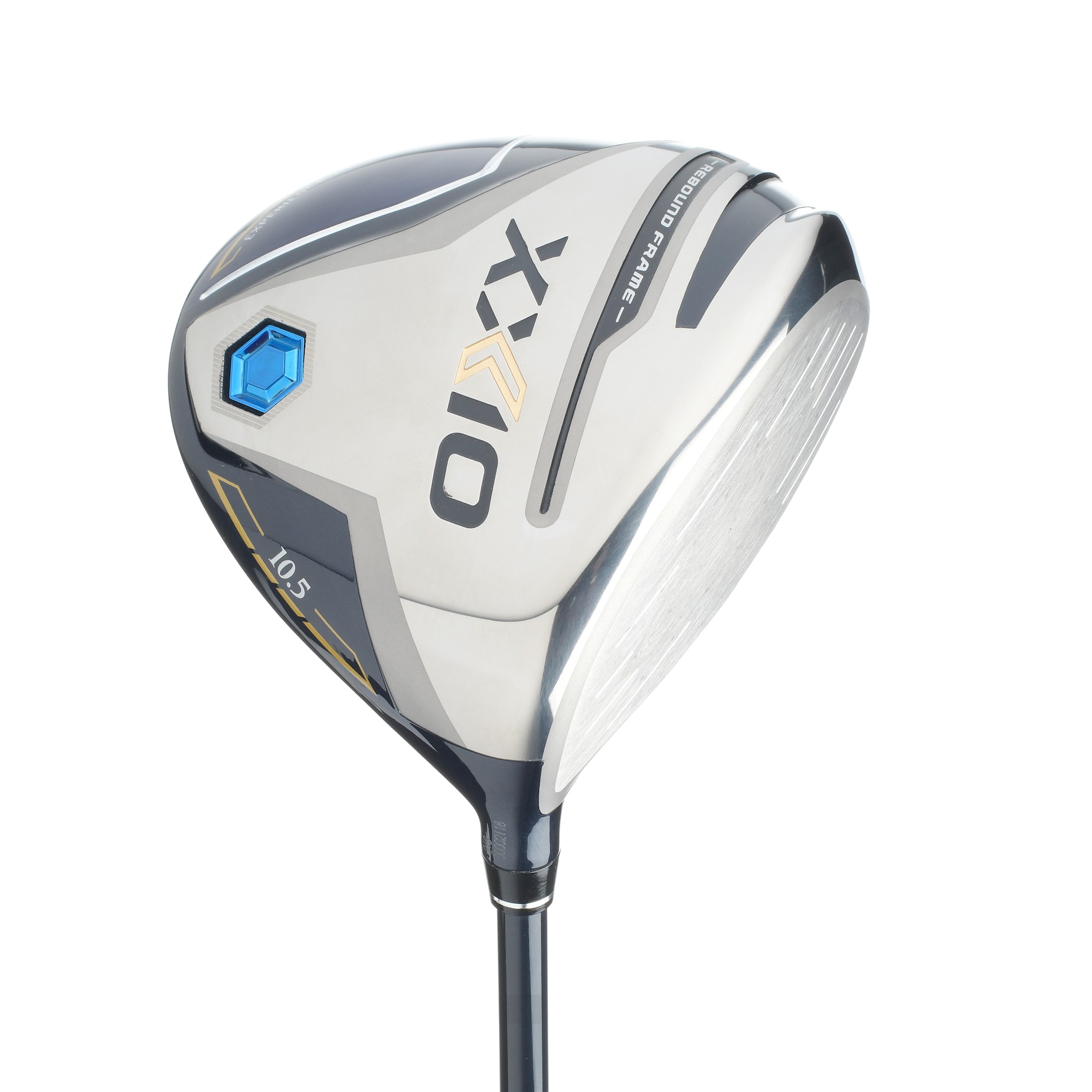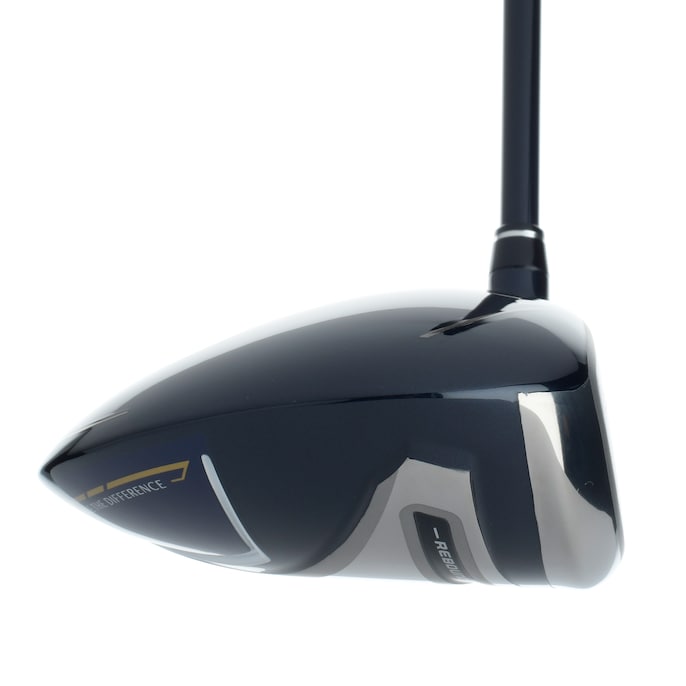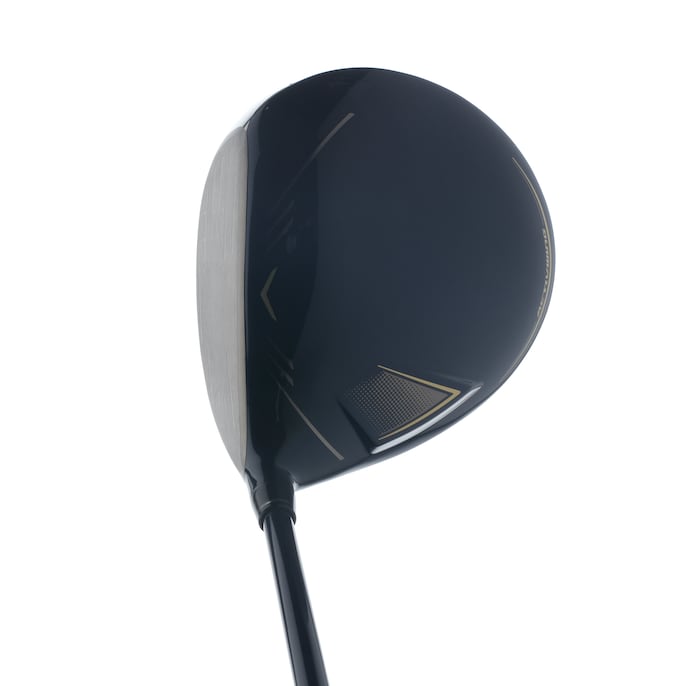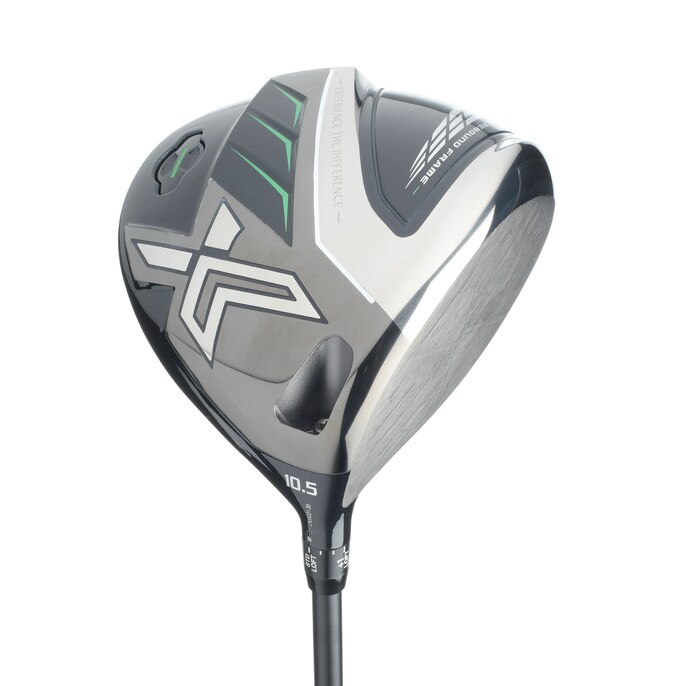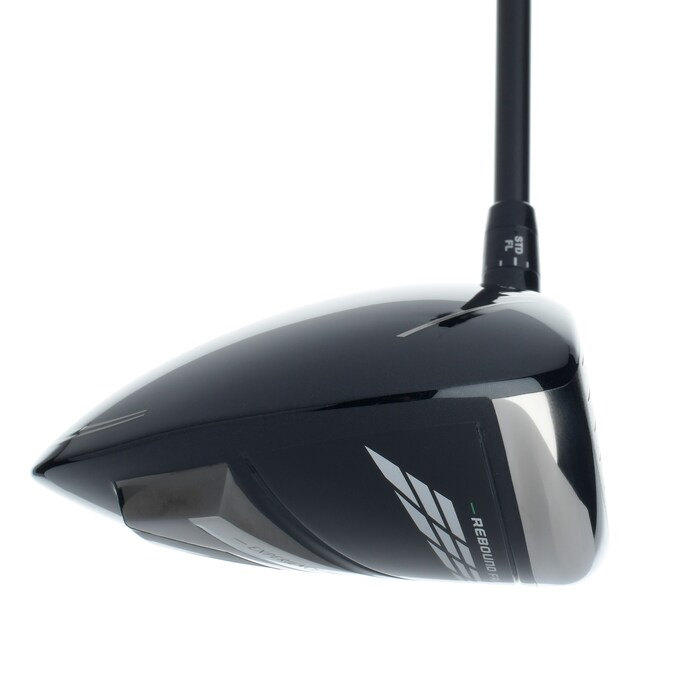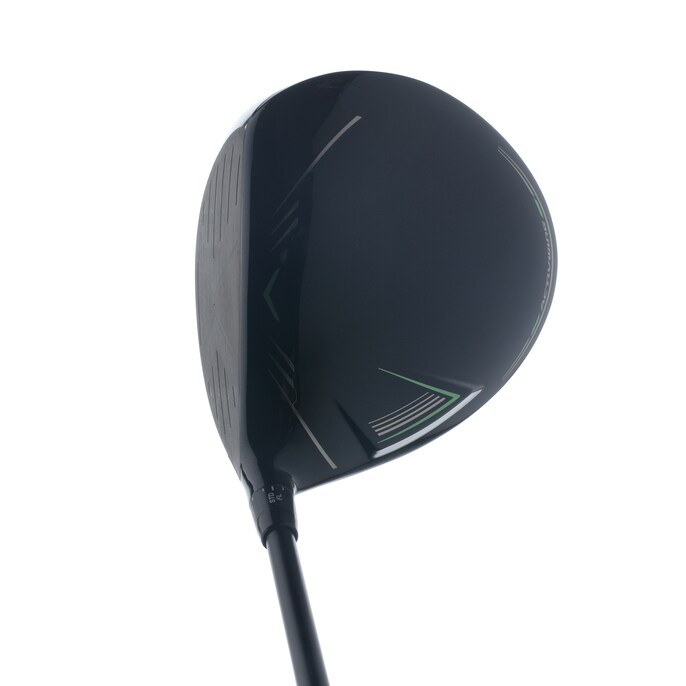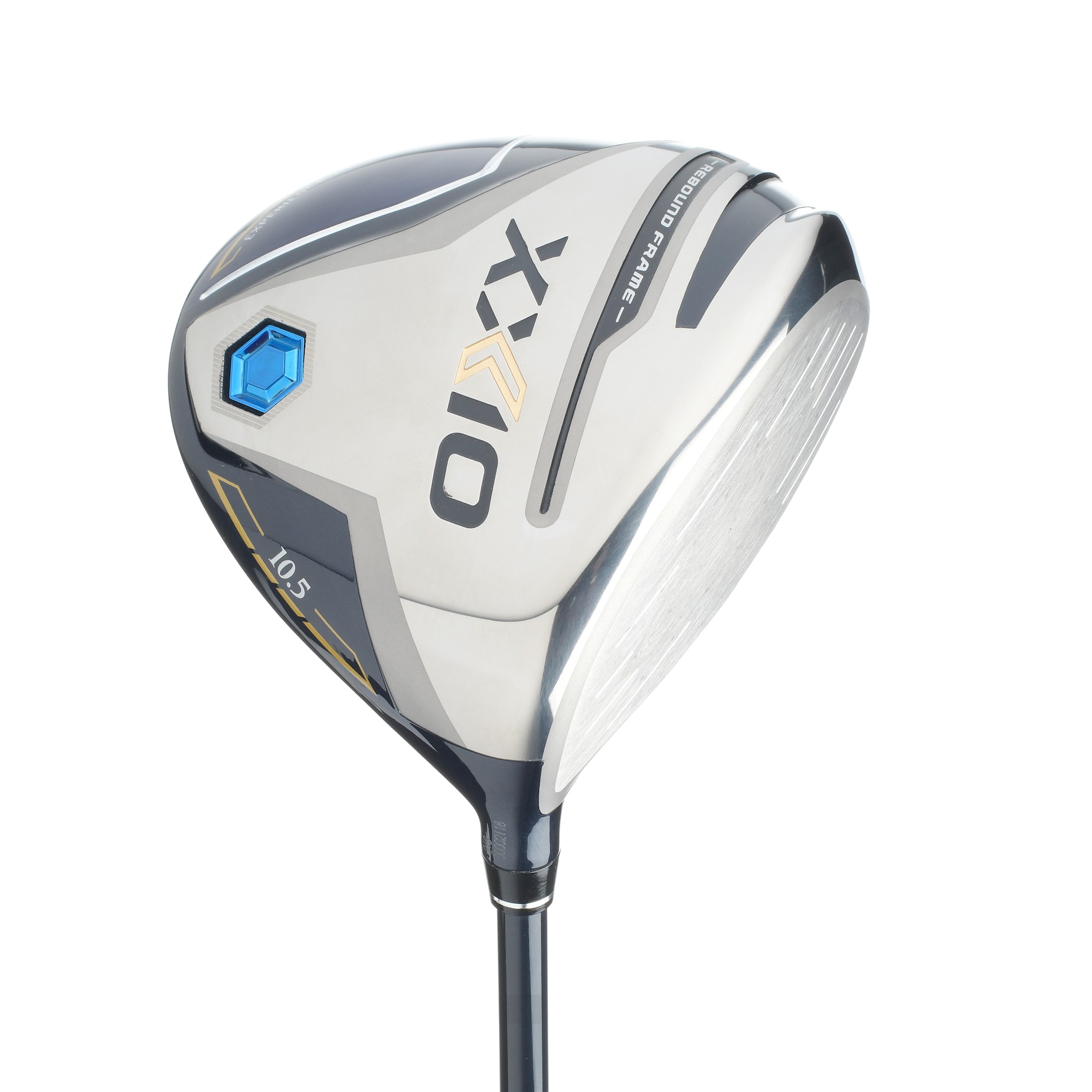 Ratings
* Percentage of total score
Player Comments
Low-Handicapper
"Sound was loud enough to grab your attention but doesn't scare you away. Overall performance was respectable."
Mid-Handicapper
"Properly weighted versus past models, which have felt too light. Hit like a fairway finder. Rising line-drive flight with noticeable forgiveness. Colors are a bit busy, but this was so easy to swing."
High-Handicapper
"Don't like all the distractions on top, but the ball is super hot off the face and it feels like every hit makes you feel like you carried it a mile."
Club Specs
LOFTS
9.5, 10.5 (12); 9.5, 10.5 (X, adjustable)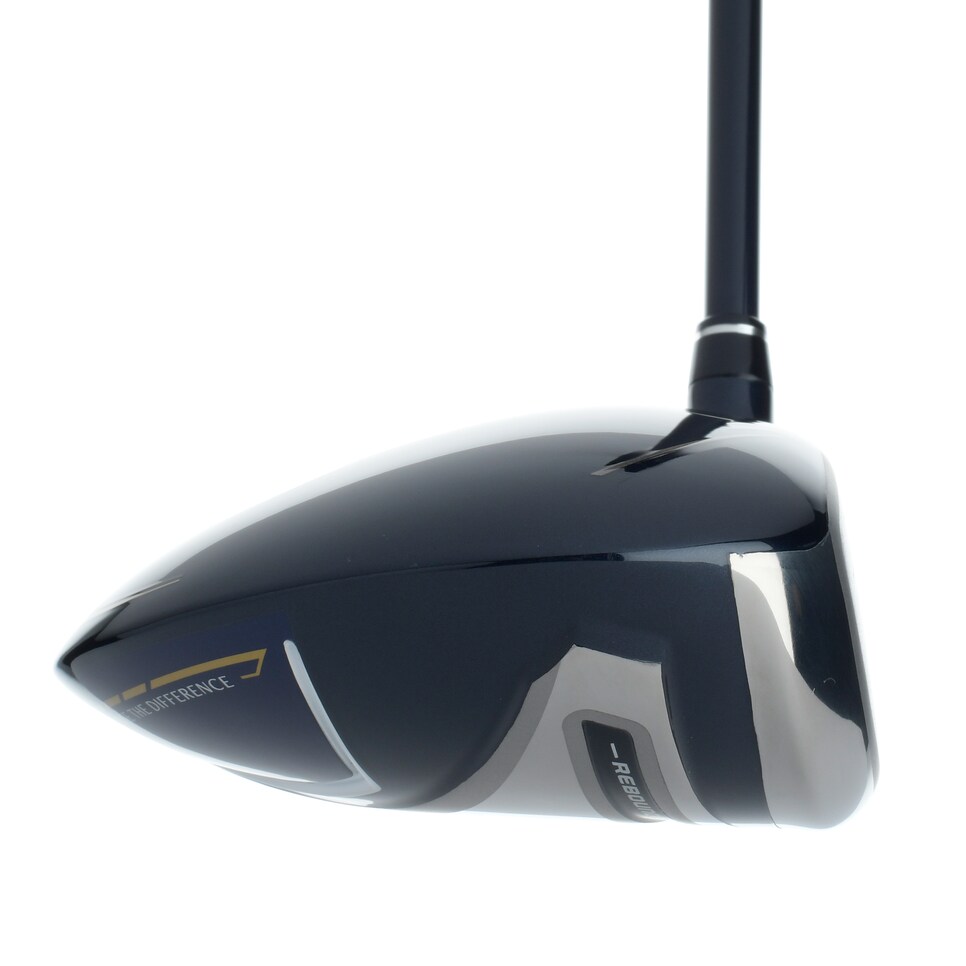 XXIO 12
Check out how testers rated the XXIO 12 Driver for the 2022 Golf Digest Hot List.