Cobra
Air-X
Our Review:
WHAT IT DOES: It might sound like a golfer fountain of youth, but these ultralight drivers endeavor to create more swing speed for the same smooth effort. Players with moderate swing speeds (an increasing segment in golf's growing numbers) could recapture lost speed with a lighter driver. However, the key to making a driver that weighs about 35 grams less than some of today's leading models is to take the weight out in measured proportions—like a lightened grip, a feathery 48-gram shaft and a head that saves weight through its carbon-composite crown. A carbon-fiber panel results in more saved weight that can be positioned in the heel. That heel bias makes squaring the face at impact more likely. An offset option will make that even easier.

WHY WE LIKE IT: The problem with many lightweight drivers is that there's no material left over to help the head forgive off-center strikes or launch shots higher. Not here. The new carbon-fiber crown is 30-percent thinner than its predecessor, allowing more weight to rest lower than before and in the rear perimeter, providing enough forgiveness to reach the USGA's limit for off-center-hit stability.
All products featured on Golf Digest are independently selected by our editors. However, when you buy something through our retail links, we may earn an affiliate commission.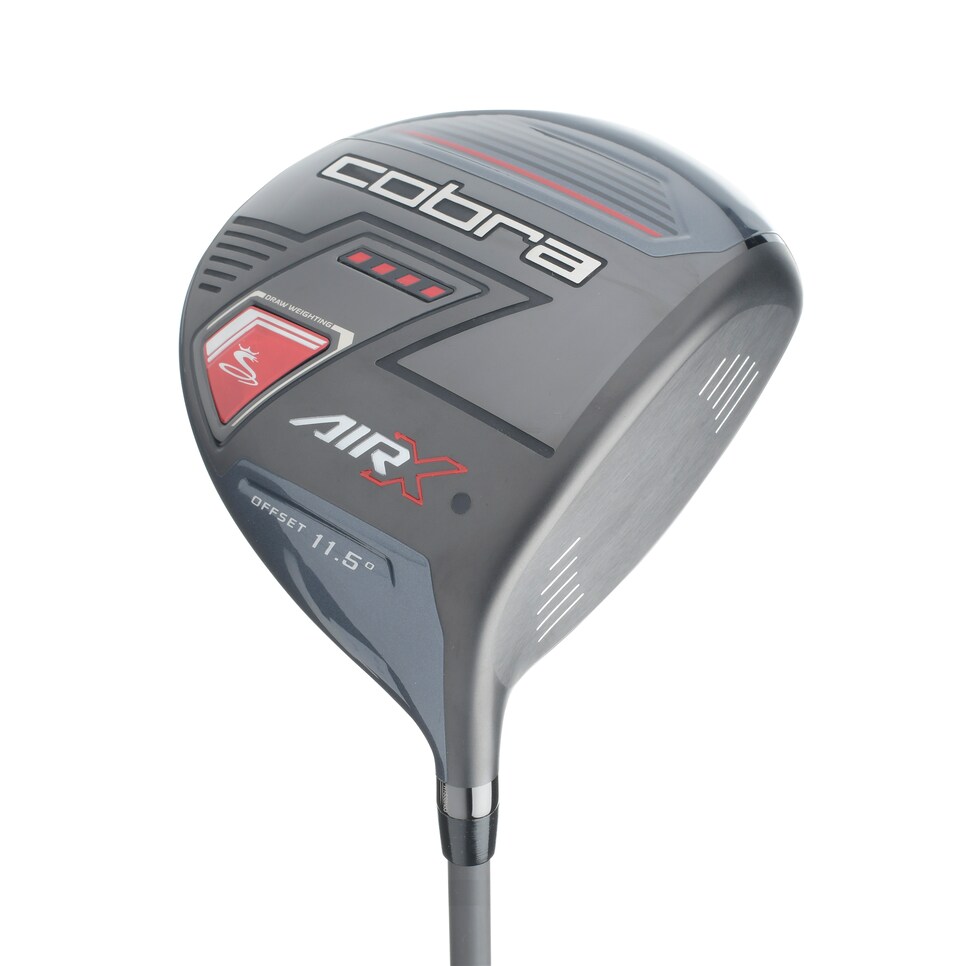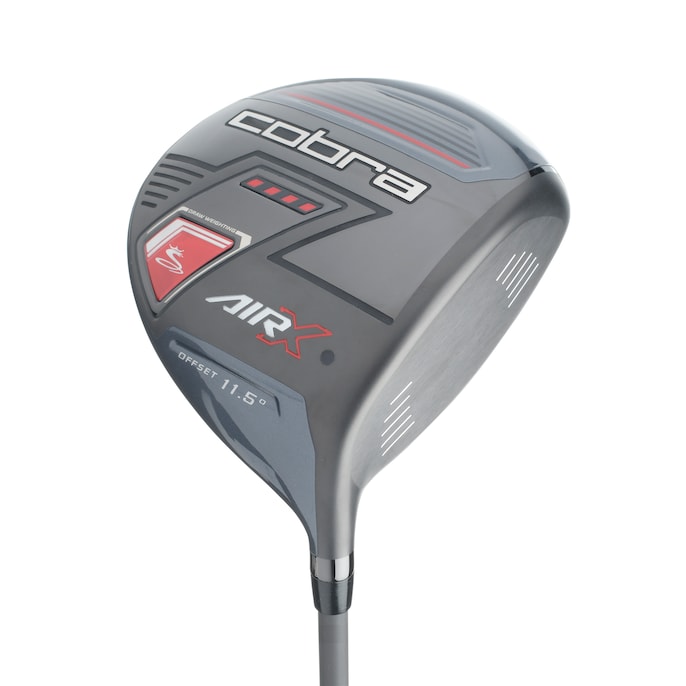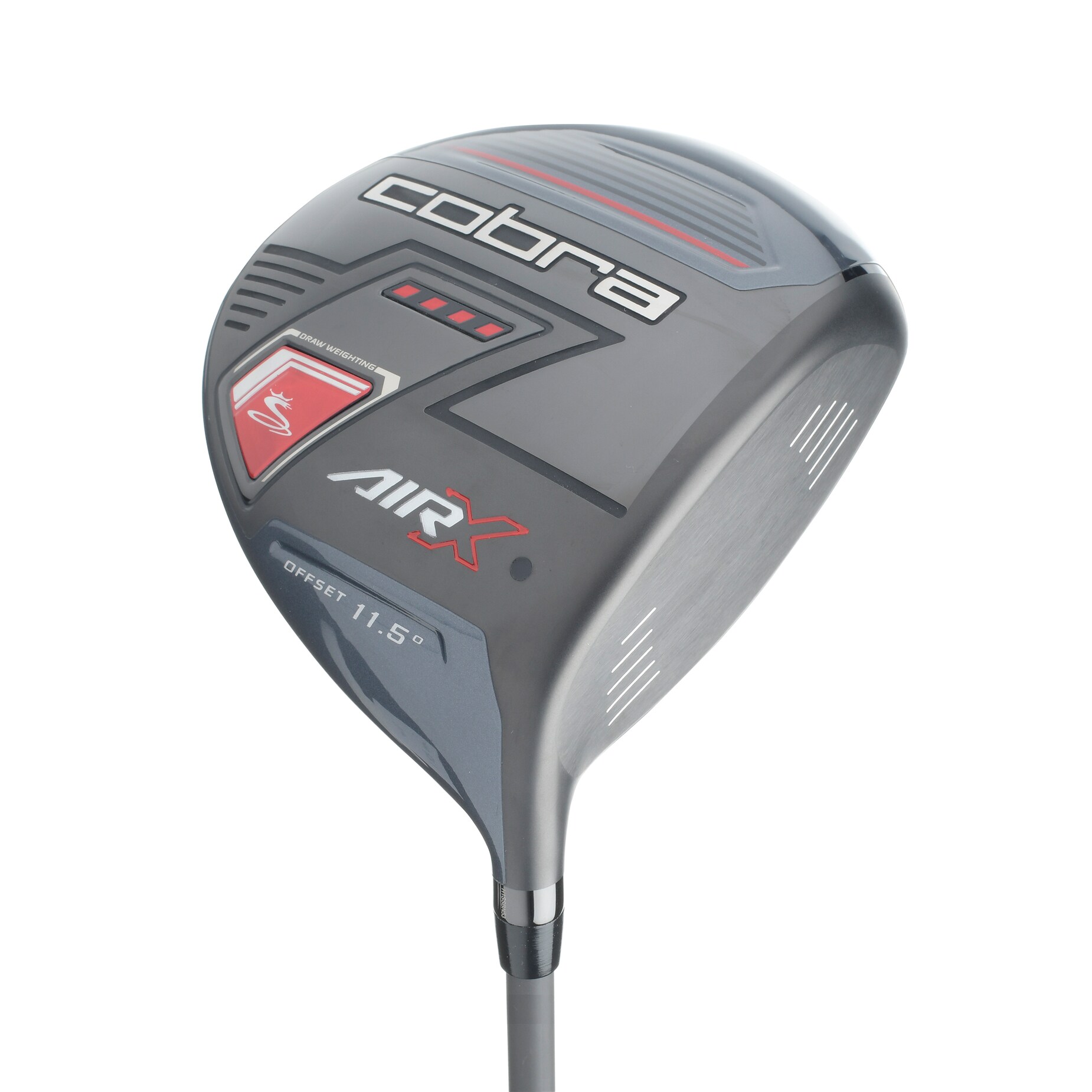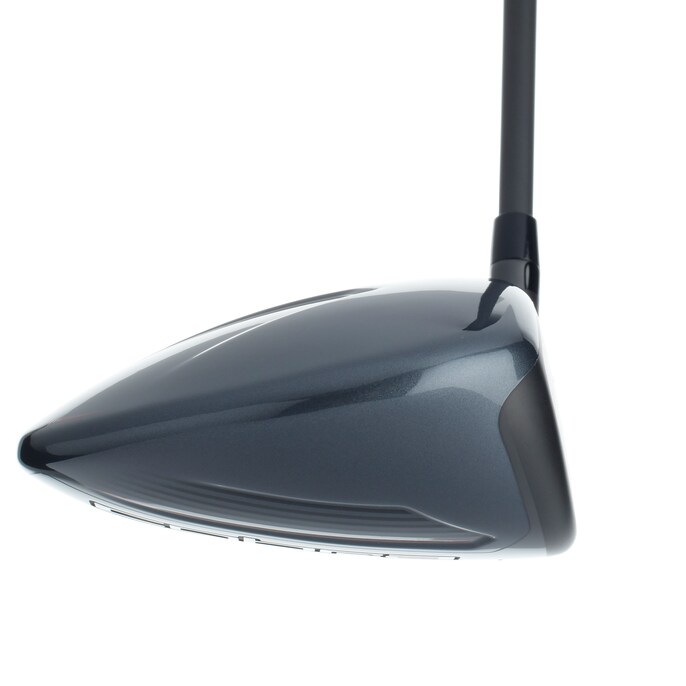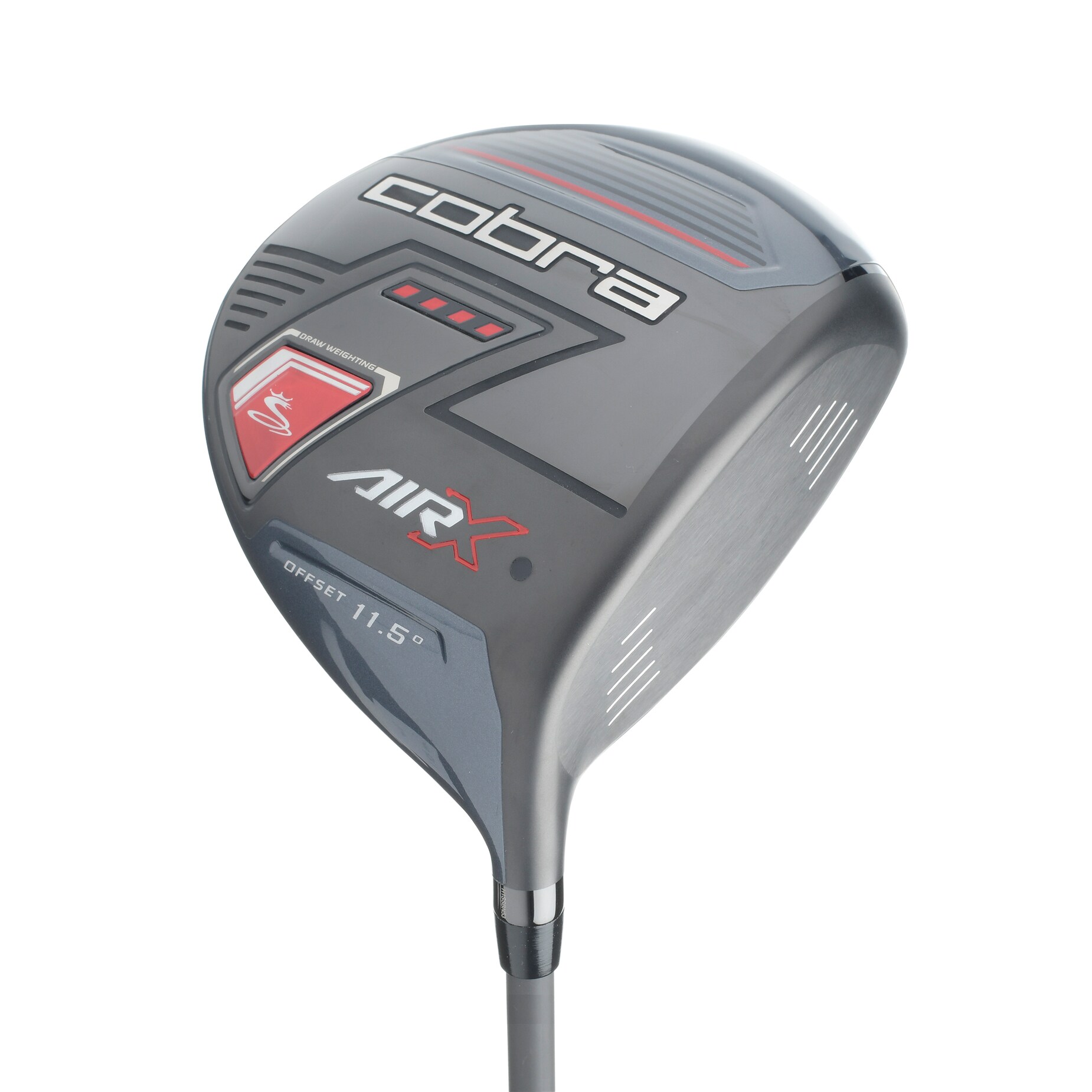 Ratings
* Percentage of total score
Player Comments
Low-Handicapper
"My clubhead speed went up a couple of miles per hour with this, with the combo of light head and light shaft. And they're able to hide the offset. It's a cool, trendy driver for a big slicer."
Mid-Handicapper
"Design helps your eye to the center of the face. There was the appropriate amount of bounce off the face. Was able to drive through the ball with the lighter face."
High-Handicapper
"I love the lightweight control. I got a lot of clubhead speed with pretty good distance, and it was definitely taking the right side out of play. A real heavy hit for how light it was."
Club Specs
LOFTS
9.5, 10.5, 11.5 (in offset and straight neck)
From the Manufacturer
Description
The AIR-X driver is our lightest construction at 277 grams. It is designed to maximize distance for players who struggle to generate enough clubhead speed and launch with a traditional driver, which is up to 50 grams heavier on average. Using a 2-gram lighter head weight with a lighter carbon crown, and a 6-gram lighter grip, in total, the design is 8 grams lighter than previous generation F-MAX. A lightweight design promotes better feel, and effortless speed, while an offset hosel, heel weighting and a slightly greater loft drives promotes easier launch and a straighter, draw-biased ball flight.
Learn More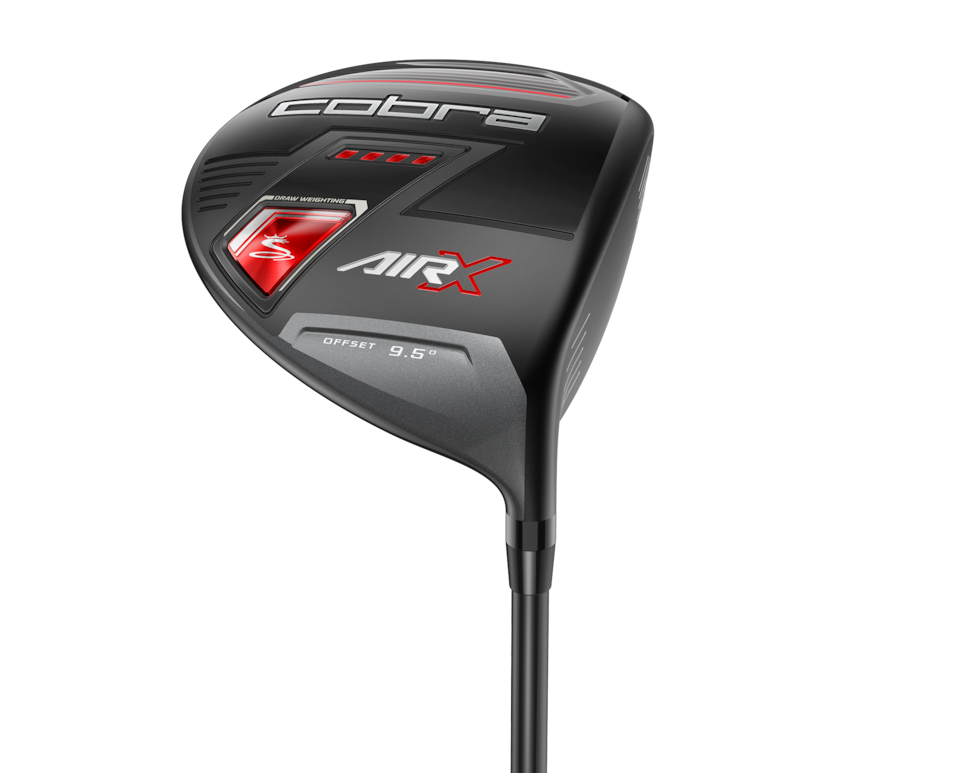 Cobra Air-X
Check out how testers rated the Cobra Air-X Driver for the 2022 Golf Digest Hot List.