Cleveland
Launcher XL/XL Lite/XL Lite Draw
Our Review:
WHAT IT DOES: With a focus on size, Cleveland's mission is to make your worst hits go farther and straighter. The club isn't merely at the volume limit allowed by the rules—almost all drivers can do that. No, this one stretches that volume to occupy the maximum distance from heel to toe and front to back. This mammoth footprint creates a stable head that resists twisting on mis-hits for better energy transfer into the ball. The face is pie-plate size, too, friendlier than a new neighbor bringing dessert. That face is supported by flexible sections surrounded by firmer sections that effectively create a second spring at impact.

WHY WE LIKE IT: This isn't just a bigger head; it's smarter, too, like
a nose tackle who can explain behavioral economics. Extreme off-center-hit forgiveness is as real as it is spectacular, but so is the gamut of options from lightweight and draw-bias models to a 12-way adjustable head. Don't overlook how effective the counterbalanced weight in the grip is, either. That makes the club easier to swing, which is what average golfers might appreciate most.

WHICH ONE'S FOR ME?

LAUNCHER XL: A large face and large frame emphasize forgiveness. The adjustable hosel lets you dial in launch. Each head is adjustable by plus/minus 1.5 degrees, fitting a range from 9 to 12 degrees. As lofts get lower, the face gets more open. As lofts adjust higher, the face angle gets more closed. The standard shaft length is 45.75 inches, although an "accuracy build" is an option with a one-inch shorter shaft. Compared to the other models, its launch is more mid-high than high for a more piercing flight.

LAUNCHER XL LITE: The overall size stretches the volume limit to occupy the maximum distance from heel to toe and front to back for a stable head that resists twisting on mis-hits. Without the adjustable hosel, it features a lower and deeper center of gravity for higher launch and flight compared to Launcher XL. An ultralight shaft at 46 inches (and 5 grams lighter than the Launcher XL) encourages swing speed gains. Its overall weight is 12 grams lighter than Launcher XL.

LAUNCHER XL LITE DRAW: Its large footprint injects all those mis-hits with forgiveness, while a soled face angle is four degrees more closed than the standard Launcher XL (without changing the top-down view) to attack your slice.Read more >>

All products featured on Golf Digest are independently selected by our editors. However, when you buy something through our retail links, we may earn an affiliate commission.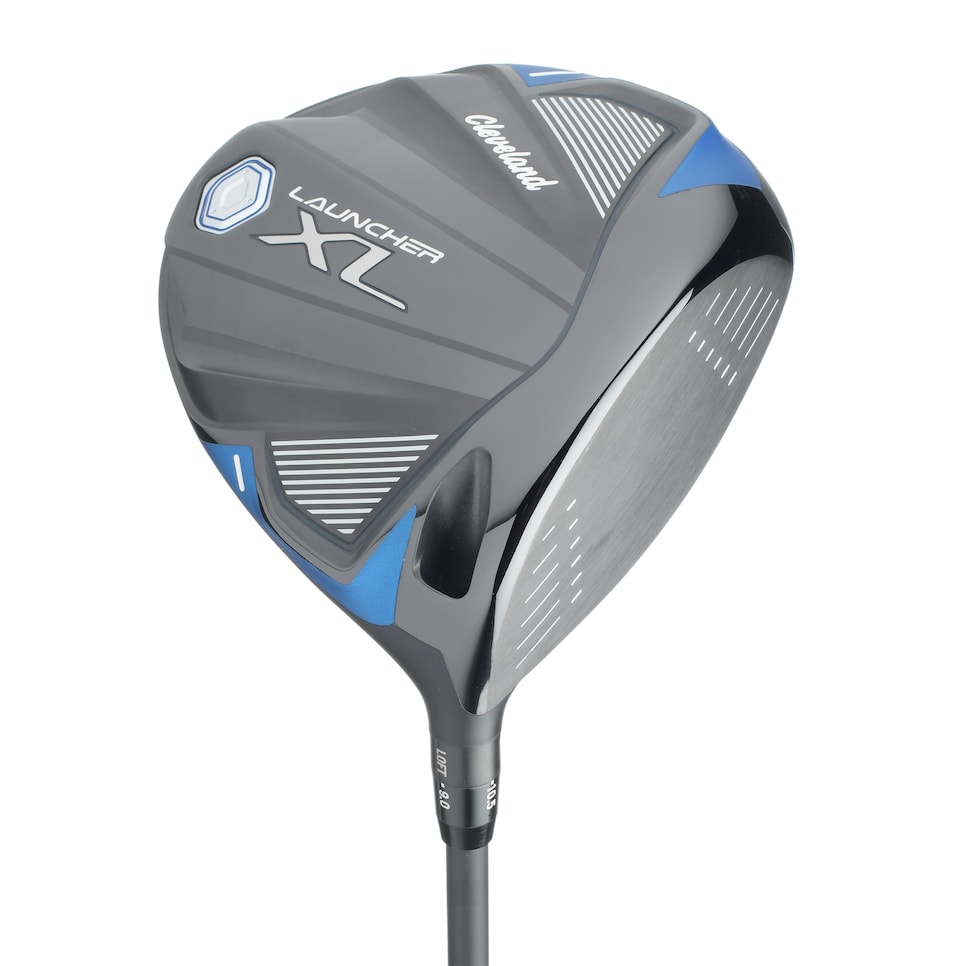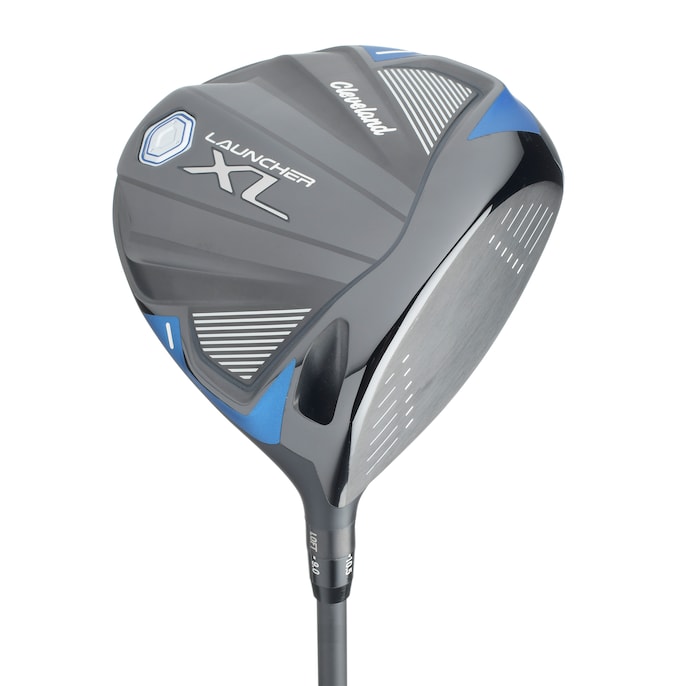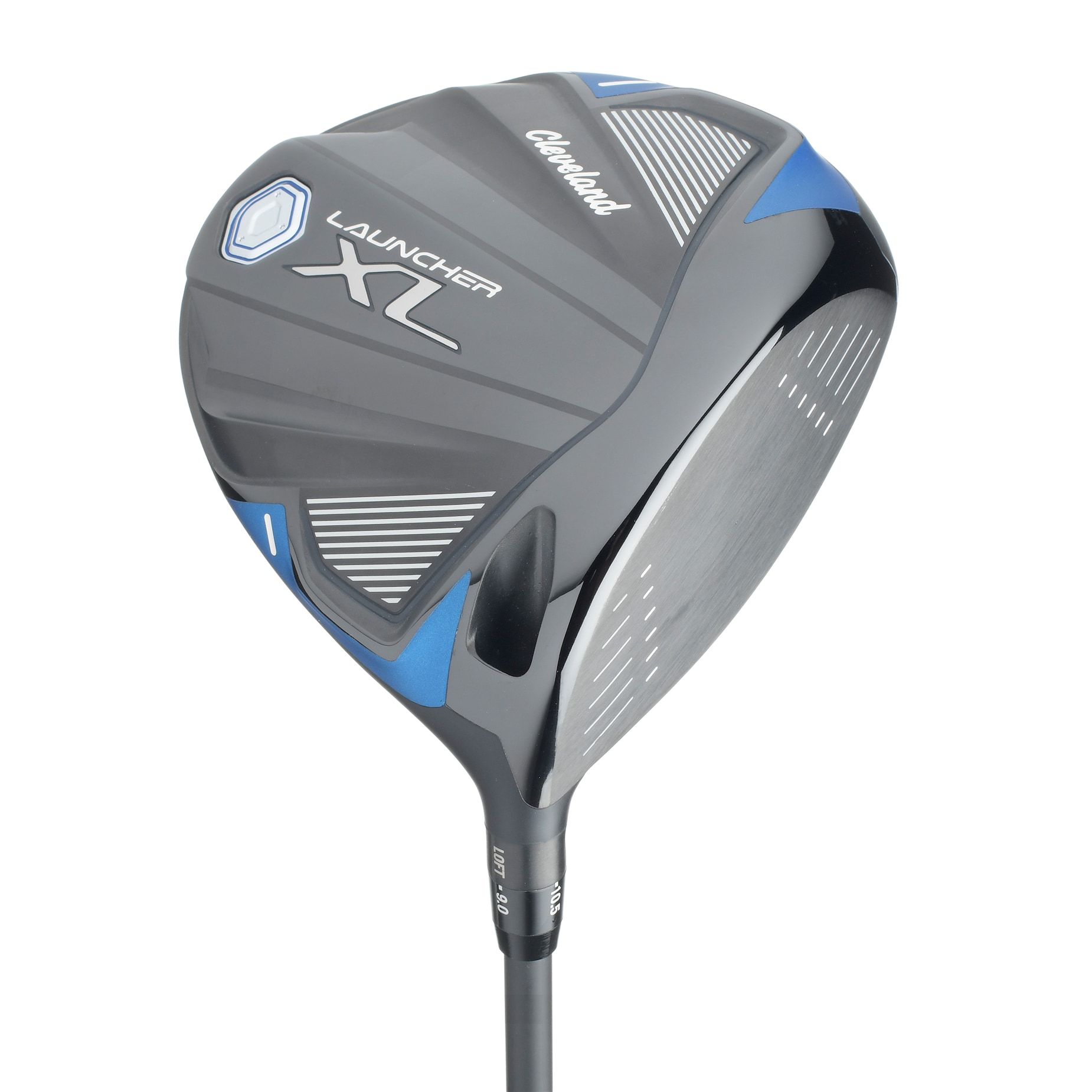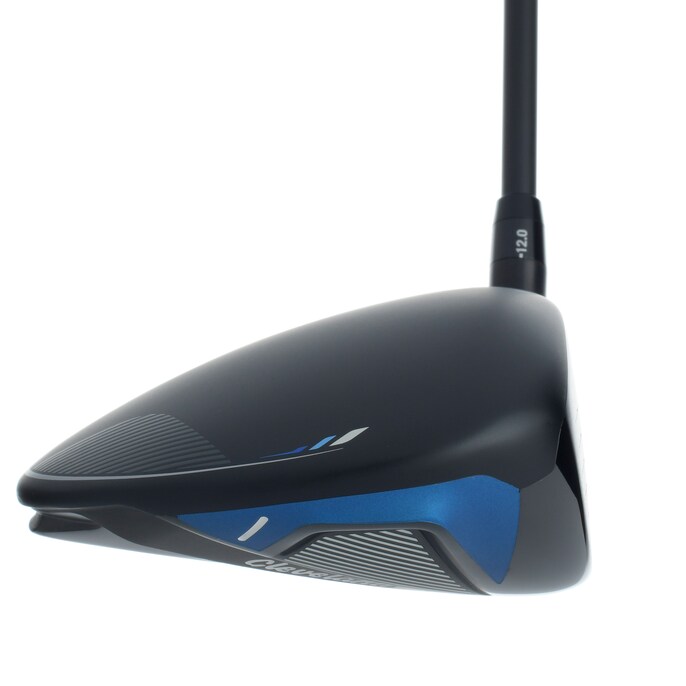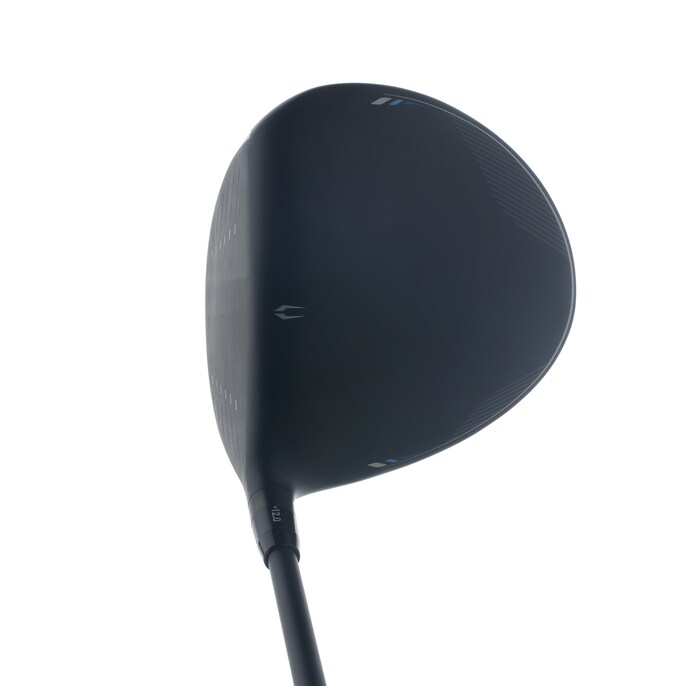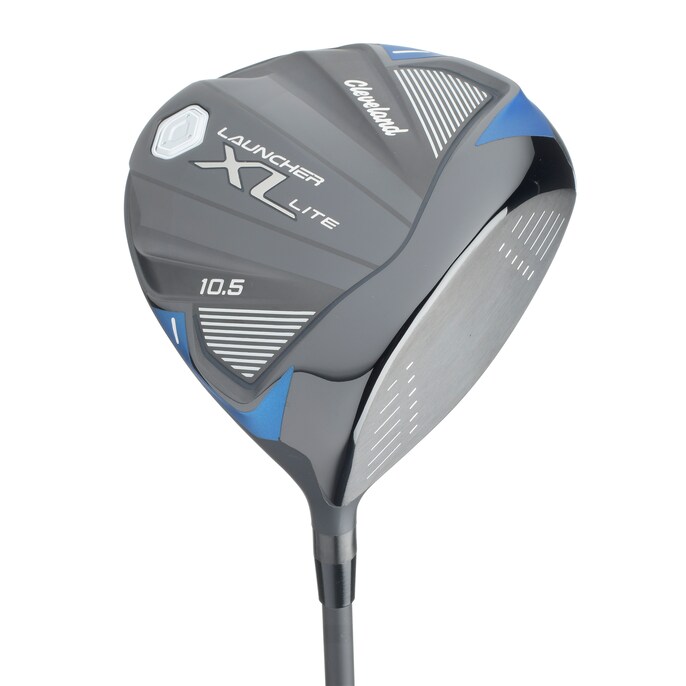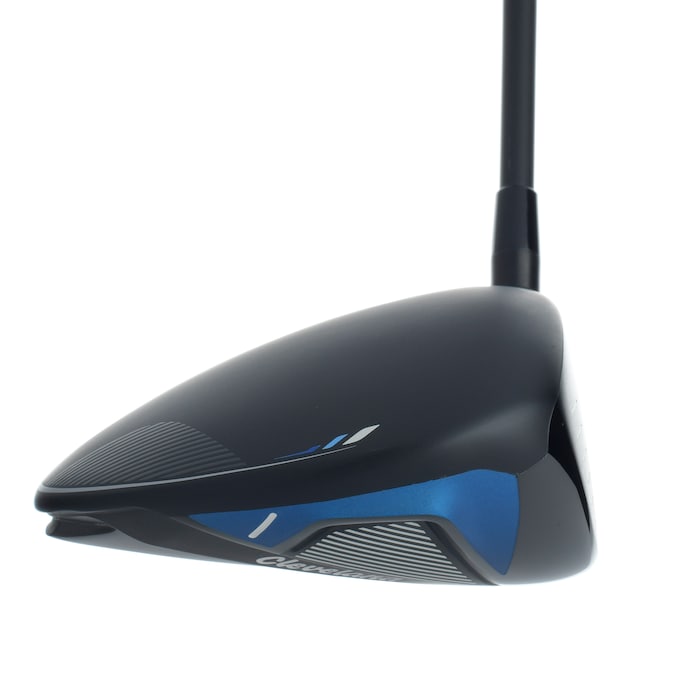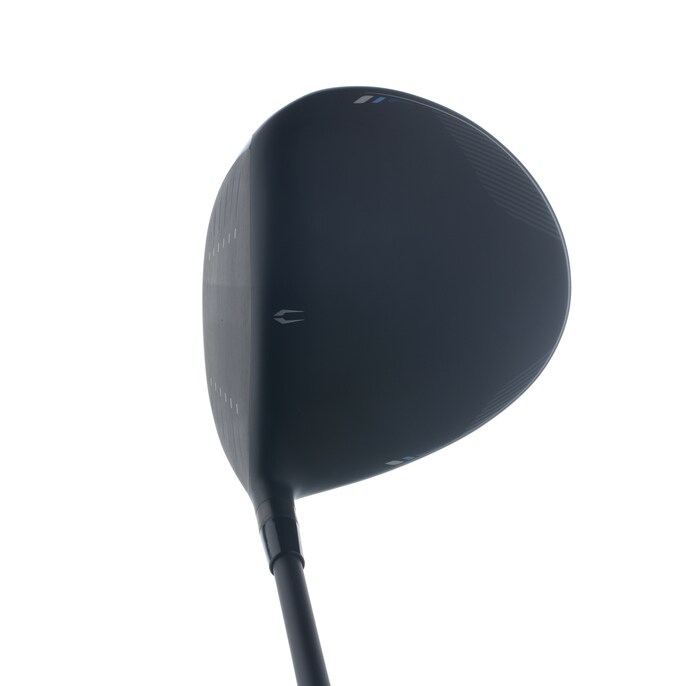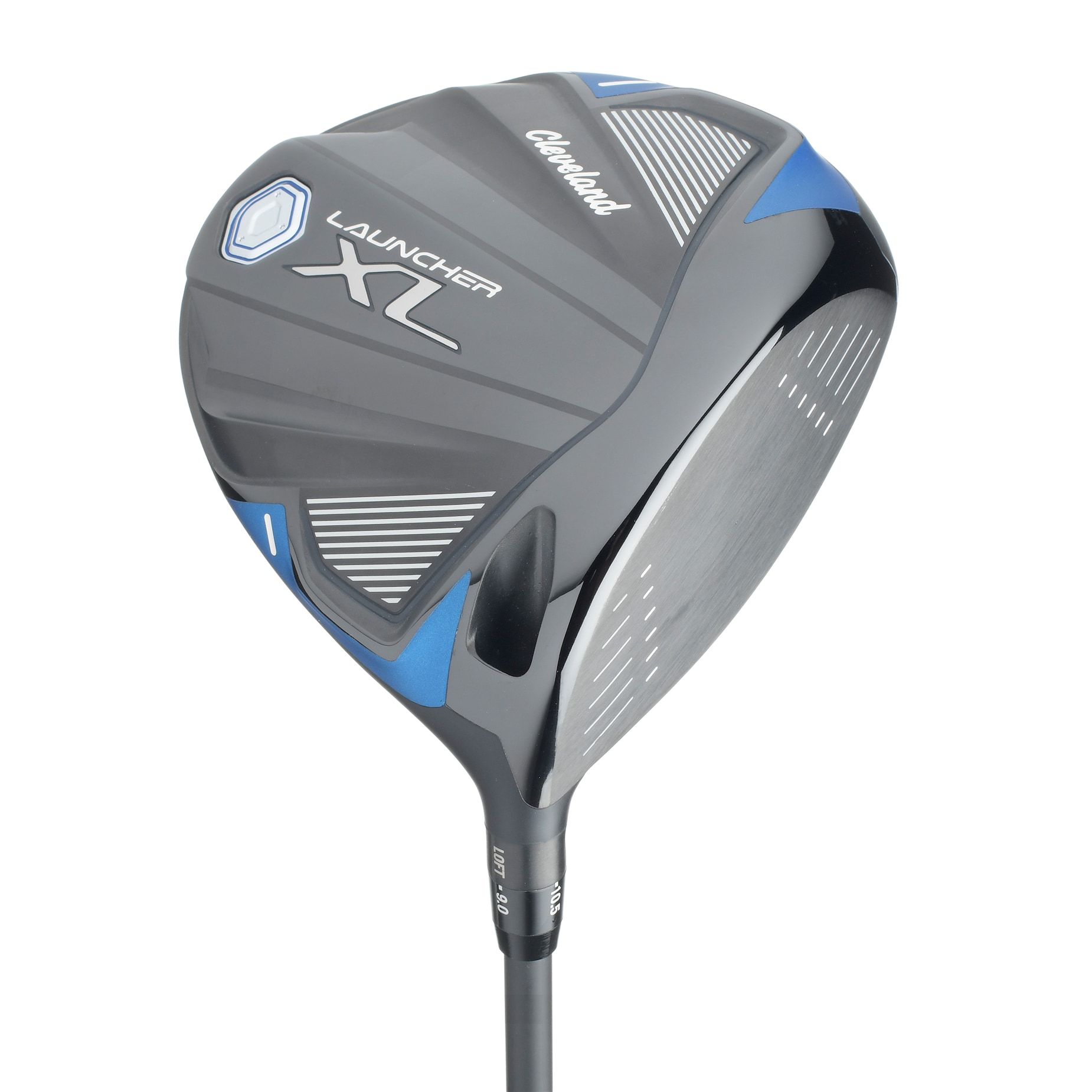 Ratings
* Percentage of total score
Player Comments
Low-Handicapper
"The sound was a little louder than I like. But when you saw the ball coming off the face, it kept going and going and going, which negates the sound."
Mid-Handicapper
"Maybe the most playable driver here. Everything is in play. Its big head and big sound might not be your thing, but those shots keep going, so it didn't matter to me pretty quickly."
High-Handicapper
"Beautiful matte finish. Paint extends along the top. Loud at impact but not unbearable. Pleasing and impressive sound. Hard to mis-hit."
Club Specs
LOFTS
10.5 (Launcher XL), adjustable; 10.5, 12 (XL Lite); 10.5 (XL Lite Draw)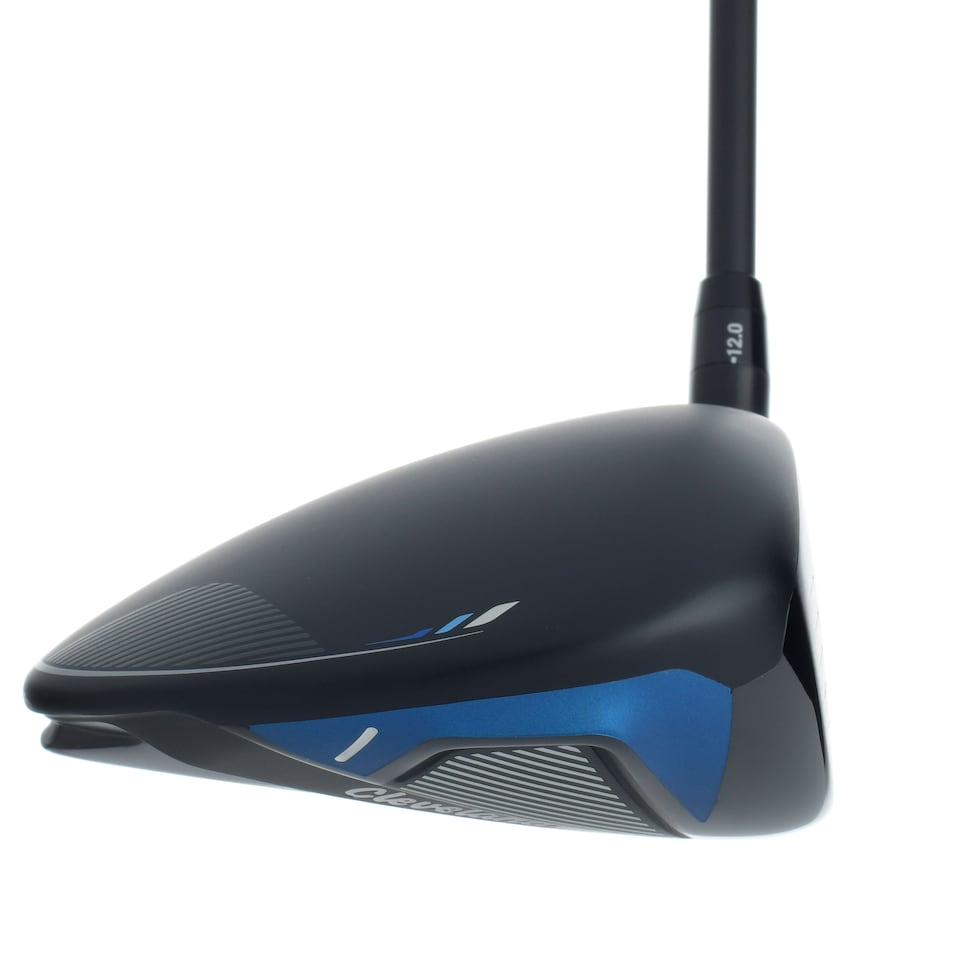 Cleveland Launcher XL
Check out how testers rated the Cleveland Launcher XL Driver for the 2022 Golf Digest Hot List.