Equipment
First Look: Cleveland Launcher XL drivers fix your worst with multiple options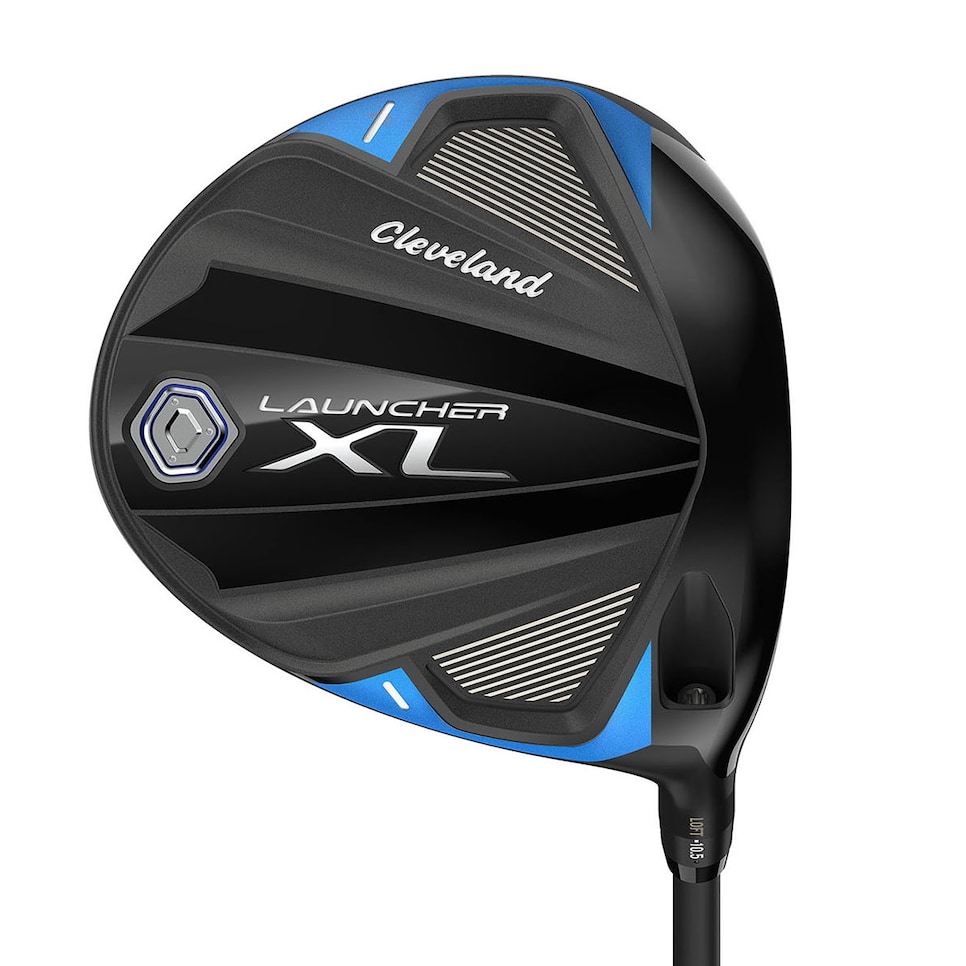 WHAT YOU NEED TO KNOW: Cleveland has been targeting average golfers' mishits with its Launcher line of drivers in recent years and now it expands the range of options for those who have more mis-hits than center hits. Included in the new Launcher XL line for the first time is an adjustable model, as well as ultralight XL Lite and XL Lite Draw models. But each model stretches the limit for volume and overall size to maximize forgiveness.
PRICE: Launcher XL ($400), Launcher XL Lite and Launcher XL Lite DRAW ($350). Available in stores Aug. 20.
THE DEEP DIVE: While it might seem near sacrilege to suggest such a thing in the modern era of ever-present launch monitors, the engineers at Cleveland Golf believe the best way to appreciate its new Launcher XL family of drivers isn't in a fitting. Fact is, they say, too often a fitting is a search for your best possible result. Instead, the Launcher XL drivers are about your worst. And your worst, not your best, is where most average golfers live.
"These are the largest, most forgiving heads we've ever made," said Dustin Brekke, director of engineering. "More than anything this is going to help these players on the course better handle mis-hits and enjoy the game. It's really a case where you'll see an overall improvement on average over the course of a hundred shots, not just on one shot."
Toward that end, the Launcher XL drivers, which include for the first time an adjustable hosel as well as a longer-shafted XL Lite and a slice-targeting XL Lite Draw version, make forgiveness an overriding design theme. That means not only a maximum, at-the-limit volume of 460 cubic centimeters, but more importantly a larger face area and large visual footprint that almost completely fills the five-inch by five-inch box that is the driver size limit under the rules.
A bigger driver can be better designed to stabilize off-center strikes, especially the wide-range of off-center strikes that the far majority of average golfers display, Brekke said.
"Being able to contain those kinds of impacts we see from the majority of golfers is a huge difference maker," he said. "They're hitting more shots all over the face and we want to more fully capture more of those to maintain some distance."
Oversize is the main way the Launcher XL drivers approach forgiveness on off-center hits ("moment of inertia"), but it isn't the only way. A key component of the design, first seen in the company's XXIO drivers, is an eight-gram counterbalance weight in the butt end of the shaft. The mass, about the combined weight of a quarter and a penny, is designed to counteract the average golfer's tendency to cast the club starting the downswing. A tighter swing coil should produce more consistency and a more efficient delivery of clubhead to ball, Brekke said.
Those mis-hits also benefit from another in-house technology originally developed for last year's Srixon ZX family of drivers. Called "rebound frame," the Launcher XL drivers combine the flexible face design with a stiffer region around the front part of the crown and sole and then followed by a flexible remainder of the crown with more stiffness at the rear perimeter of the body. This combination of what is in effect multiple springs in the structure aims to boost ball speed, Brekke said.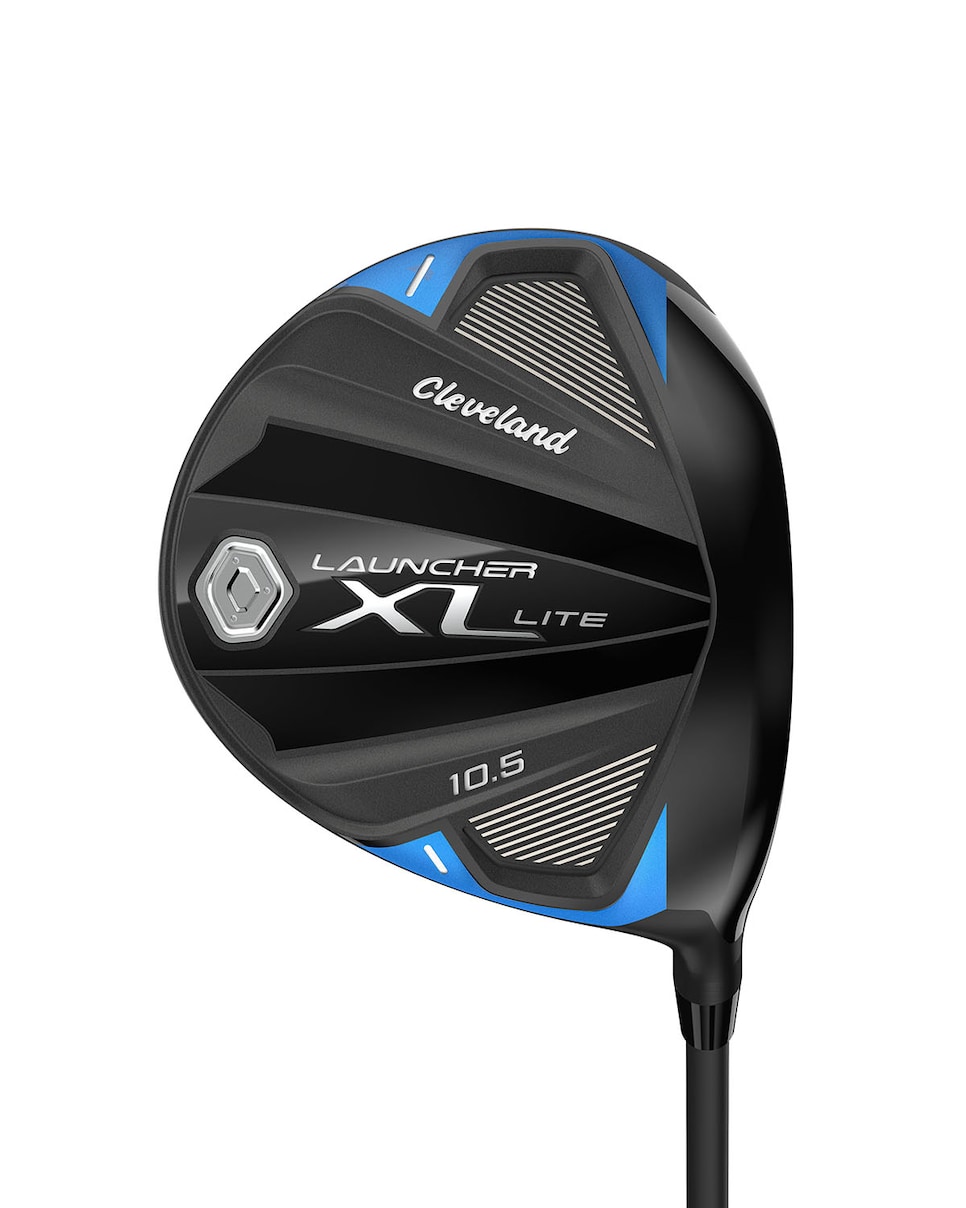 "There's definitely a constraint, but just like there might be a constraint for sound or price point that you design within, we're designing the best driver we can within the constraint of an adjustable hosel," Breek said. "We wanted to make it as light as possible, and we're in the low end of what can be done, so we still can put weight low and deep where it's going to help MOI."
Brekke said the Launcher XL features an MOI measurement of 5,200 grams-centimeters squared, or an 11 percent increase over the Launcher HB Turbo driver.
Also helping the distance needs of the average golfer is the longer (45.75 inches) and lighter (55 grams) shaft, plus two lightweight versions that target speed and the common slice. The Launcher XL Lite, which is not adjustable and is 12 grams lighter in overall weight compared to the regular XL, adds another quarter-inch in shaft length for more speed in a larger arc. There's even an inch shorter custom version (44.75 inches) for players who want accuracy much more than distance.
The XL Lite Draw version features a face angle that's three to four degrees more closed than the standard model, based on your alignment.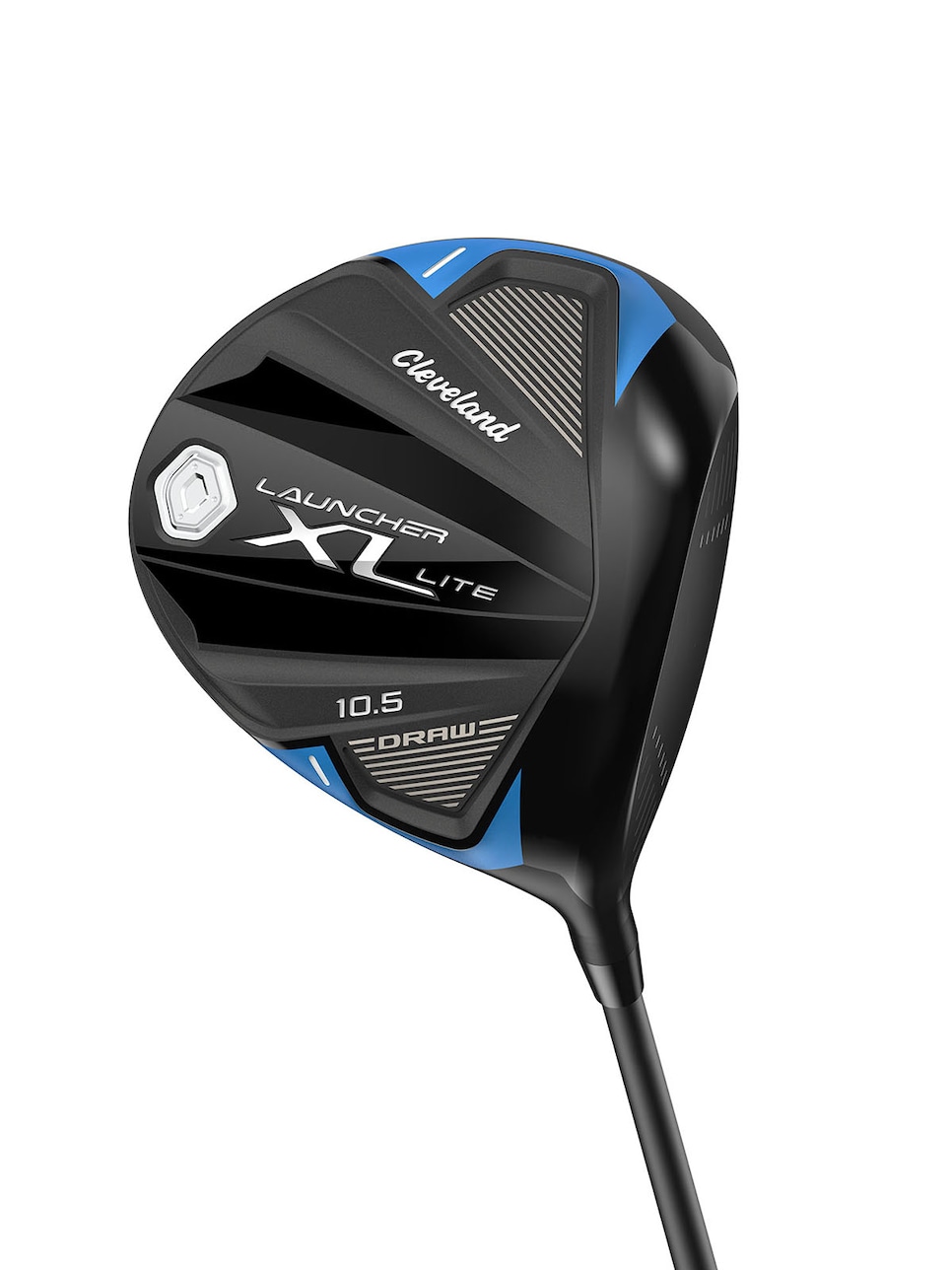 "You can really attack the slice with offset, or footprint, or weight shift or with face angle," Brekke said, noting that a . "We think that face angle has given us the most bang for our buck combination. That's going to either give the player confidence, or more directly we just see that there's a stronger correlation to a more square face at impact."
The Launcher XL driver family includes the standard Launcher XL with a 12-way adjustable hosel that can tweak loft by plus/minus 1.5 degrees. It's offered in three lofts (9, 10.5 and 12 degrees, $400). The Launcher XL Lite and XL Lite Draw feature fixed hosels (10.5 and 12 degrees) and the Launcher XL Lite Draw (10.5 degrees) will retail for $350. They will be in stores Aug. 20.