TaylorMade
Stealth Plus/Stealth/Stealth HD
Our Review:
WHAT IT DOES: TaylorMade engineers believe carbon composite's lightweight benefits should not be limited to the body. Why not use the material for the face—the heaviest part of the clubhead? The Stealth's composite face is 40 percent lighter than a titanium face yet 20 percent larger than TaylorMade driver faces from just two years ago. The saved weight is redistributed in three distinct ways: a heel-weighted draw version; a low-spin model with a sliding weight; and a rear-weighted, high-forgiveness version.

WHY WE LIKE IT: The reason composite-face drivers never caught on is that they performed—and sounded—like the headcover was on. The red-painted cap gets this one noticed, but the underlayers on the 60-ply carbon-composite face are arranged to form a large sweet spot. It's just like a variable-thickness-face titanium driver, only more consistently precise for higher ball speeds across the face. The face's lighter weight means more mass in the body, and that relationship can deliver speed into the ball at impact. How much? So much that TaylorMade believes titanium as a face material is a thing of the past.

WHICH ONE'S FOR ME?

STEALTH: The weight saved by the 60-layer carbon-composite face is pushed low and deep on this model for higher launch and forgiving mis-hits. Its moment-of-inertia (resistance to twisting on off-center hits) is 15 percent higher than Stealth Plus. The carbon-face construction adds more precision to create more ball speed potential across the face.

STEALTH PLUS: The carbon-composite face weighs 40 percent less than titanium. That saved weight makes room for a low CG, as well as a 10-gram sliding weight in the sole to tweak left or right misses.

STEALTH HD: The carbon-composite face is 40 percent lighter than traditional titanium for better and more consistent ballspeed. That saves weight to create a high-stability design with high launch and draw-biased characteristics to fight your slice. Rather than concentrating discretionary mass exclusively in the heel, which would sacrifice the overall off-center-hit forgiveness, the weight savings of the face design allows the rear weighting in the sole to shift slightly toward the heel to create both anti-slice and high-moment of inertia (stability) attributes. In fact, the HD has the highest MOI in the lineup.Read more >>

All products featured on Golf Digest are independently selected by our editors. However, when you buy something through our retail links, we may earn an affiliate commission.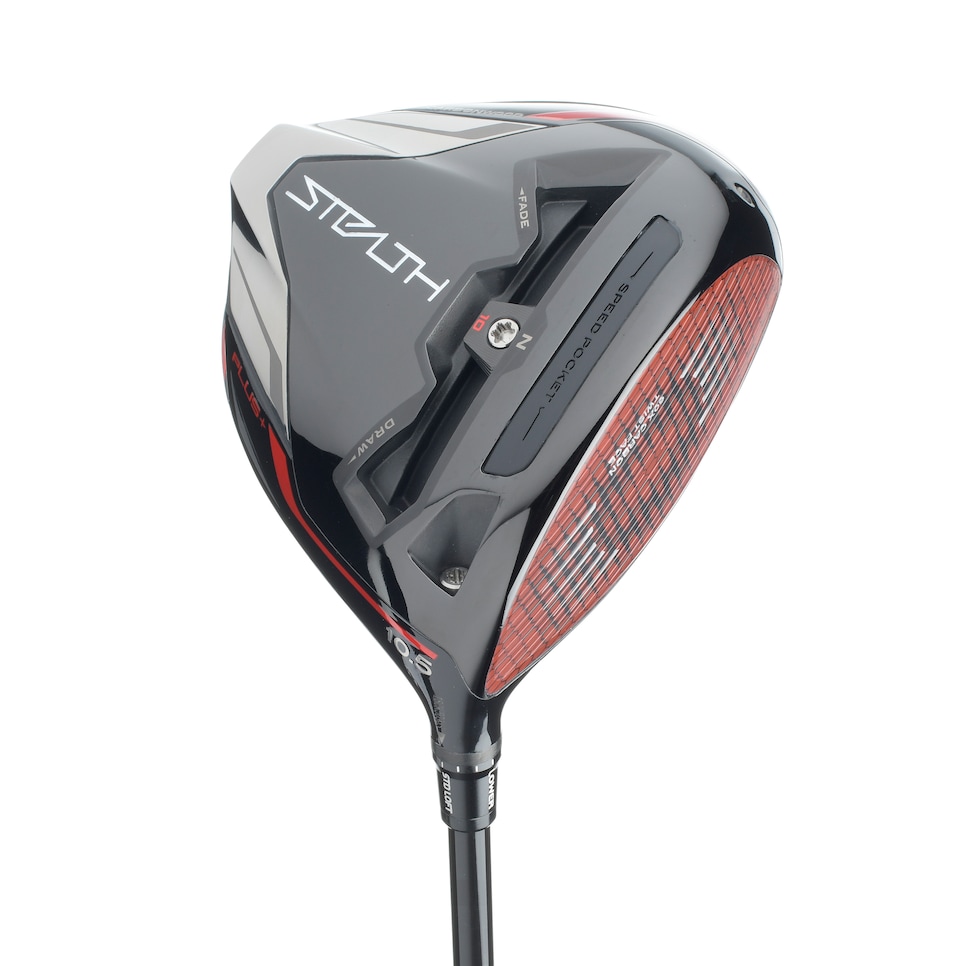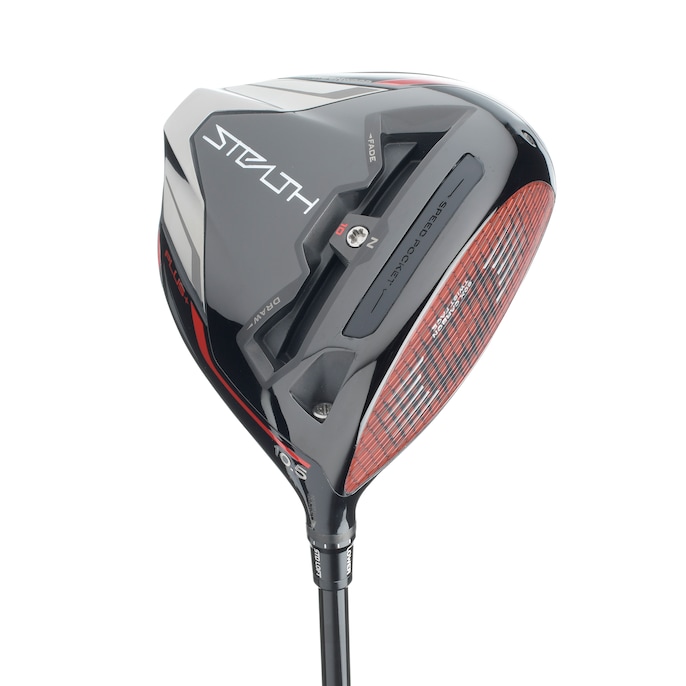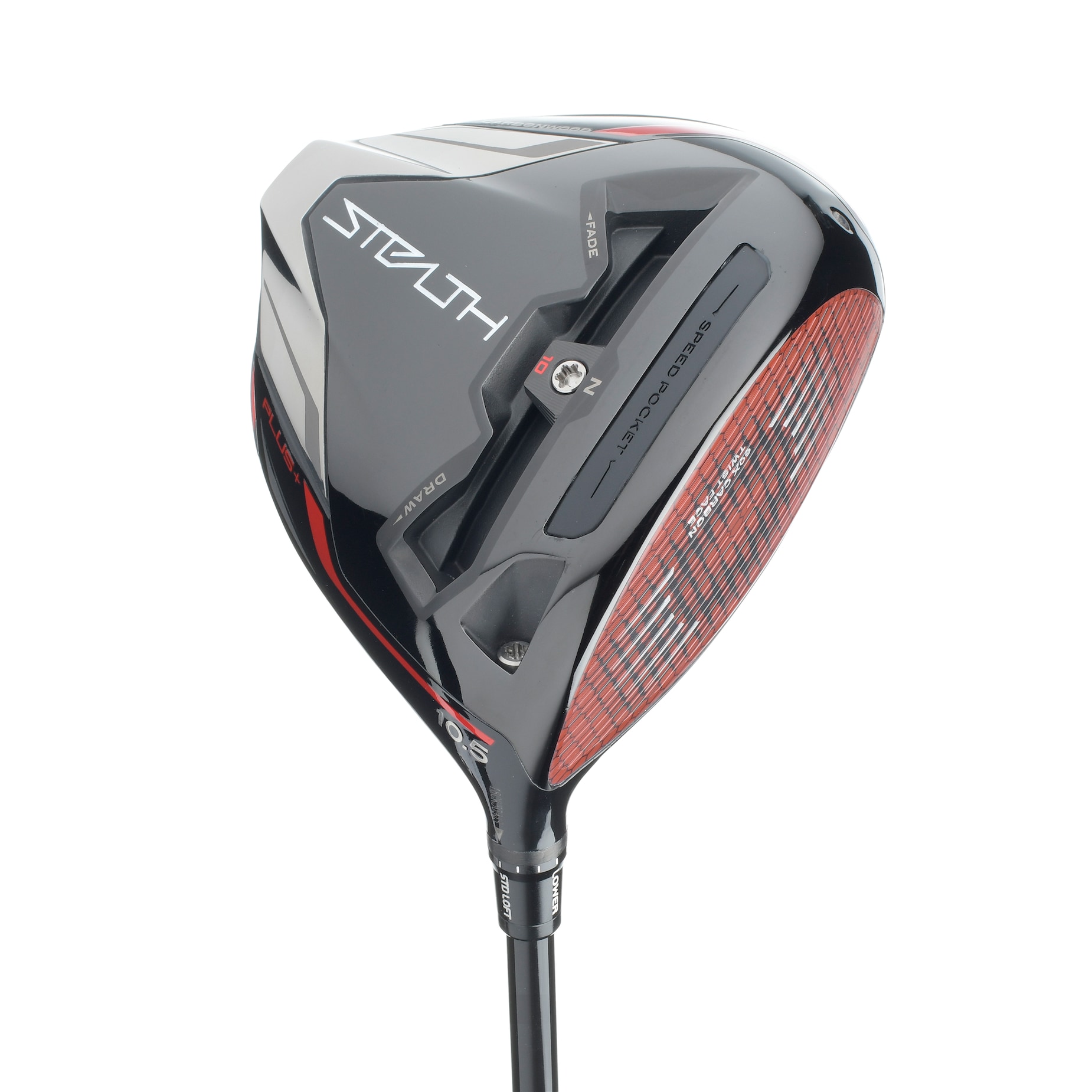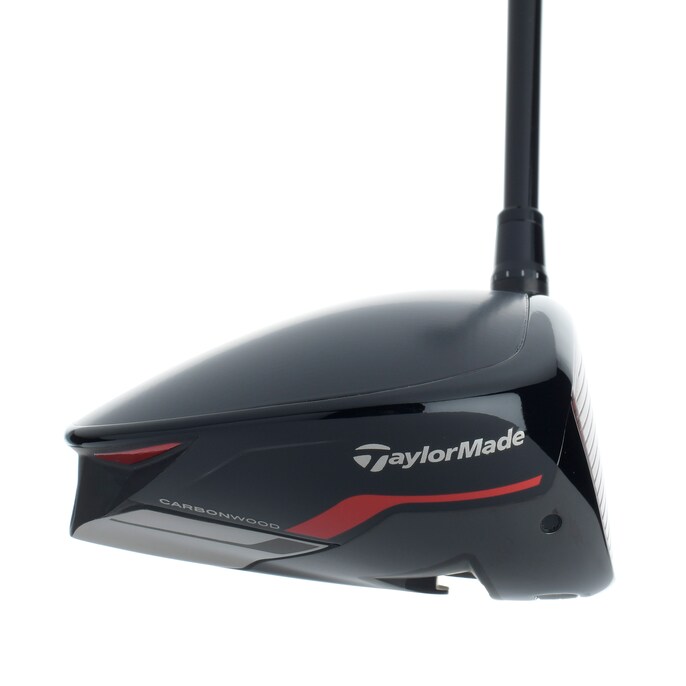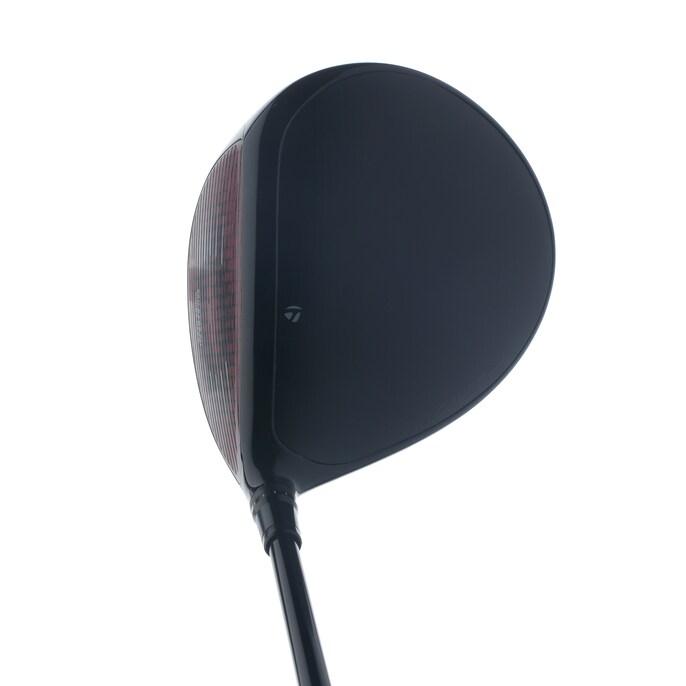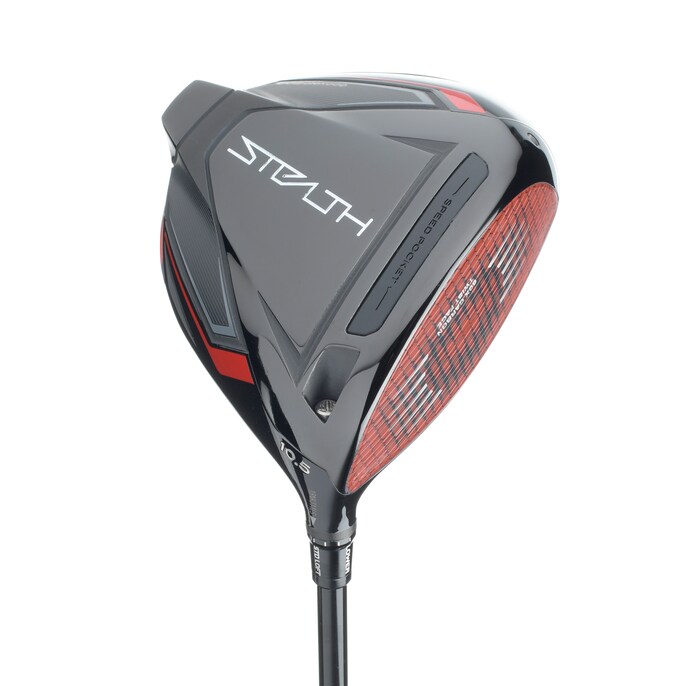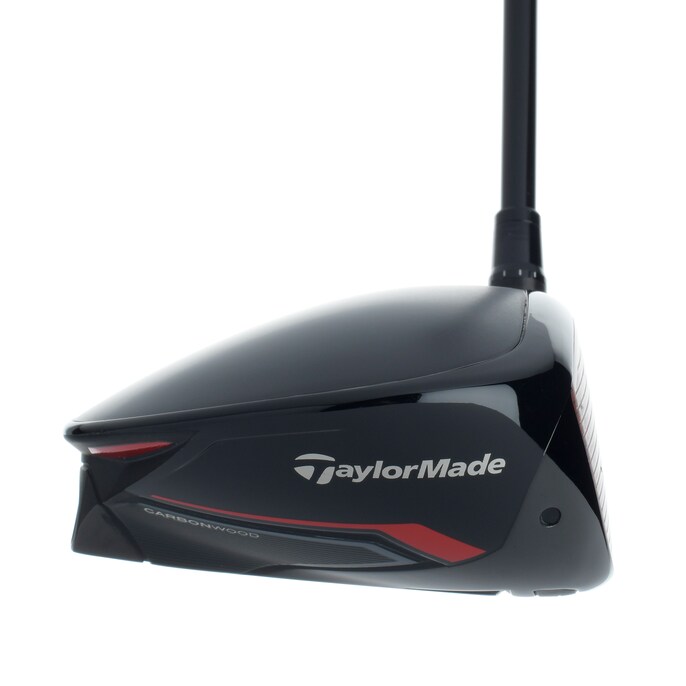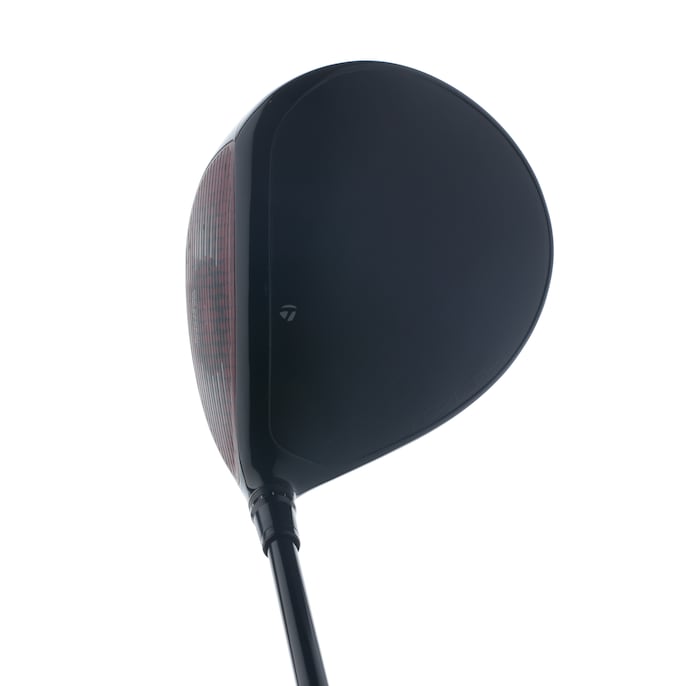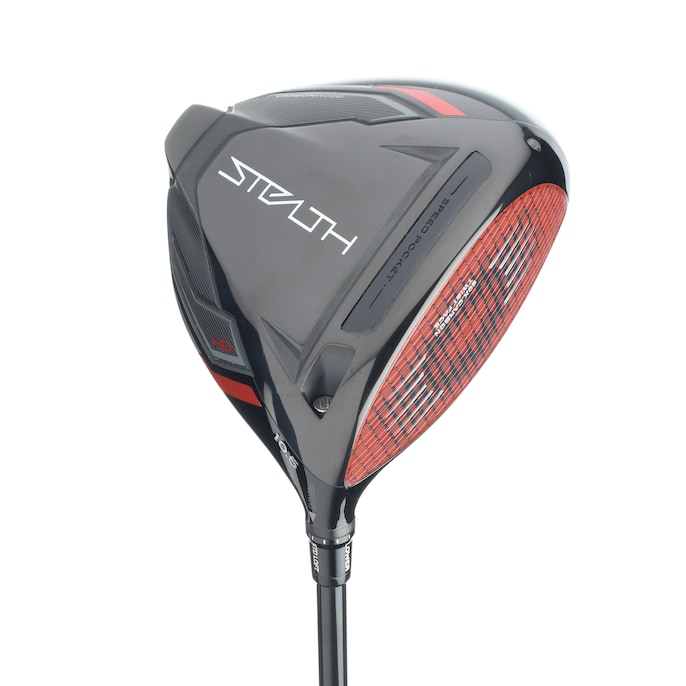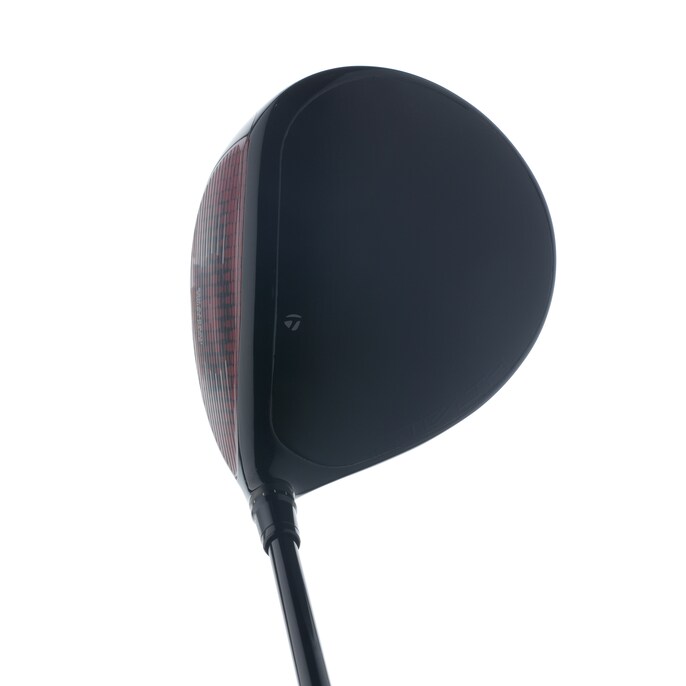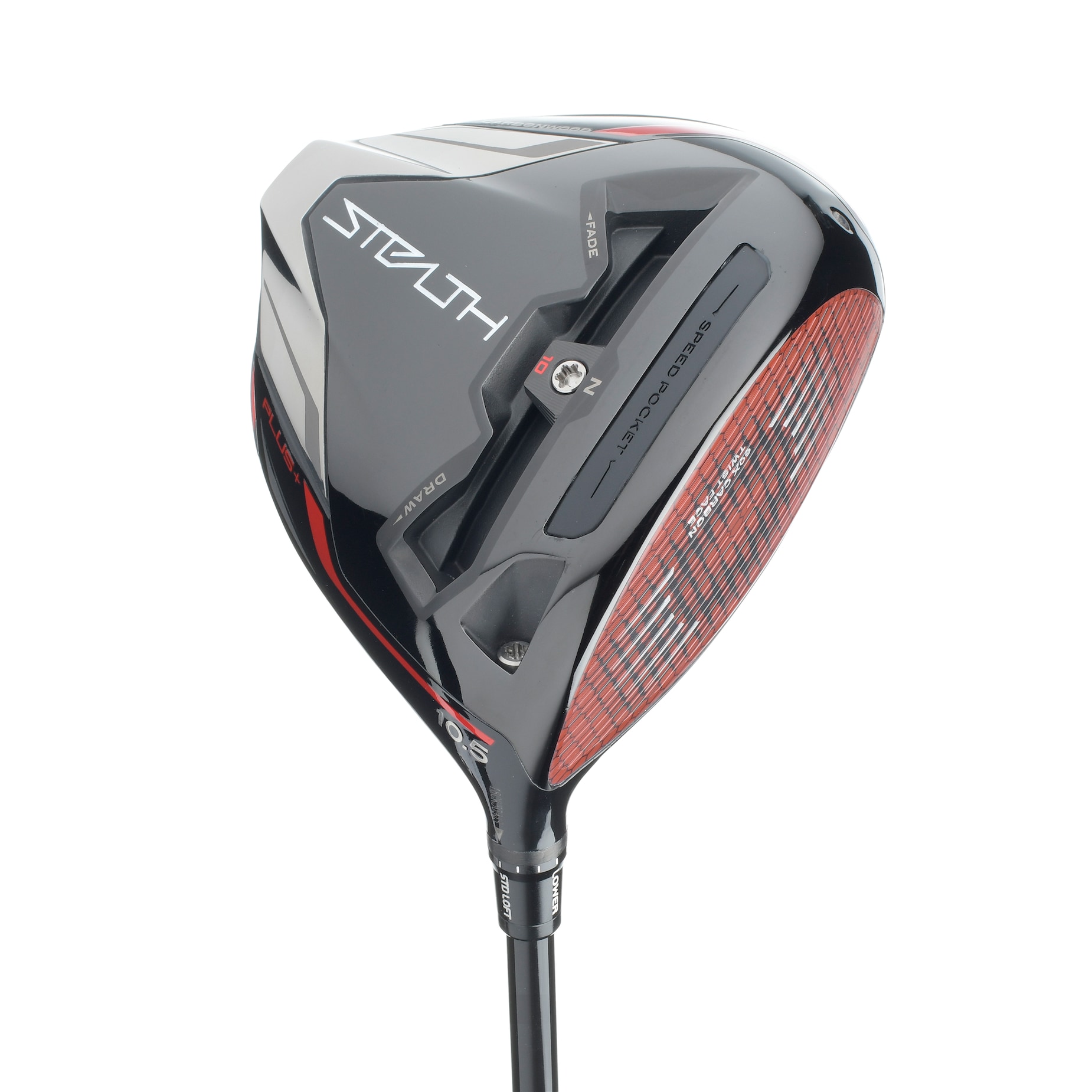 Ratings
* Percentage of total score
Player Comments
Low-Handicapper
"Overall, the sound and feel was crisp and responsive. You were getting instant positive feedback from this."
Mid-Handicapper
"Solid as granite. Nice heft behind every impact. Knocked the ball out there with good numbers on the launch monitor. I had great awareness of where the head was during the swing."
High-Handicapper
"Excellent feedback when you make contact. The ball actually is super fast. The ball flight is perfect, piercing with good height."
Club Specs
LOFTS
8, 9, 10.5 (Stealth Plus); 9, 10.5, 12 (Stealth/Stealth HD); adjustable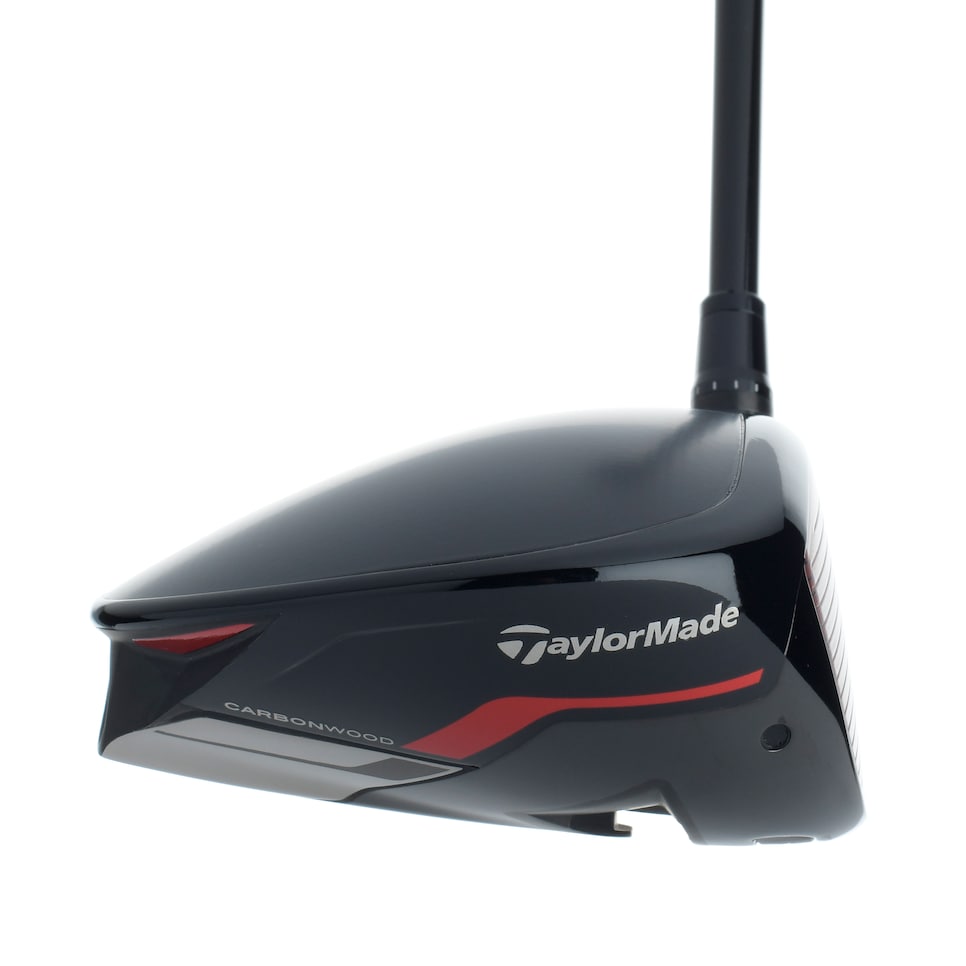 From the Manufacturer
The future of driver performance begins with the one-of-one 60X Carbon Twist Face Stealth™ family of Carbonwood™ drivers—comprised of 60 layers of carbon sheets strategically arranged to optimize energy transfer. The Stealth Plus, Stealth and Stealth HD Carbonwood drivers feature a 60-layer red carbon face that delivers a higher COR and more precise face geometry through a lighter, but larger face. Stealth Plus, Stealth and Stealth HD delivered stunning ball-speed increases during player testing, including two-time major champion Collin Morikawa seeing upwards of a 3 mph increase with Stealth Plus compared to SIM. Welcome to the Carbonwood age.
Visit Website
TaylorMade Stealth
Check out how testers rated the TaylorMade Stealth Driver for the 2022 Golf Digest Hot List.