Equipment
Titleist TSi drivers seek new speed with new material that first made its name not in this world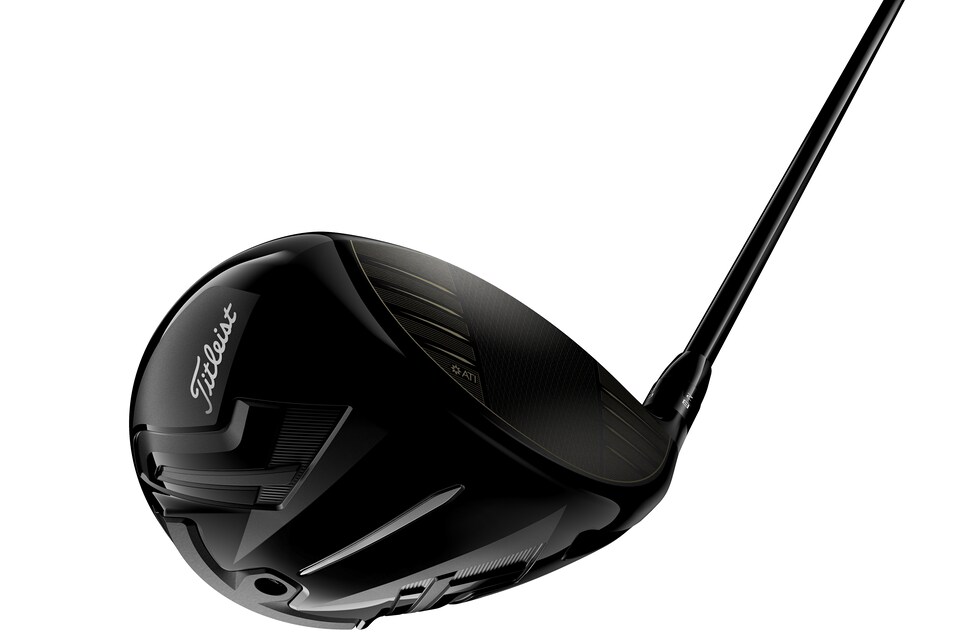 With the rules definitively limiting how fast driver faces can flex (and therefore how much distance they can generate), it isn't enough anymore for manufacturers to contemplate new shapes or thicknesses or constructions. Sometimes, you have to find a way to try something completely different. Sometimes, it seems, you just have to go to Mars.
That's more or less what Titleist's team of engineers had to do in its design of the new TSi drivers, the TSi2 and TSi3. Implementing a new ultra-high strength titanium alloy used in military armor applications, commercial jet engines and NASA's Phoenix Mars Lander, the new drivers that head the company's metalwoods lineup stretch the possibilities for face materials.
"We were pursuing a more aggressive face design insert that would allow us to enhance ball speed off-center and to deliver ball speed more effectively on center, too," said Stephanie Luttrell, Titleist's director of metalwood development. In short, drawing up an aggressive approach to a variable thickness face design is relatively easy. Finding a material that lets you execute those thicknesses opens new doors because it allows not only that aggressive design to exist, it ensures it will last for more consistent and faster performance over a larger portion of the face. A less effective material meant performance would have to be toned down to keep a design safely under the limits for spring-like effect.
That new matrerial is ATI 425, a titanium alloy produced in a single foundry in Pittsburgh by Allegheny Technologies Inc. Deployed in the design of the Mars Lander's thermal and evolved gas analyzer in 2007, Titleist later used the alloy in its experimental Concept C16 driver in 2016 to make a crown that was only 0.3 millimeters thick, still the thinnest crown on the market. This is the first time the alloy has been used in a face, according to Dan Stone, Titleist's senior vice president of golf club R&D.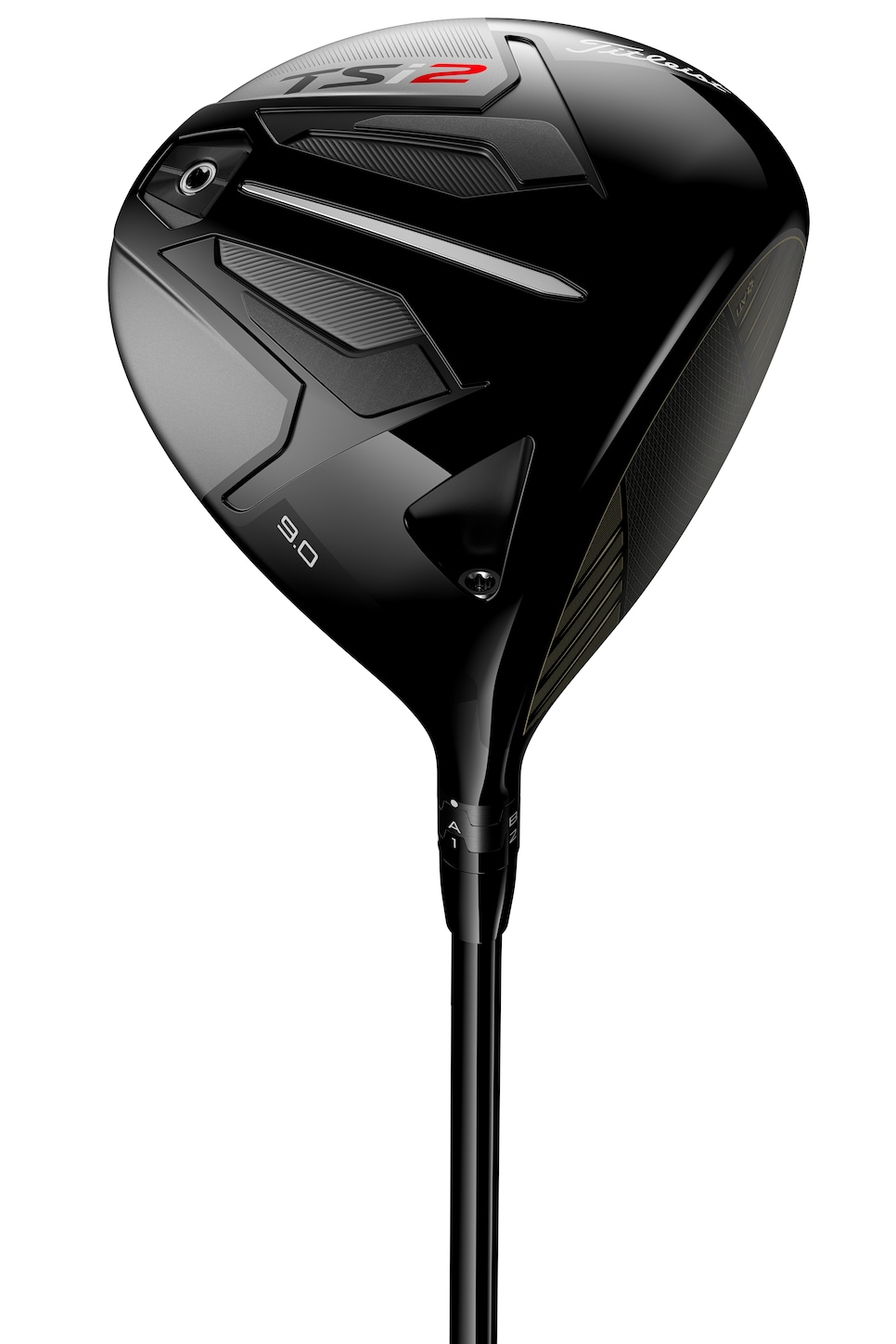 "We see this really as the first real change in materials in recent history," he said. "An alloy involved in these types of collisions that you see in the armor protection for tanks and soldiers, that same thing helps us because we have this same kind of collision. Anywhere that you needed light weight and protection, this really has an application for us."
While the use of ATI 425 provided the foundation for more speed for the TSi2 and TSi3 drivers, it also opened up new freedom for weight saving so both drivers now feature slightly deeper and lower centers of gravity. That movement not only helps improve higher launch with lower spin, it also increases the overall moment of inertia of each model. That's not just off-center hit stability in the heel-toe direction, but up and down the face.
"When you think about inertia, you often hear people talk about straightness, but we like to talk about inertia in terms of speed, as well," Luttrell said. "We always knew that up and down the face is a key area for performance. Not only does it improve ball speed, but it also leads to launch and spin stability. So we see the trajectory window being pulled in for more consistent flight and more consistent distance. An example with our players in their testing is how on high and low face impacts, they're seeing launch and spin consistency."
The search for additional speed extends beyond the face. That includes a new emphasis on the aerodynamic shaping of each head for up to a 15 percent reduction in drag.
Another notable change from past Titleist drivers is an adjustable weight track in the rear of the head on the TSi3 that accommodates five positions for the eight-gram weight: two on the heel side, two on the toe side and a neutral setting. While it might be convenient to suggest the heel-ward positions are draw settings and the toe-ward positions are fade settings, Luttrell said it's not that simple.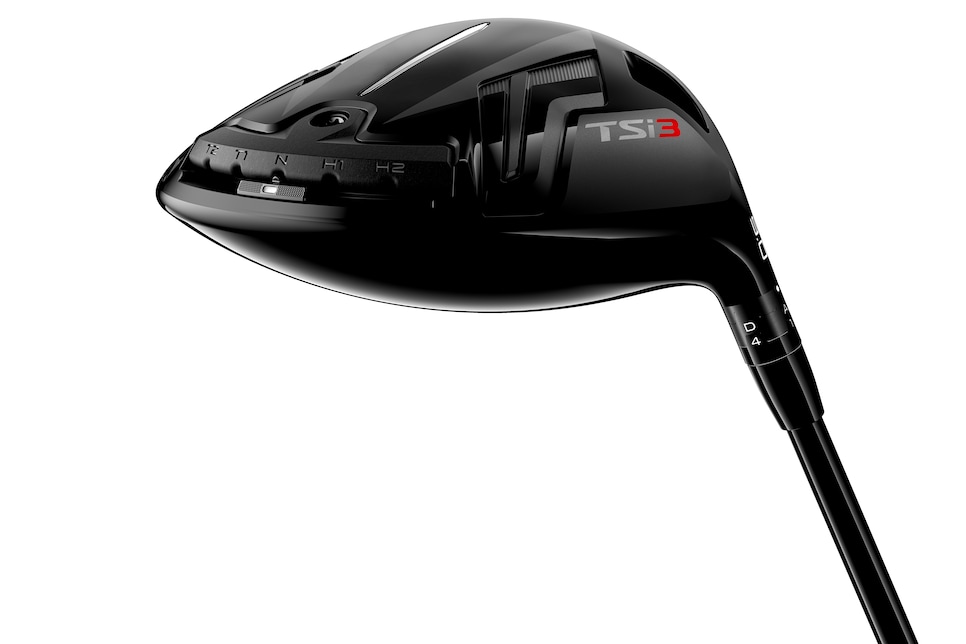 "We talk about center of gravity location as a speed fitting tool, as well," she said. "You can use it to control gear-effect sidespin, but you can also use it to position the center of gravity more closely aligned with where a player's impact is. If a player has a consistent impact location or has a tendency to always miss toward the toe, aligning the CG more with the toe can actually help to increase their speed potential."
The TSi2 and TSi3 drivers, already in play on the professional tours after being put on the conforming list last month, continue the basic shape platforms seen in Titleist's traditional tandem approach to driver introductions over the years. The TSi2 is a larger footprint, higher stability design aimed at producing higher launch and lower spin. The TSi3 is the more traditional pear-shape with more of a mid-launch. Both feature a slightly softer toe curvature for a slightly open look at address. As well, both continue the 16-way adjustable hosel for independent loft and lie tweaking.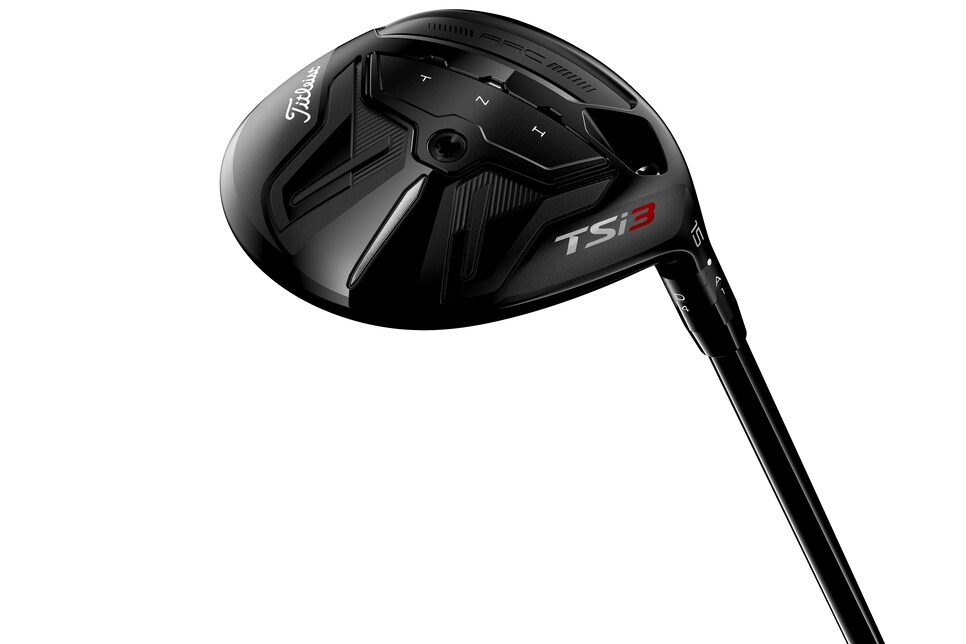 The TSi metalwoods lineup includes new fairway woods that mirror the distinctive elements of the driver models, including sleeker aerodynamics and CG adjustability on the TSi3 model, which features a 12-gram sole weight that can be positioned in neutral, heel or toe settings. Most importantly from a ball speed perspective, both benefit from a new sole channel design
The sole channel, labeled ARC 4.0 for "active recoil channel," saves five grams in its design through a shorter front wall of the channel. The channel supports and enhances the flexing of the Carpenter 465 steel face insert.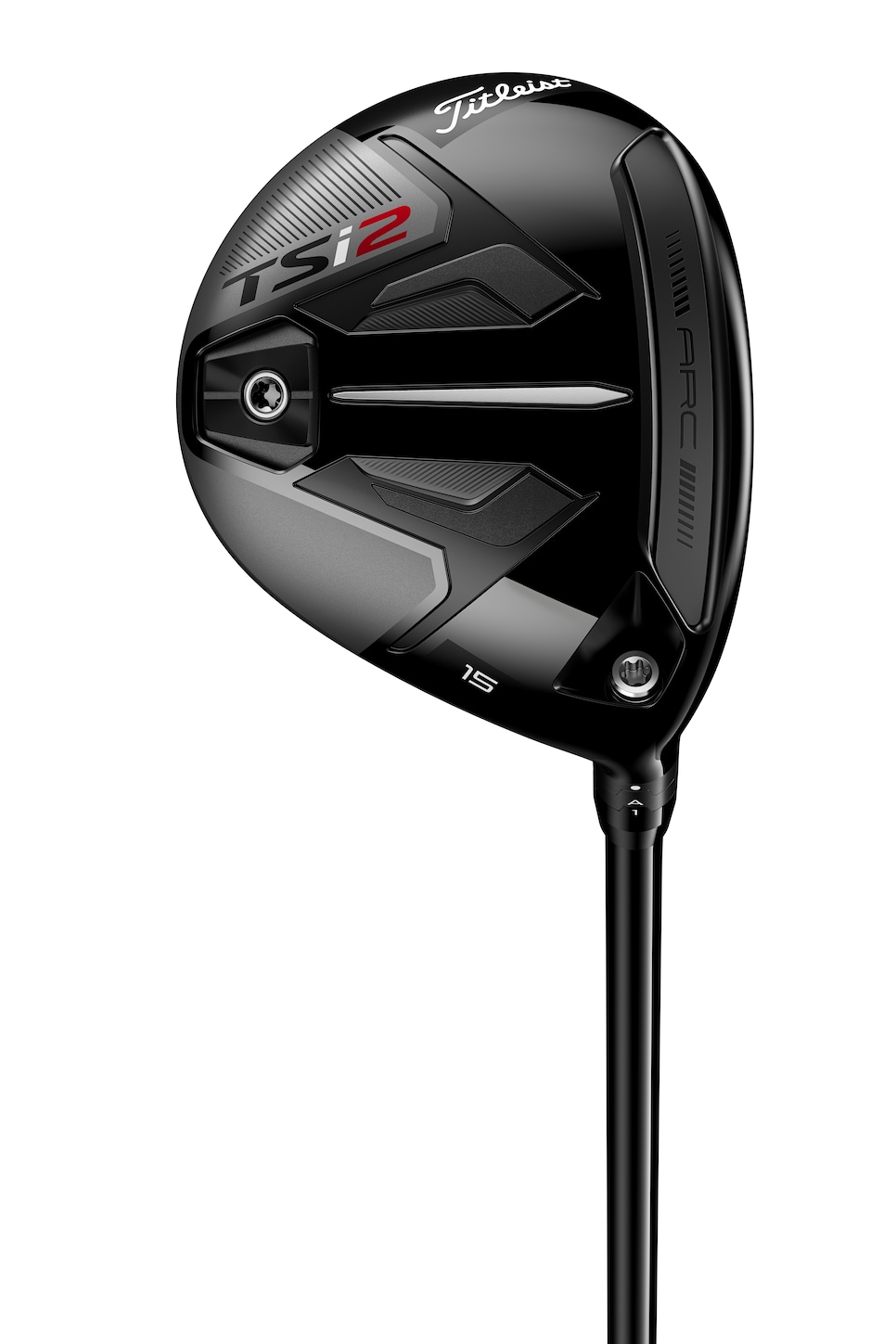 The TSi2 (9, 10, 11 degrees) and TSi3 (8, 9, 10 degrees) drivers and fairway woods (TSi2: 13.5, 15, 16.5, 18, 21 degrees; TSi3: 13.5, 15, 16.5, 18 degrees) are offered in several standard shaft options: Mitsubishi Kuro Kage Black Dual-Core 5G, Mitsubishi Tensei AV RAW Blue, HZRDUS Smoke Black RDX, and Mitsubishi Tensei AV RAW White. There also are premium offerings for a $200 additional charge: Graphite Design Tour AD DI, Tour AD IZ and Tour AD XC.
The TSi2 and TSi3 drivers (starting at $550) and fairway woods (starting at $300) are now available for testing and fitting sessions and are scheduled to be in stores Nov. 12.