So Long, Old Friend
8 things we'll miss about the Dell Technologies Match Play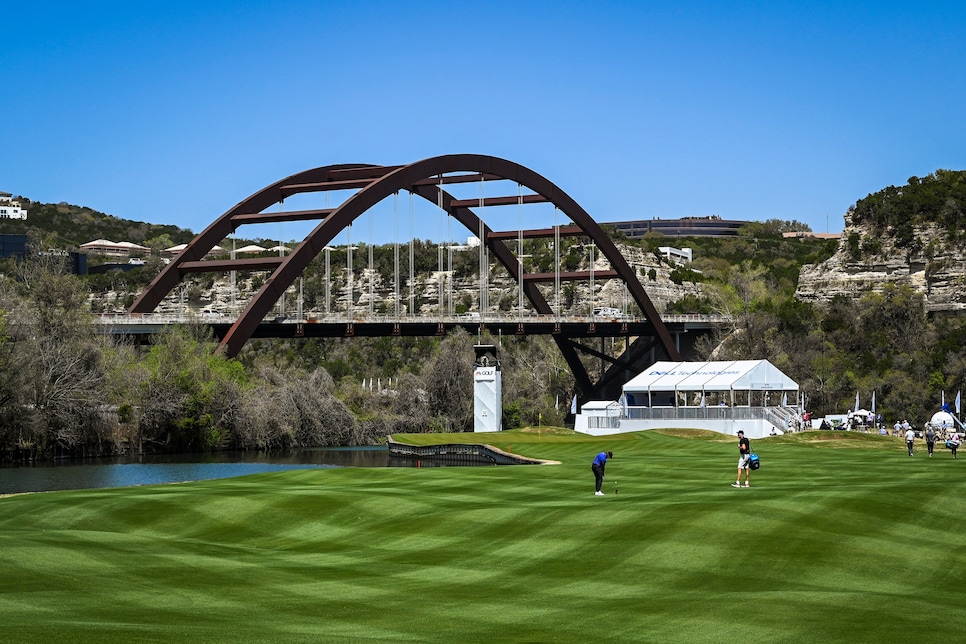 This weekend, PGA Tour fans will tune in for one of the most unique regular-season events on the calendar—the Dell Technologies Match Play. Unfortunately, it may be for the final time. Amid sweeping changes to the tour schedule, the Dell Technologies Match Play won't be held in 2024, with the format and future of the event currently in limbo. There will be plenty to miss and even more to remember from golf's most eccentric event, so join us as we tip our caps, dry our tears and say our final goodbyes. We'll always have Paris Austin.
Everybody loves brackets.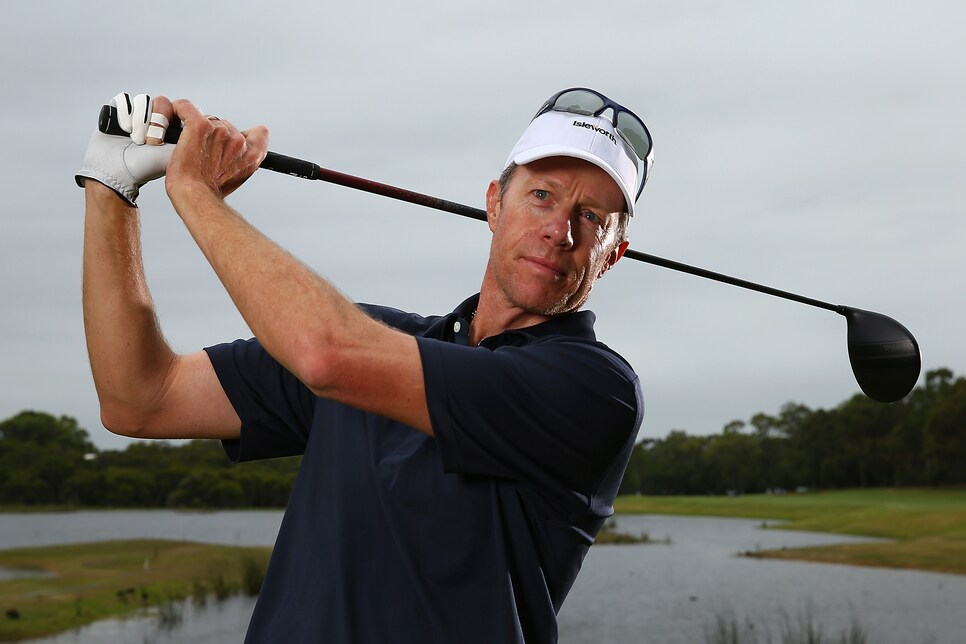 Back during Tiger Woods' reign of terror, every year some John Doe would be labeled "The Tiger Slayer"—the one the prophecy foretold, who would slay the Big Cat and march on toward glory. Rest in Power, Nick O'Hern.
Speaking of which, our annual reminder of the time Tiger eviscerated Stephen Ames 9&8 after Ames talked sh*t
"I think he understands now" was 2006's "And I took that personally."
Kevin Kisner's yearly blip of relevancy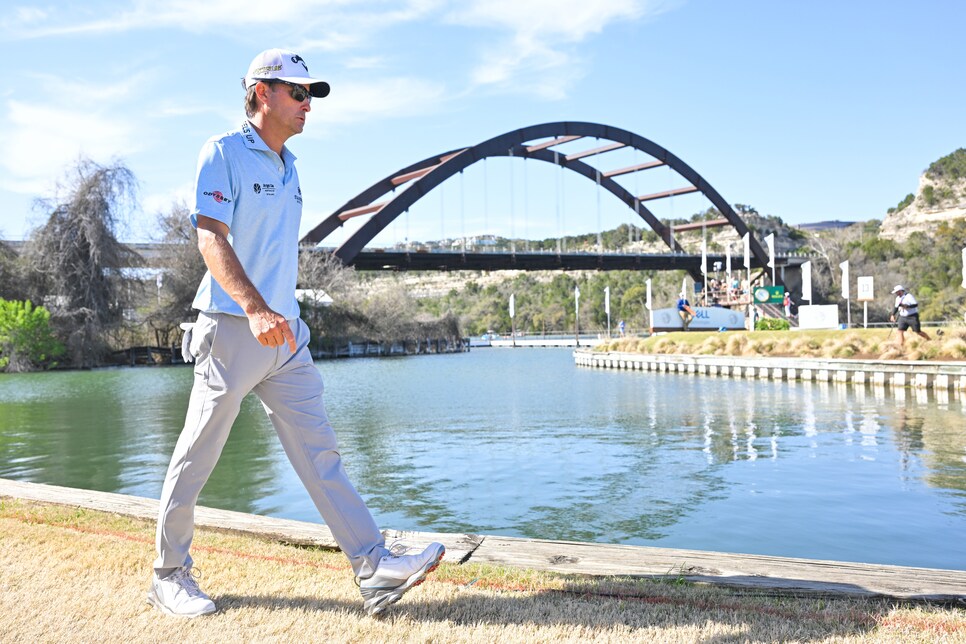 For whatever reason, Kiz excels in the match play in Austin, going 22-7-1 all-time. Nobody beats him because he's the Kiz.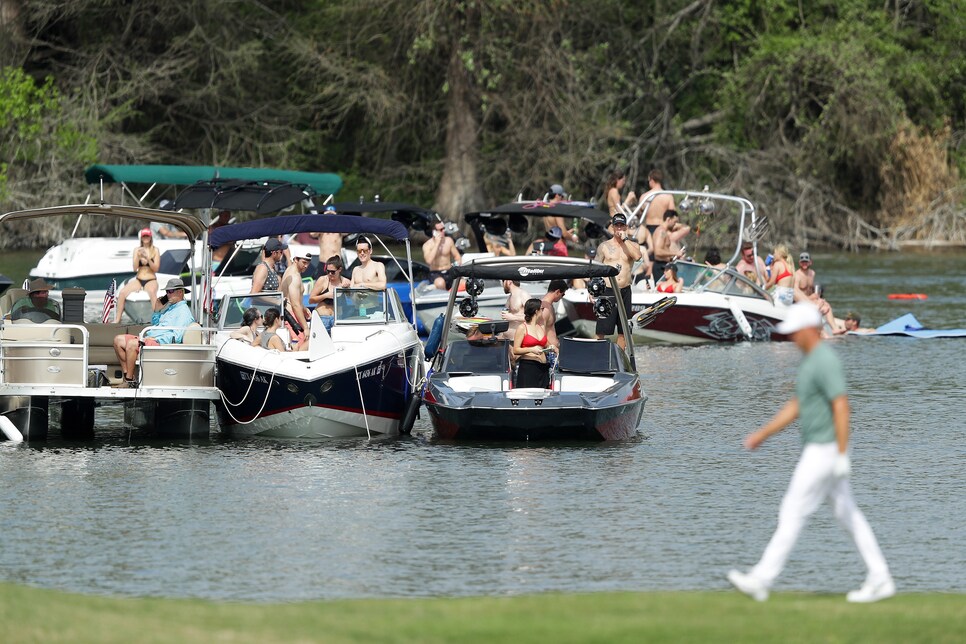 Like Oracle Park in San Francisco, the galleries aren't confined to dry land at Austin Country Club, taking in the action from boats, jet skis and inner tubes on the Colorado River as it traipses by. All of which adds to …
Austin C.C.'s funky vibes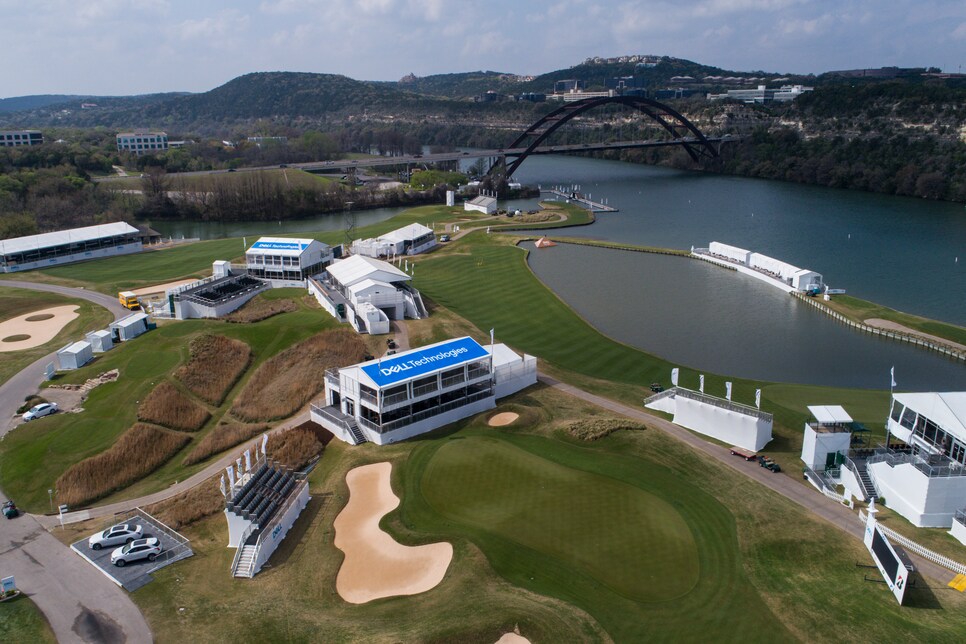 There's the drivable par-4 13th with the intimidating water carry and the downhill par 5 where even the toothpick-armed guys clang it 400. Plus, no matter where you're at the on the Pete Dye-design, the action is flanked by that trademark iron bridge. It's a vibey venue, and we could use more of those honestly.
Wilder escapes than a David Blaine primetime special
For whatever reason, match play brings out the YOLO in guys. Tiger's lefty chip from the bushes in 2019 jumps to mind, but the real gem was Victor Dubuisson's prickly punch-out while caught between a cactus and a hard place at Dove Mountain back in 2014. Careful out there, fellas.
They say familiarity breeds contempt, but really it's just match play. The head-to-head format produces conflict each and every year—from Matt Kuchar not conceding an apparent gimme that Sergio Garcia went on to miss in 2019 to LIV Golf bros Dustin Johnson and Kevin Na squaring off over a similar situation in 2021. With tensions at an all-time high in professional golf, we should see plenty of fireworks to send us off this year.