Whale Plays
Famed gambler who lost big on Purdue plans to make large Masters wager against Tiger Woods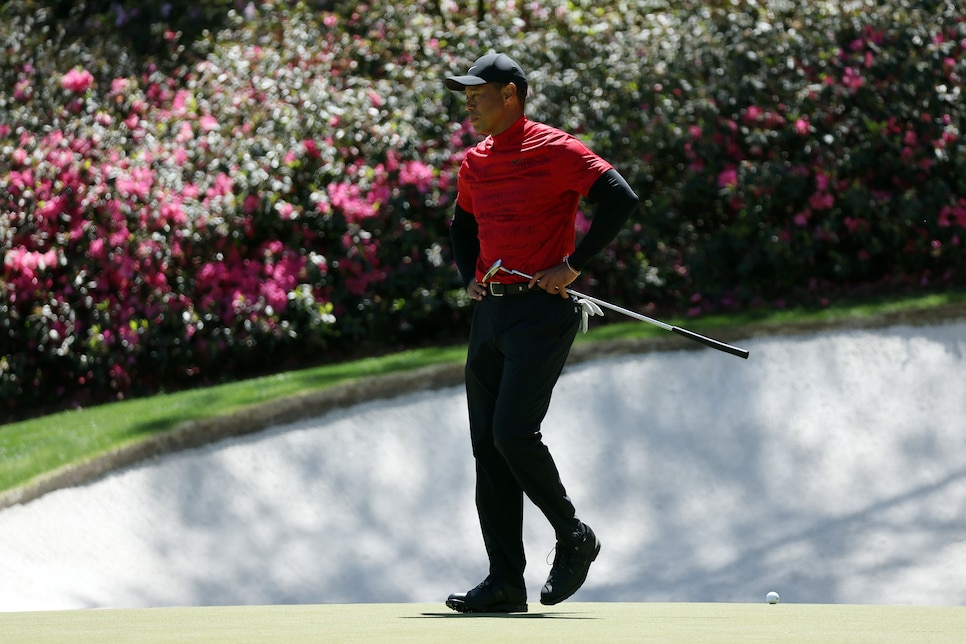 After pulling off one of the biggest upsets in sports history, Fairleigh Dickinson became the feel-good story of the 2023 NCAA men's basketball tournament. Well, unless you wagered on Purdue in that first-round matchup—especially on the money line.
To take the top-seeded Boilers simply to win as 23.5-point favorites, one needed to lay -4500 odds (risk $4,500 to win $100). That's a lot of risk and not a lot of reward, but considering there had only been one previous 1-vs-16 upset in tournament history, it seemed about as close to a lock as there could be. Whoops.
Noted Vegas gambler Steve Fezzik, the only person to win the NFL SuperContest in consecutive years, knows there's no such thing as a lock, but the highly respected handicapper did think Purdue had more than a 99-percent chance to win the game. So as he told ESPN.com, it was "simple logic" to wager on a line indicating the Boilermakers were only 98.1 percent to win. In gambling, an edge is an edge. But this time, it cost him. Big.
Fezzik indicated he wagered up to $100K on Purdue, and despite numerous live bets on FDU to mitigate his losses, he still wound up down more than $20K for the game. But he remained positive that he'll win it back—and he already has his eye betting against another longshot in a different sport.
"I will continue to bet the 20-plus point favorites in the tournament, going forward, but will be much more active to get the best price. Further, I plan to bet Tiger [Woods] will lose the Masters, -6,000-ish," Fezzik told ESPN.com. "No way he wins 1 percent of the time." Again, an edge is an edge.
Tiger Woods is currently listed in the 50-to-1 range at most sportsbooks to win at Augusta next month. And while Tiger fans won't like to hear that blunt assessment from Fezzik, based on what happened with his Purdue bet, maybe it's a good sign for the 15-time major champ.
"So, when that loses," Fezzik added, "they can put me the Sports Betting Hall of Shame."
Sorry, Steve, but as was the case with FDU, you're going to have a lot of people hoping you lose that bet as well.