TITLEIST
TSi1/TSi2/TSi3
Our Review:
WHAT IT DOES: A great fairway-wood lineup finds a way to make the ball go farther, whether you're a tour player or a grandfather. Titleist handles the distance part by cutting a channel in the front portion of the sole. This helps the face flex better (more distance) and results in a higher launch, especially for impacts lower on the face (where most fairway-wood strikes occur regardless of your skill level). For golfers who aren't exactly tour level, Titleist offers three models, including the lightweight TSi1 version, which is almost 50 grams lighter than standard models and features a 23-degree option.
WHY WE LIKE IT: The construction of that channel in the sole is lighter than before. This means the head can be lighter in the TSi1, and the TSi2 can use that saved weight elsewhere in the head to make it more forgiving. The TSi3 can use it to add an adjustable weight track in the sole. The latter is especially well-conceived because not only does it move 12 grams among three settings heel to toe, it hides flush within the sole to keep turf interaction smooth. If you can't find one of these that works for you, look again. There are 13 separate lofts in the family, and each is adjustable 16 ways.
WHICH ONE'S FOR ME?
TSi1: The ultra lightweight fairway wood alternative in the Titleist family, it's almost 50 grams lighter than standard models, including a 10-gram lighter head. Still, the CG is pushed farther back to add an additional boost to your launch angle. Its range of lofts extends to 24.5 degrees with the adjustable hosel. It features slightly higher spin for those players who need more spin to improve their launch with fairway woods.
TSi2: Larger and more forgiving than the TSi3, it features a low and deep center of gravity. That helps create more launch while also providing extra forgiveness for those not as precise with their impact pattern.
TSi3: A 12-gram sole weight can be positioned in neutral, heel or toe settings. It will produce a lower, more penetrating flight than the other two fairway woods in the family (in our testing it was more than a degree-and-a-half lower) and is aimed at players looking for a more workable fairway wood. Read more >>
All products featured on Golf Digest are independently selected by our editors. However, when you buy something through our retail links, we may earn an affiliate commission.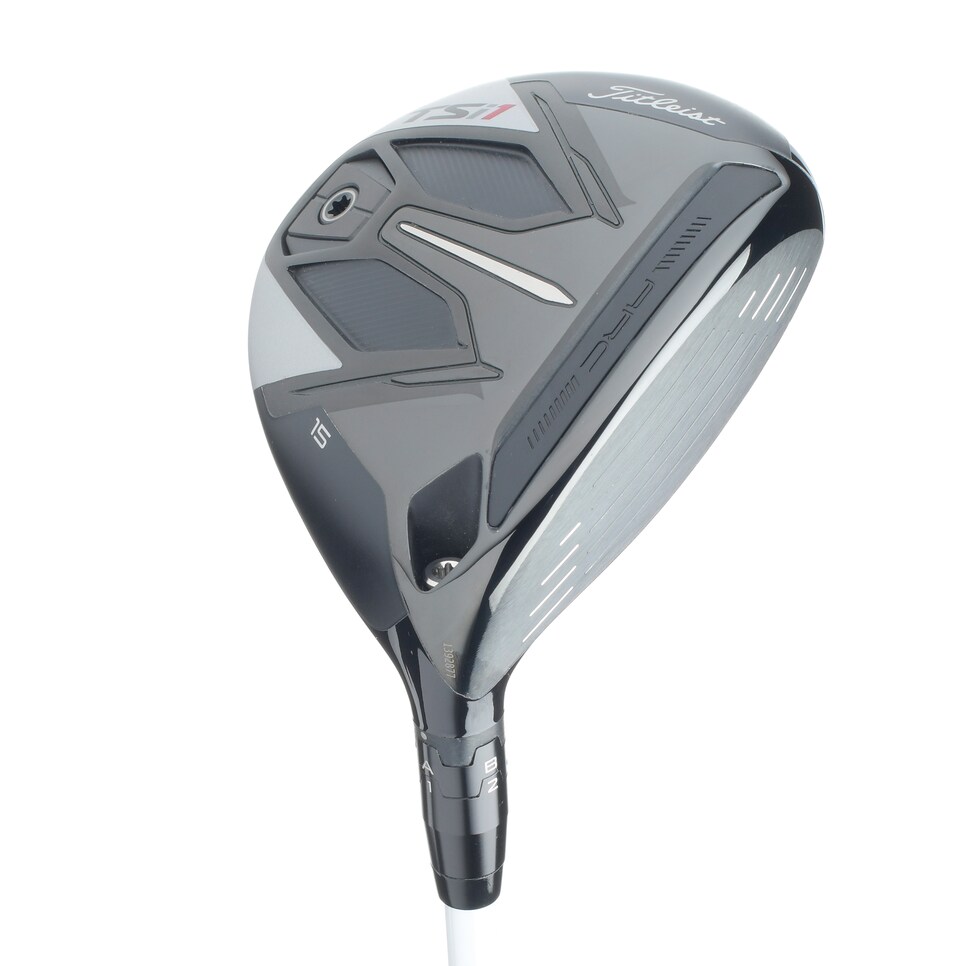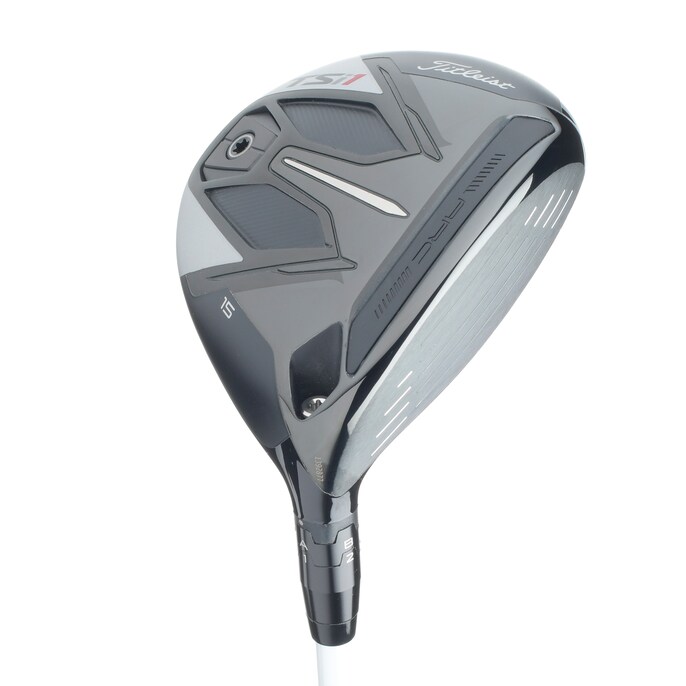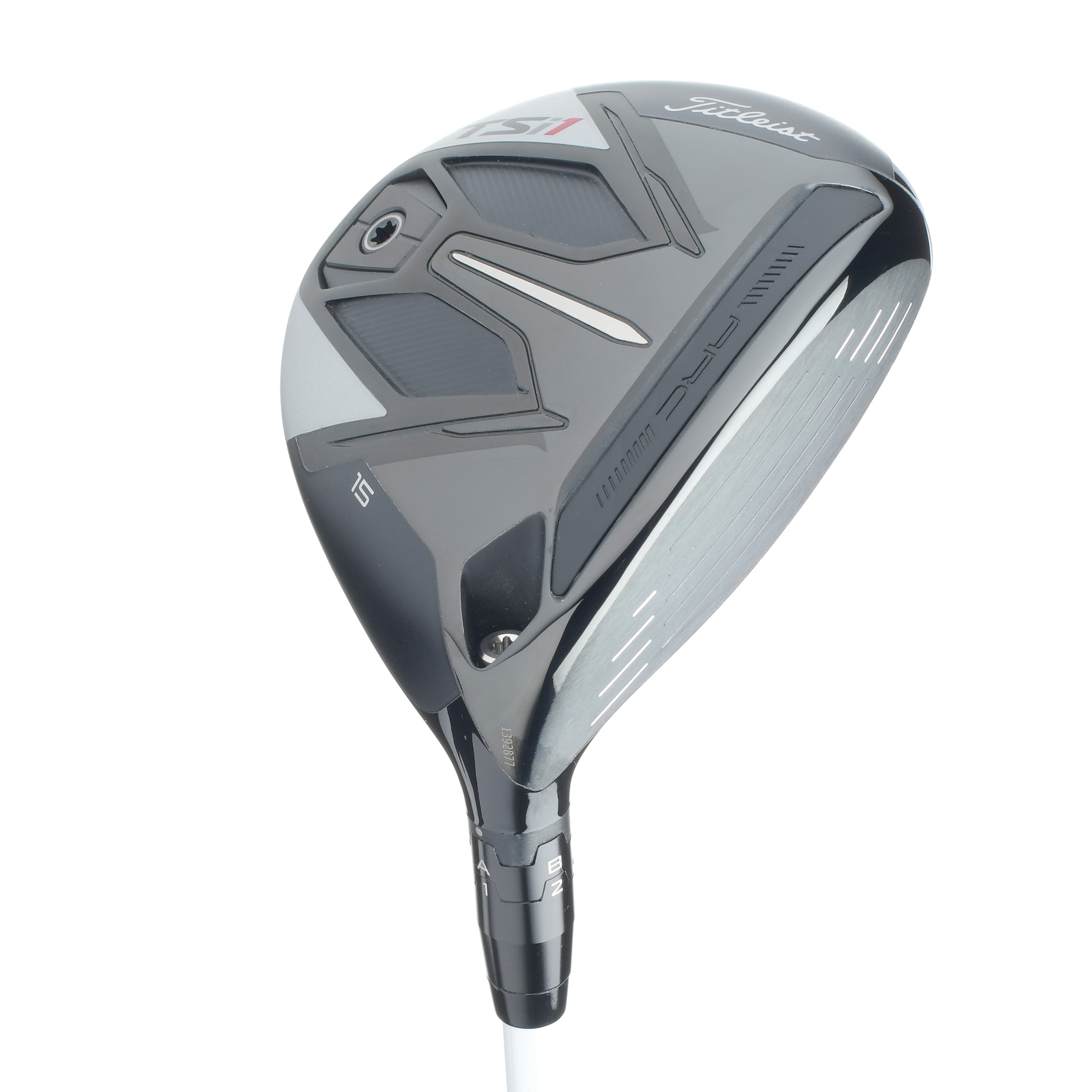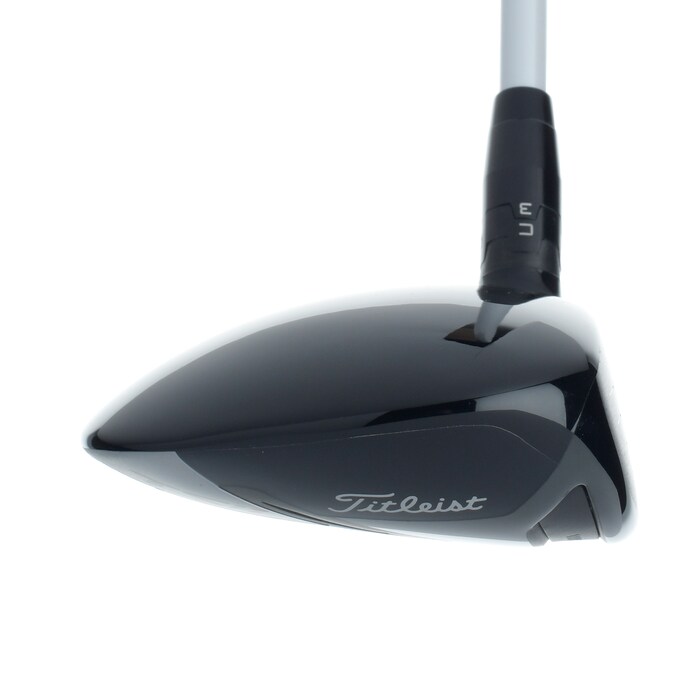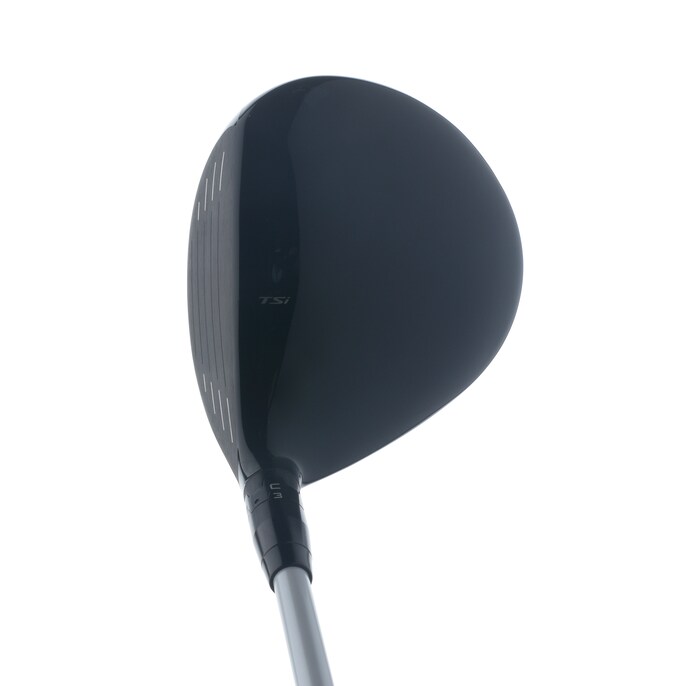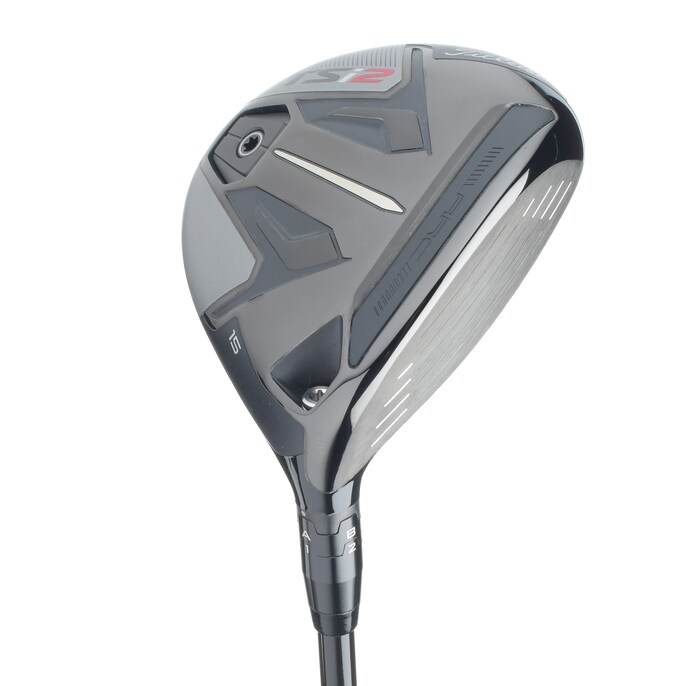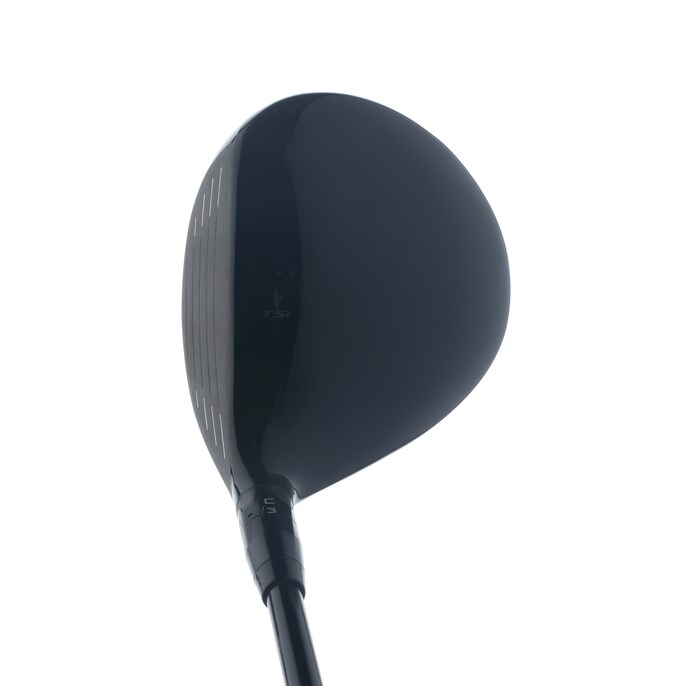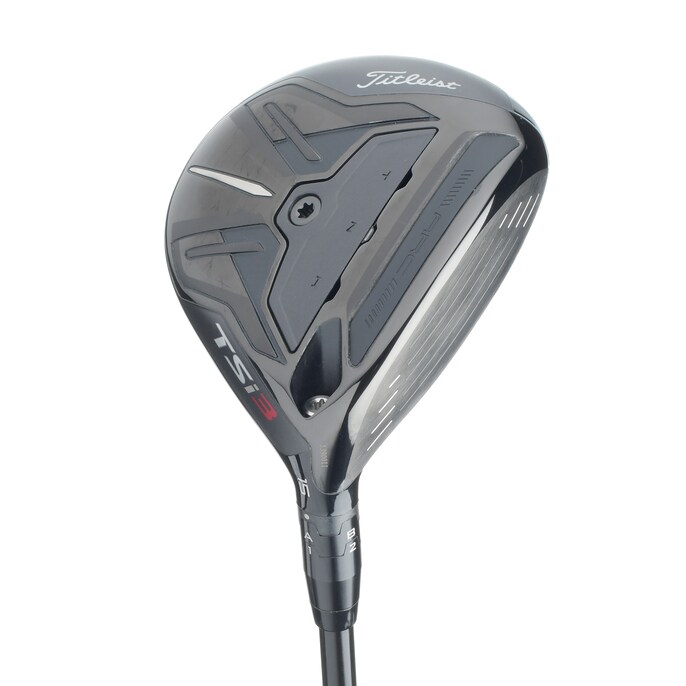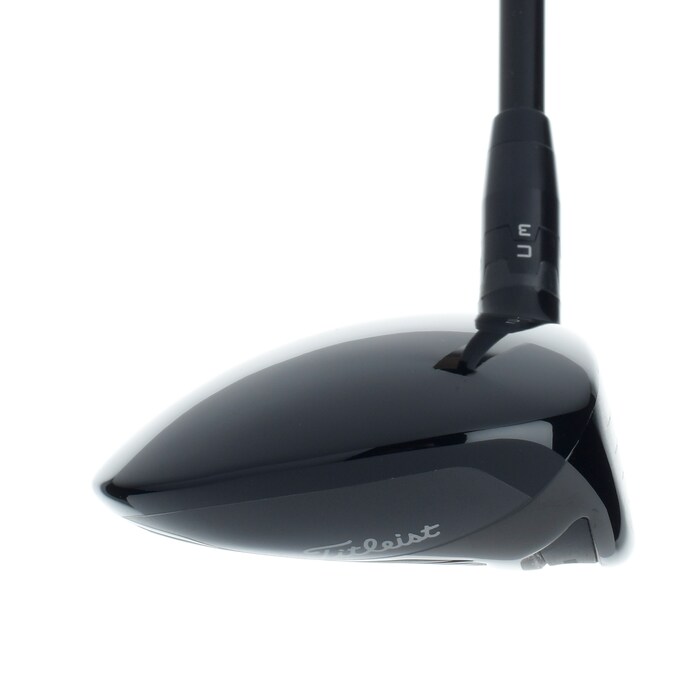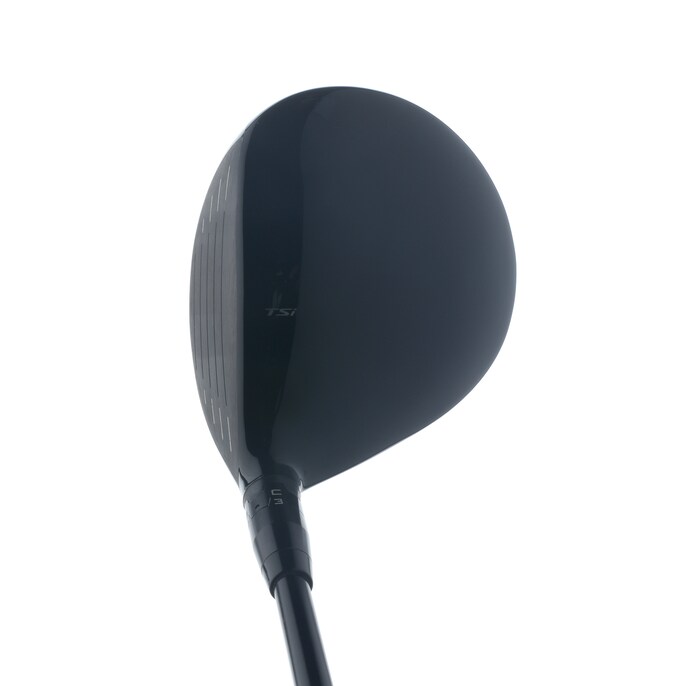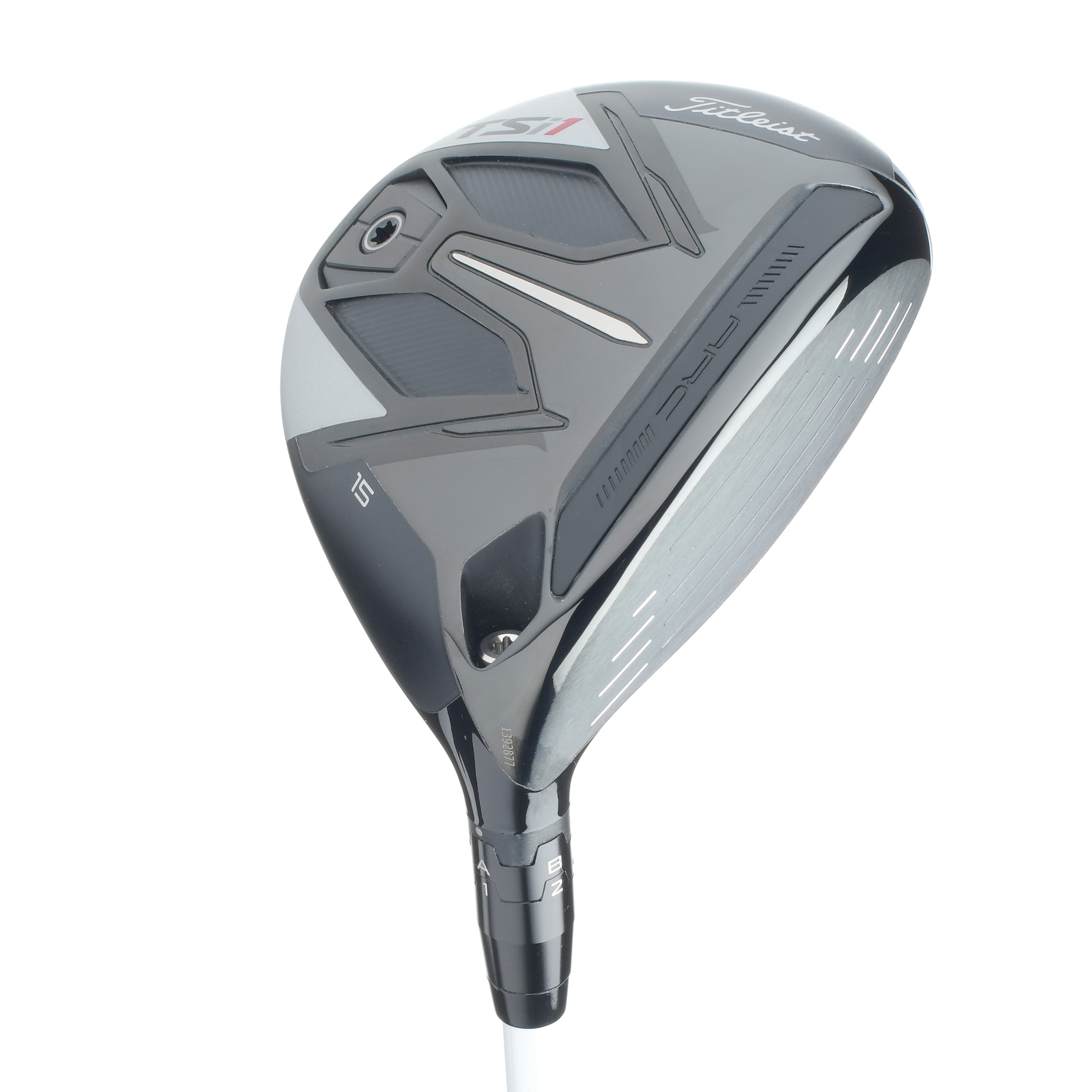 Ratings
* Percentage of total score
Player Comments
Low-Handicapper
"Well-balanced and weighted. Especially good off the tee. I could see using this as a mini driver almost all the time—because the curve is so much more under control than a driver might be."
Mid-Handicapper
"The 3-wood has a little smaller of a head, which is nice. A traditional black head with a lower profile that promotes launch. Light enough to get through the ball and every shot felt flushed, even on mis-hits. Launch was mid range with not too much spin. Turf interaction was exceptional as well."
High-Handicapper
"The head is a perfect pear shape. That clean finish just looks classy. It has that full feel and nice luscious sound. Gives you a feeling of power."
Club Specs
Lofts
15, 18, 20, 23 (TSi1); 13.5, 15, 16.5, 18, 21 (TSi2); 13.5, 15, 16.5, 18 (TSi3); Adjustable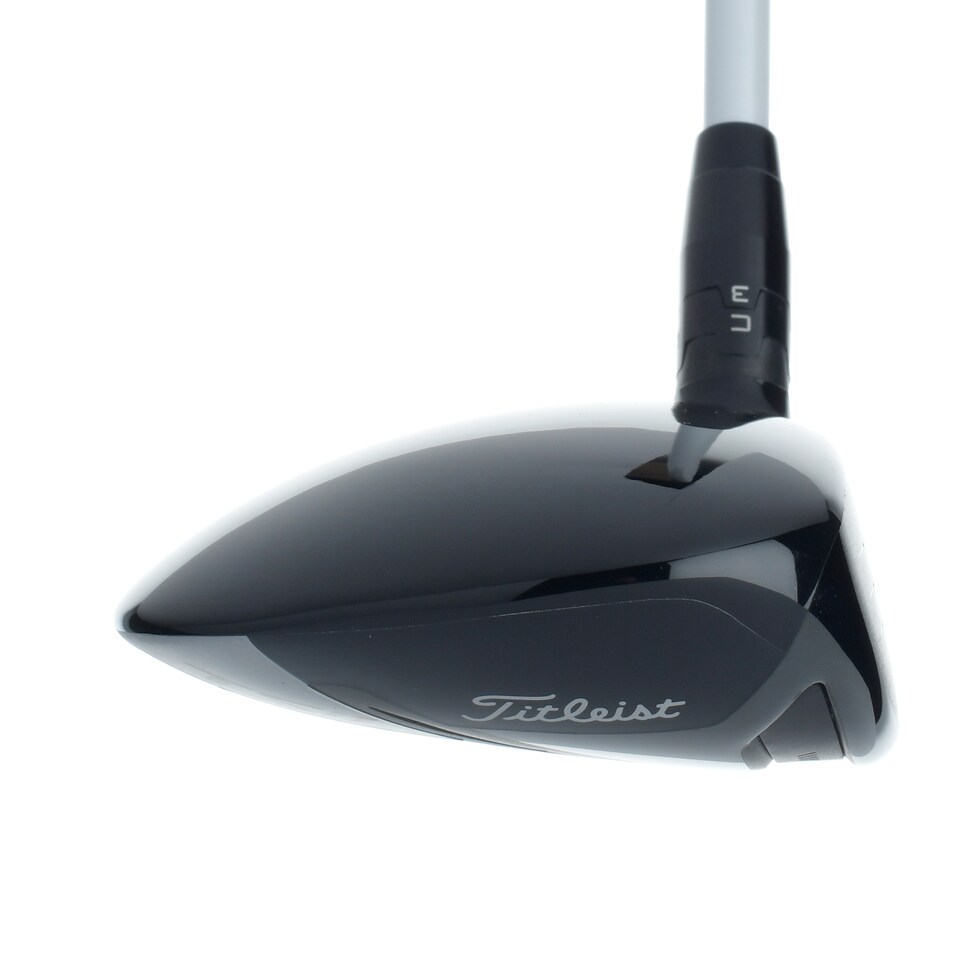 Surviving the Hot List Presented by Rapsodo
For the first time in the 19-year history of the Hot List, we invited a documentary-film crew to the 2022 testing summit to document the process, the people and the drama behind the most coveted assignment in golf.